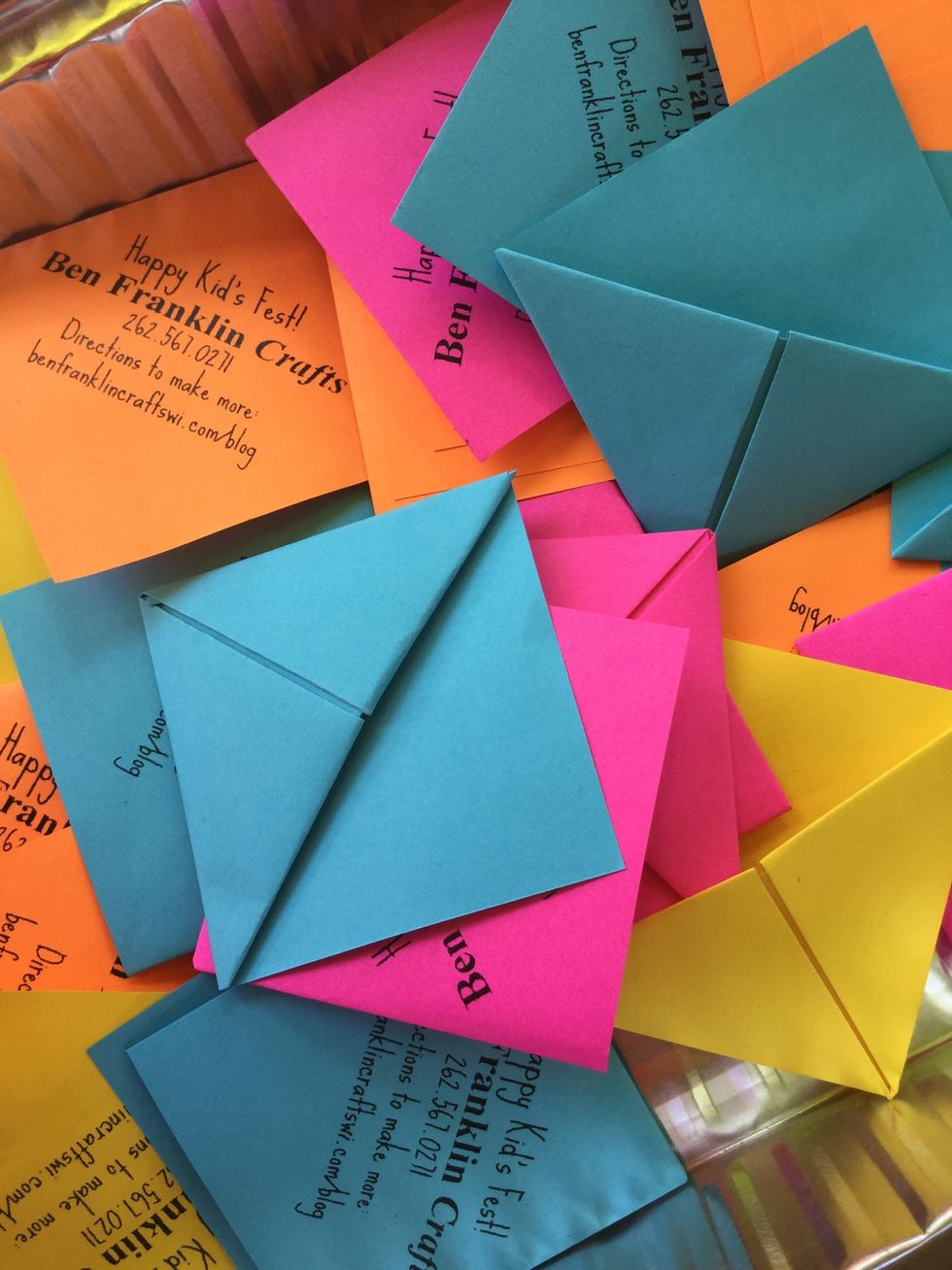 Cut a square of paper that measures 5-1/2" x 5-1/2." Use directions from this website to fold the body of your bookmark: http://goo.gl/60S3h4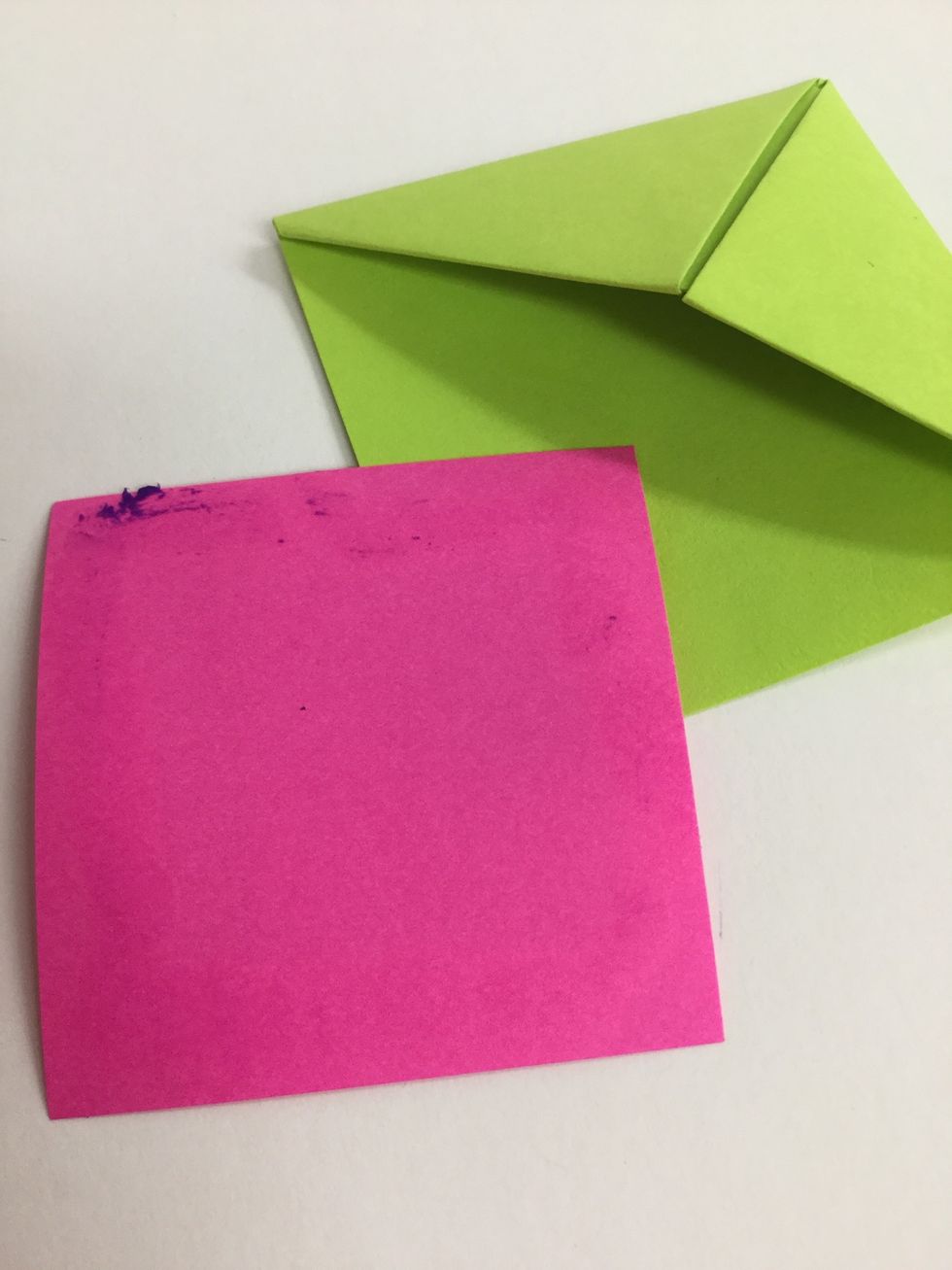 Cut a 2-1/2" square of a contrasting color paper. Put glue around the edges.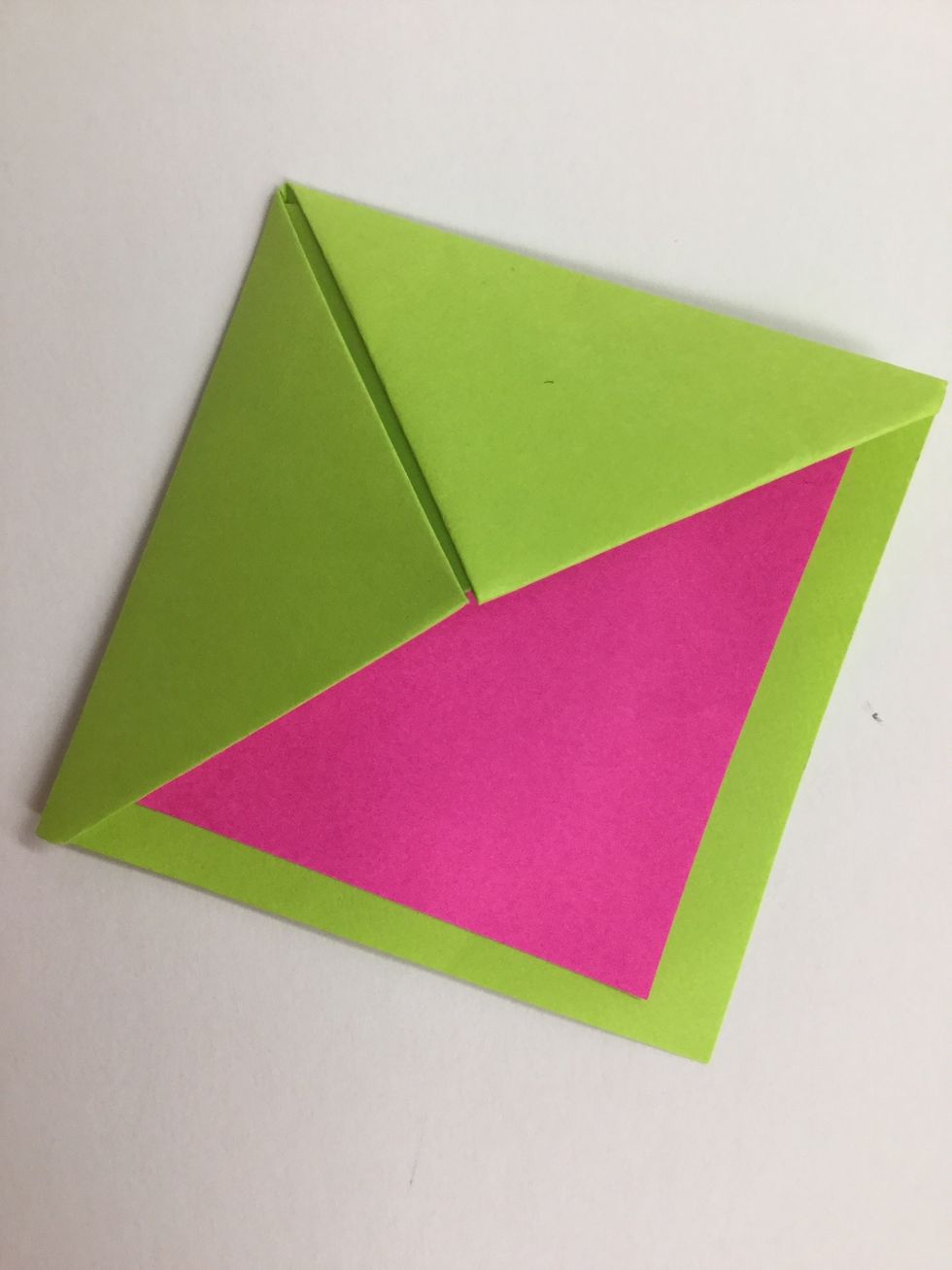 Tuck the square inside the bookmark to form the mouth.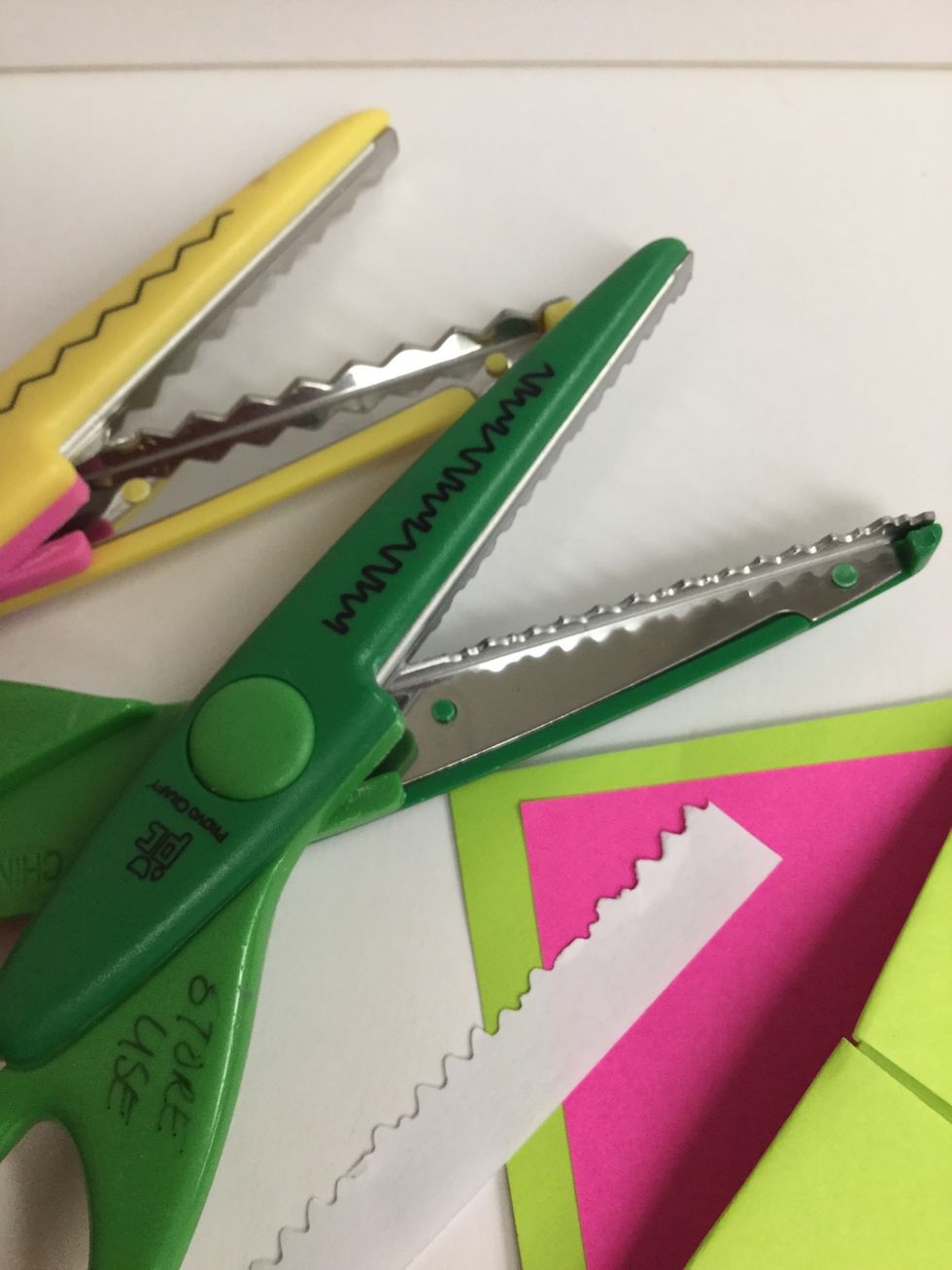 Used decorative scissors to cut a 1/2 inch wide strip of white paper for the monster's teeth.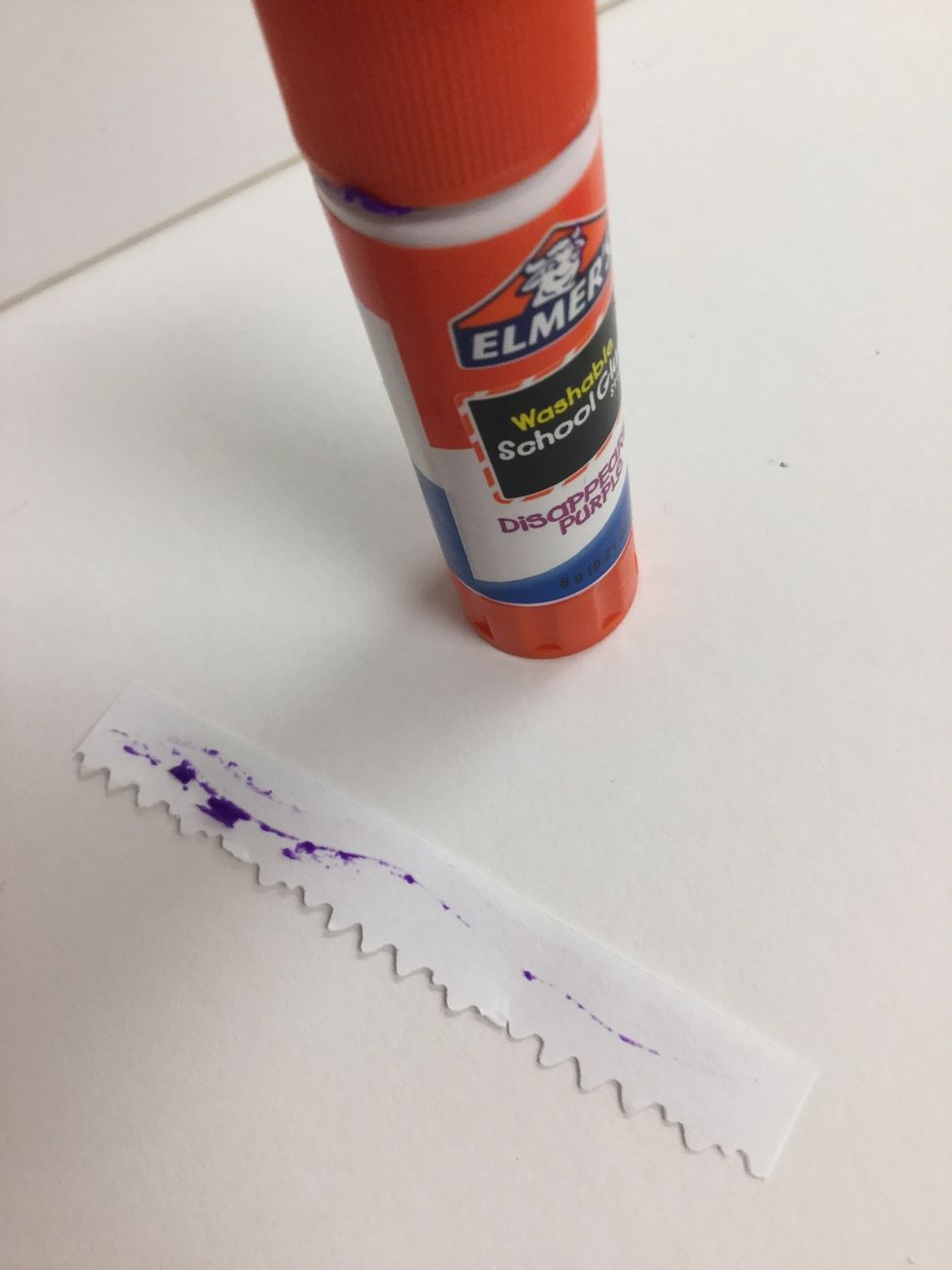 Put glue along the top of the tooth strip. Lay it inside the mouth with the glue facing up.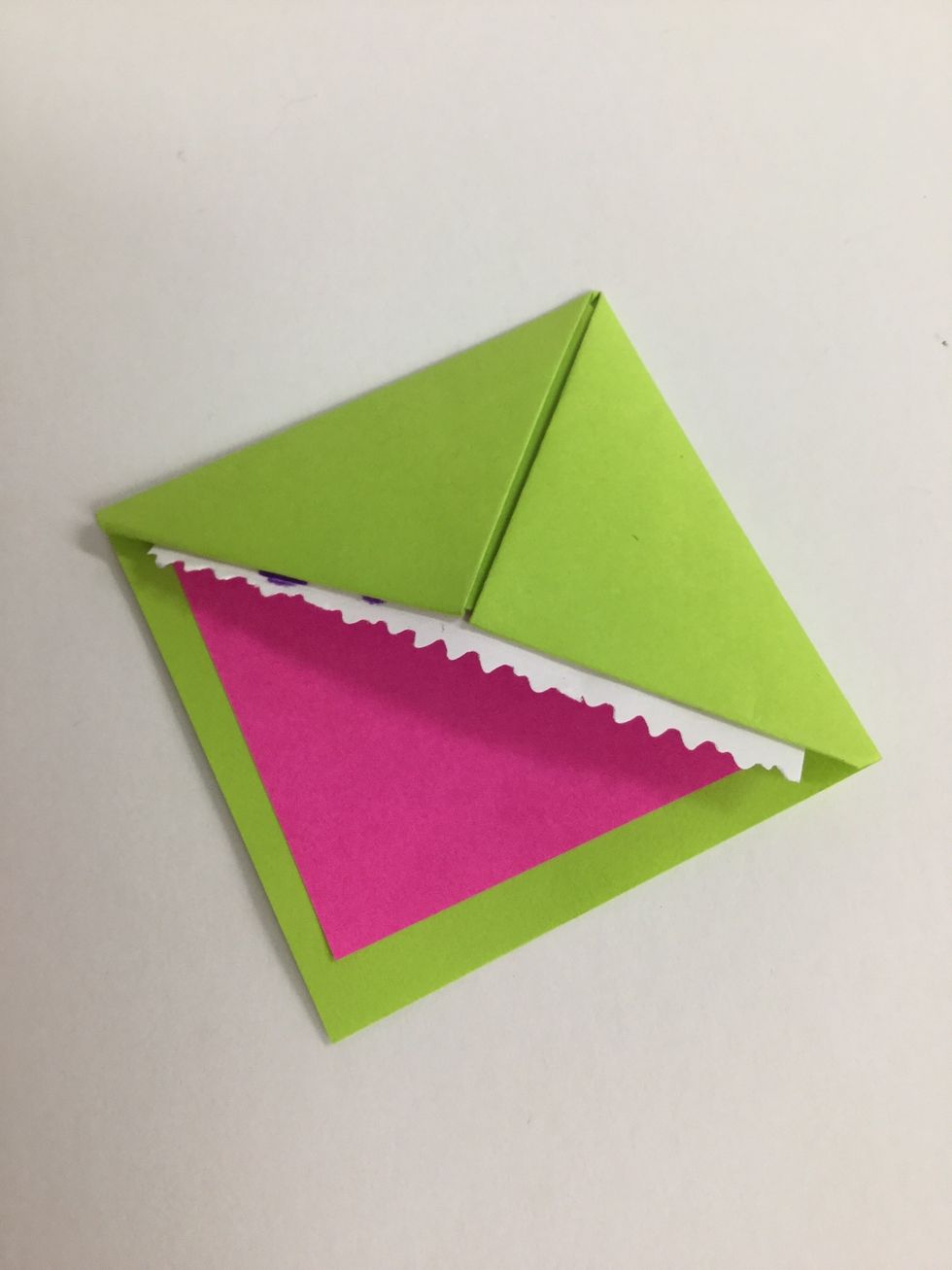 Press into place. This allows the mouth to open around the corner of your book page.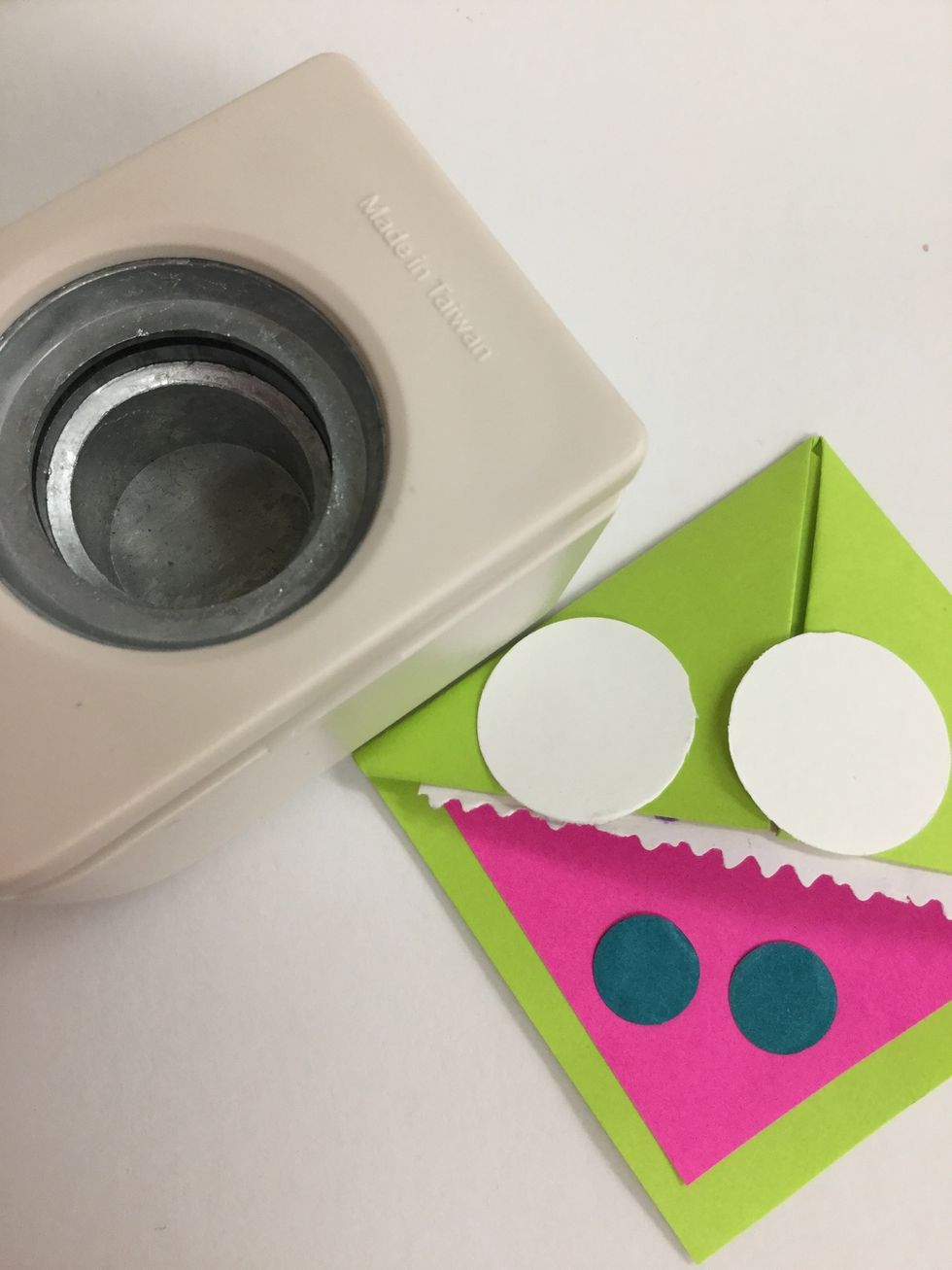 Use hole punches to cut circles for the eyes.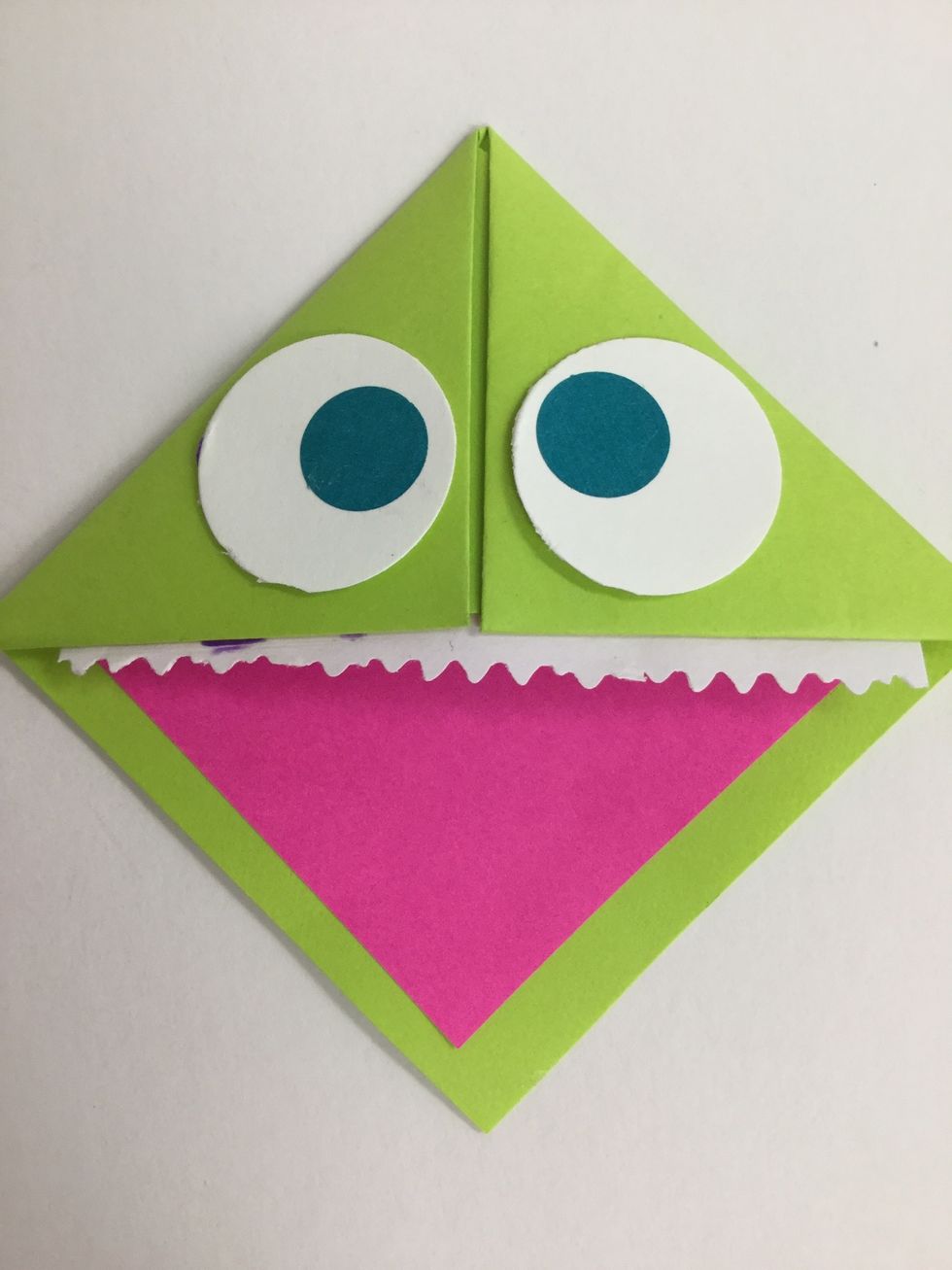 Glue the circles in place.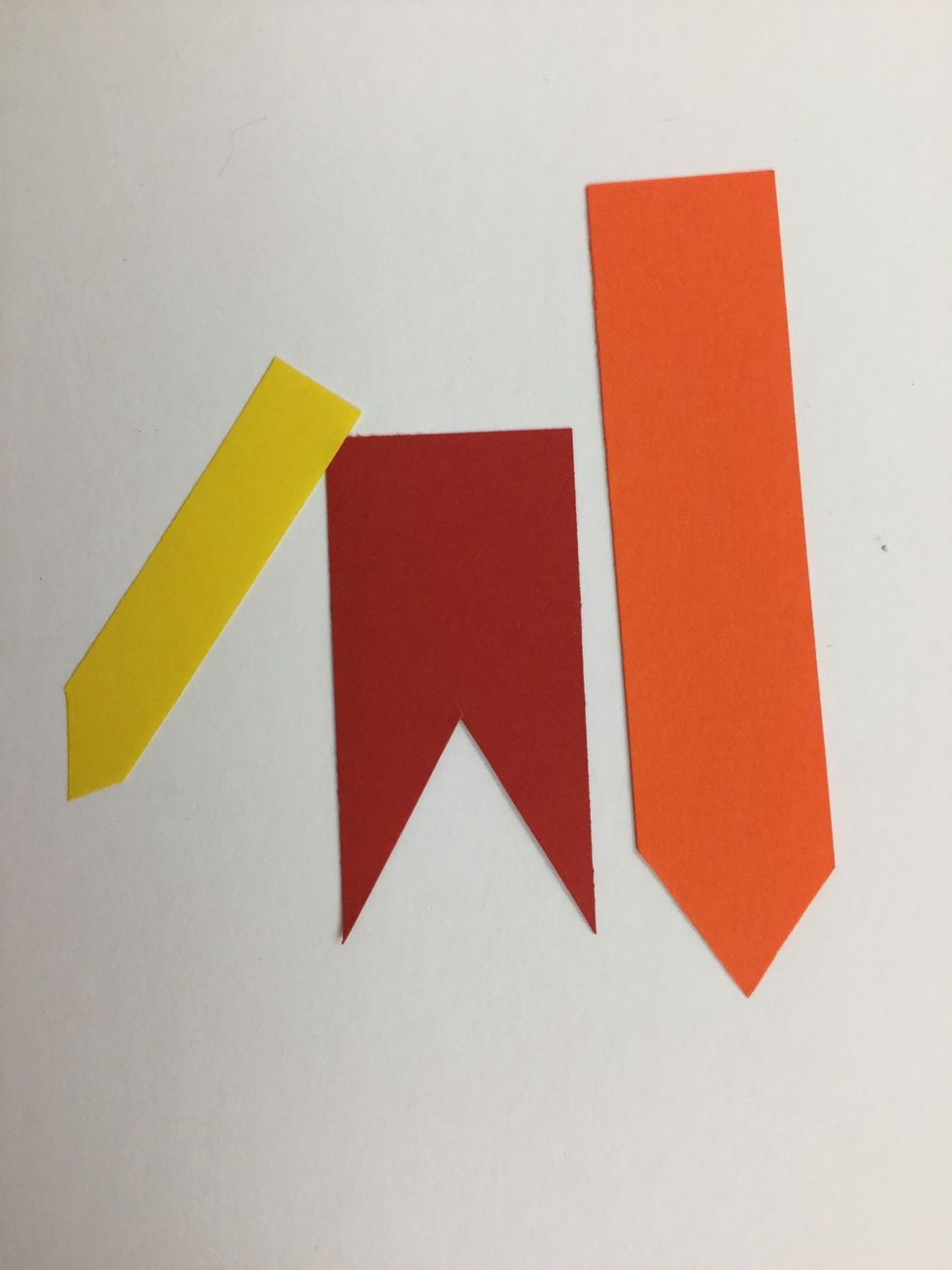 Use straight scissors to cut scrap strips of paper into a tongue shape. These are some ideas for how you can cut the tongue.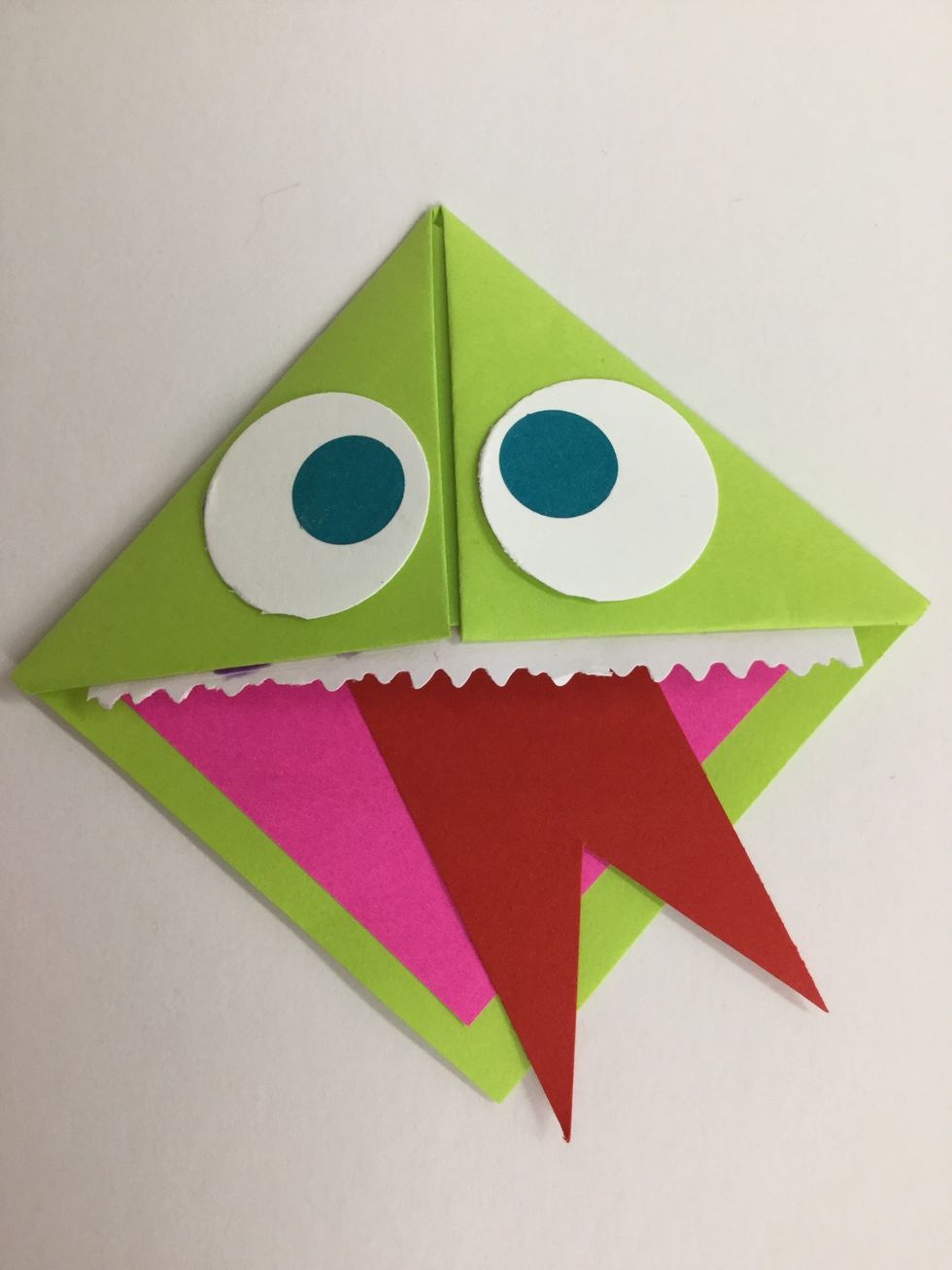 Blue the tongue inside the mouth.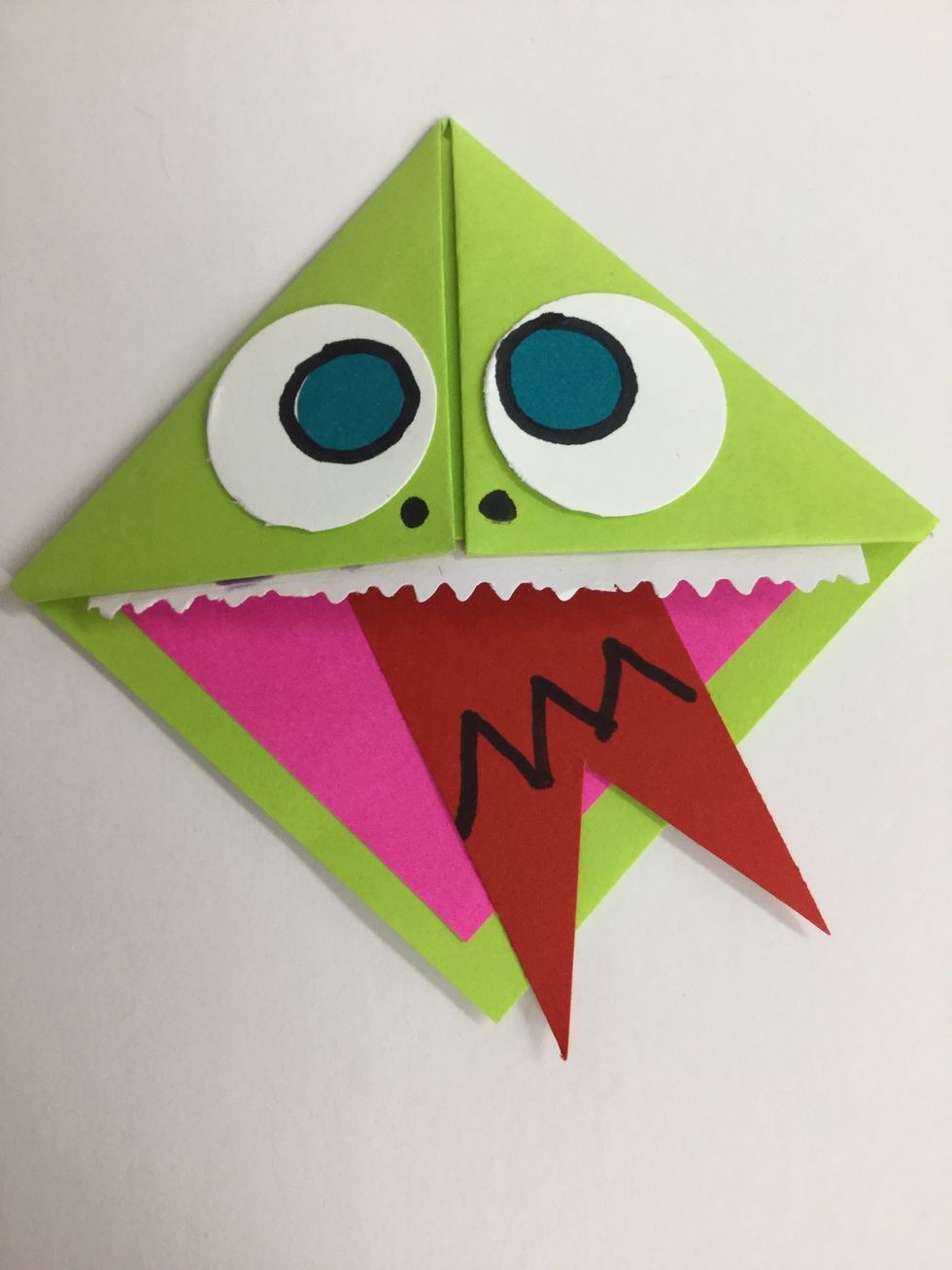 Use a marker to outline pieces and add details if you like.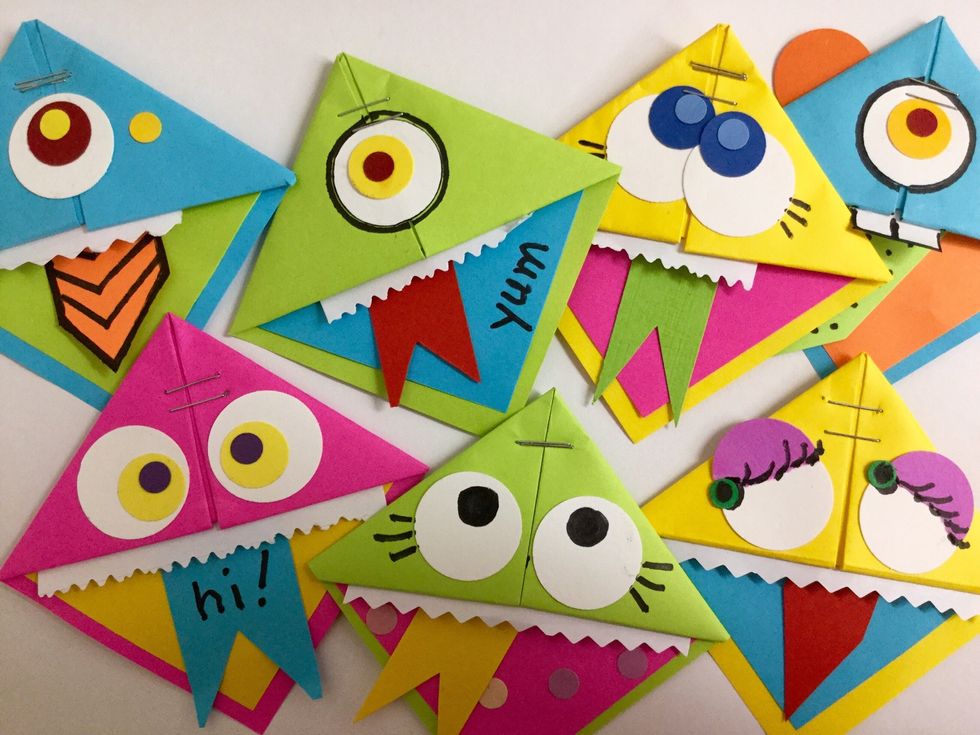 There are lots of ways to design your bookmark. Have fun making lots!
We would love to see the bookmark YOU design! Post a video to our Facebook page...here's the address: https://goo.gl/eScFwF
Paper - printer weight
Circle punches - various sizes
Glue stick
Markers
Scissors - straight and deocrative
Ruler
Optional: paper cutter
Ben Franklin Crafts
Our mission is to bring people of all ages together to explore their creative potential. Visit us online or call 262.567.0271 for more info.