How to craft a father's day box & mini book keepsake
Craft a Father's Day Box & Mini Book Keepsake
26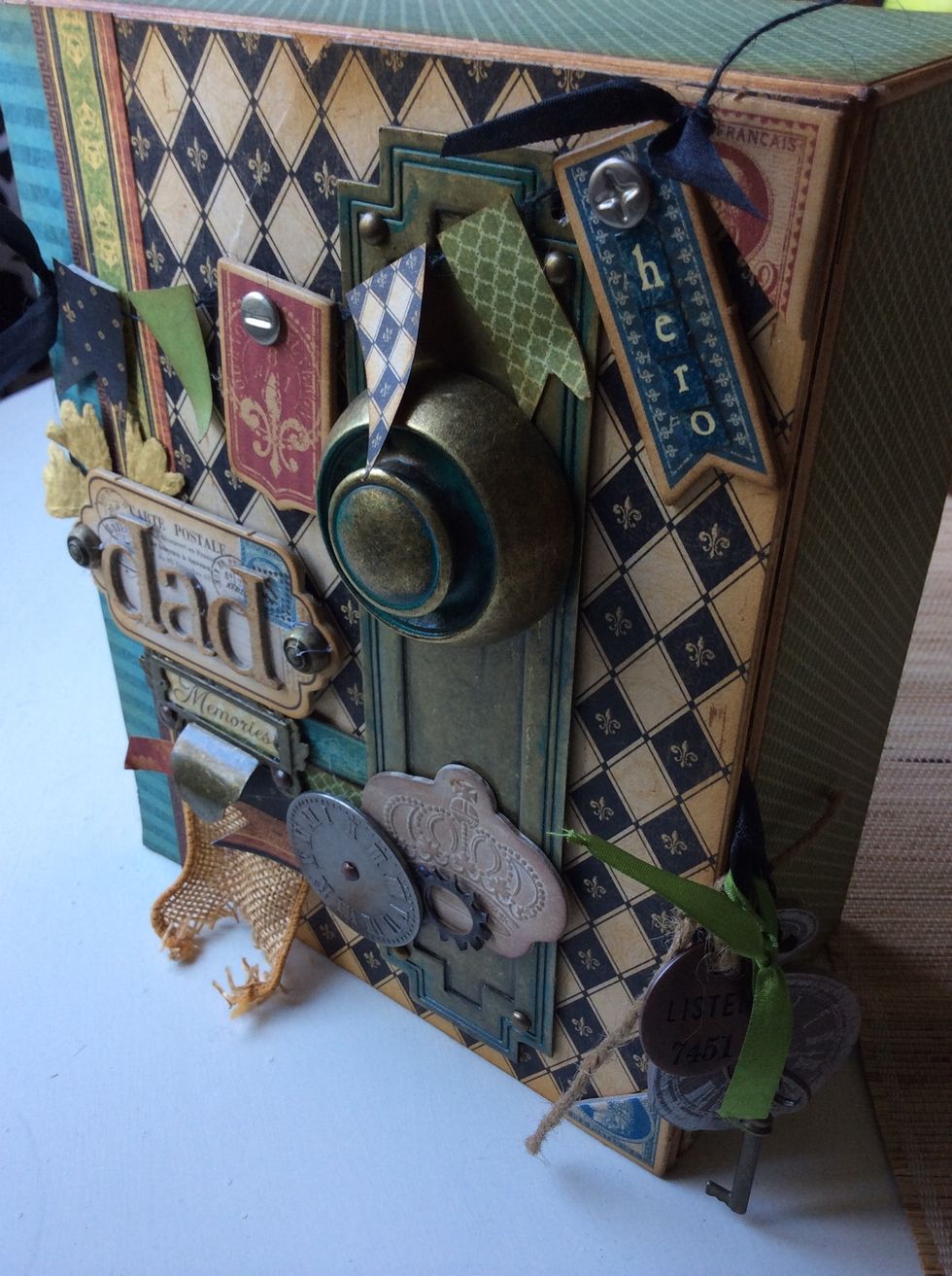 Cover the outside of box with French Country papers.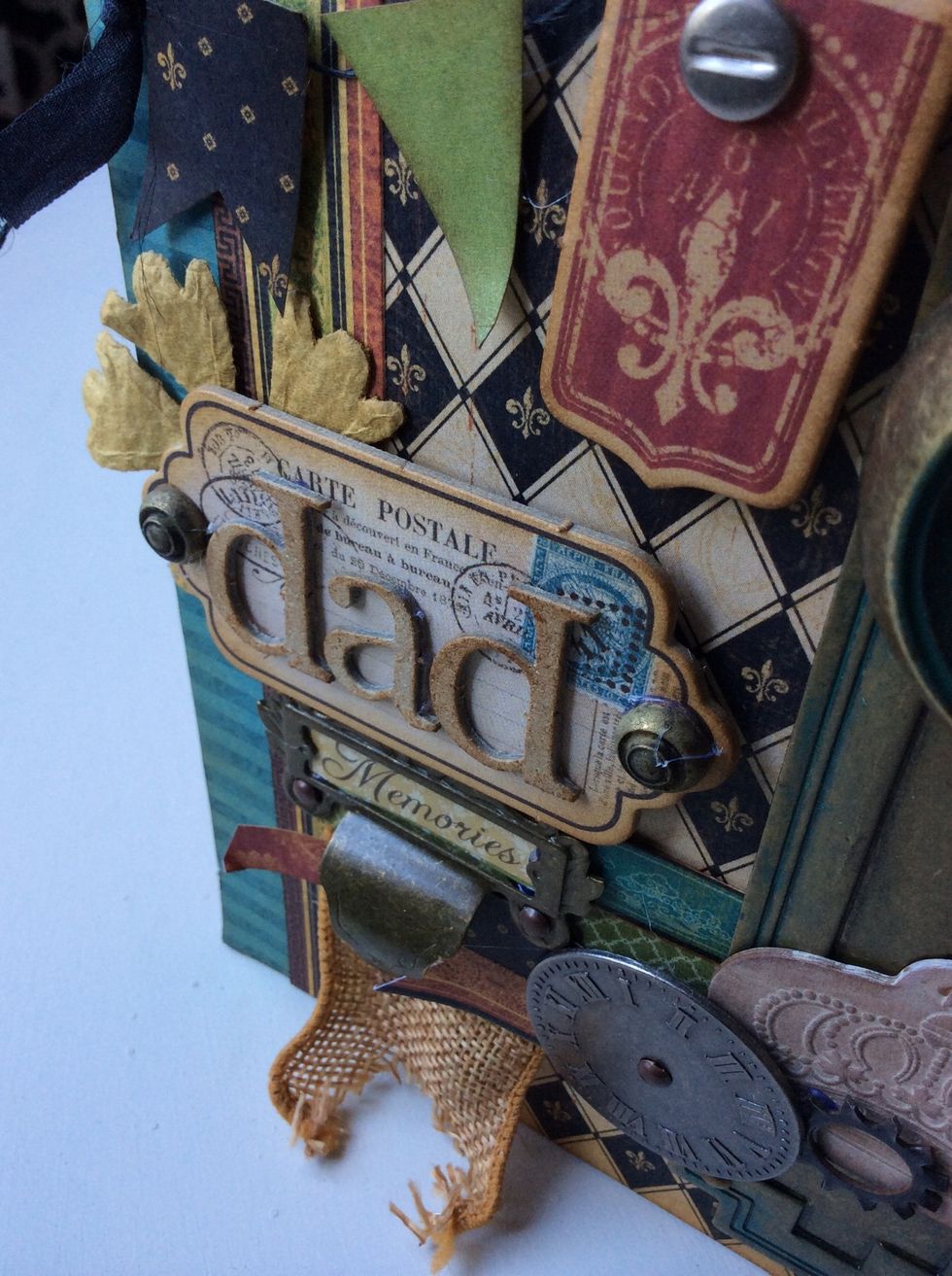 Embellish the cover using chipboard elements, metal accents and a title.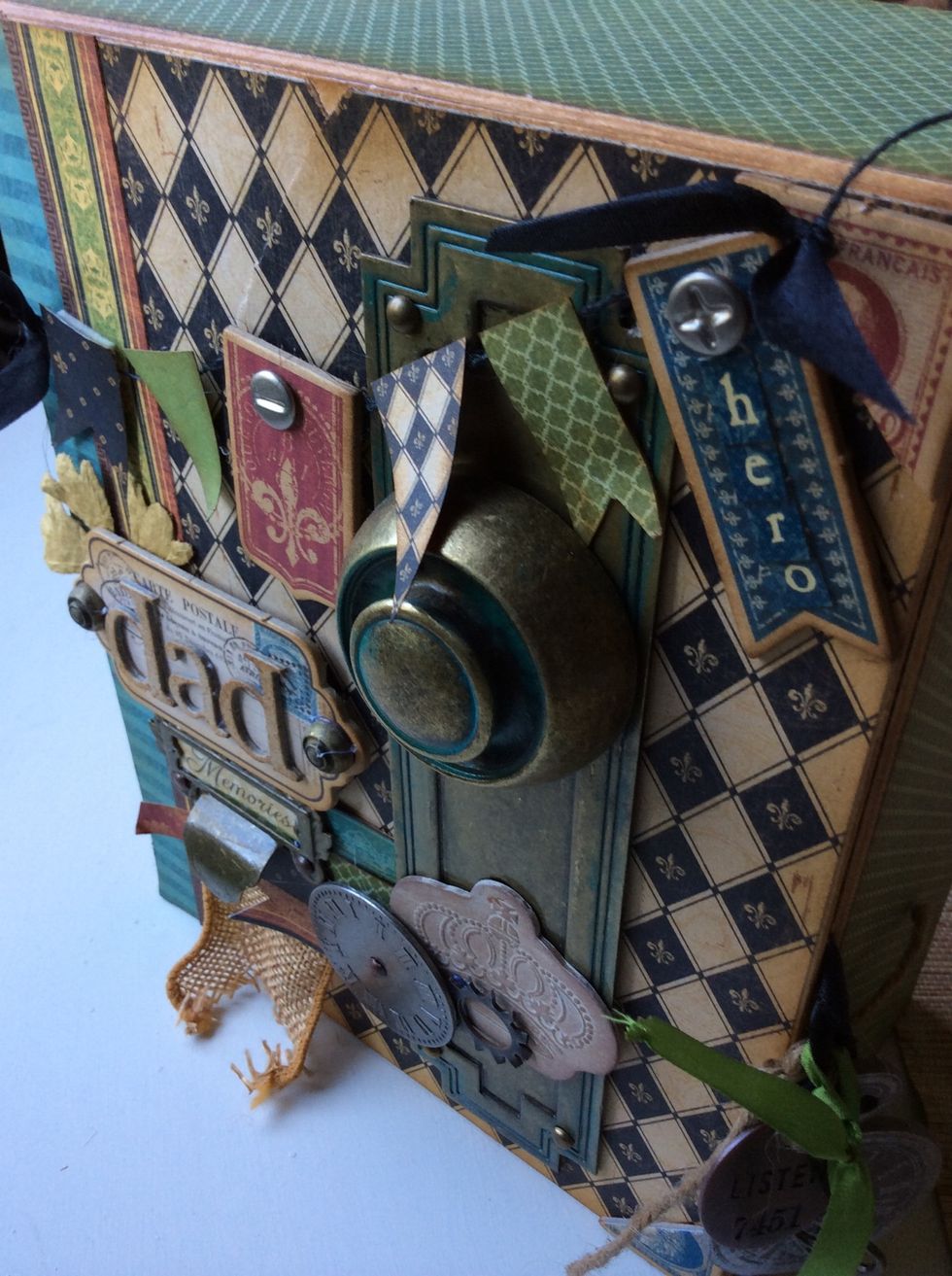 Create a fun banner with French County scraps and chipboard pieces.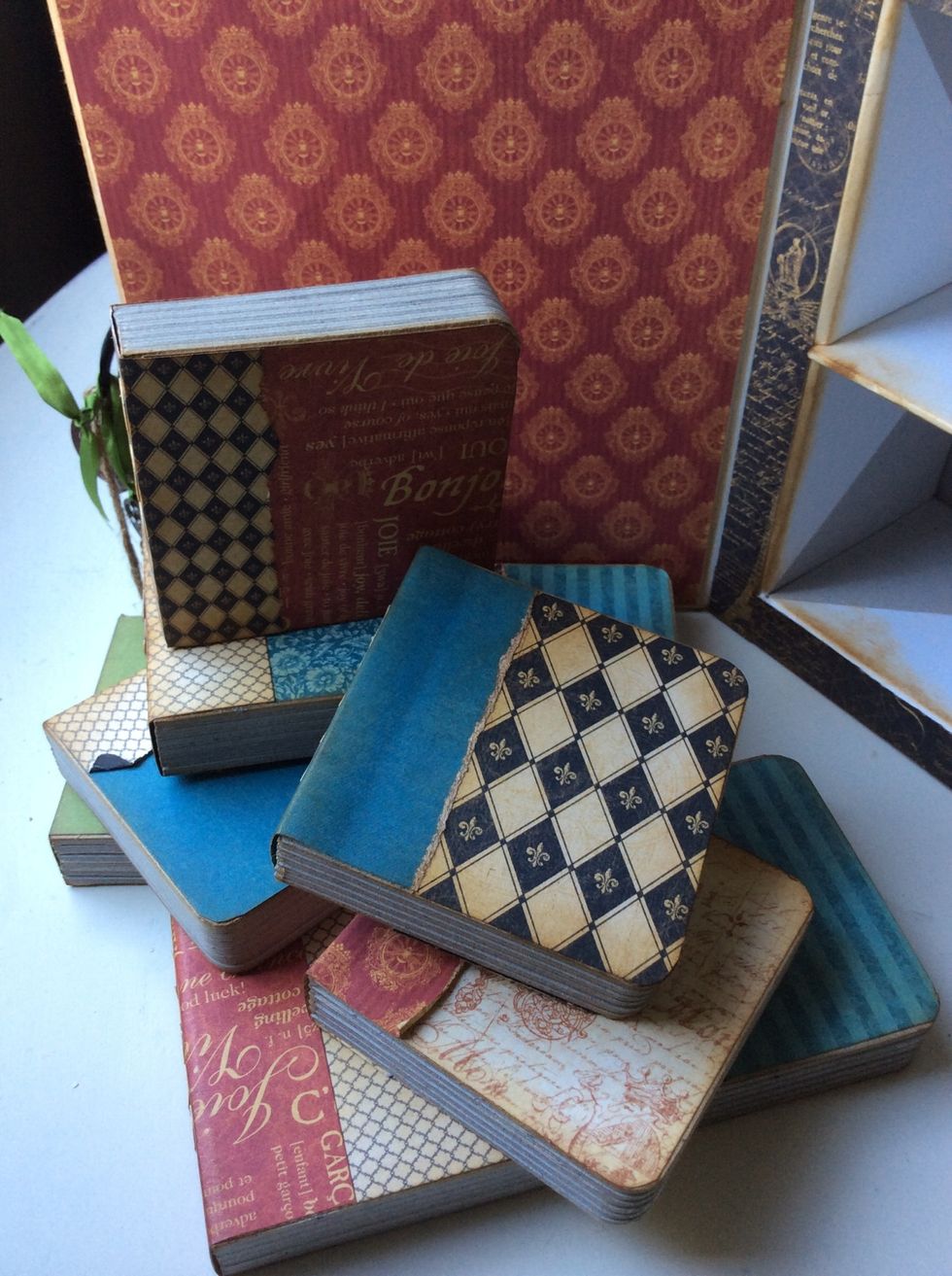 Cover each mini book with paper.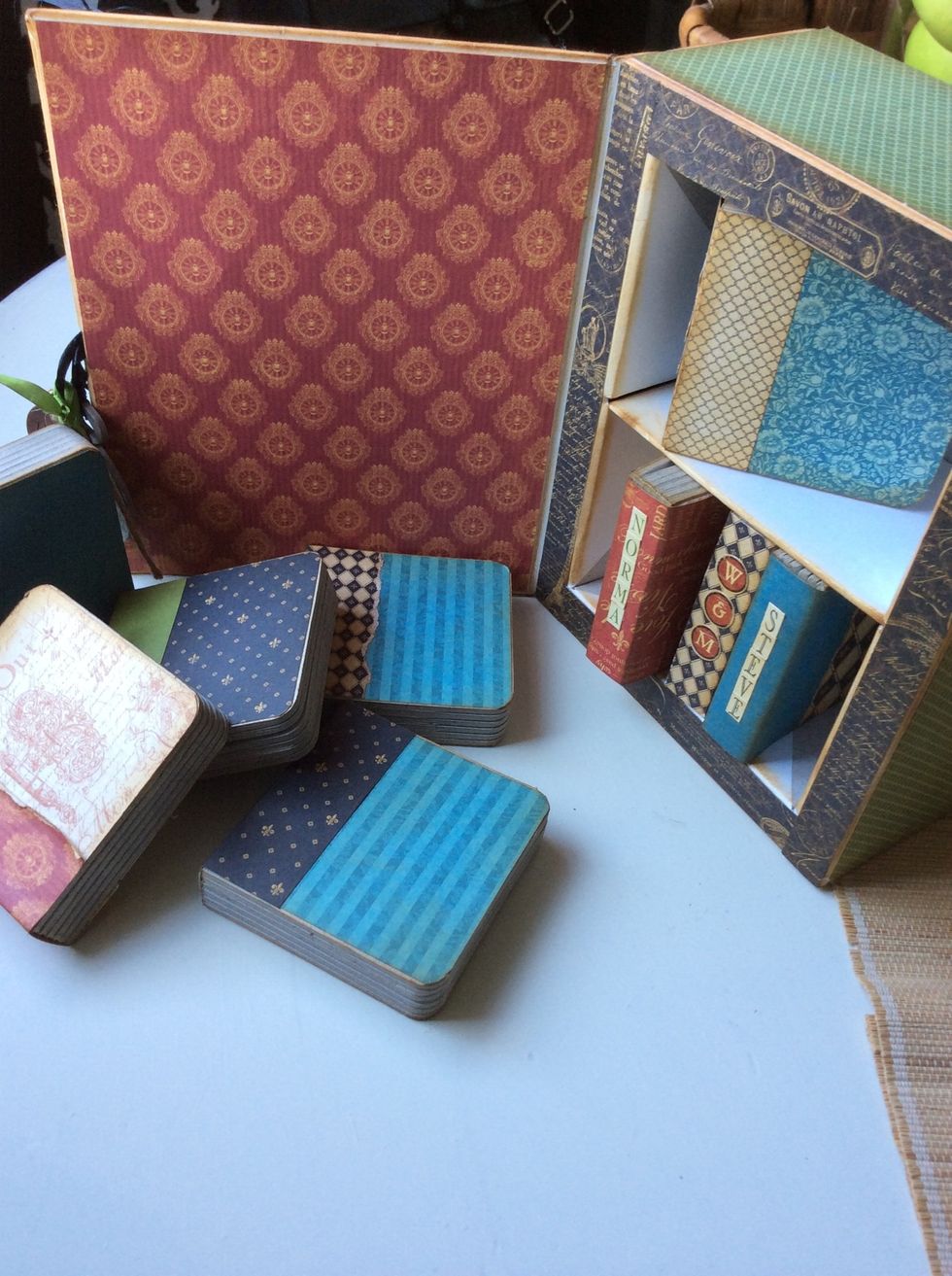 You can make them all the same or mix and match the patterns making each book a little different.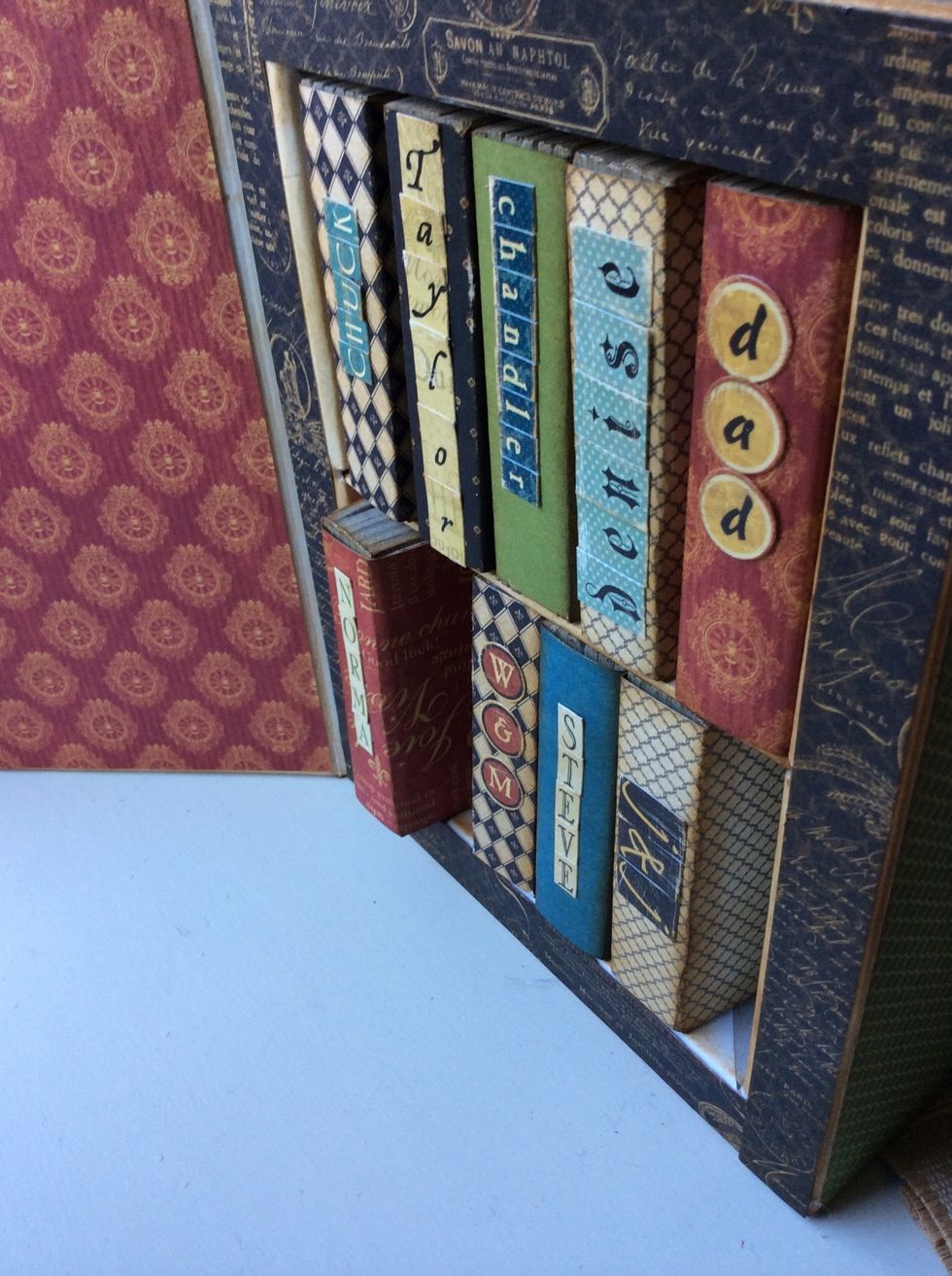 Add names to each book with misc. Alphabet stickers.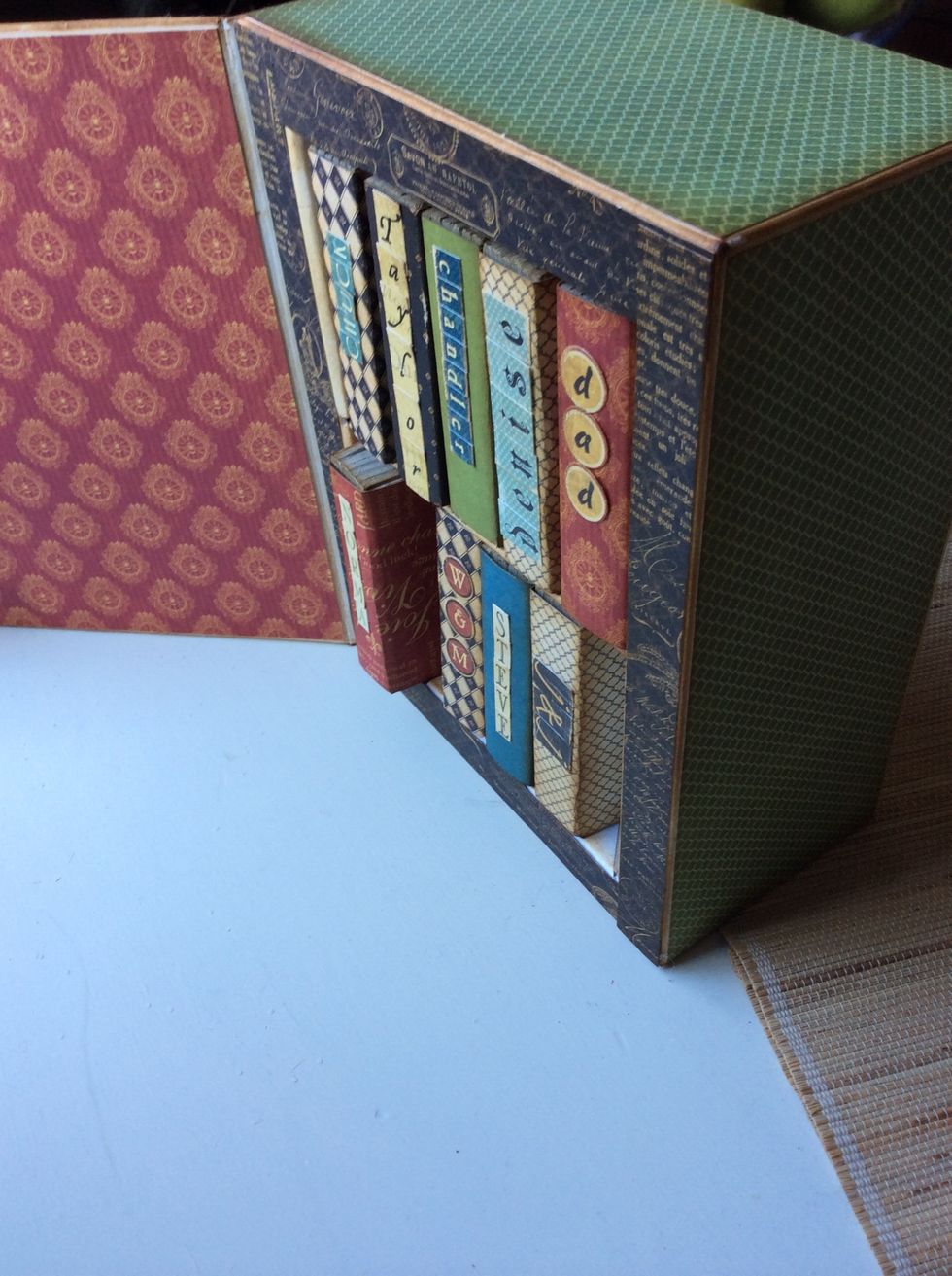 I created a mini book for each child/grand child. Each mini book will be given to each family member to fill in & share photos, special thoughts & memories of dad.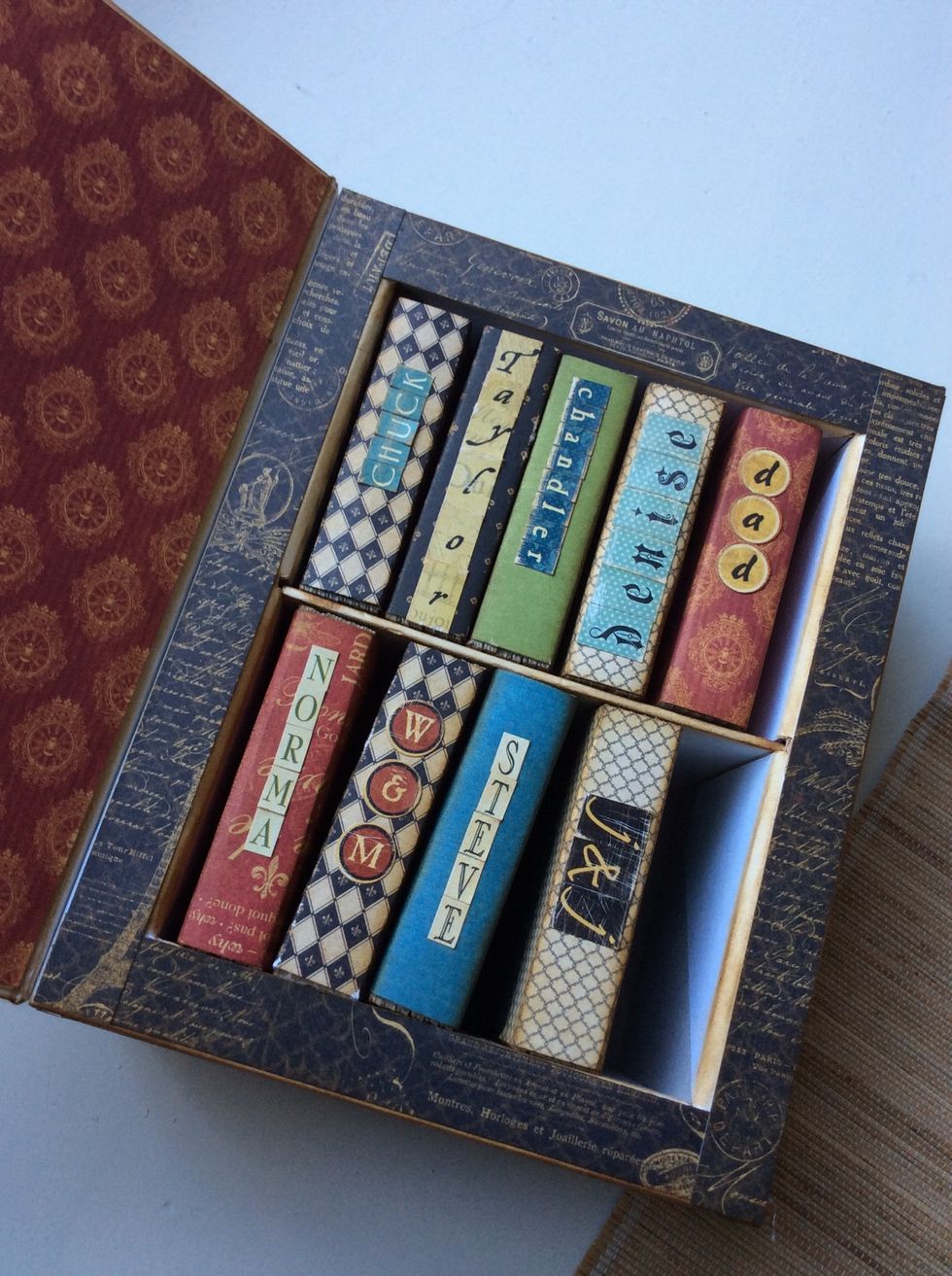 On Father's Day I will present the complete set to dad.
This project is a great gift for any occasion. Simply customize the papers used to suit the theme...milestone birthdays, Christmas, anniversaries, grads, retirement, etc. limitless possibilities!!
Blank box and book set
Graphic 45 French Country papers
Graphic 45 French Country chipboard
Graphic 45 Ornate book label
Graphic 45 door plate & handle
Metal clock face
Misc. Brads
Crown chipboard
Pocket watch chipboard
Word charm
Key
Ribbon & jute scraps
"Dad" chipboard letters
Misc. Alphabet stickers