How to craft a 10-minute glitter card
Craft a 10-Minute Glitter Card
41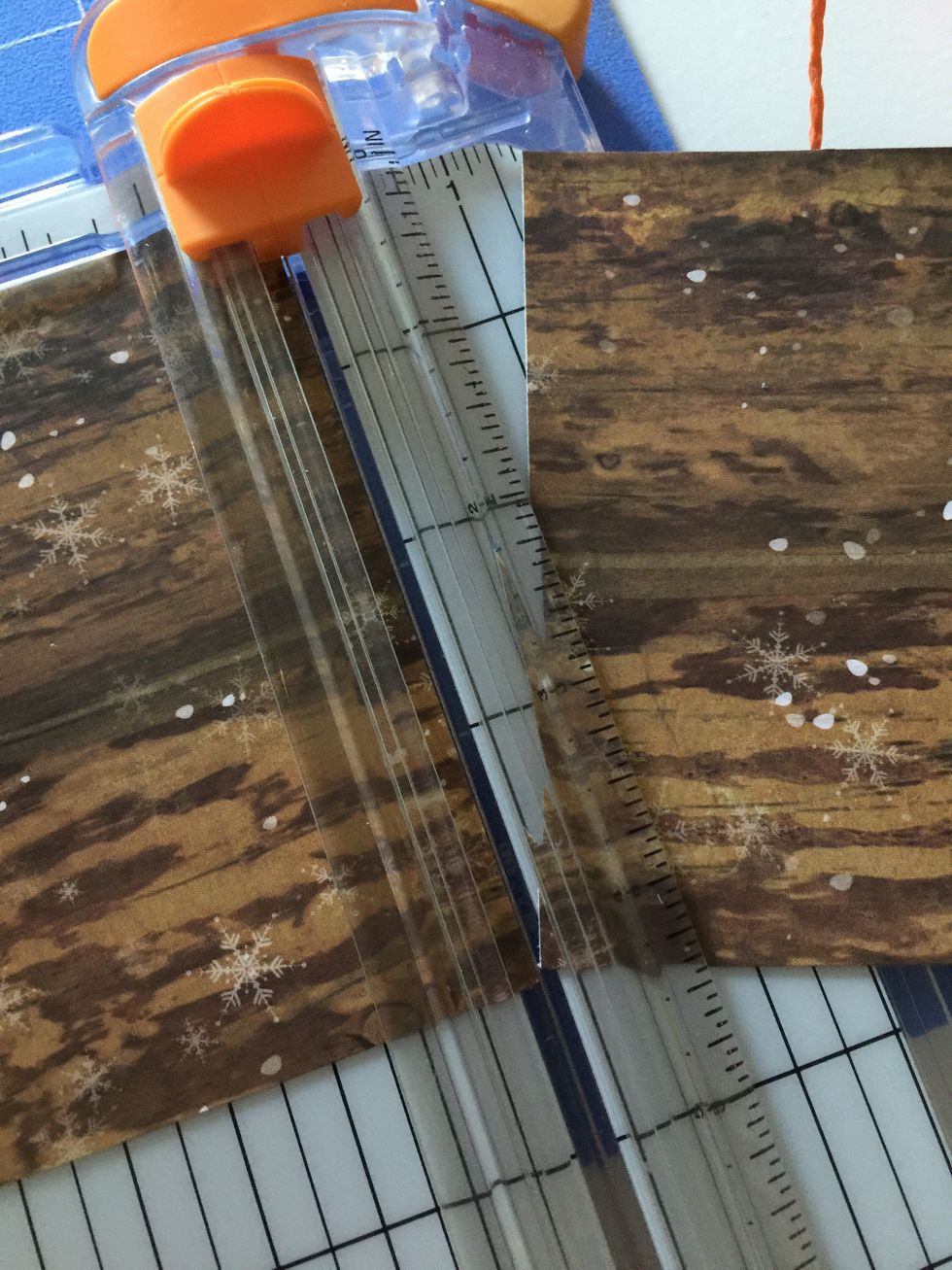 Cut your patterned paper at 3 3/4 " x 5 1/4". Note: keep in mind how the glitter will look against your paper color. If you use dark paper, use light colored glitter, and visa versa.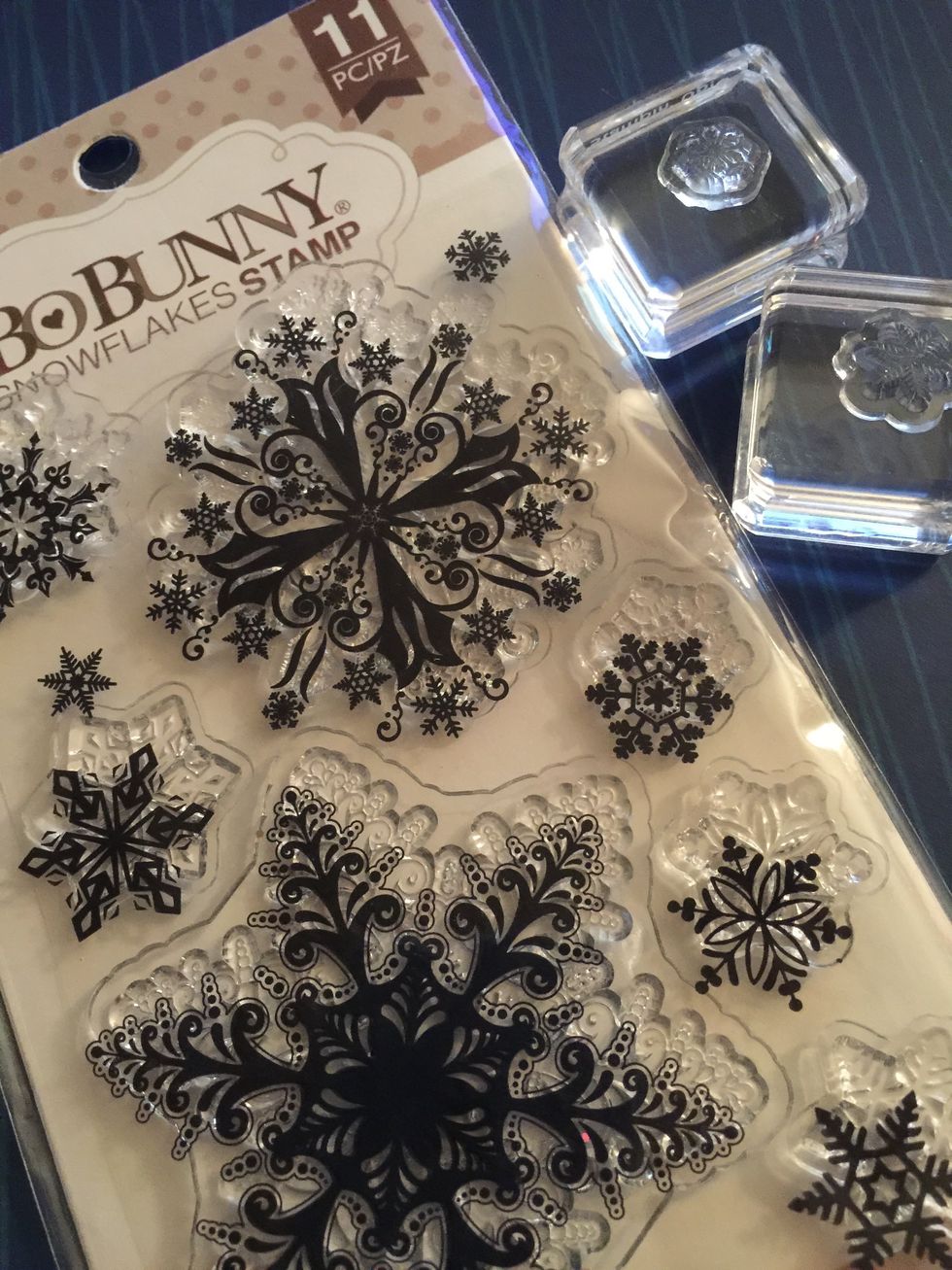 Select your stamps. I used the Bo Bunny Sleigh Ride set that comes with the "I want it All" Bundle. You can find this bundle at www.FotoBella.com
Place the polymer stamps on acrylic blocks. Instead of using ink, you use glue to stamp your patterned paper!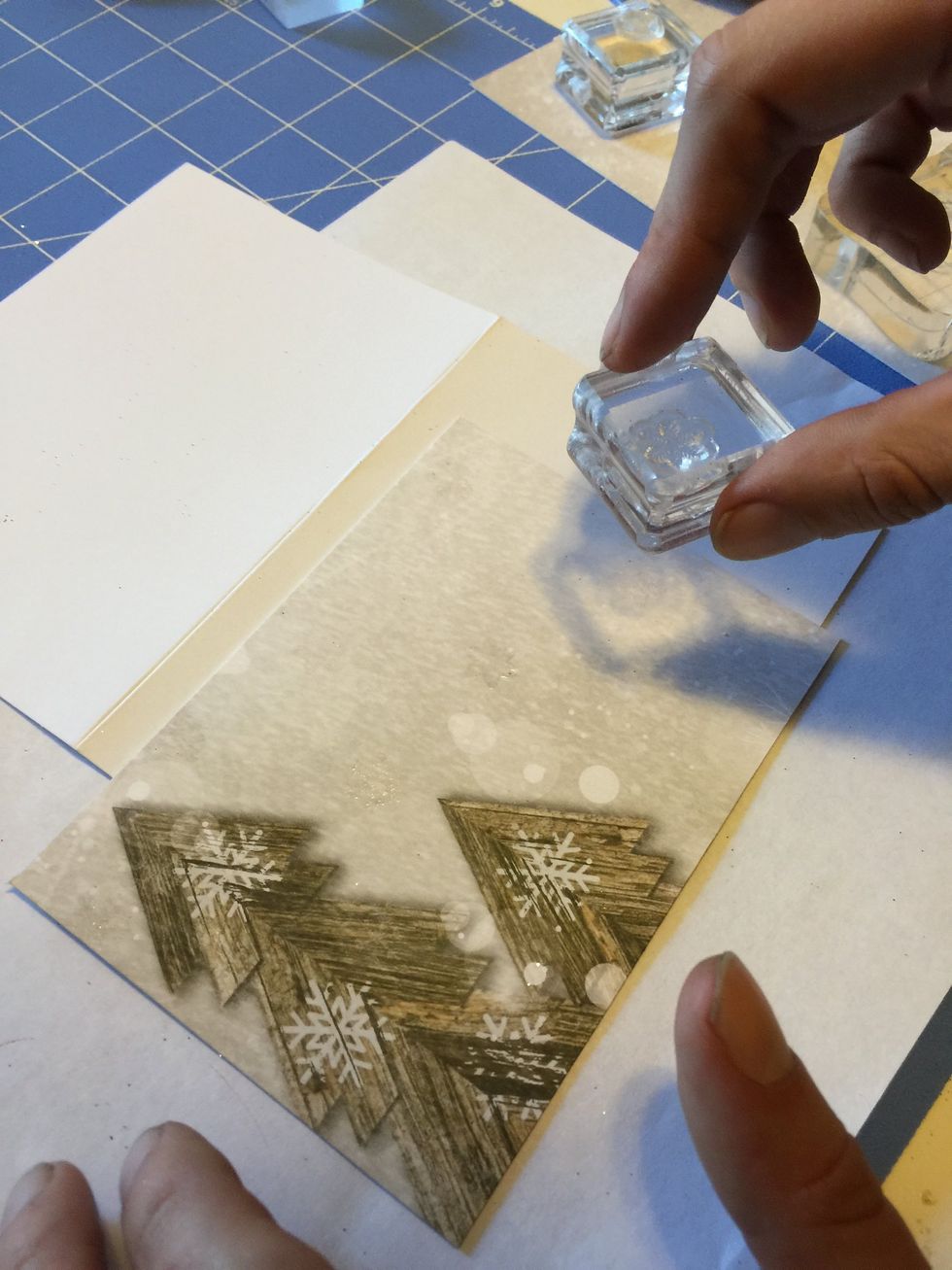 Stamp the patterned paper as desired.
Sprinkle glitter on to the stamped images. Be careful to cover the entire stamped image.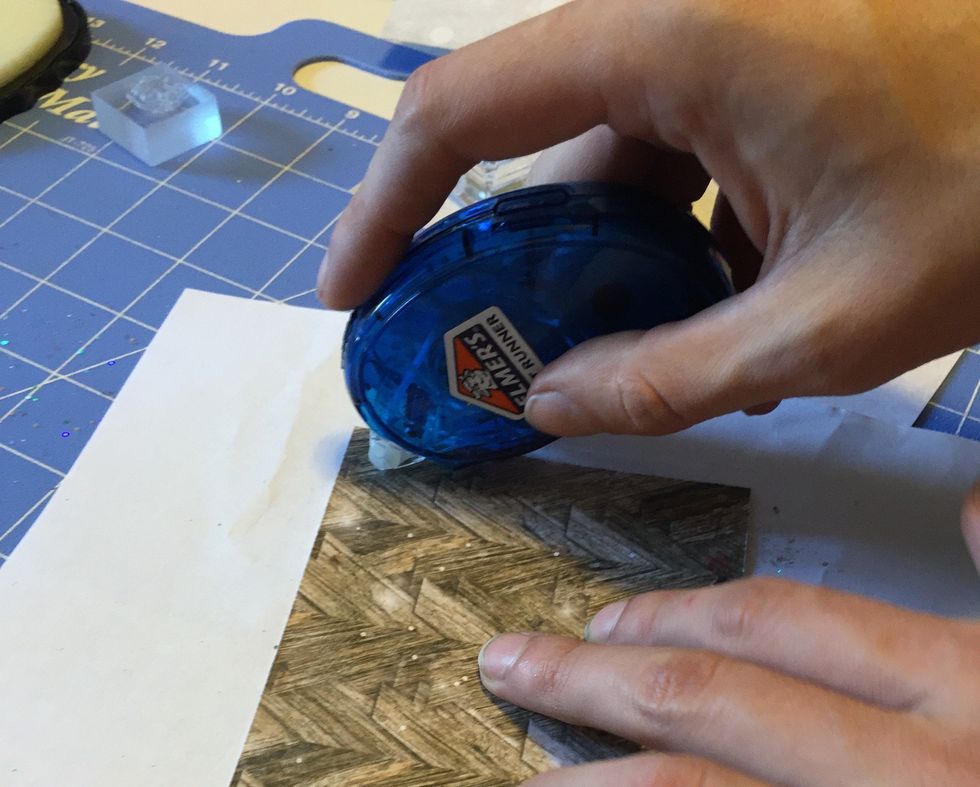 Adhere the patterned paper to card base.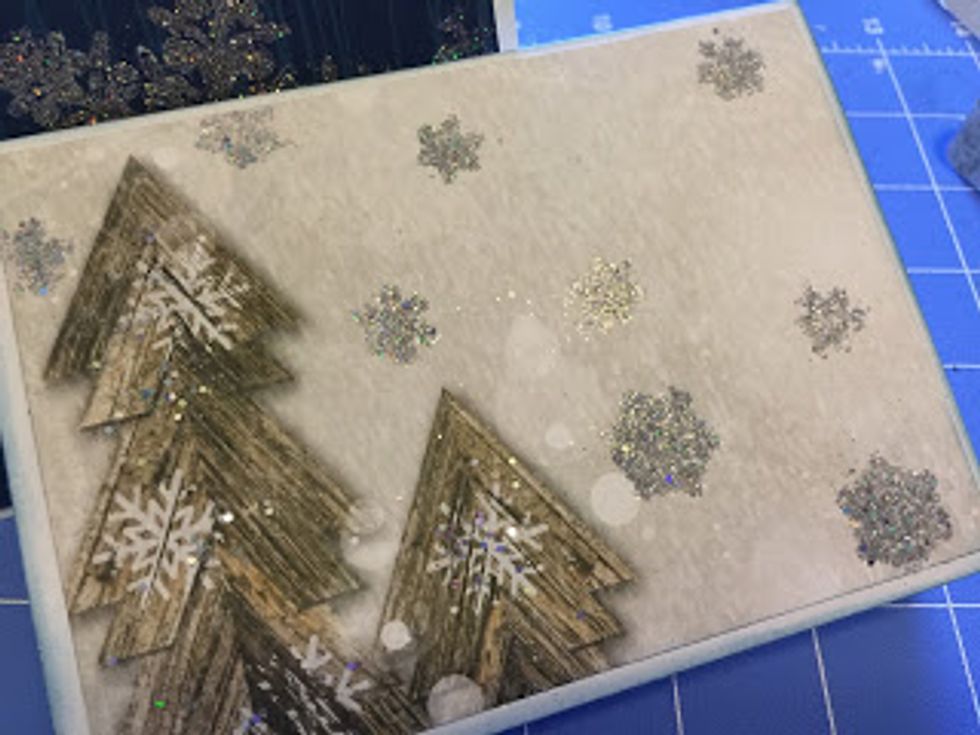 Ink the edges of card and add a ribbon if desired.
Here I have selected a darker paper for my stamped image, so I used a light colored gold glitter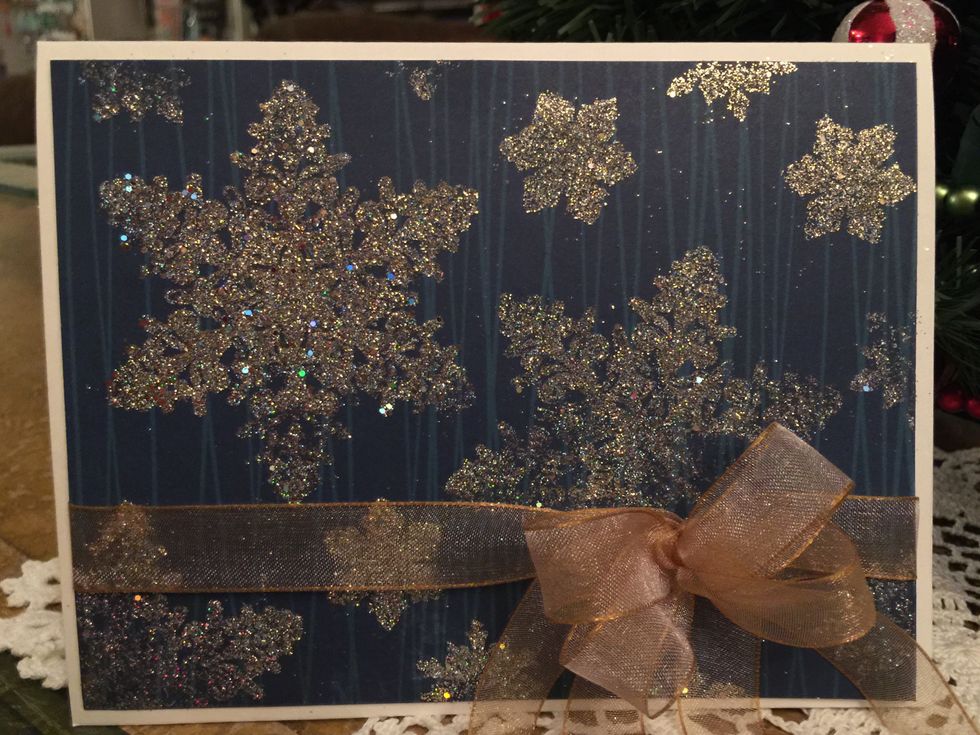 And that's it! You have made a card in less than 10 minutes!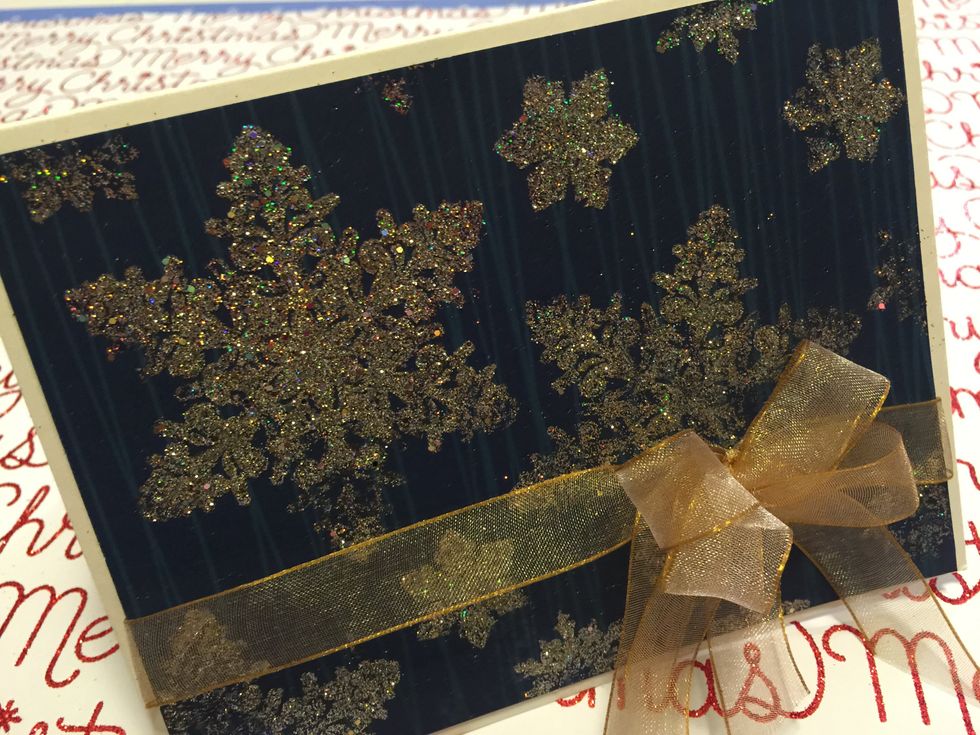 Glitter cards are fast, easy and fun! You can find all the fun supplies you need at www.FotoBella.com. Tutorial by FotoBella Design Team Member ReNae.
Bo Bunny "Sleigh Ride" Patterned paper
1 pre-folded card measuring 4" x 5.5"
Paper Trimmer
Scissors
Scoring board
Bone Folder
Glue Dots
Gold or Silver Ribbon
Glue pad
Gold or Silver Glitter
Tape runner
Fotobella Papercrafting Supplies
FotoBella has scrapbooking supplies, papercrafting tools & bundles to make crafting easy, fun, & affordable! Our amazing design team creates tutorials for you!