I'm no good at flipping large omelettes so Iv started doing this "cowboy flip" it helps flip the omelette without breaking it up, as for the name it was the first thing that popped into my head.Enjoy!
2132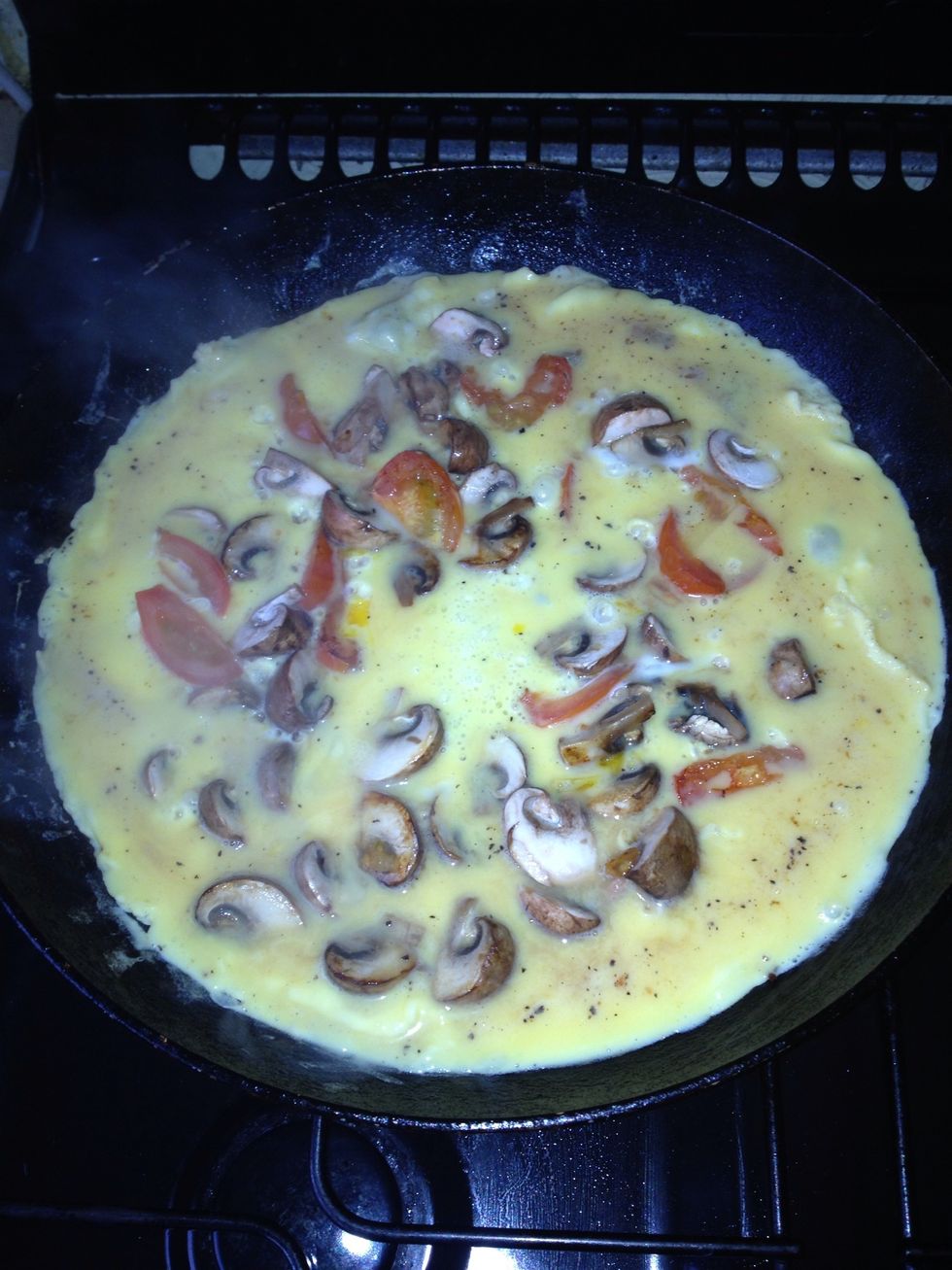 First off get your favourite omelette cooking. I'm having mushroom tomato and grated cheese :0)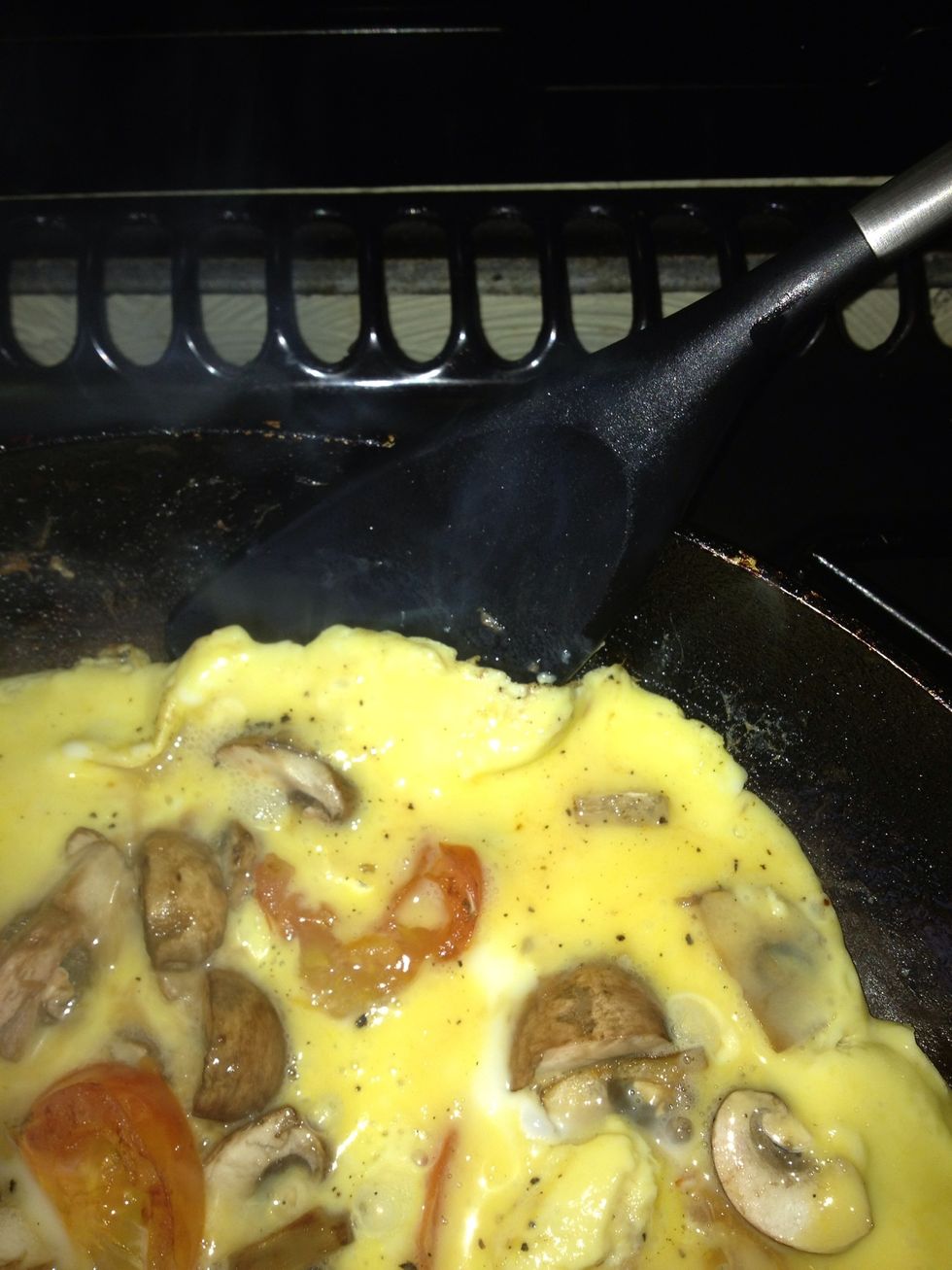 Once you notice the egg starting to look cooked, take your spatula and loosen around the edges like this being careful not to break it up...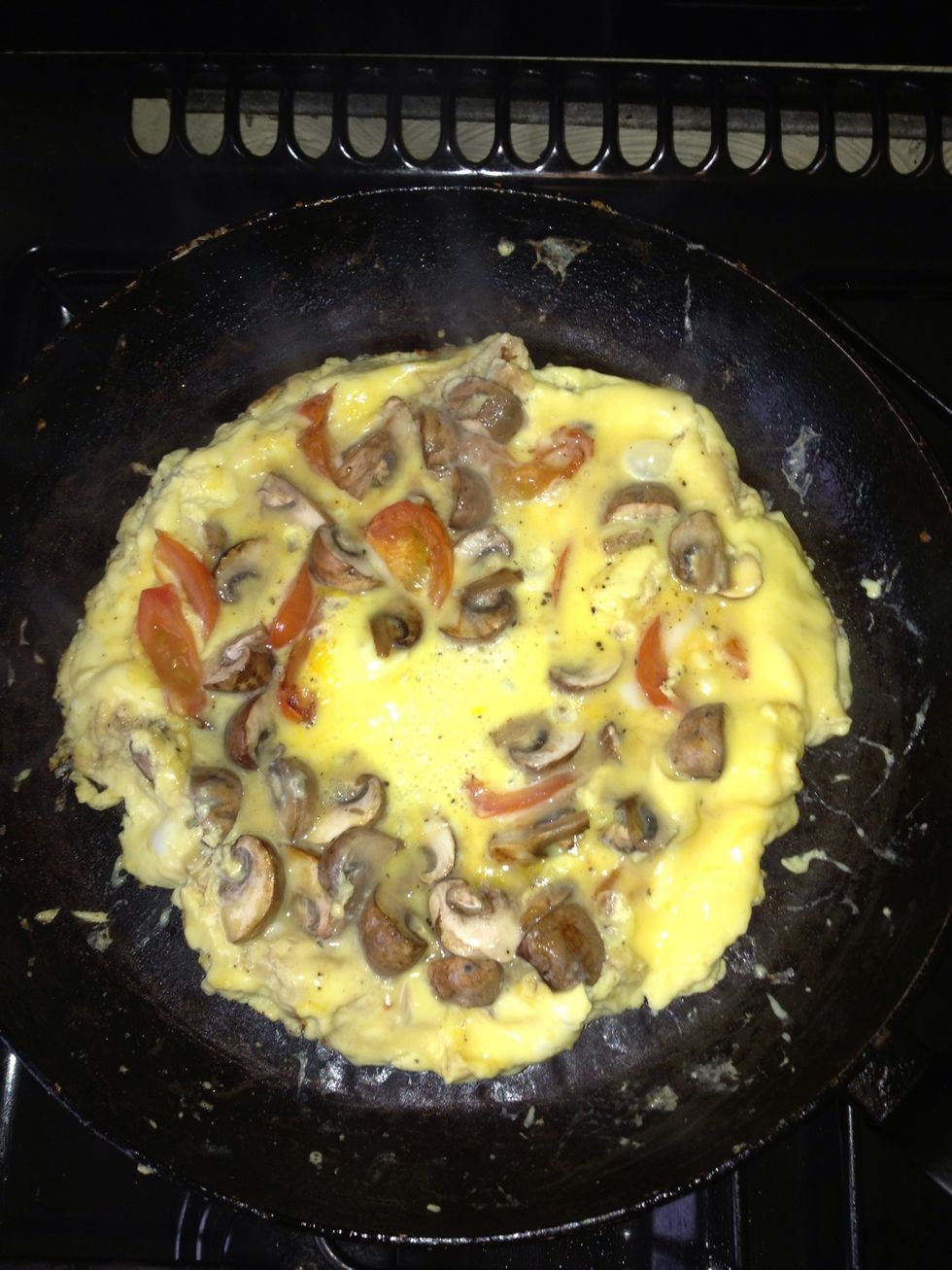 Push the sides of your omelette in so you can fit your dinner plate over it without it hangover the edge of the plate.... Like so....
You can take it off the heat and do this part on the worktop if it makes it easier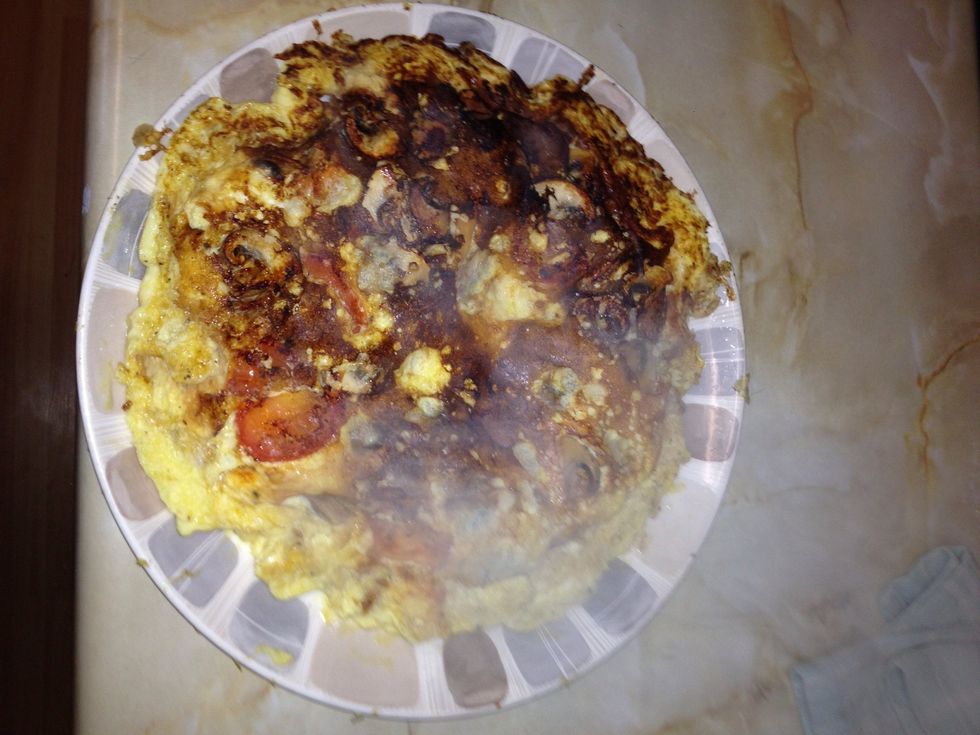 Flip your omelette on to the plate so the cooked so side will be facing you...iv burnt mine a little wooops!!! :0(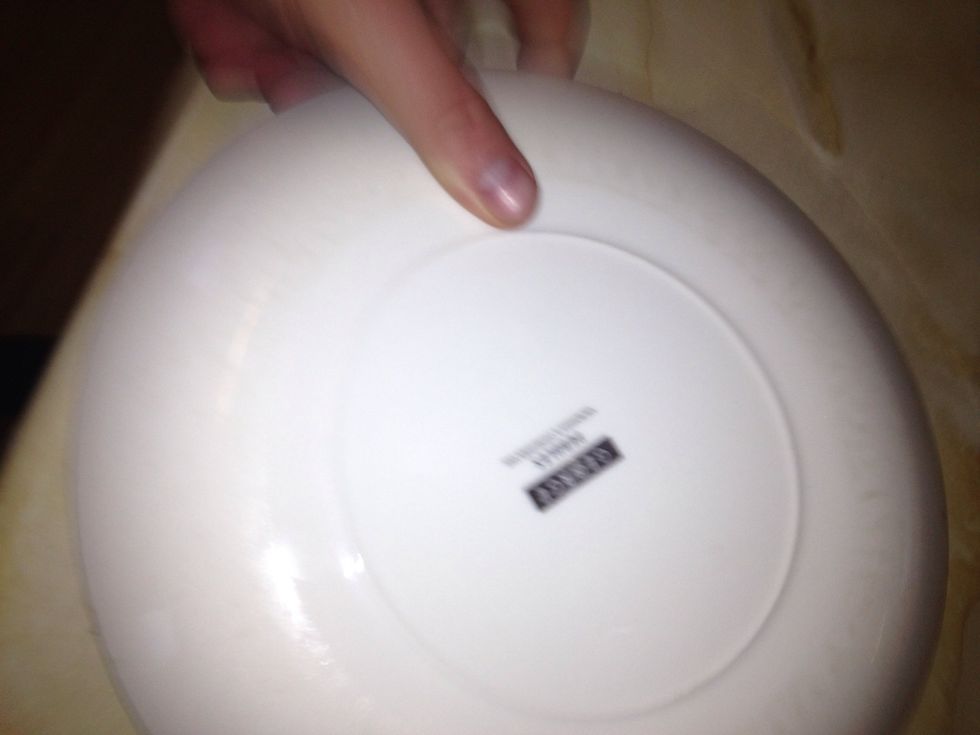 Place your other plate over your plate and flip it again.. Now the uncooked side is facing you...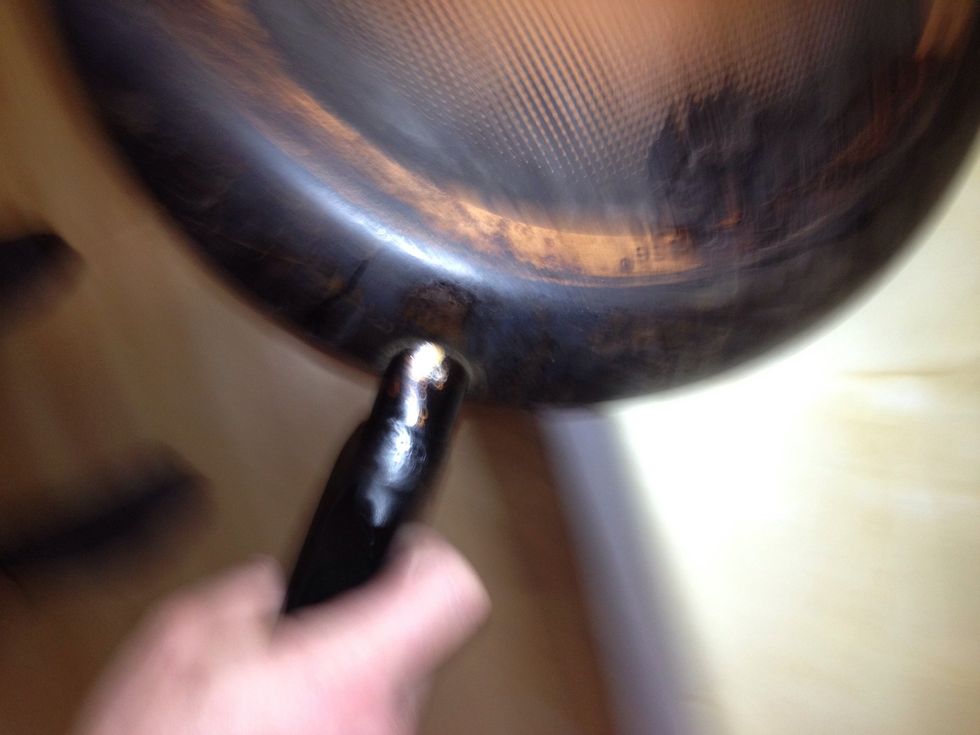 oil your frying pan if you need to the turn it upside down and hold it snug against your plate, I found it easier to do this with the plate half hanging over the worktop to get a better grip of it
Flip it and cook the last side. I added my cheese on top at this point...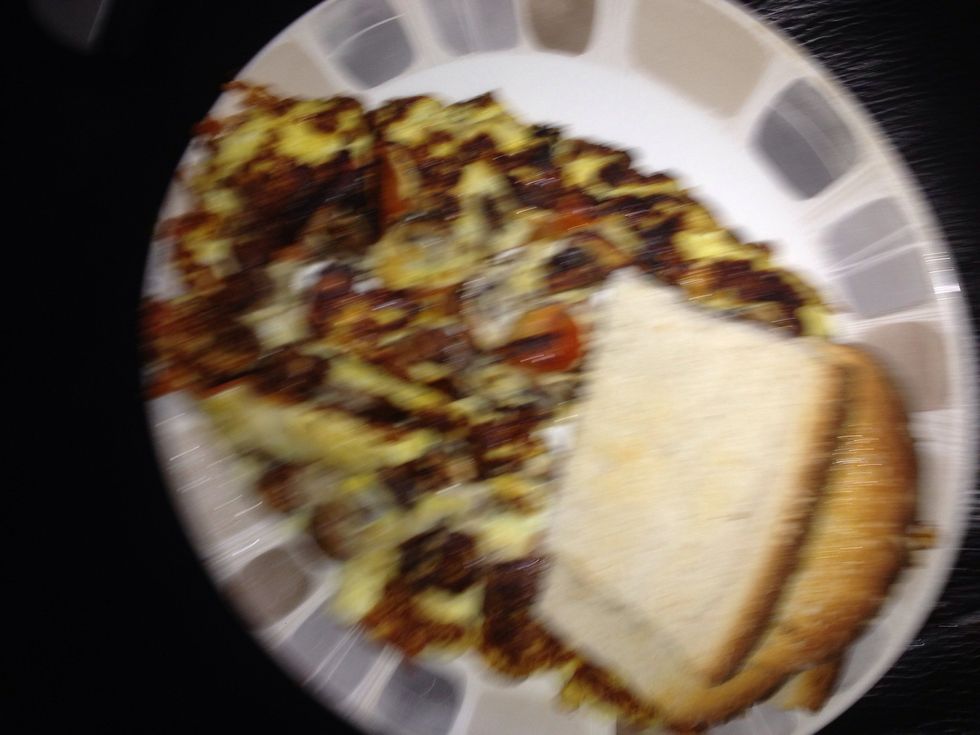 Sit down and enjoy your nice round omelette that doesn't look like scrambled eggs :) this was only my second time doing this so hopefully practice will make perfect, and an unburnt omelette :0) enjoy!
1.0 Omelette
1.0 frying pan
2.0 Dinner plates the same size