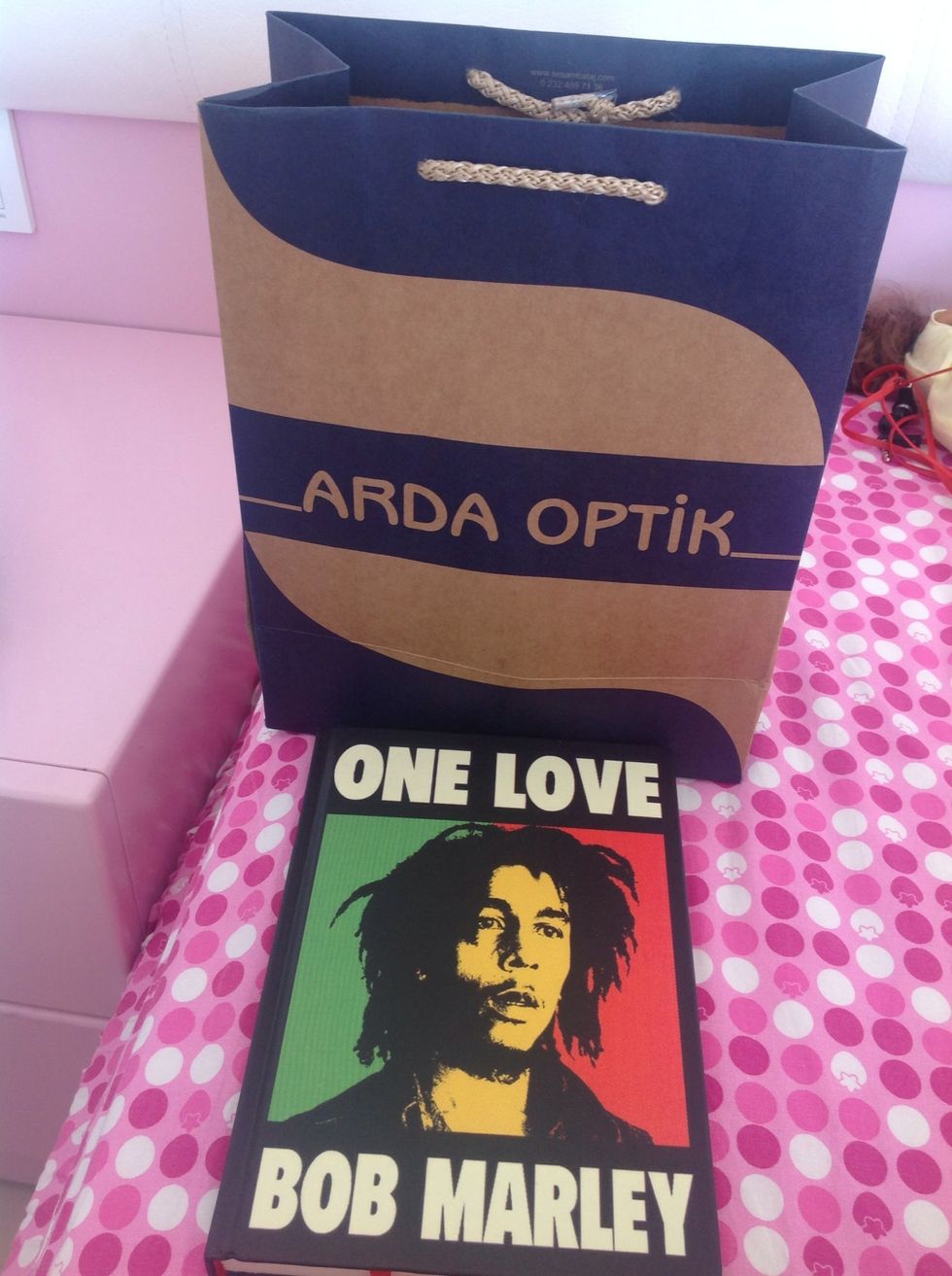 You need a brown bag and a diary or a notebook.
Take of the ropes if your brown bag have them.DON'T TRASH THEM AWAY BECAUSE WE WILL USE THEM LATER.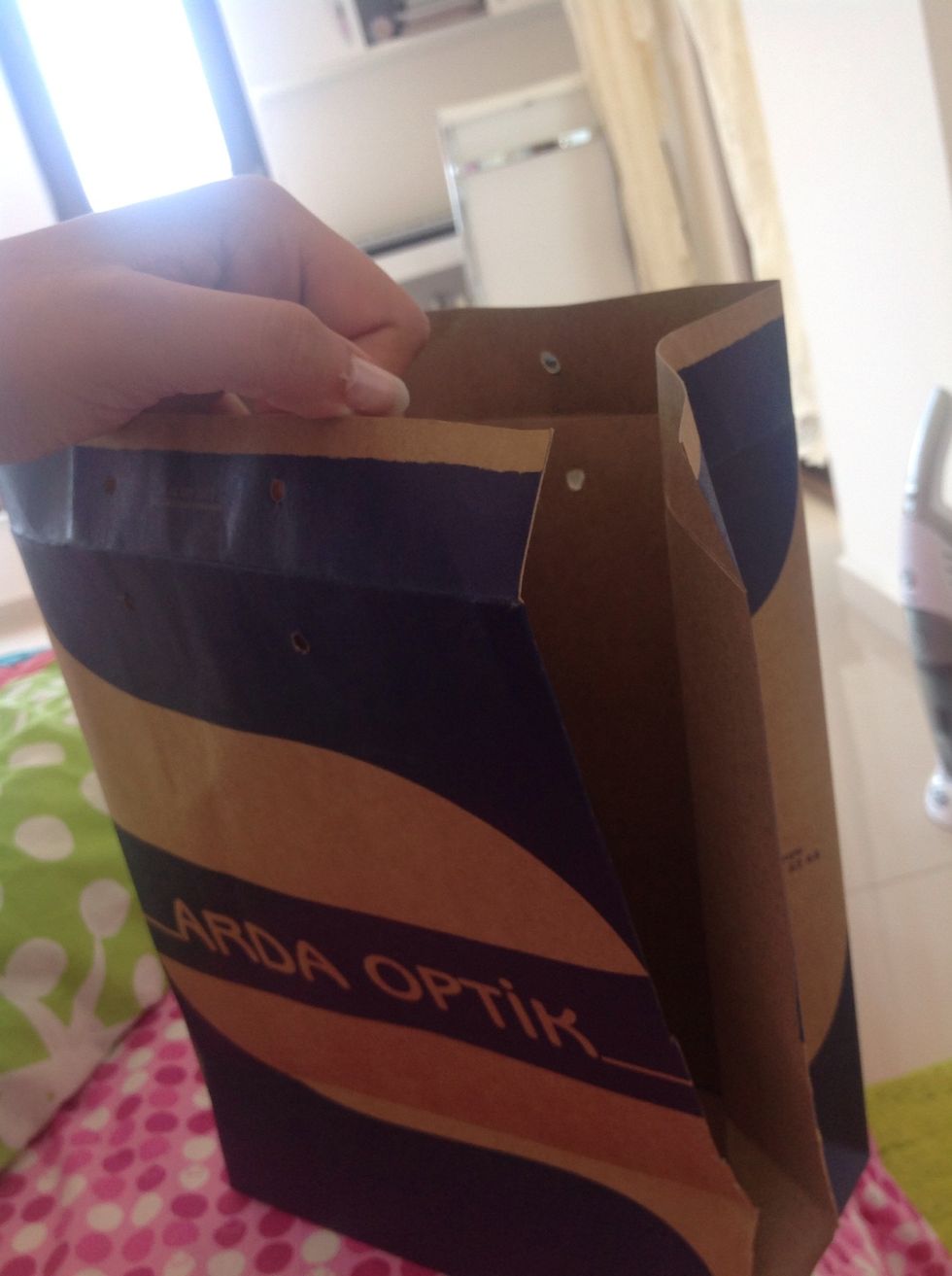 Now cut any corner.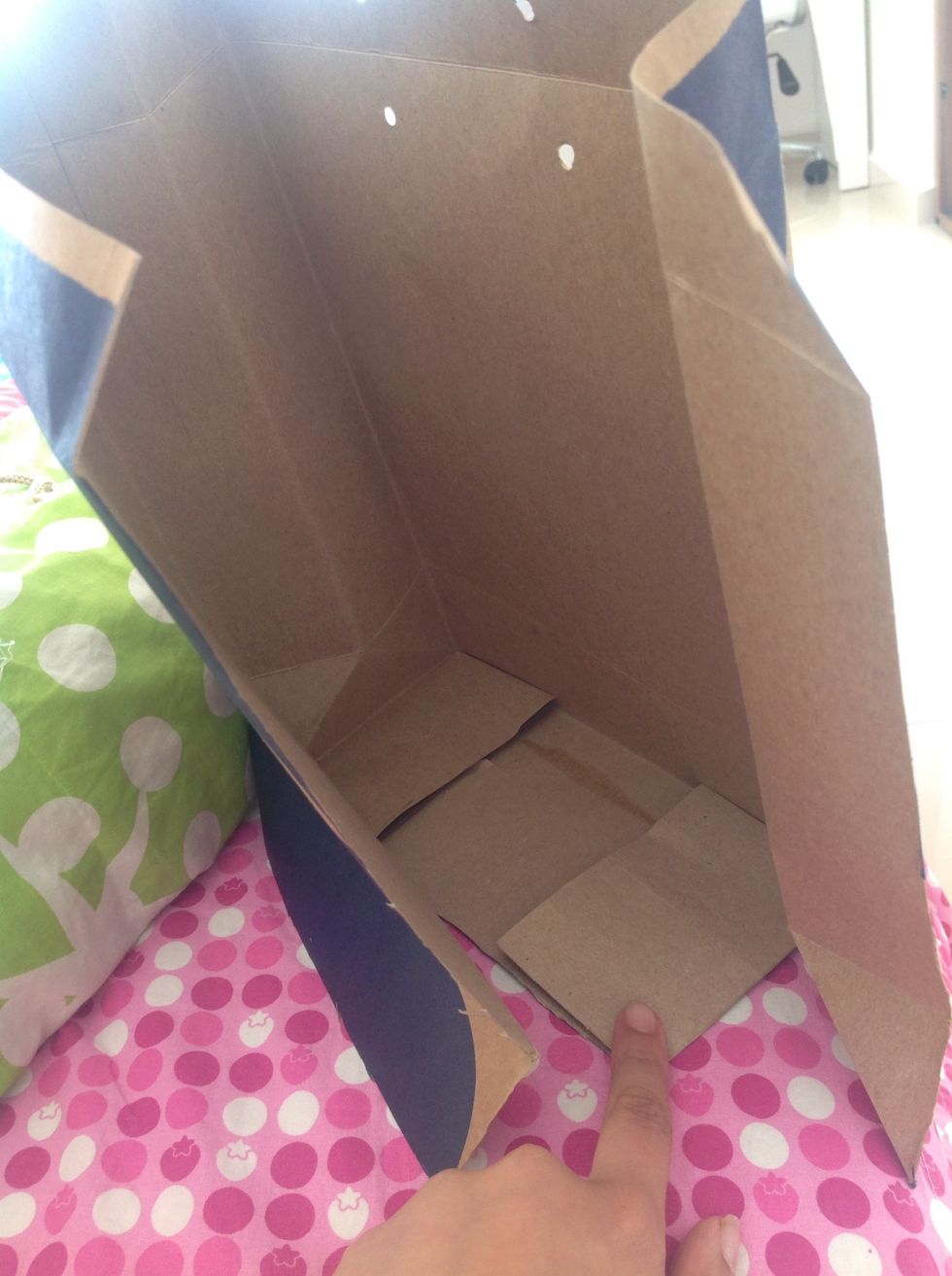 Now cut the buttom of the bag.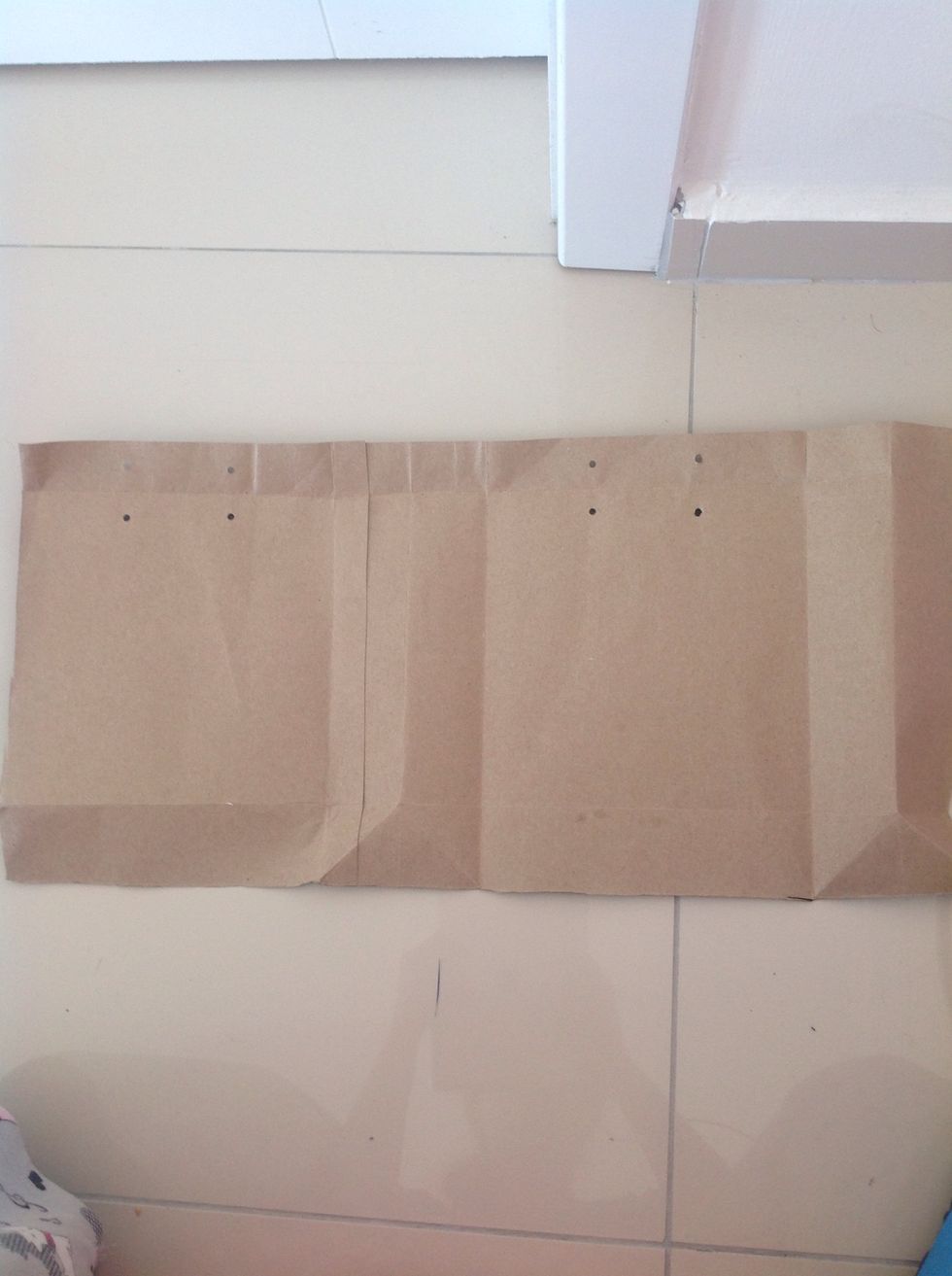 It will be like that.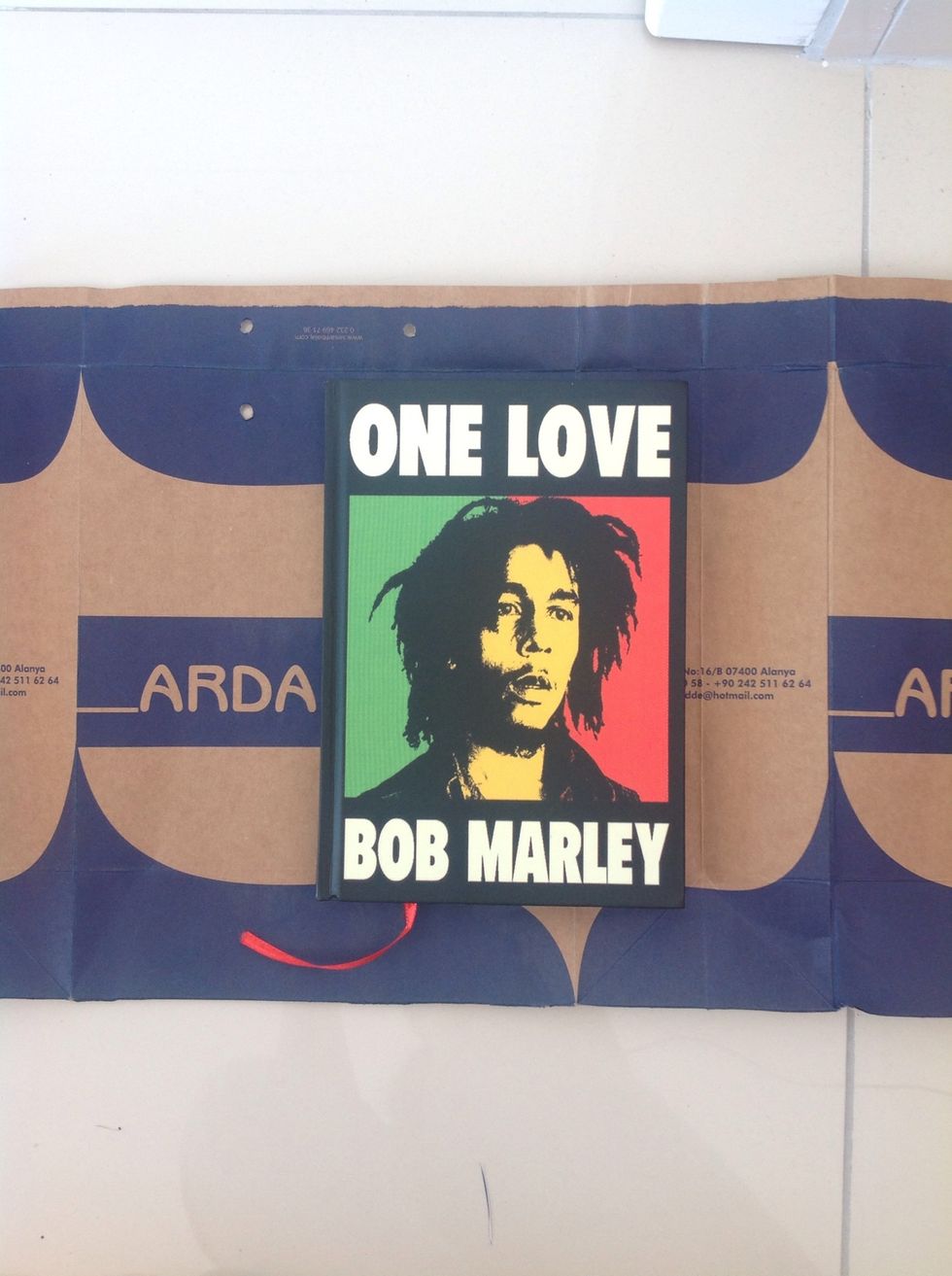 Now but your notebook on the side that you don't want and that side will be inside and invisible.
Now point with your pen the end and the top of the notebook.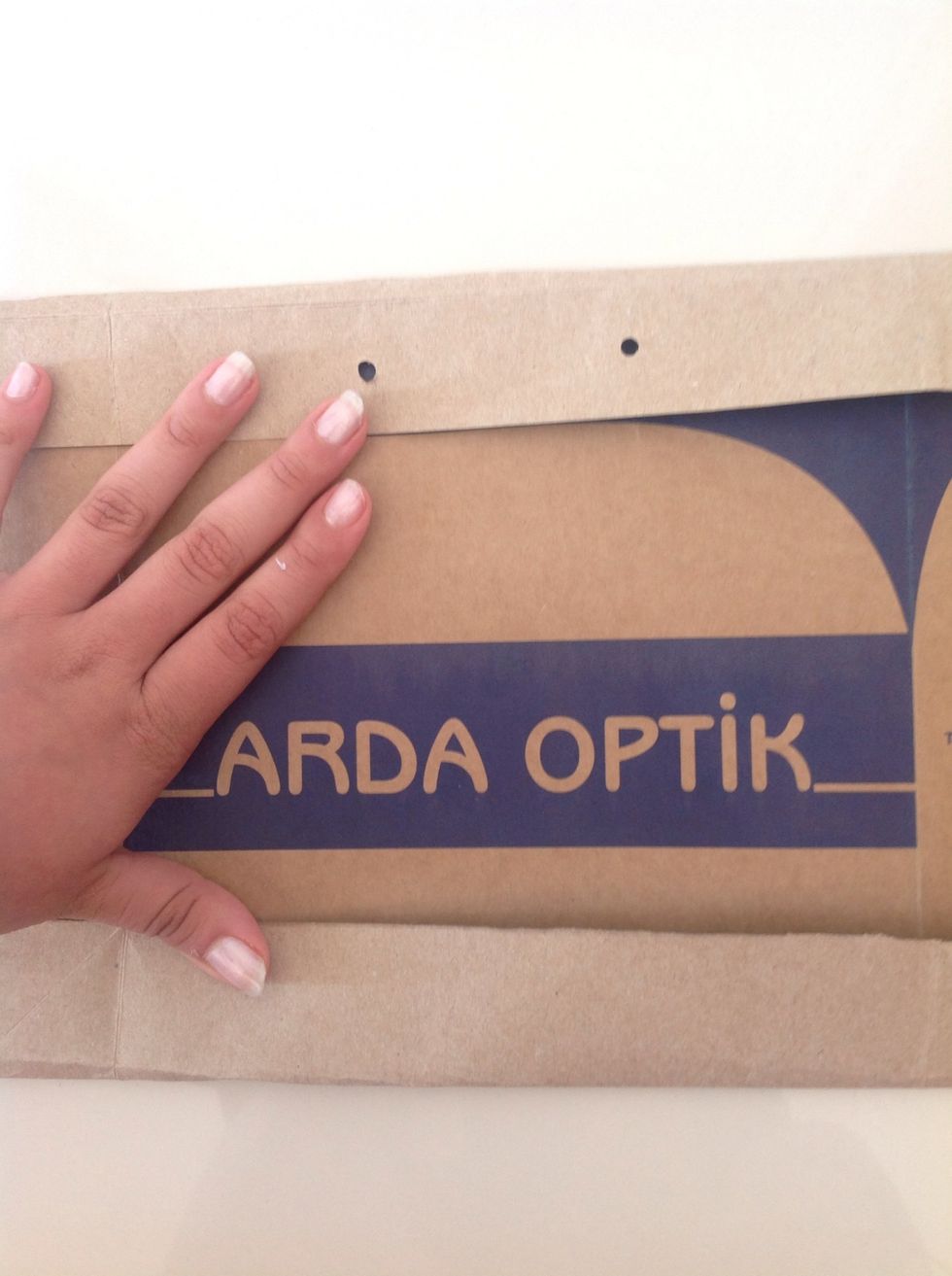 Now flip the up and the button of the bag to the lines.
Now put your notebook again.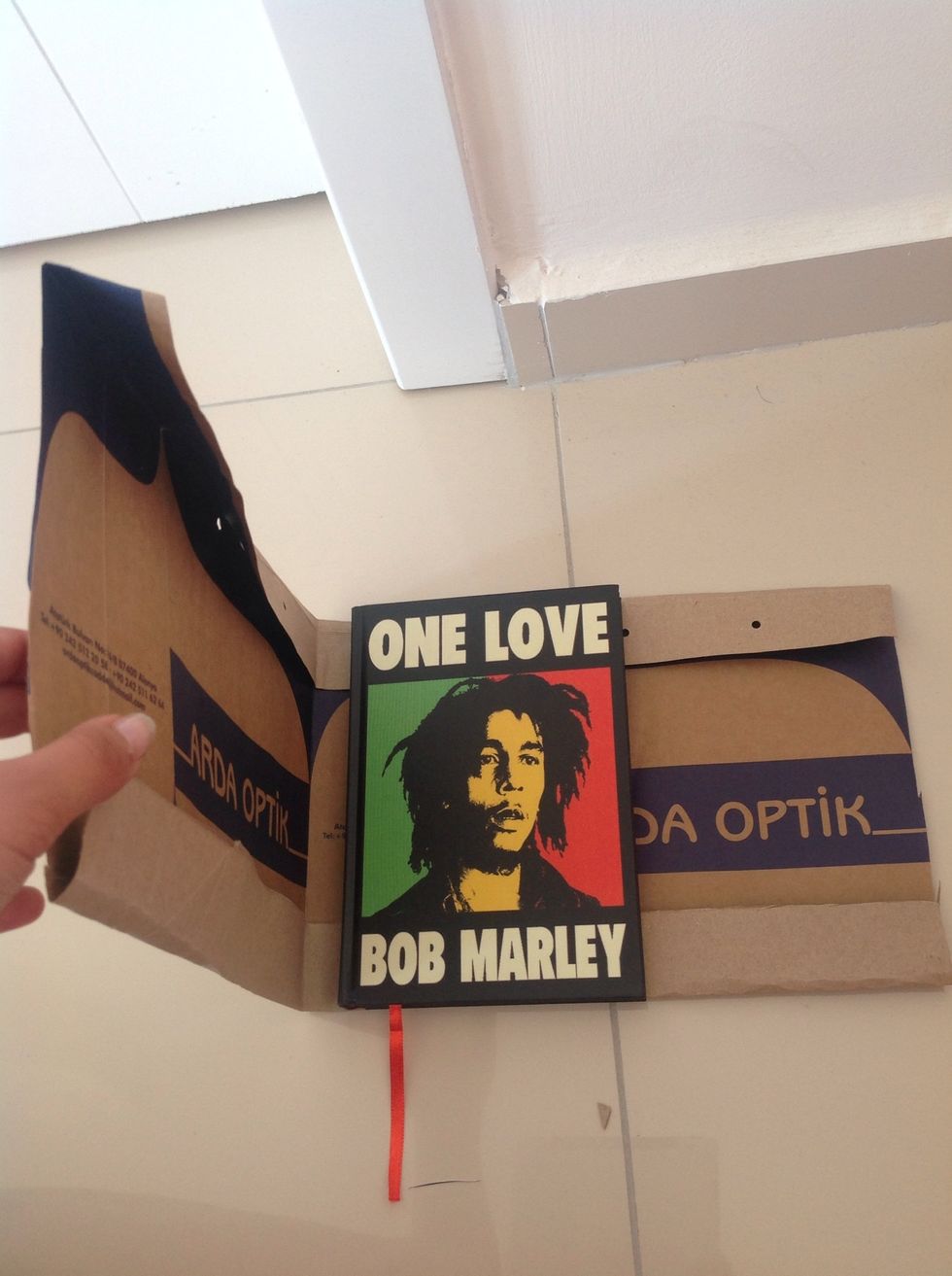 Flip the left side to the right side.
Now flip it inside the notebook. Now mine is long like you see so i will need to cut it.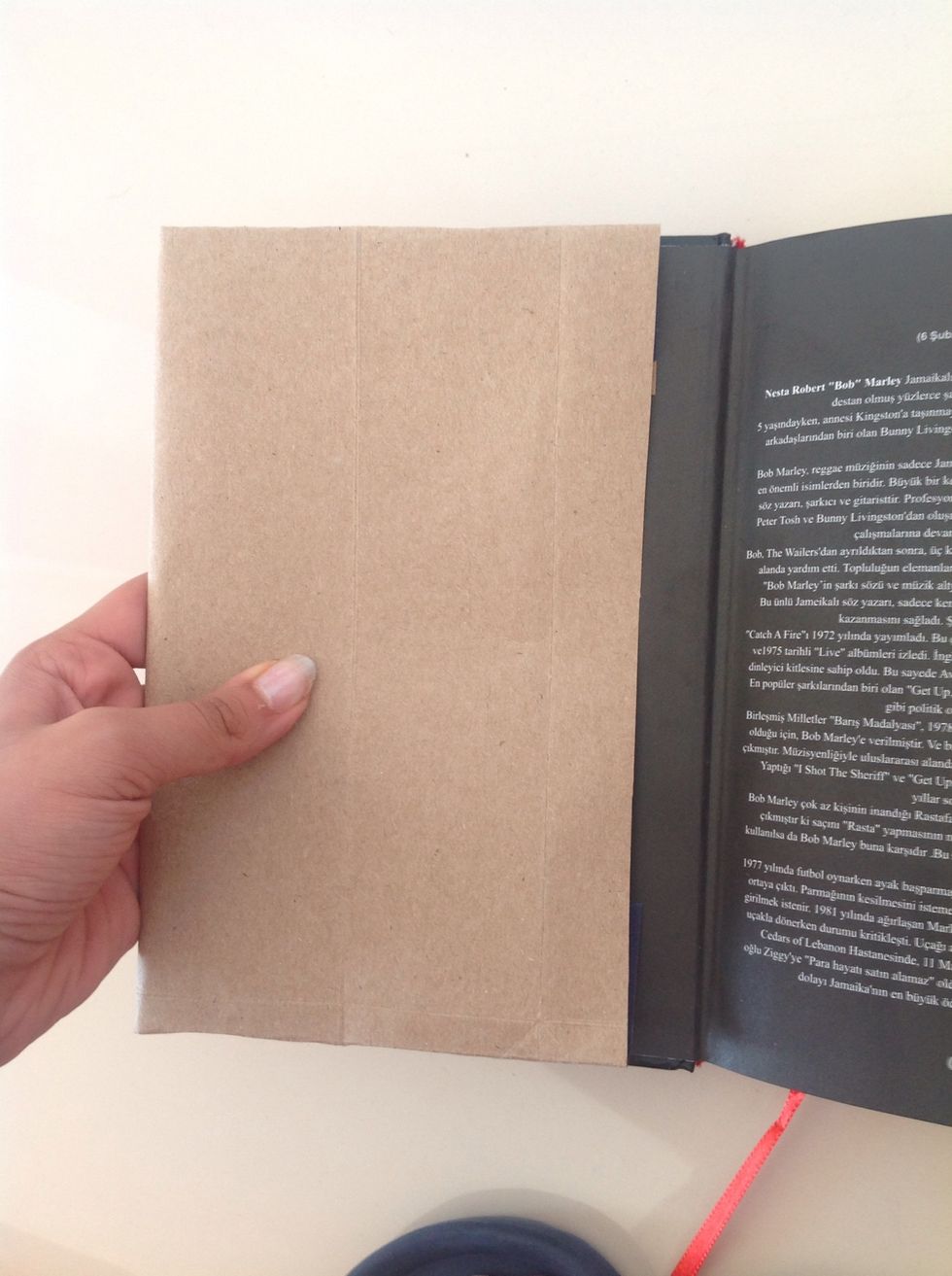 Iike this.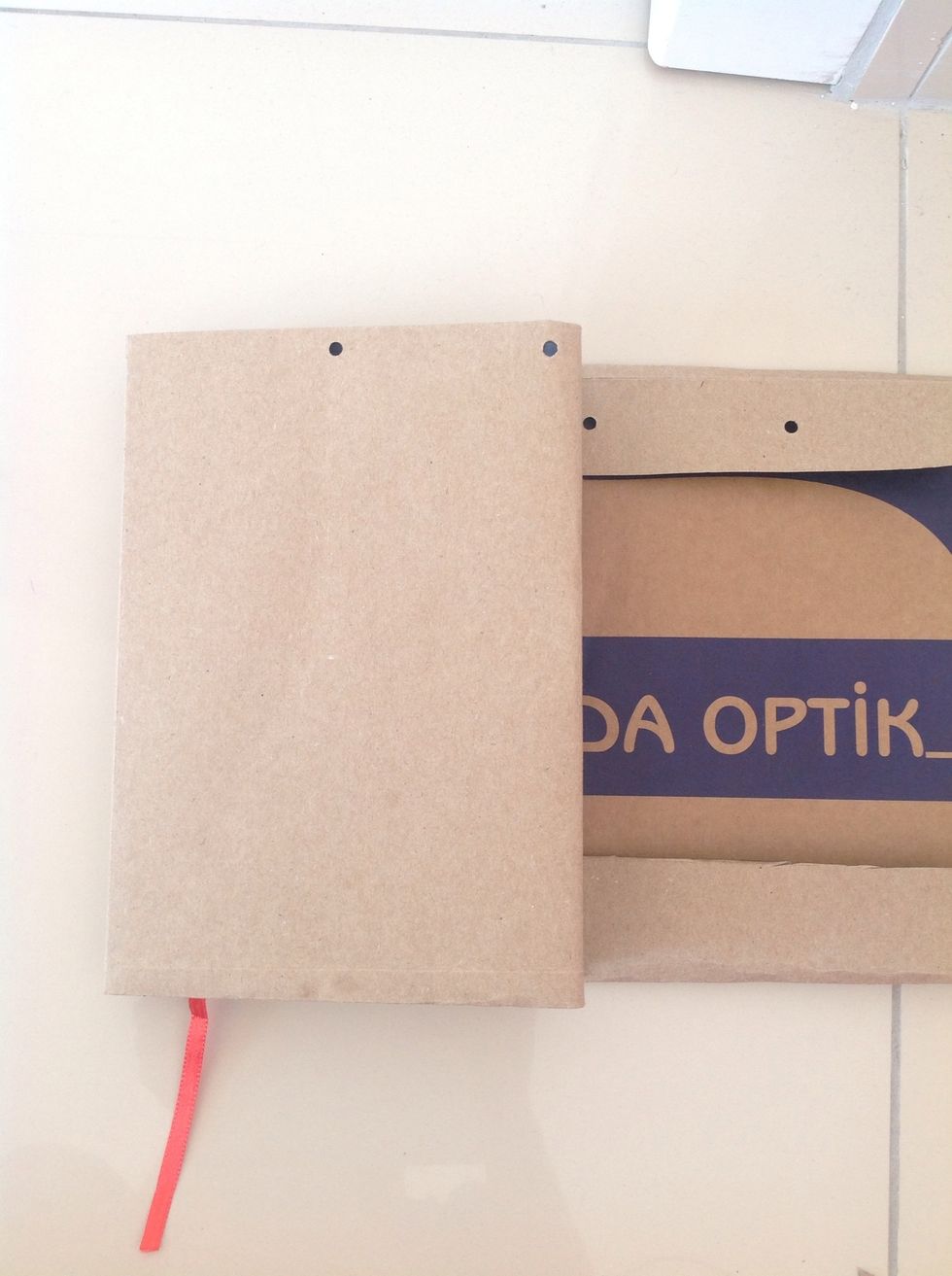 It will look like that.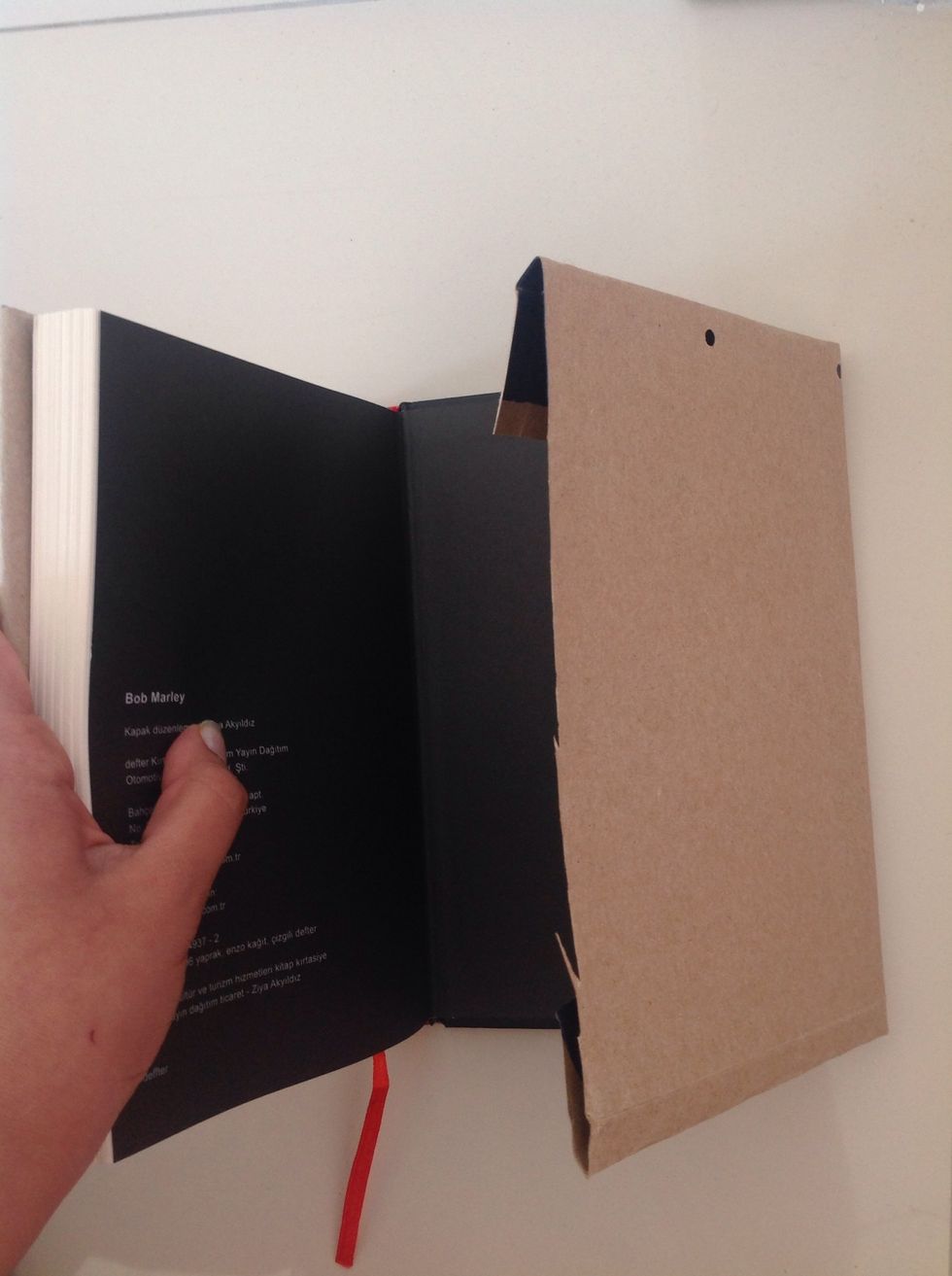 Now do the same thing for the right side.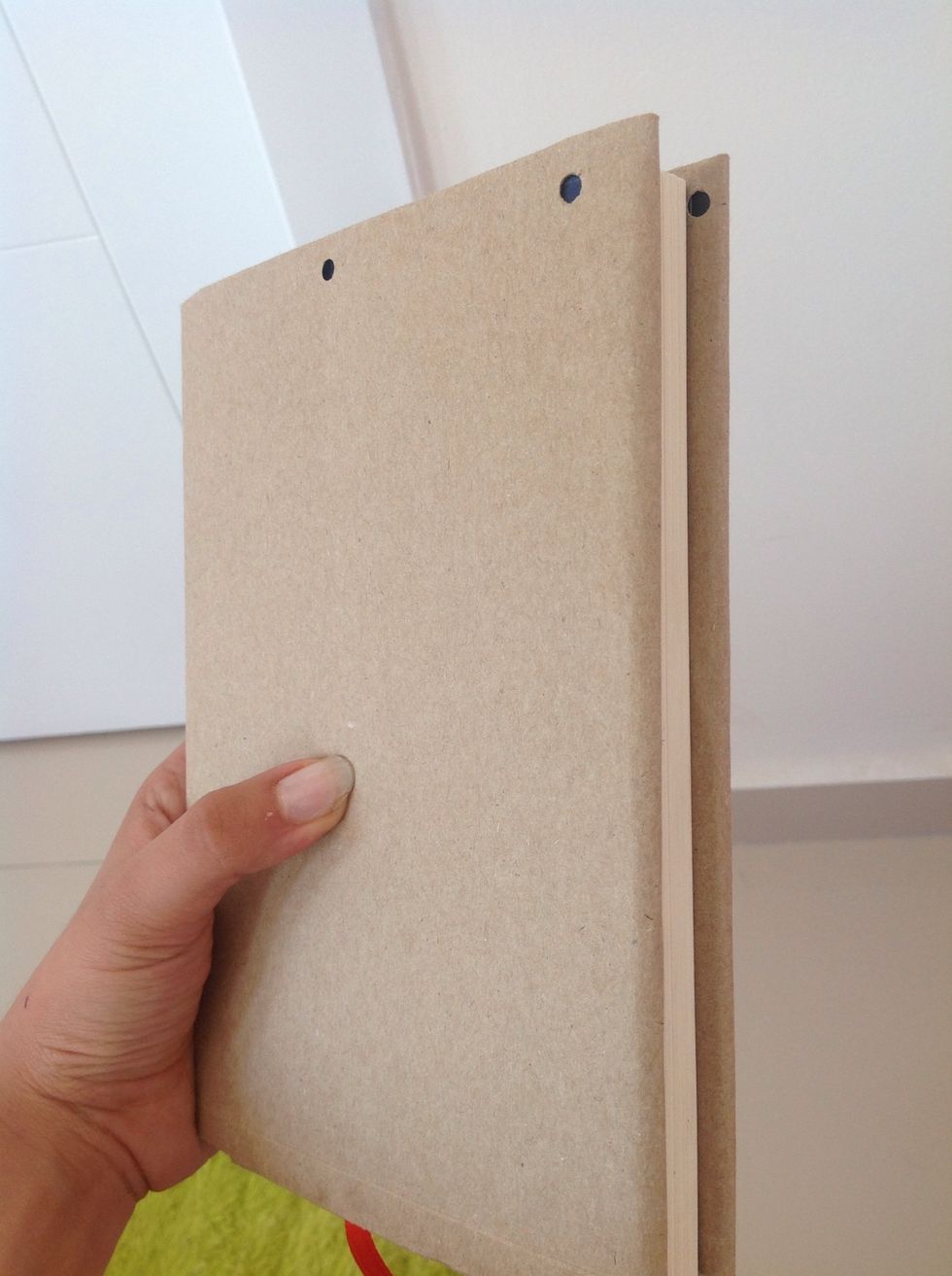 TADA!!! Now let's move to the decoration.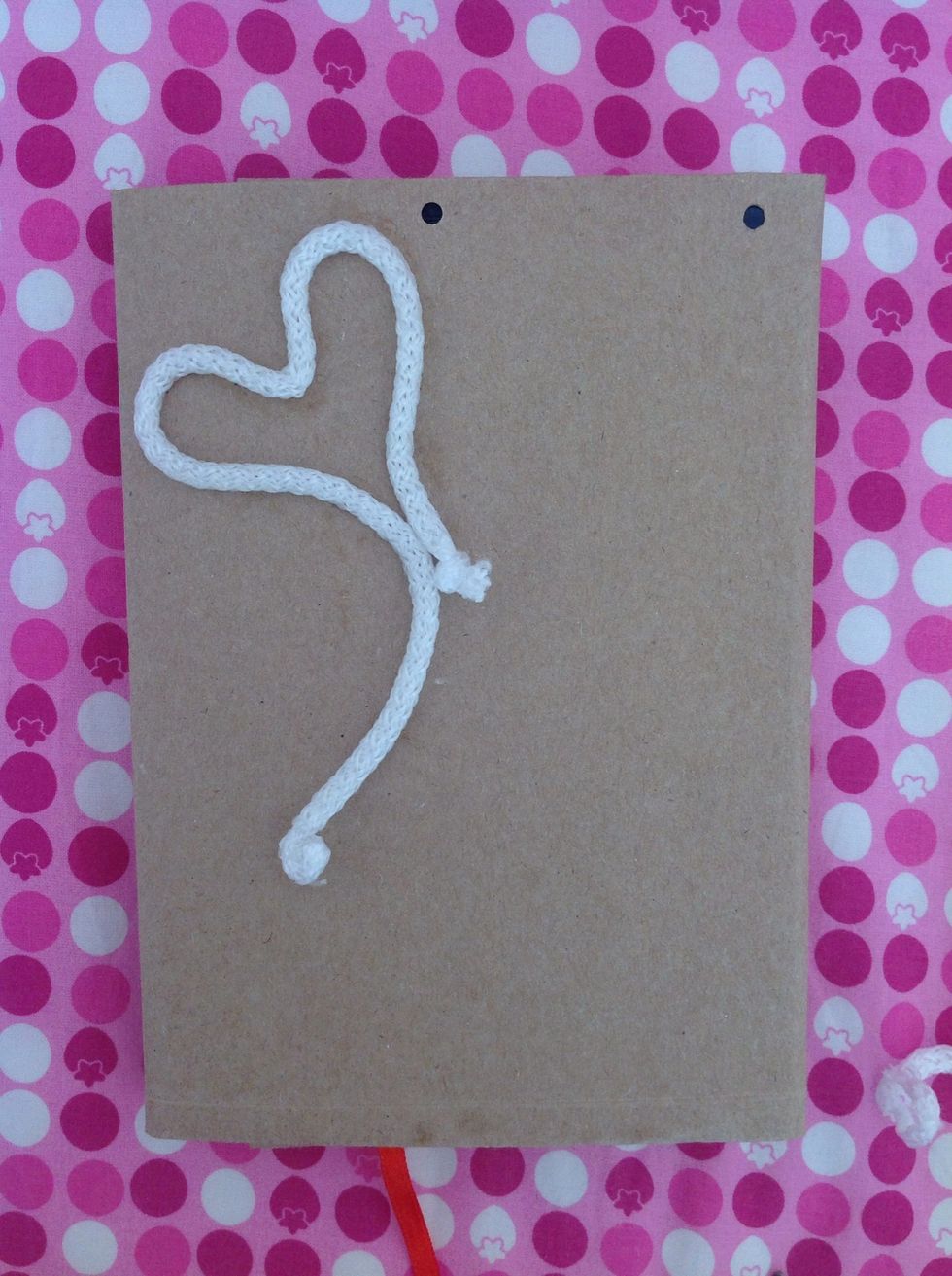 Remember the ropes that I told you keep them, you can use them us a decoration.
Use some shelfs that you can take from the beach or you can buy them, write what ever you want! Hope you like it and if you do, please like and comment, ask and request😍😘😉
Brown shopping bag
Notebook
Pen
Shelfs
Glue or tape
Spooky Life
Follow for a follow Im a painter,singer,artist! Be free to request me anything you want about painting, ANYTHING!!