Give your ugly metal stairs outside your house a makeover using decking & some zipties.
81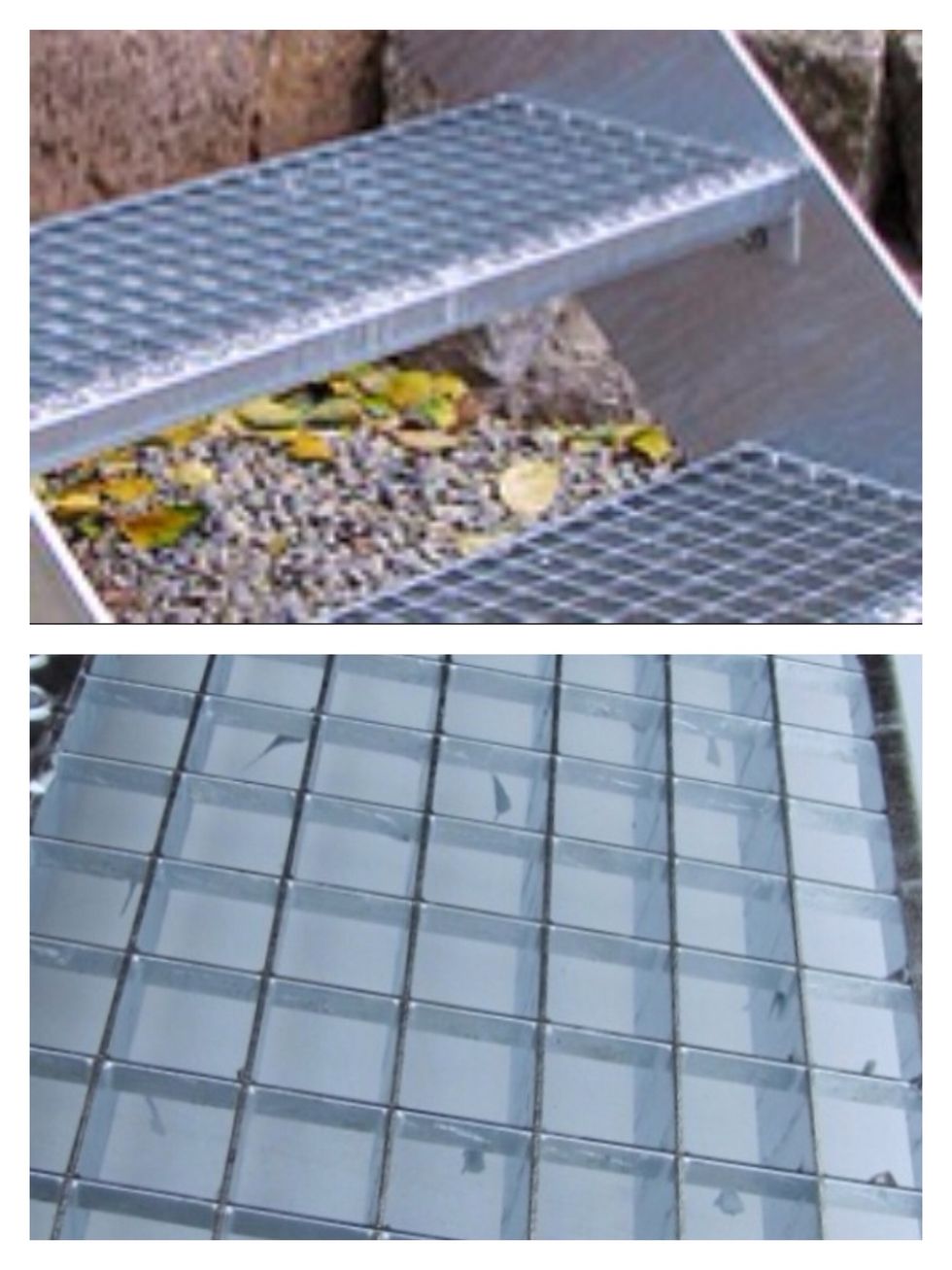 We had some old metal stairs down into our garden. As you can see the stairs walking down there barefoot is very uncomfortable.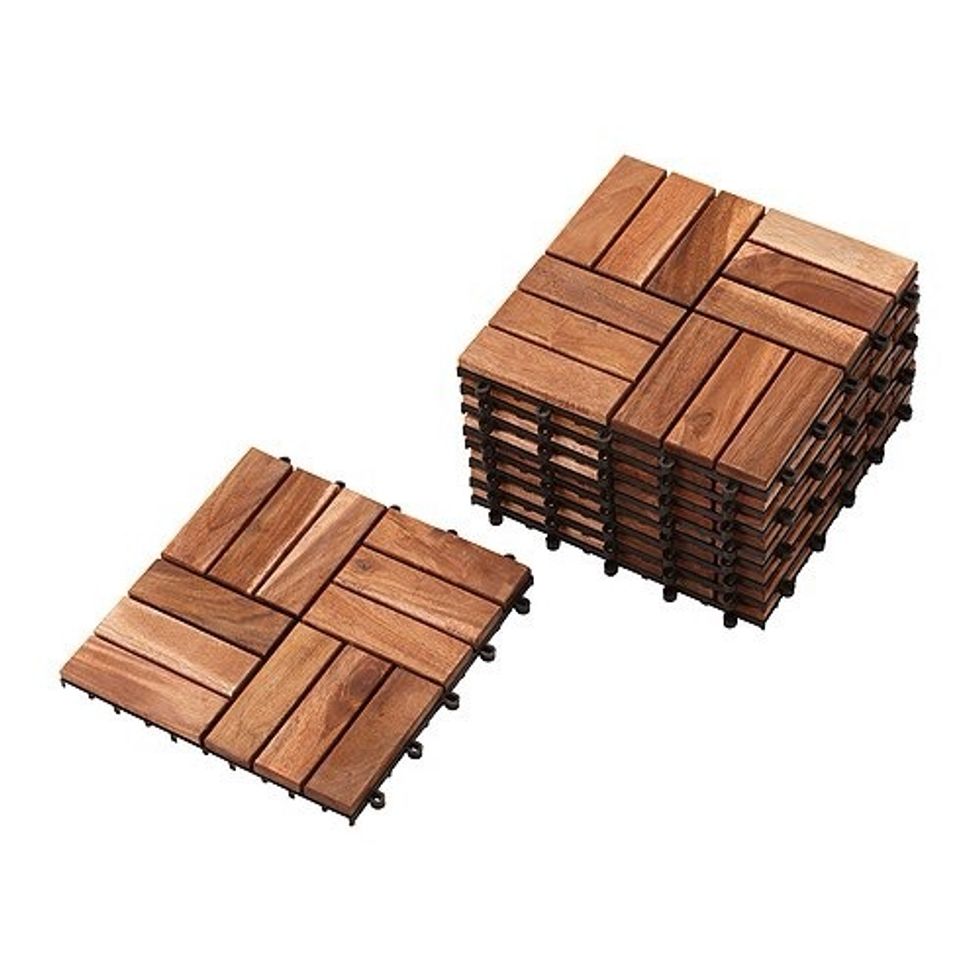 Some decking named Platta was on sale at IKEA, so we got some packages. You can also use other decking from the hardware store.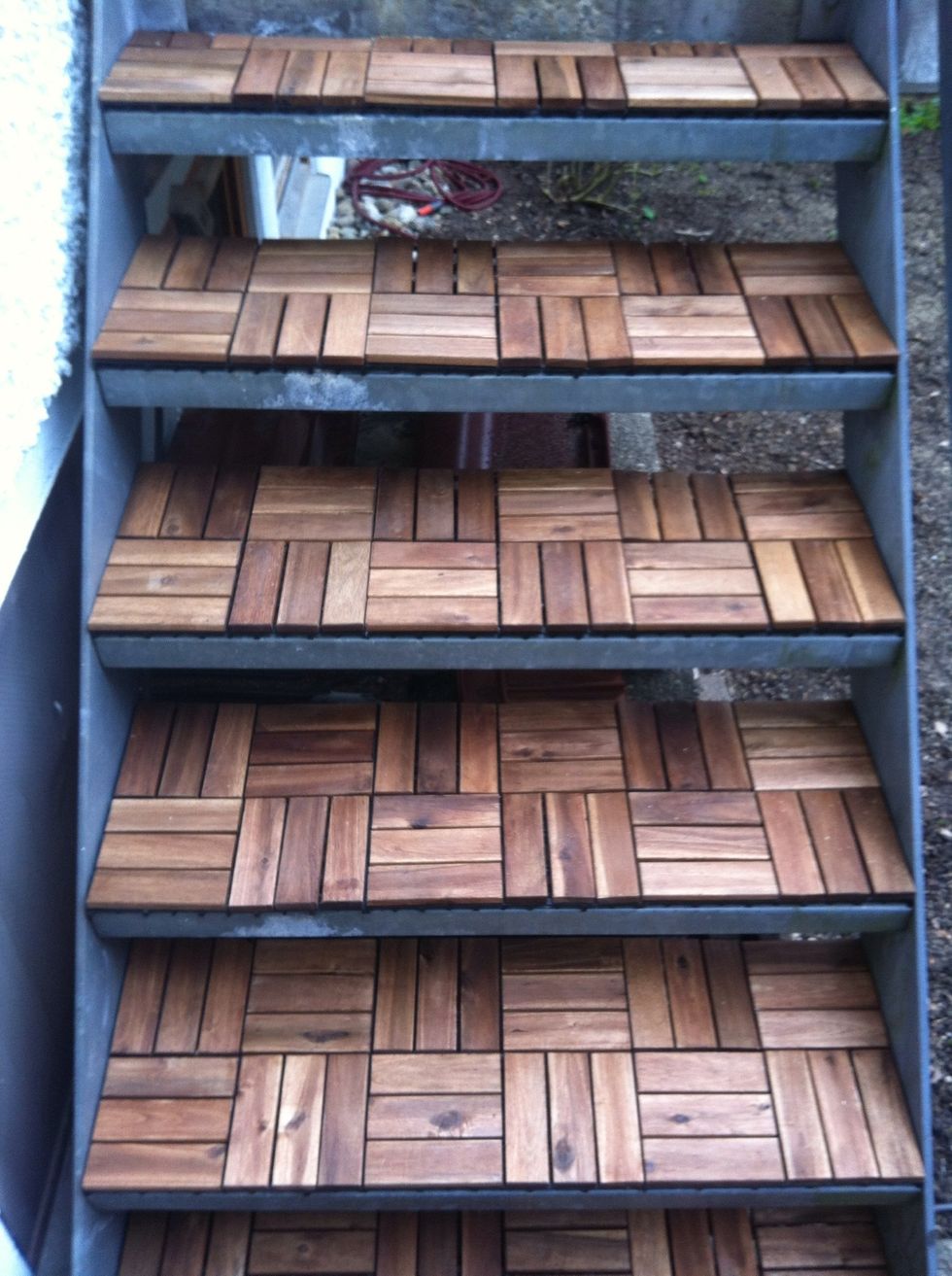 The decking is easy to attach using zipties, because the slats are held together by a plasic frame.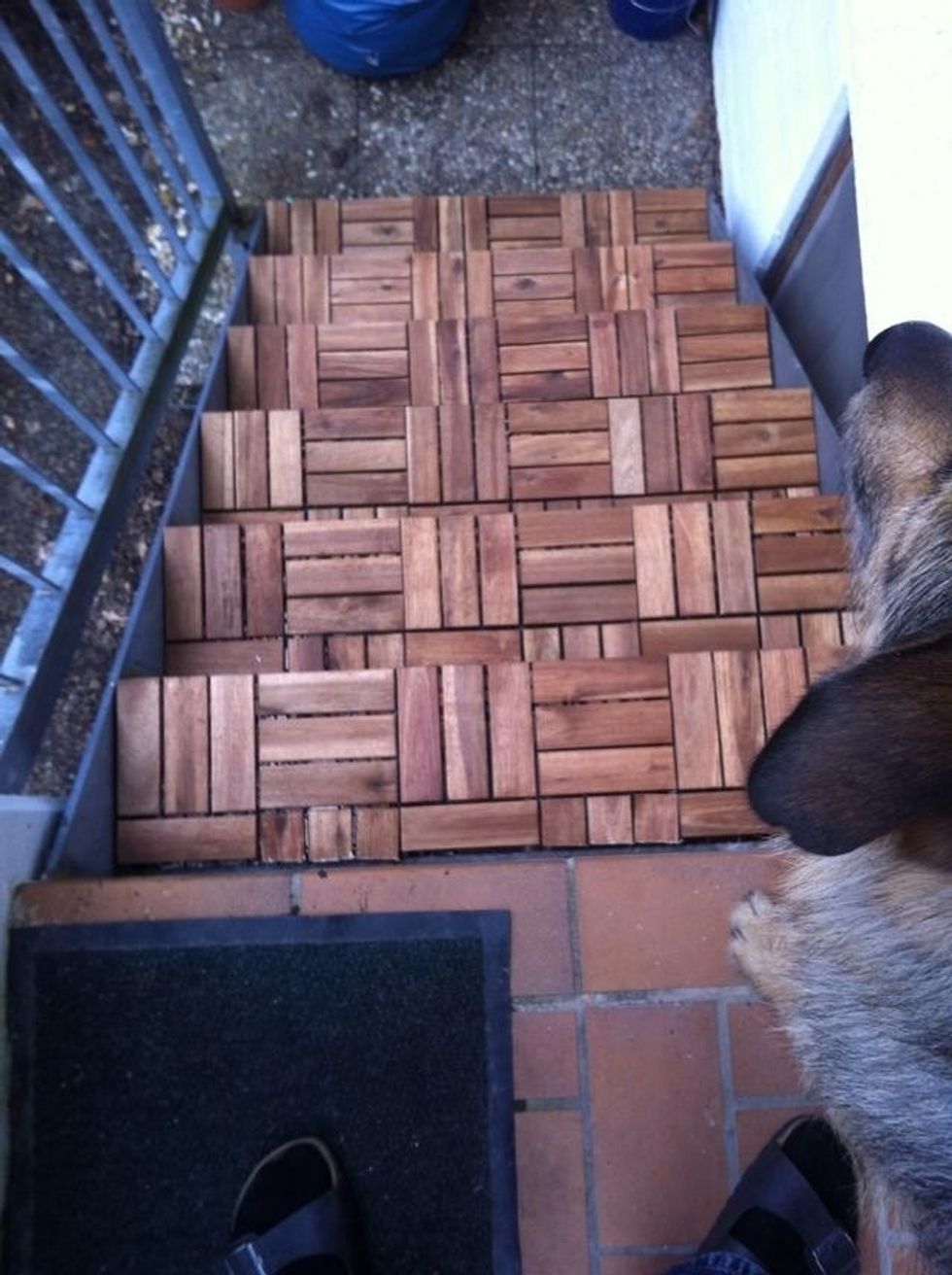 We did not have to saw except for the top stair (this could be done with a jigsaw without any problems)
Martin Storbeck
I'm an IT-Consultant by day, but at night (and on weekends) I become a biker, IKEAhacker and LEGO-enthusiast, currently bringing the qlib to life