How to cover outlet covers with streamers or tissue paper
Cover Outlet Covers With Streamers or Tissue Paper
37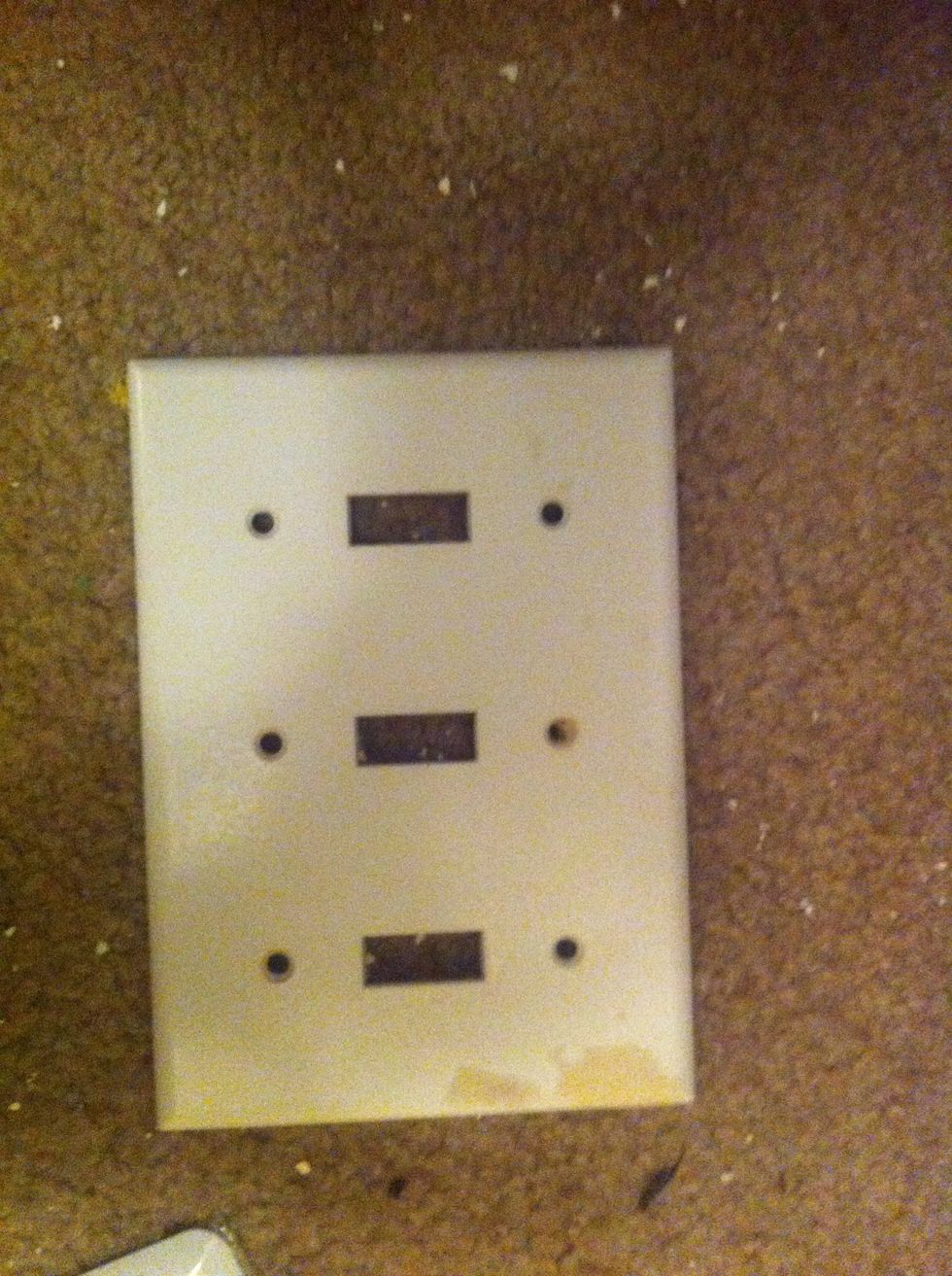 Clean entire surface that will be covered with glue and paper.
Saturate surface with Elmer's glue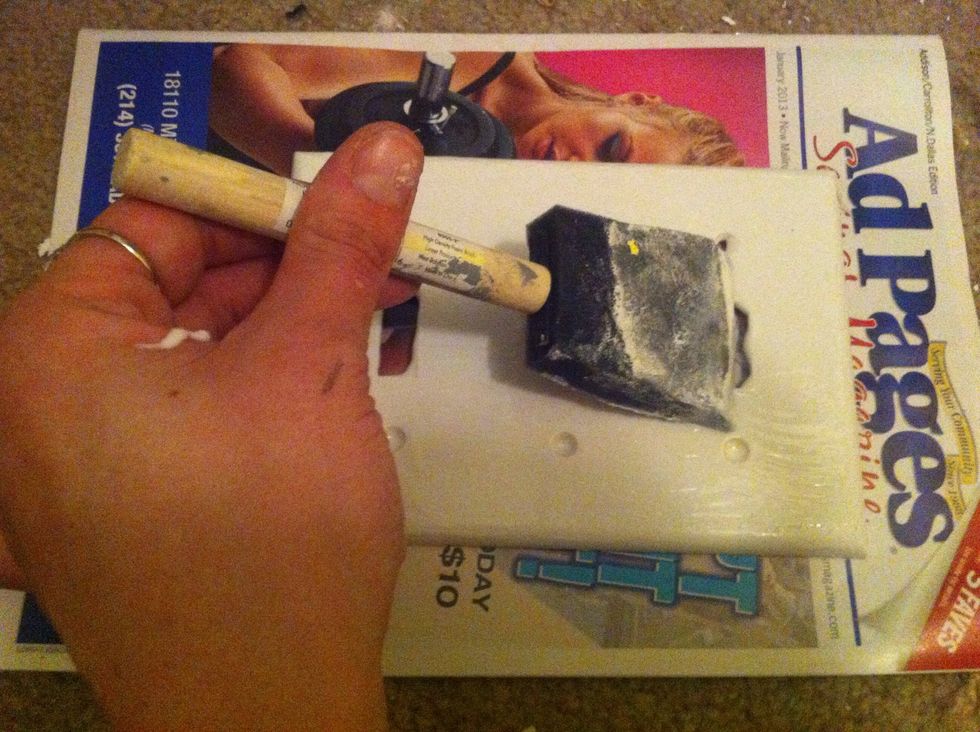 Use sponge brush to smooth out glue. Make sure to get plenty of glue on the inside rim of all portals and screw holes. covering all portals with glue will make paper stick as its getting molded/cutout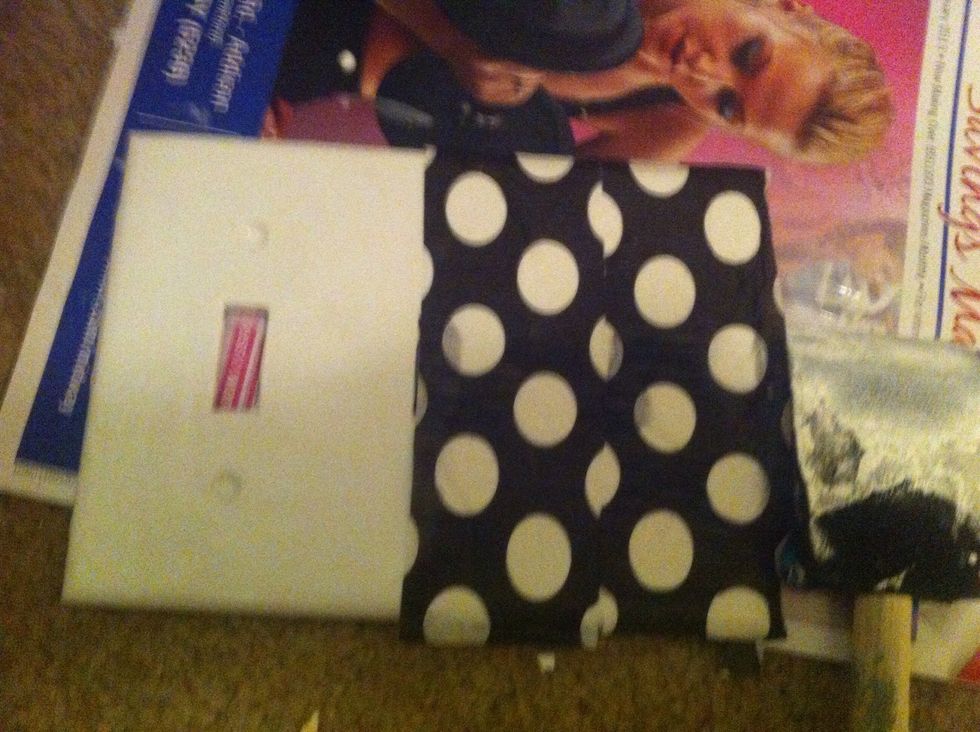 Paper should be in strips- easier than wrapping. Place strips carefully in line with one another and not overlapping. After the paper touches glue it becomes soggy and hard to work with- keep in mind.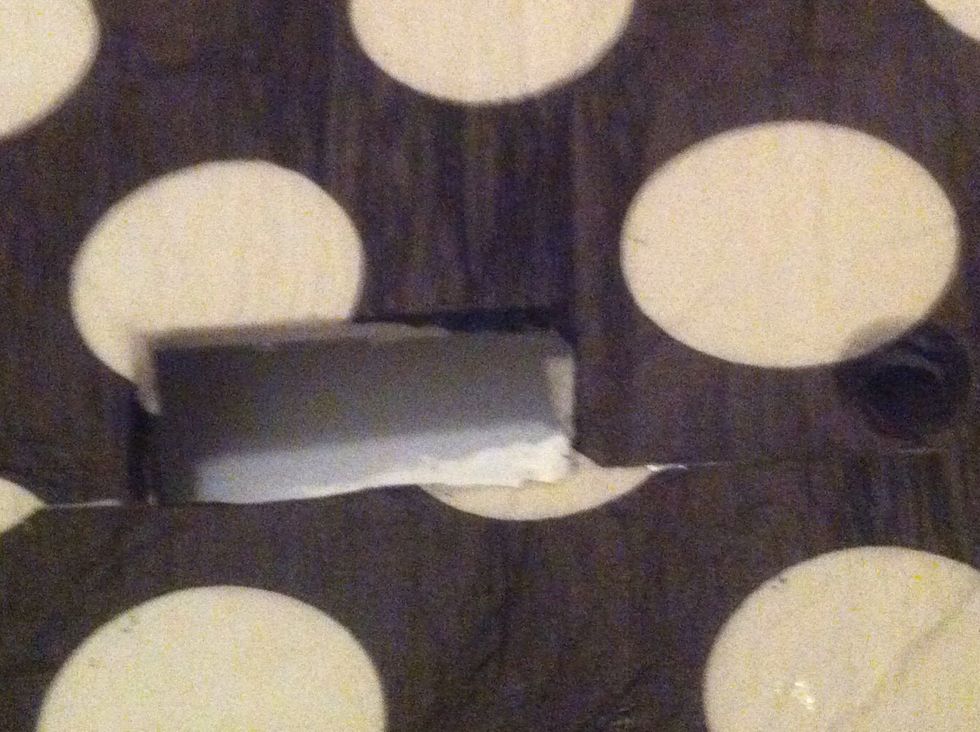 After outlet is covered cut X patterns across paper where it needs to be cut for switch portals push the created flaps inwards.They should stay in place after punching out the X with glue from earlier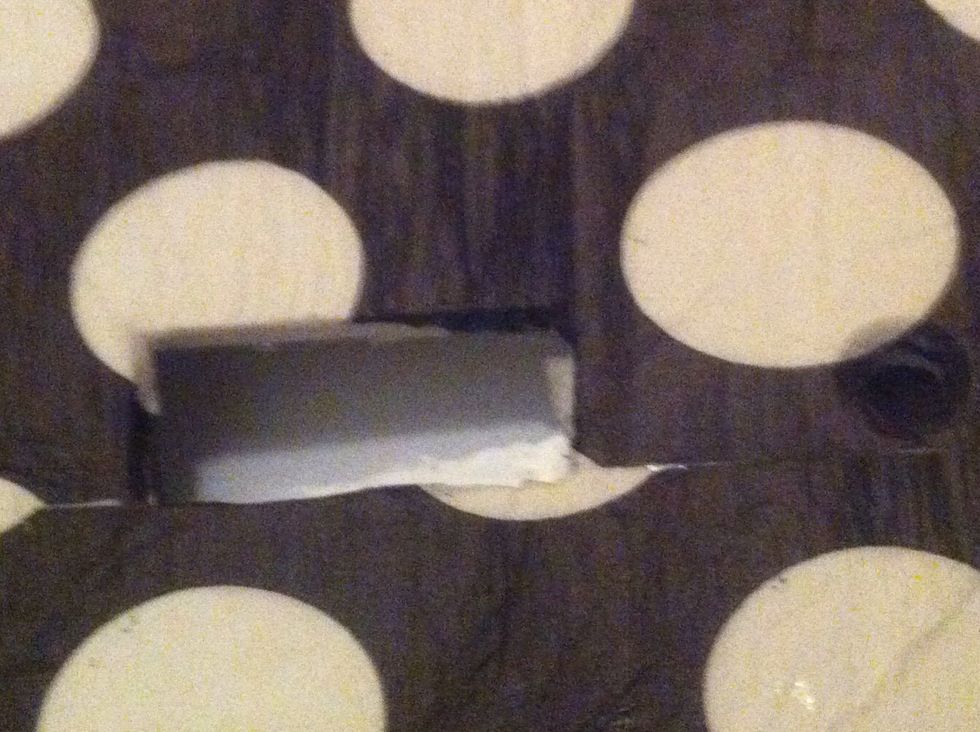 Notice the far right middle of the picture- you can see the screw hole and how the paper is sticking to the inner rim. I just took a skinny nail with a little larger top and pushed through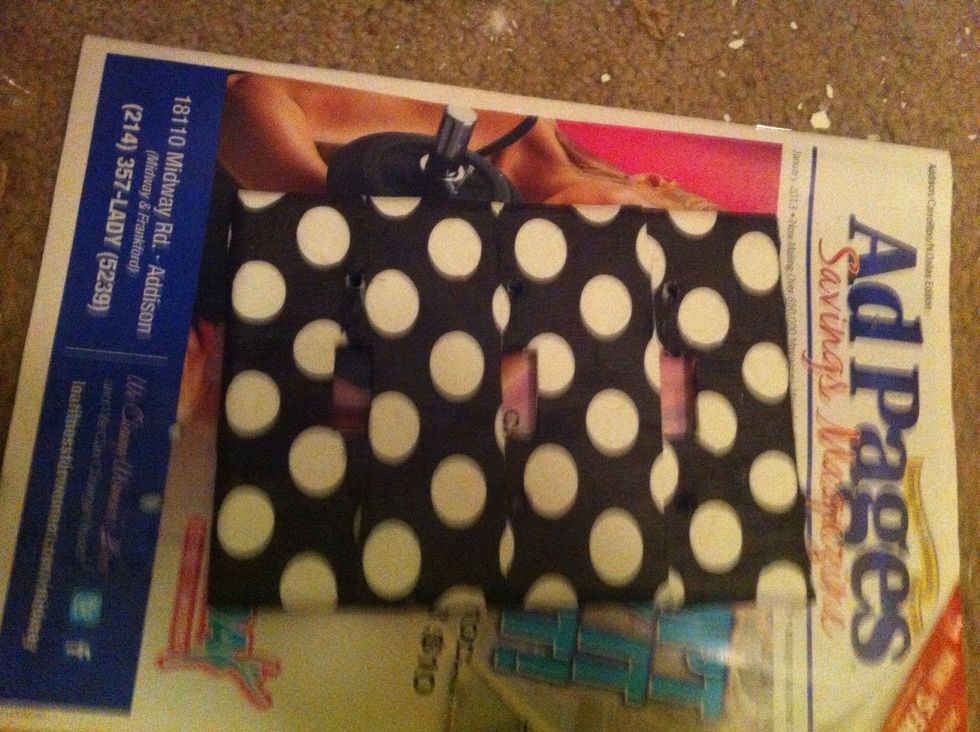 Make sure paper is as flush as possible with surface of cover- eliminating as many bubbles and ridges as possible with your fingers while paper is still wet and malleable.
Tada
Streamers or Tissue paper (very little needed)
Elmer's glue
Small sponge paintbrush
Outlet covers
Utility knife or razorblade
Skinny nail