Cover an Old Chair in Bark for the Garden
20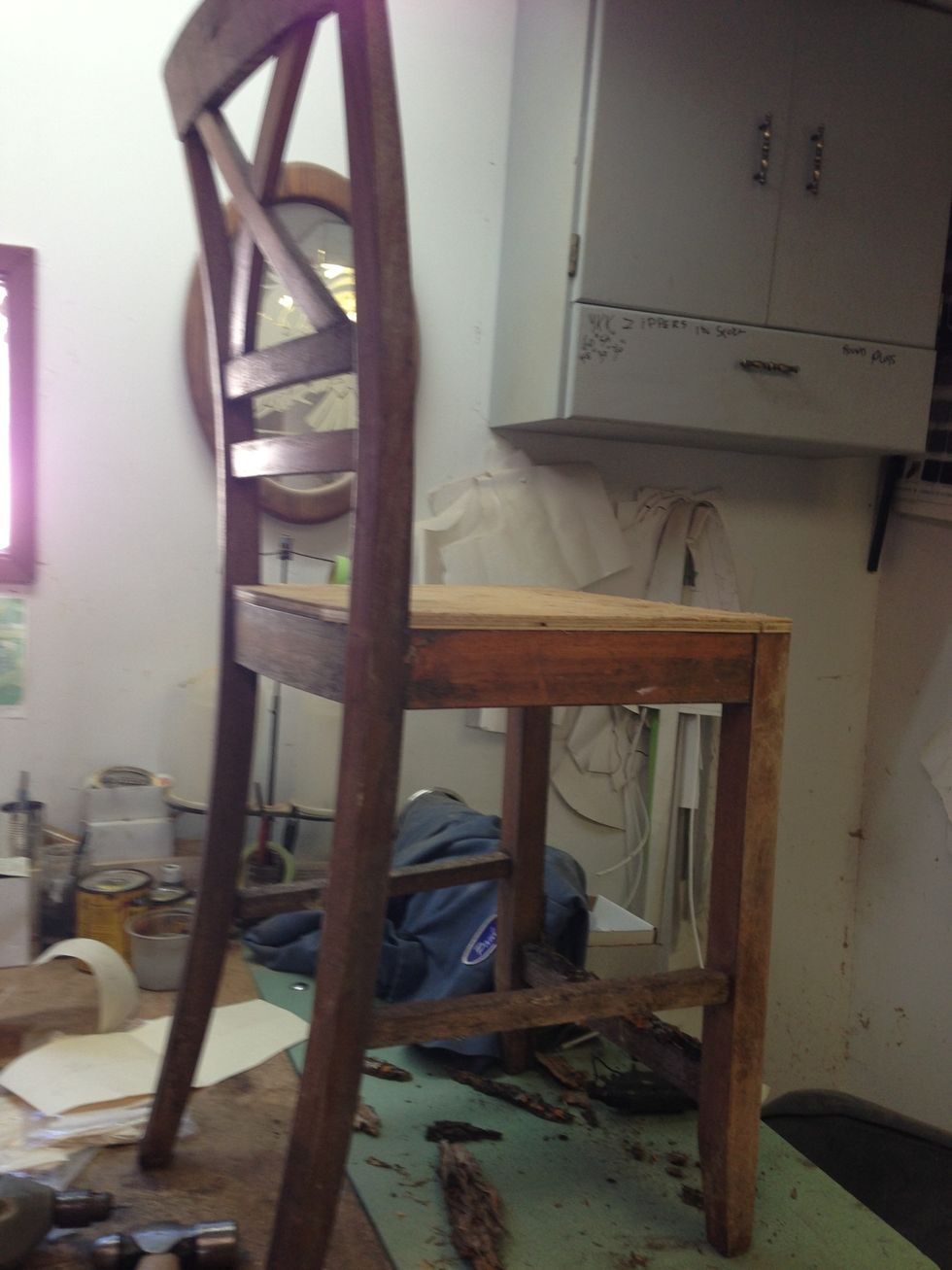 First choose your old chair and make sure it is stable to hold a planter.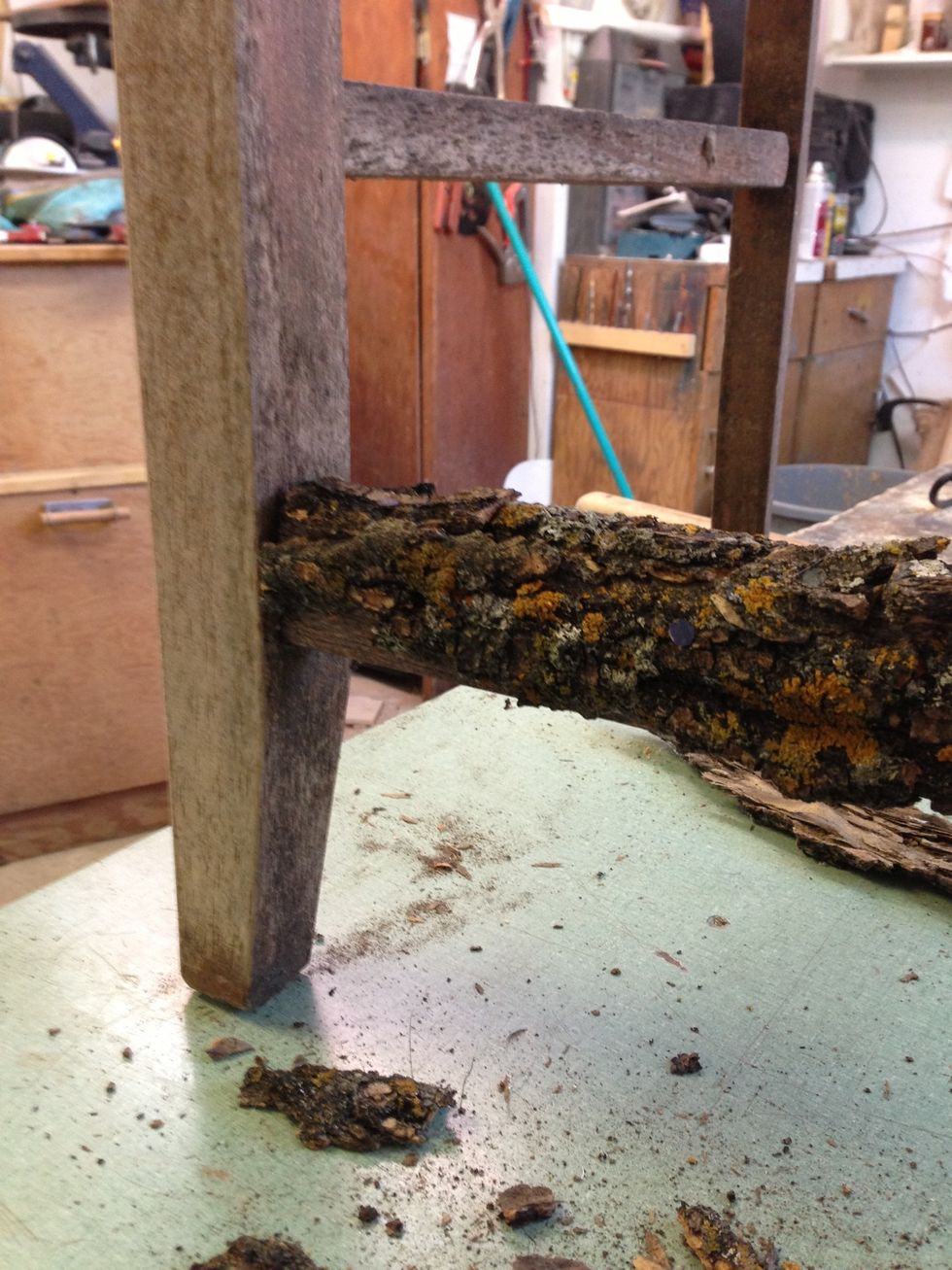 I gathered bark from the ground in the woods.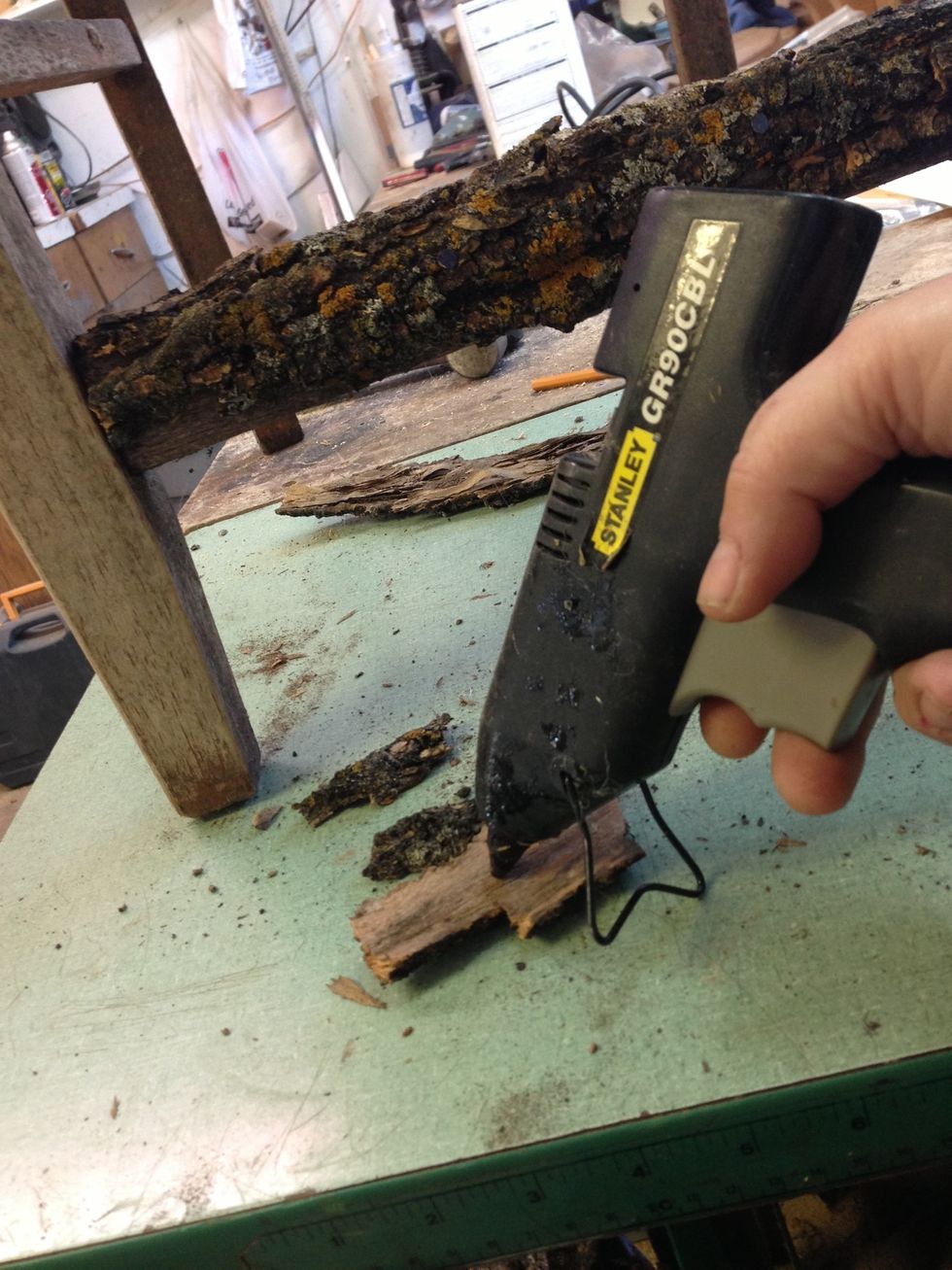 Use hot glue liberally on the bark pieces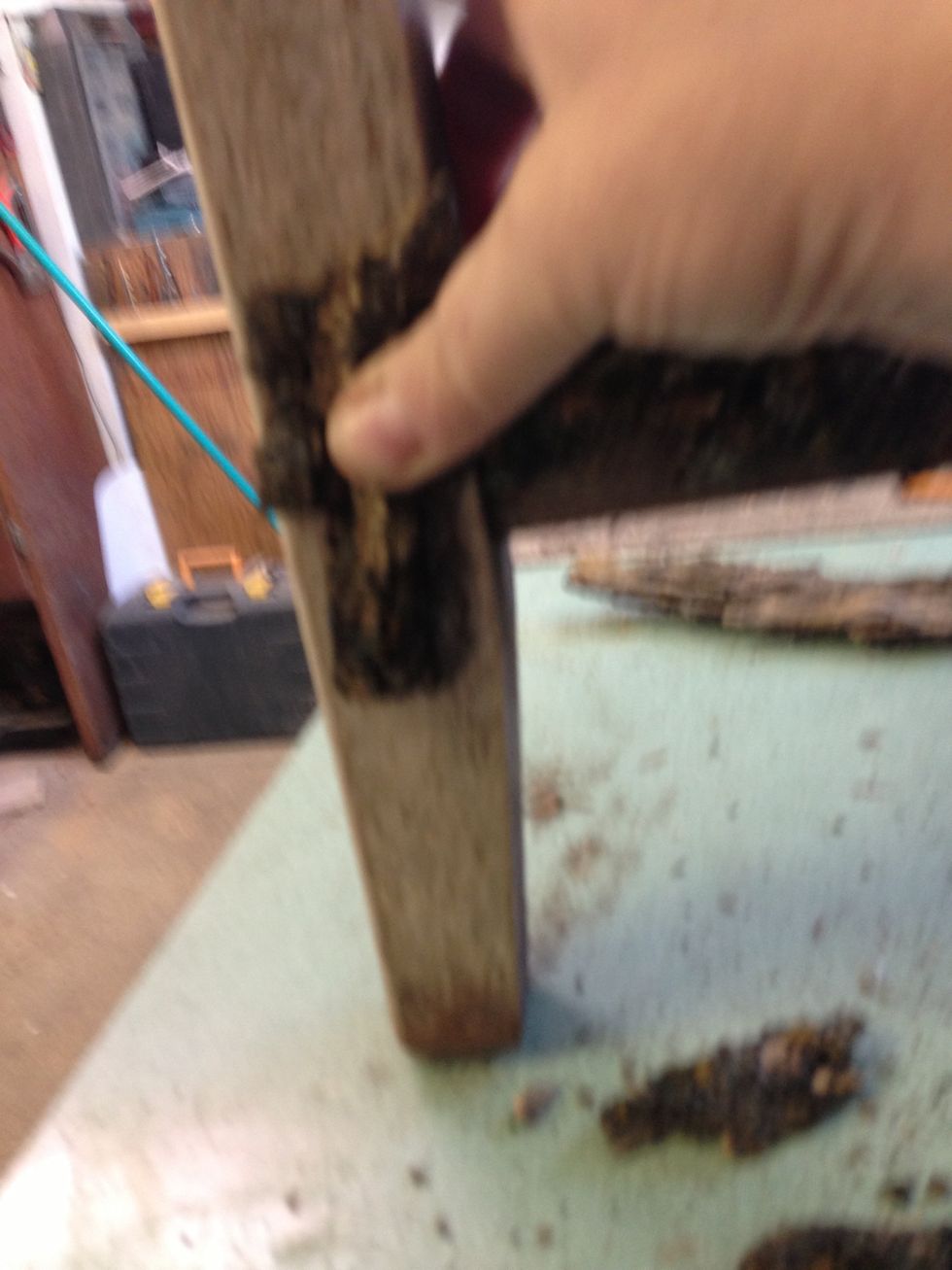 Place it to the chair and hold it tightly for a minute
Add a small headed nail for a secure hold.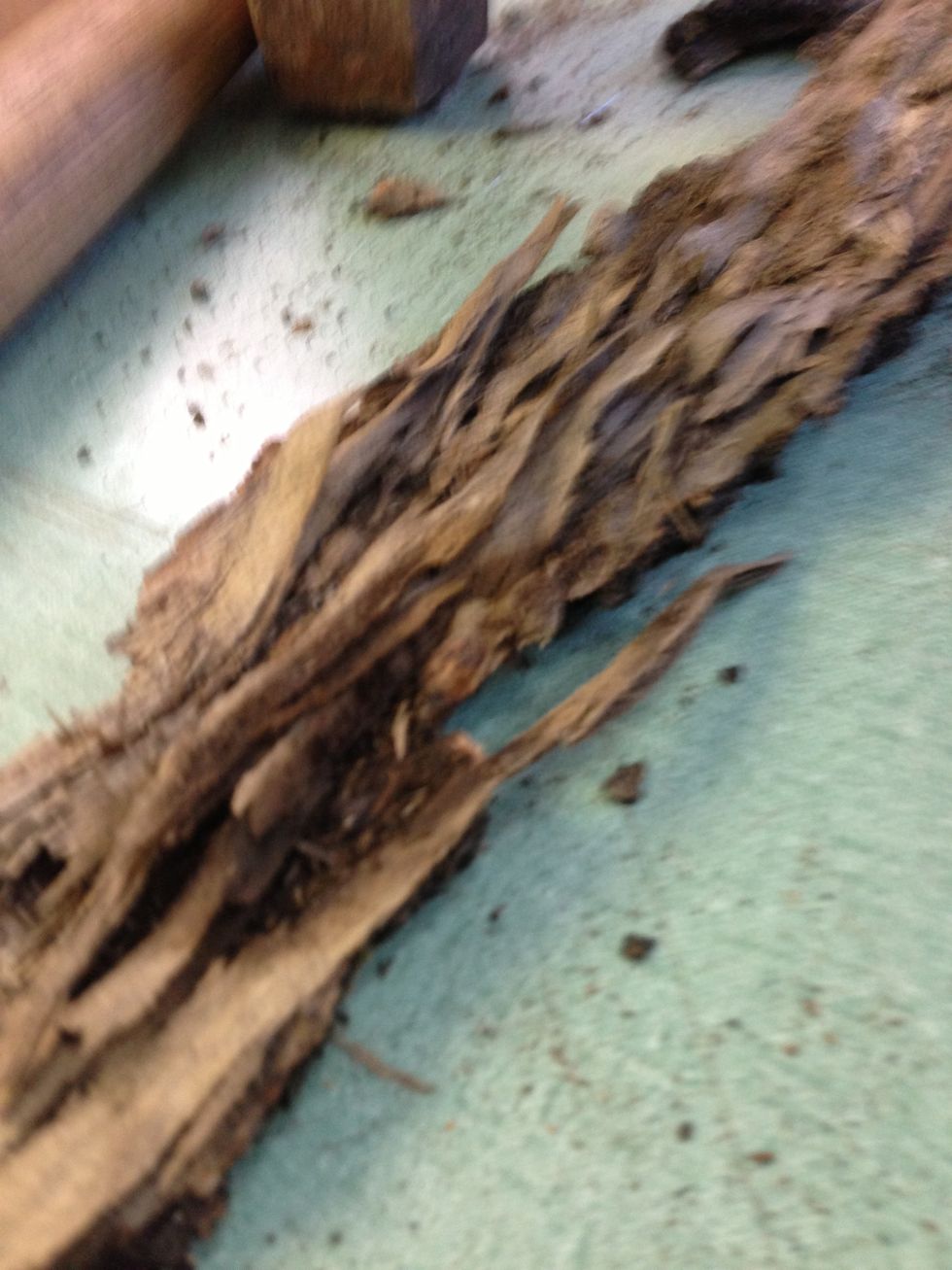 Note that some bark has a lot of loose layers on the underside. This needs to be cleaned off.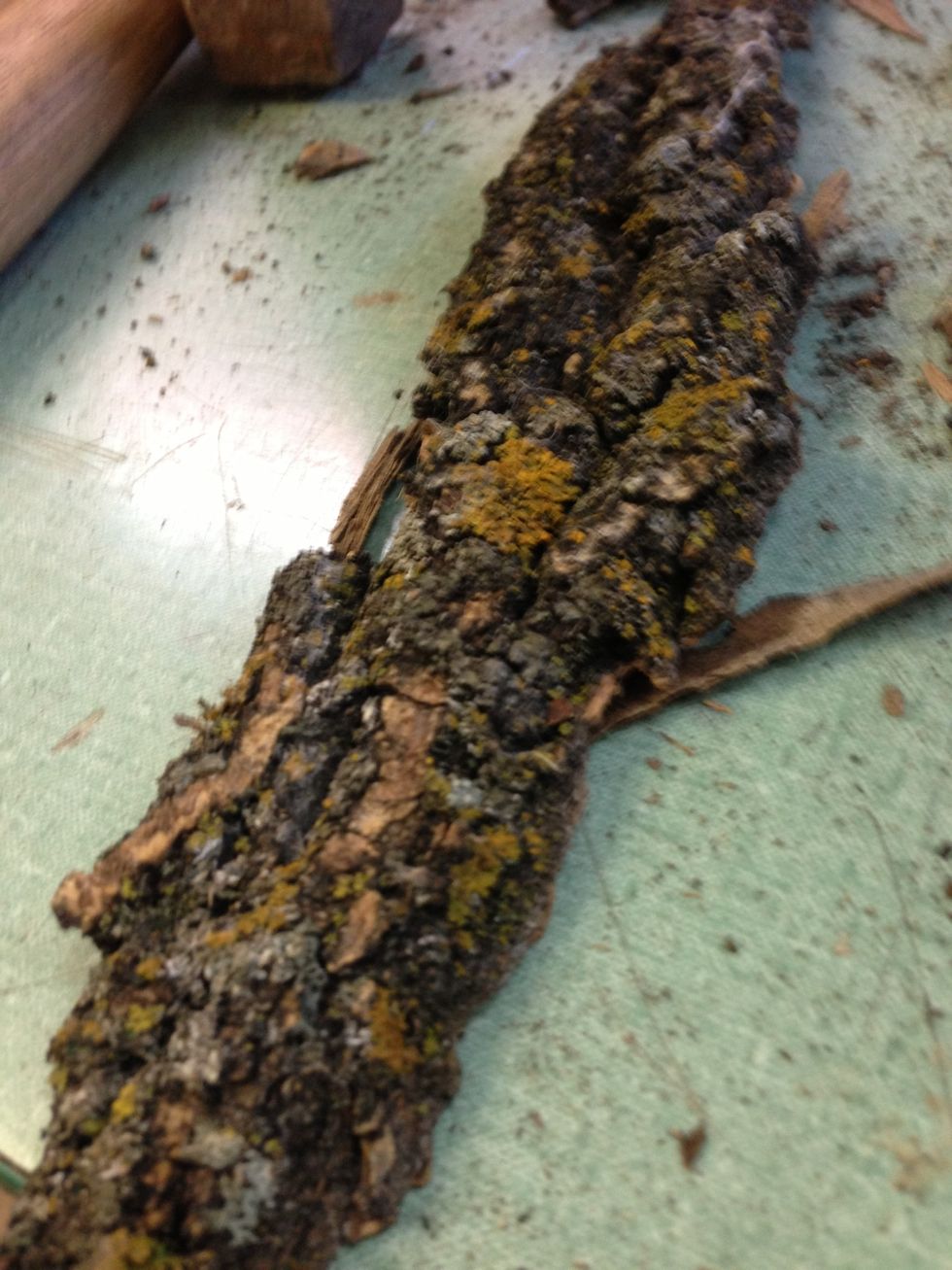 This bark has a lot of moss growth and will look great on the chair.
Please note that the fallen bark may be full of little insects that you don't want in the house or workshop. To minimize the critters place bark in a large black garbage bag and spray .....
Bug killer. Tie up bag so it is air tight and wait a few days. I like to also lay my pieces out on concrete in the sun for a couple hours.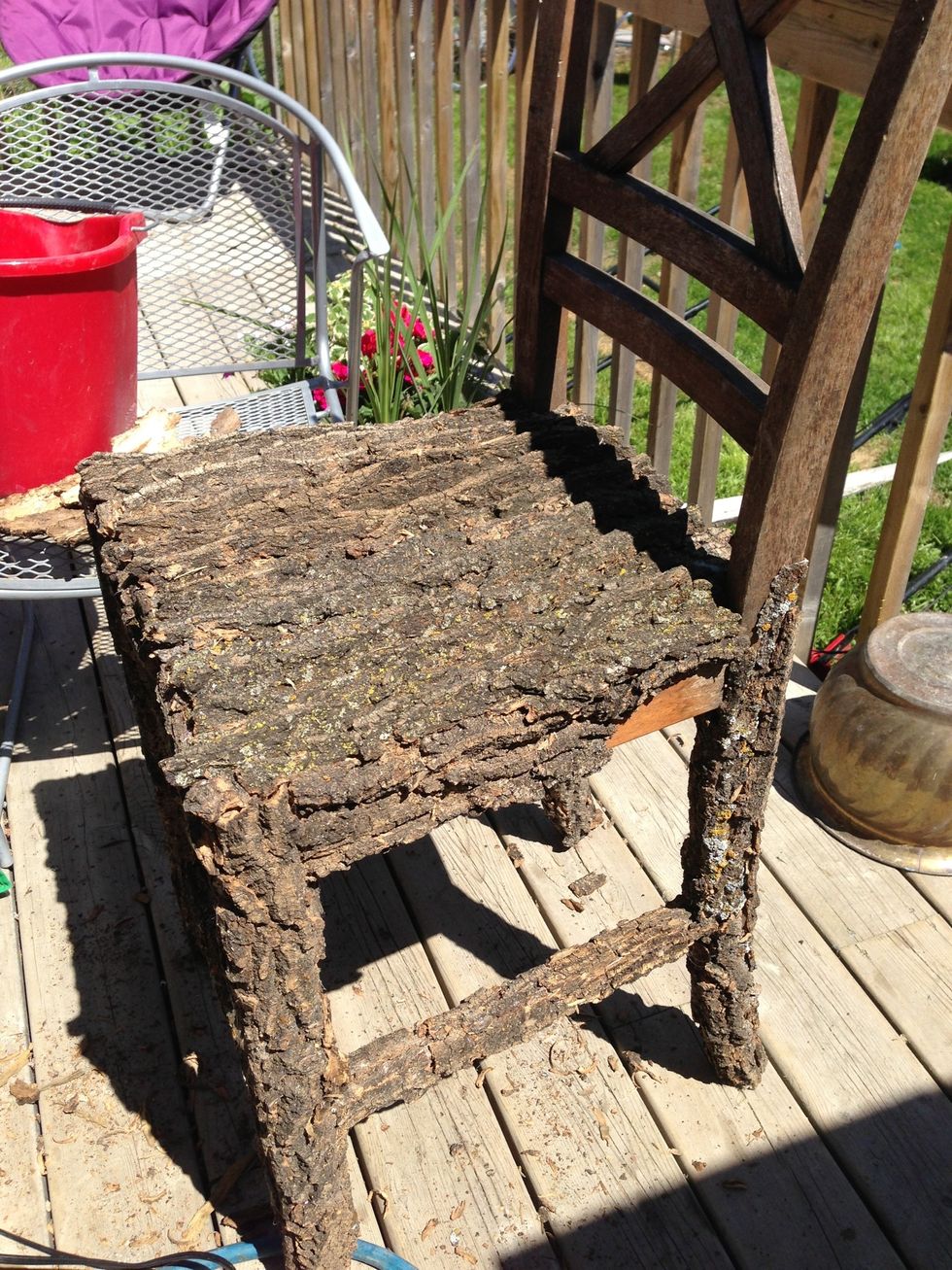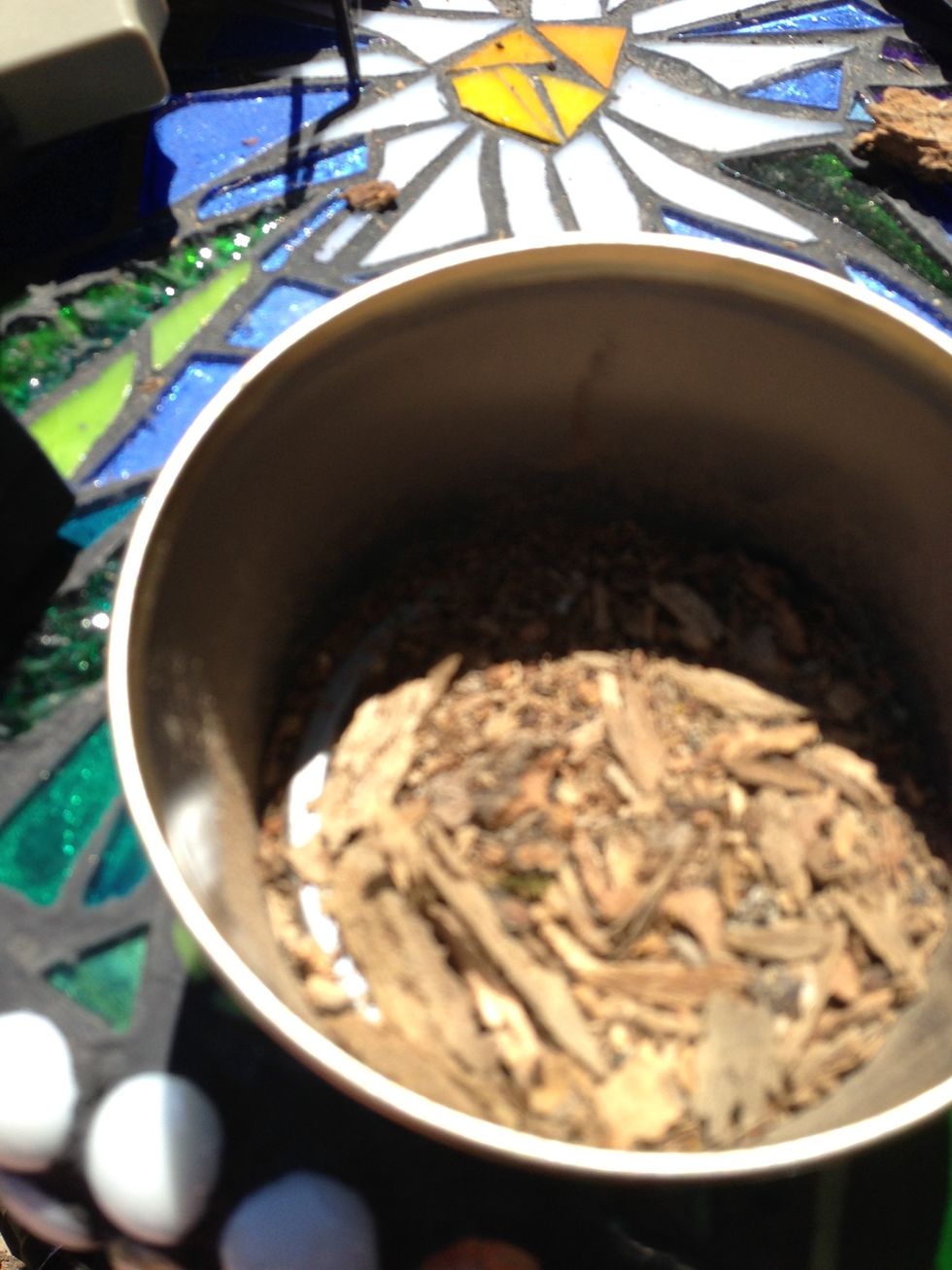 I saved all the sawdust from the bark. This is what is used in the empty spaces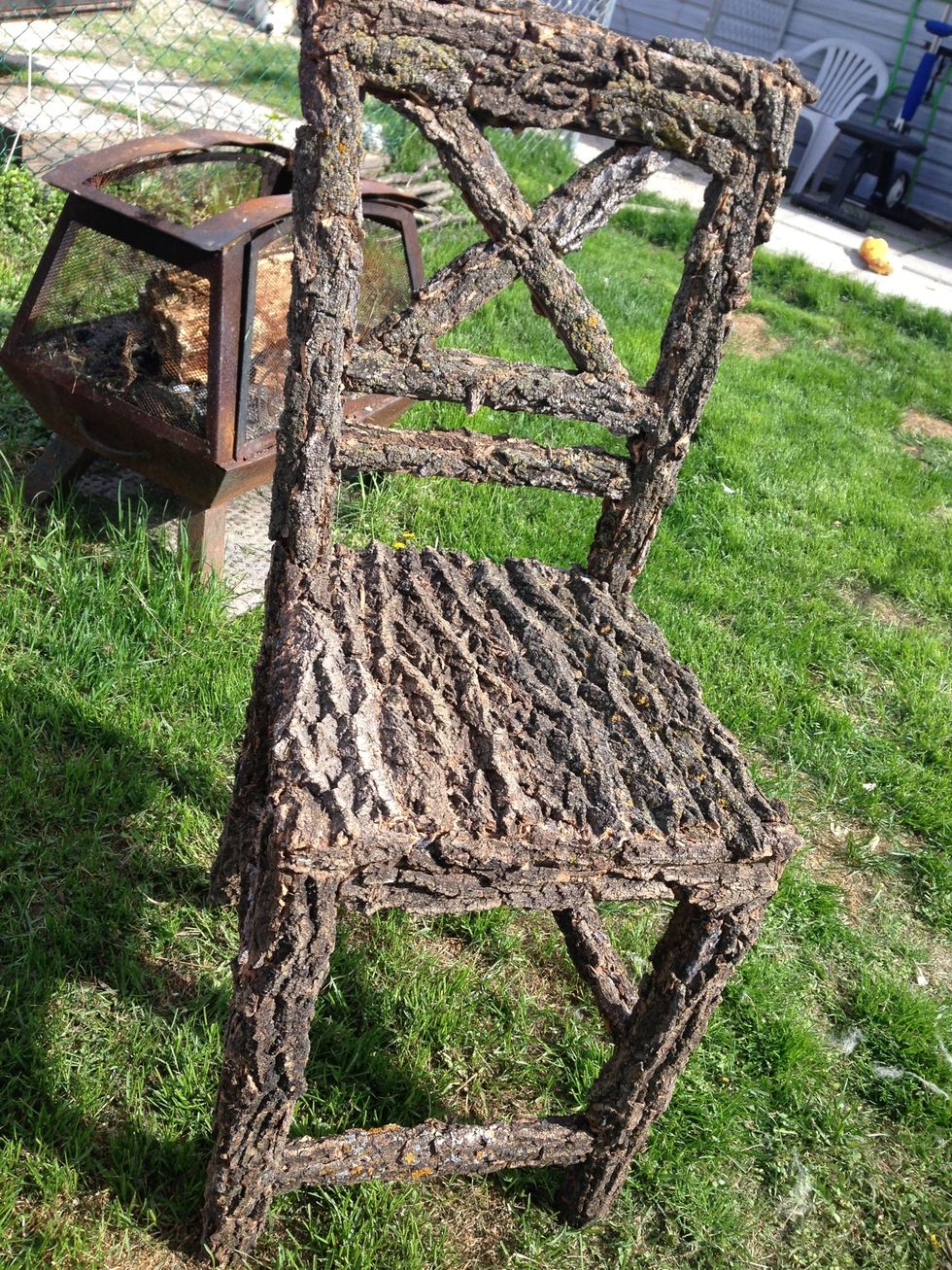 I will use this chair on the deck with a large baker of hanging flower.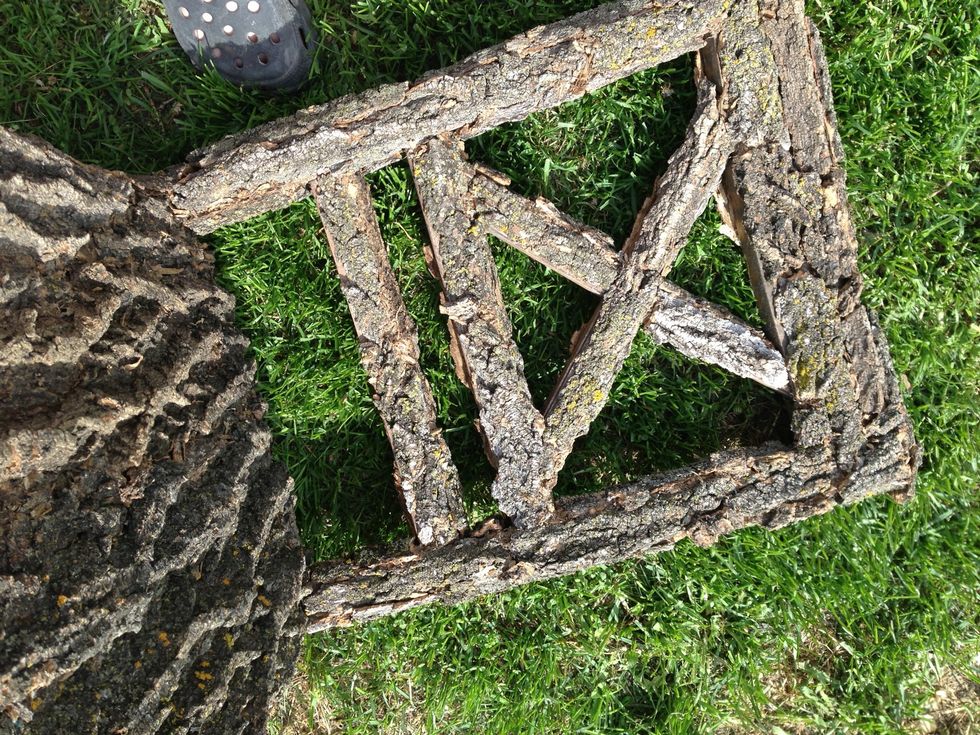 Bark
Old chair
Hot glue
Nails
Hammer