Cover a Wooden Box With Stamperia Lilac Paper
61
I found this unfinished wooden box at a thrift store but brand named craft stores will have these boxes. This one measures about 8 1/2" square. Take off the hinges before decorating.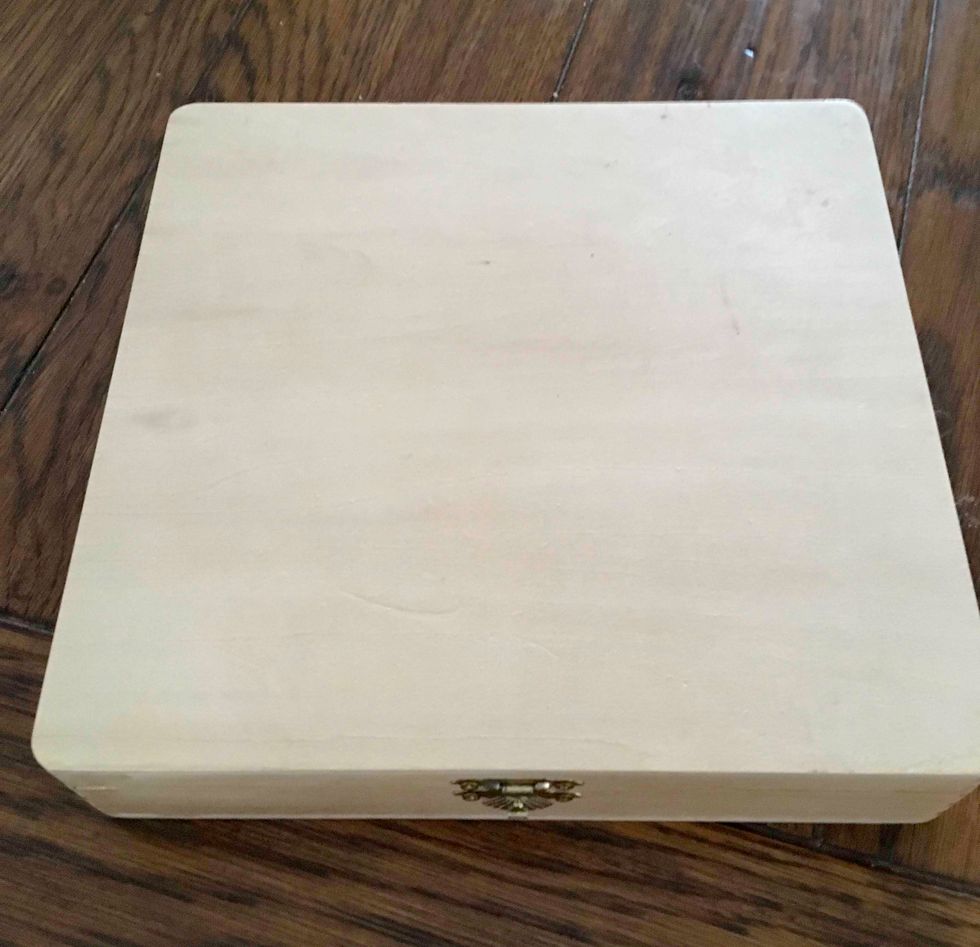 This gorgeous Stamperia Lilac Flowers paper pad has the gorgeous paper, tabs, borders, etc. to make to decorate this box.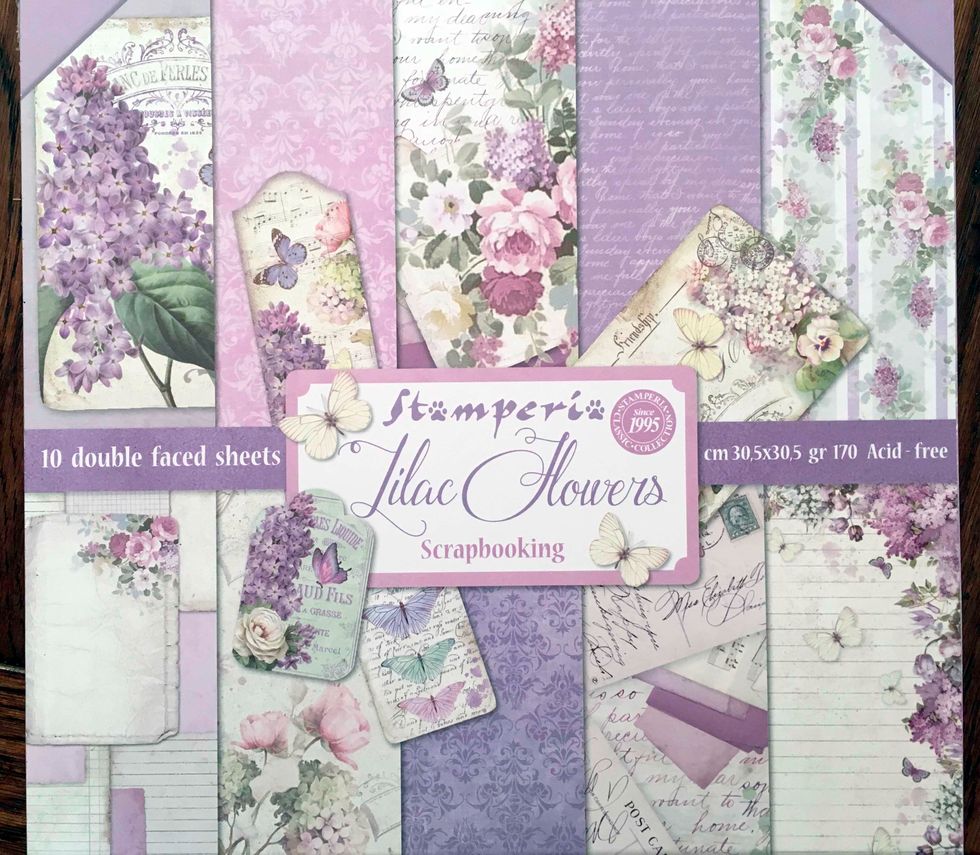 You can see here more of what this double-sided patterned paper has in the paper.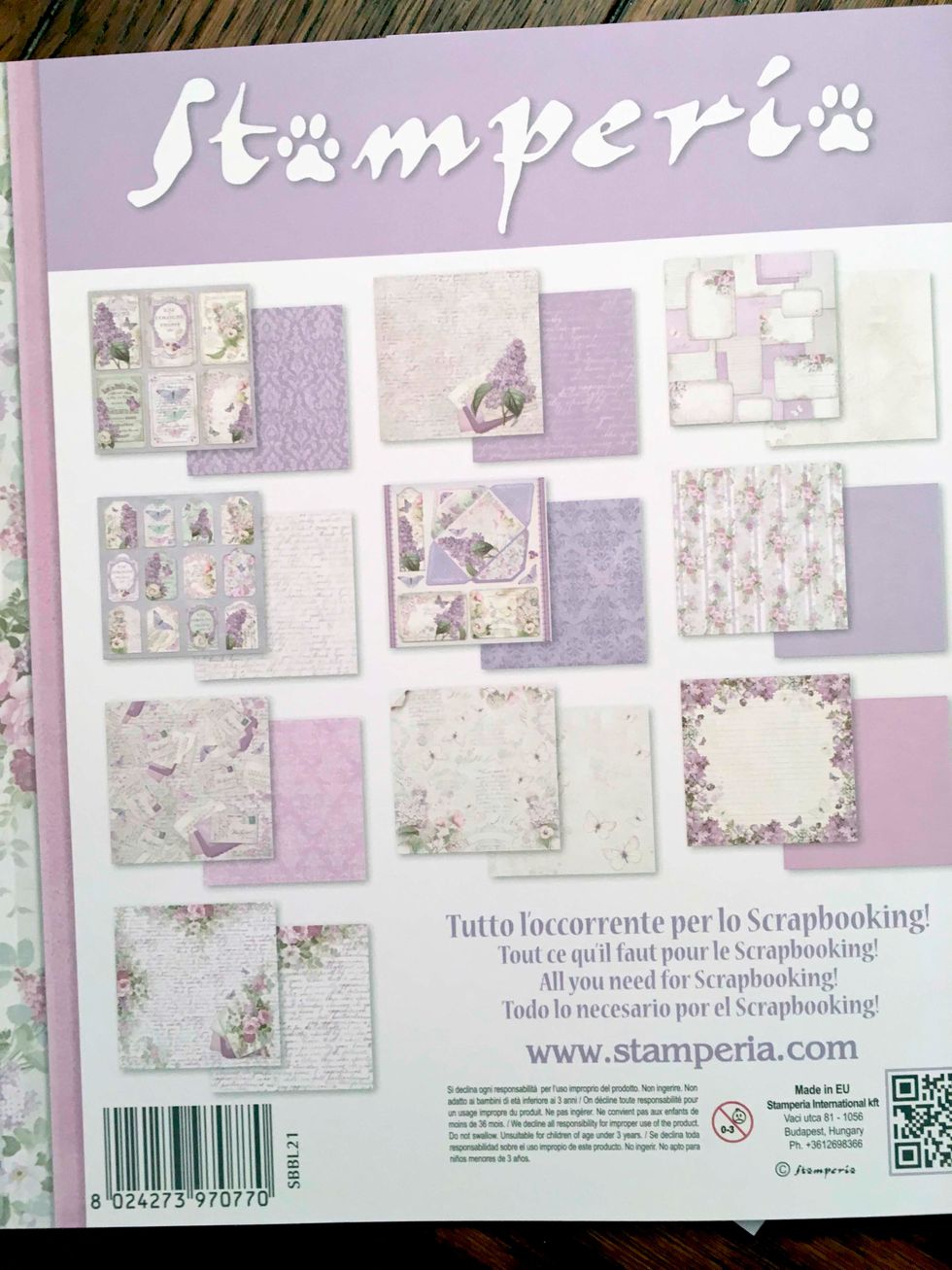 I used this paper to cover the front of the box and adhered with permanent glue.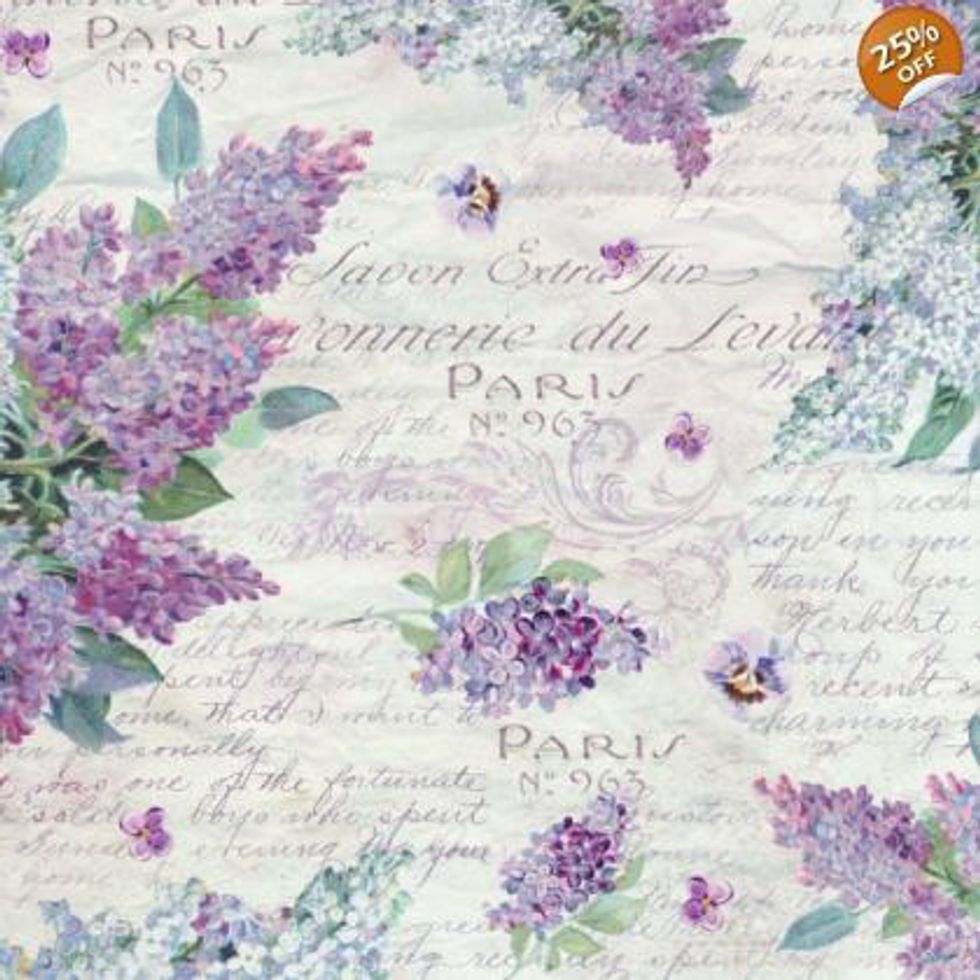 This gorgeous Prima Marketing frame was painted with Gesso and NUVO Mousse Gold. I cut out the lady from the Pion Design Scent of Lavender collection.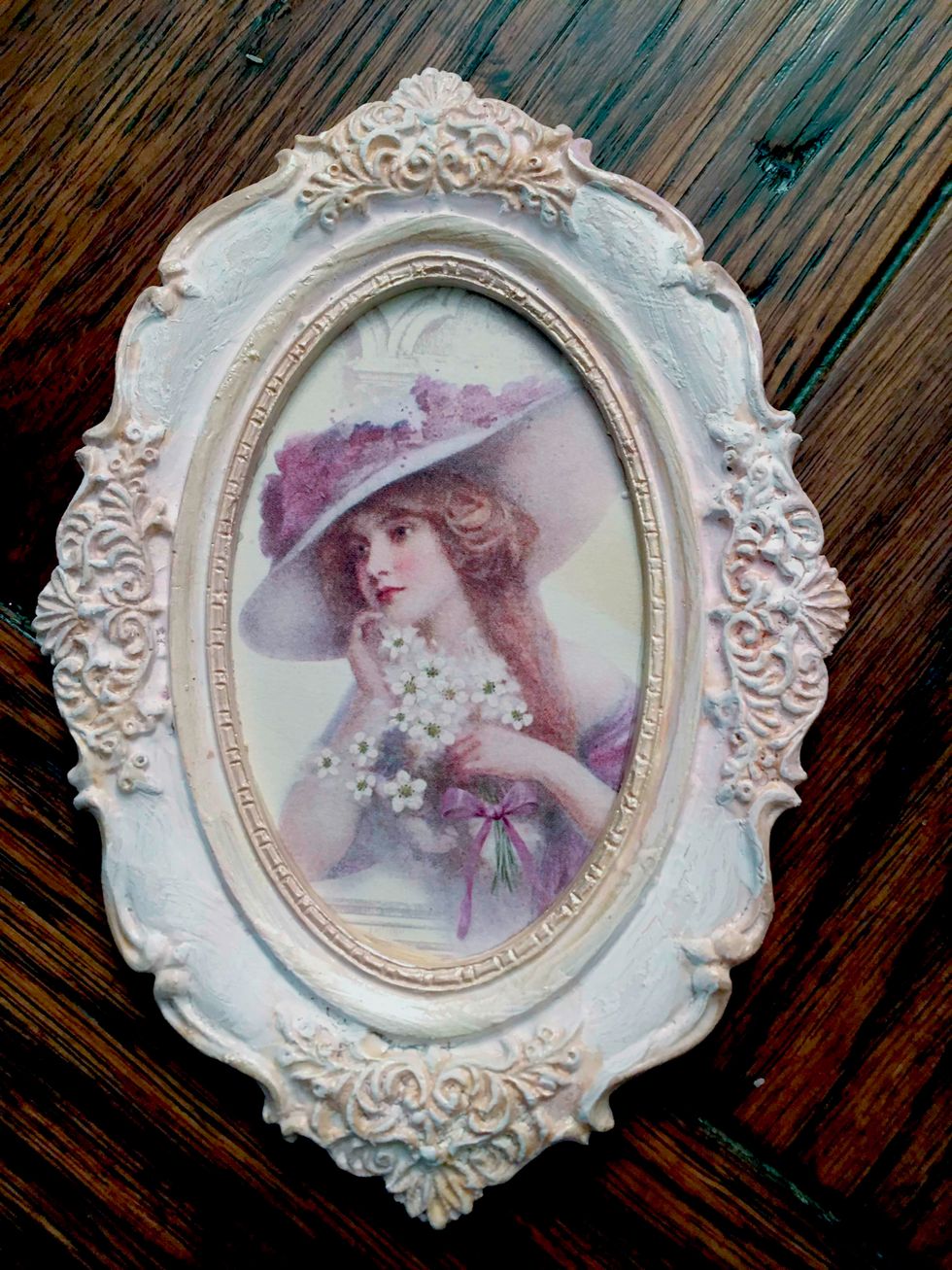 I took a little cheese cloth and unraveled it a little and glued on top of the the box with a hot glue gun before adding the flowers.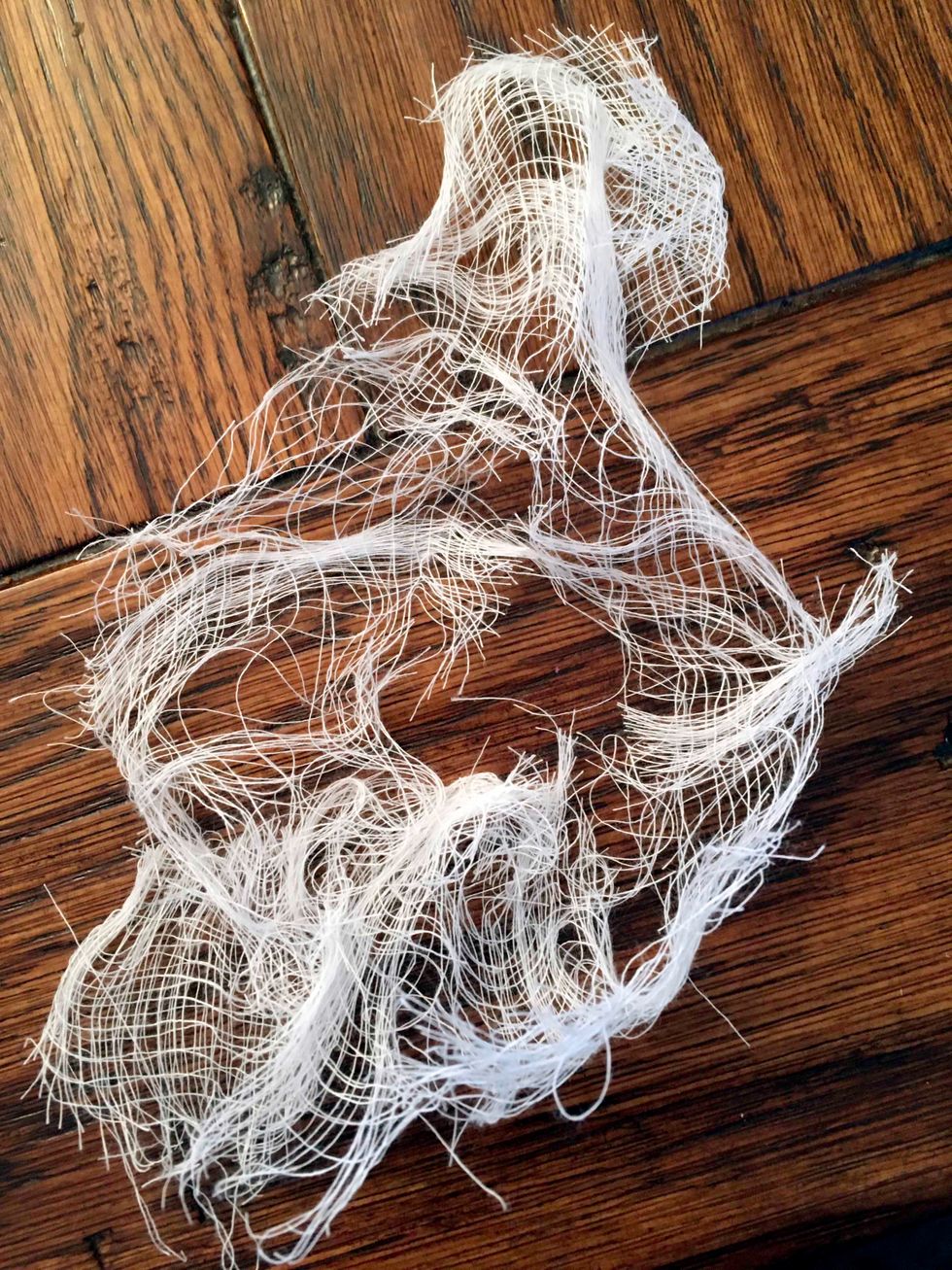 I glued more flowers and these pearls sprays with a hot glue gun. Try not to glue the flowers down much since you will want them to rise a little for a 3D appearance.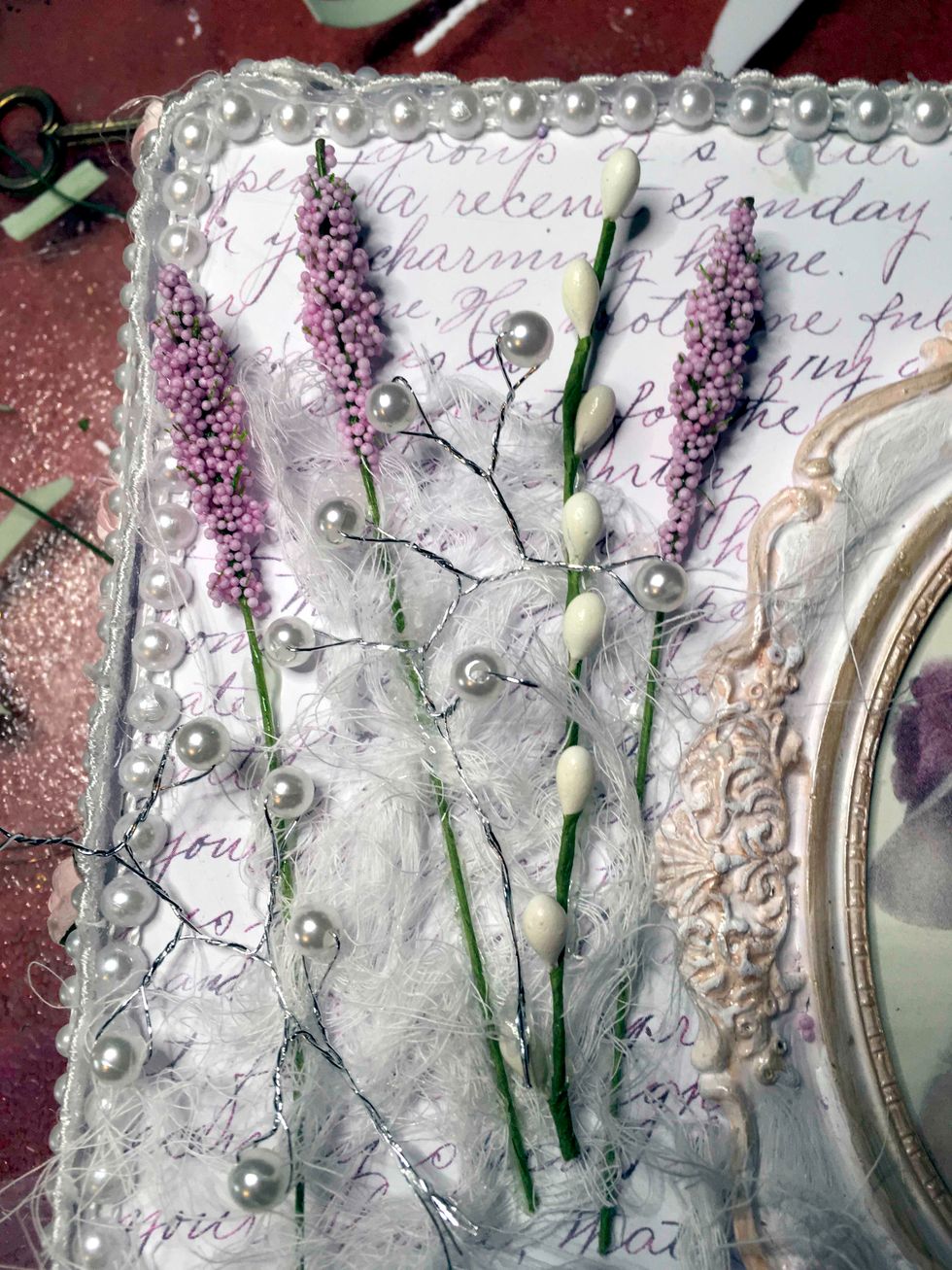 Added the lace butterfly and some pearls using a hot glue gun.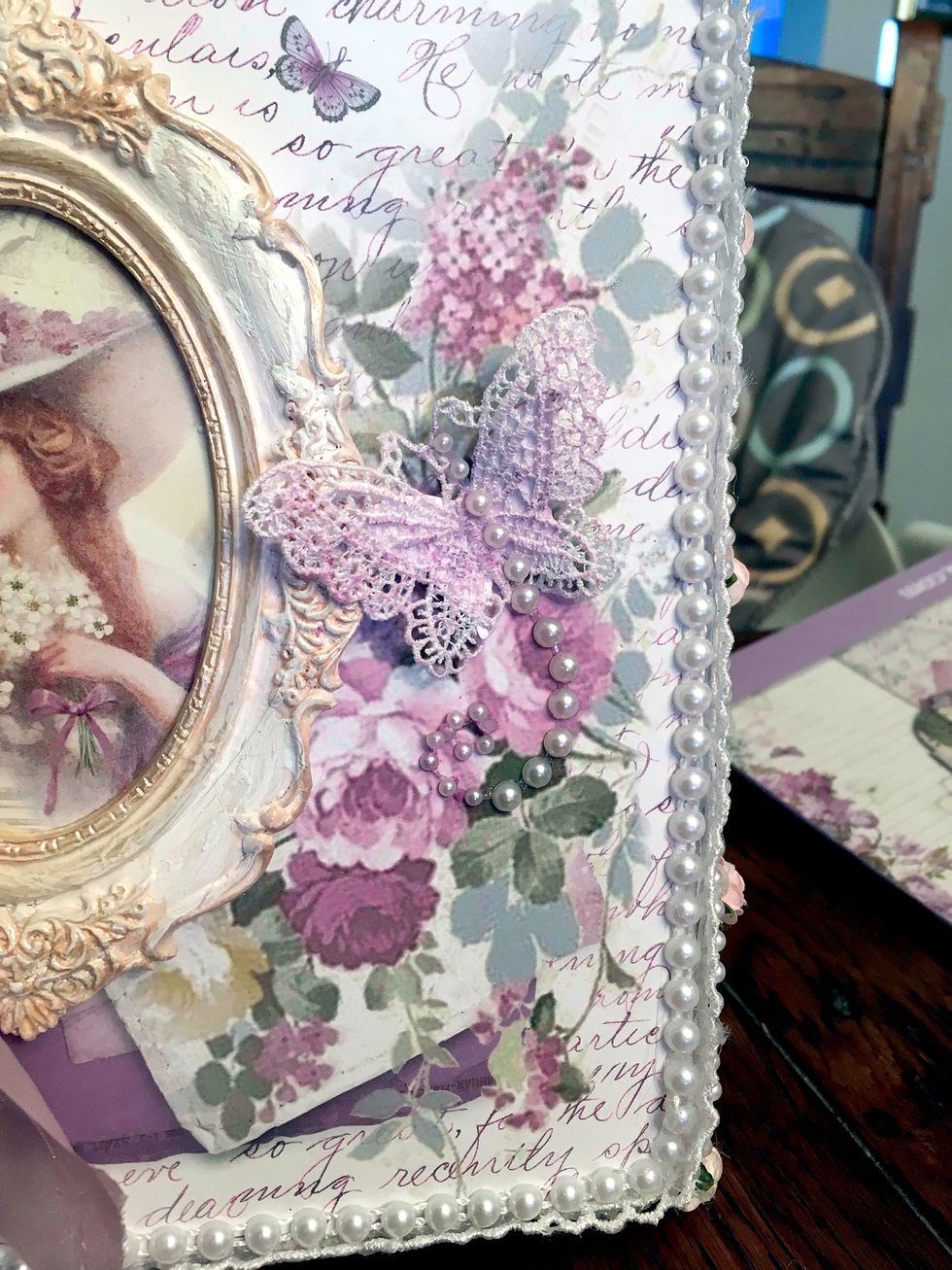 This stunning envelope was cut out of the Stamperia Lilac paper collection.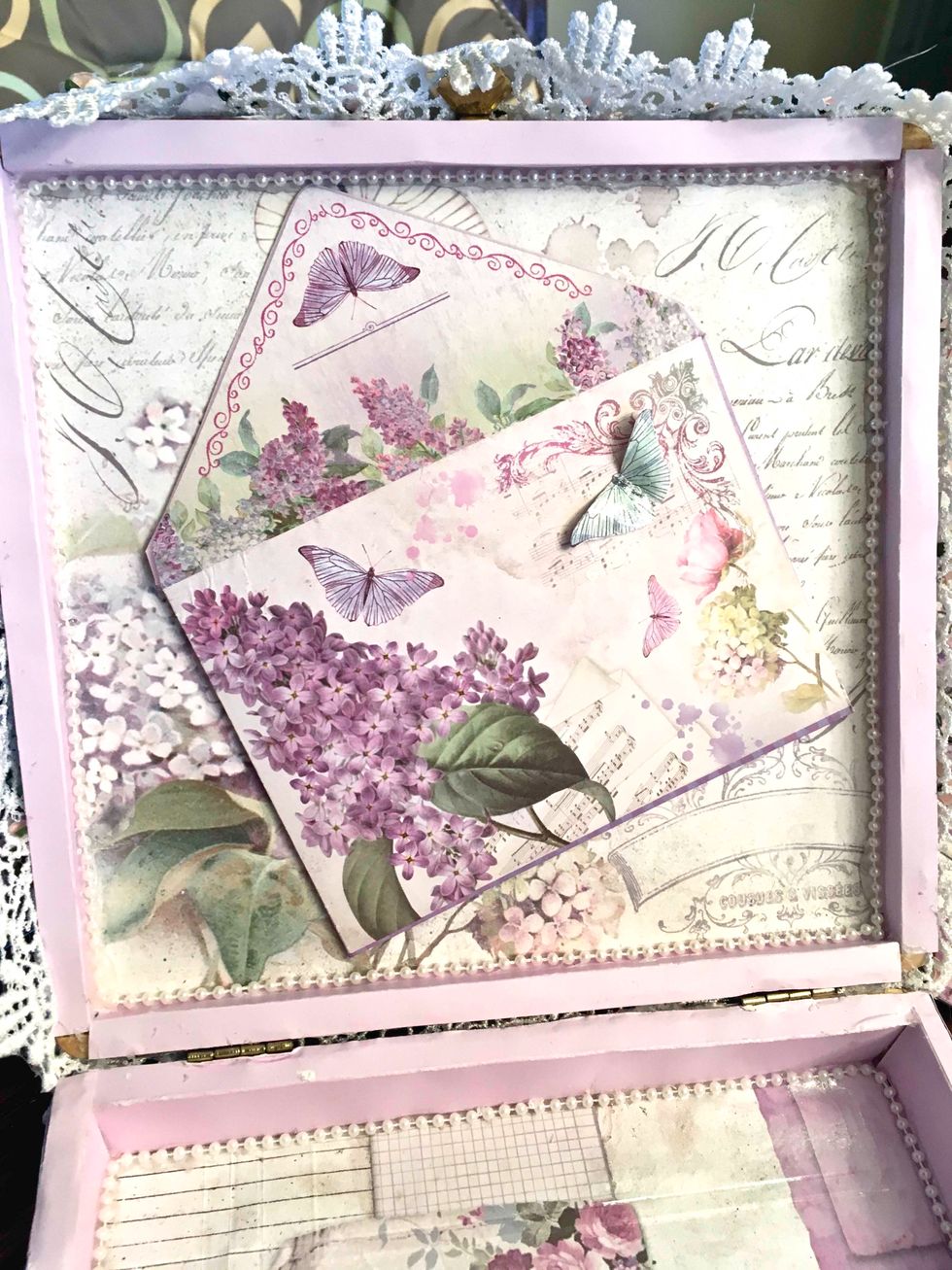 Stamped with Memento Tuxedo Ink the Heartfelt Creations Arianna sentiment and colored with PanPastels. Will insert this in the envelope.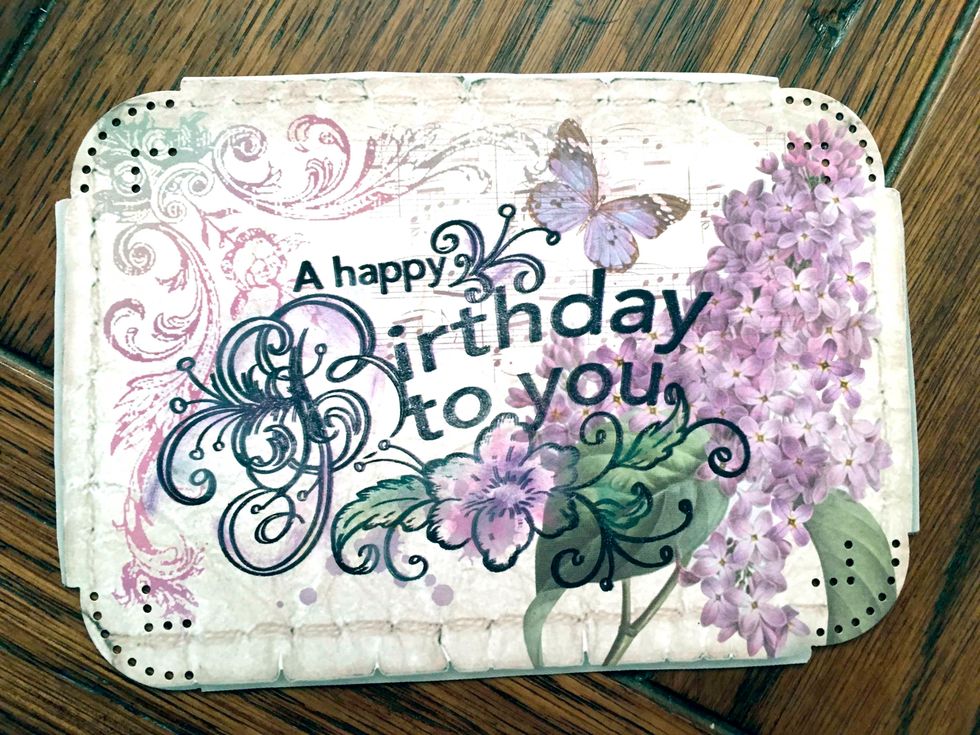 I cut and score light purple paper on the inside of the box before adding the patterned paper in the Stamperia Lilac paper.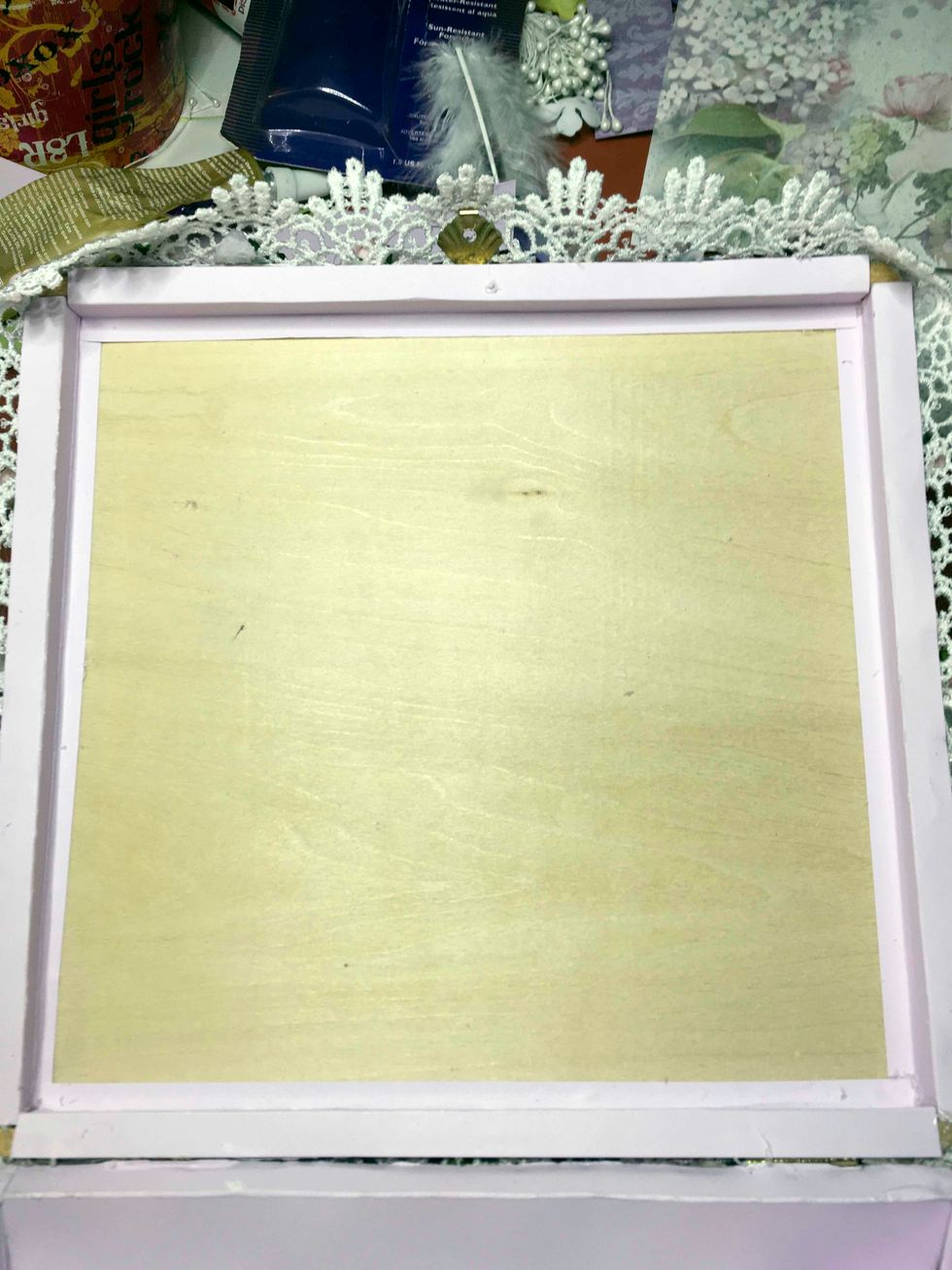 Added the border around the box cut out from the Stamperia Lilac paper collection before gluing the Venice Lace on the top cover of the box.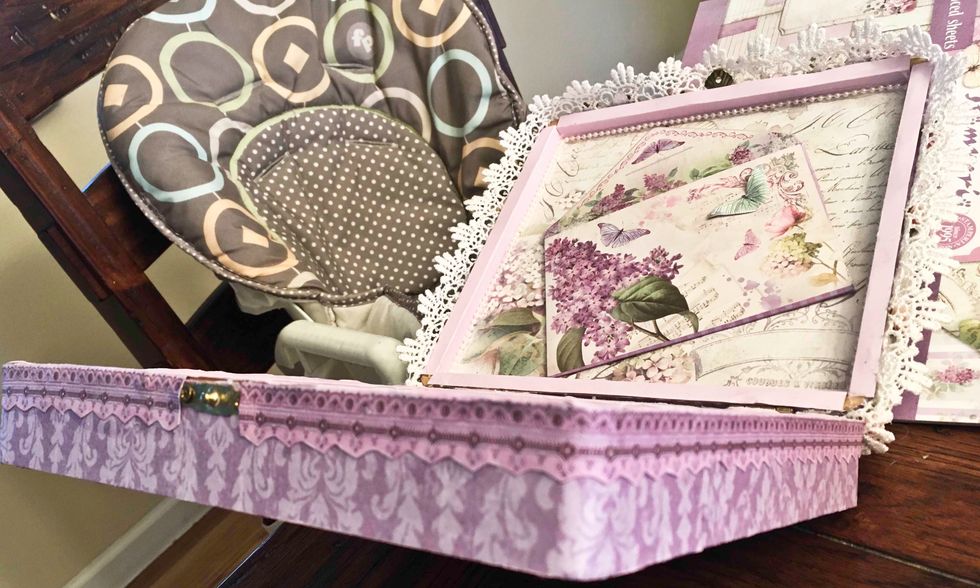 Using the hot glue gun, glued the Venice Lace around the box and added 10mm Wild Craft light pink roses around the box.
I used a permanent glue to add the paper and a hot glue for the pearls. The string of pearls covered up mistakes normally made to do this detail work. This box was filled with handmade chocolates.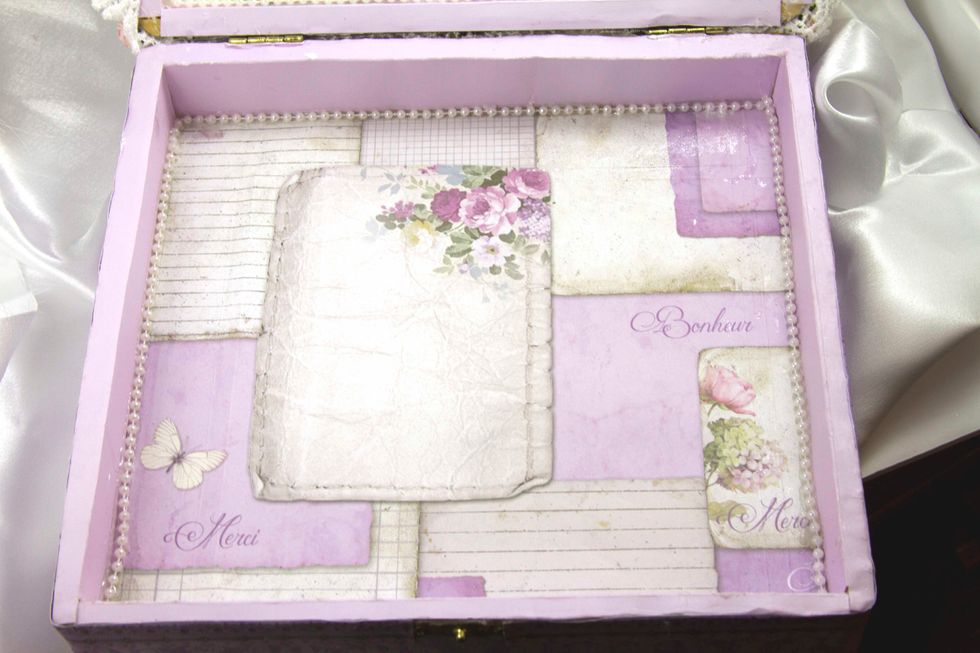 I will add this card to the inside of the envelope and address this envelope to my sister.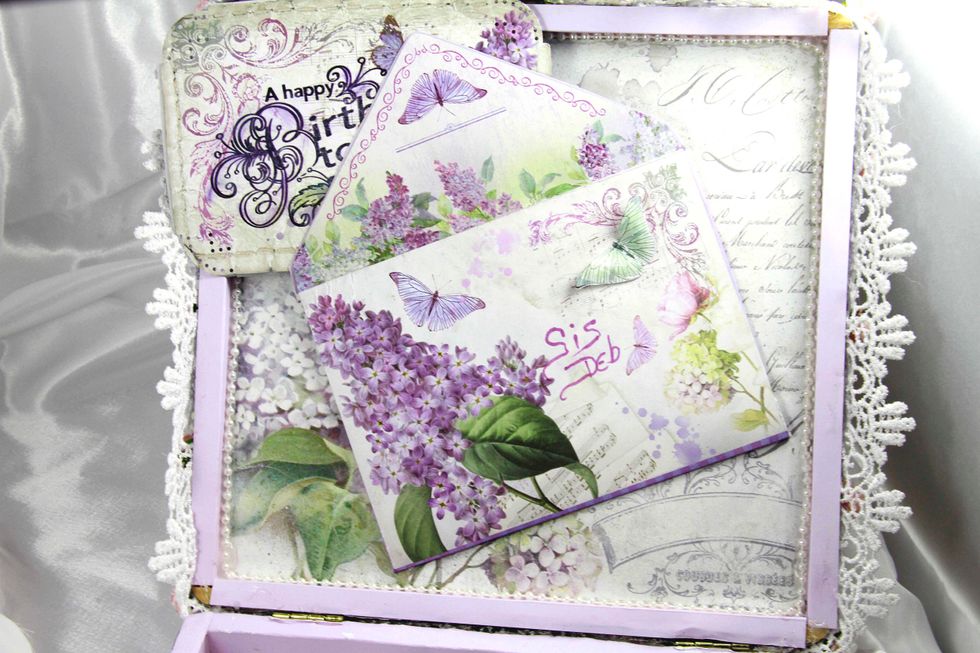 A view of the inside of the box.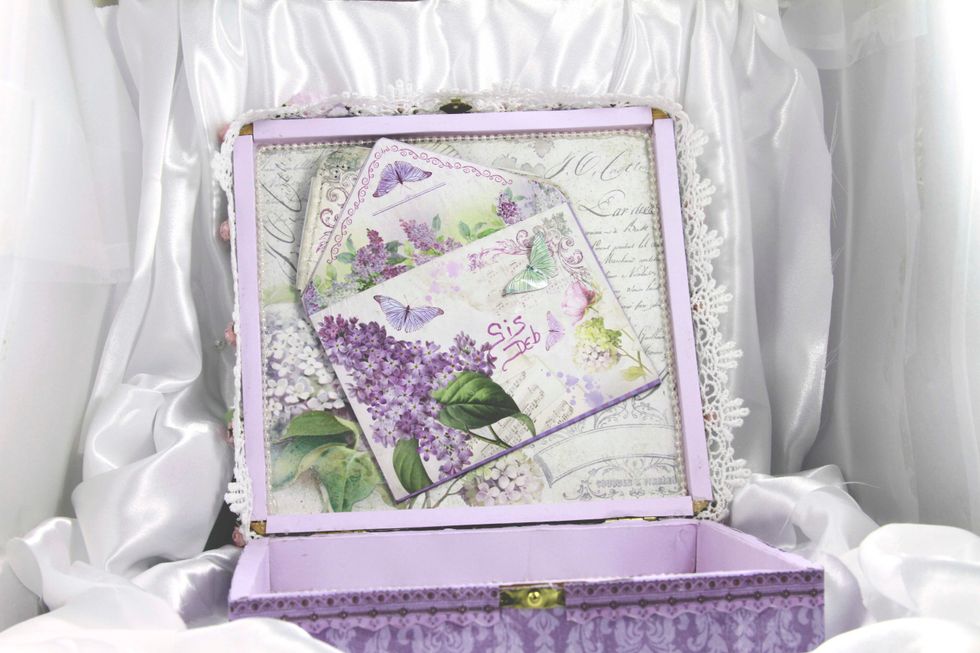 I always stamp my work on the bottom of my projects and cards with my name.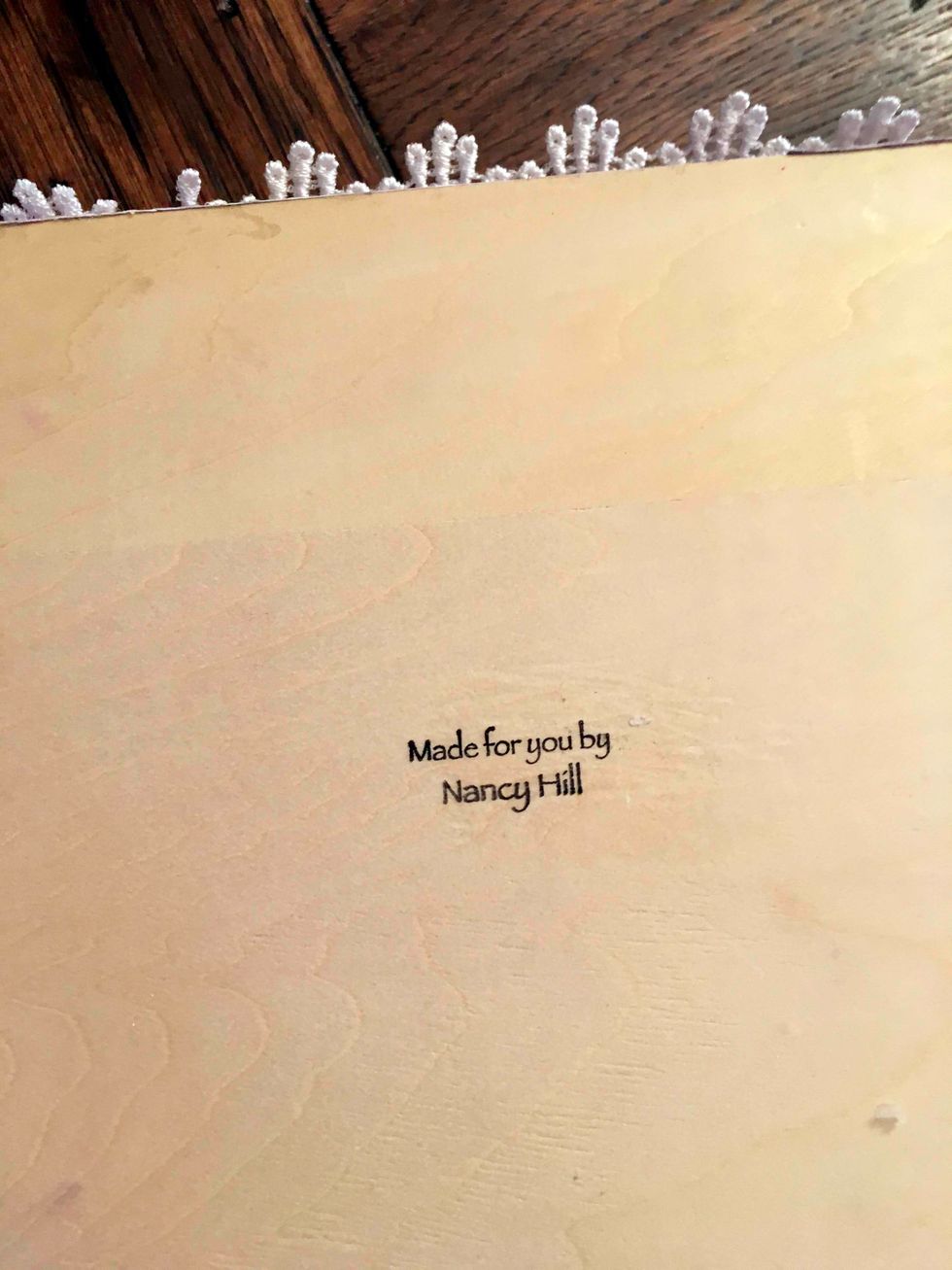 Hope you enjoyed a tour of my project. Don't hesitate to e-mail me for any questions. Happy Crafting from Nancy Hill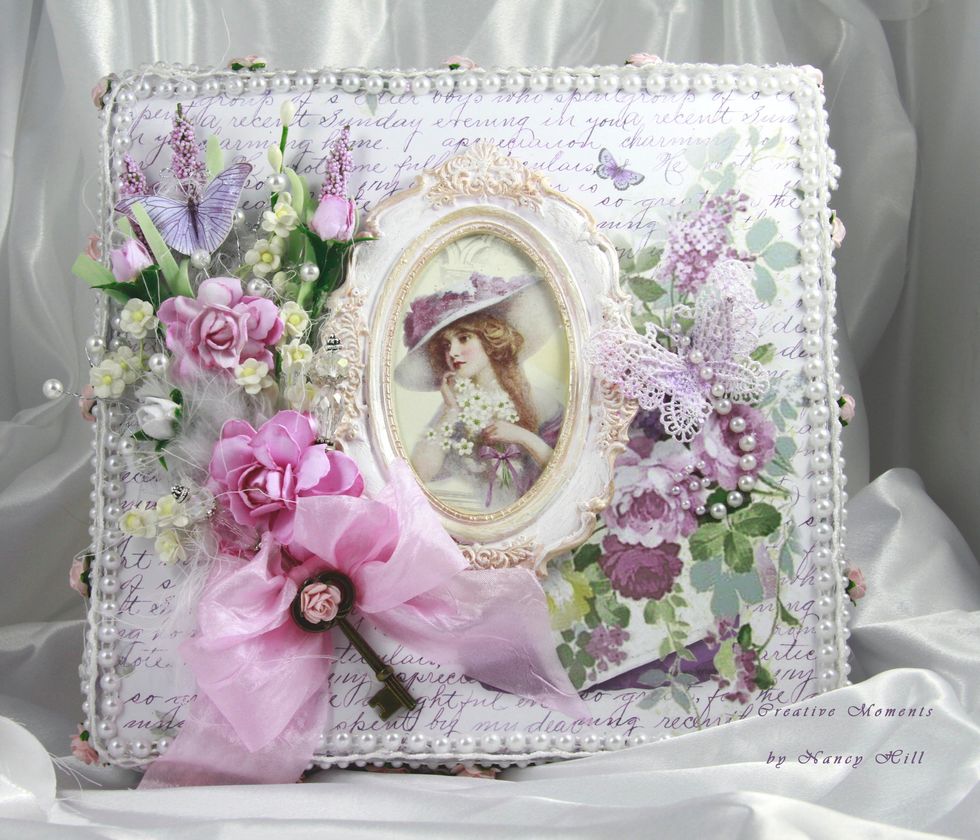 Stamperia Lilac Paper Collection
Venise Lace
Permanent Adhesive Glue
String Pearls
Flowers
Cheese Cloth
Unfinished Wooden Box 8" square
Floral embellishments
Pion Design Scent of Lavender