It's usually easiest to start counting with your thumb... 1!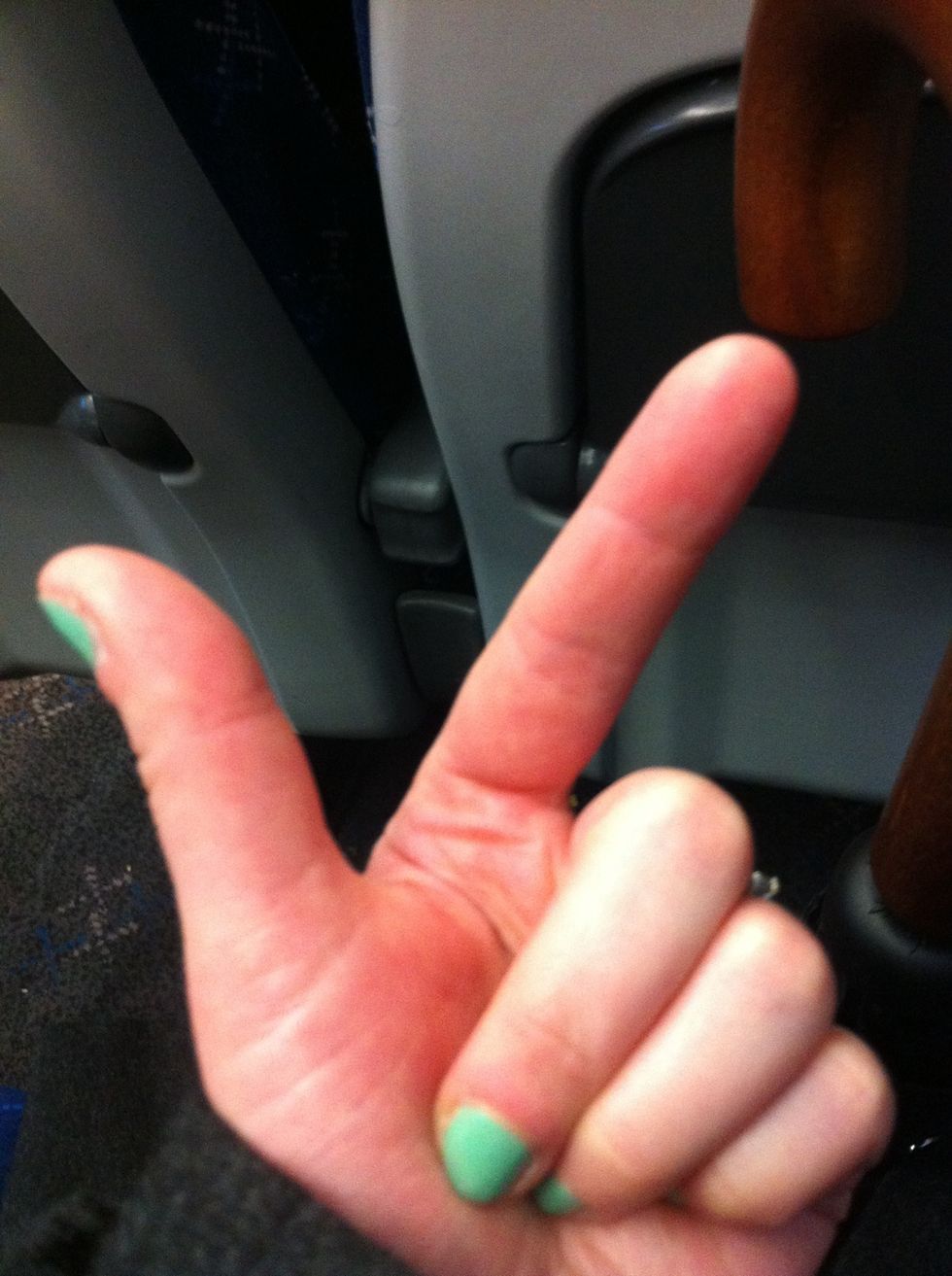 Next, add your index finger... 2!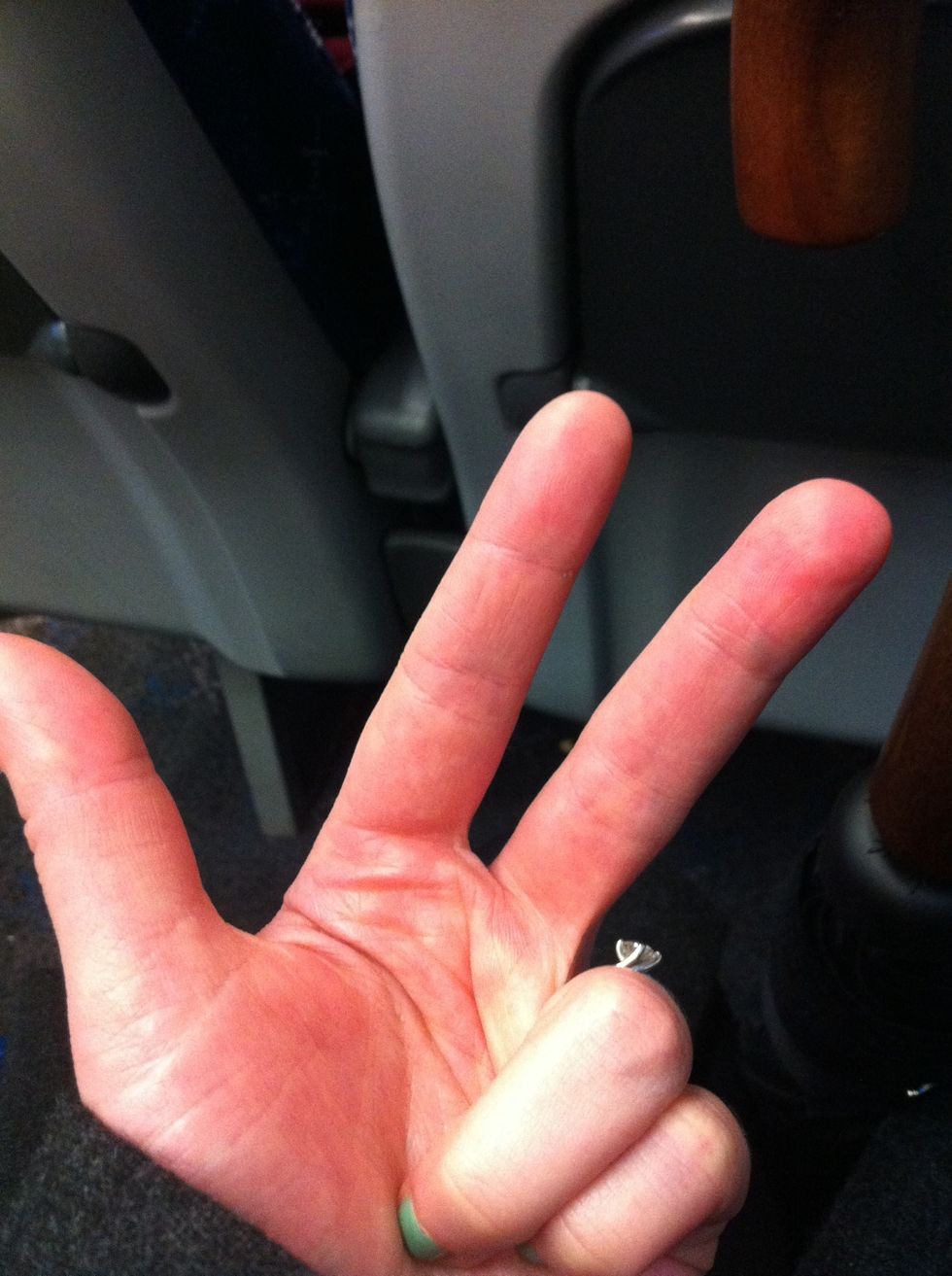 Your middle finger makes... 3!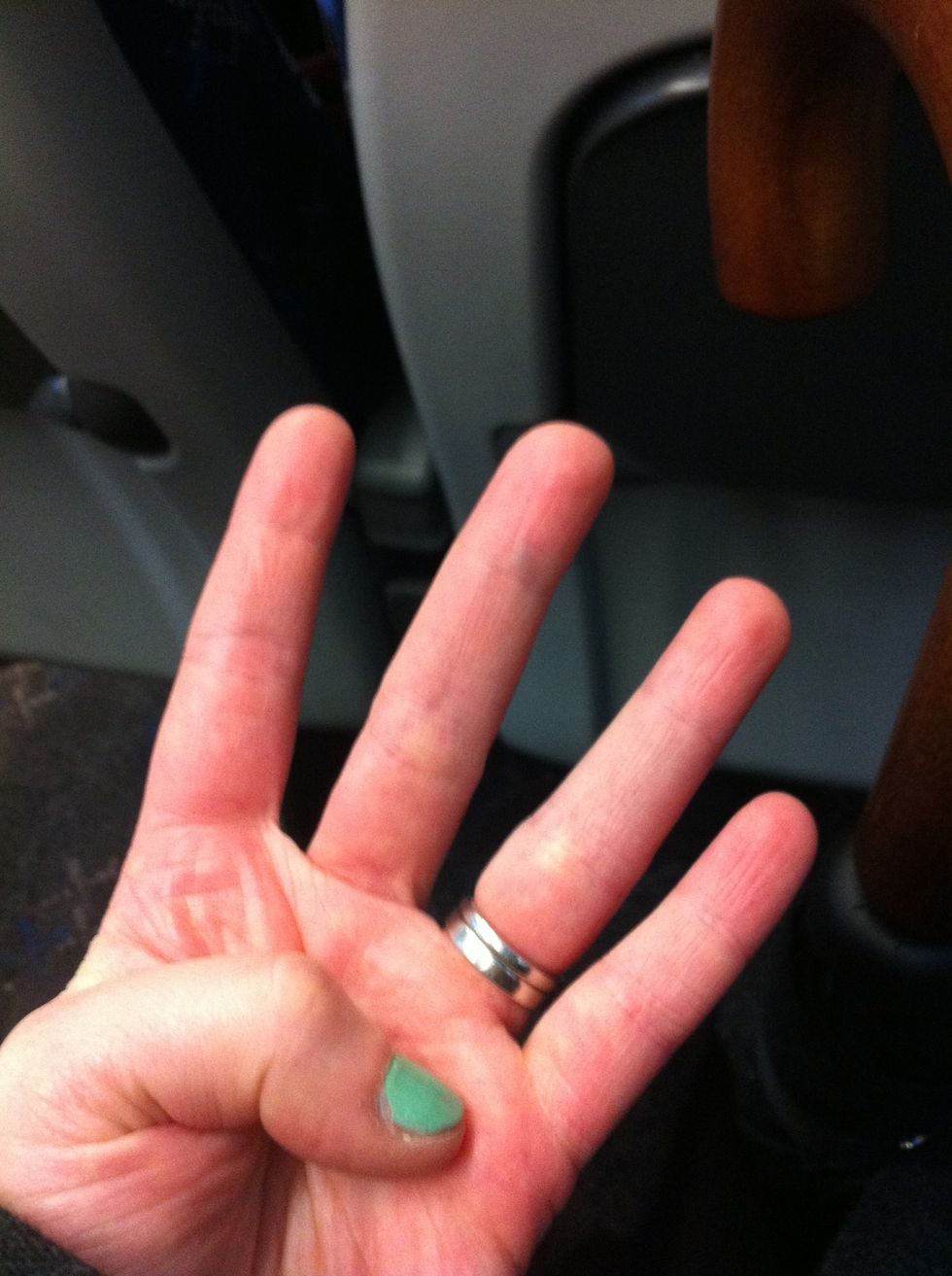 Now, this might be controversial, but I find it easiest to ditch the thumb at this stage and swap for the ring and pinky fingers to make... 4!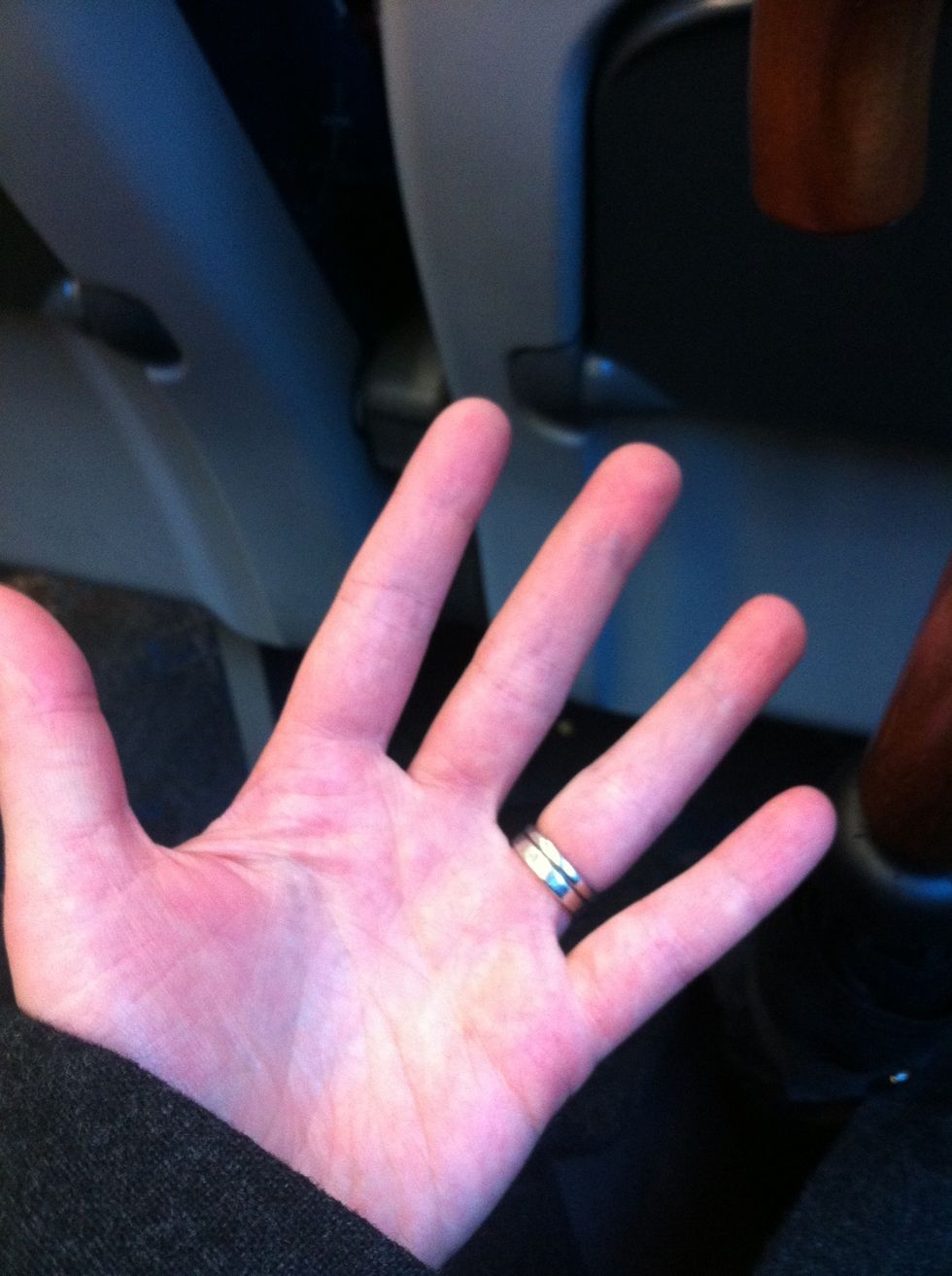 Add the thumb back in and you have... 5!