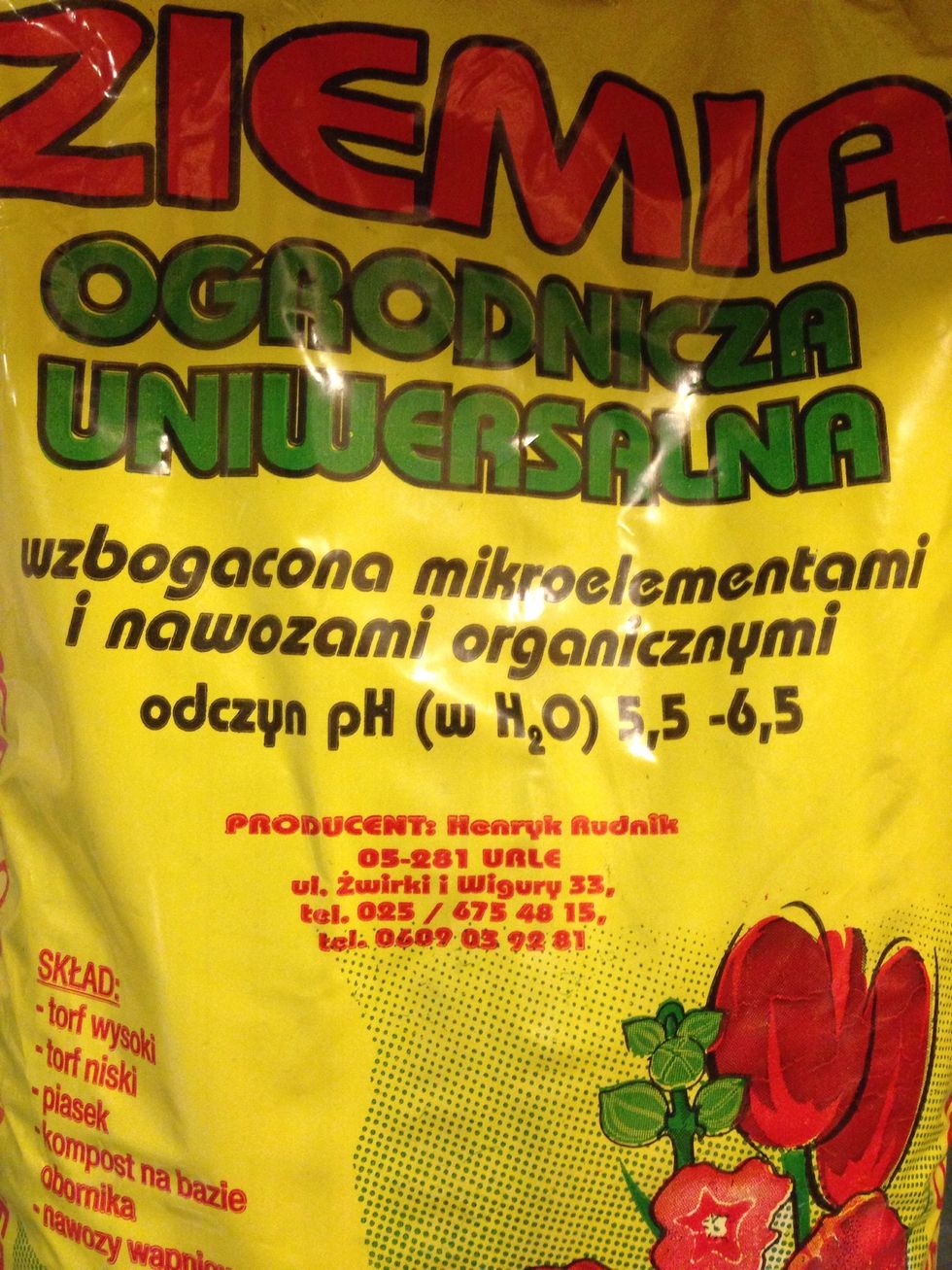 Prepare suitable soil for plants that you want to remove. I recommend mold with a lot of microelements.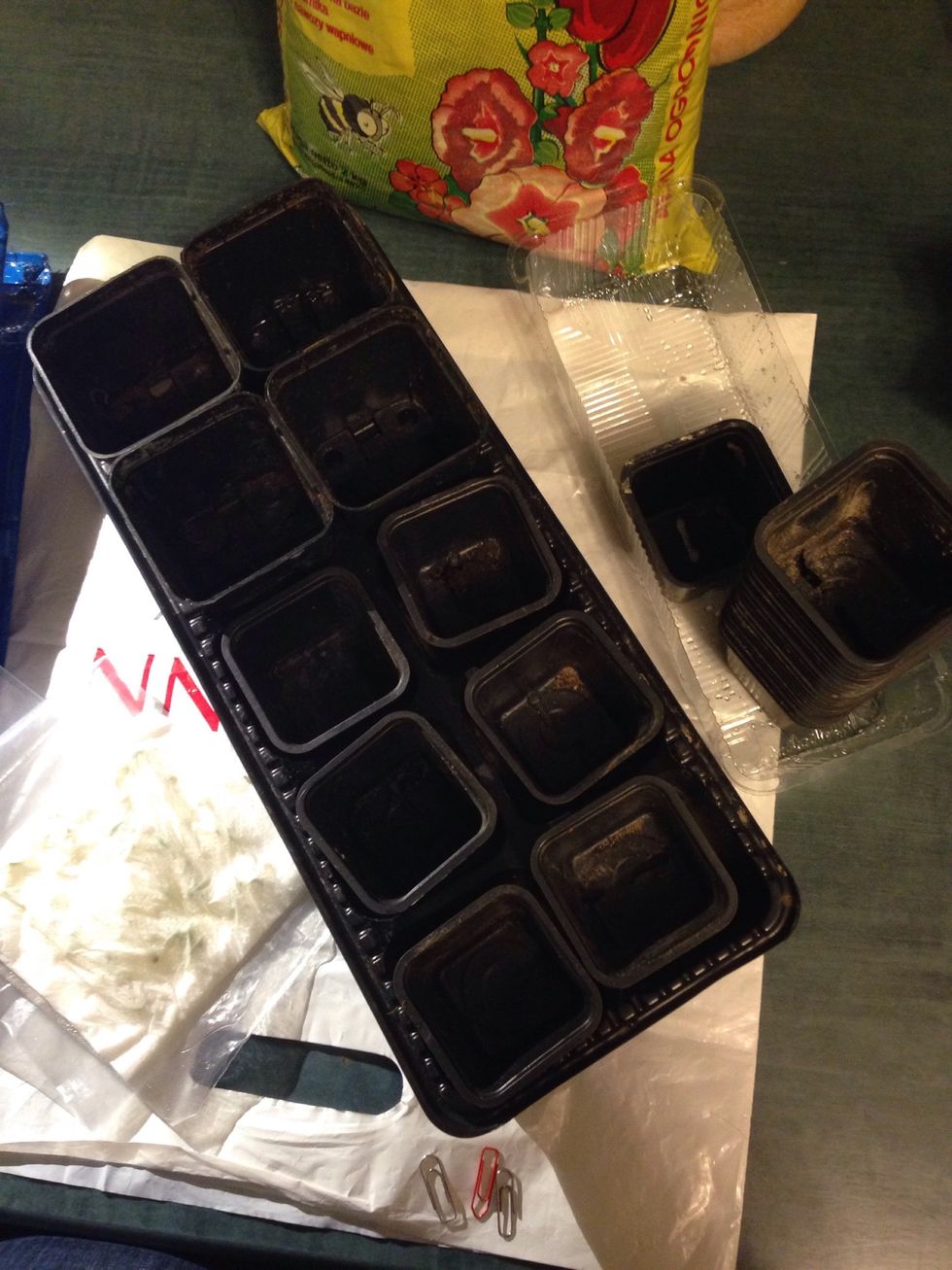 Prepare right number of pots, pads for pots and some plastic bag for as a pad during moving plants.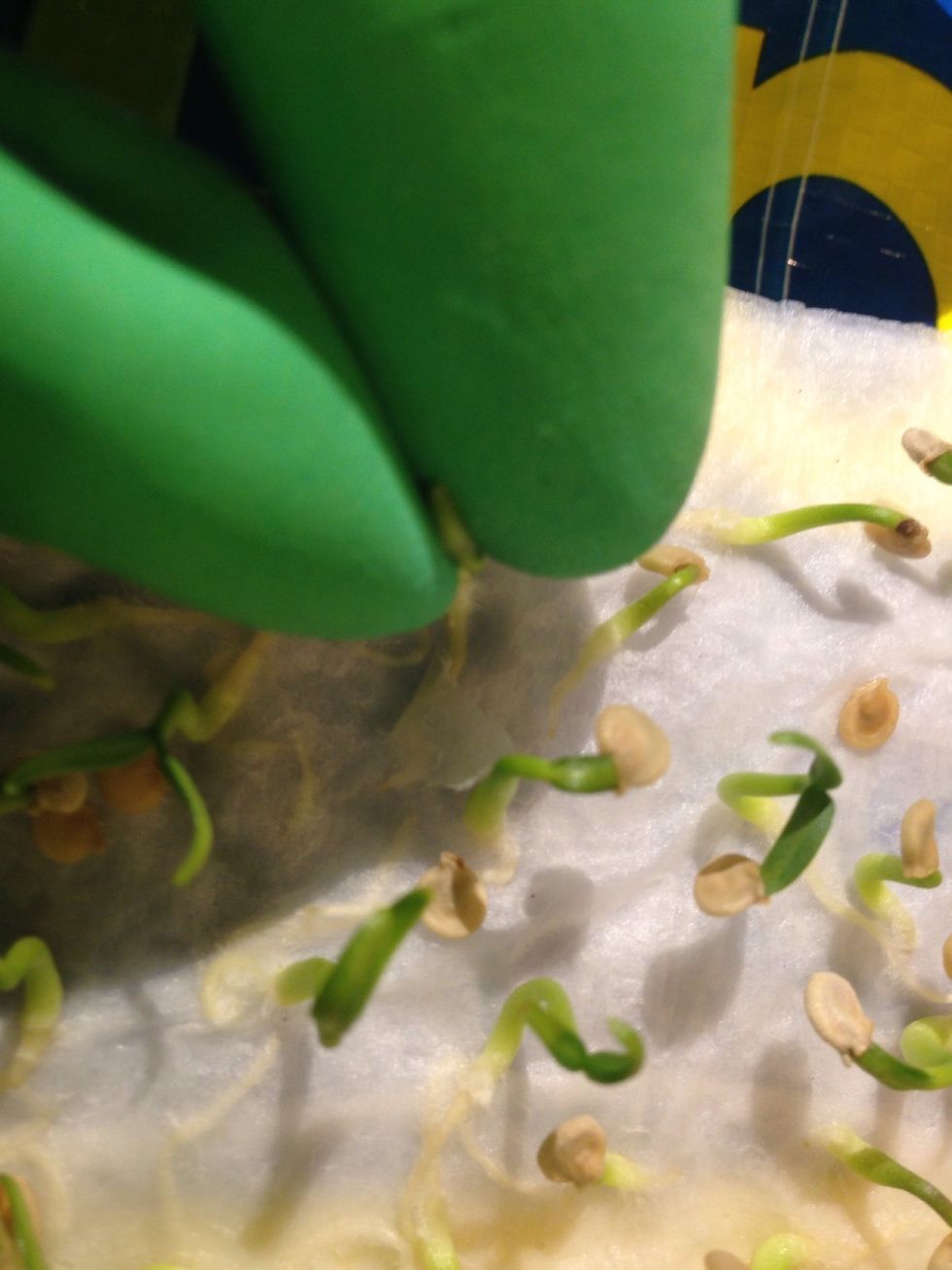 Carefully separate each plant from present environment.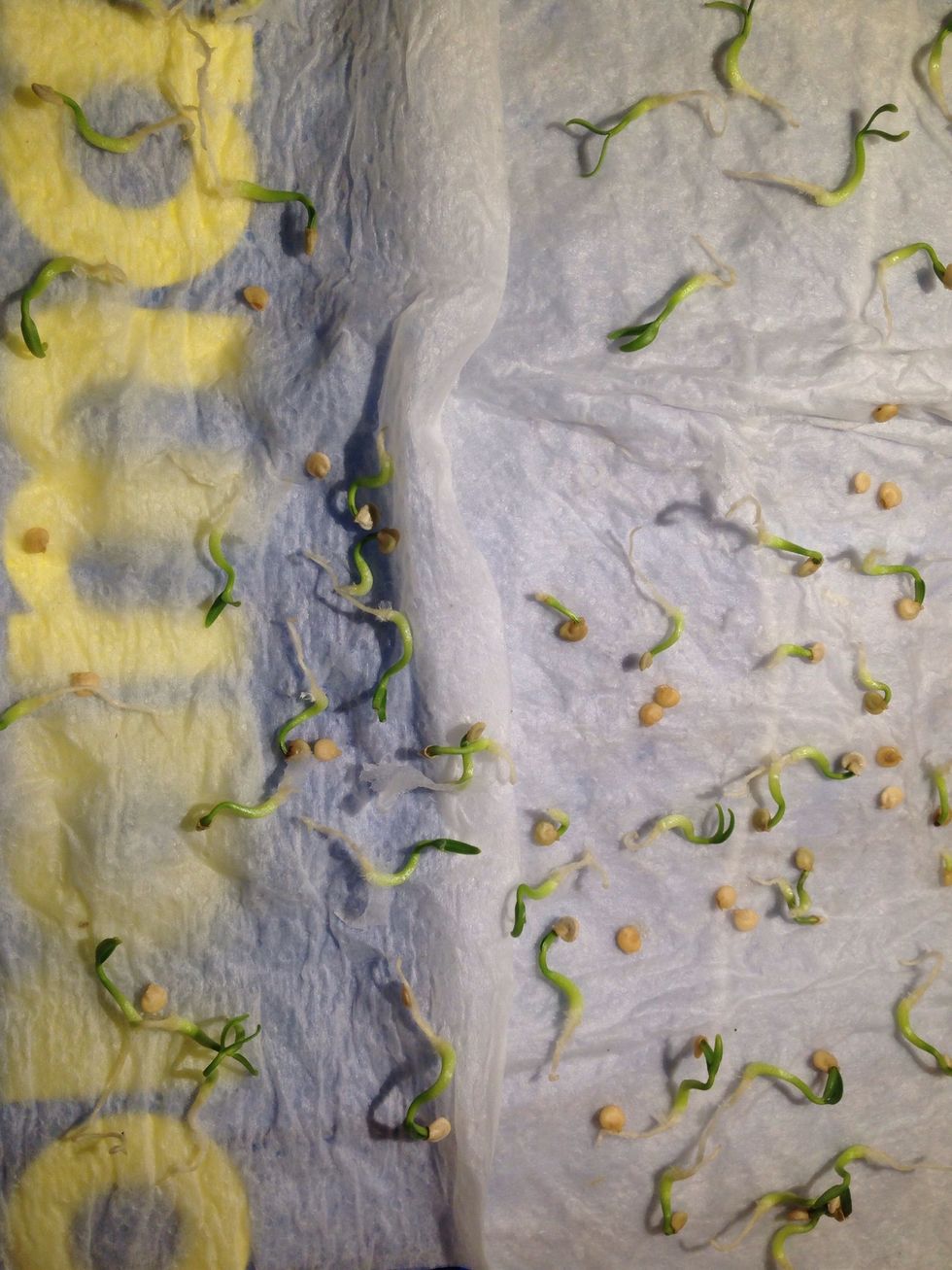 It should look like this.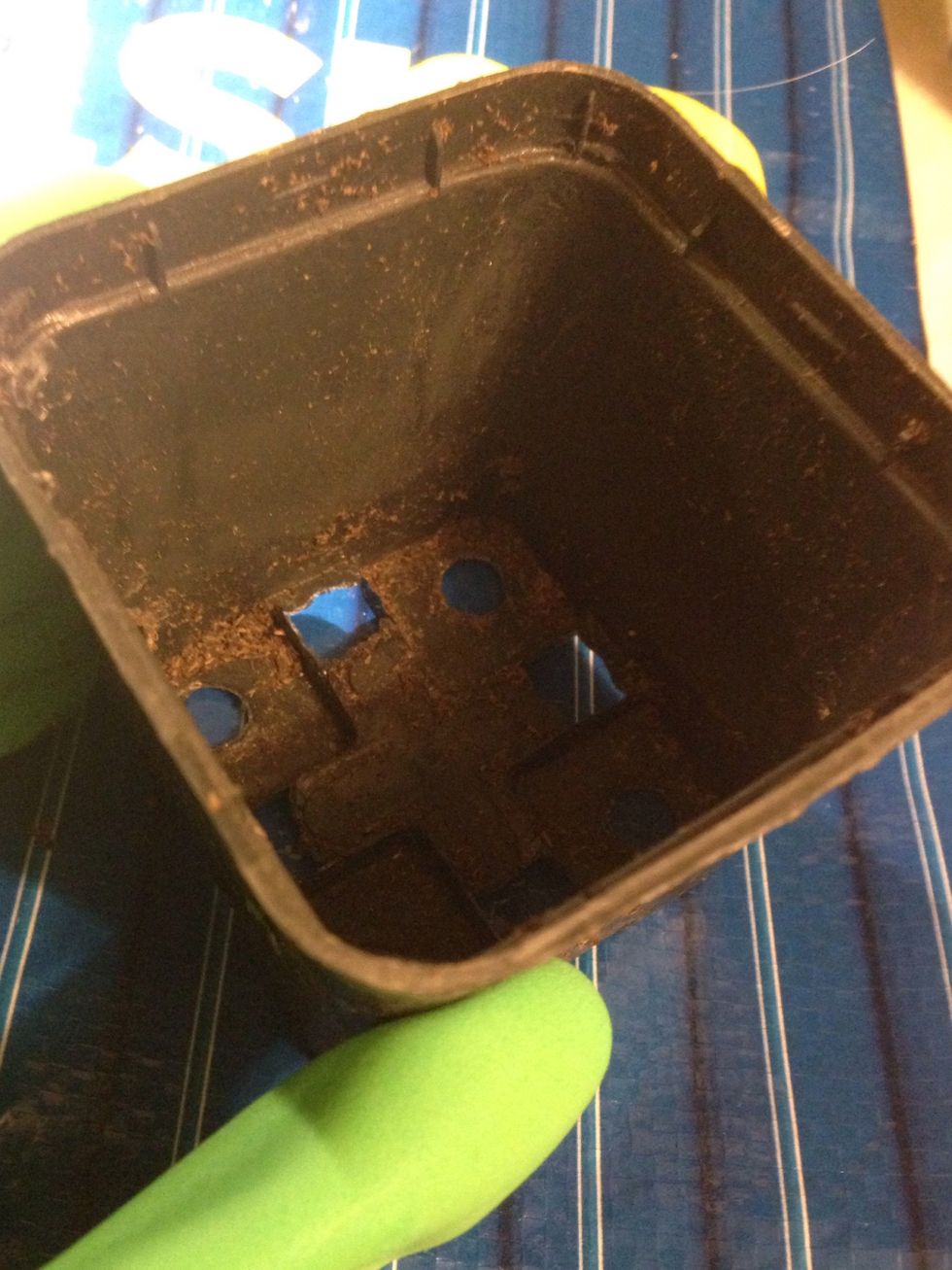 Choose a pot where you want to move your plant.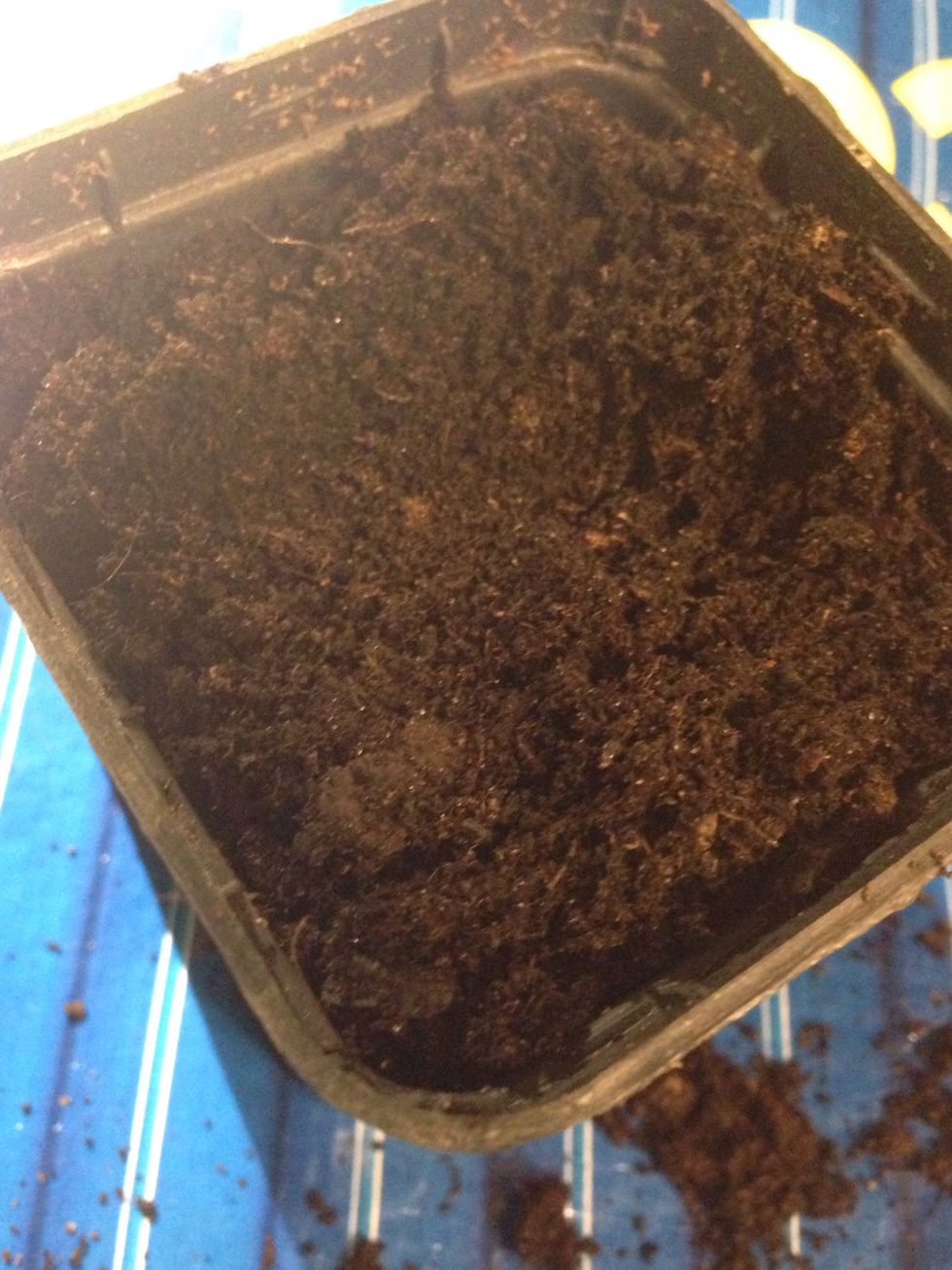 Fill not completely pot with a soil.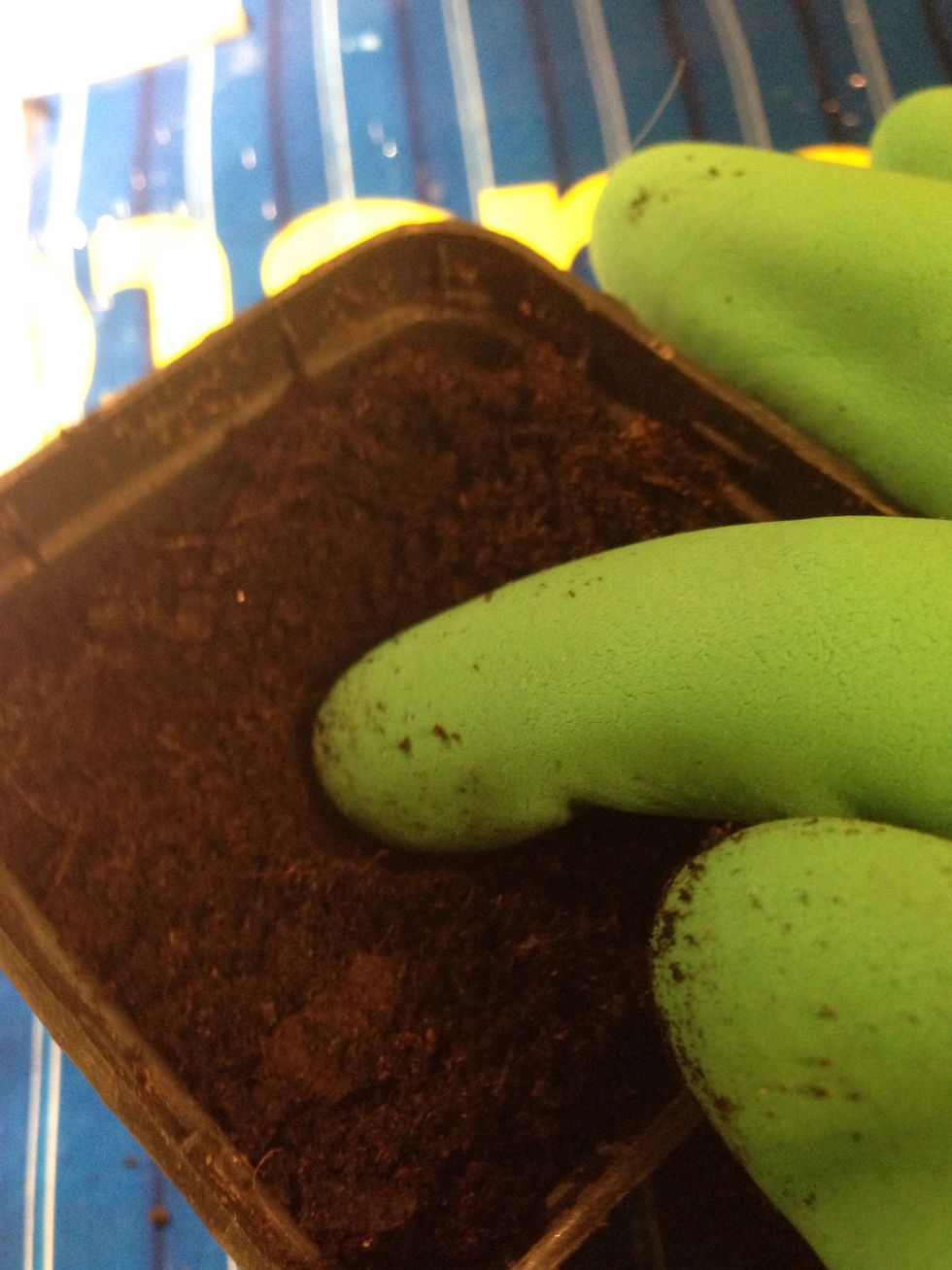 Make a little hole with your finger.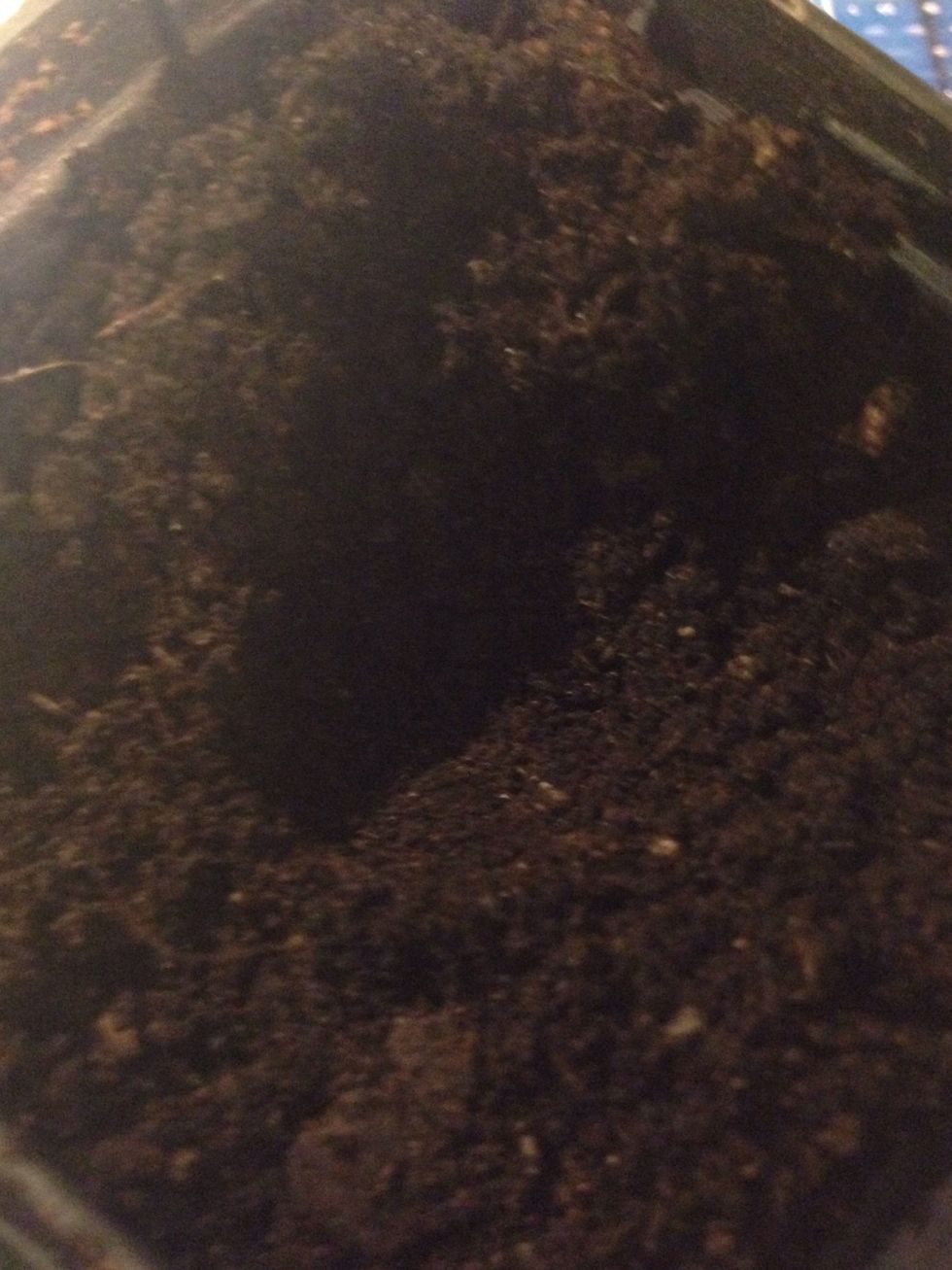 It should look like this.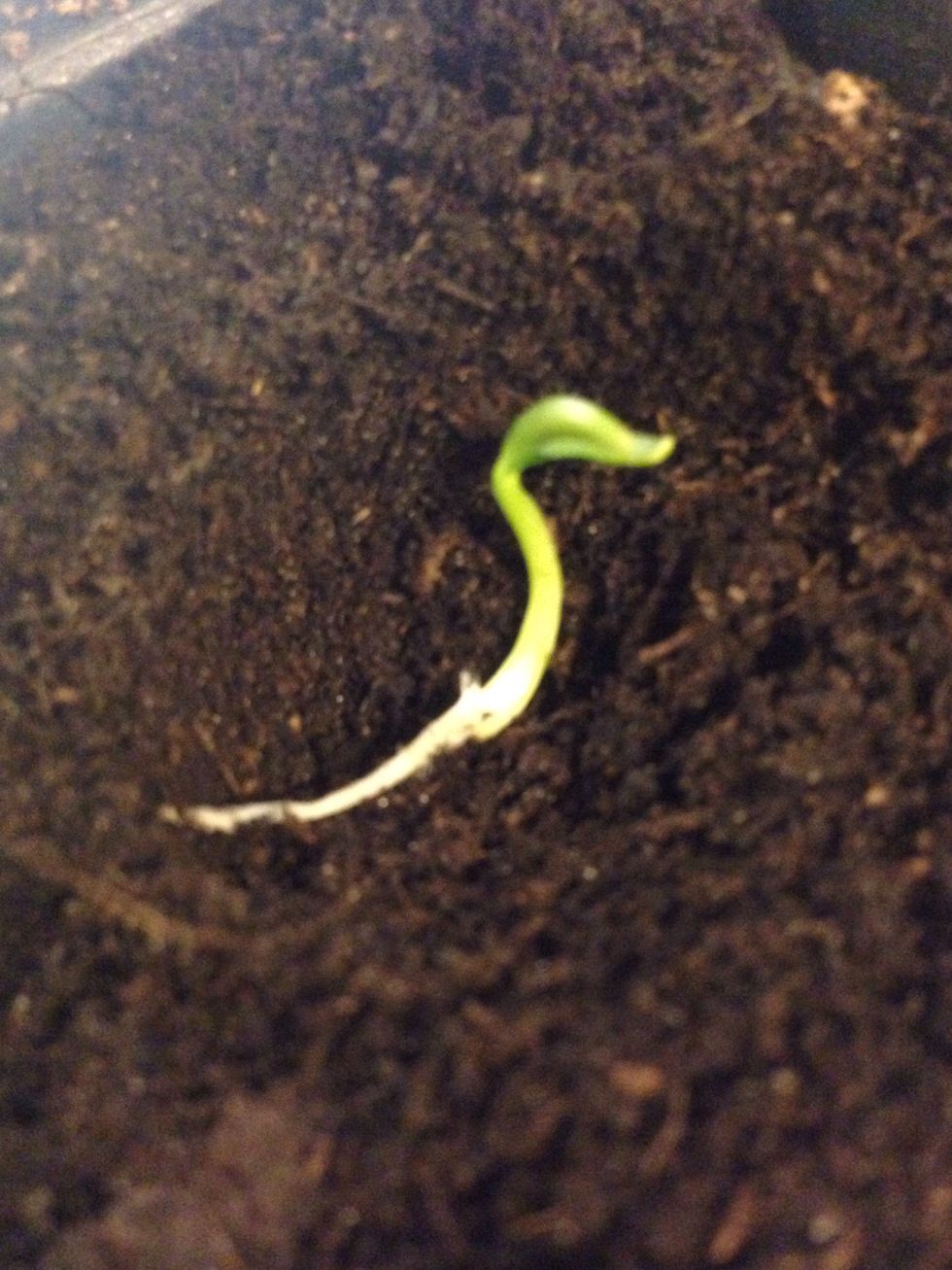 Put plant into this hole, root must be down.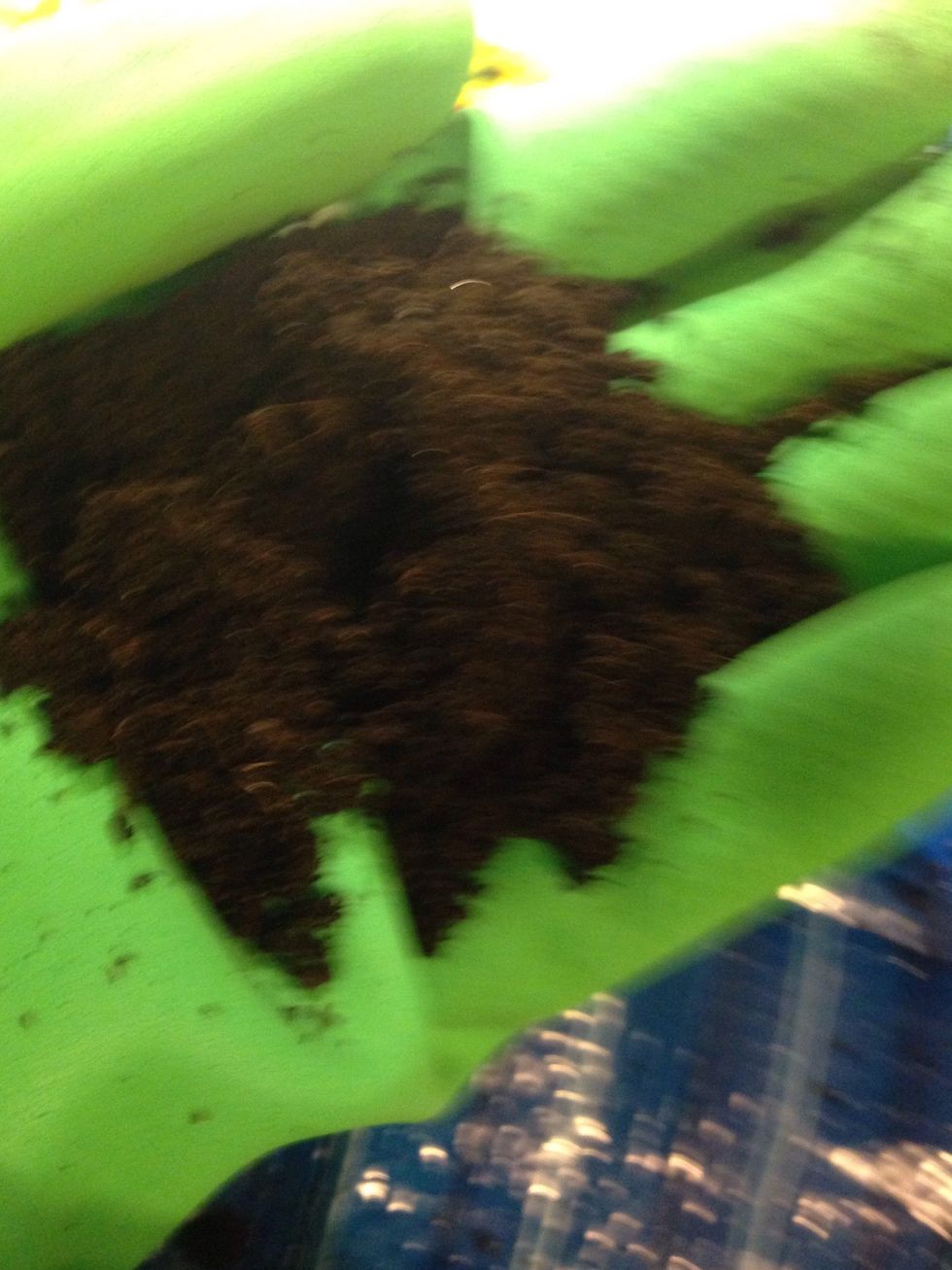 Take a small amount of soil.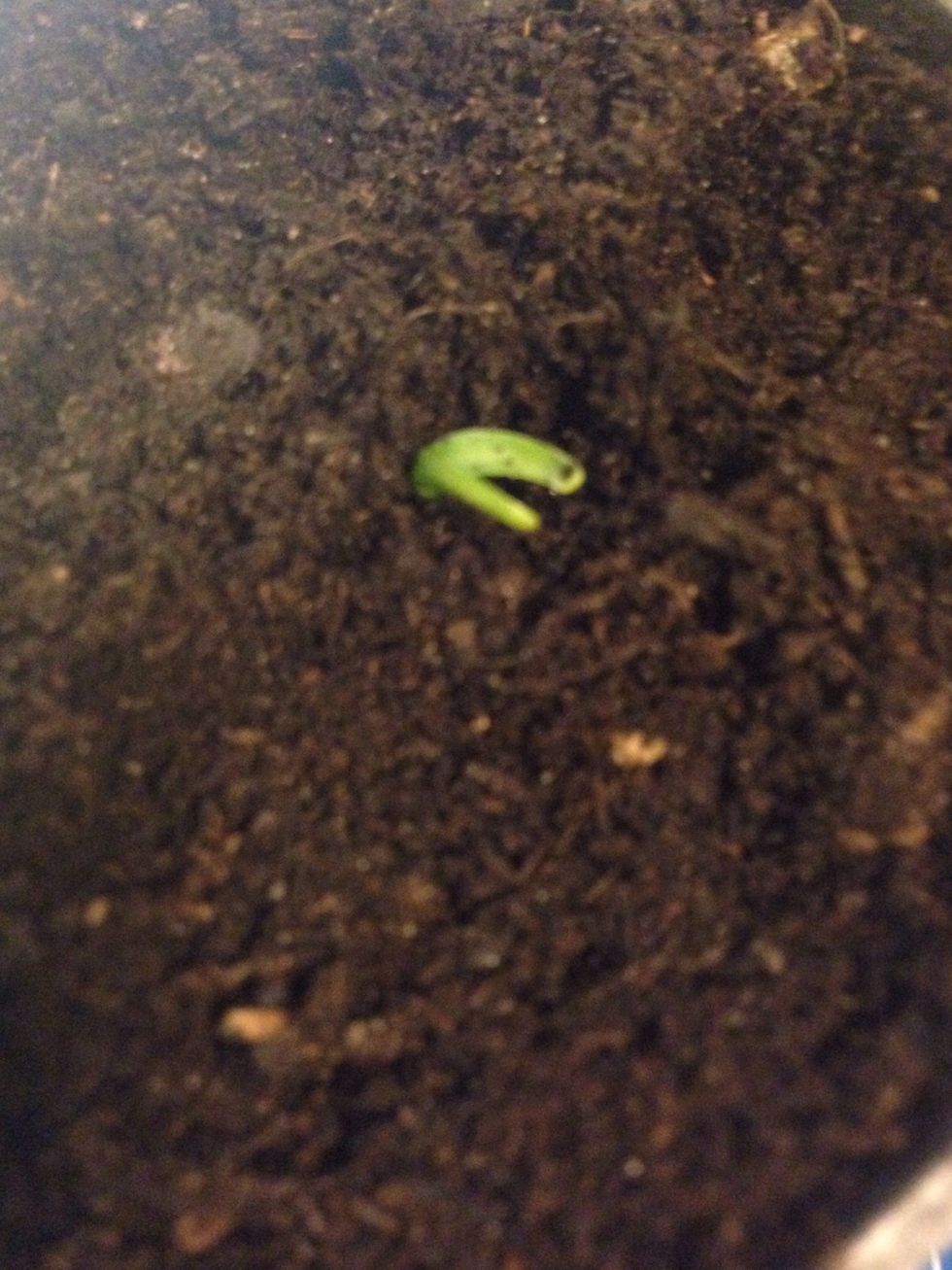 Cover slightly with small amount of soil. Leaves of the plant without remnants of seed should be above the soil level.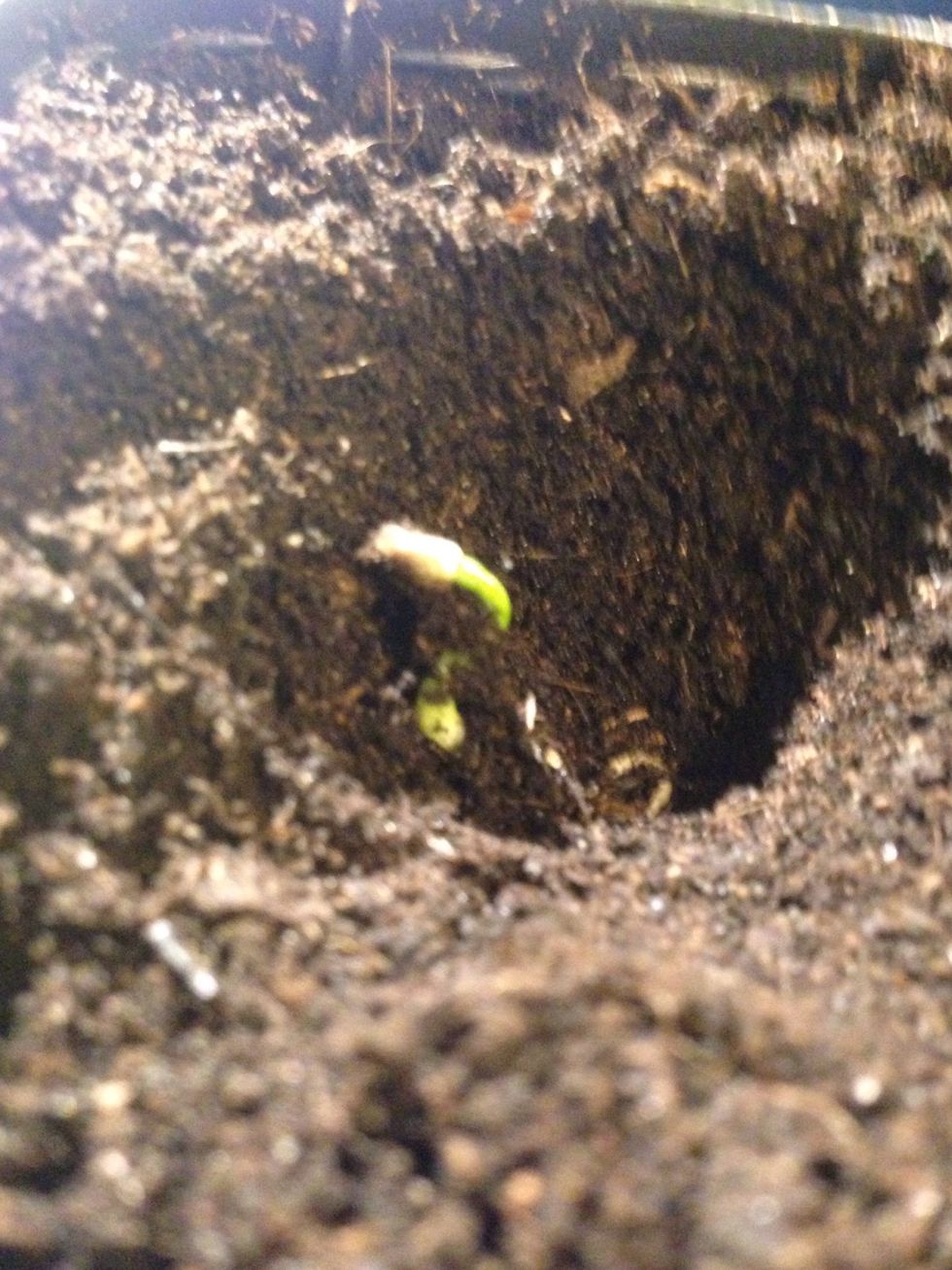 But when the plant has got the remnants of the seed, you can make a bigger hole...
...and cover this plant completely. But don't knead the soil in all cases.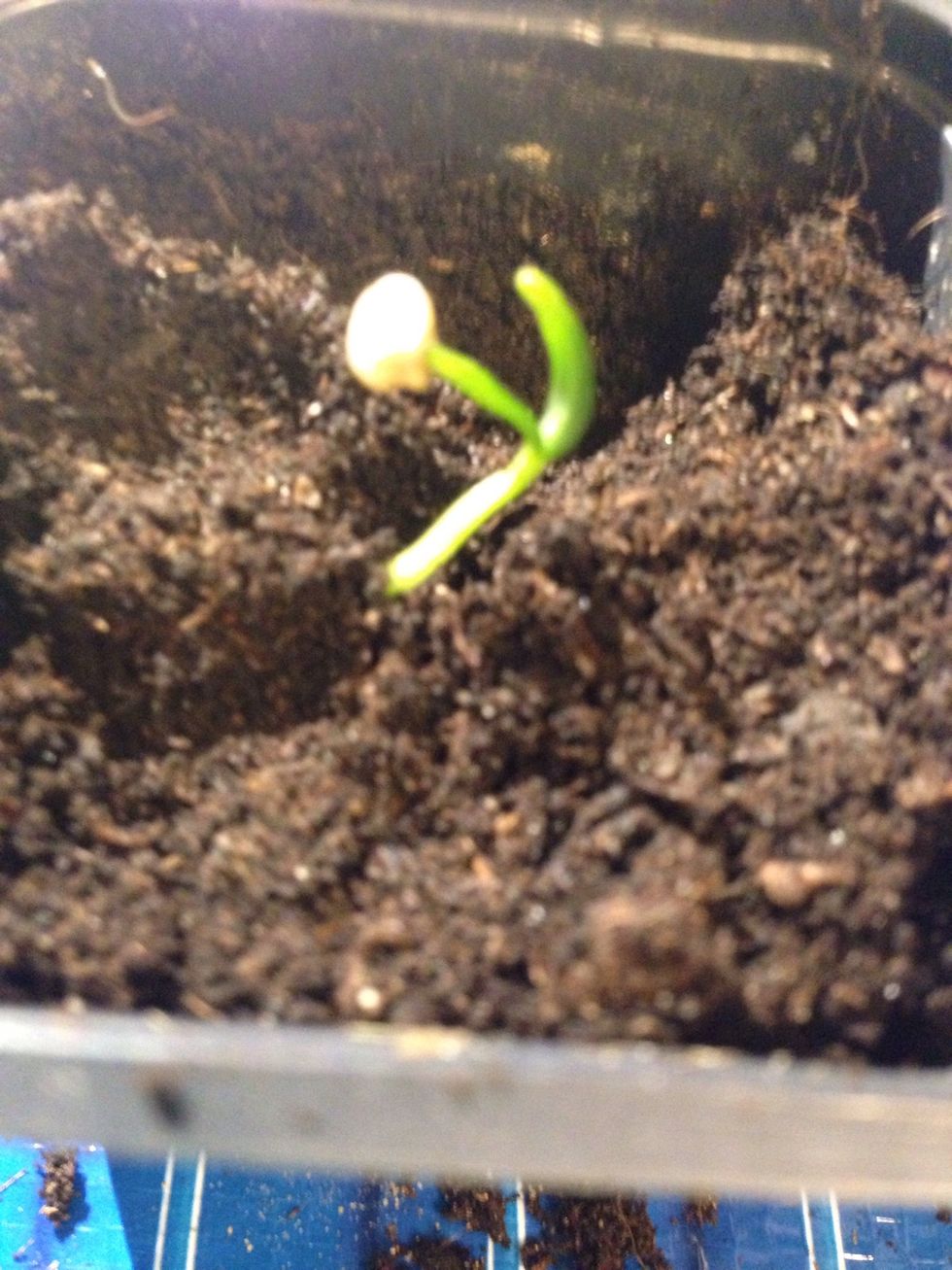 In this situation, you must make the leaves above the soil level and make a smaller hole - just like in the first case. Because not all of the leaves have protection from destroying when they rinse up
After replanting plants, water them more than usual, because when they grow up they need a lot of water. Also in the new environment there isn't a lot of water and there isn't stable position for root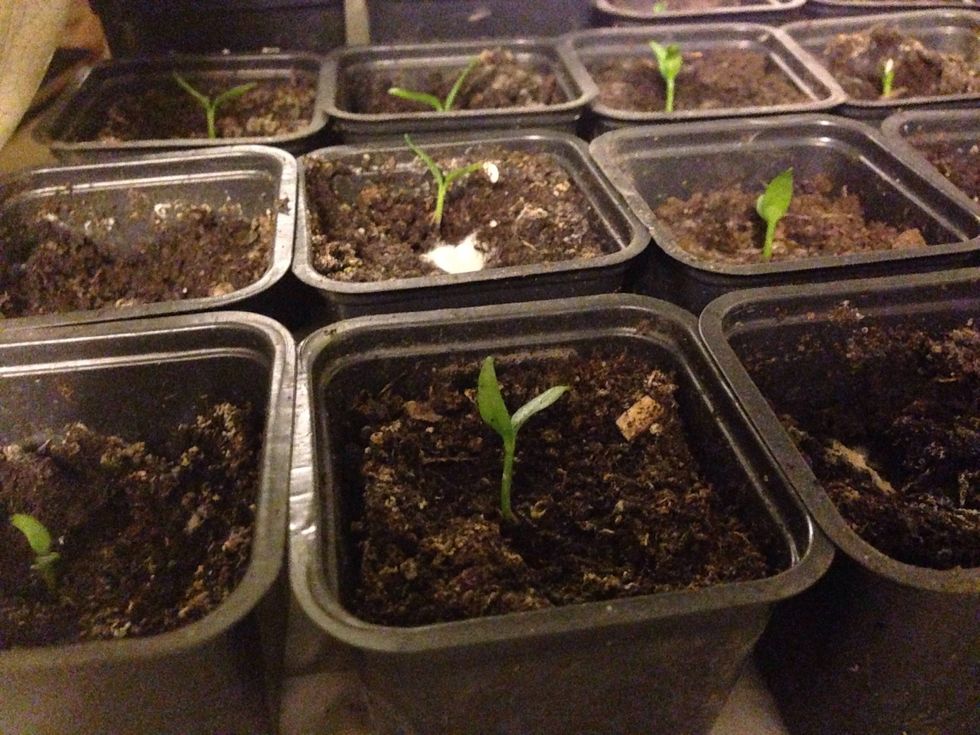 Some of my plants, about a week from replanting.
The creator of this guide has not included tools
Anna Magdalena Romac
18 years old, love flowers, books, cooking and non stereotypical type of life. New giudes coming up after may 2018, so stay tuned. \nFb, Twitter, Instagram