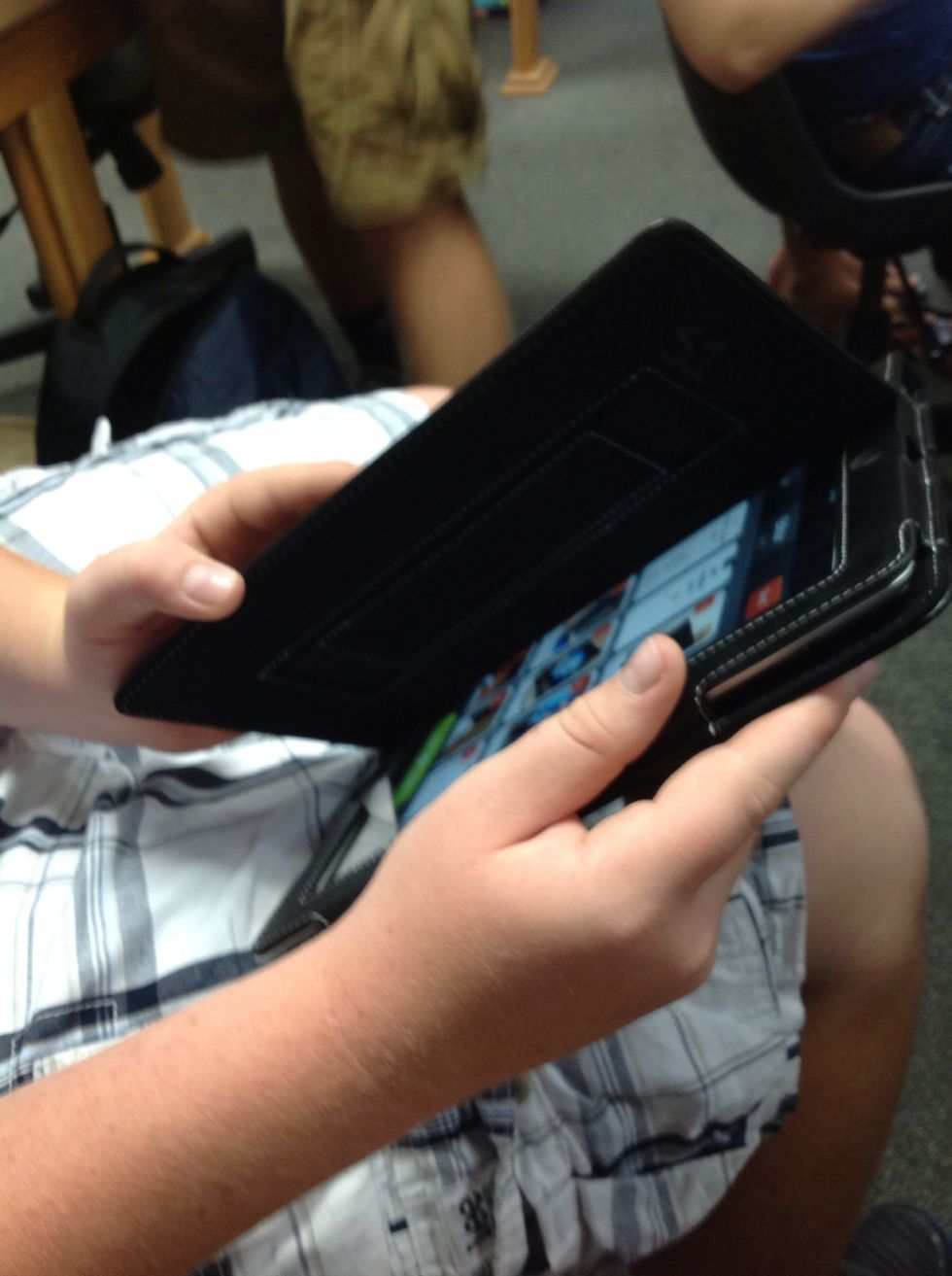 Open your cover.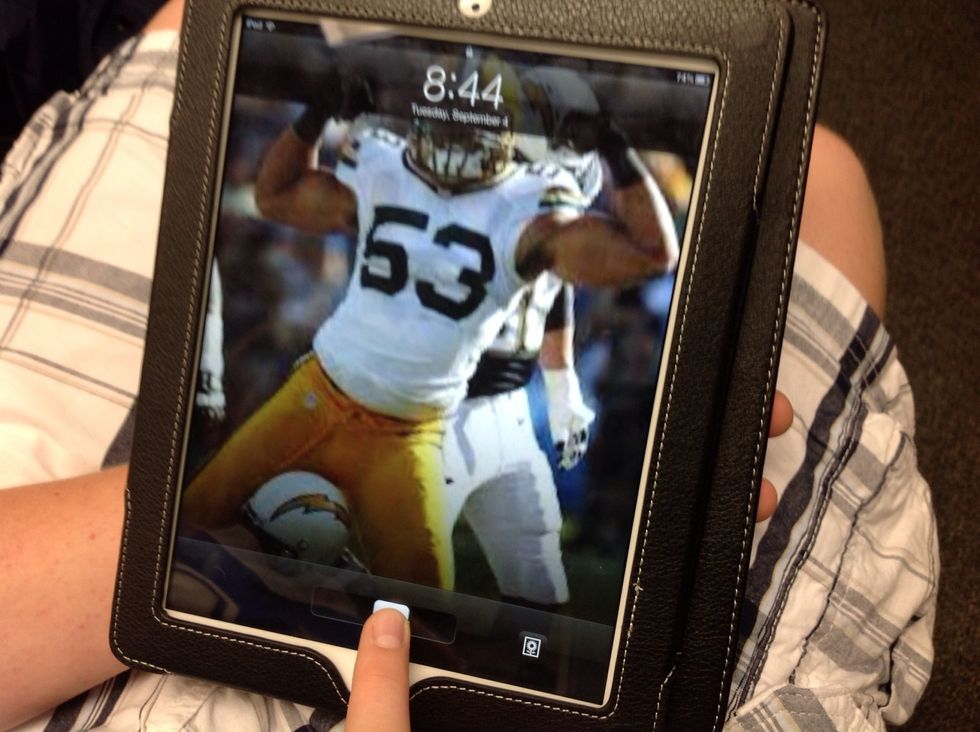 Unlock your device.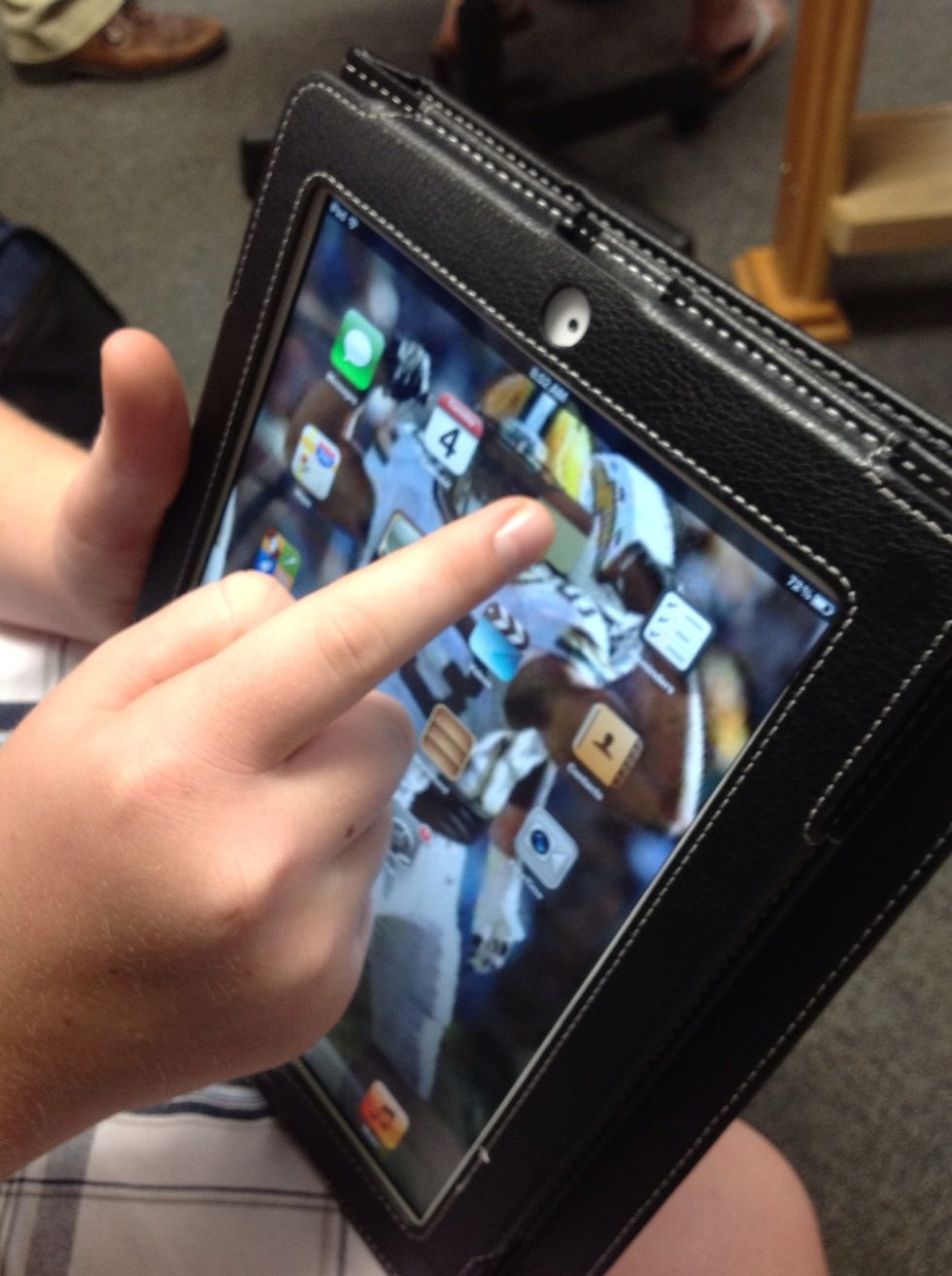 Open your notebook app.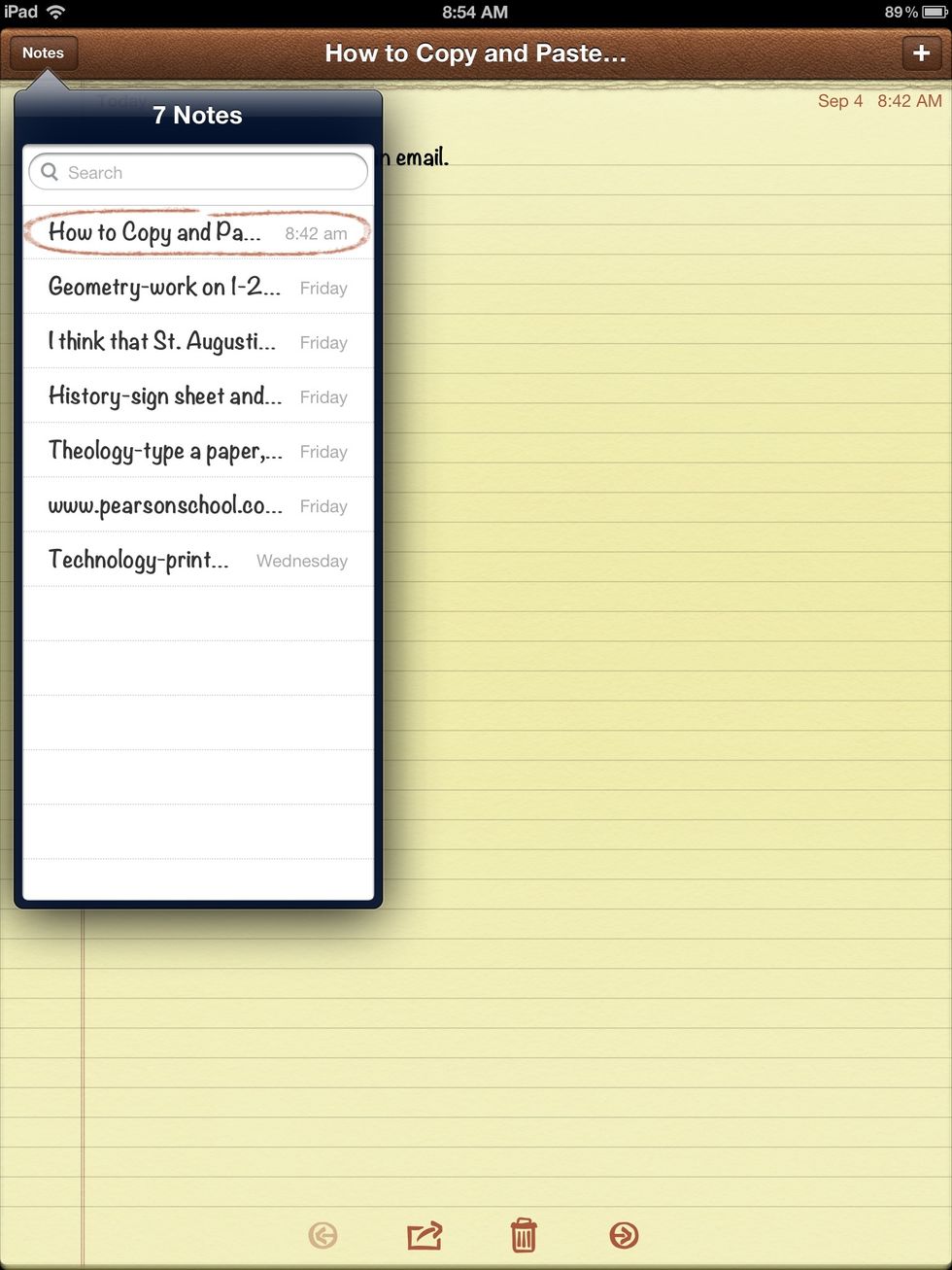 Next, choose the note you wish to select.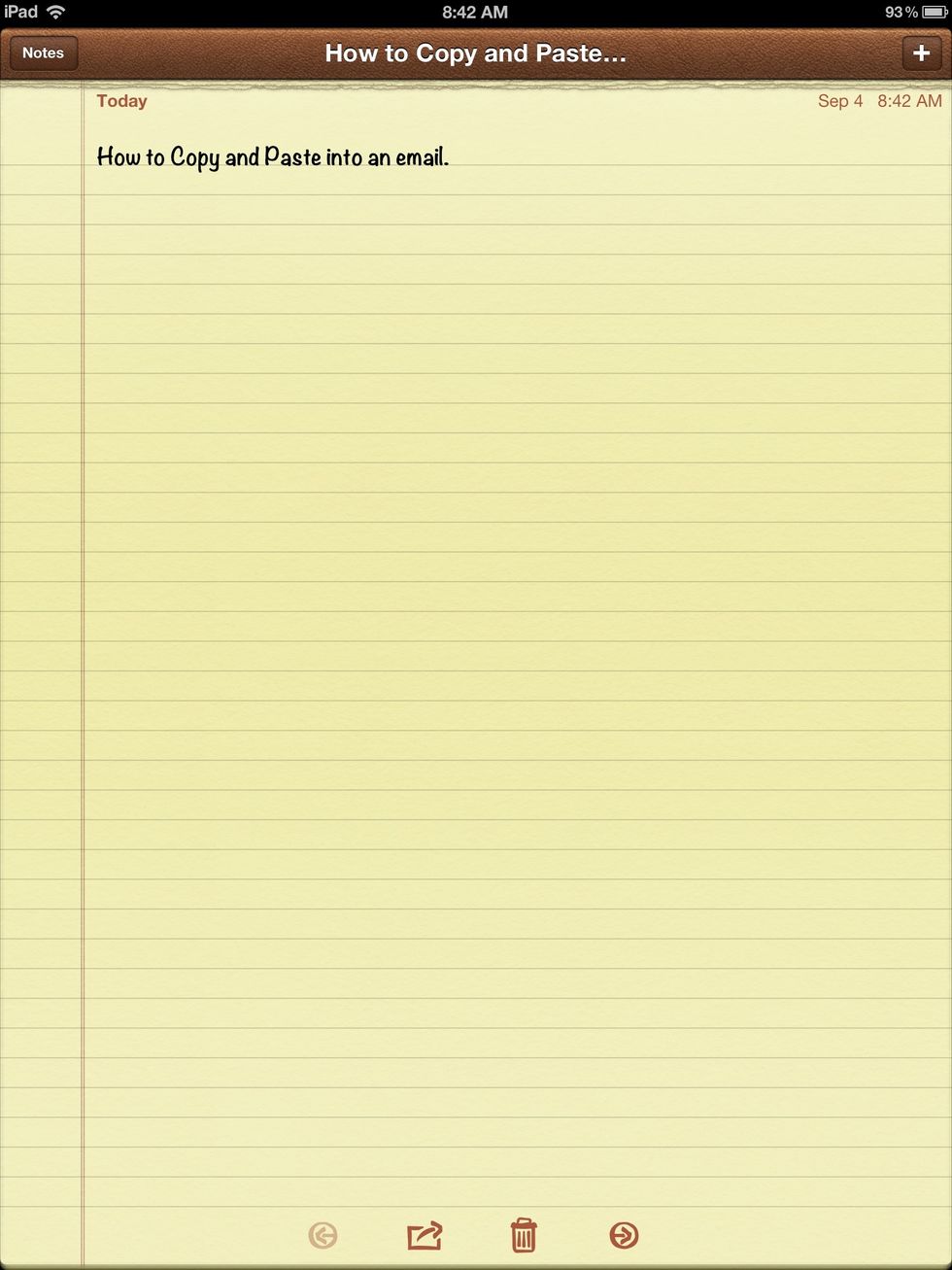 Then, wait for that note to open.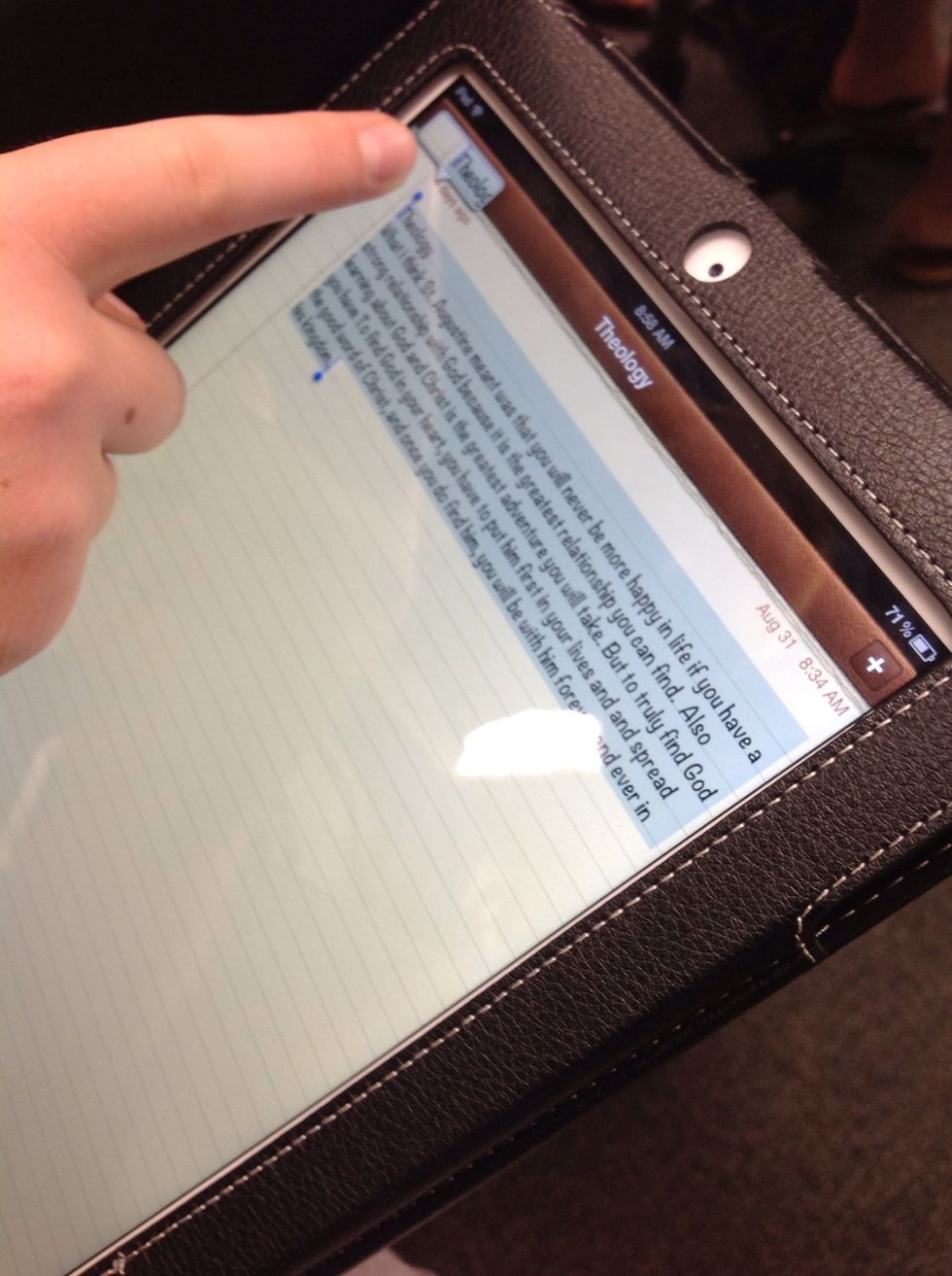 Highlight your note by dragging your finger over the text.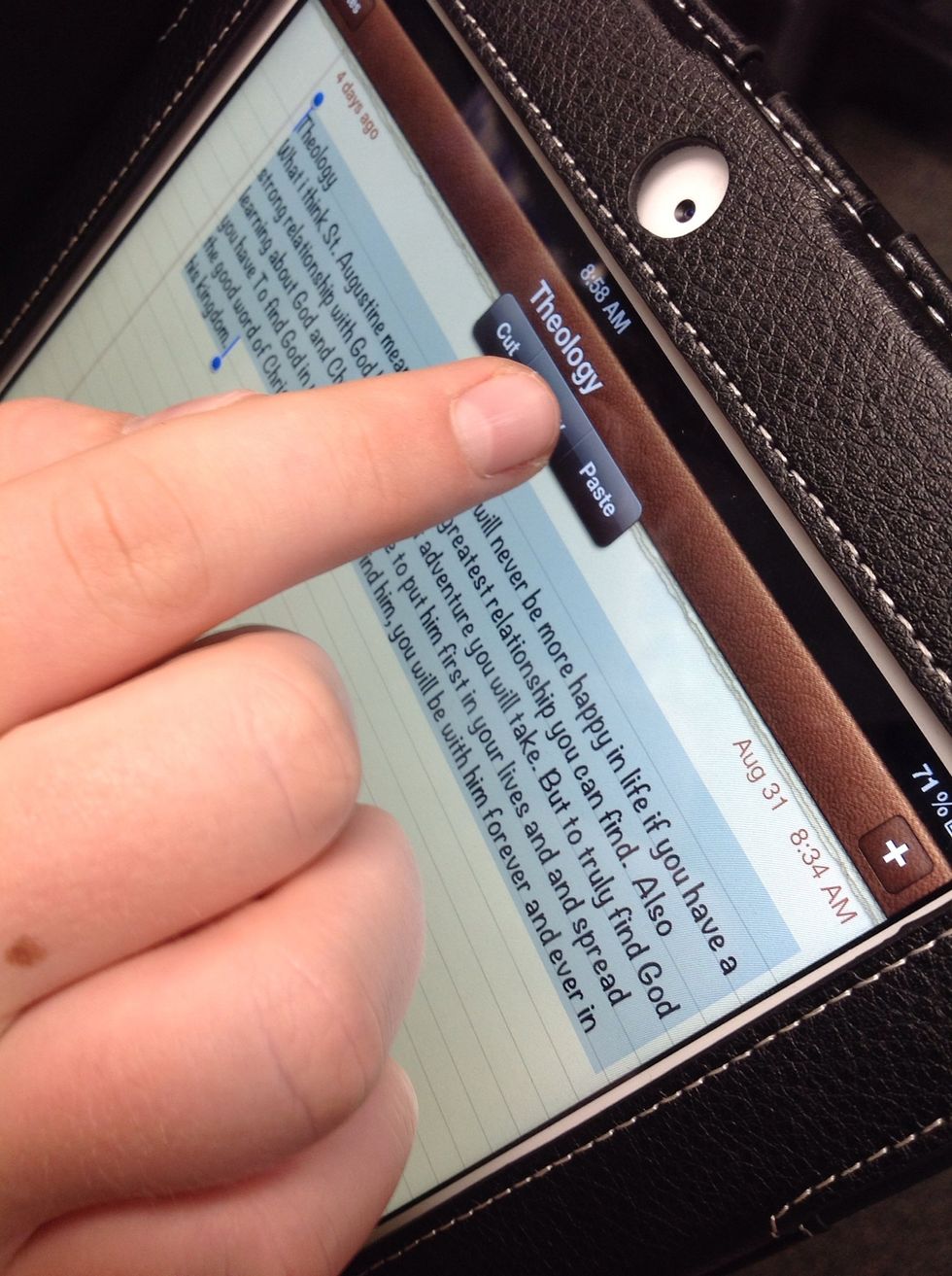 Once your text is highlighted, press the copy bar.
After you copy the text, exit out of your notebook and go to your mail.
Create a new email and enter the email address of the person receiving the message.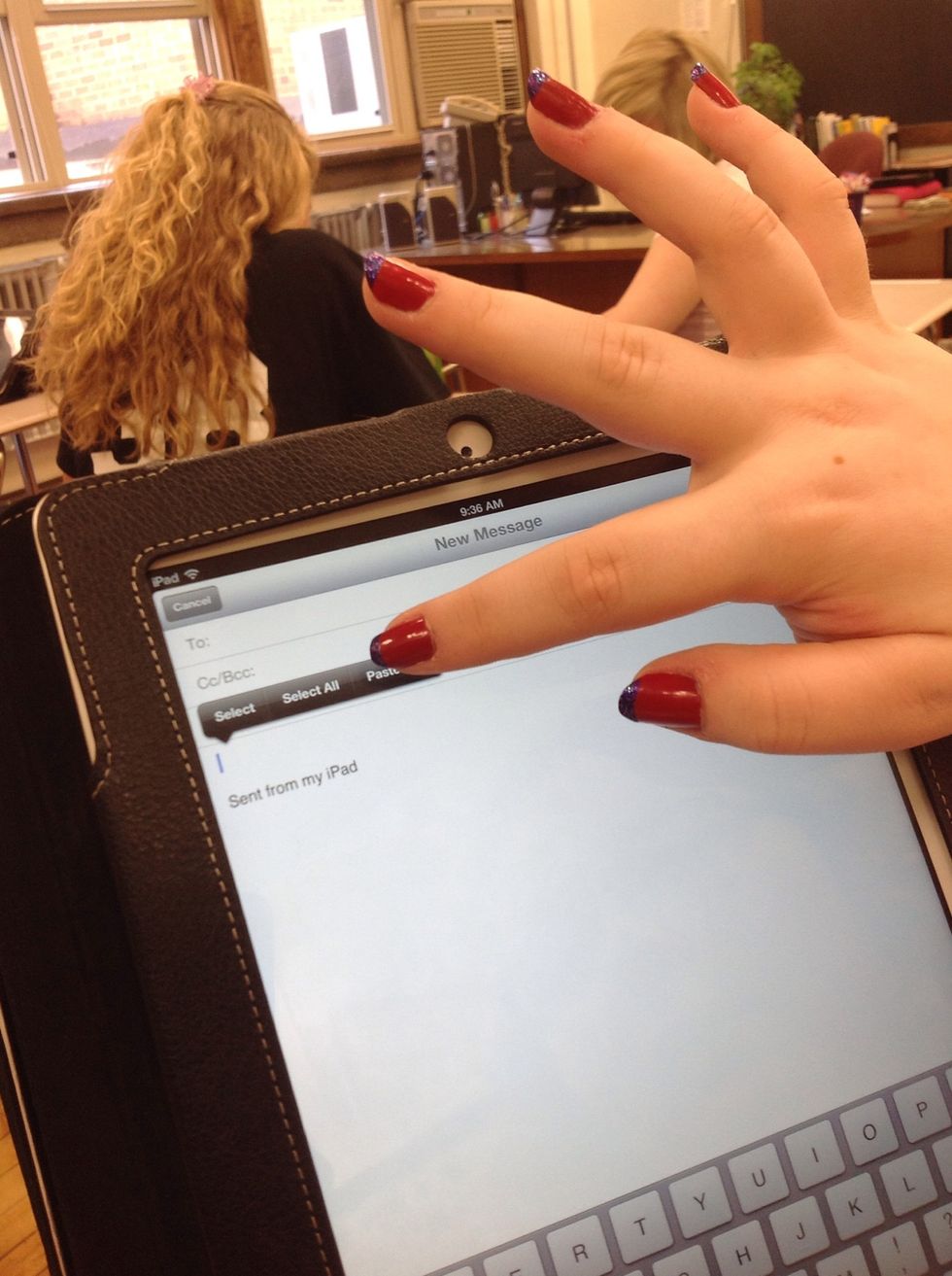 Finally, paste the text by holding and selecting the paste option, and send the email.
The creator of this guide has not included tools