The first thing you do is find this app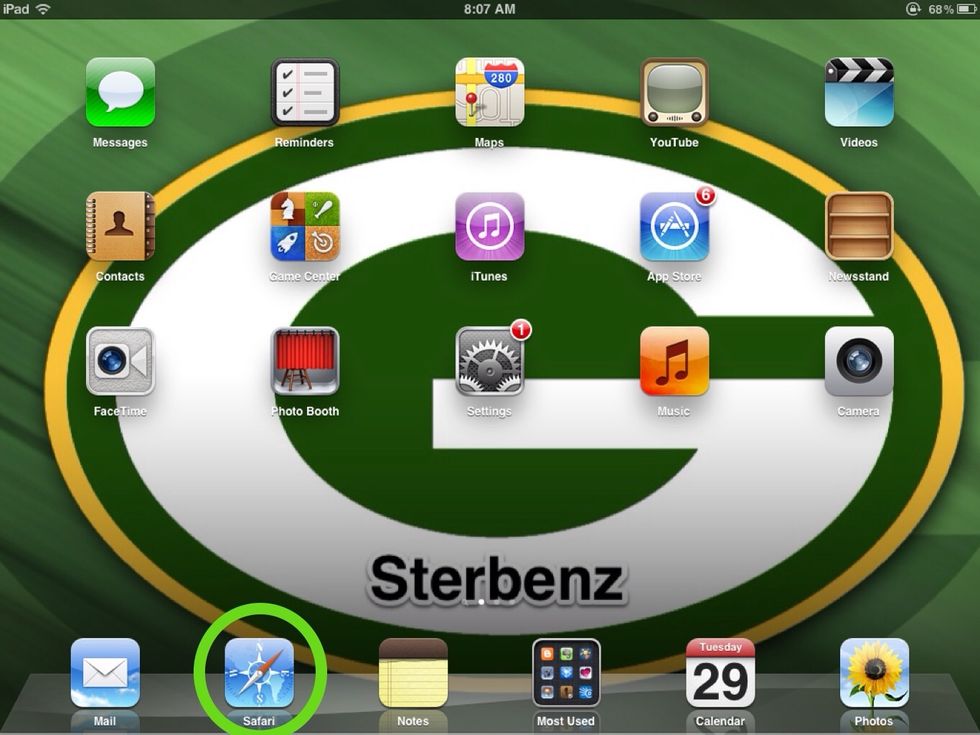 After you find click on it so it looks like this.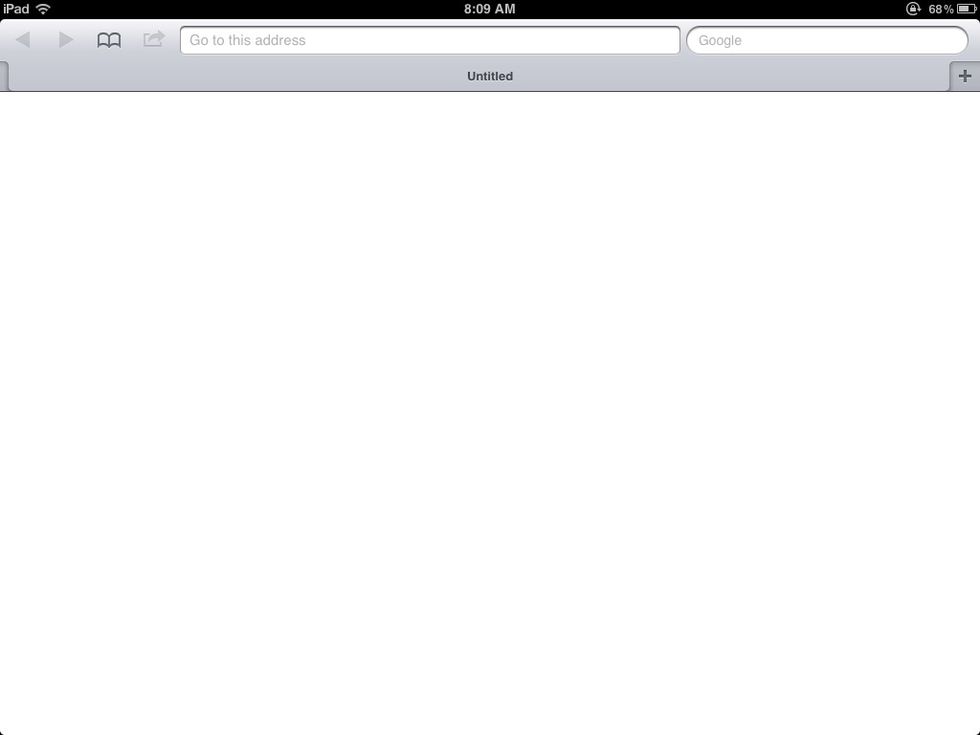 Tap on the address bar so you can type in the web site you would like to go to.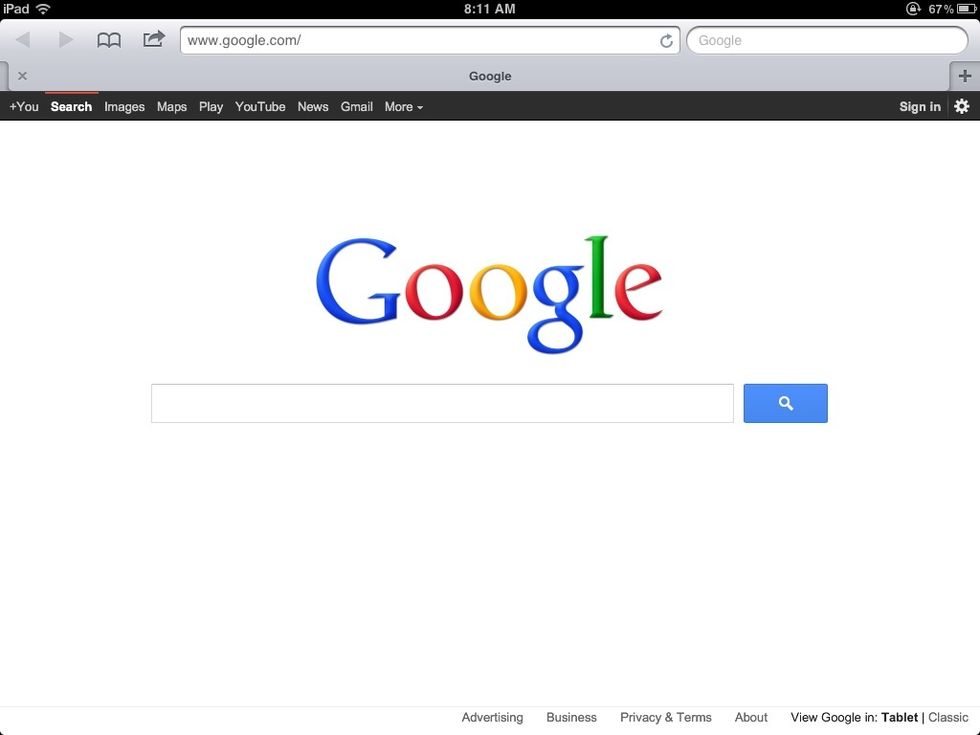 Then put the thing you would like a picture in the search bar and switch web to images.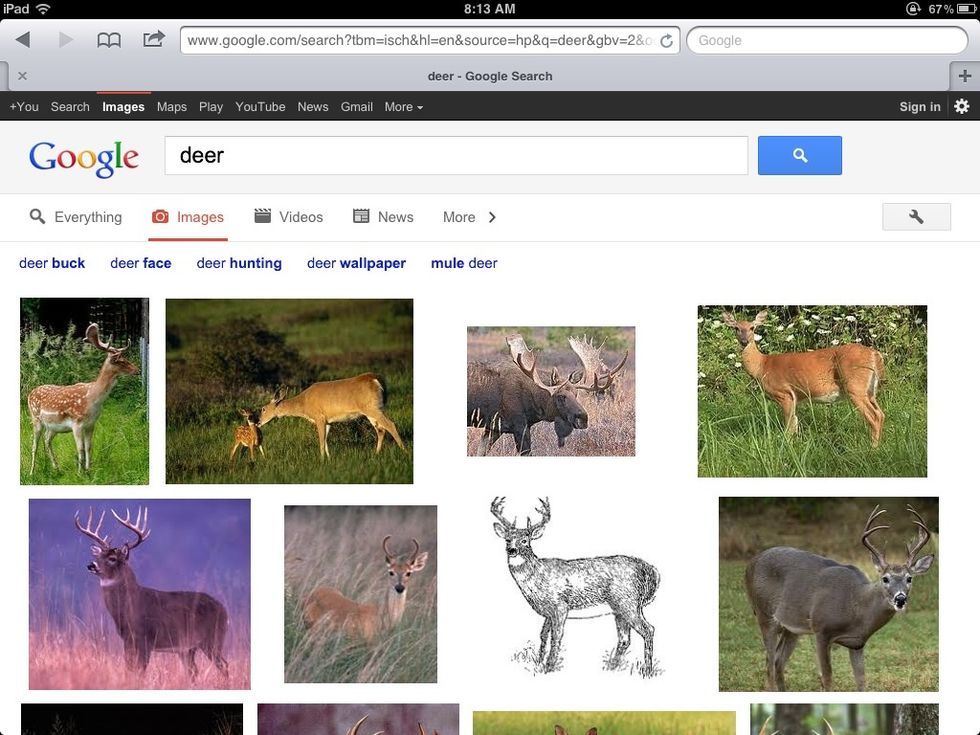 Hold your finger on the picture you want until it says: Save Image or Copy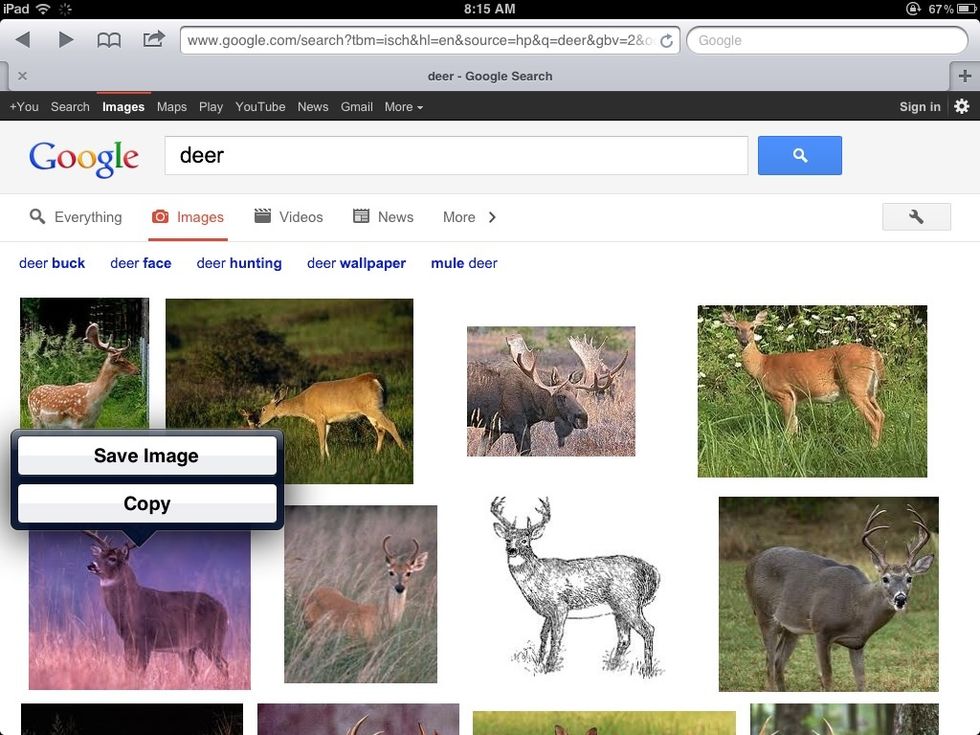 Click on copy. There you have copied a photo off of safari.