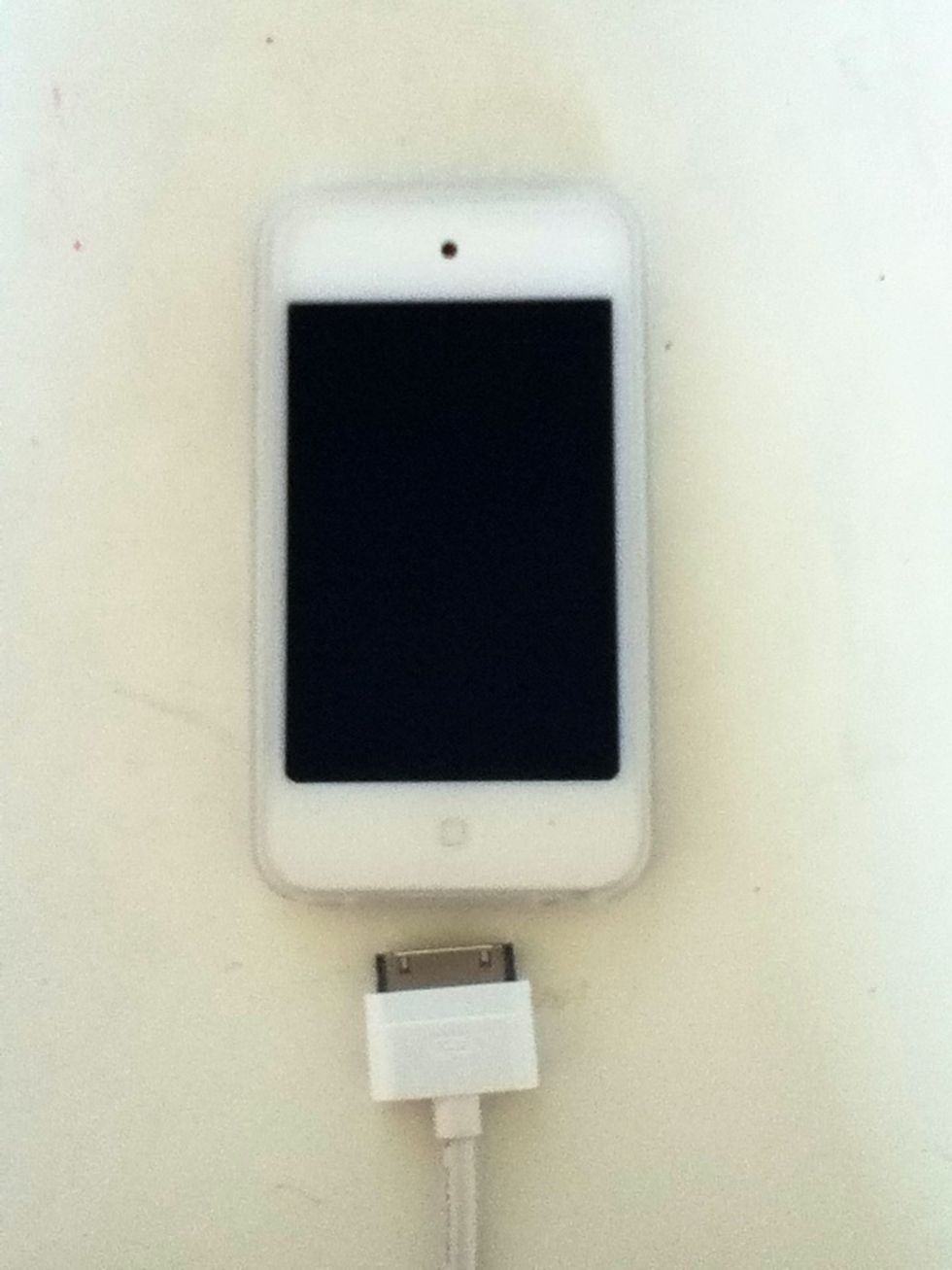 First, unplug your device from any chargers or headphones.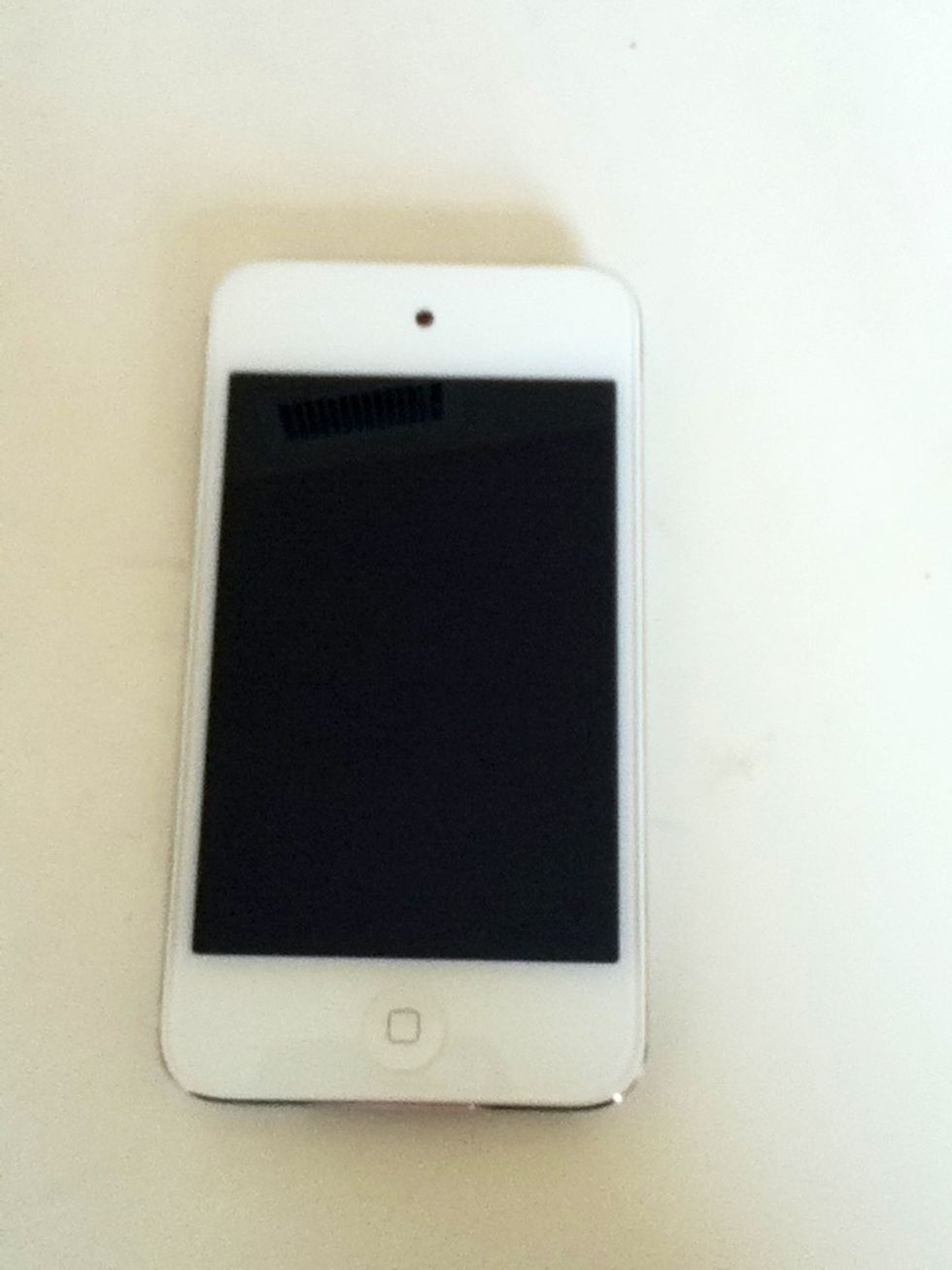 Next, take off any cases.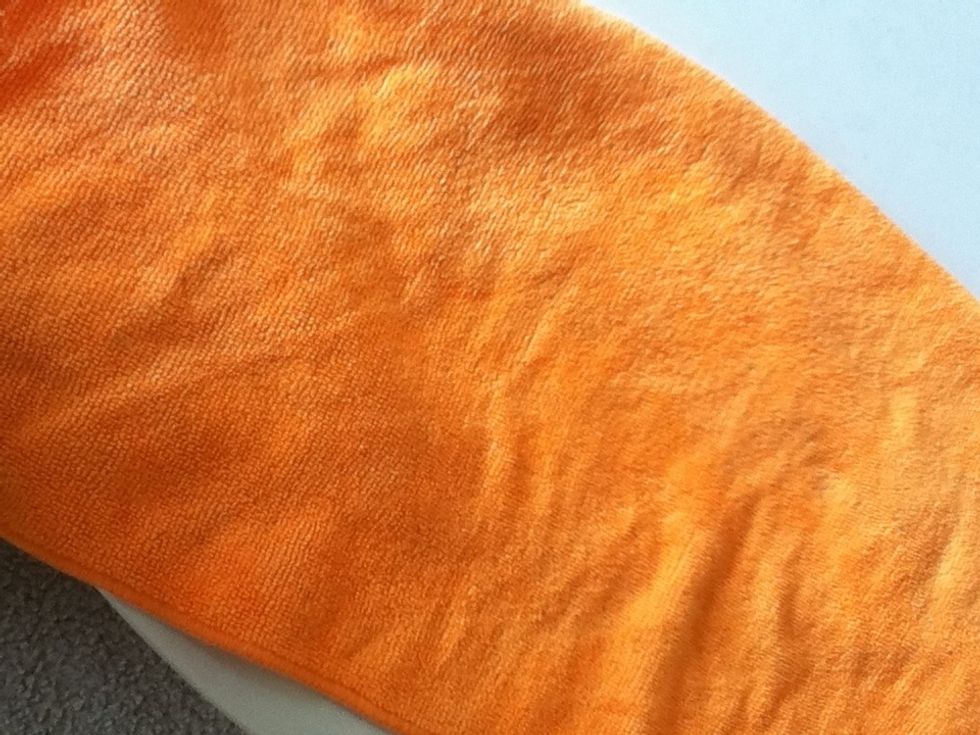 Take a cloth (regular microfiber here), or washcloth, towel, etc.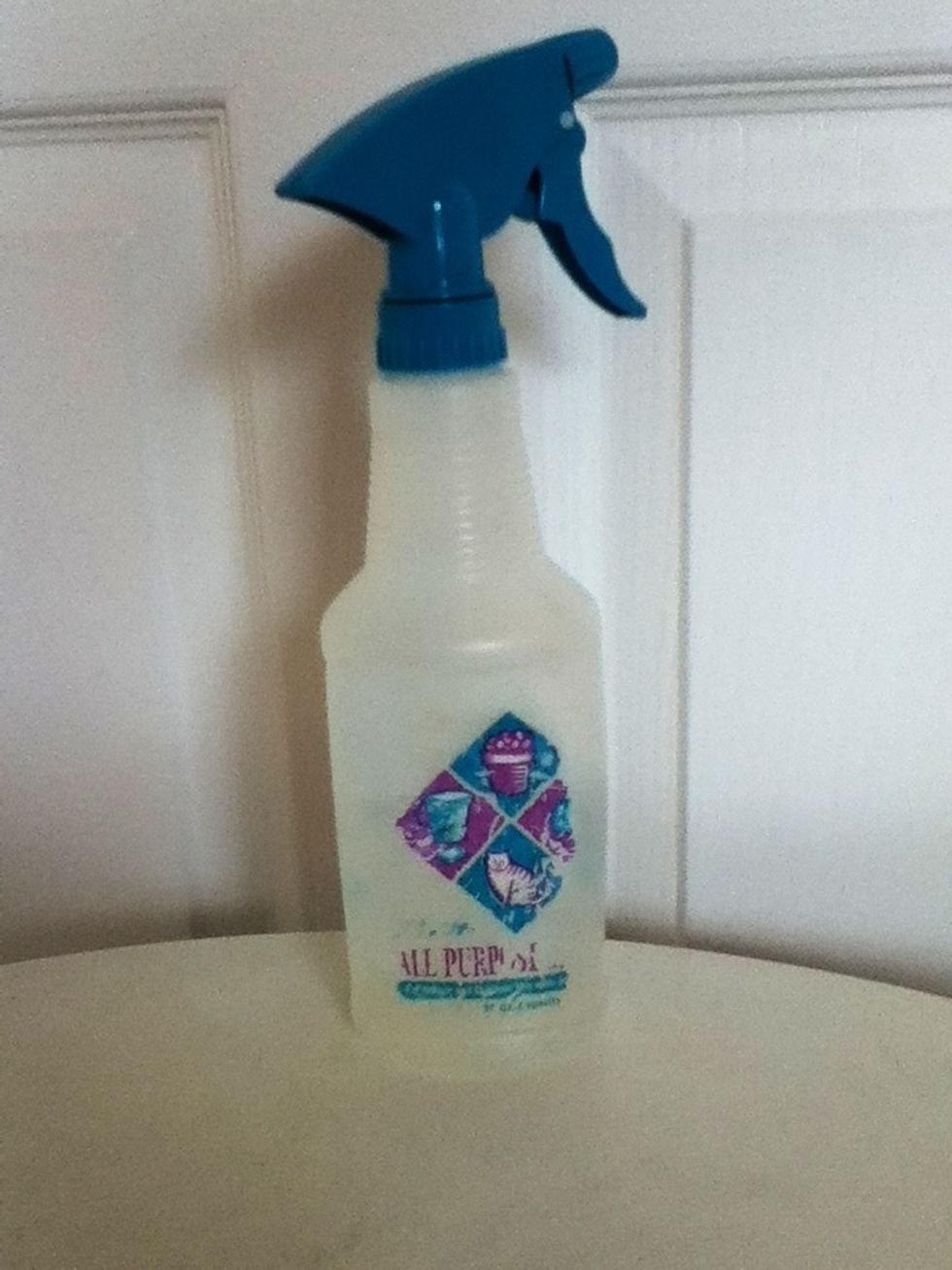 If you have a water bottle, turn it to the MIST side. If you do not have a water bottle, slowly dab your cloth into a bowl of water. Do NOT dunk the towel.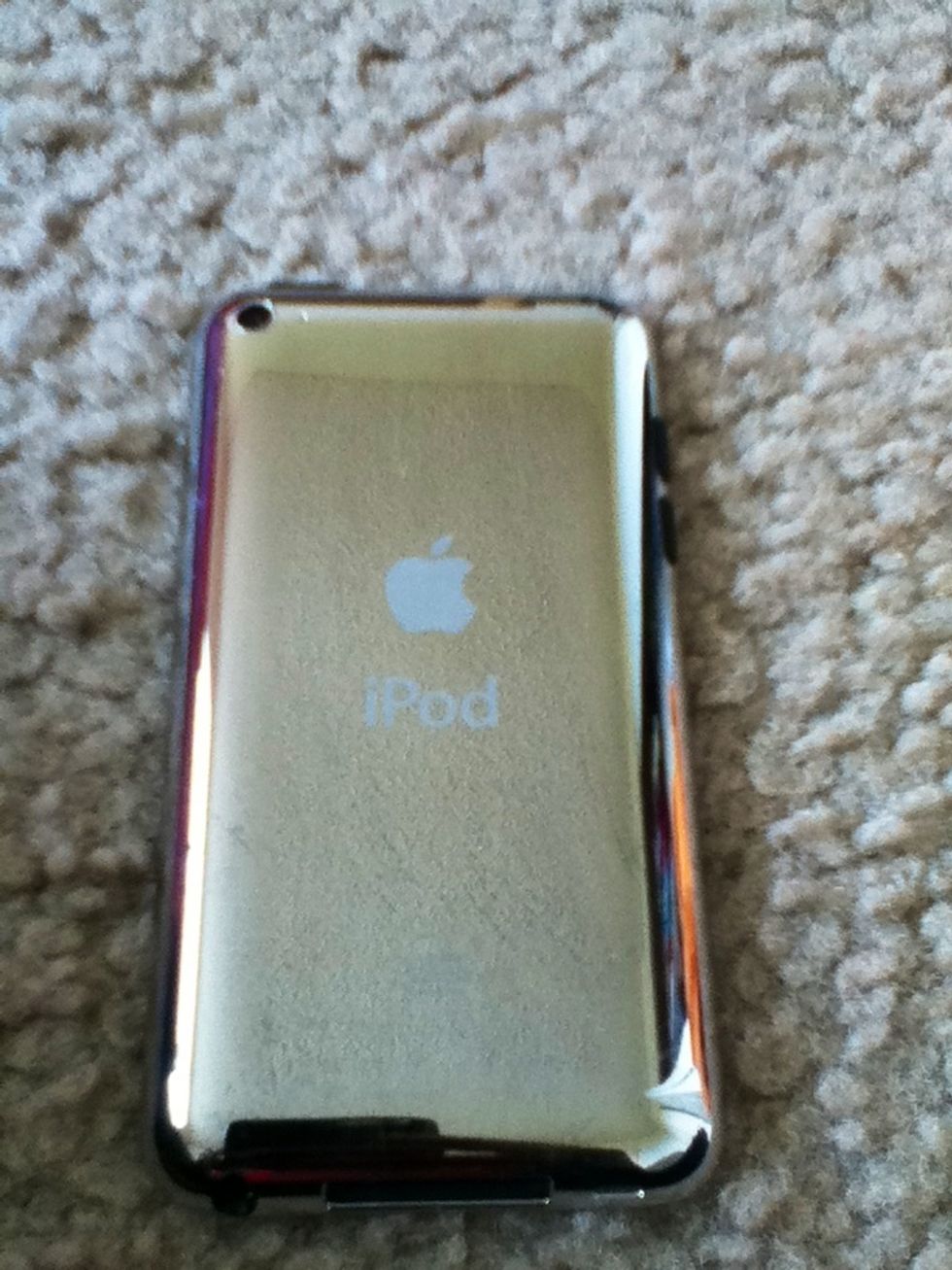 Now, wipe the back of your iOS device with the damp cloth. After about five strokes, use a dry part of your cloth and wipe the water off. Make sure the device is dry to the touch.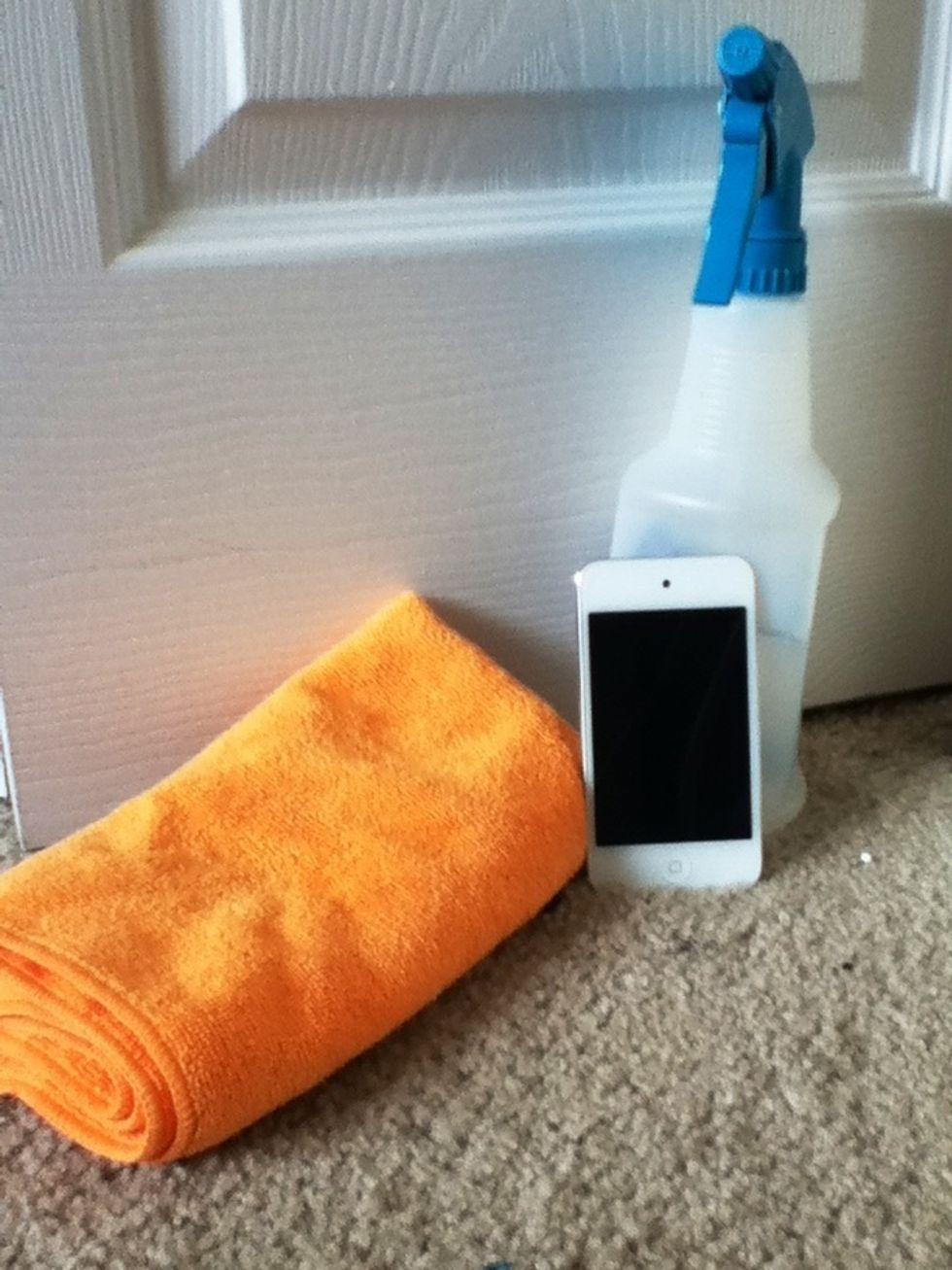 Your device should now be cooler! If you have to repeat any steps, go ahead and do that. It's very important to COMPLETELY dry your device off.
Use this method on the front screen to get rid of pesky fingerprints, crumbs, and other crusty unmentionables.
Note: Yes, you are probably thinking, "Why would I put water on my device?". But, I have used a damp cloth to clean my iPod touch for a while now, and no ill effects. Just remember DAMP, not soaked.
The creator of this guide has not included tools
In the world, but not of it.