Melt butter in sauce pan on medium.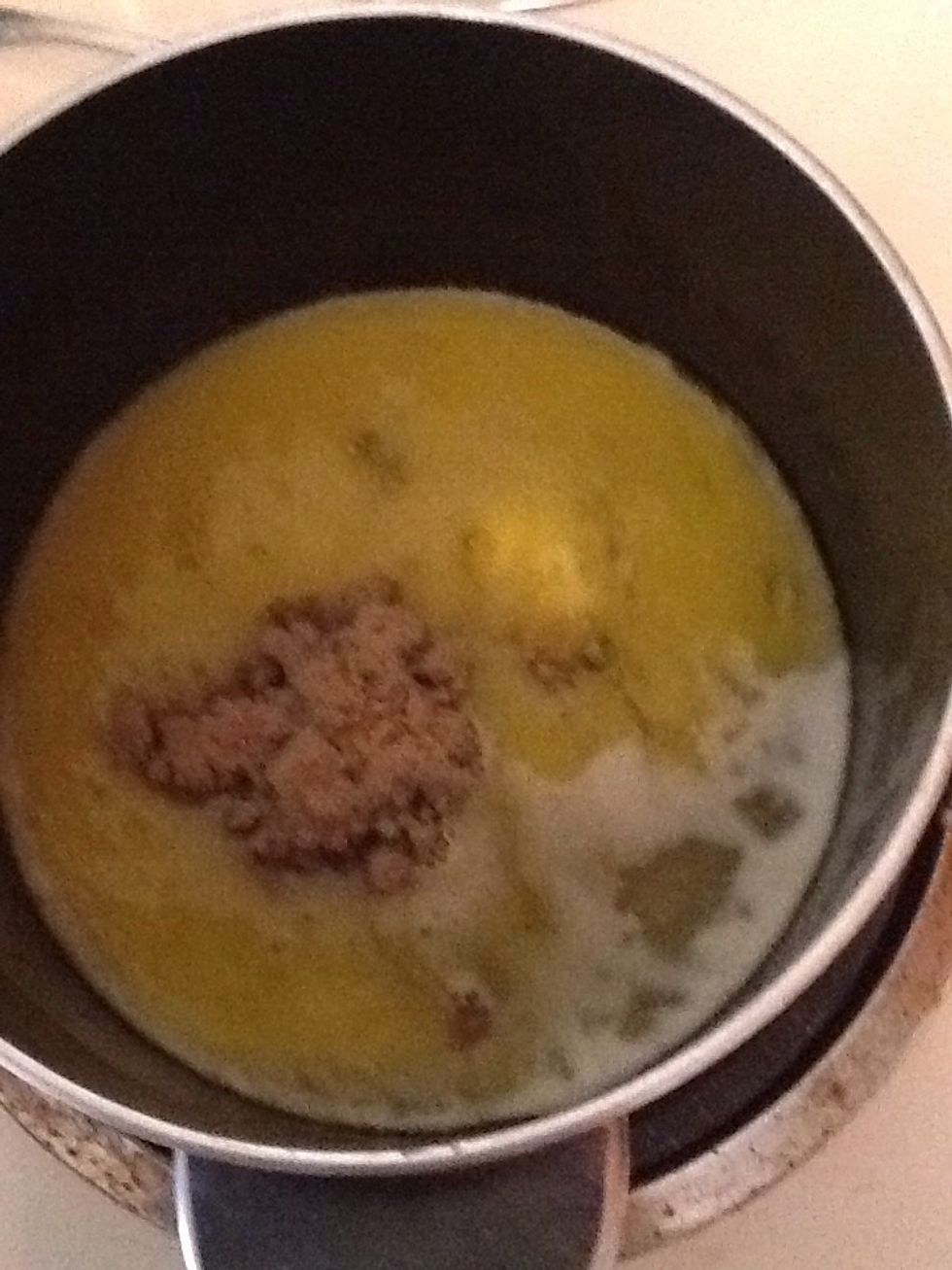 Stir in brown sugar until combined well and begins to boil.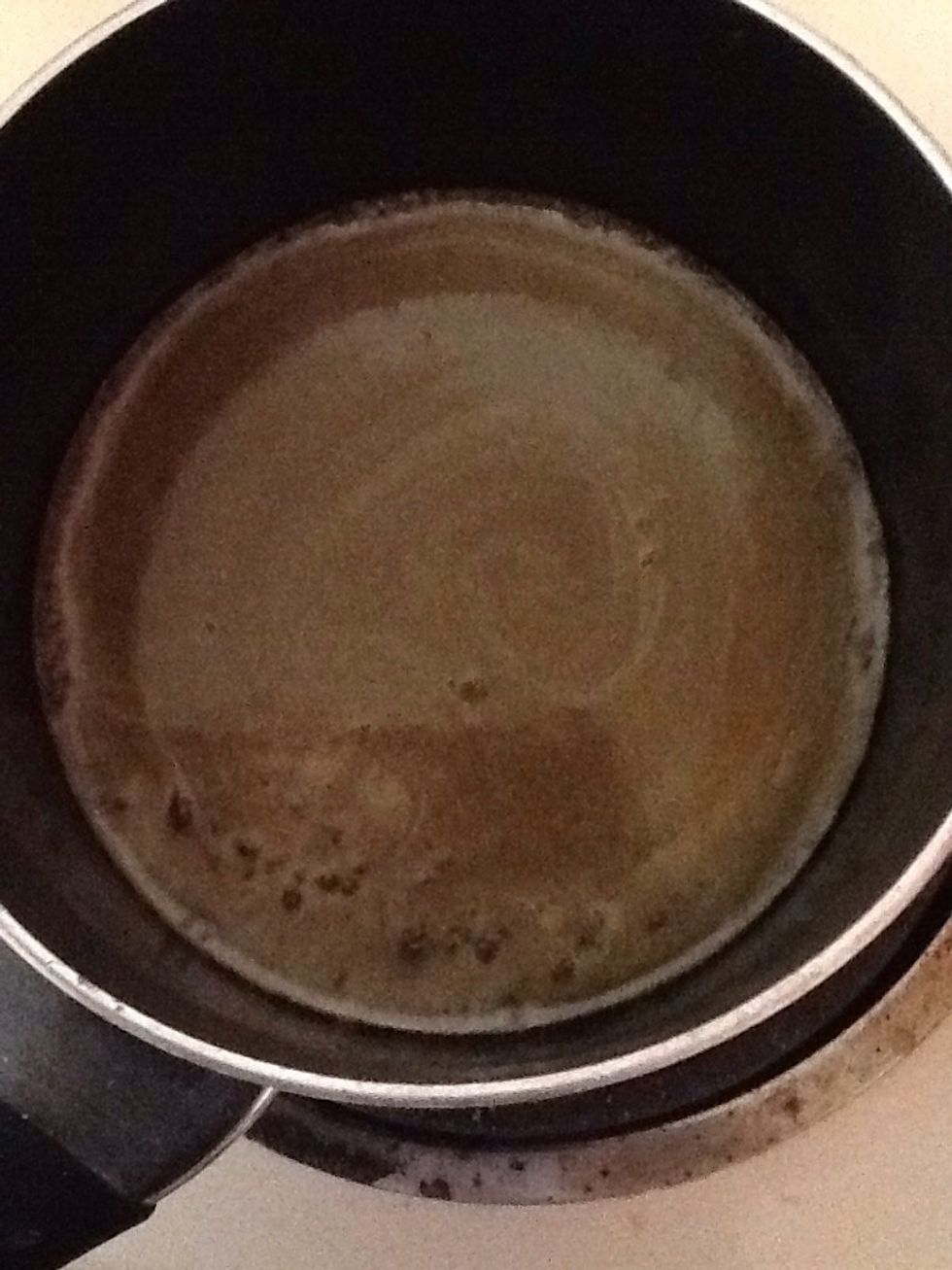 Remove from heat and allow to cool.
While its cooling beat the cream cheese.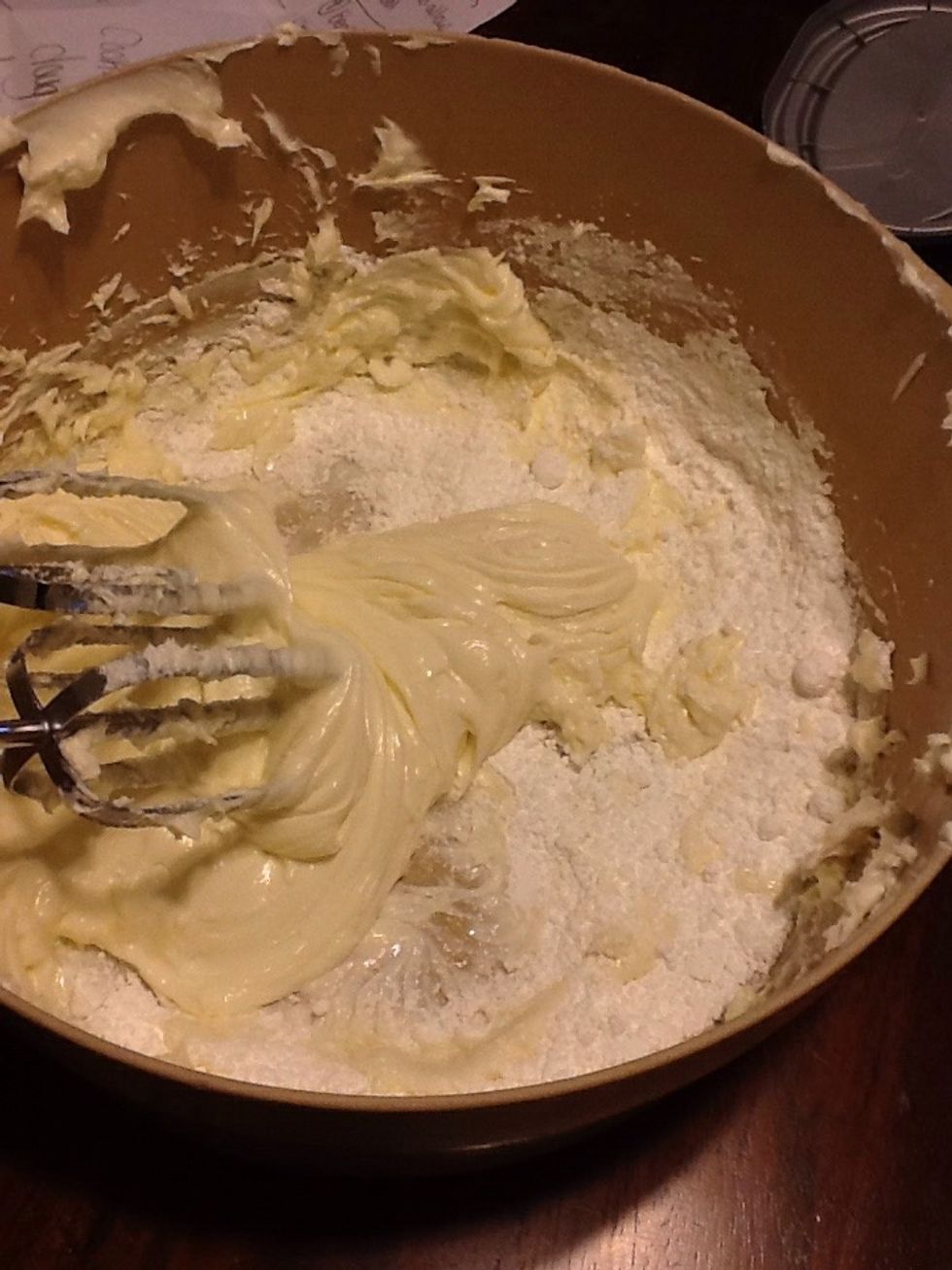 Turn mixer to low and add powdered sugar. When it's combined mix on medium until fluffy.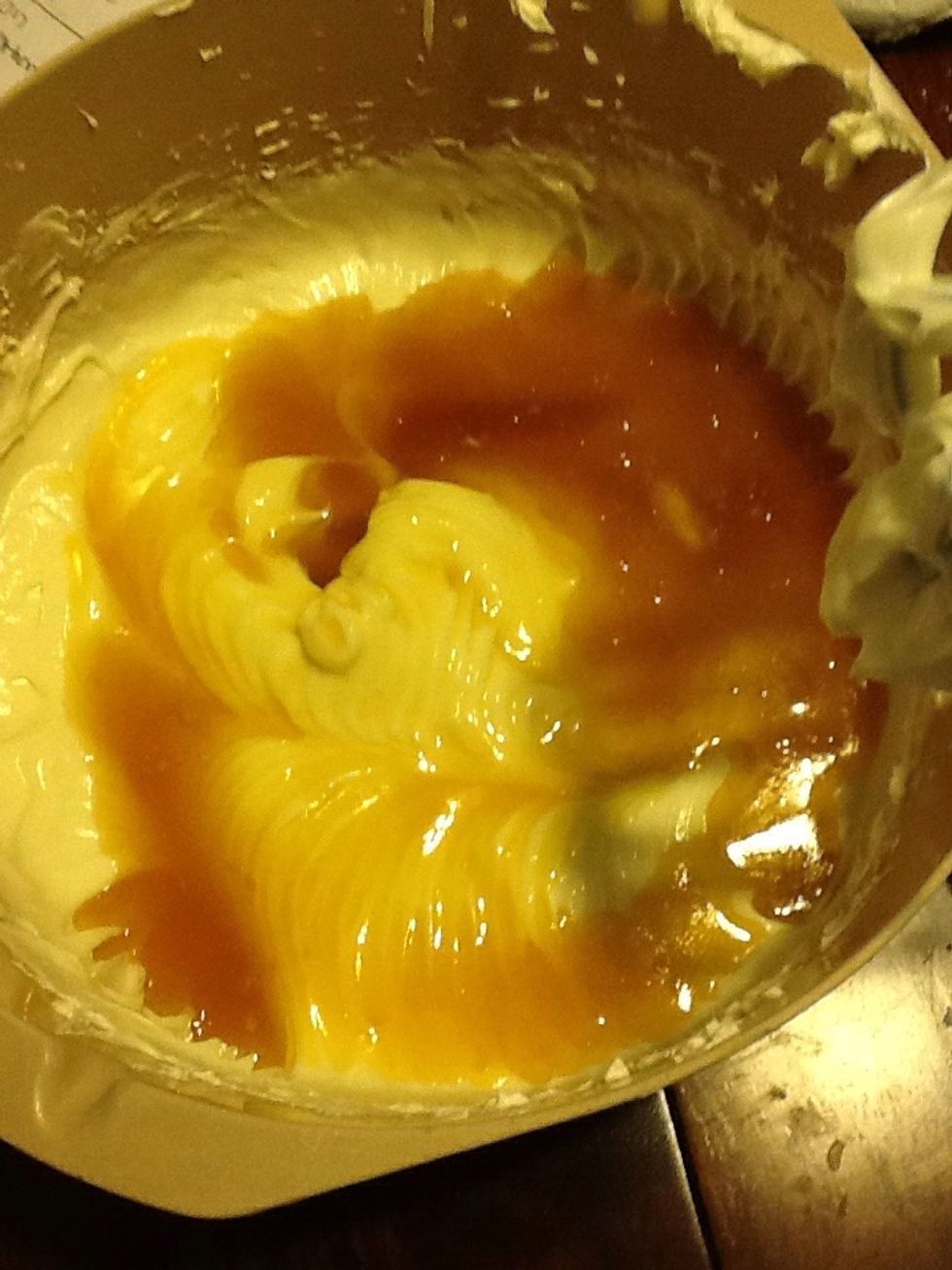 Slowly add the brown sugar/ butter into the bowl. Then mix on medium until blended together.
Stir the chocolate chips into the bowl and your done.
Ingredients
1c butter
2/6 brown sugar
16oz cream cheese
2c powdered sugar
1c chcolate chips