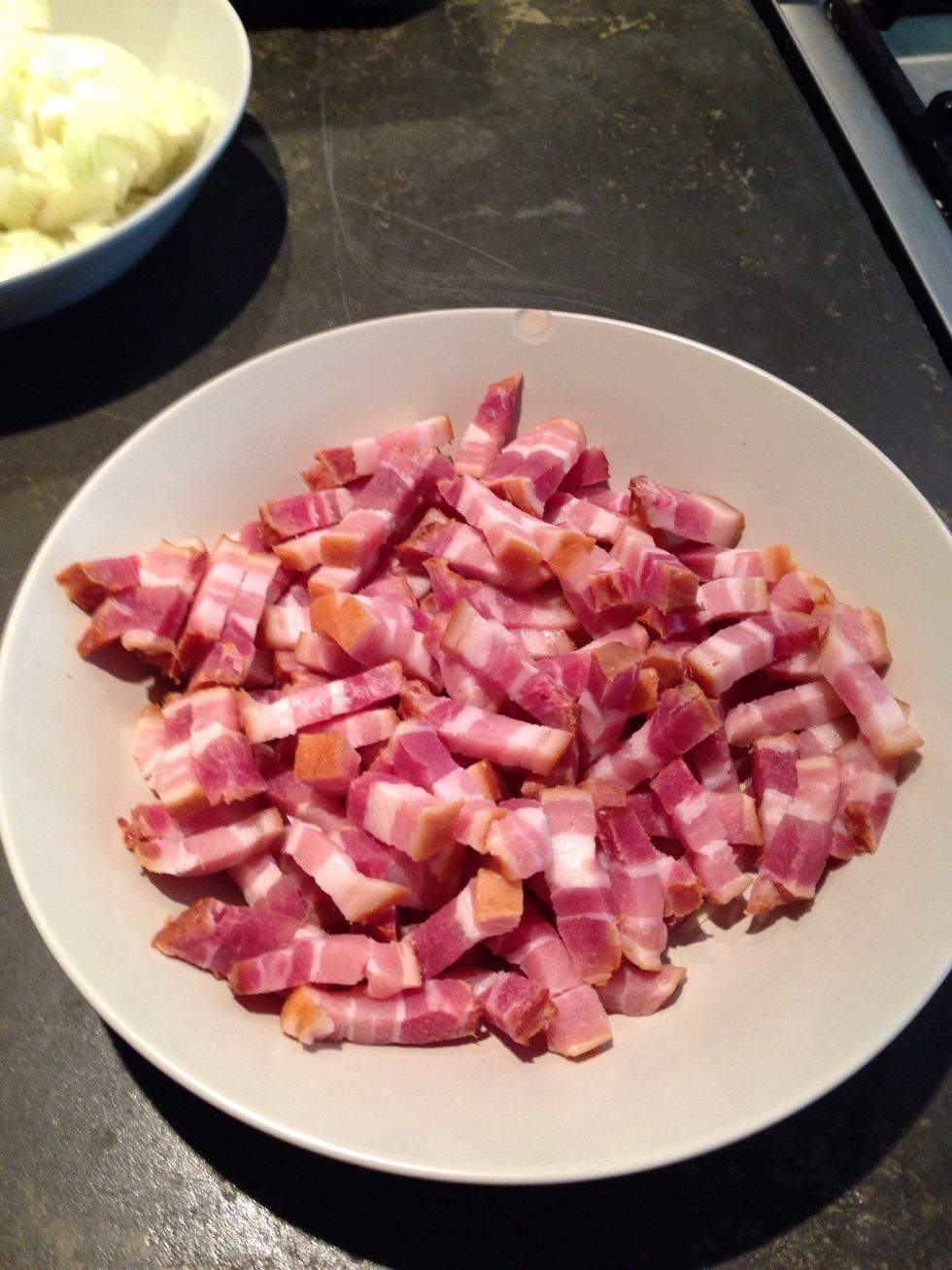 Cut the bacon into ribbons.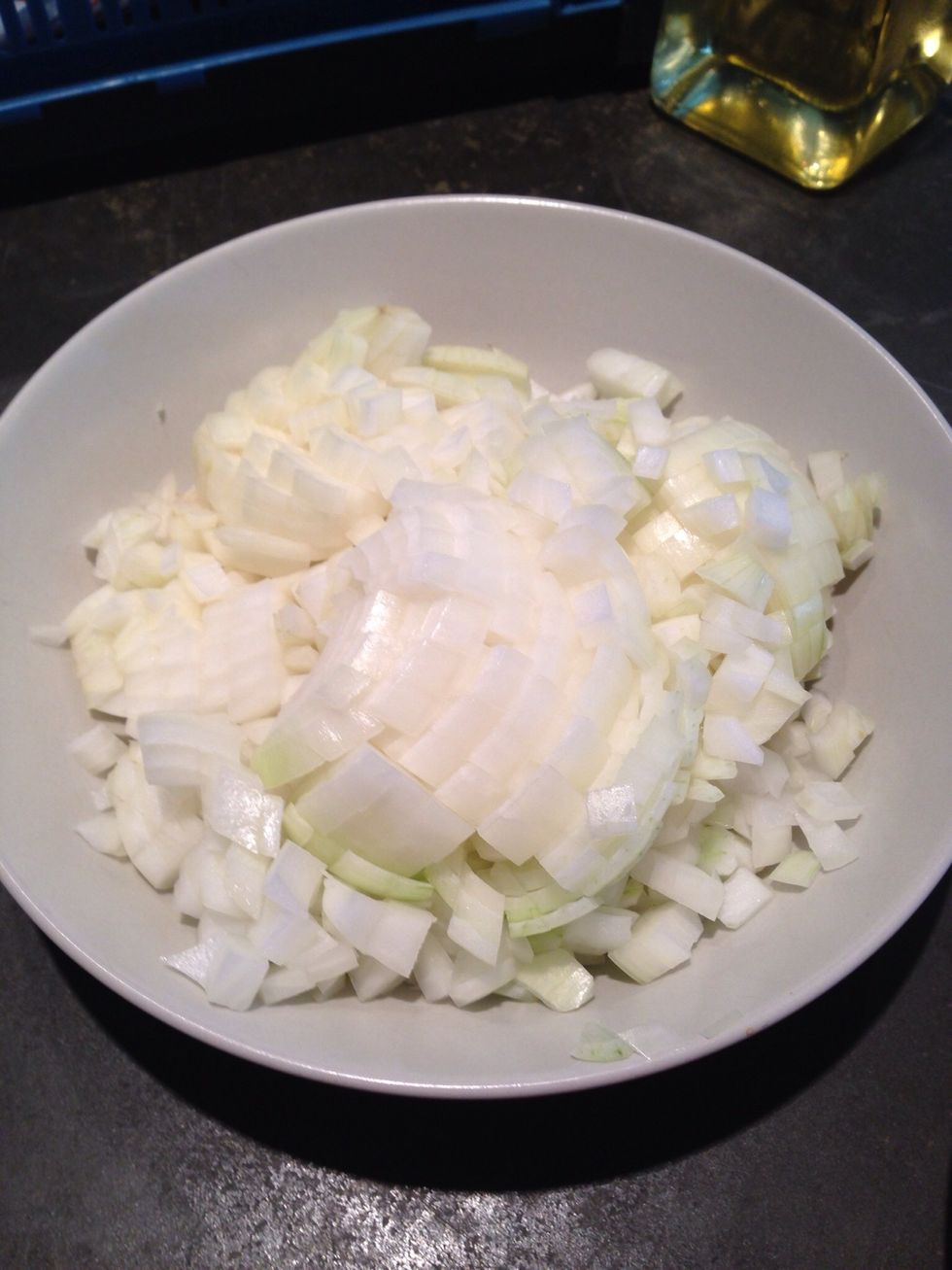 Peel the onions and cut into cubes.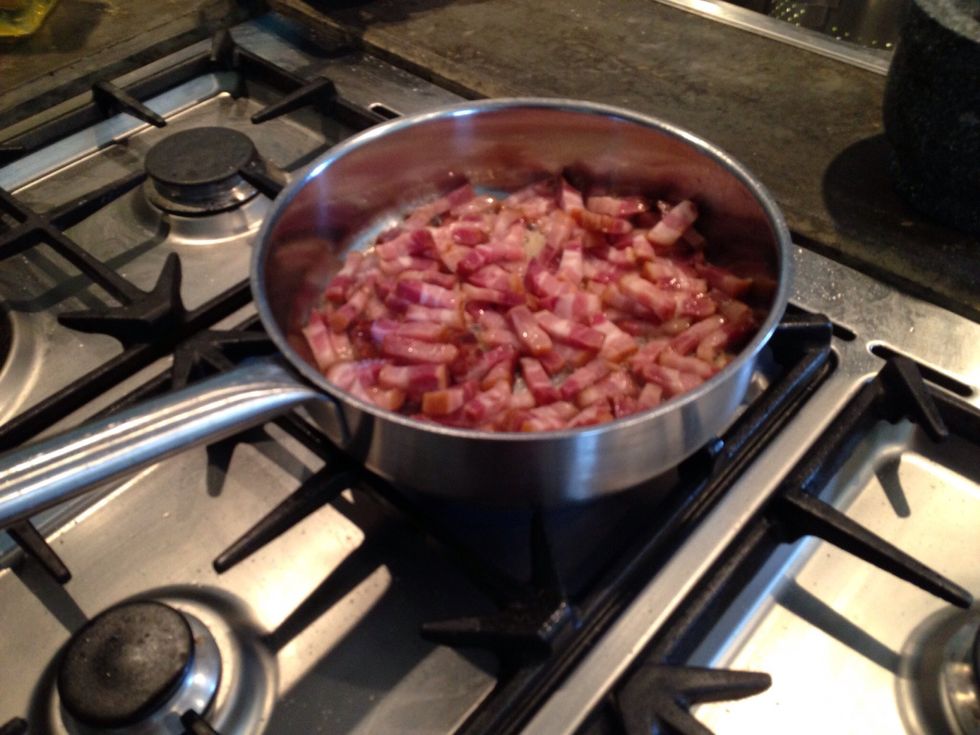 Fry the bacon in pork fat.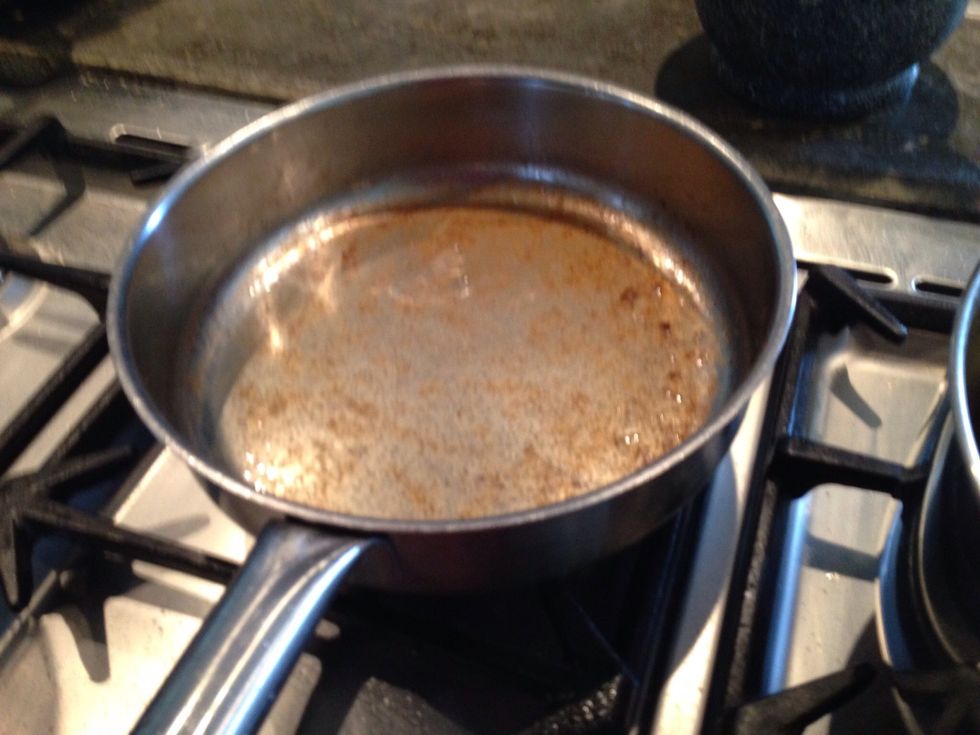 Do not dispense of the fat!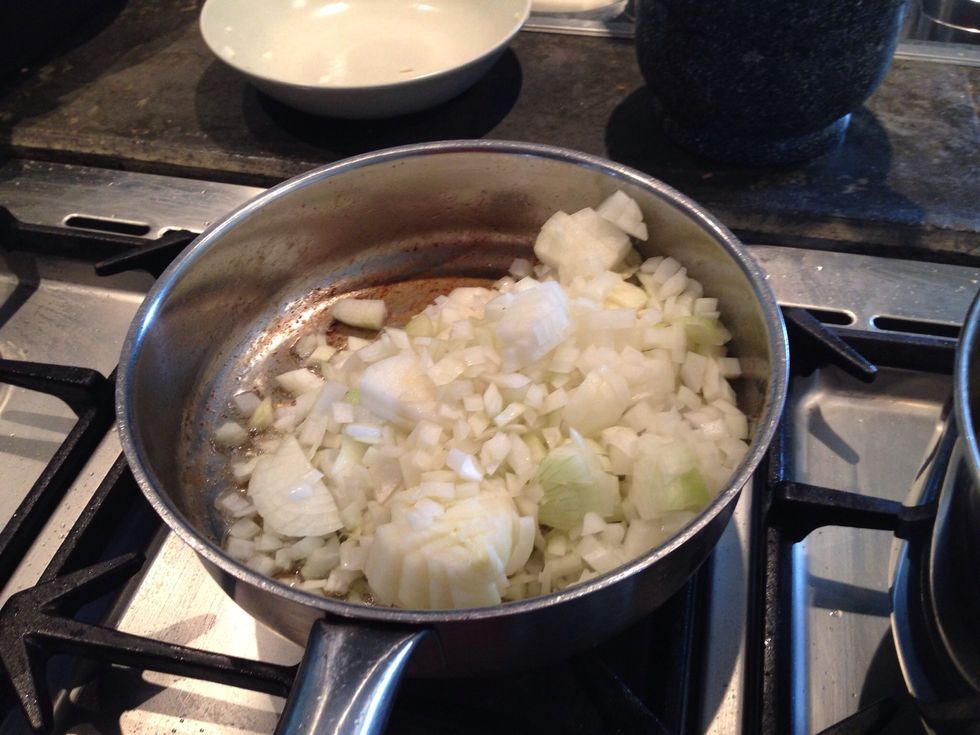 Simmer the onions in the same pan.
Skin and wash the potatoes. Boil.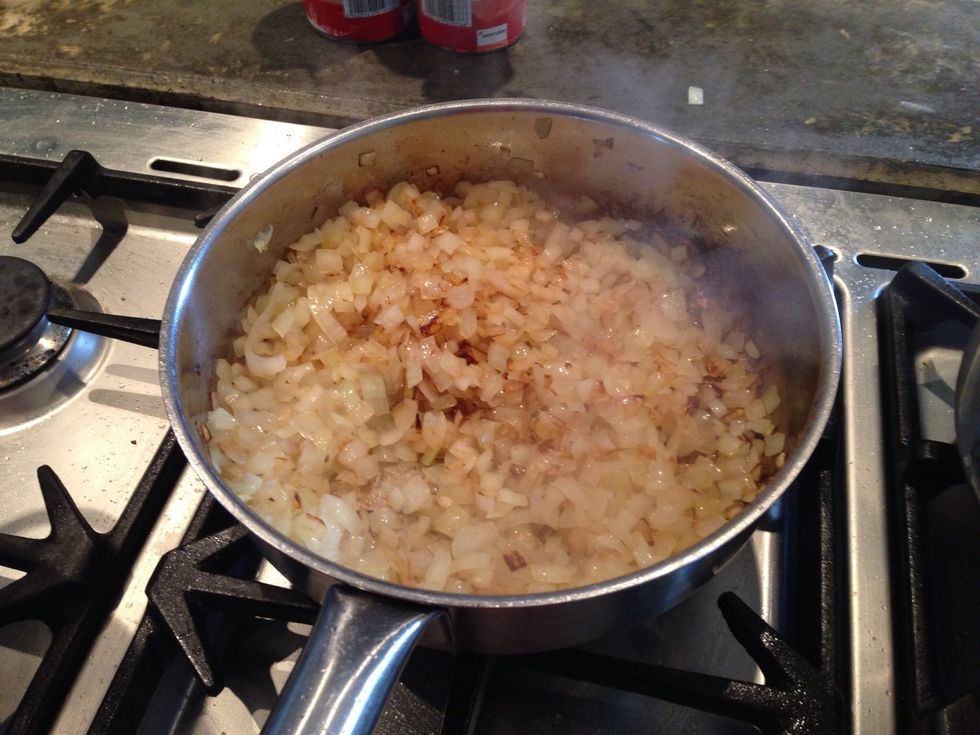 Onions on their way.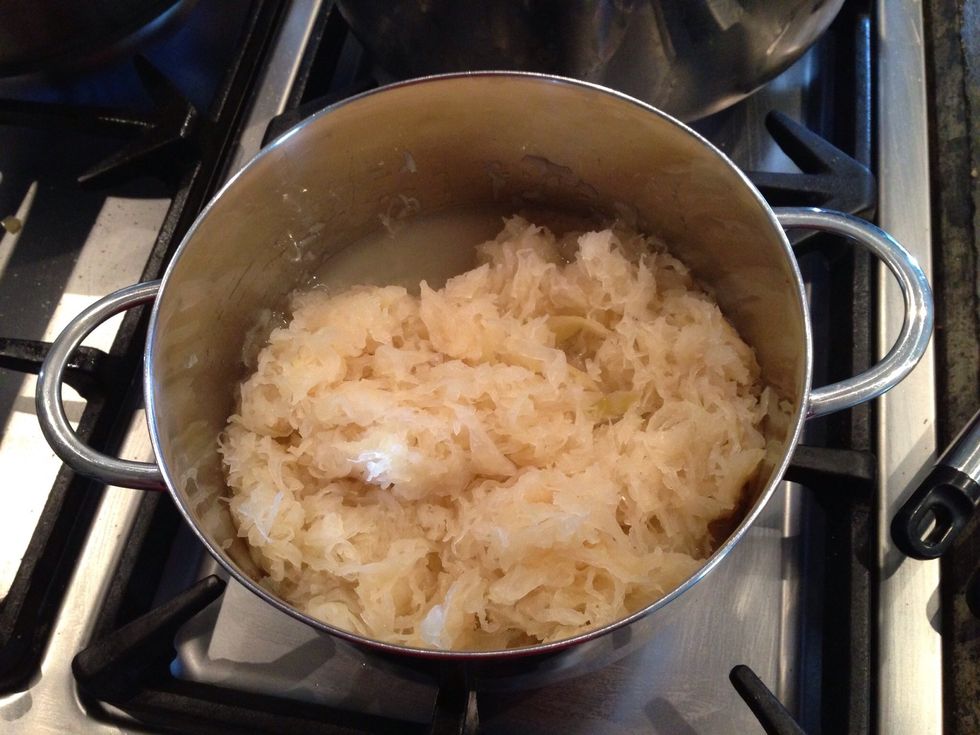 Simmer the kraut with a small amount of water. Extra flavor? Add some juniper berries.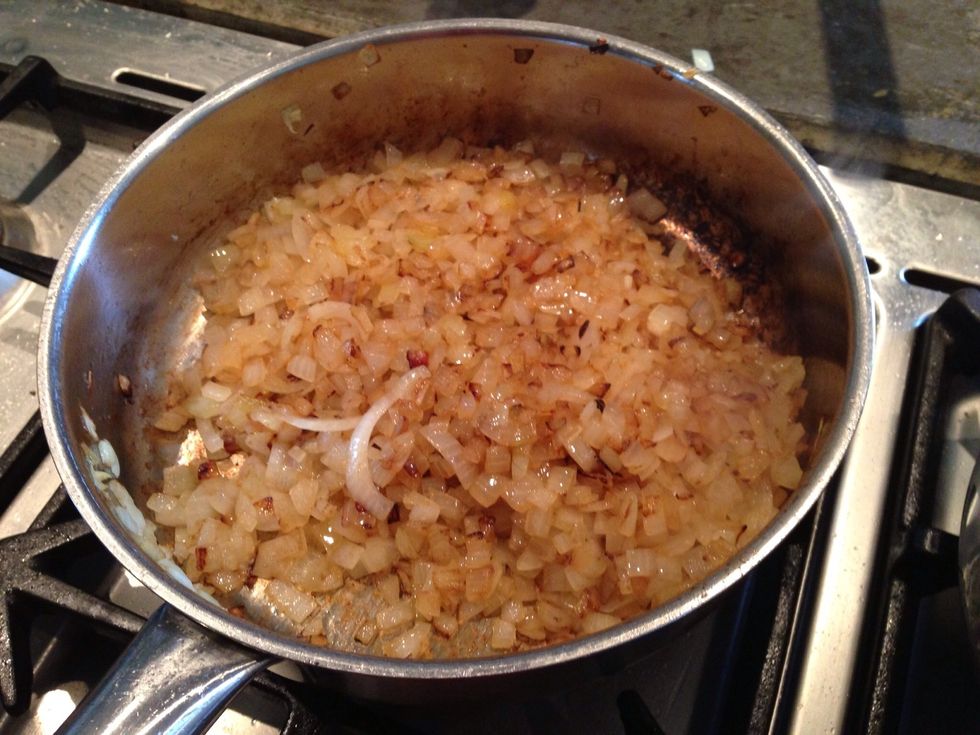 Onions are done. Deglaze the pan.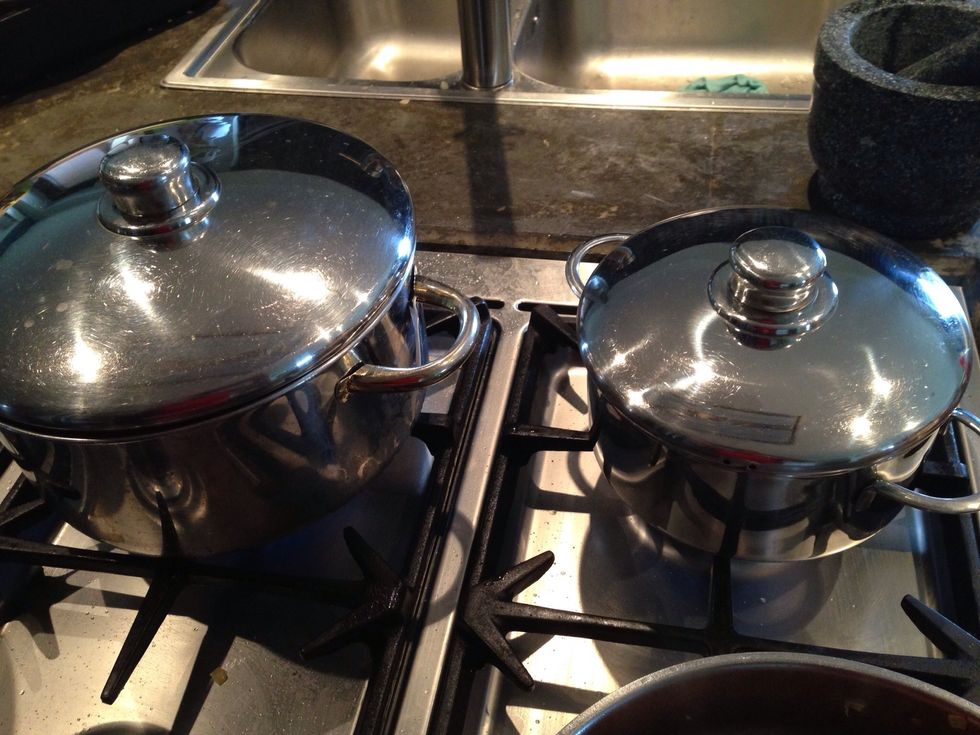 Put lids on the potatoes and kraut.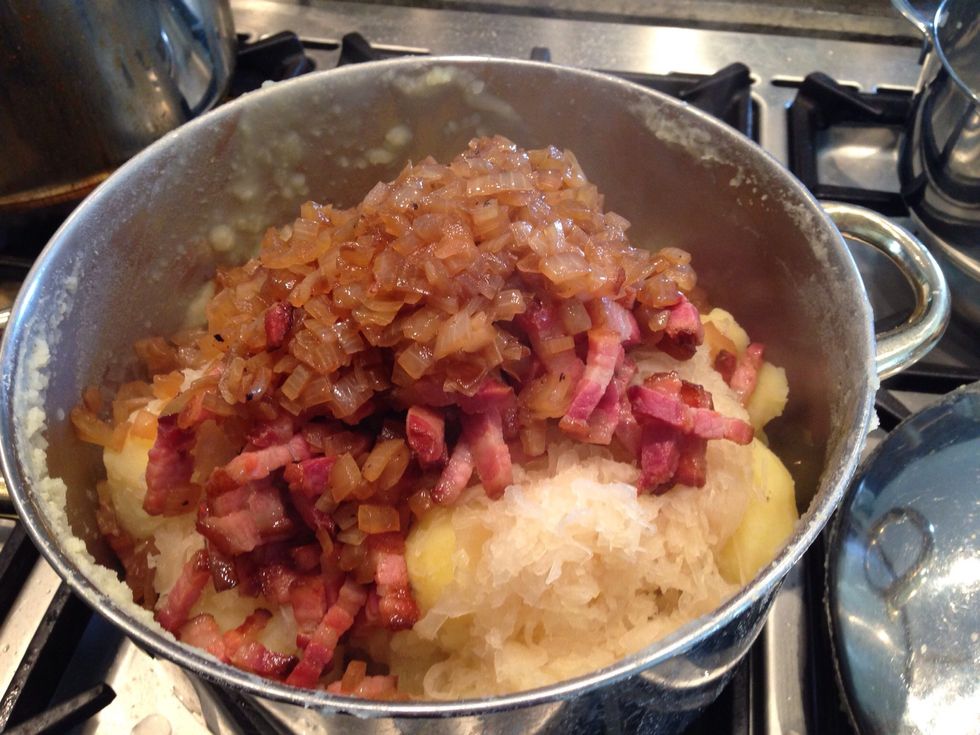 When the potatoes are done, dispense of the boiling water. Add the kraut (with the boiling water) and the bacon and onion. Season with p&s.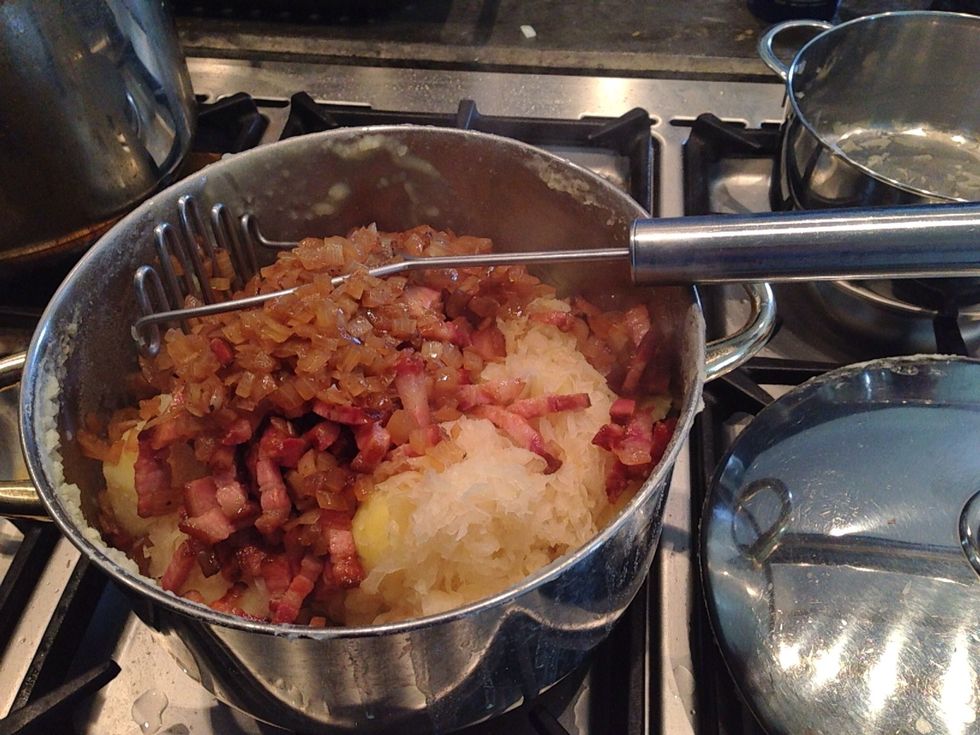 Make a mash.
Ready! This dish is best when you let it cool down and reheat in the oven. The taste is best the next day.
2.0kg Potato
3.0 Onion
300.0g Smoked bacon
500.0g Sauerkraut
Pepper and salt
Pork fat
3.0 Juniper berries
Koen Marien
Music Teacher | Choir Conductor | Geography Teacher |  Apple Distinguished Educator | Married to @anoeksmeyers