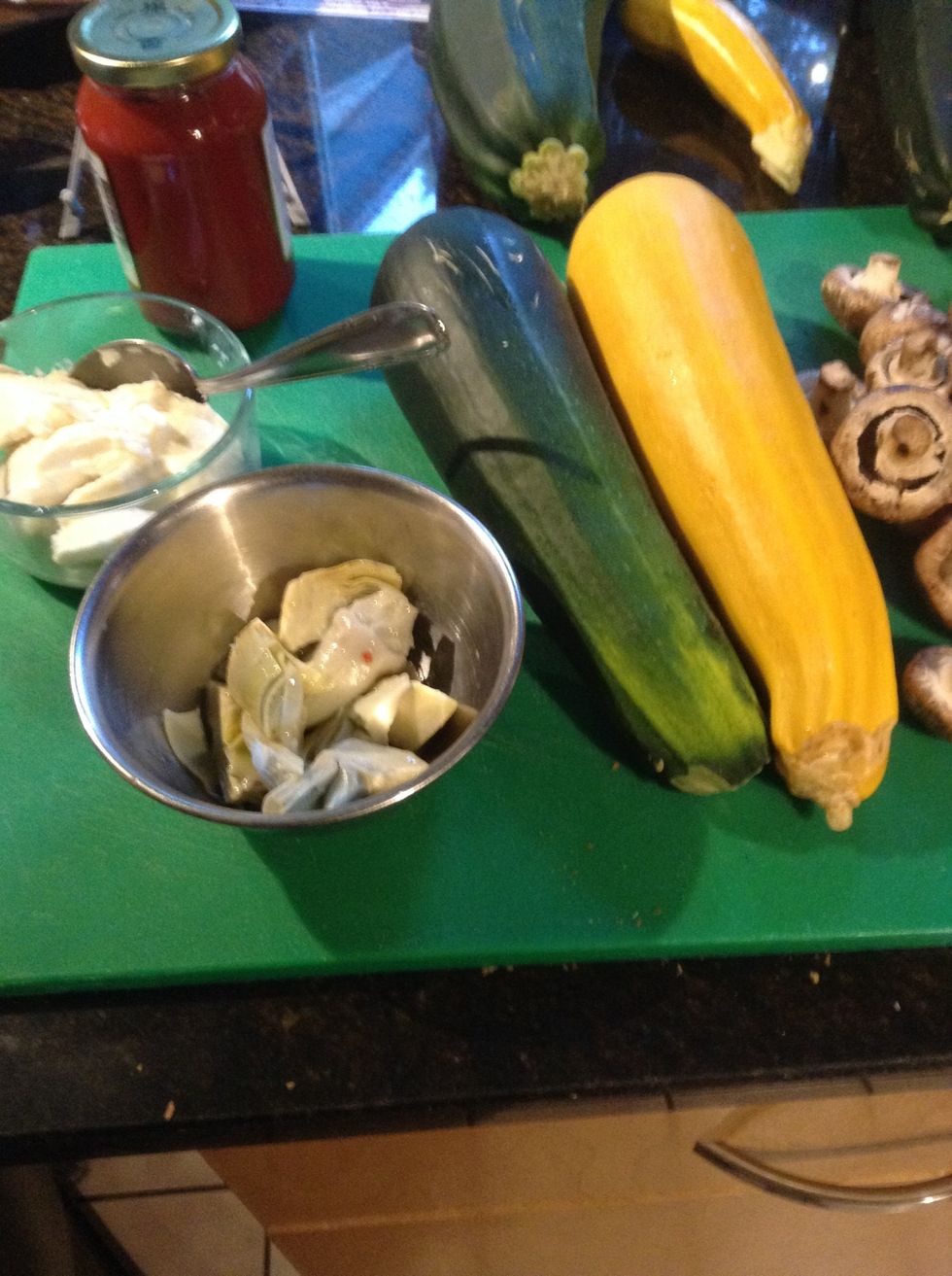 Gather ingredients for slicing prior to assembly of the lasagna. Pre-heat oven to 325F.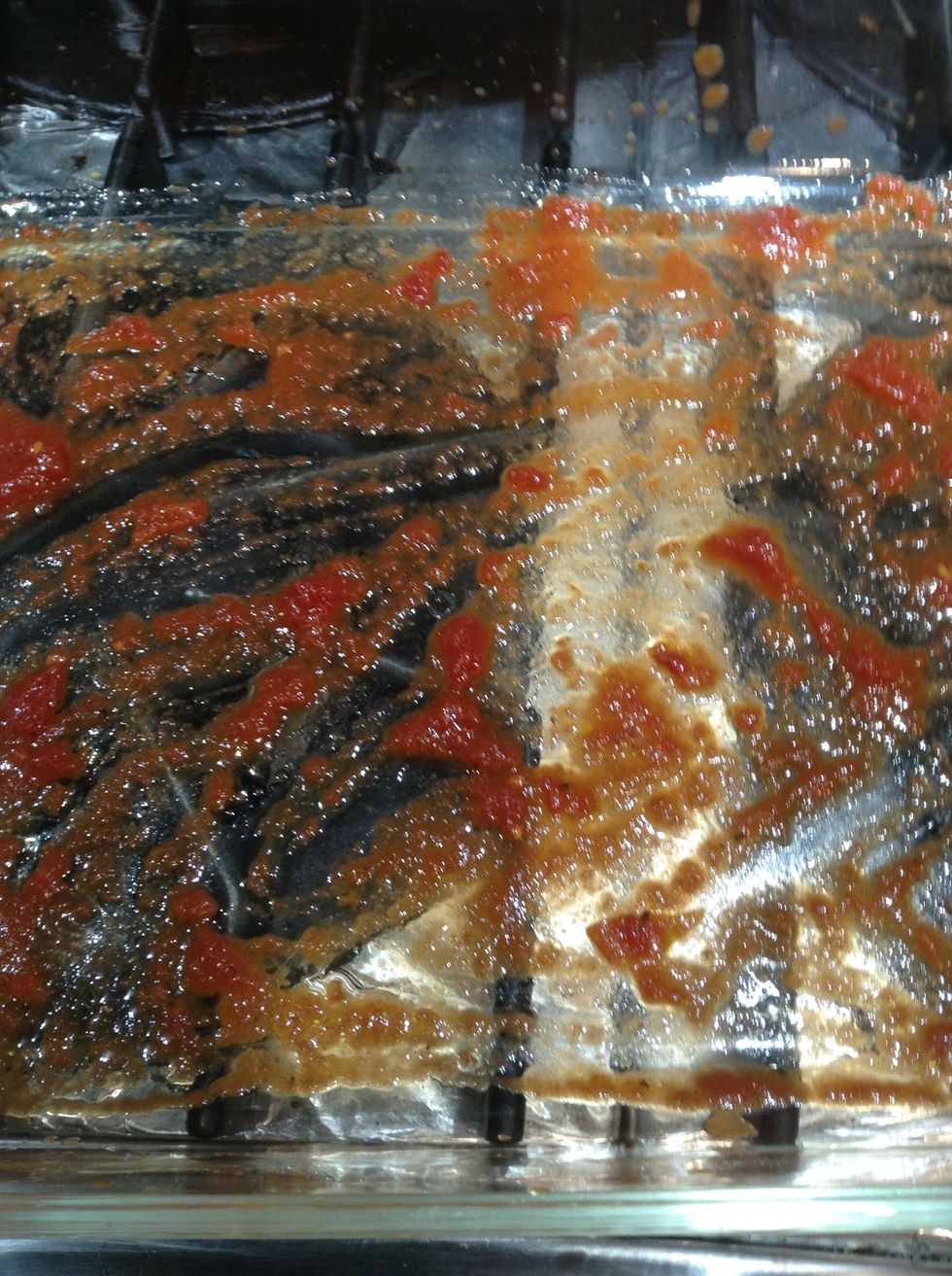 After coating bottom and sides of lasagna pan with olive oil, spread a thin layer of marinara sauce on bottom of pan.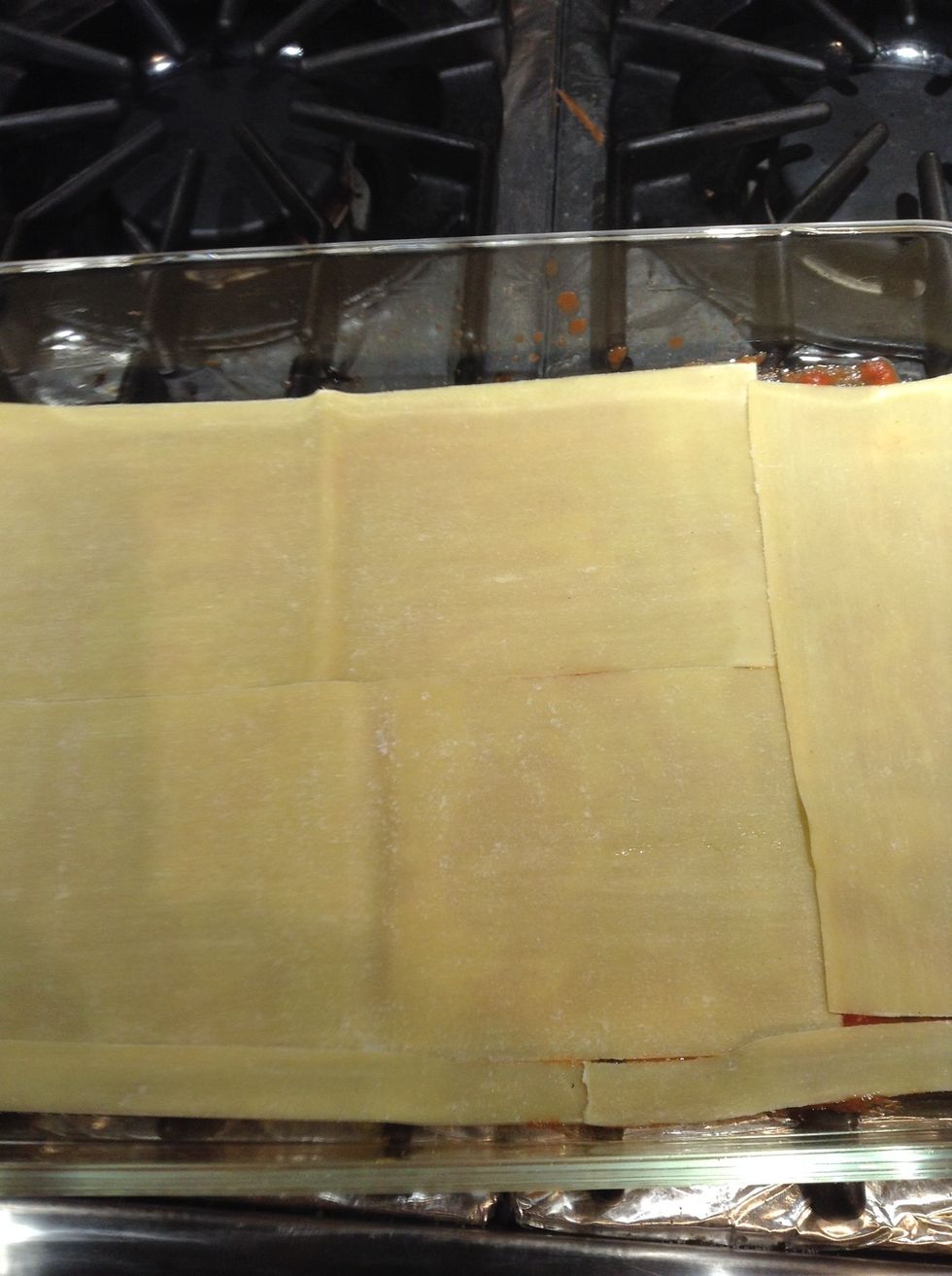 Add single layer of fresh pasta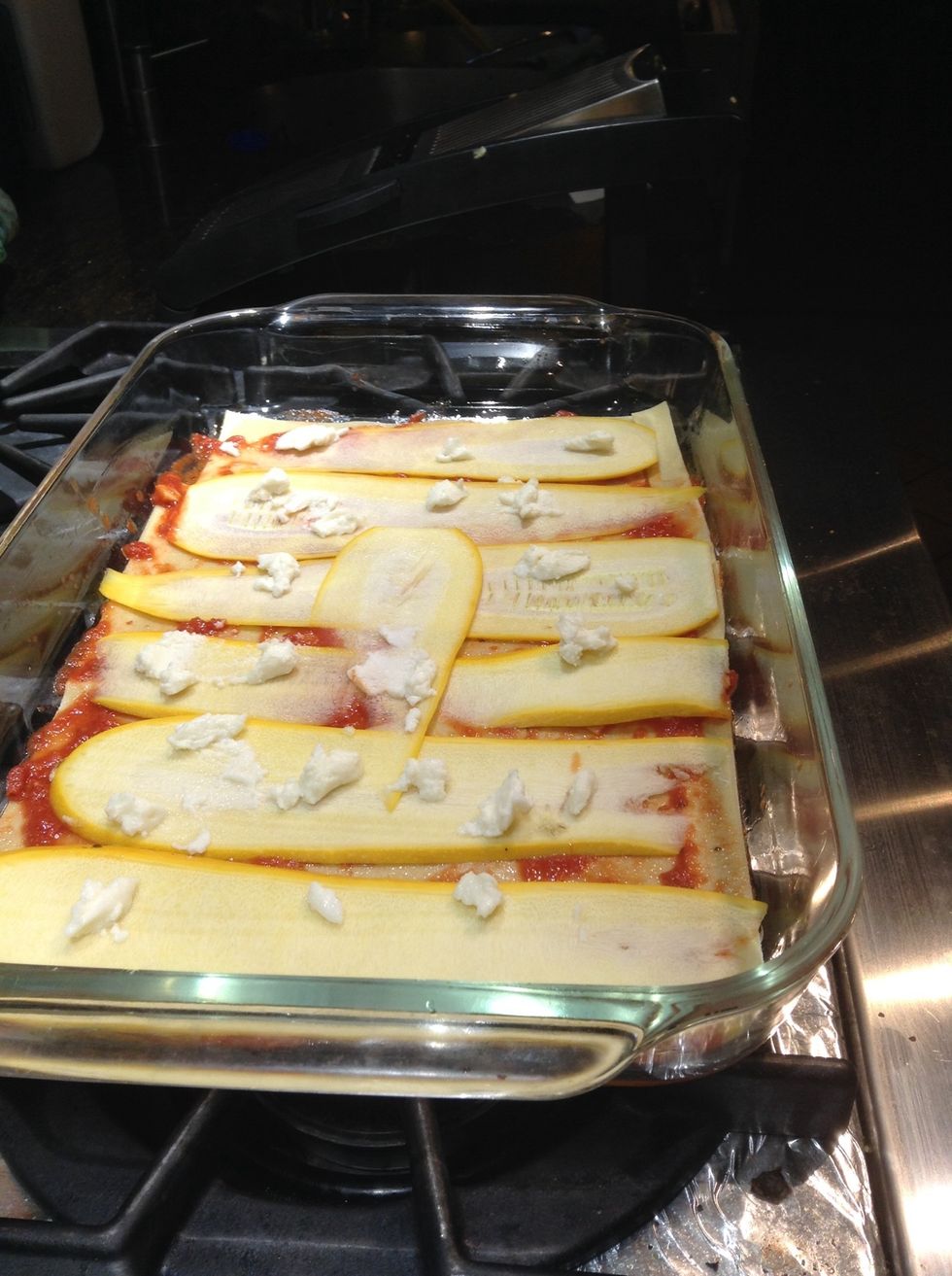 Put down a layer of zucchini green or yellow dot with ricotta add another layer of zucchini.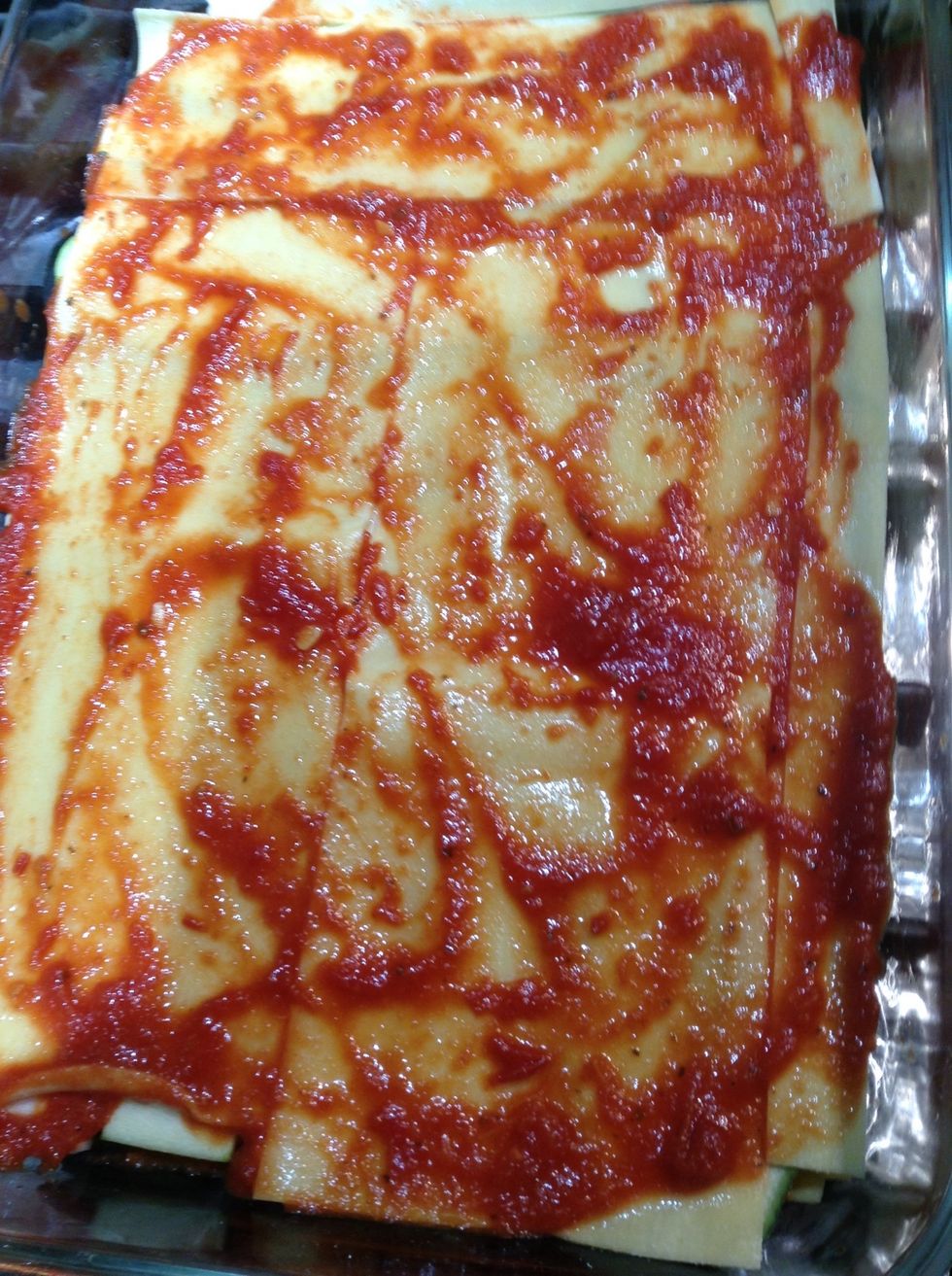 Repeat with pasta and sauce. Next layer egg plant.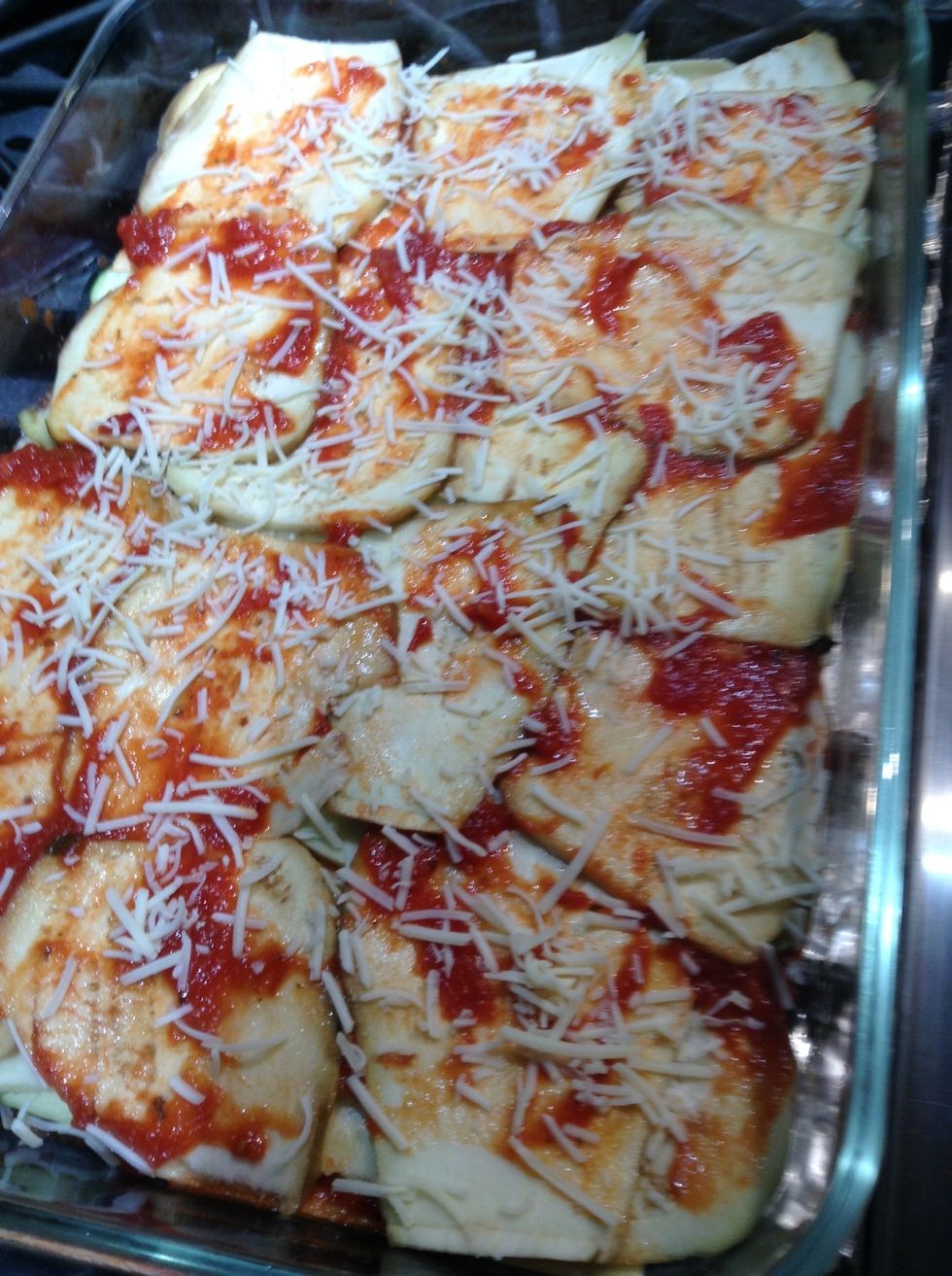 After adding all the eggplant (include a dotting of ricotta between layers) put down a light layer of sauce and sparsely sprinkle with asiago cheese.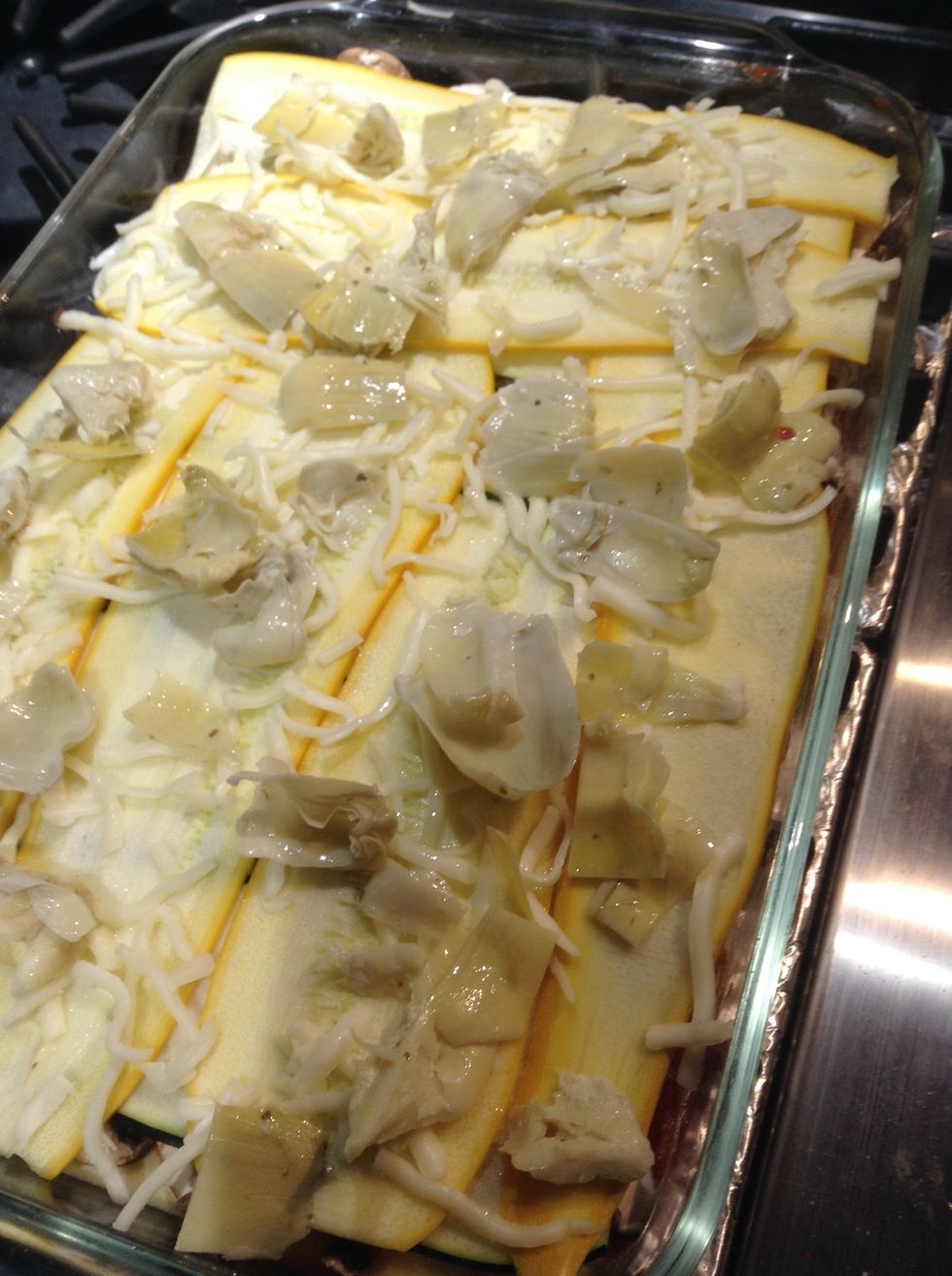 Add another layer of pasta and sauce, followed by mushrooms, ricotta, 2 layers of zucchini, mozzarella, and artichoke hearts.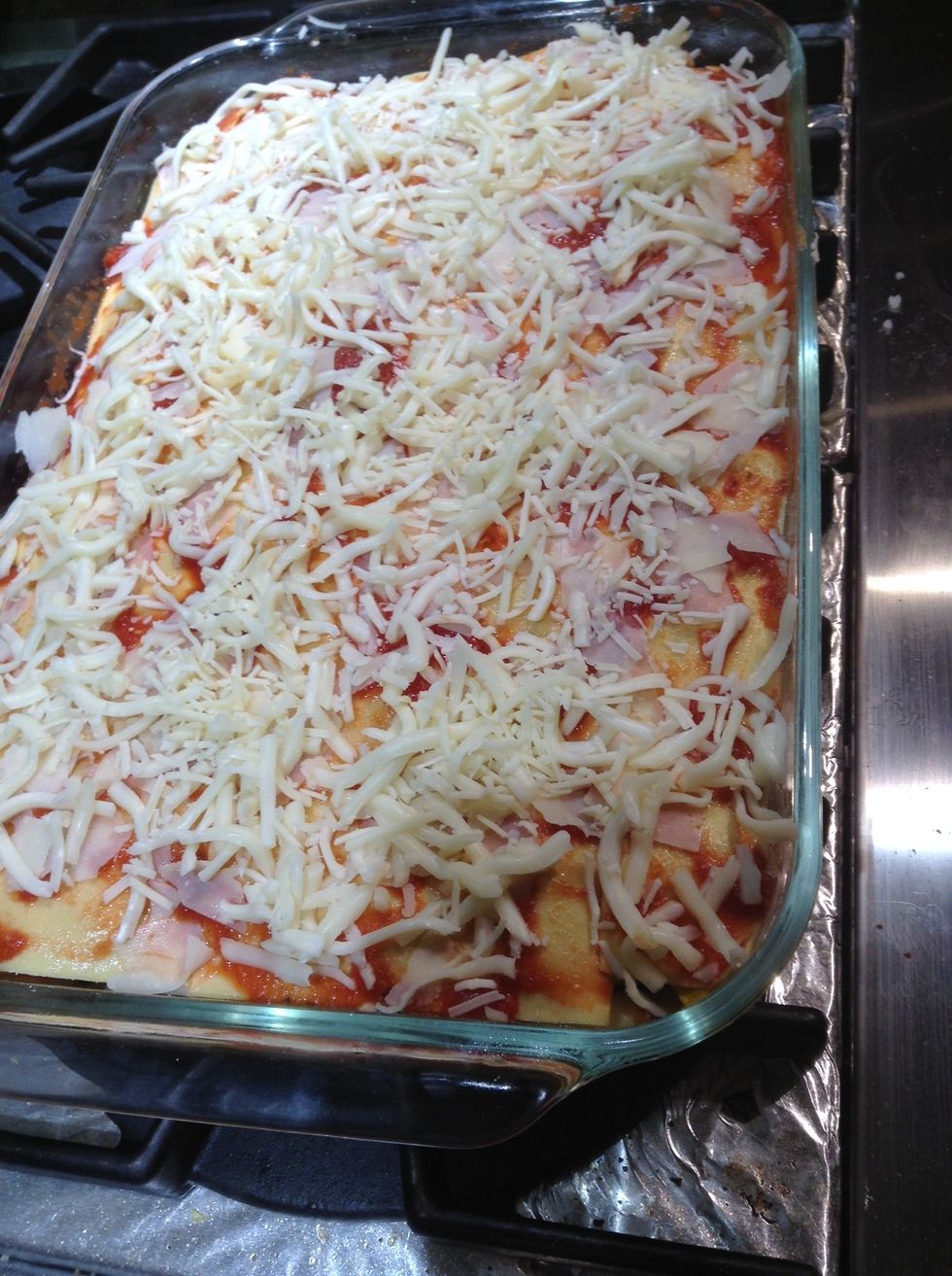 Add final layer of pasta, remaining sauce, sprinkle with shaved parmesan, mozzarella and asiago. Bake at 325F,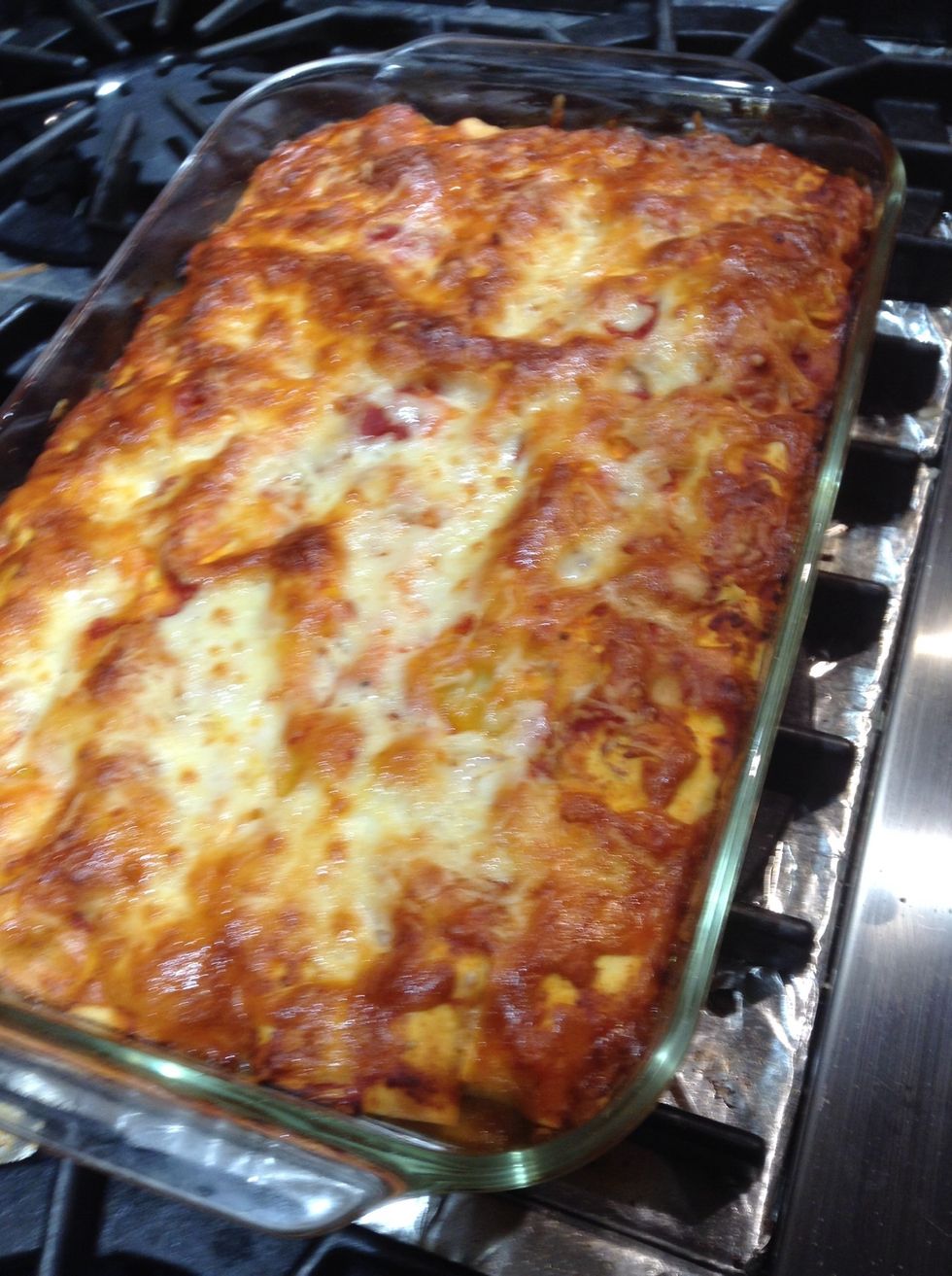 Bake at 325F for 50 minutes serve with a salad or favorite side.
1.0 15x10x2 lasagna pan
700.0g Zucchini
700.0g Yellow squash (zucchini's cousin)
700.0g eggplant
250.0g mushrooms (baby portobello)
150.0g artichoke hearts
454.0g Prepared Marinara sauce (16 oz)
1.0Tbsp virgin olive oil
250.0g fresh ricotta
6.0 Fresh Basil leaves chopped
1/2tsp marjoram
1/4tsp oregeno
250.0g mozzarella shredded
50.0g Asiago shredded
70.0g shaved parmesan
710.0g Fresh pasta sheets (12)
John The Basque
Native Seattleite, world traveler & geek, dedicated to bringing cultures together with food.