How to cook zucchini
I had never cooked zucchini before so I decided to wing it! It ended up being an amazing side to dinner, and I'll probably make it again tomorrow! Quick, easy, tasty!
15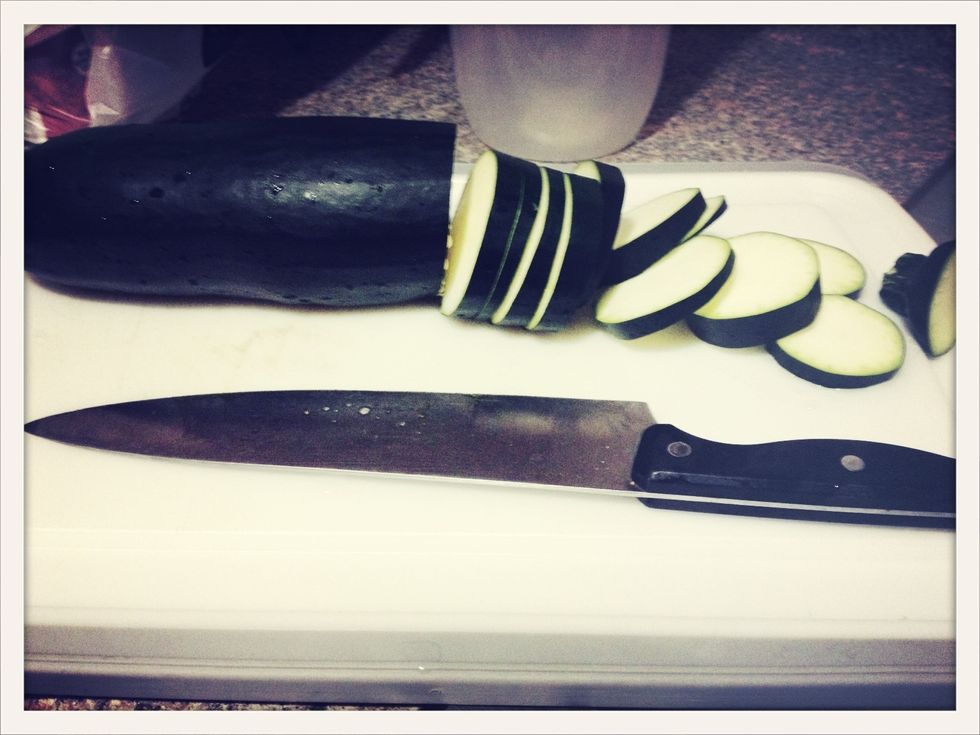 Chop that zucchini up in slices. Doesn't really matter what size.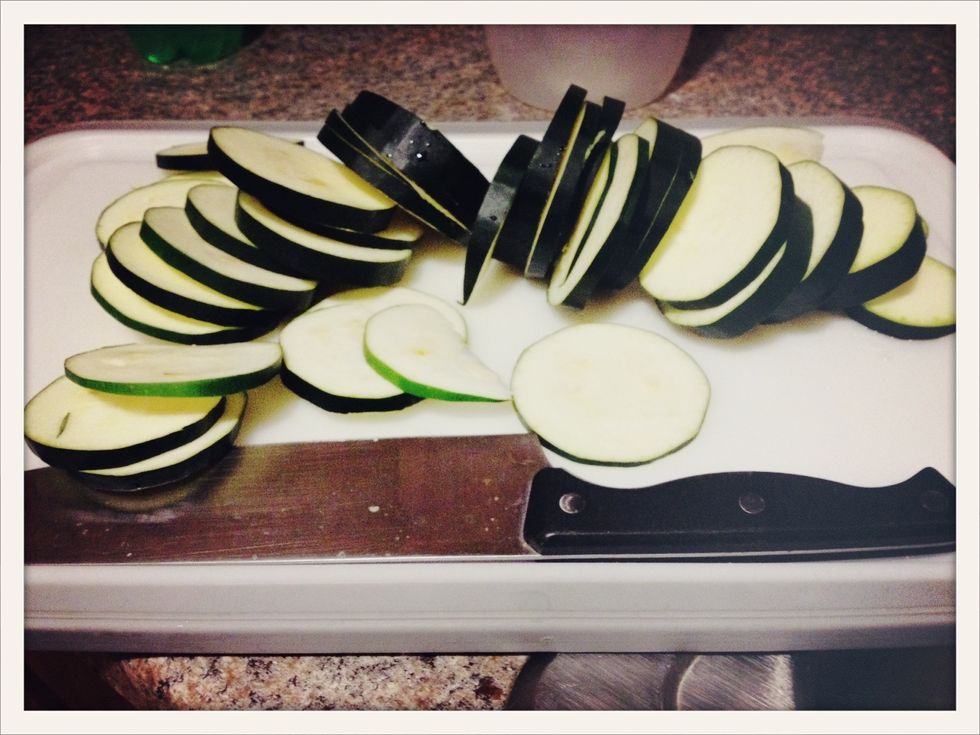 So much zucchini! (also chop up some onion, I didn't get a picture of that)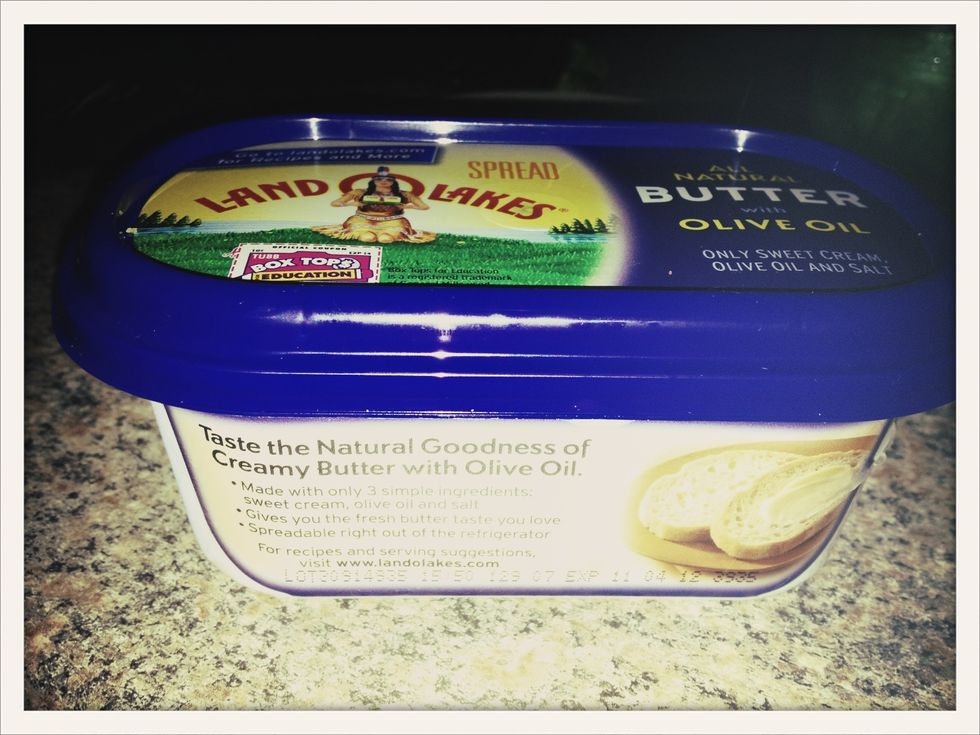 Get some butter. Turn your skillet on medium ish and put some butter in. A decent amount.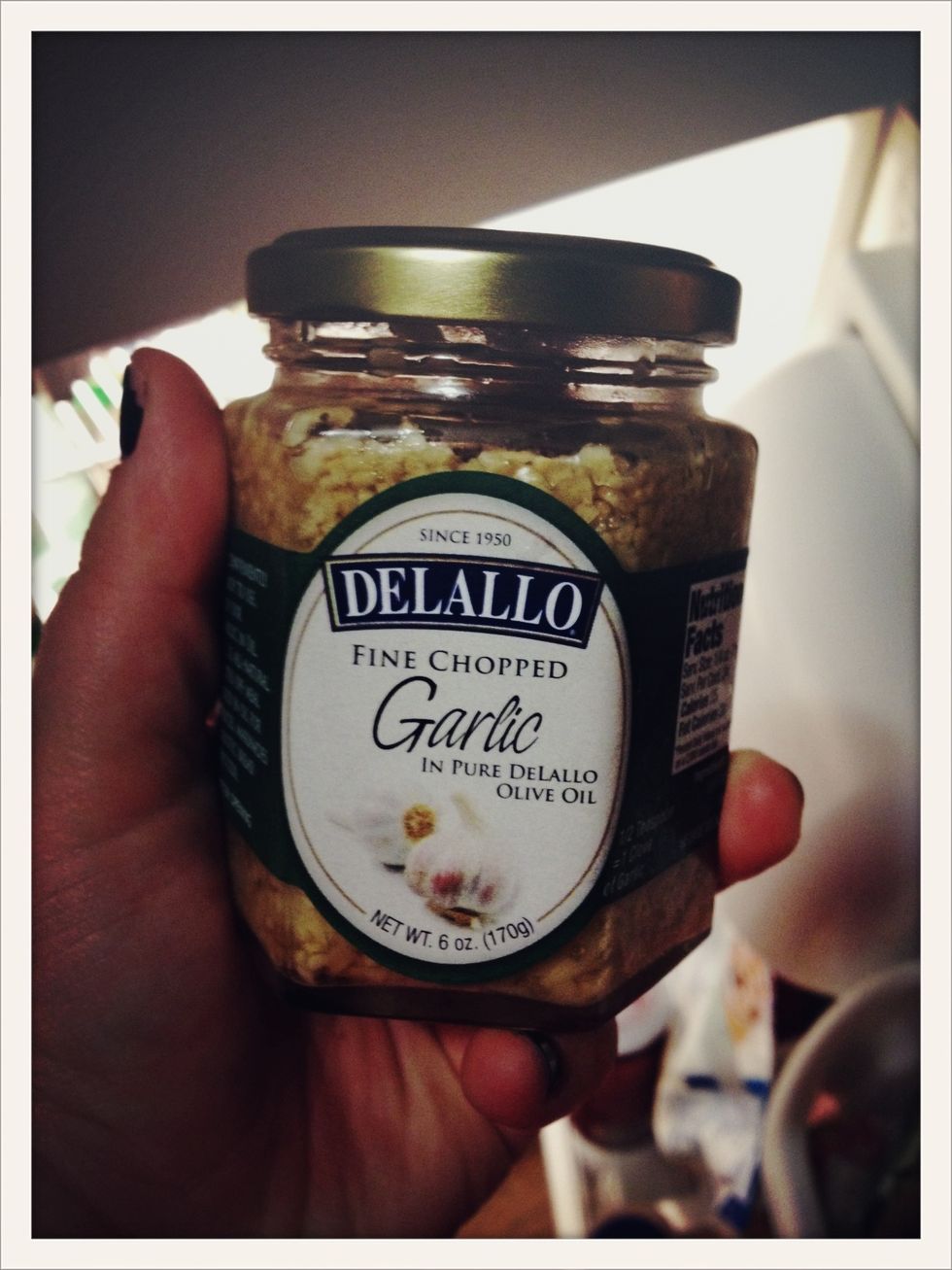 Best garlic ever. Add a tad of this to your liking. You can also use garlic powder.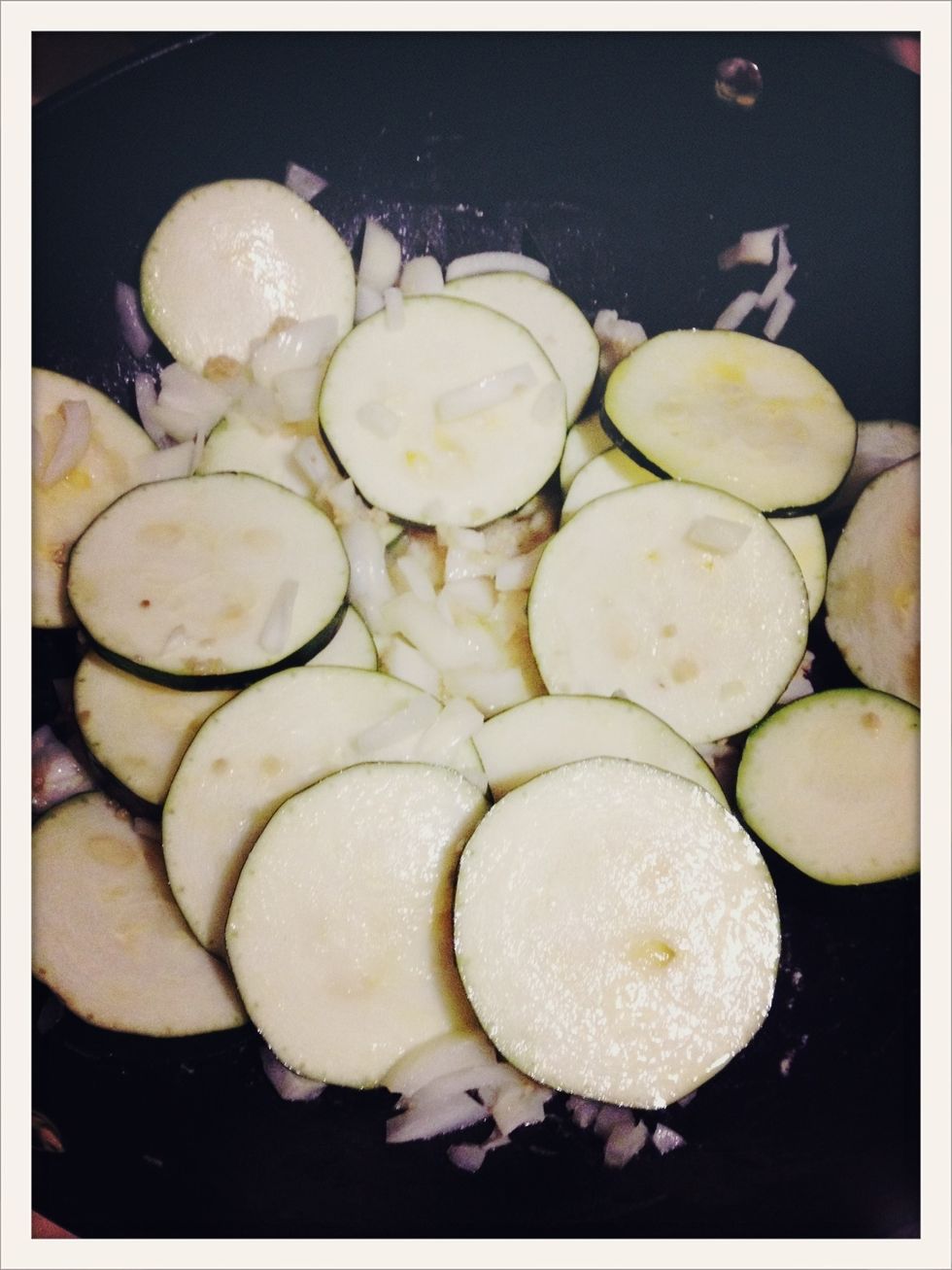 Mix it all up in the skillet.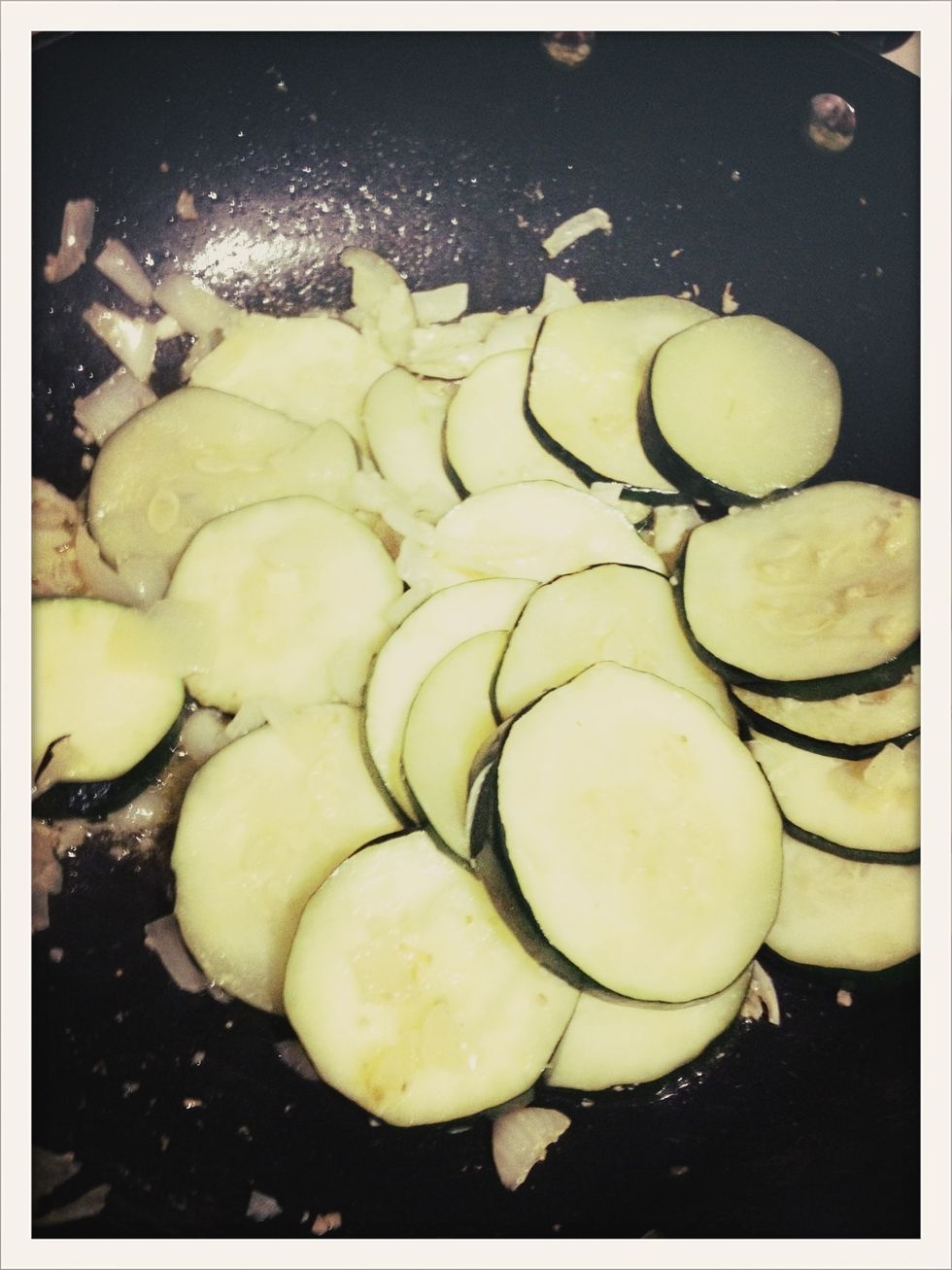 It'll start looking mushy and golden.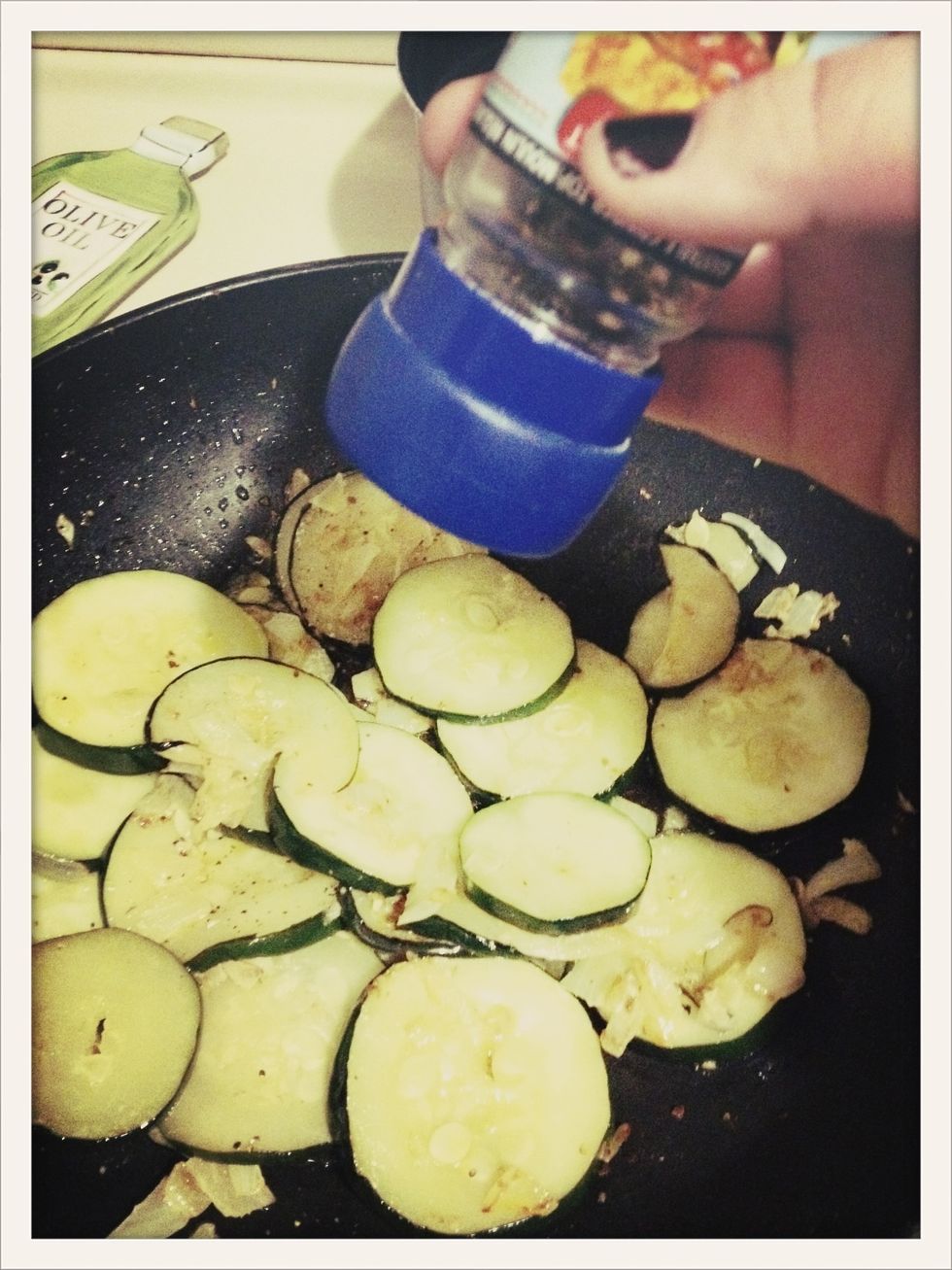 I peppered it a bit but it isn't necessary. I also added a ton of garlic. Whatever ya want!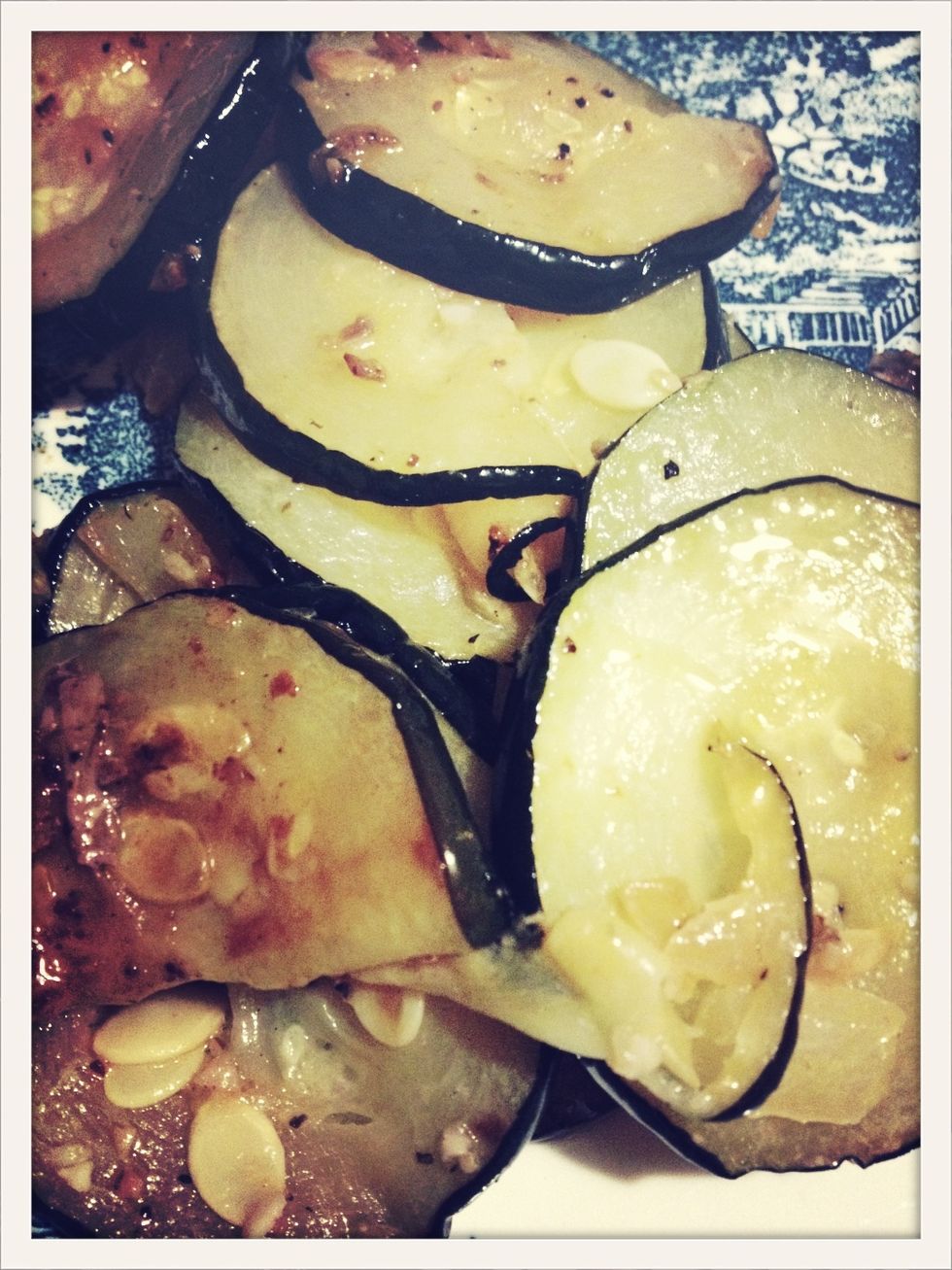 Here's the result! Notice the coloring.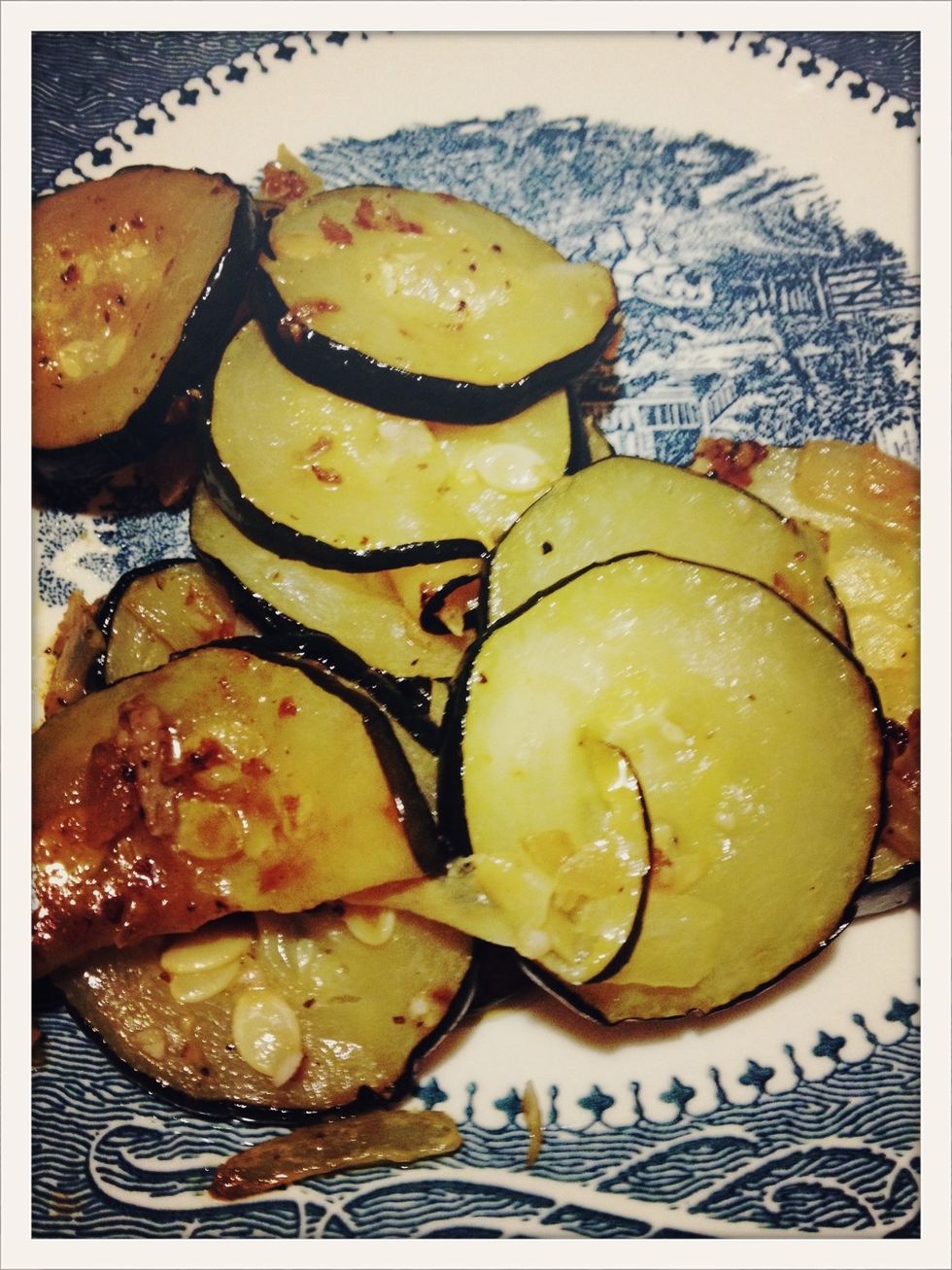 Mmmm! That's it!
Enjoy! Follow my blog @ thatcortniegirl.com! xo cortnie
Zucchini
Butter
Onion
Garlic
Pepper
Cortnie Owens
My name is Cortnie and I am the blogger at That Cortnie Girl. I'm a fat, queer, feminist studying Women's, Gender, & Sexuality in Cincinnati.