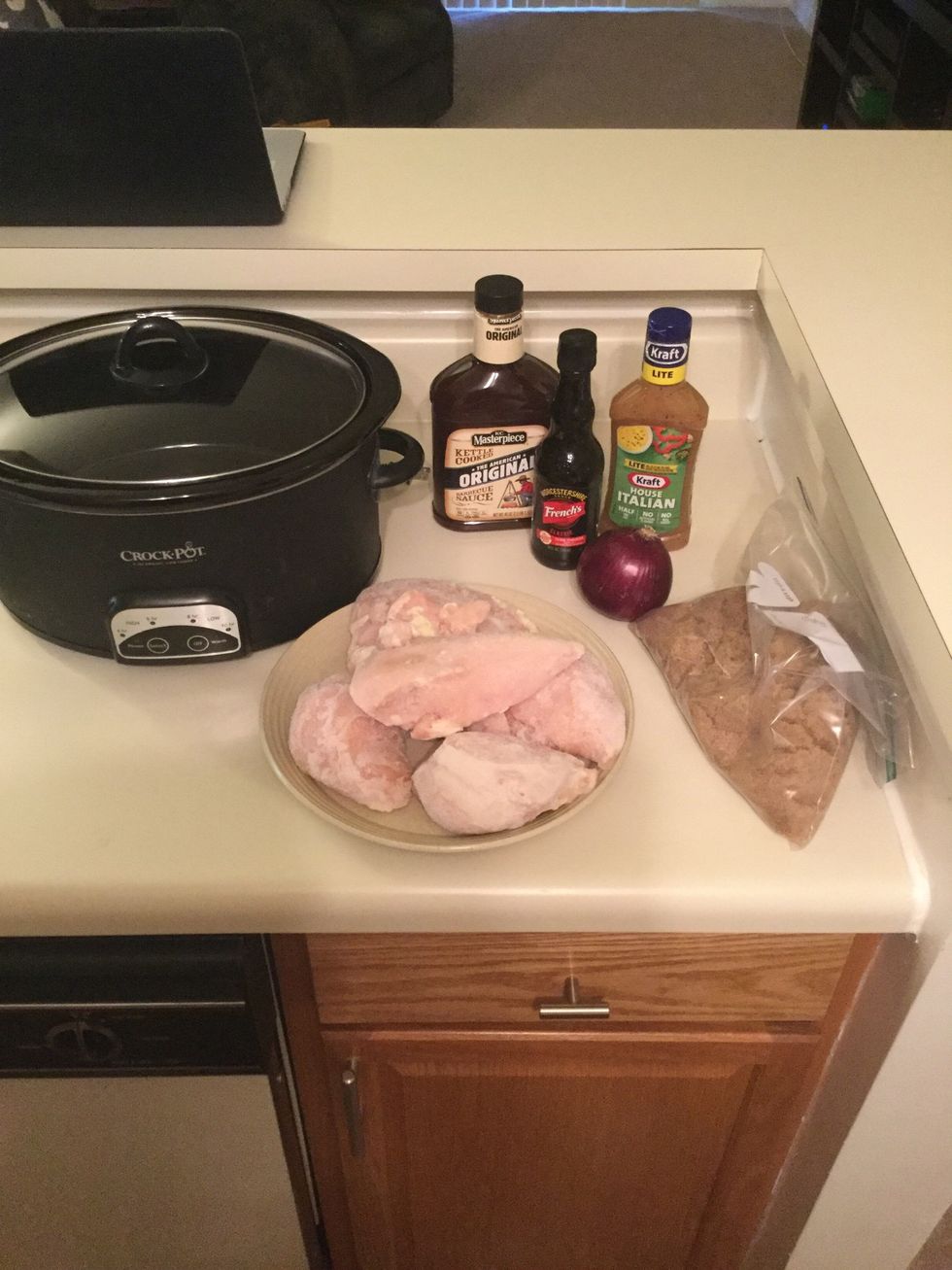 Gather ingredients.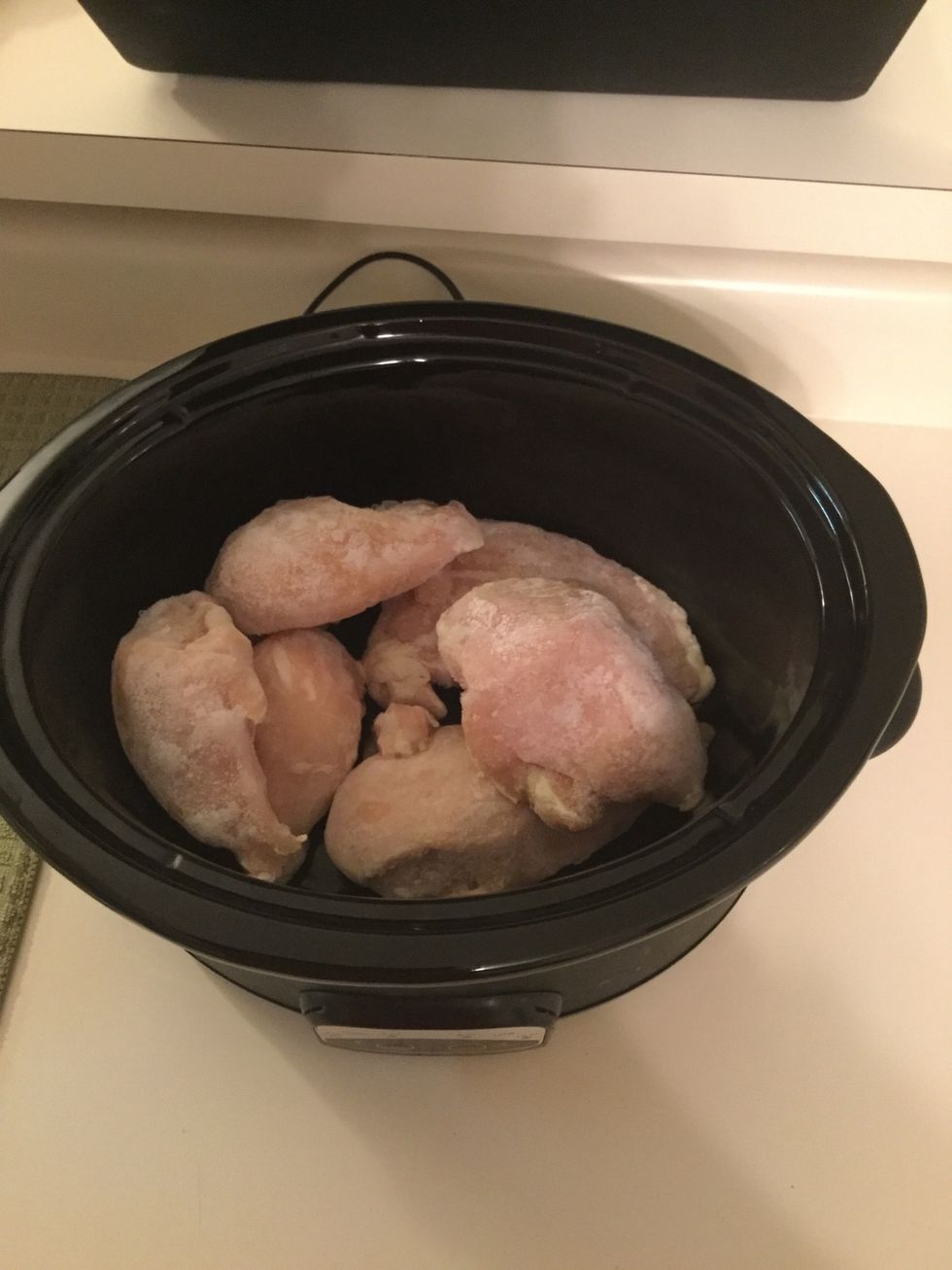 Place chicken breasts in slow cooker.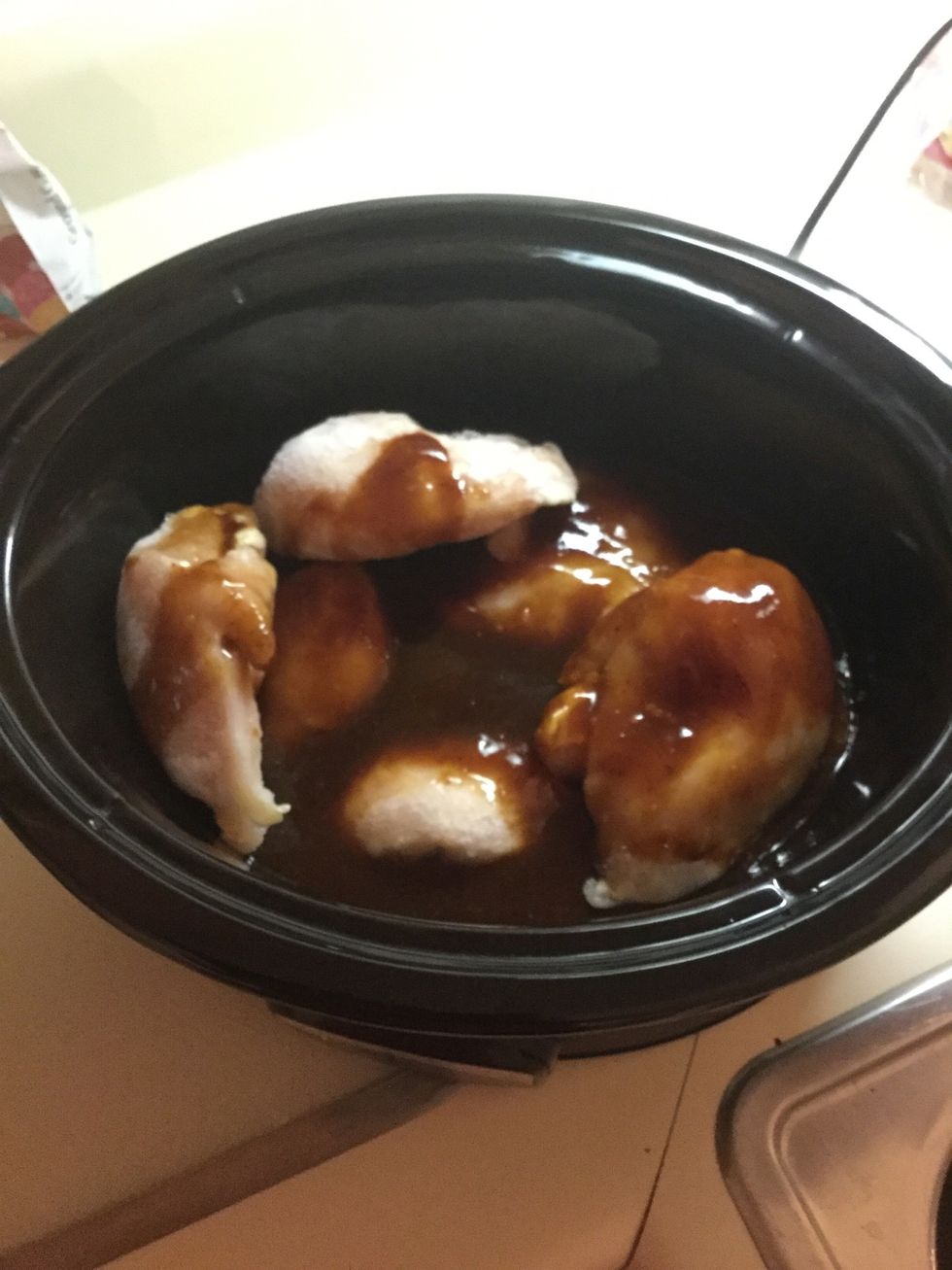 Mix BBQ sauce, Worcestershire sauce, Italian salad dressing, and brown sugar together. Pour over chicken breasts.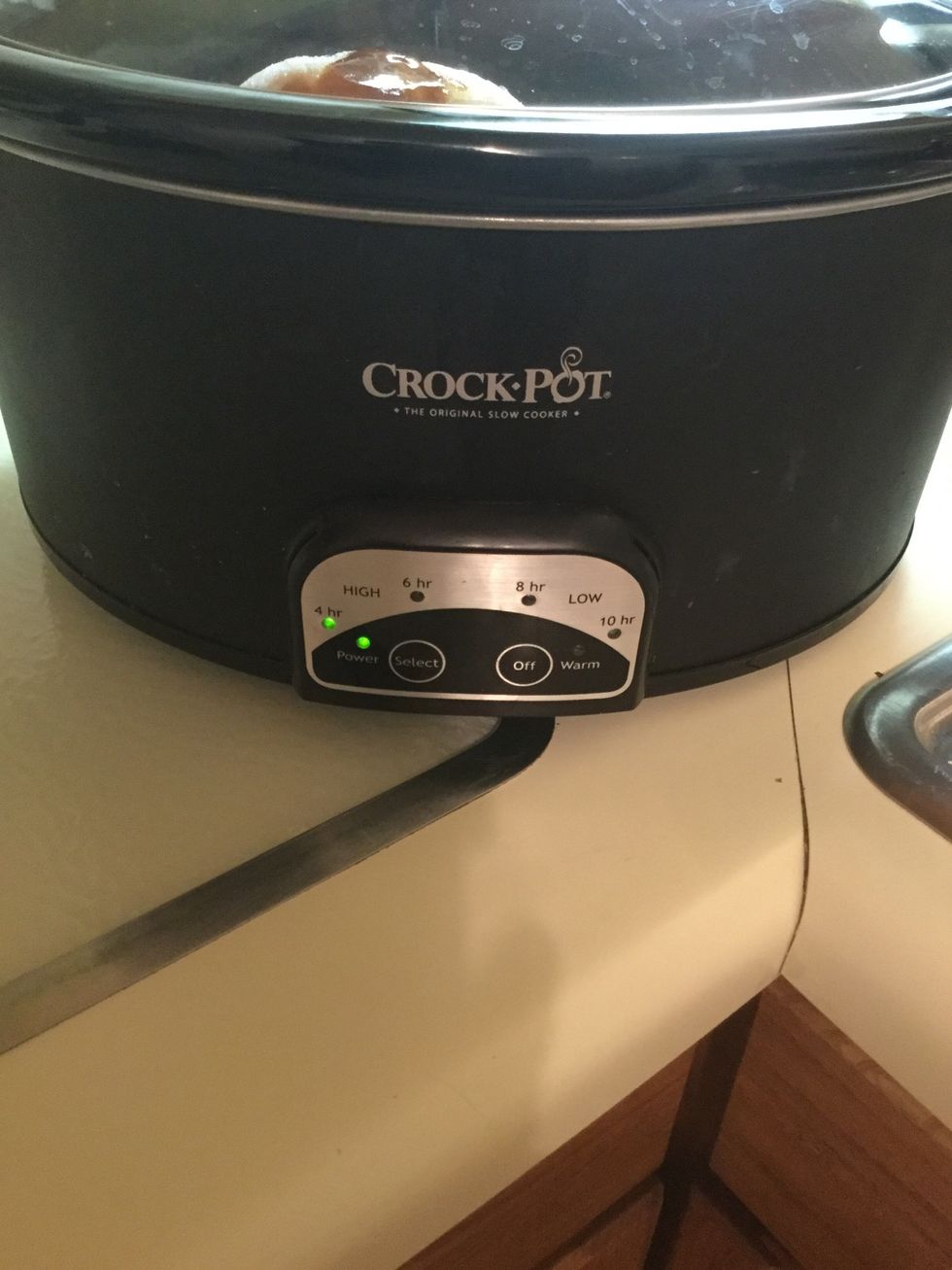 Set slow cooker to high temperature and let cook for four hours.
After four hours, drain juice and fat from slow cooker.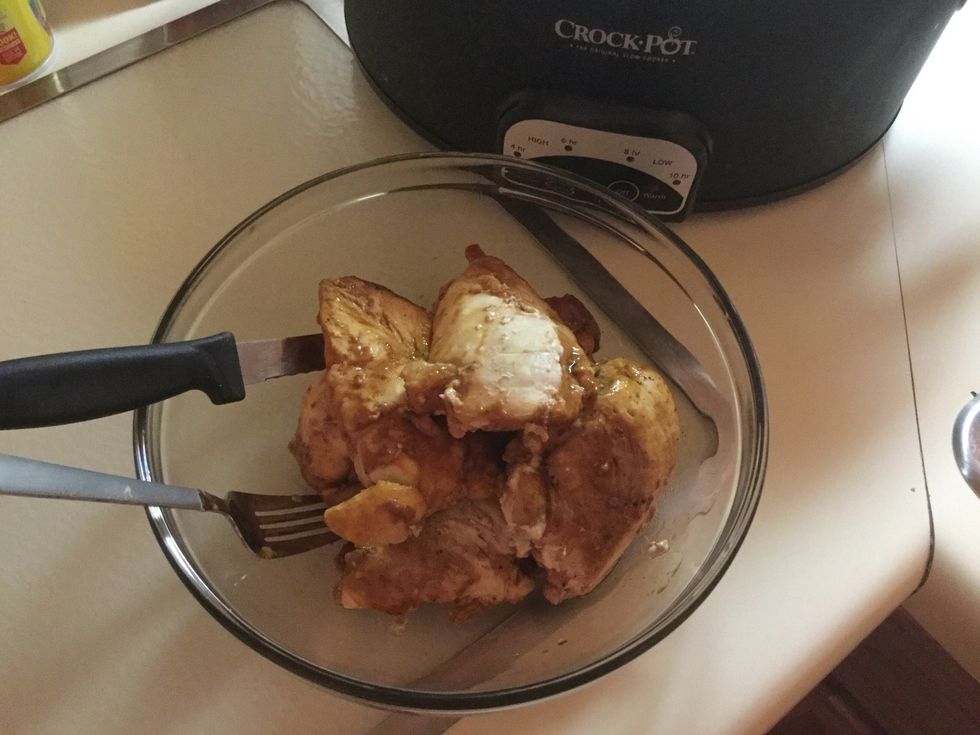 Once drained, let chicken cool.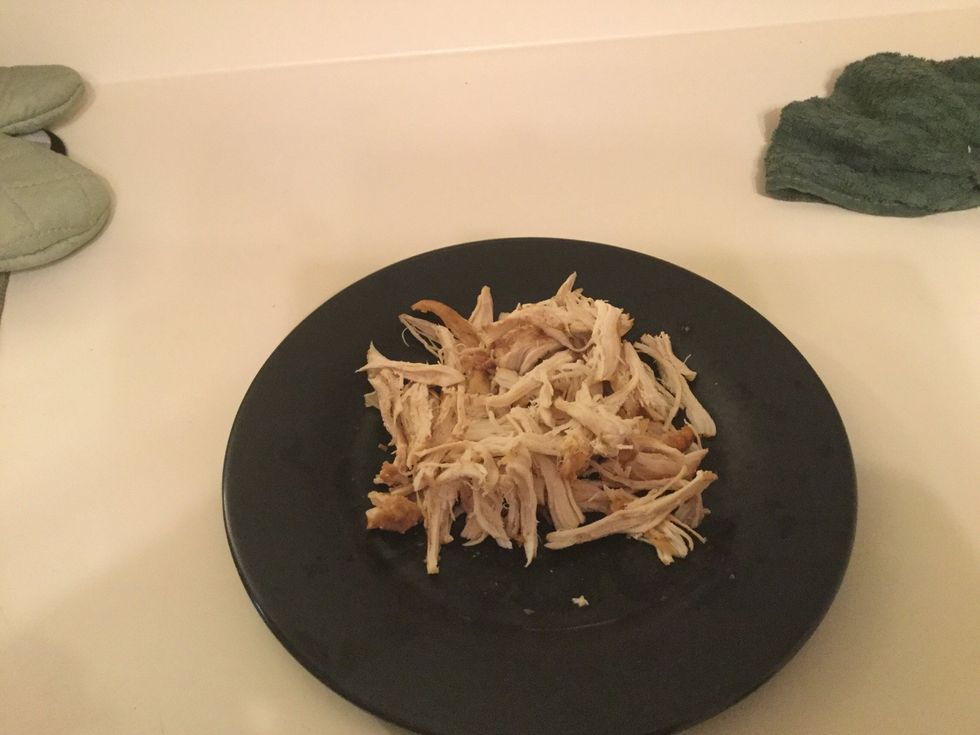 When cool enough to touch, pull chicken breast meat apart to thin strands.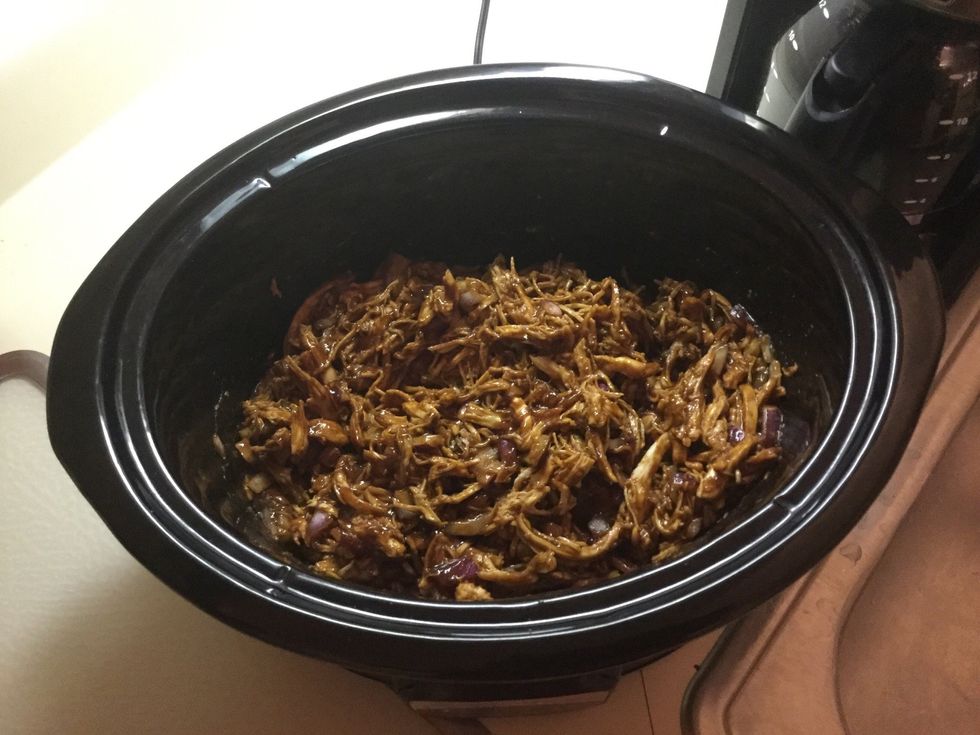 Put chicken back in slow cooker and add remaining BBQ sauce and chopped onion. Set slow cooker to low temperature and cook for one more hour.
Scoop onto your choice of roll or bread and enjoy!
6 frozen chicken breast halves
40 oz. bbq sauce
1 onion
2 tablespoons Worcestershire sauce
1/2 cup italian salad dressing
1/4 cup brown sugar
Slow cooker
Mixing bowl
Cutting board