Cook Yummy Fresh Pepper Stir Fried Pork Neck !
317
Buy some colorful pepper.. And, pork neck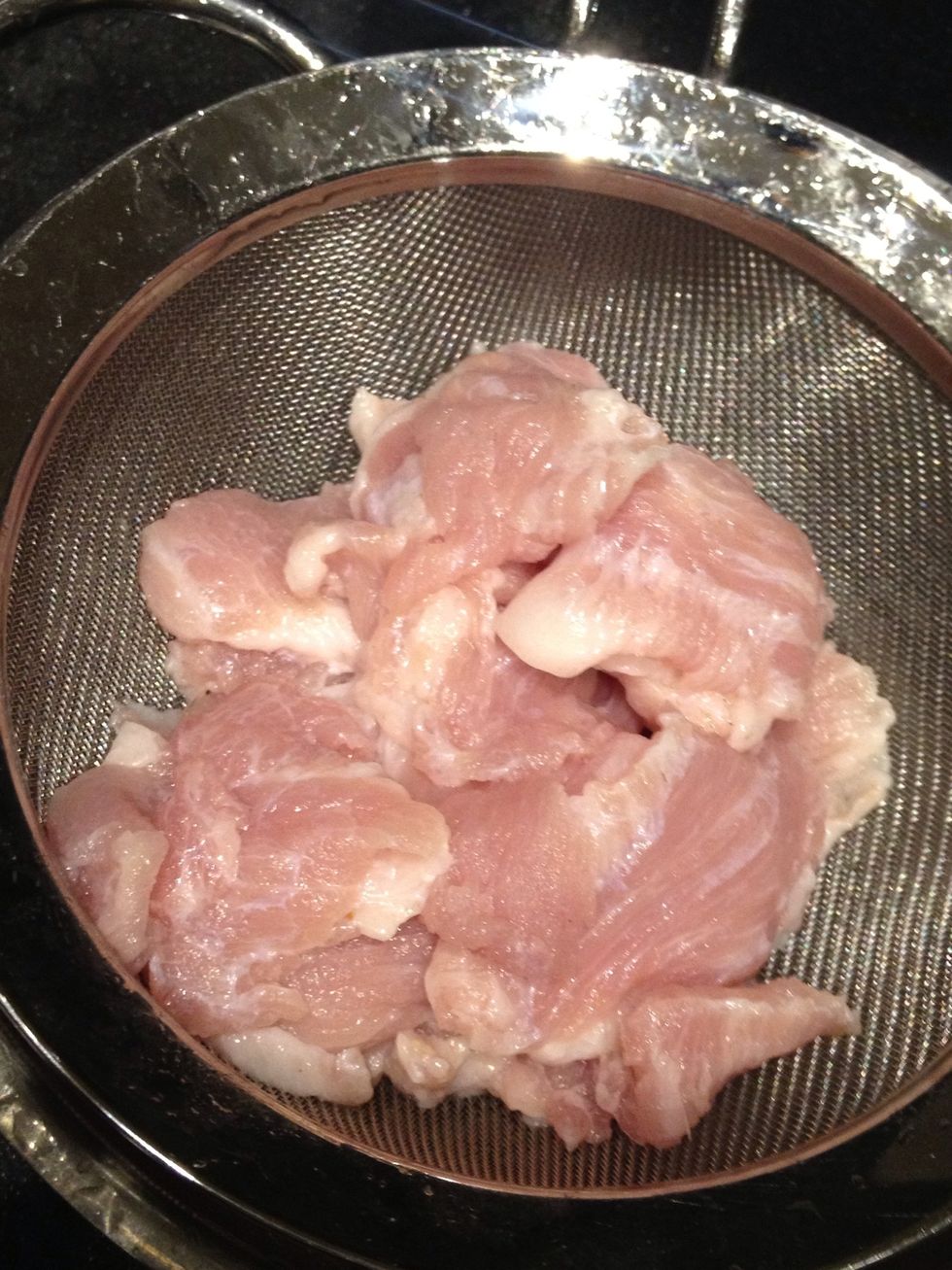 Rinse and drain the piggie ..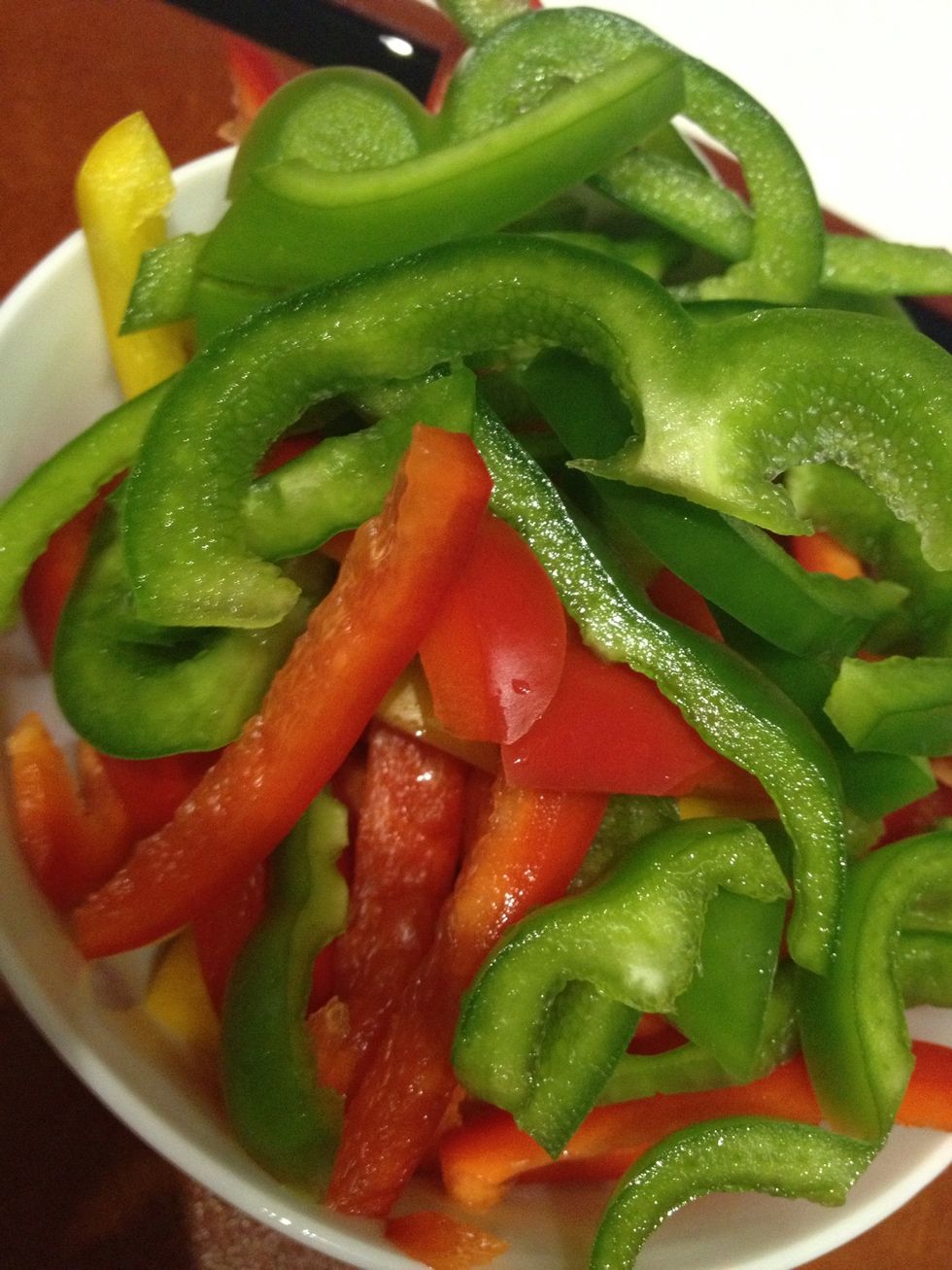 Wash and chop the pepper and I love them in strip this time..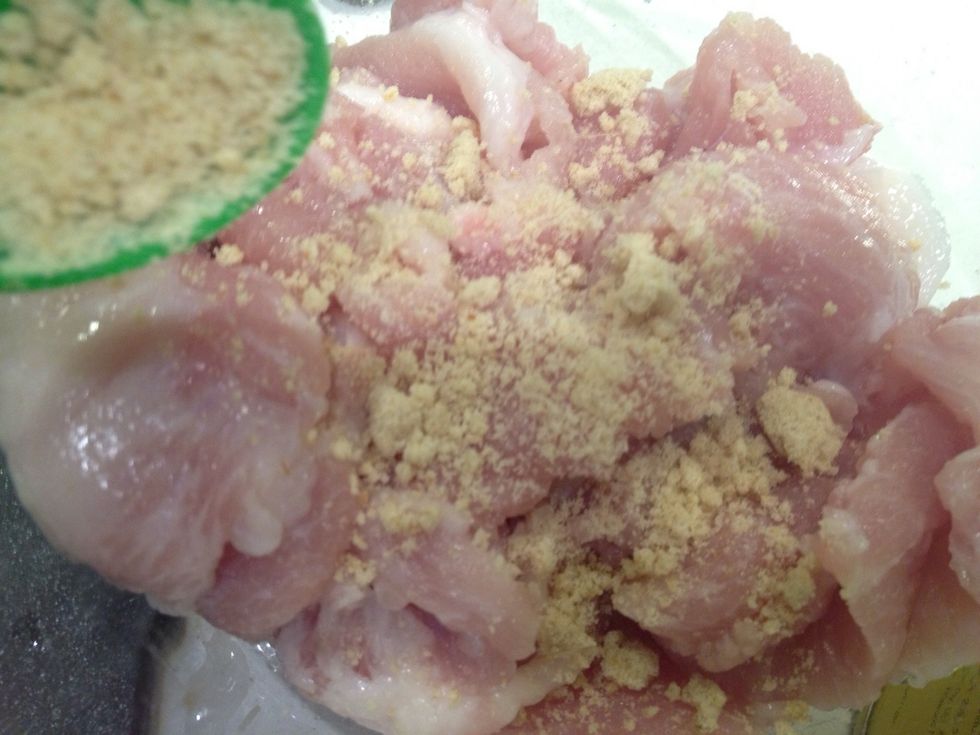 Season the meat is a very important step .. Add some chicken powder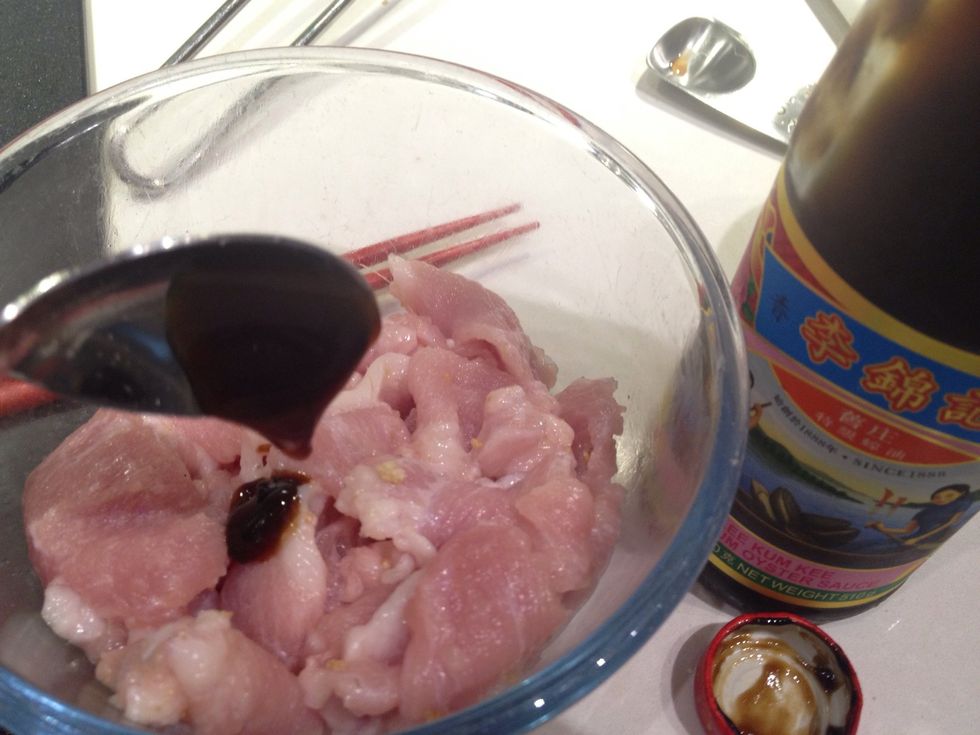 About a teaspoon of oyster sauce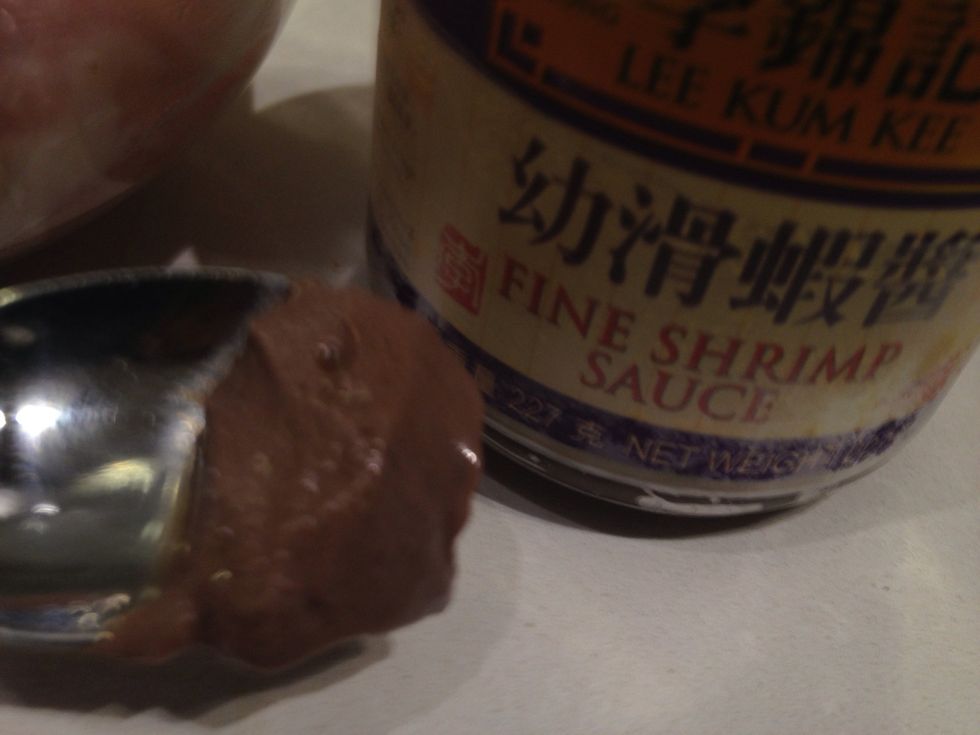 Secret of the recipe - add some shrimp sauce... Don't need much though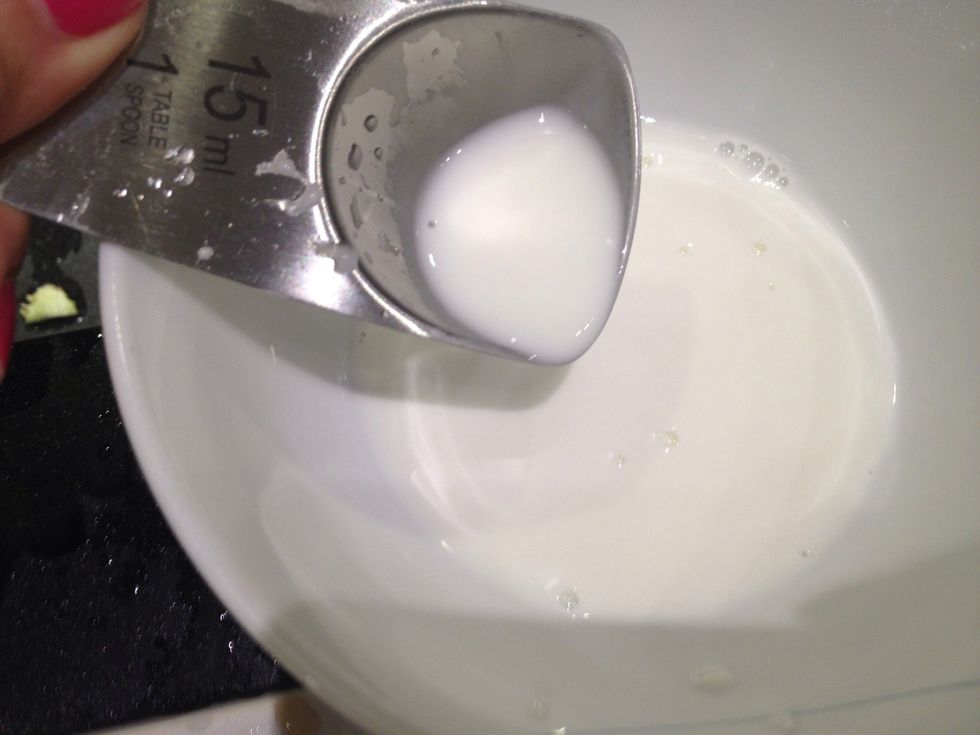 Corn starch + water .. Add it also .. About 2 tablespoon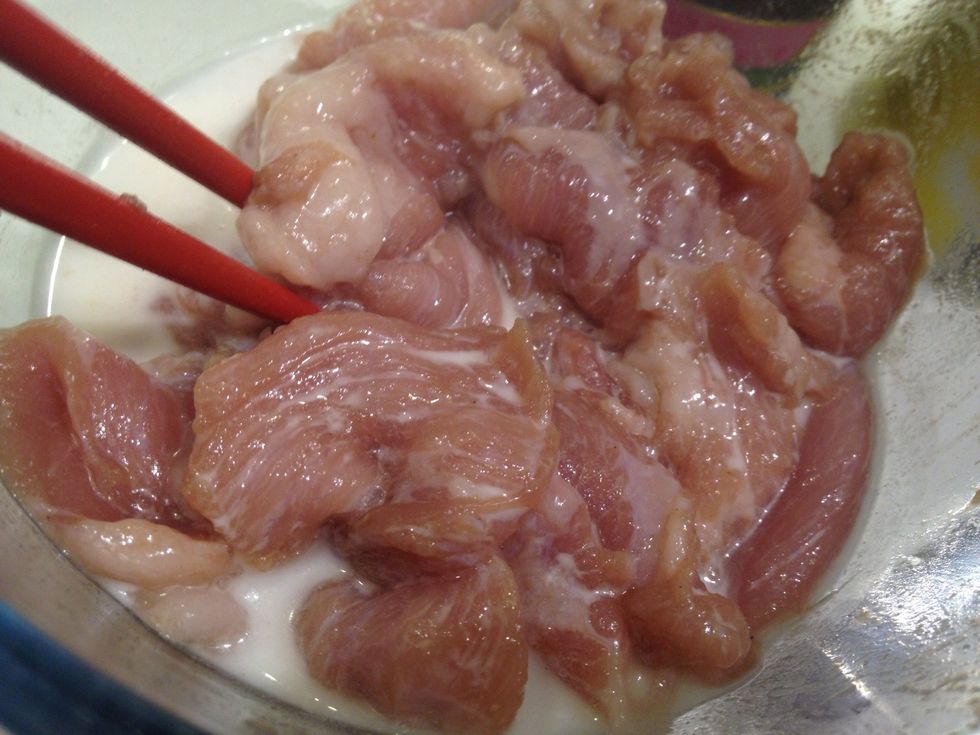 Yes it seems lots of liquid .. But ..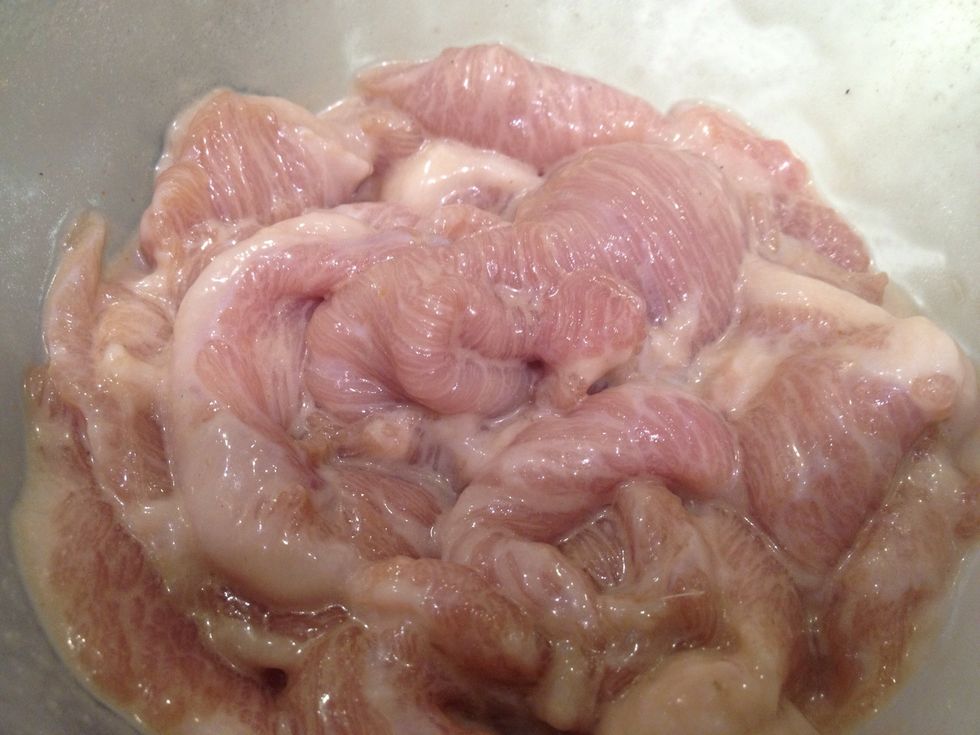 Stir it well and it will be fine , let it set aside for about 10minutes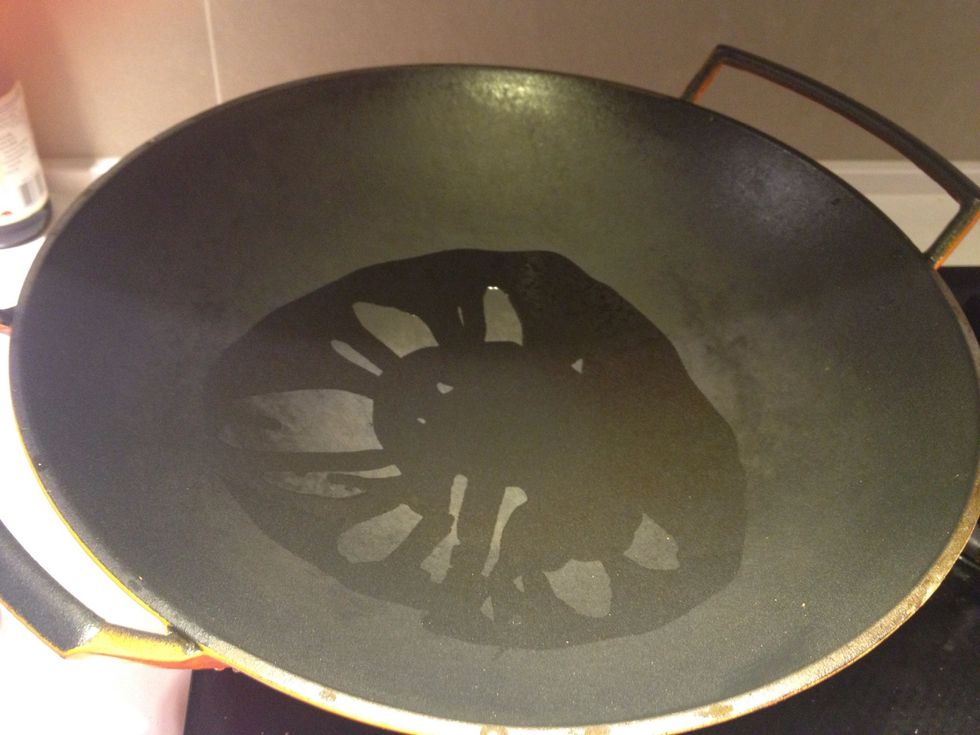 Heat ur wok with some oil - high heat - remember .. Heat it till its really hot !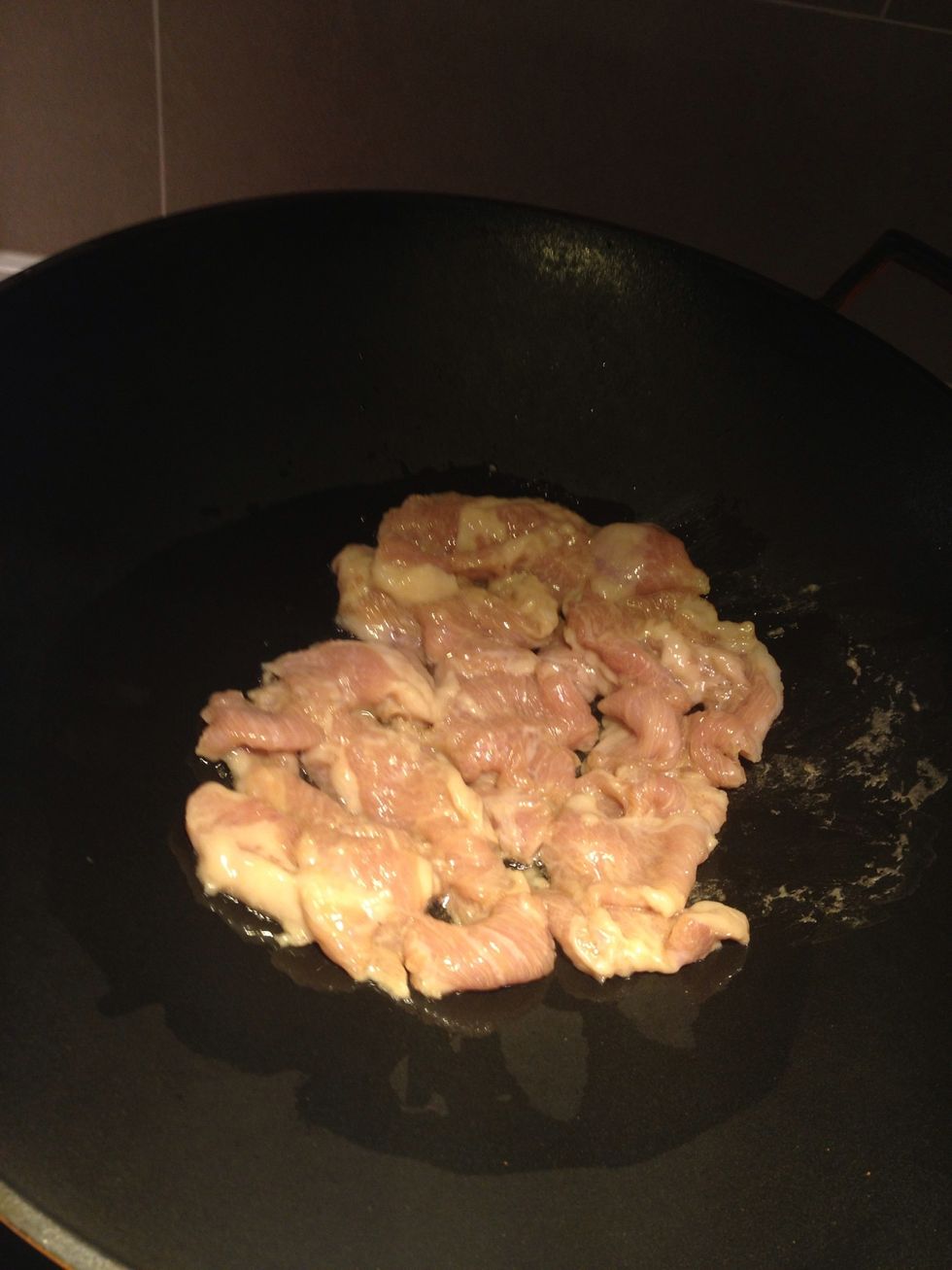 Pork neck in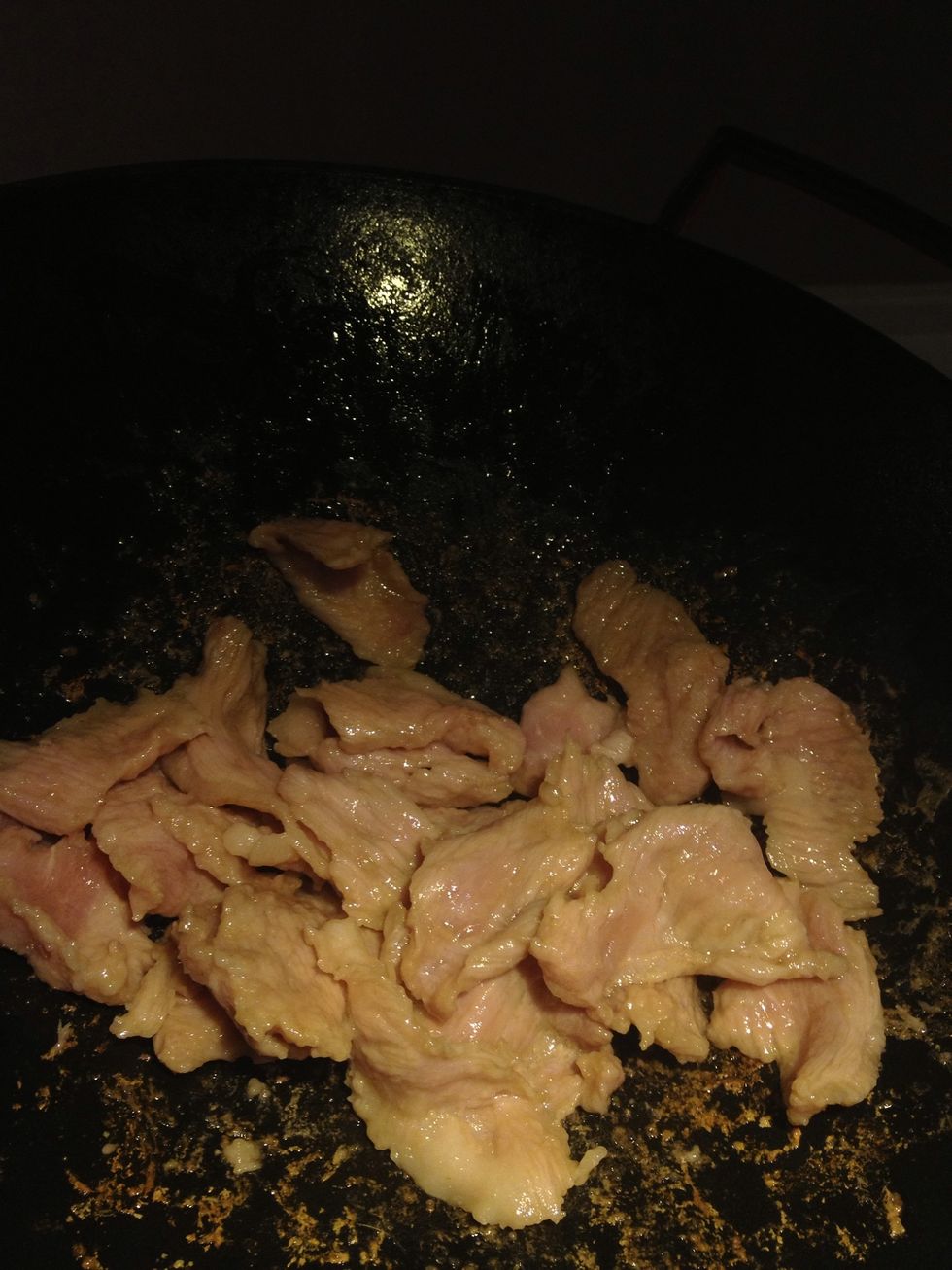 ( Don't stir it too much ! ) Flip the meat few times only when needed..around a minute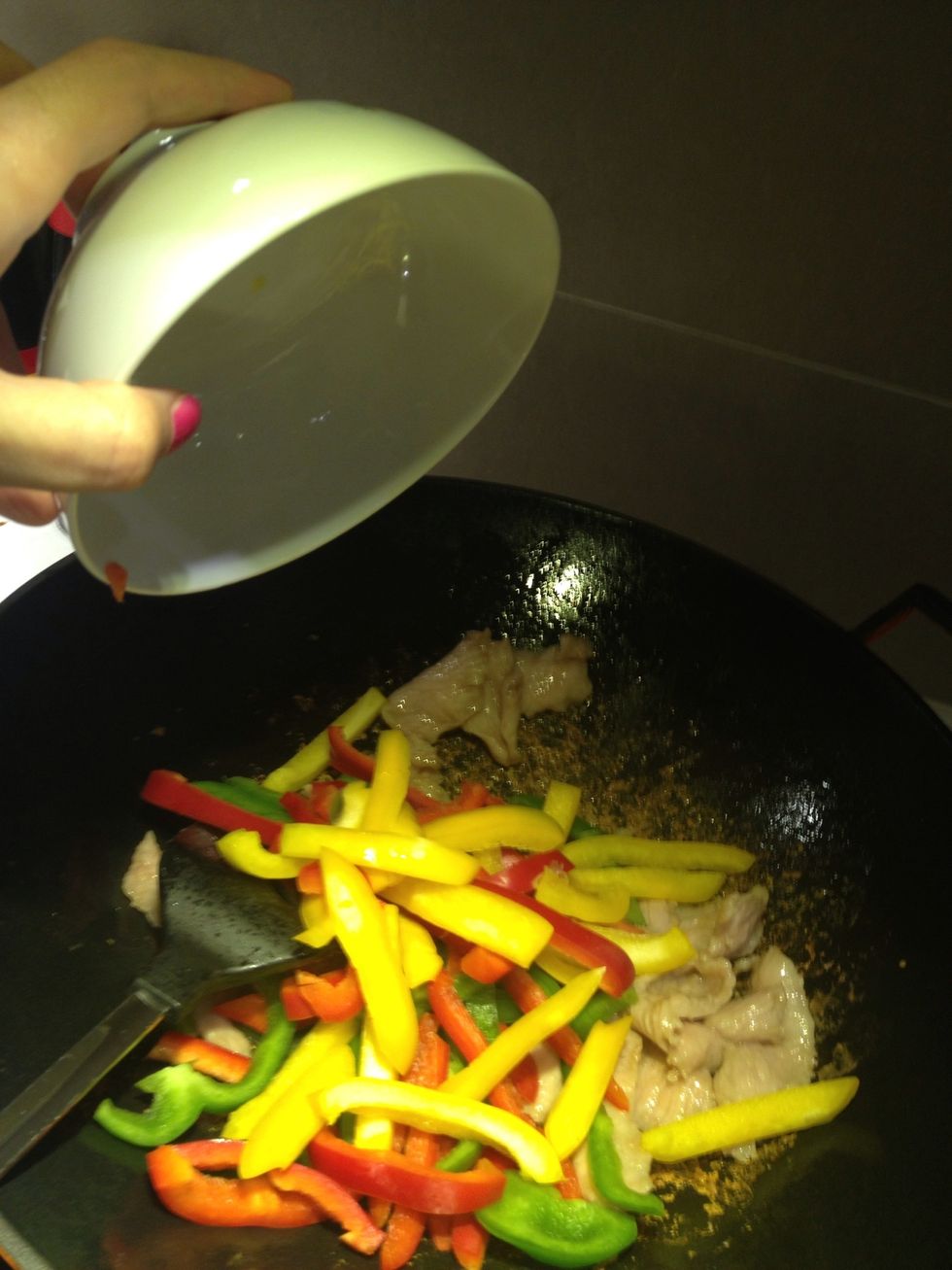 Pepper in ( I want my pepper still crunchy when I eat so I won't cook it too long! )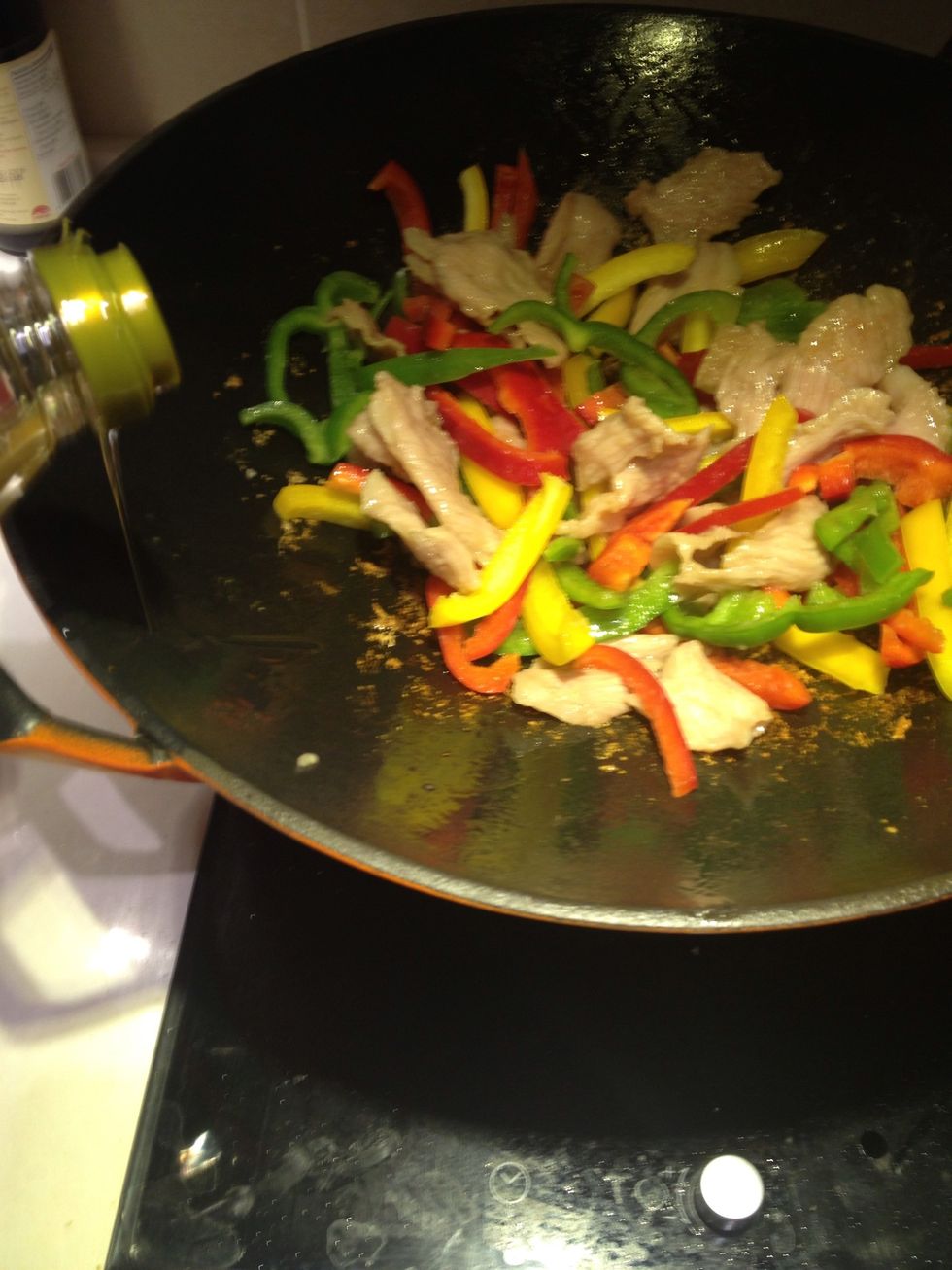 Add few drops of oil on the wok side (remember never put oil directly on the food )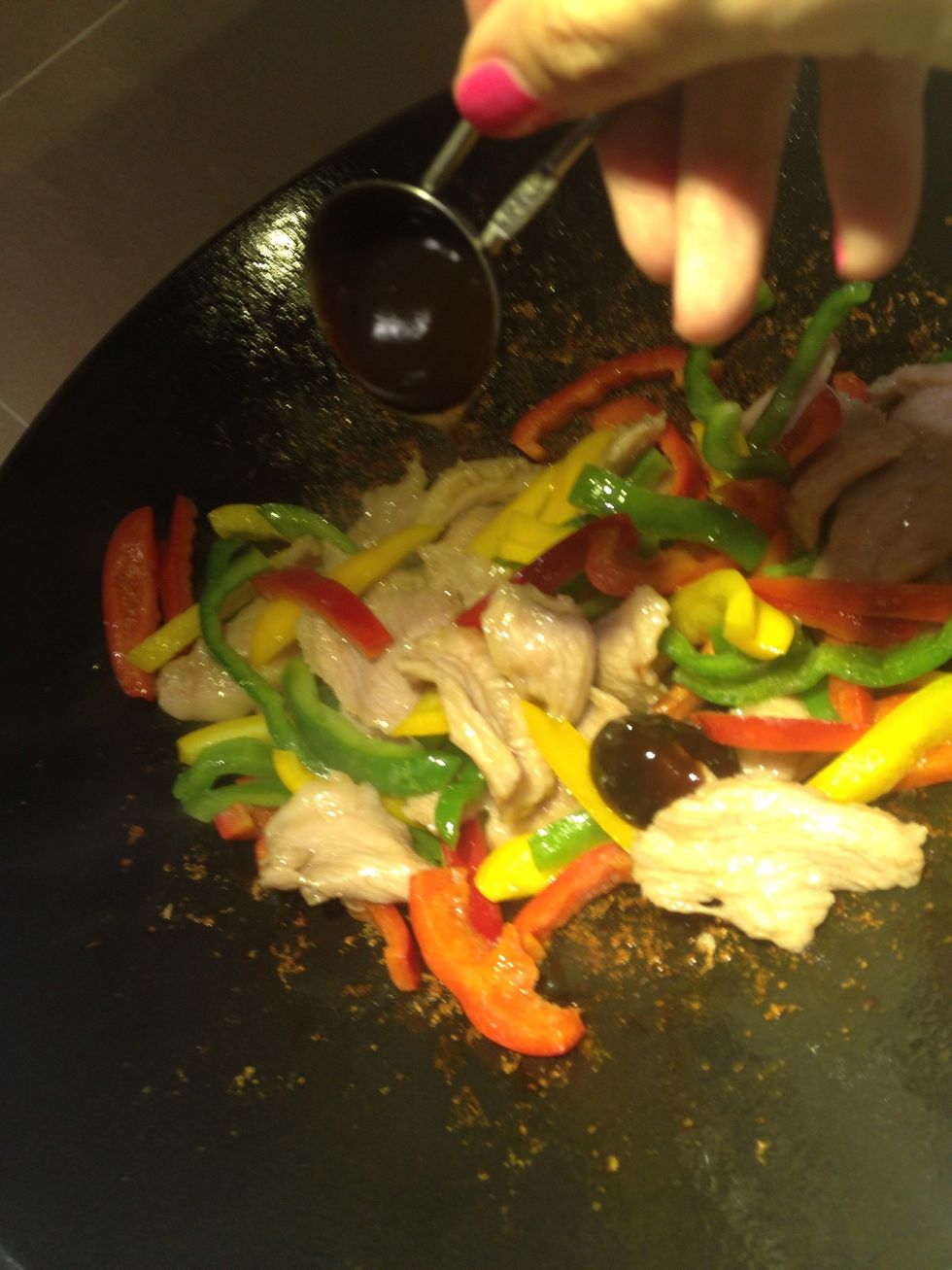 Add some more oyster sauce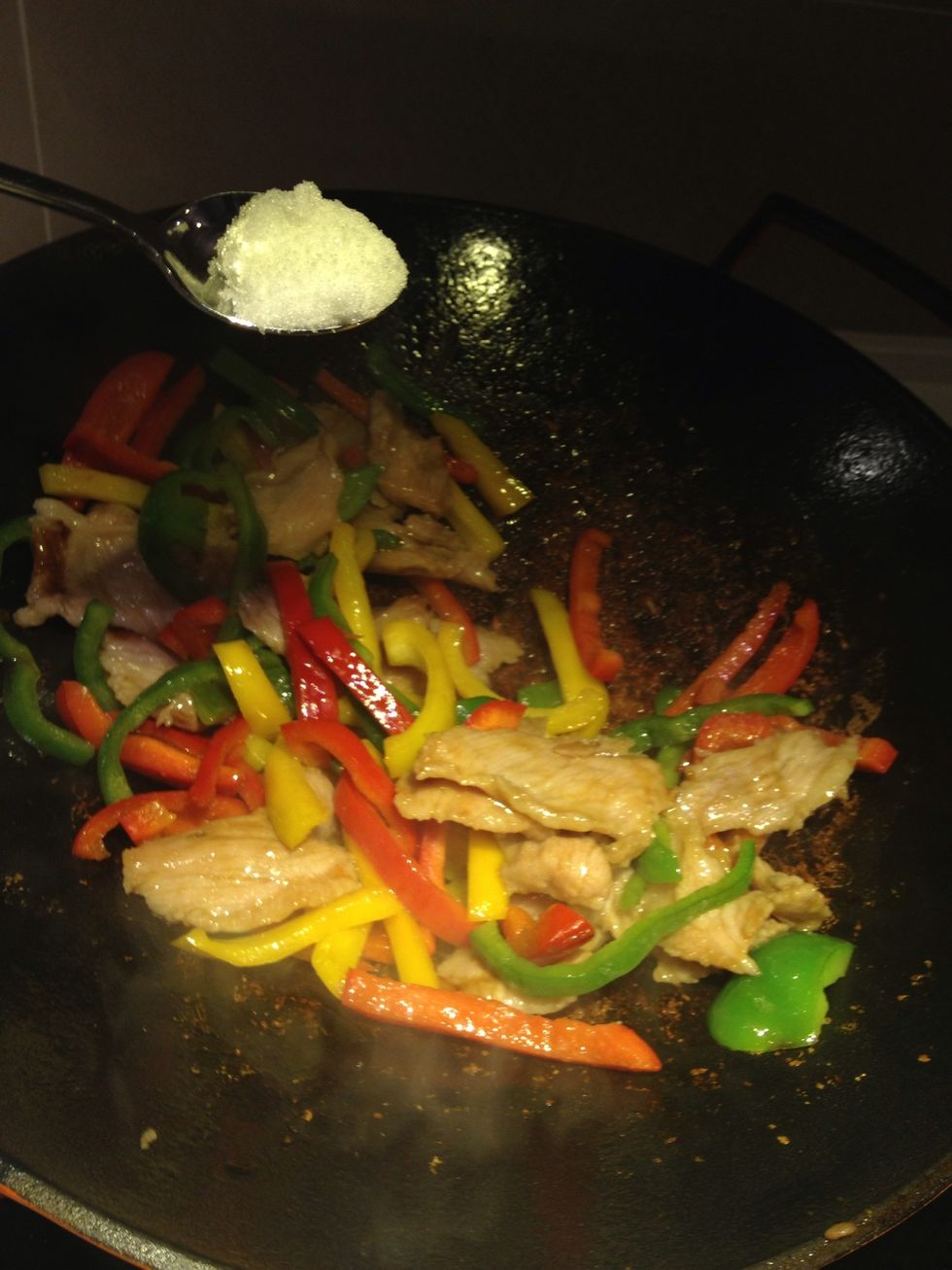 Little sugar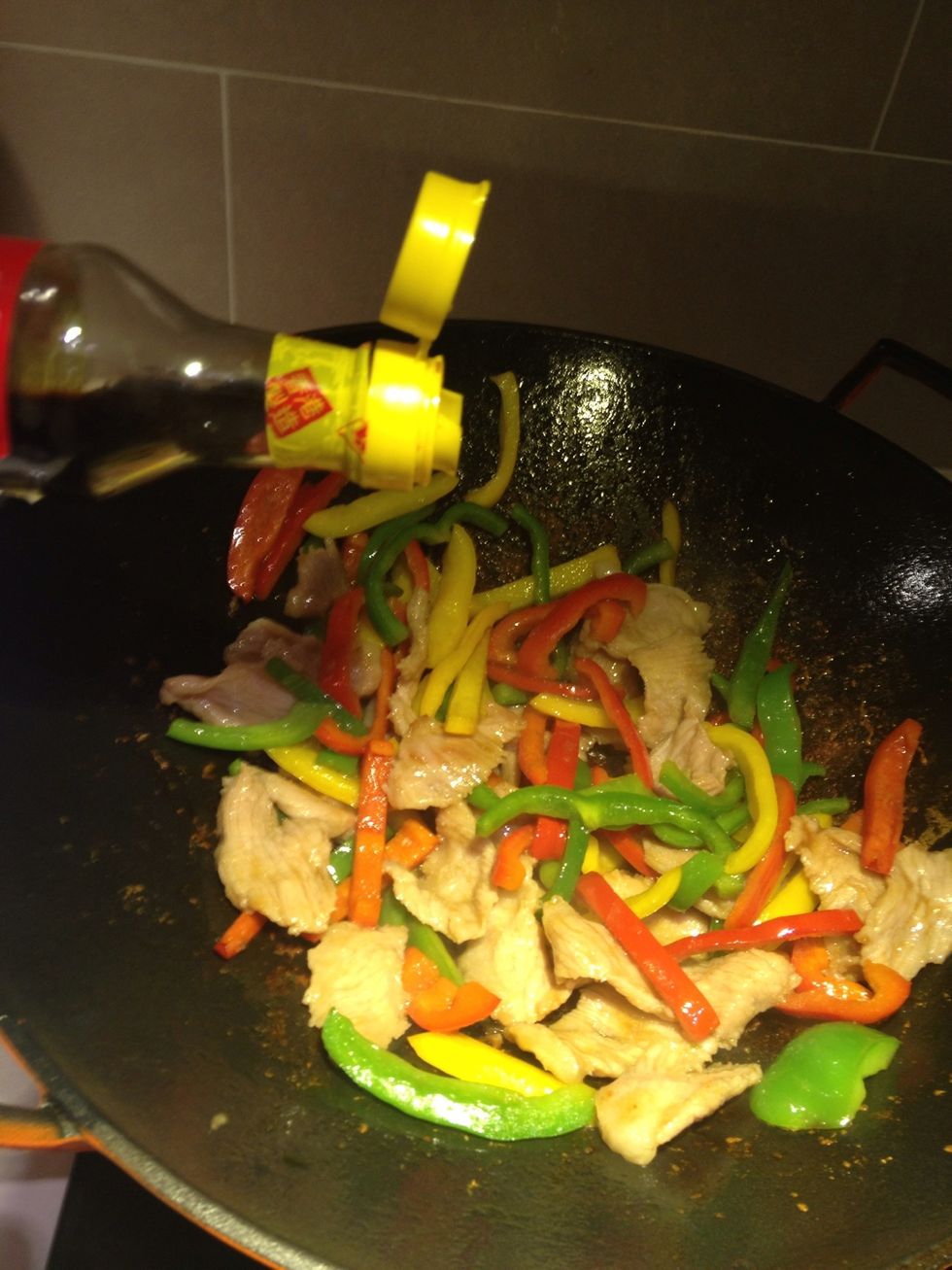 Some soy sauce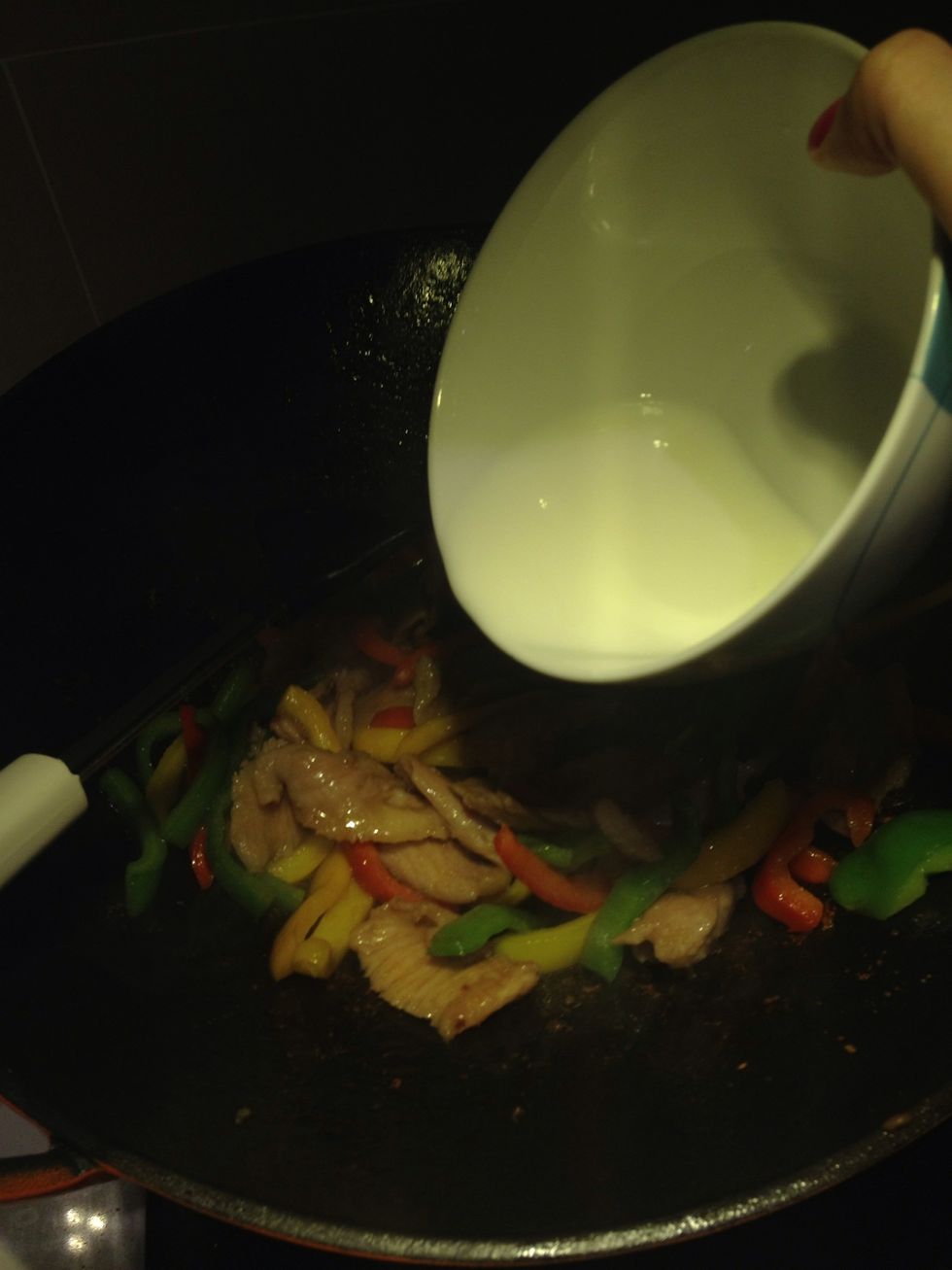 Corn starch + water mixed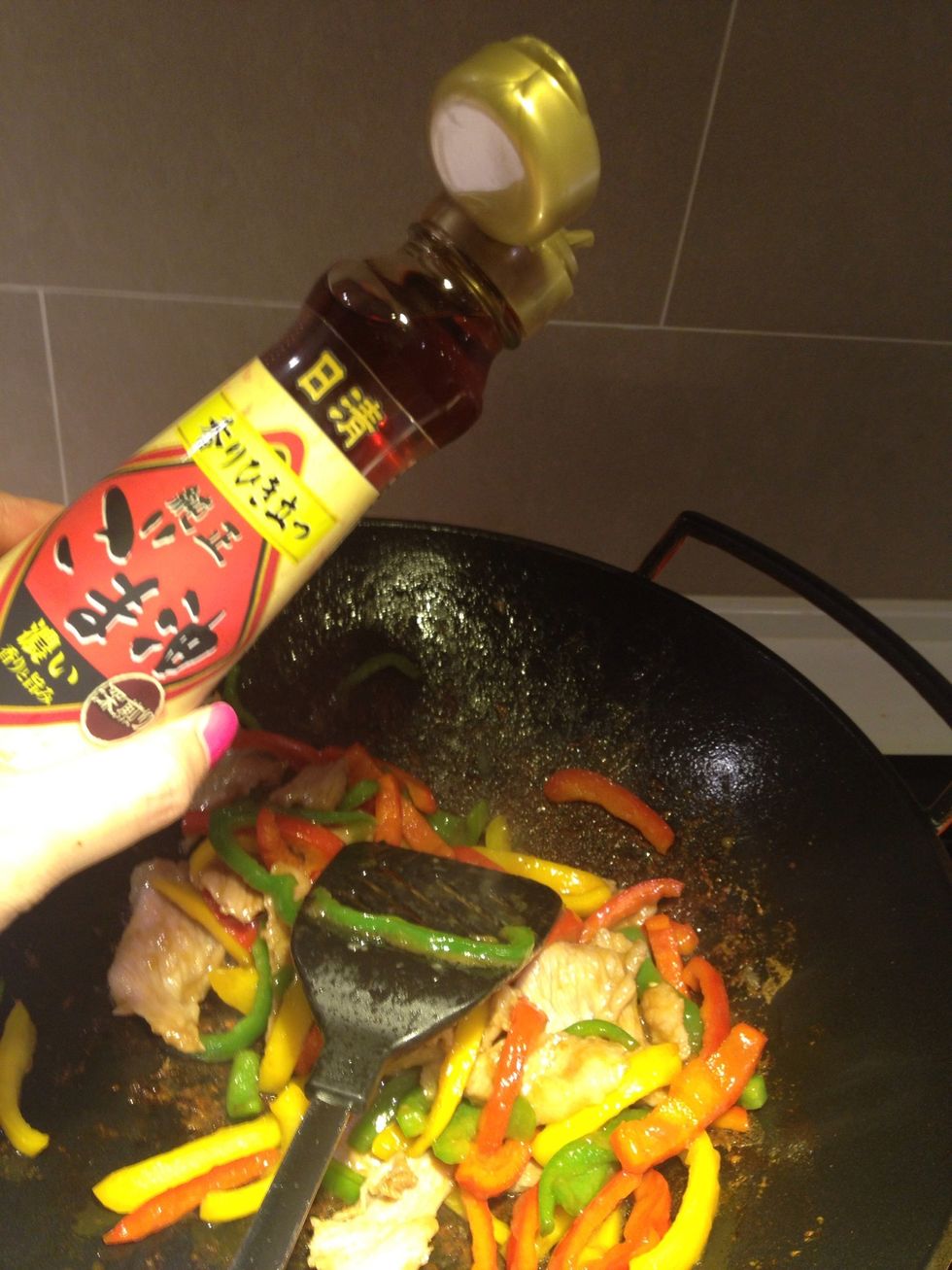 At last add few drops of sesame oil on the wok side ( again - remember never put oil directly on the food )
And ...... Enjoy !!!!! :-D
The creator of this guide has not included ingredients