It's not an authentic Mexican recipe. This recipe whipped up with local products. Ukrainian style;)
17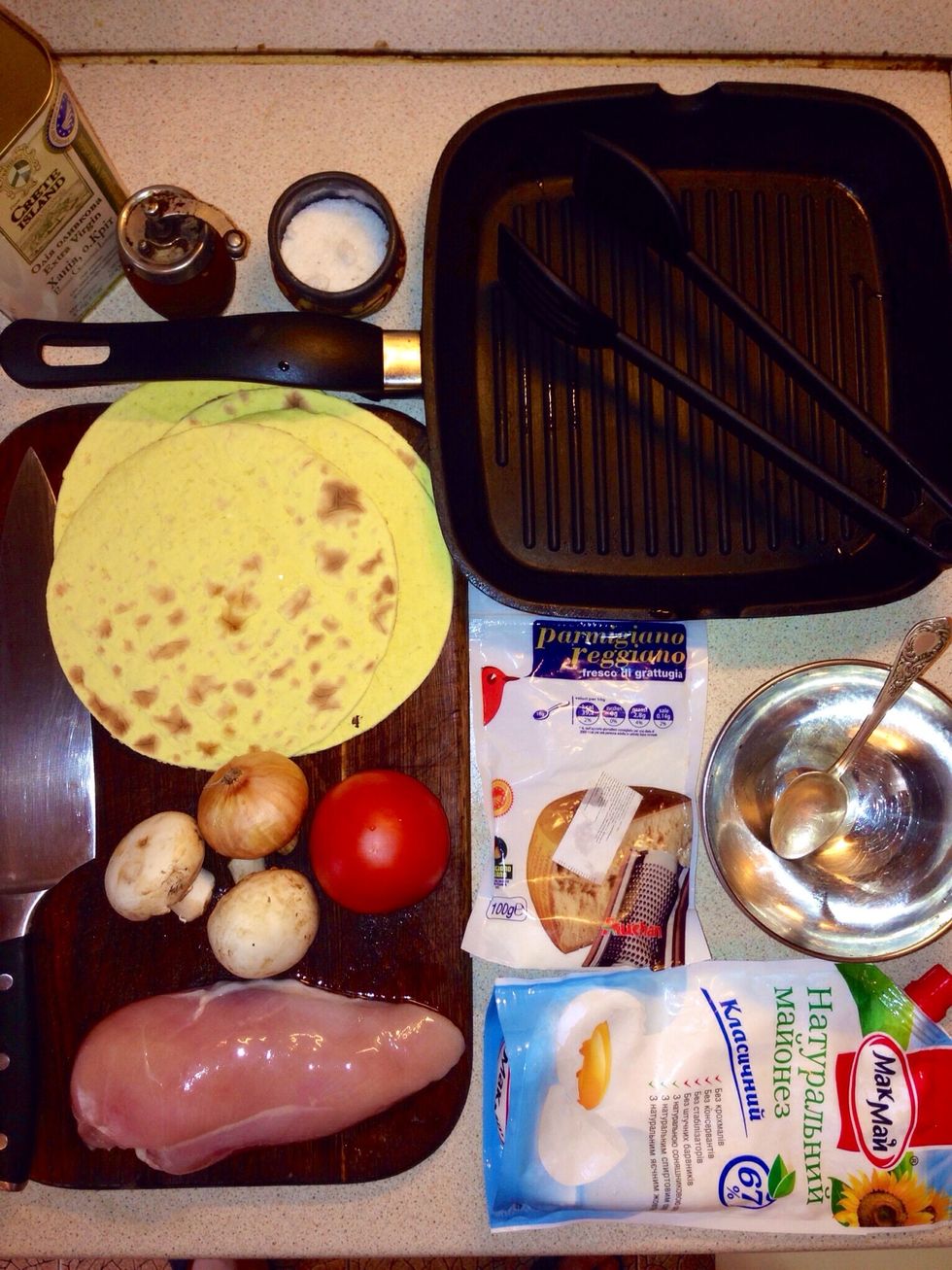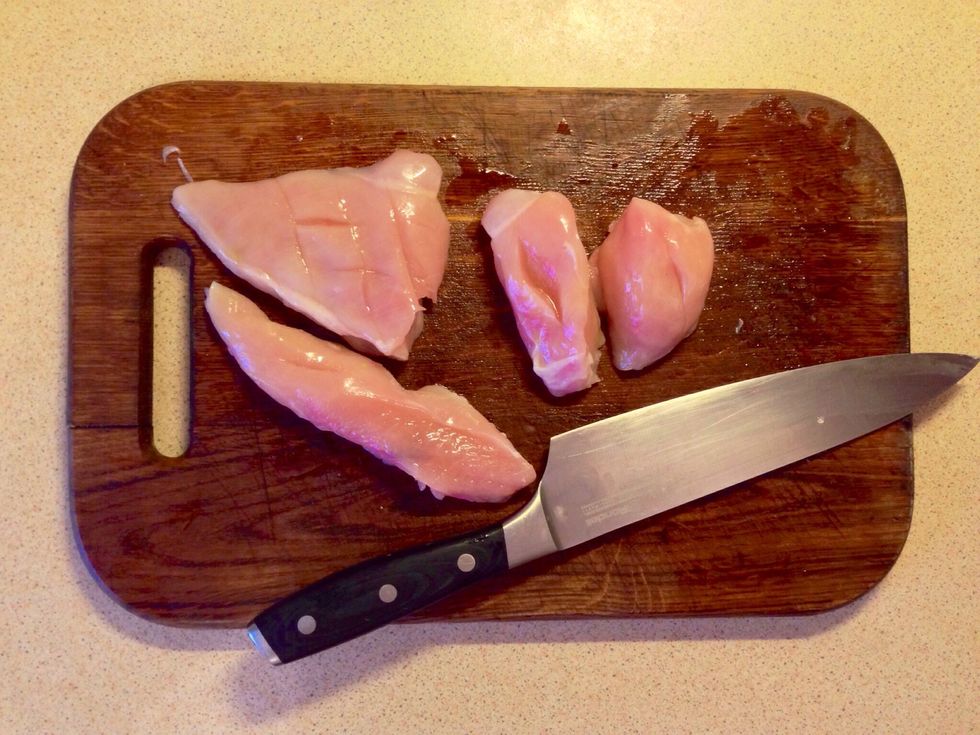 Cut breast into same pieces and make an little incisions. Drizzle with olive oil.
In the heated pan we add olive oil, and then chicken. Pepper & salt.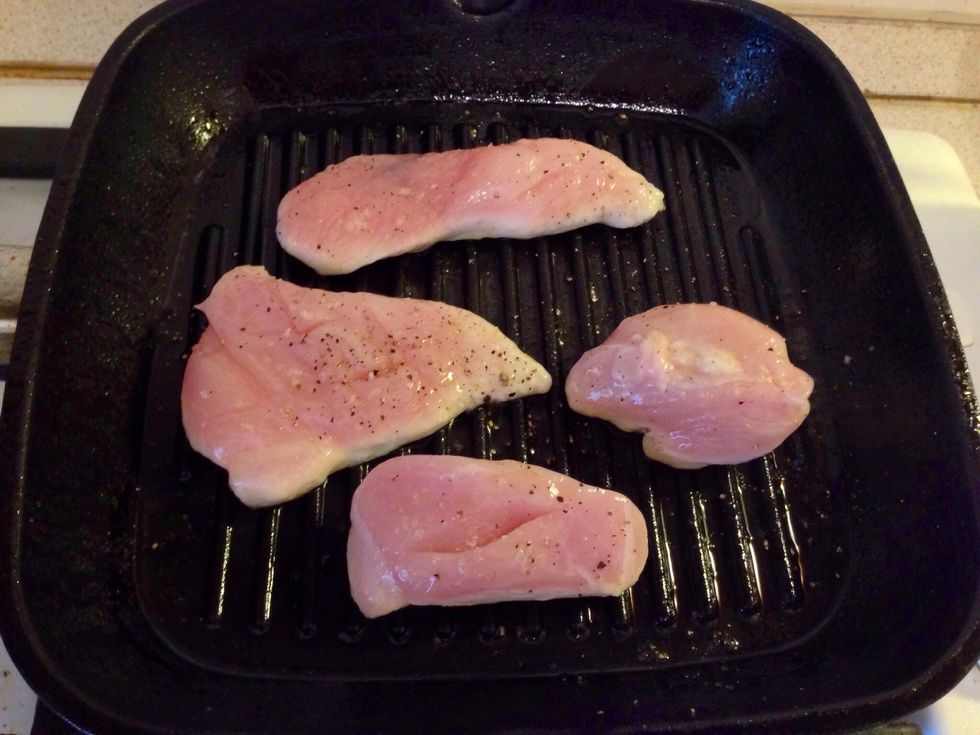 Turn over to the other side. Pepper & salt.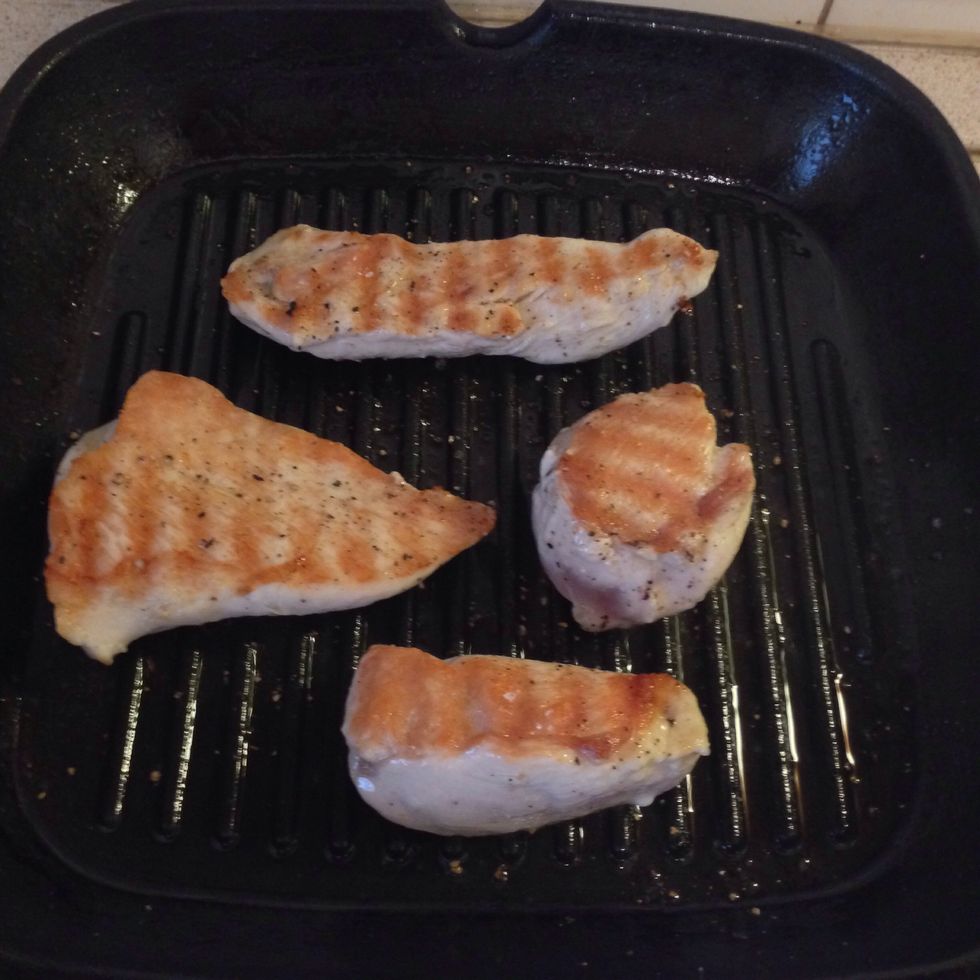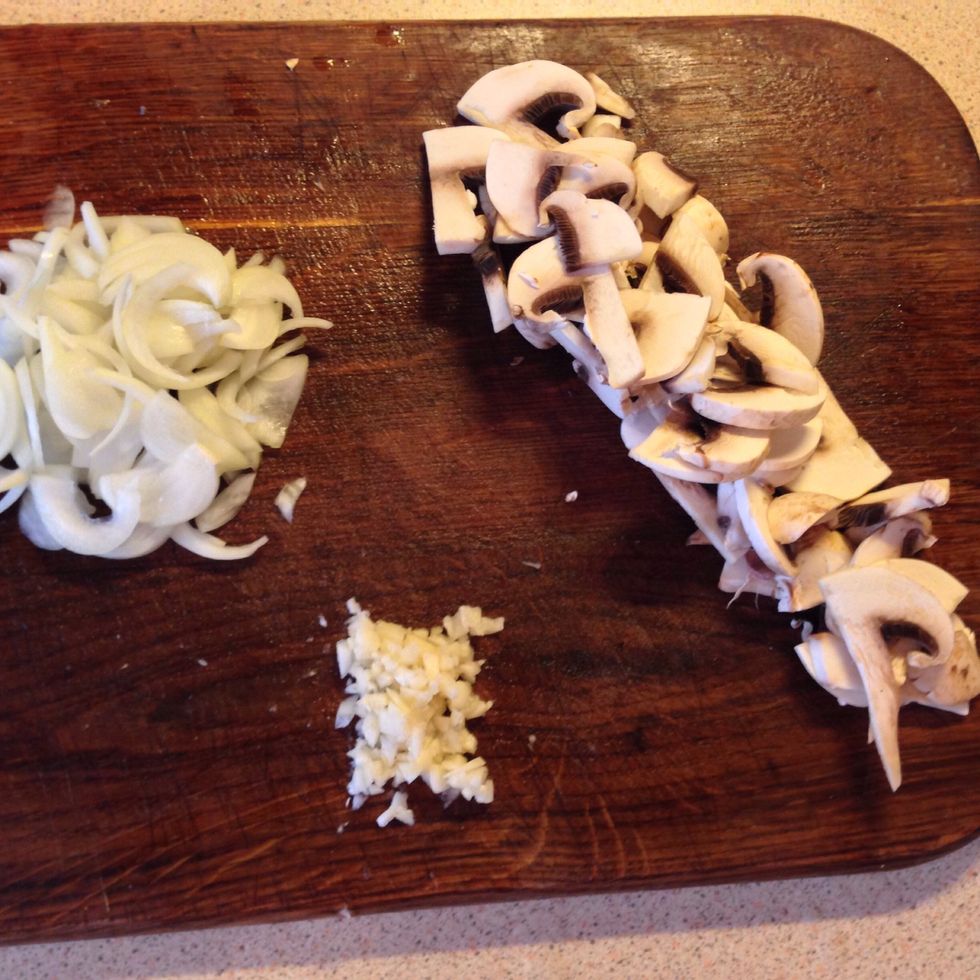 Cut onion, mushrooms and garlic.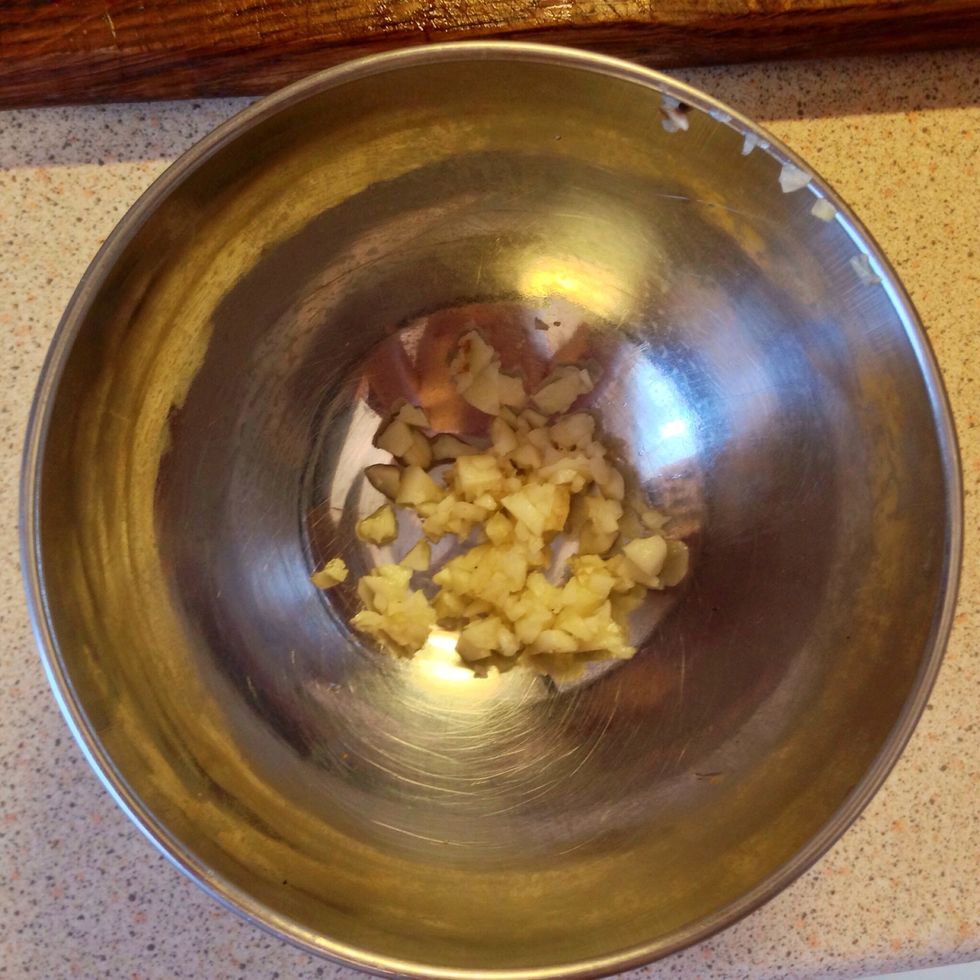 Add garlic in the bowl.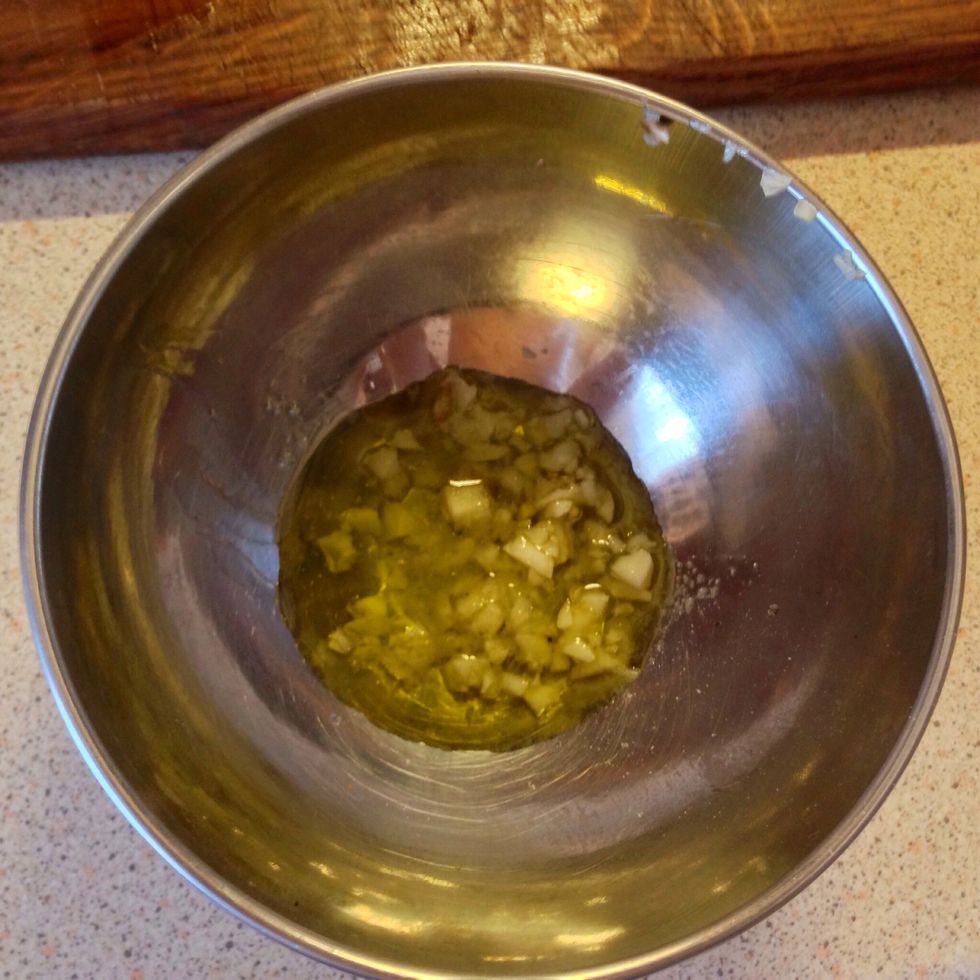 Add olive oil and salt.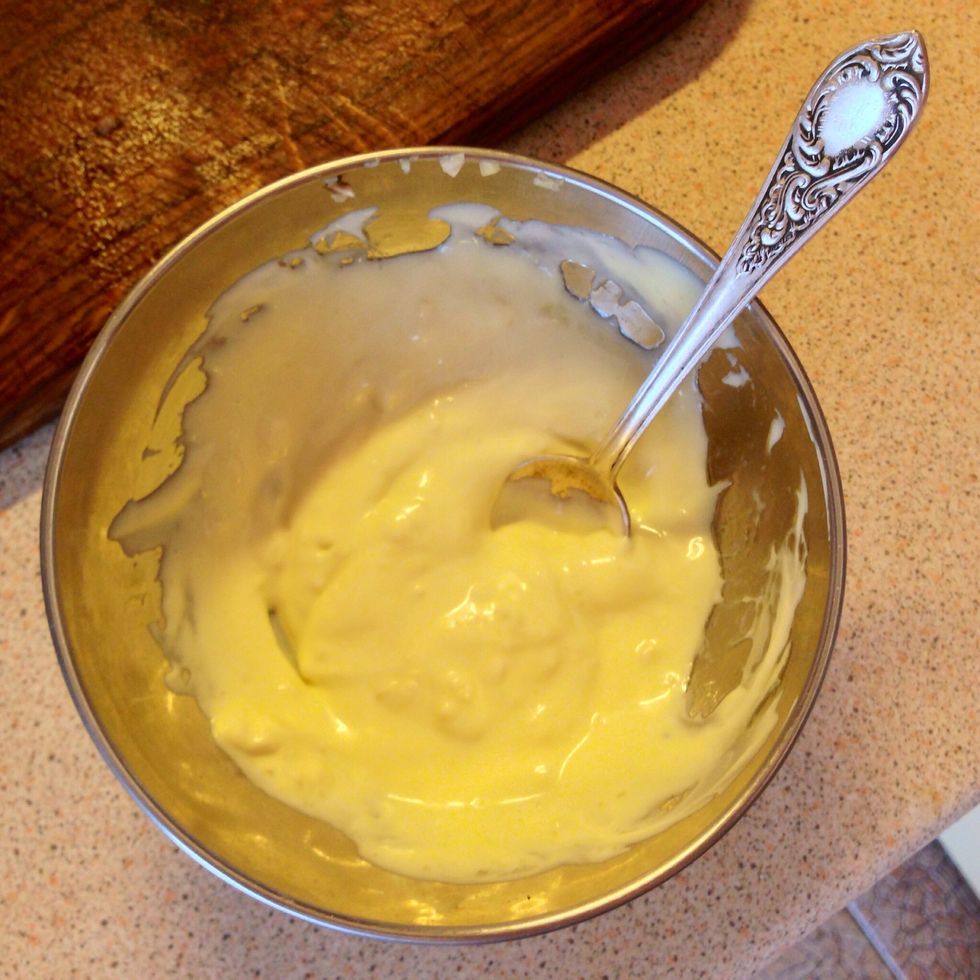 Add mayonnaise. Mix.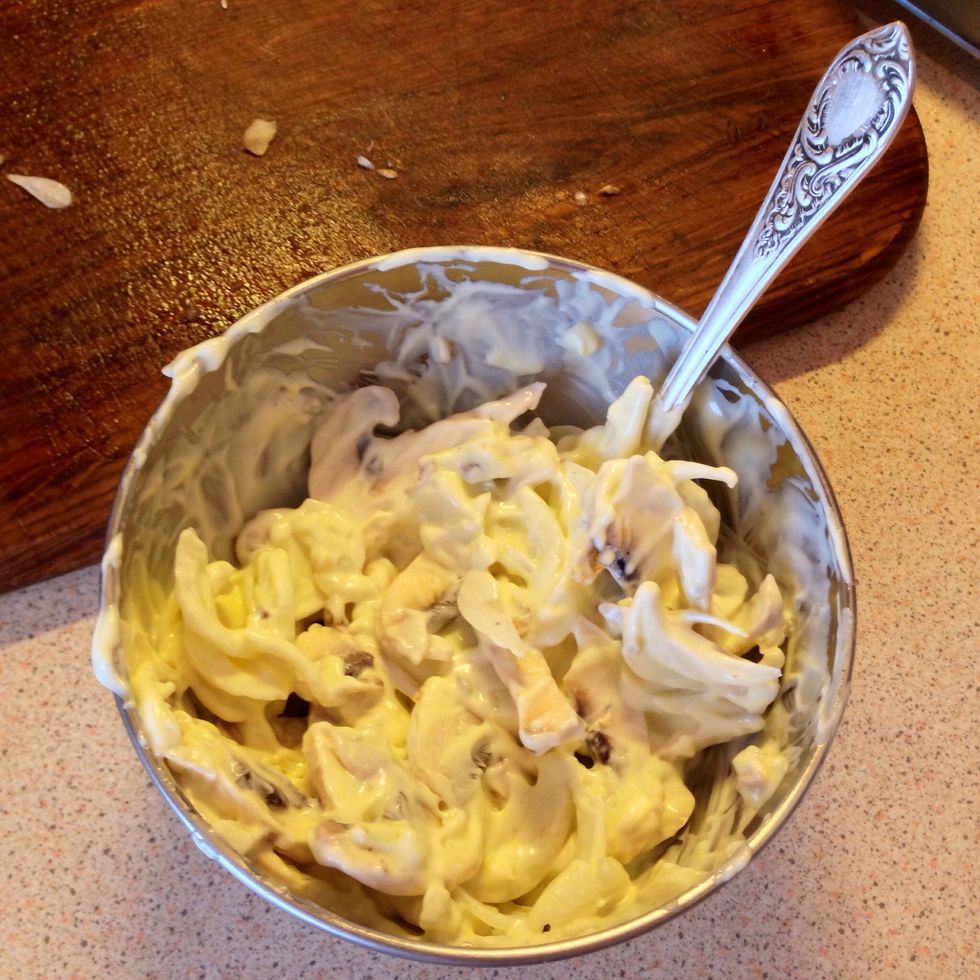 Add mushrooms, onion and garlic. Mix.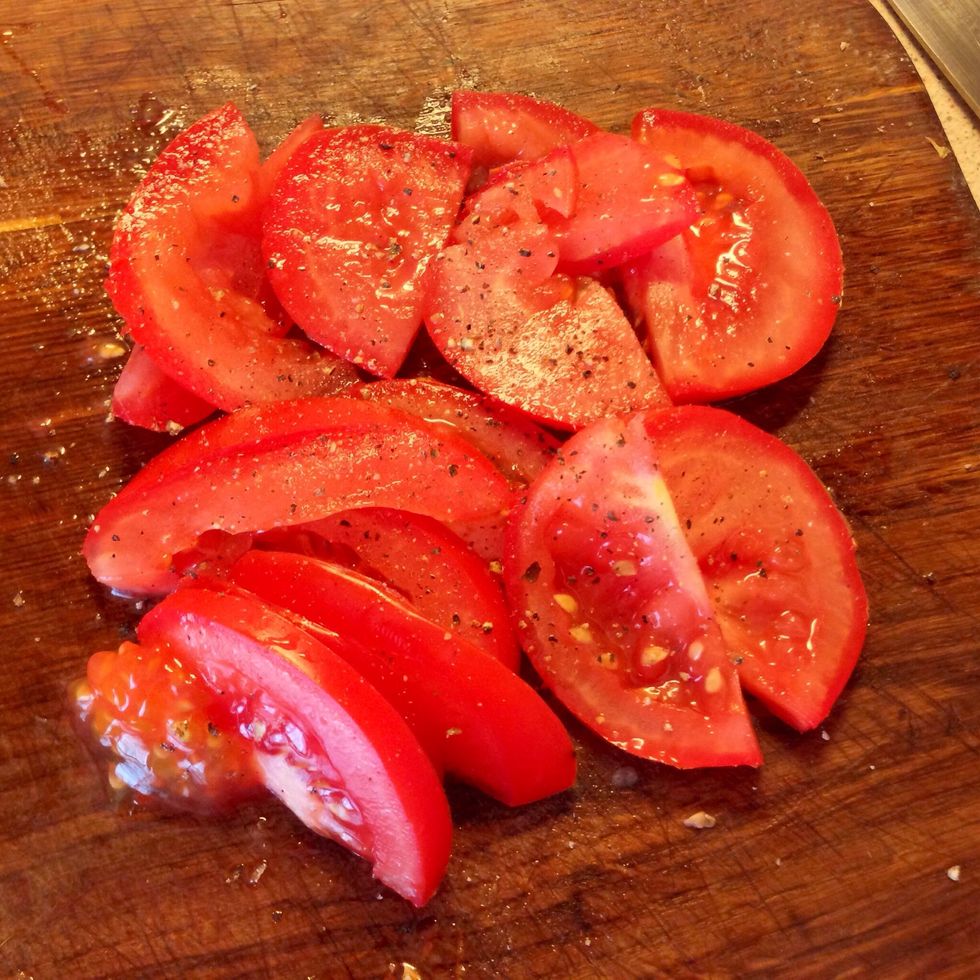 Cut tomato. Pepper.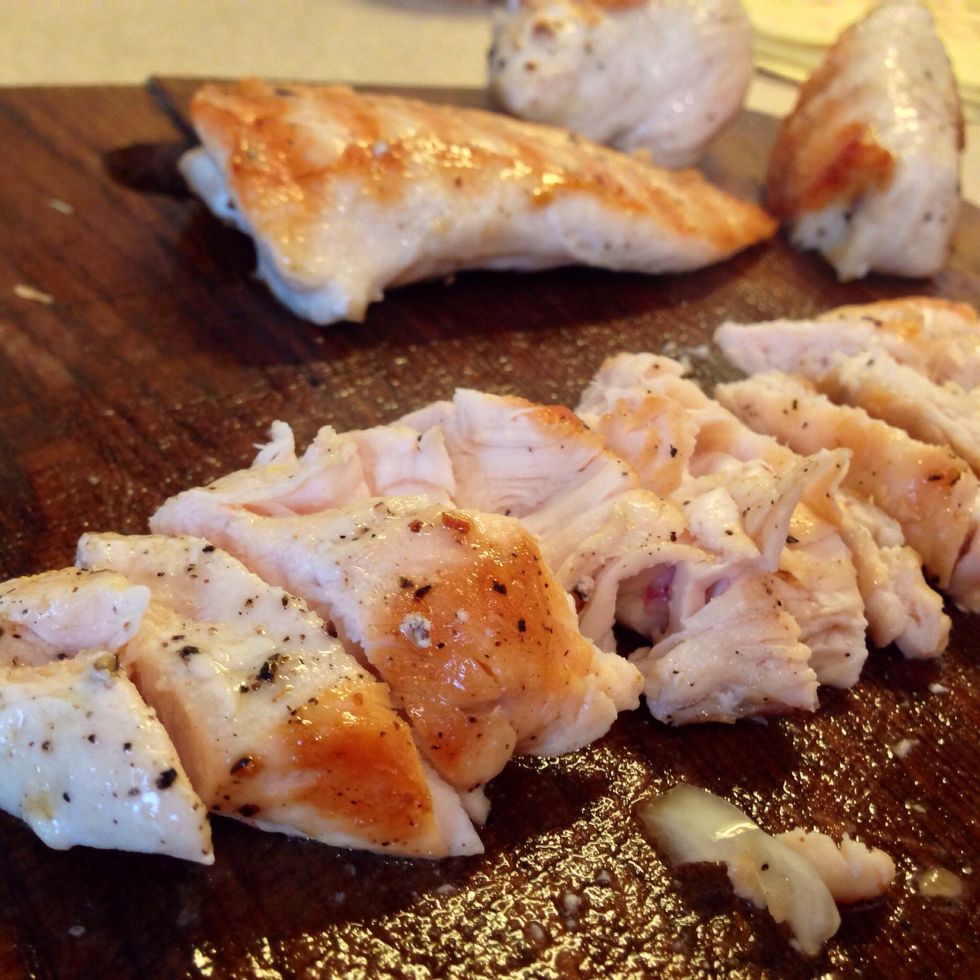 Cut breast.
You can add your favorite sauce in the chicken breast. I love adding Yakitori.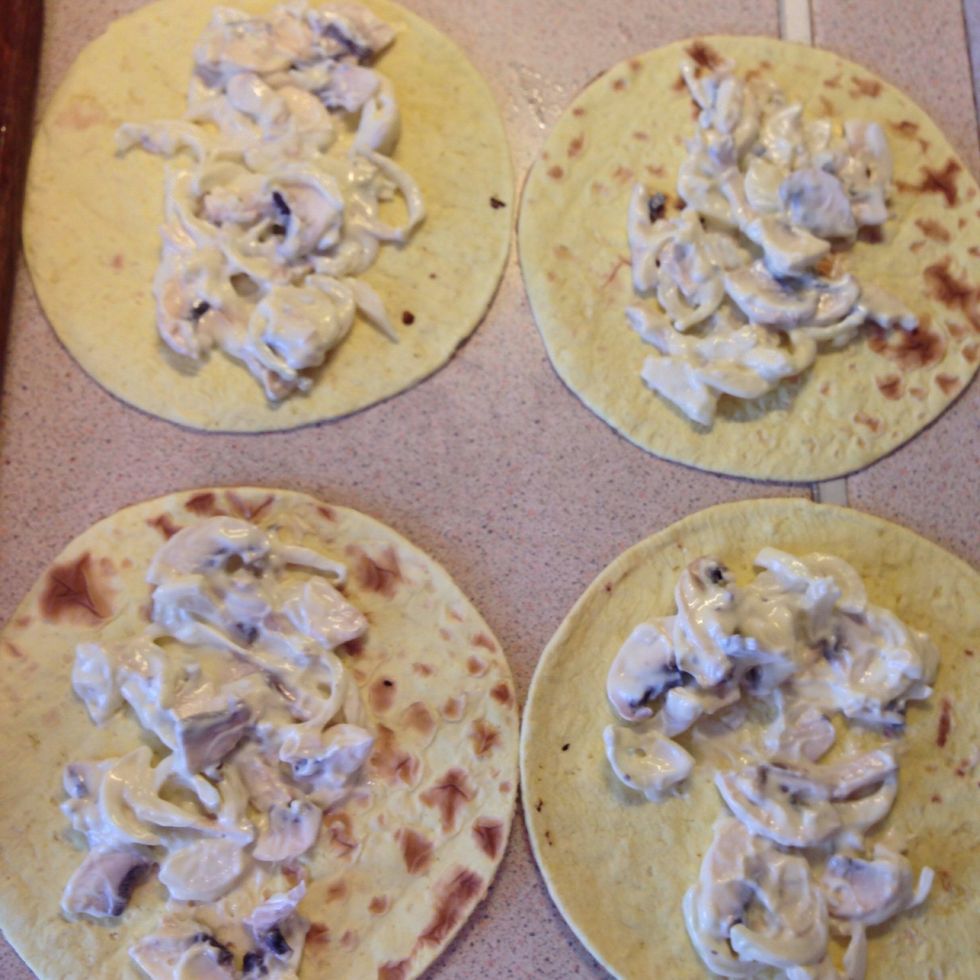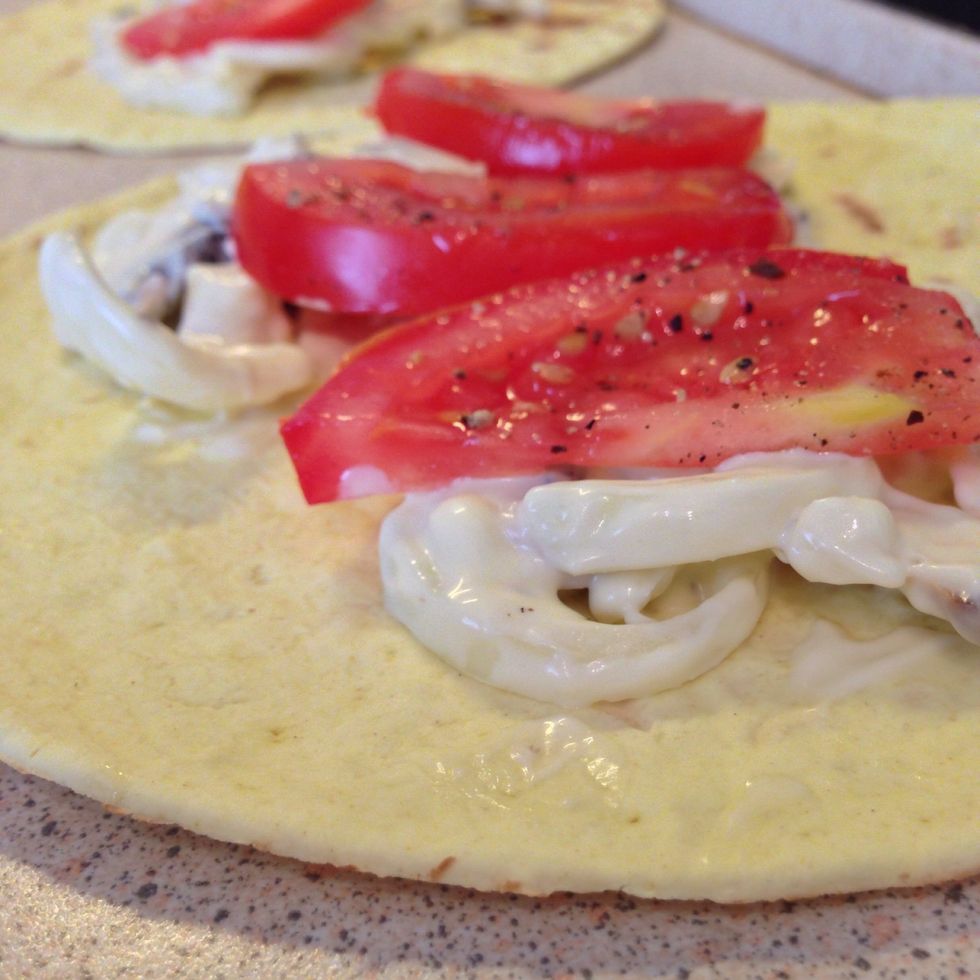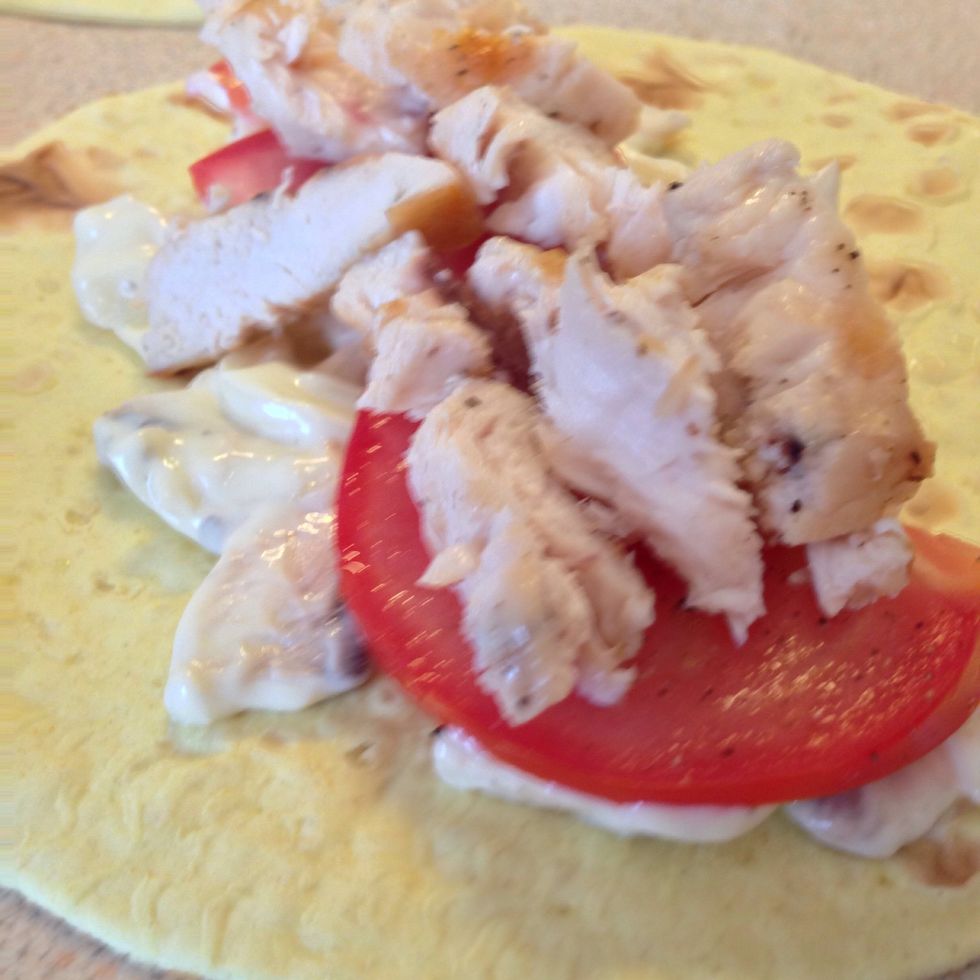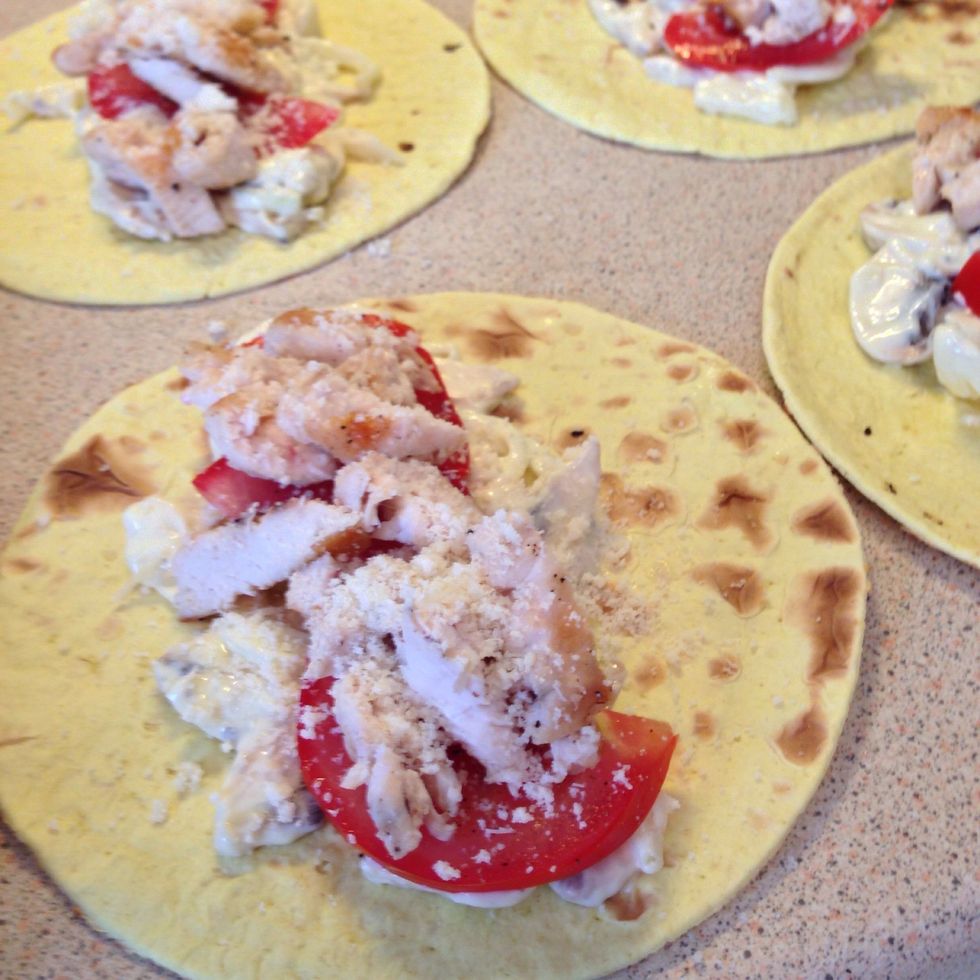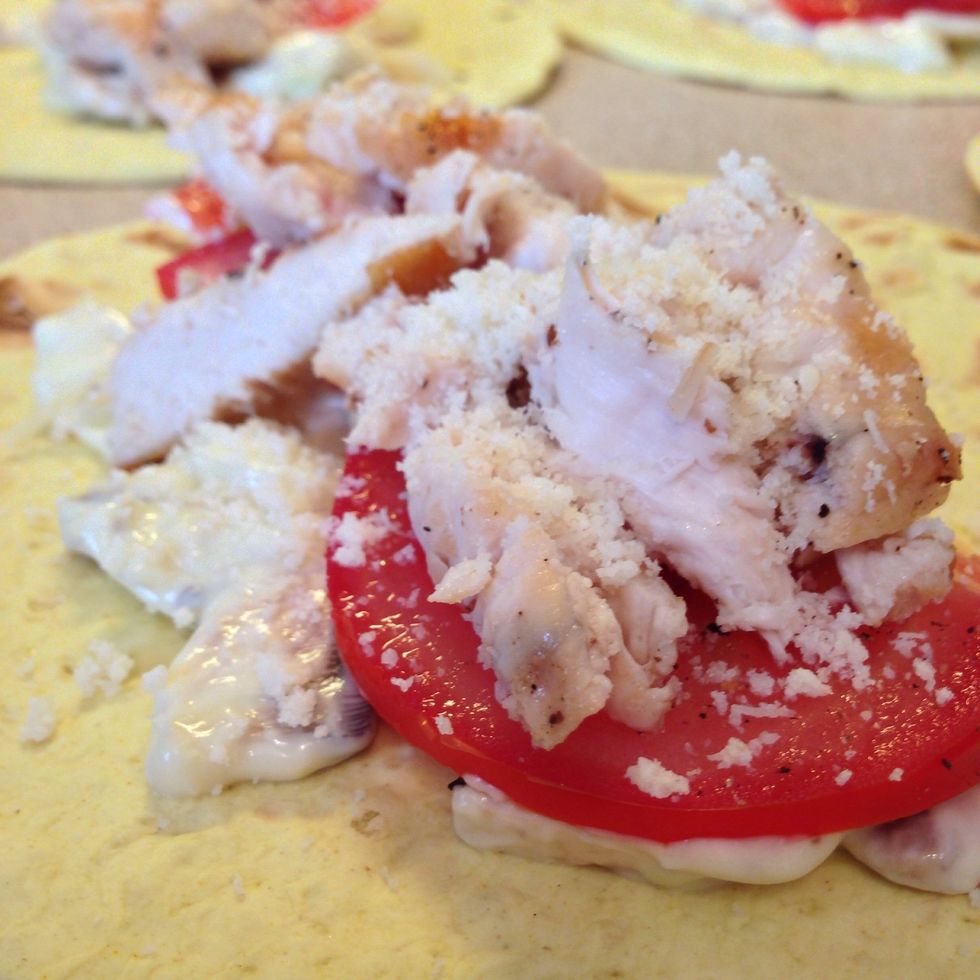 Add cheese what you love and have.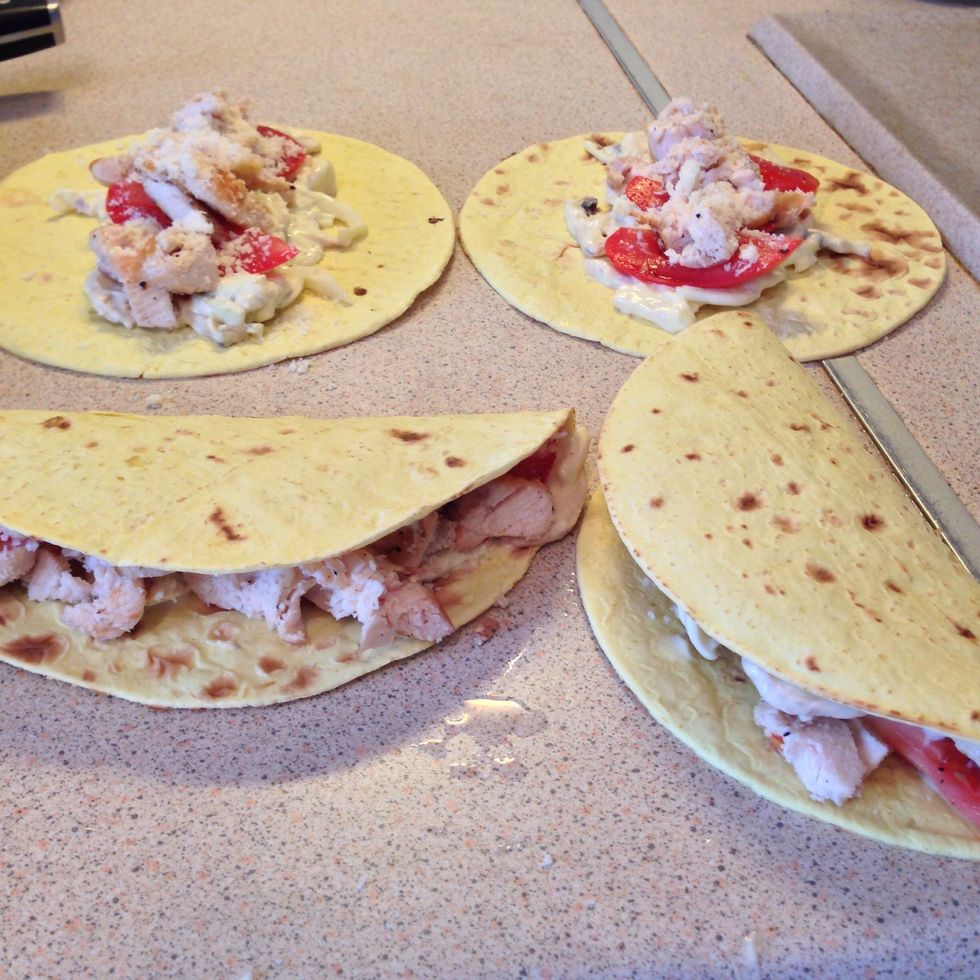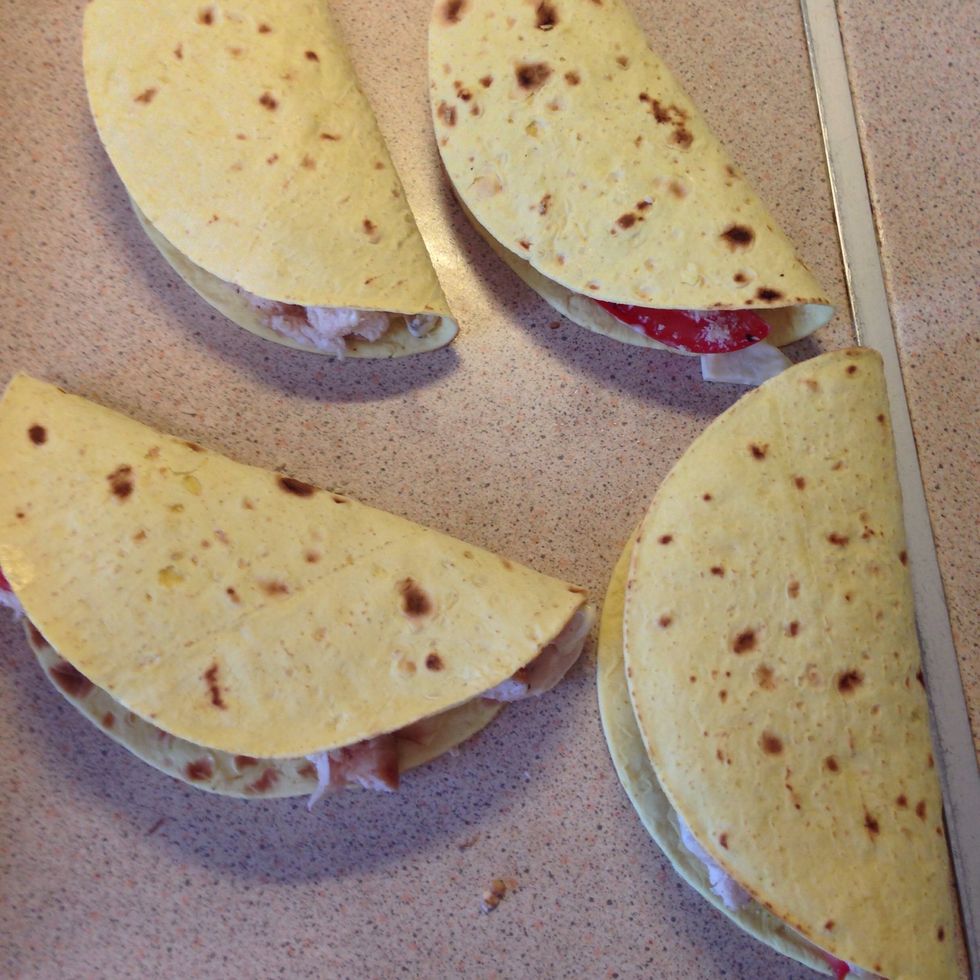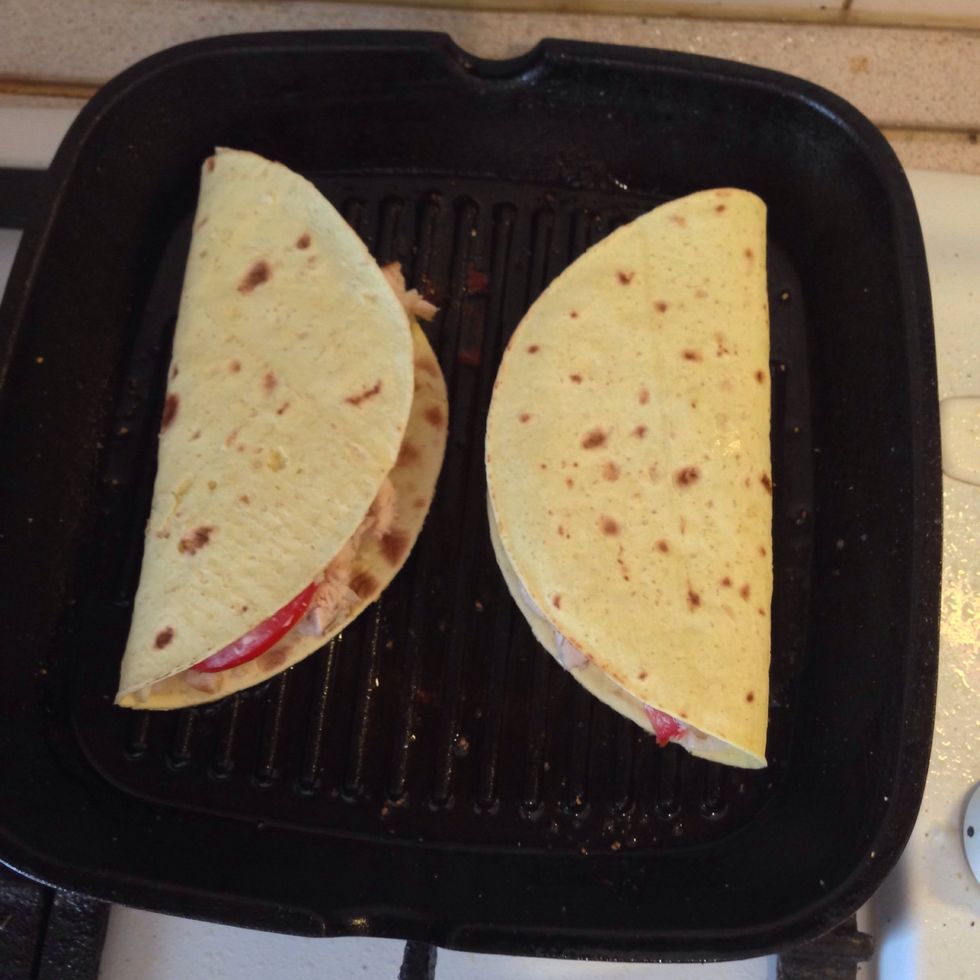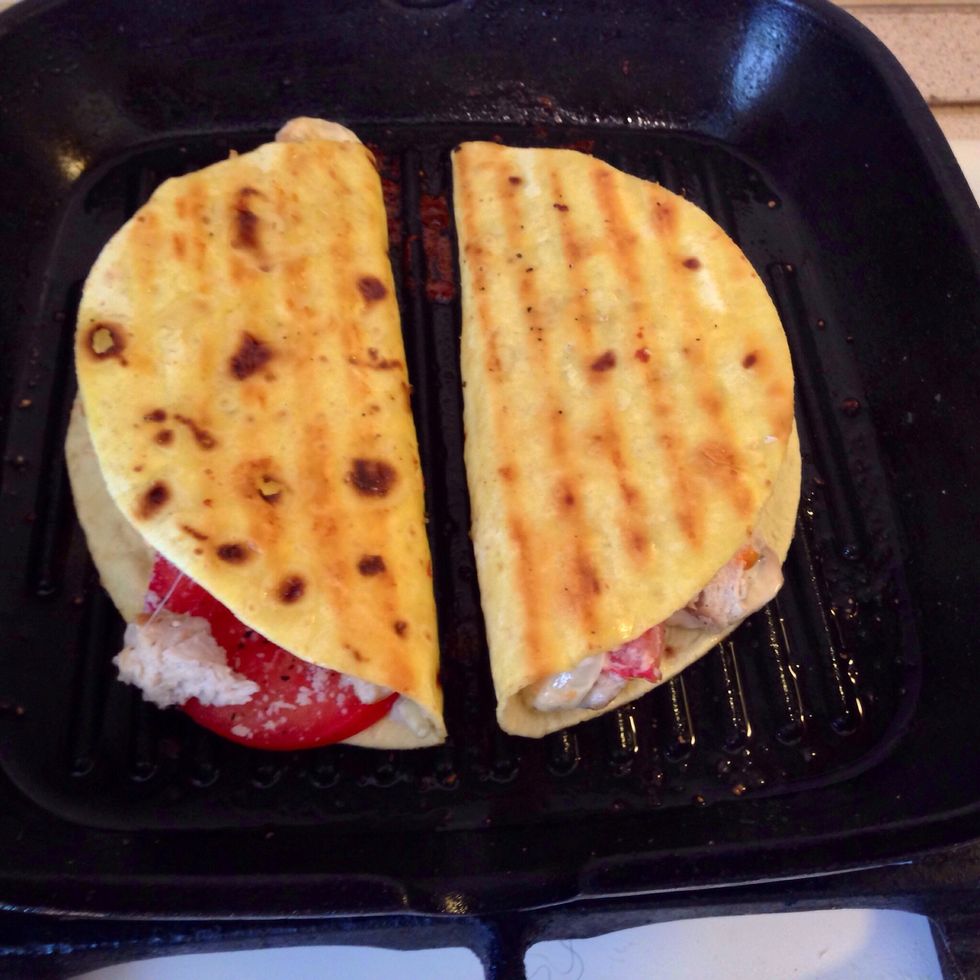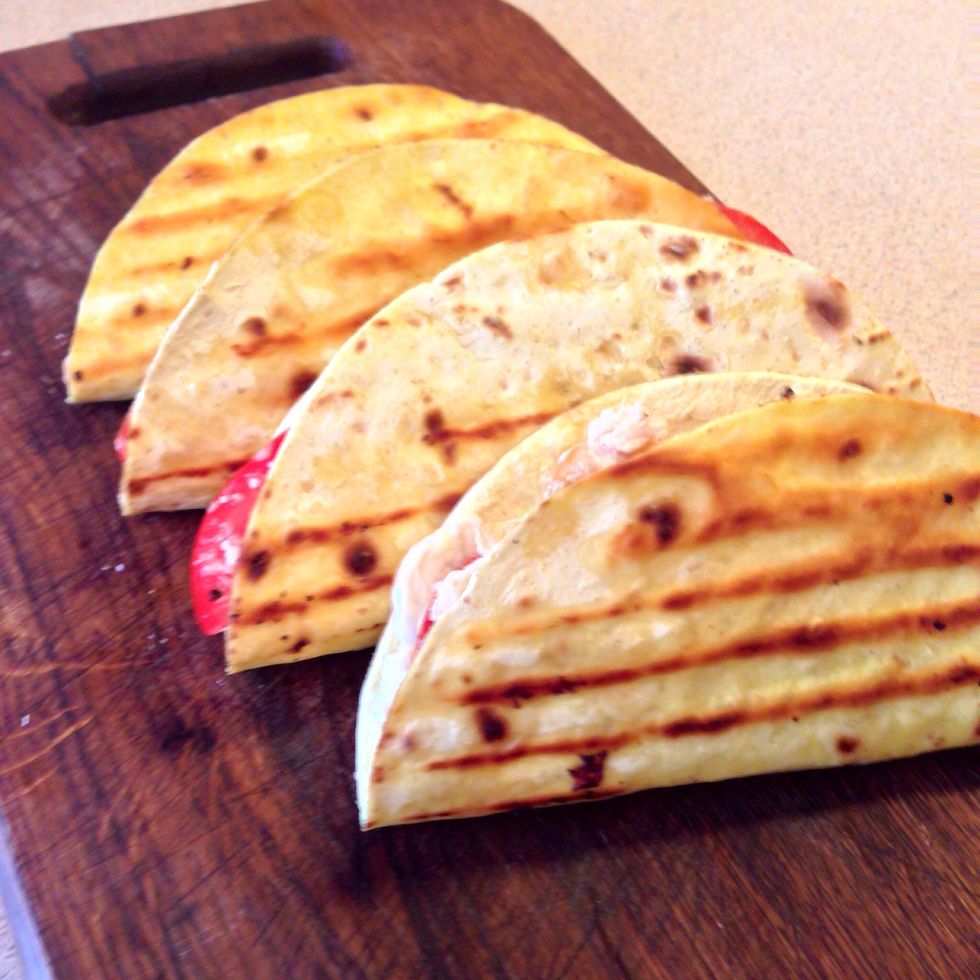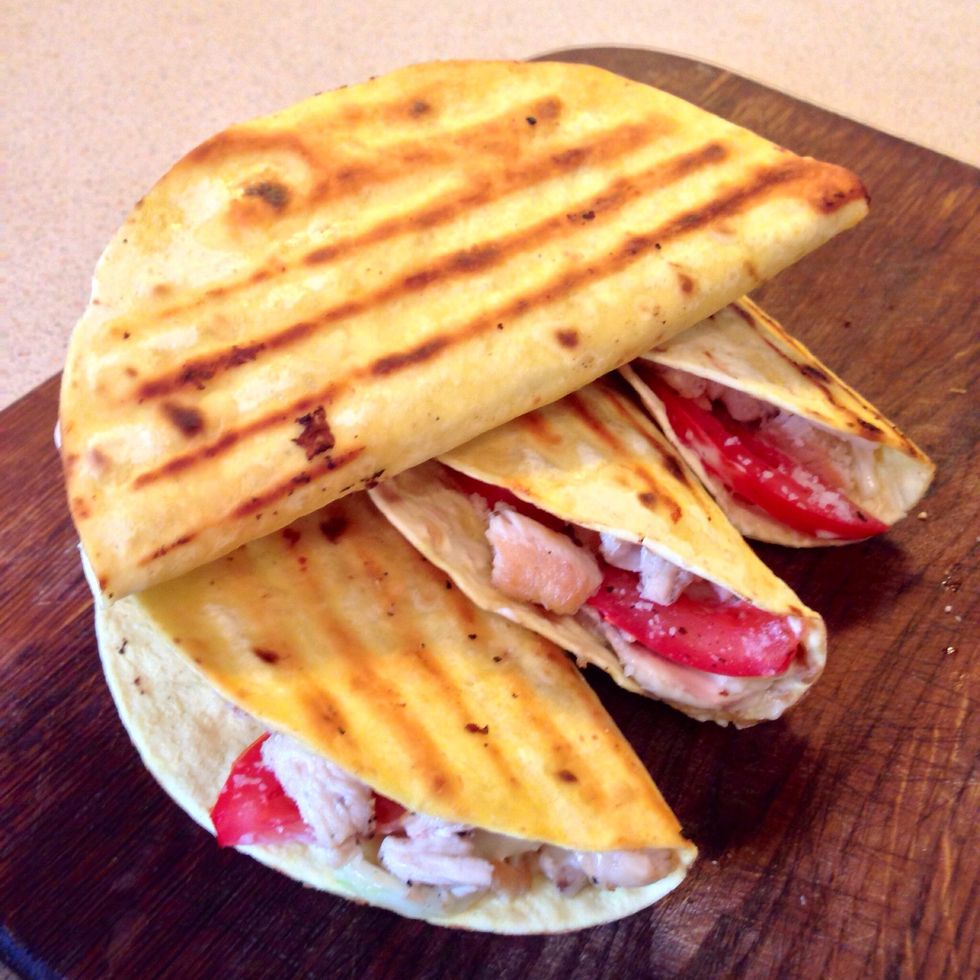 Bon apettit
breast of chicken
Tortillas
Tomato
Mushrooms
Onion
Garlic
Cheese
Mayonnaise
Olive oil
Pepper
Salt
Grill pan