How to cook your favorite pasta a la pesto pollo
I love Italian food, but the bolognese sauce is so standard. So here's another way to eat your pasta. 🍴
29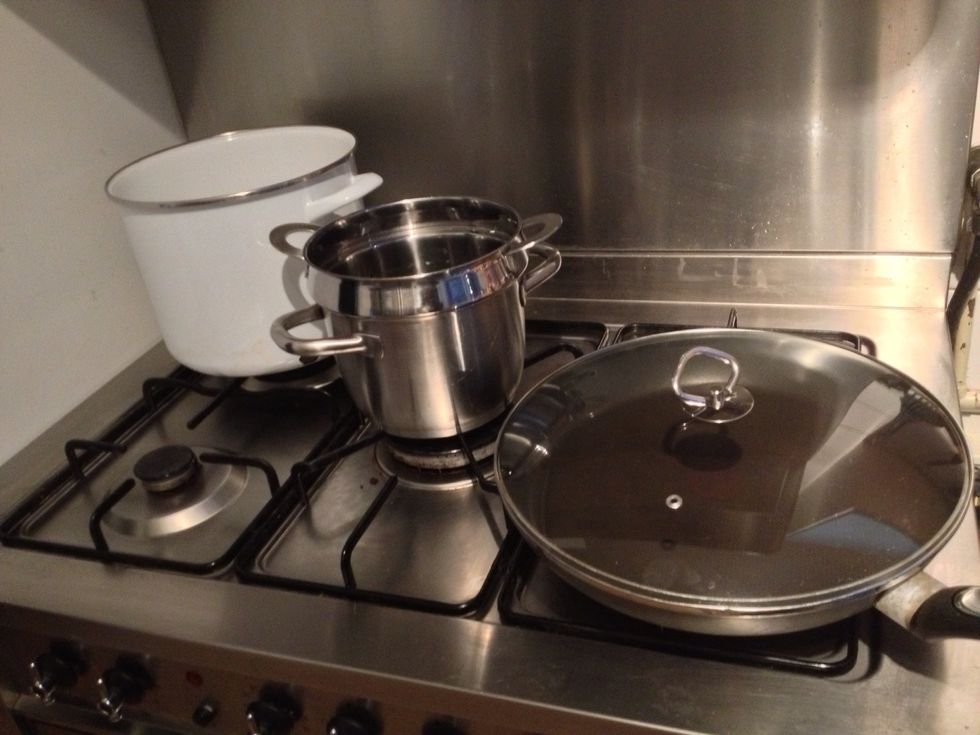 Take 3 different pans: for the spinach, pasta and chicken.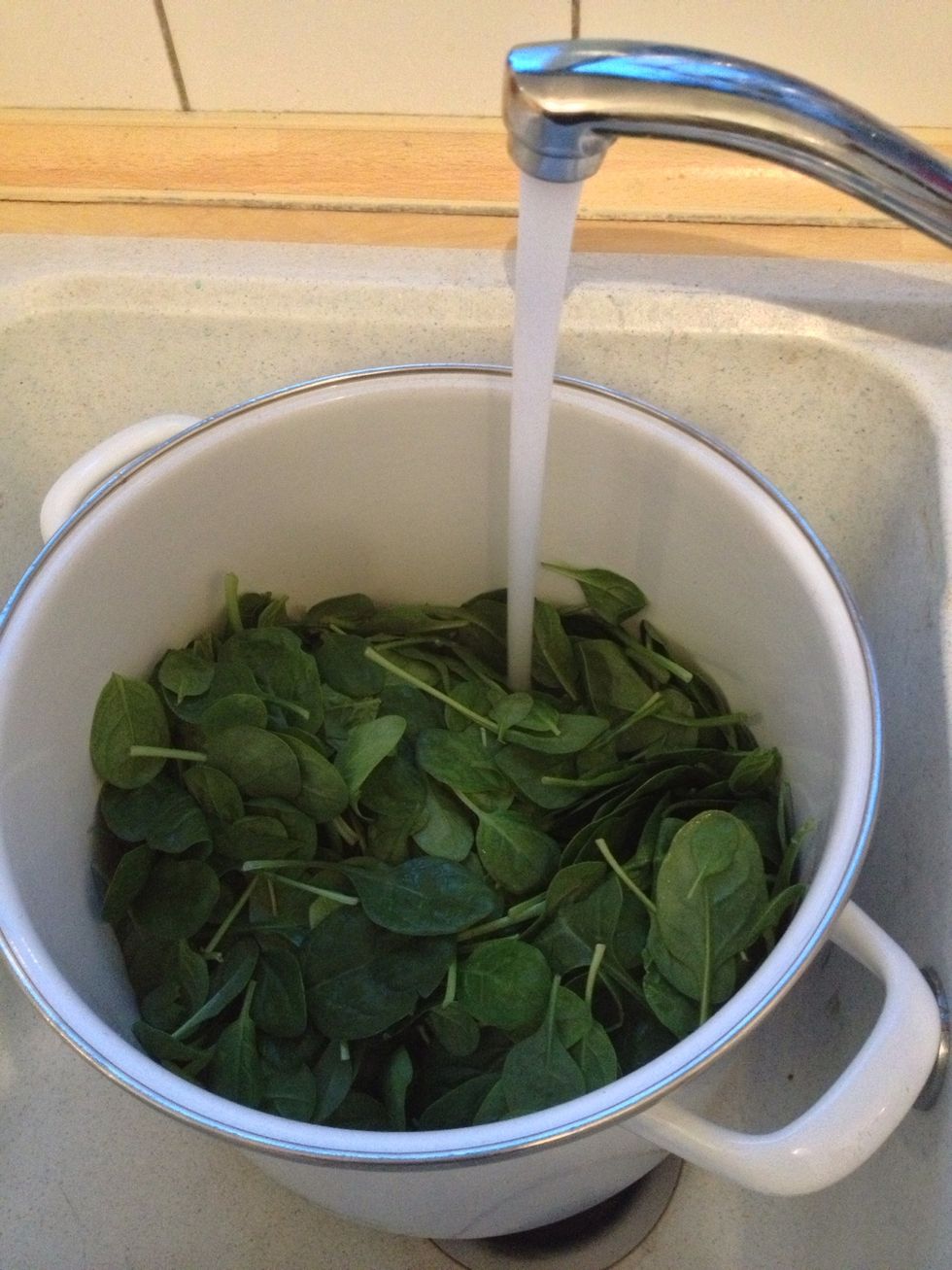 Put the spinach under water.
Cut the chicken in little pieces.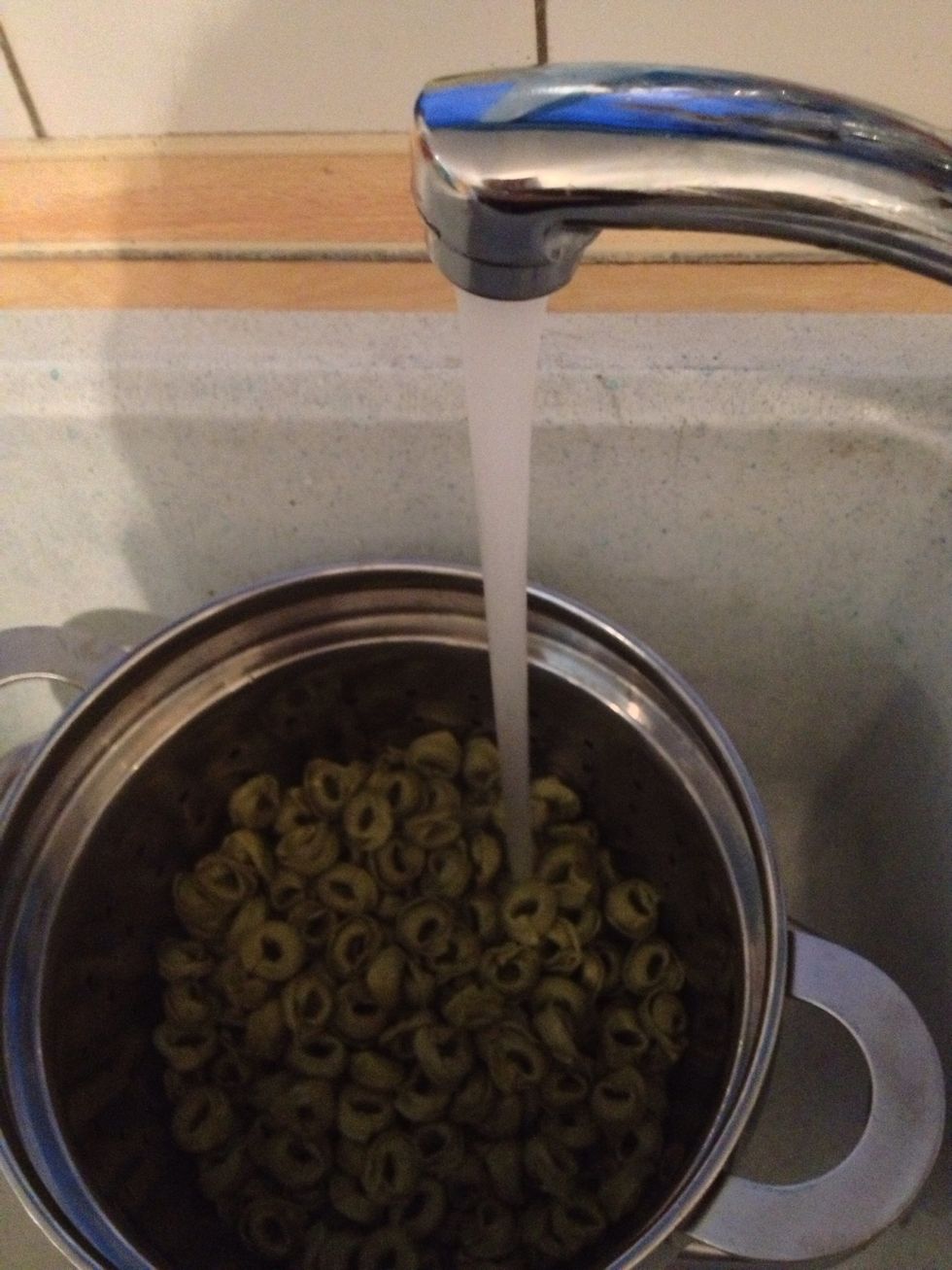 Put the pasta under water. This time I used Tortellini spinach cheese flavour. Remember you can use your own pasta!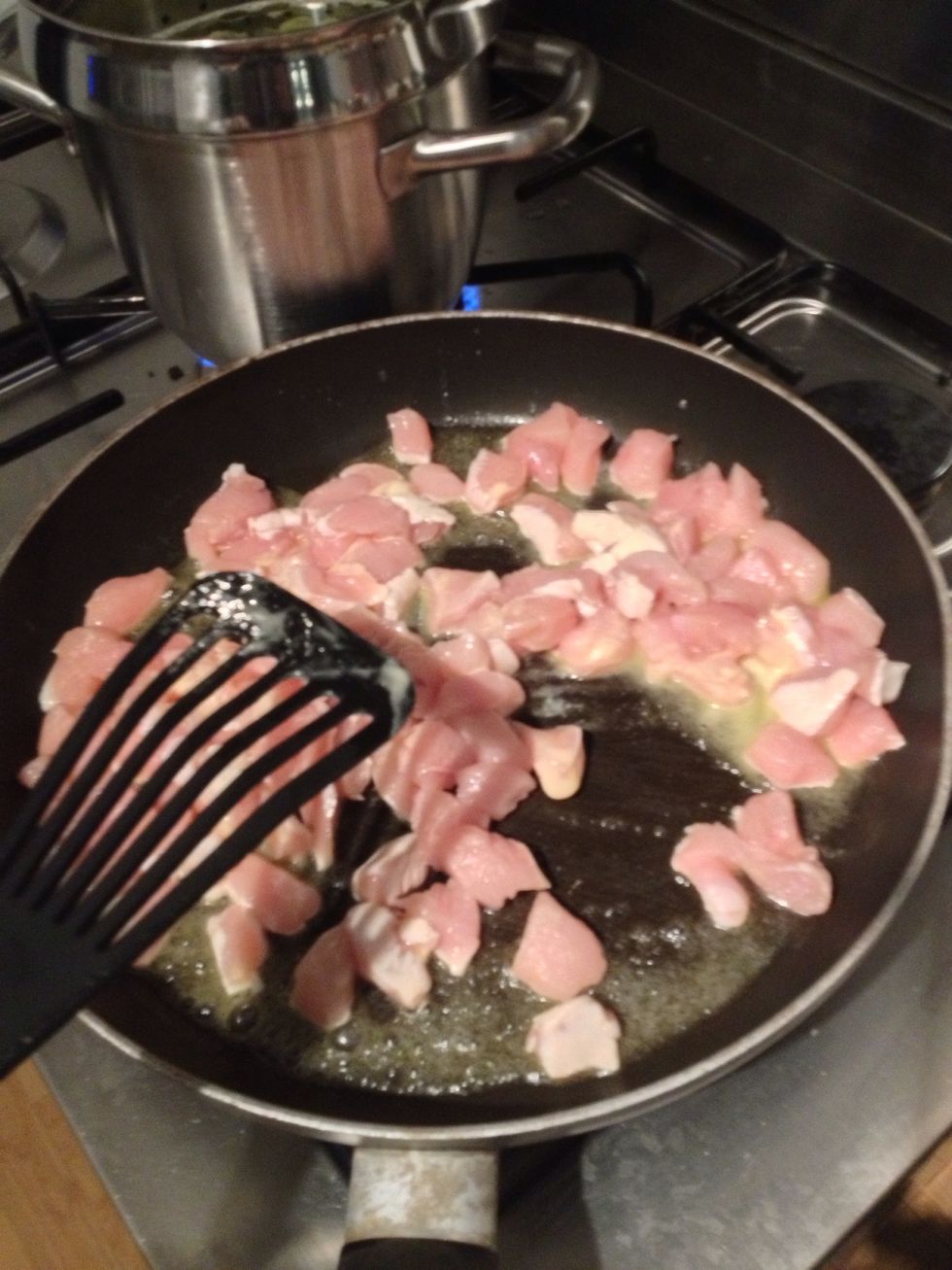 Cook the spinach pasta and chicken separately each in another pan.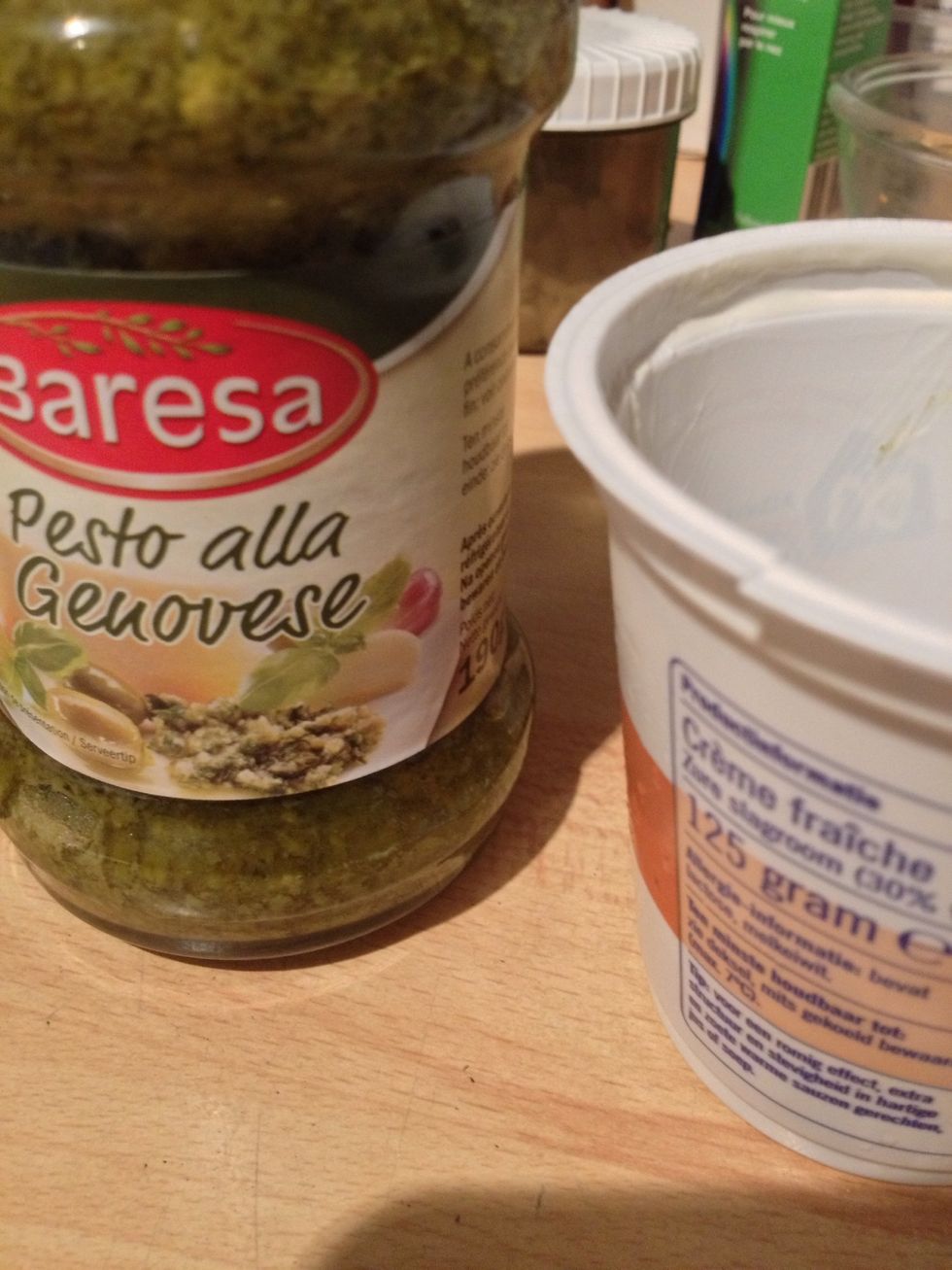 If the chicken is ready, put the pesto and creme fraiche with it. I use 2 tea spoons pesto and 250 gram creme fraiche for 4 persons.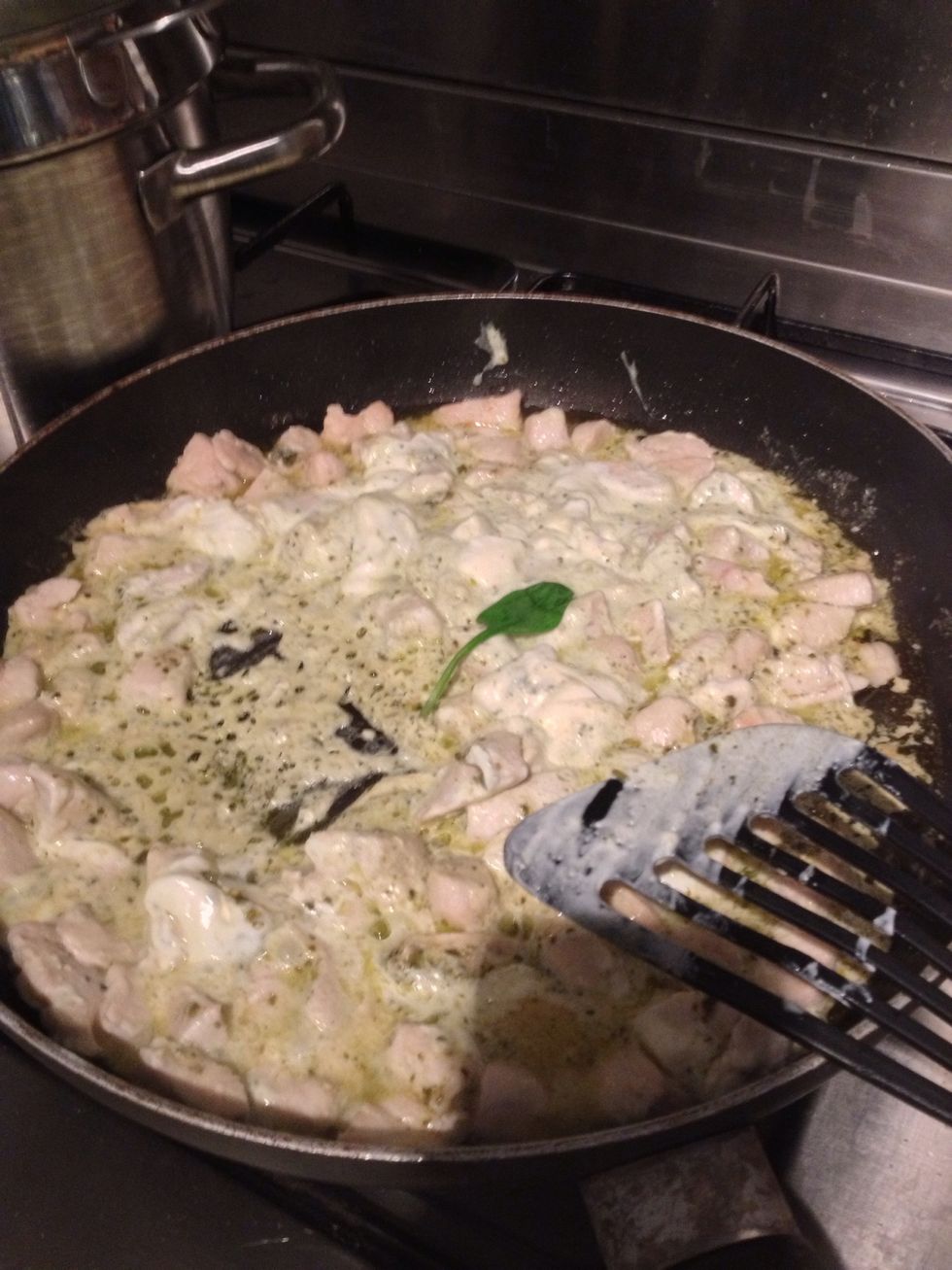 It should be looking something like this.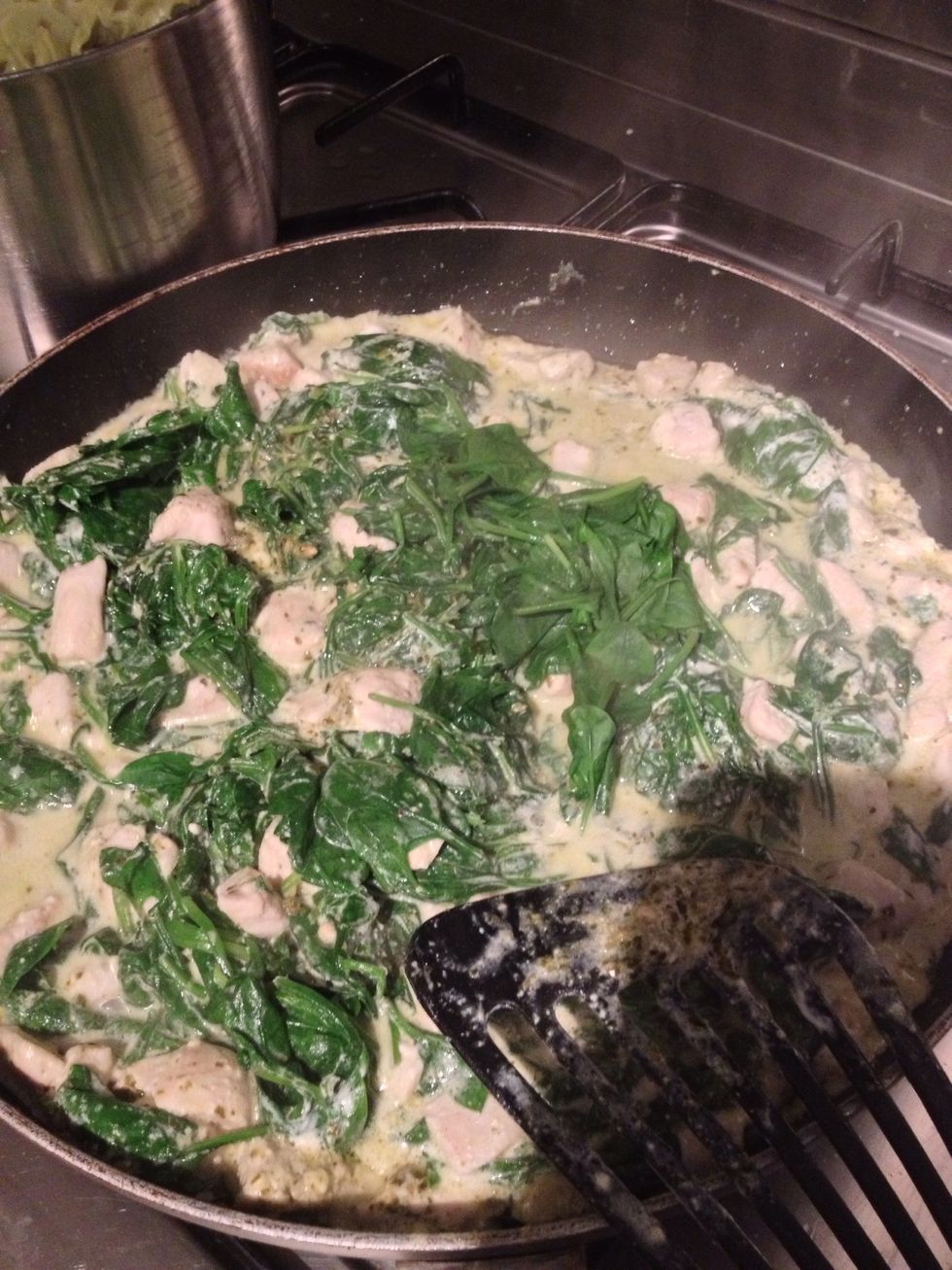 If the spinach is ready, drain it and put it with the chicken.
Drain your pasta and put the amount you want on a plate. Throw the chicken, pesto, creme fraiche, spinach mixture over it and your D O N E !!
Bon apetit!
Pasta of your choice
Chicken
Spinach
Pesto
Creme fraiche
Cheese