How to cook yellow glutinous rice (nasi kunyit)
Cook Yellow Glutinous Rice (Nasi Kunyit)
489
Soak glutinous rice with turmeric powder and tamarind skins, preferably overnight.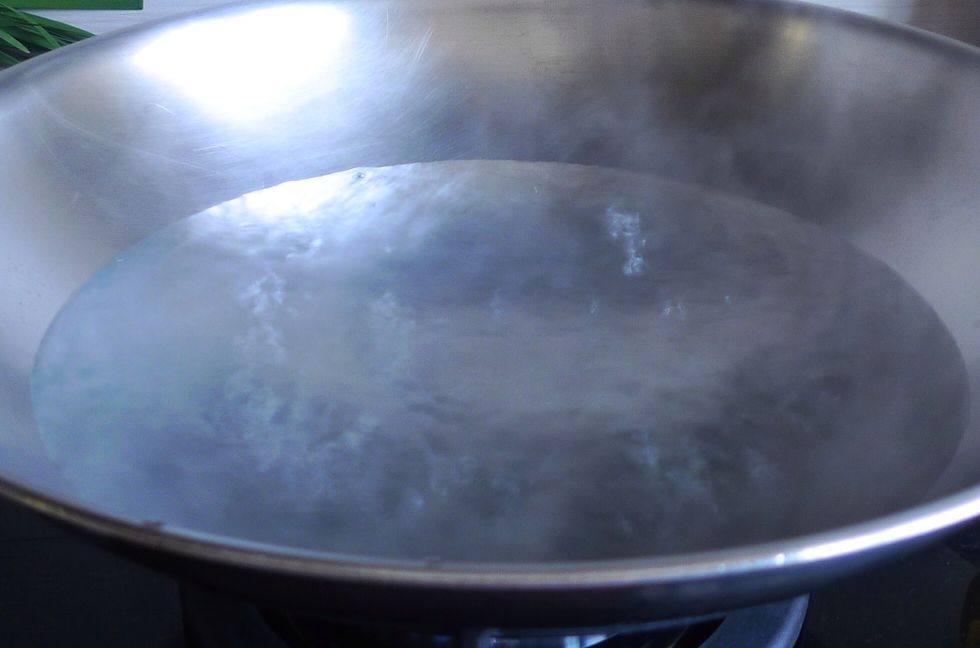 Prepare wok to steam yellow glutinous rice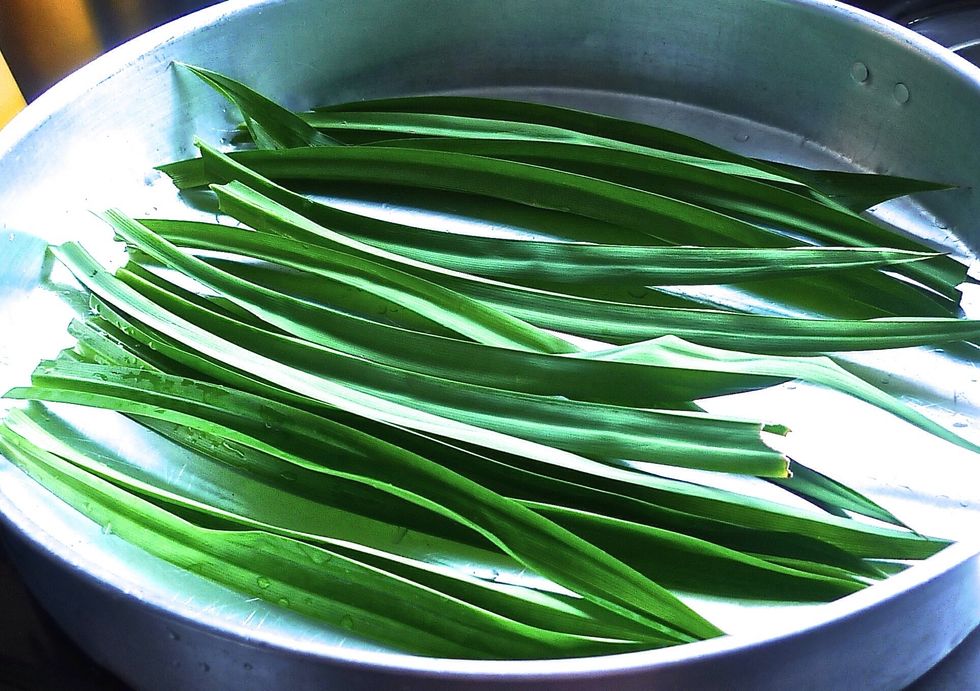 Line steaming pan with pandan leaves
Evenly spoon glutinous rice and white peppercorns in pan.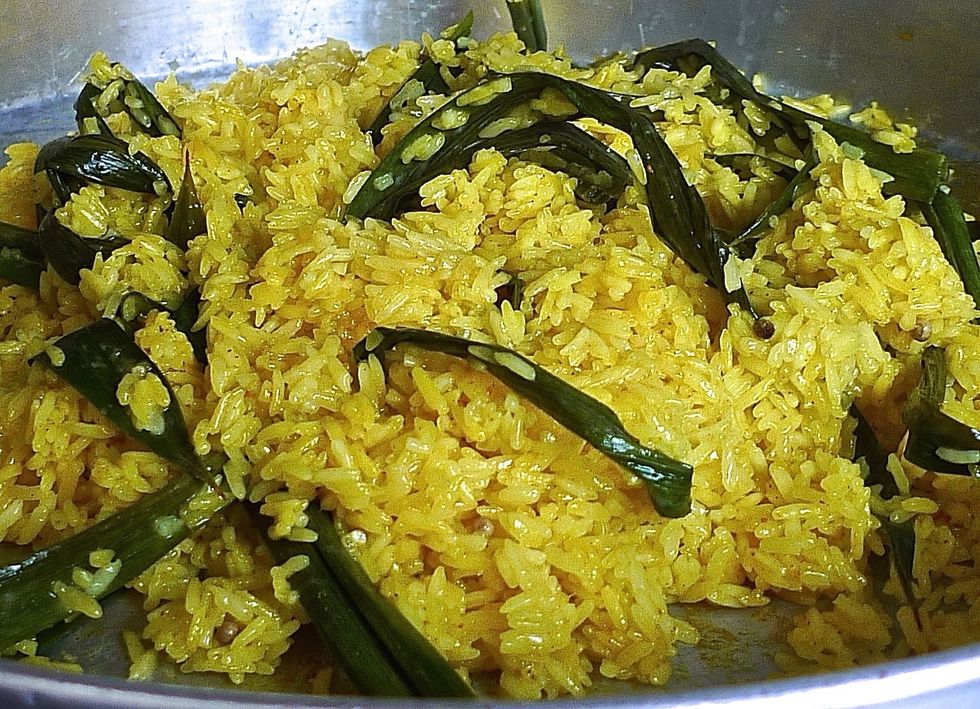 Add diluted coconut milk into rice at 10 minutes intervals until rice almost cooked.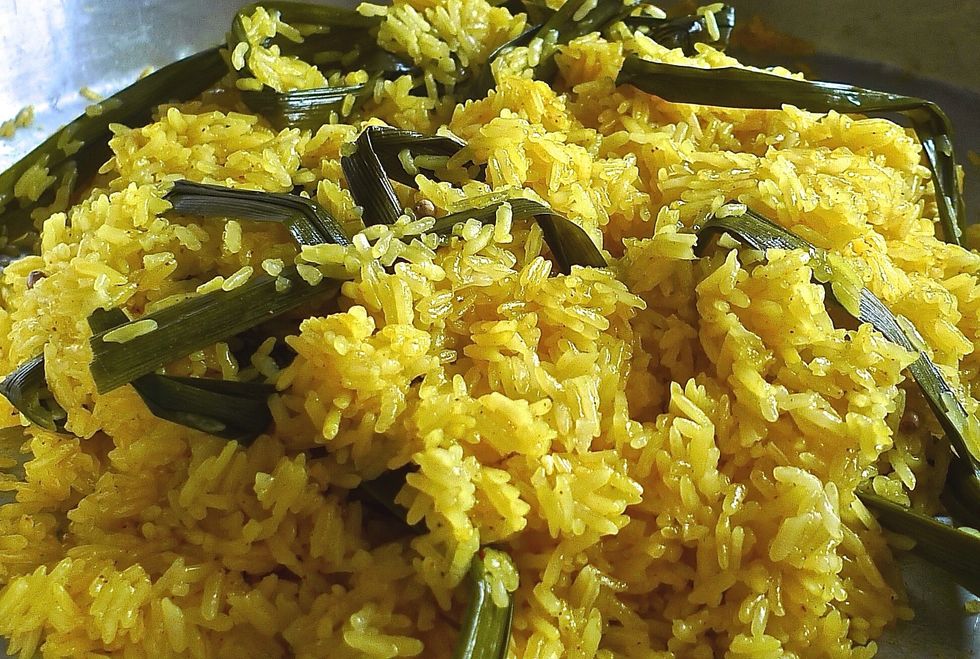 Add concentrated coconut milk into almost cooked rice and let cook another 10 minutes.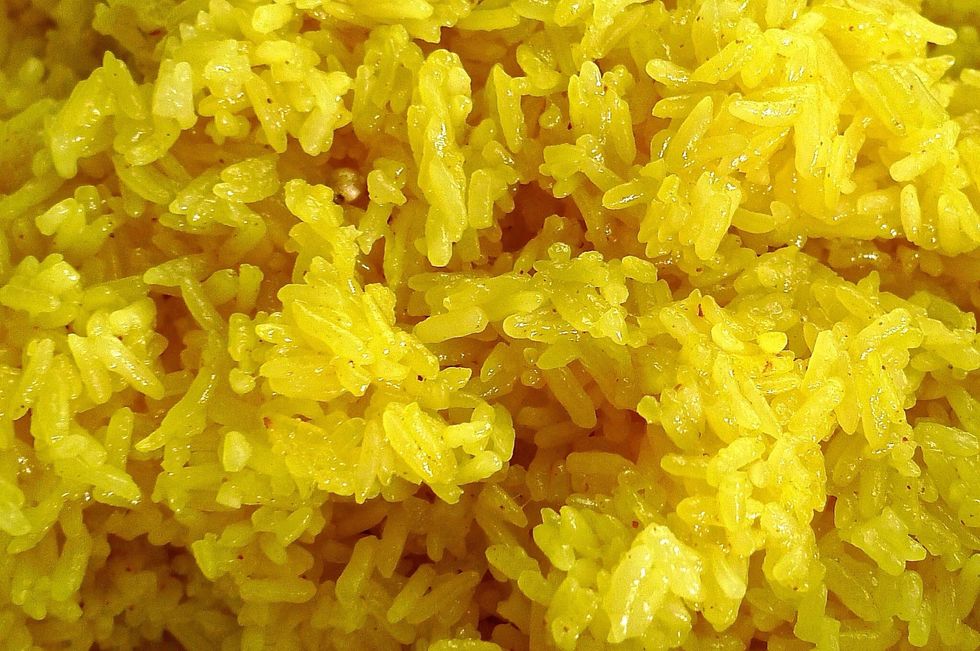 Remove pandan leaves from rice before serving.
And you're done! Yummmmmy with curry chicken ...mamak style.
500.0g Glutinous rice
2.0 Dried tamarind skin
1/2Tbsp Turmeric powder
200.0ml Coconut milk
20.0 Peppercorns
6.0 Pandan leaves
1.0tsp Salt or to taste
Huang Kitchen
For more step-by-step recipes and cooking tips, visit my website at \nhttp://www.huangkitchen.com