How to cook yam (suran) sambhar (indian-style stew)
Cook Yam (Suran) Sambhar (Indian-Style Stew)
177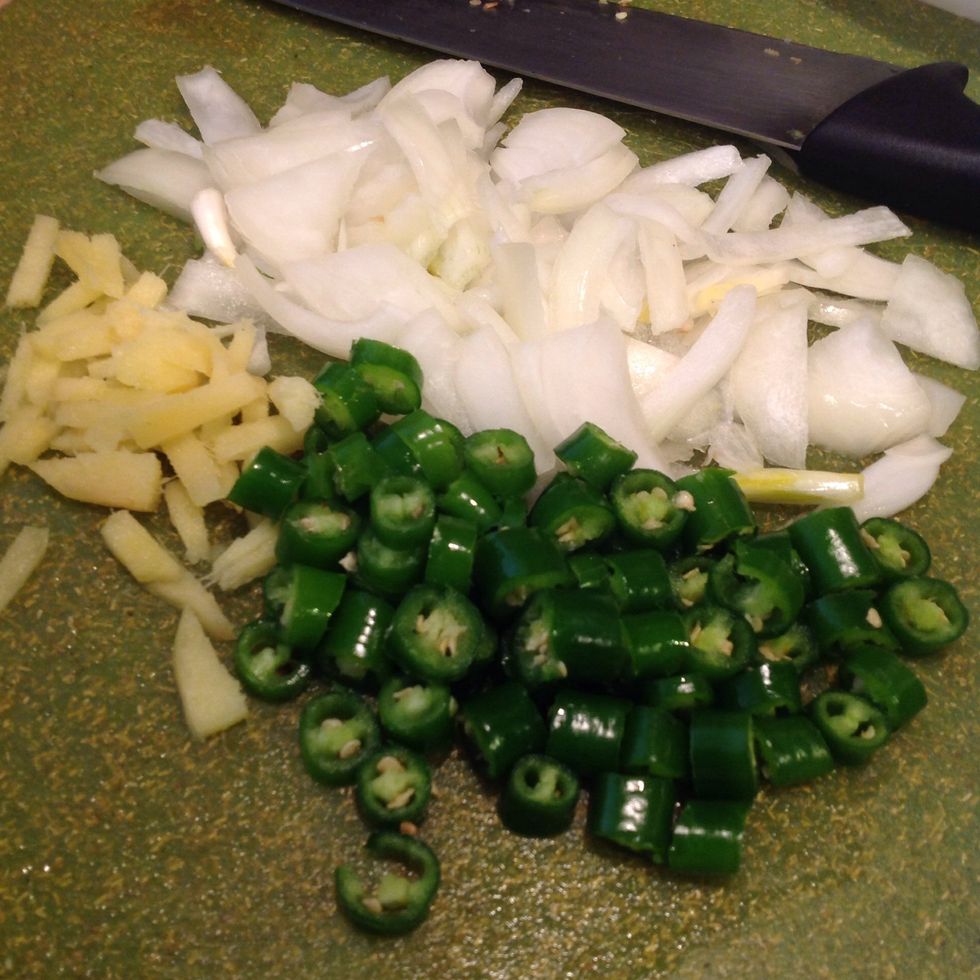 Chop a couple of green chillies, fresh ginger and a onion.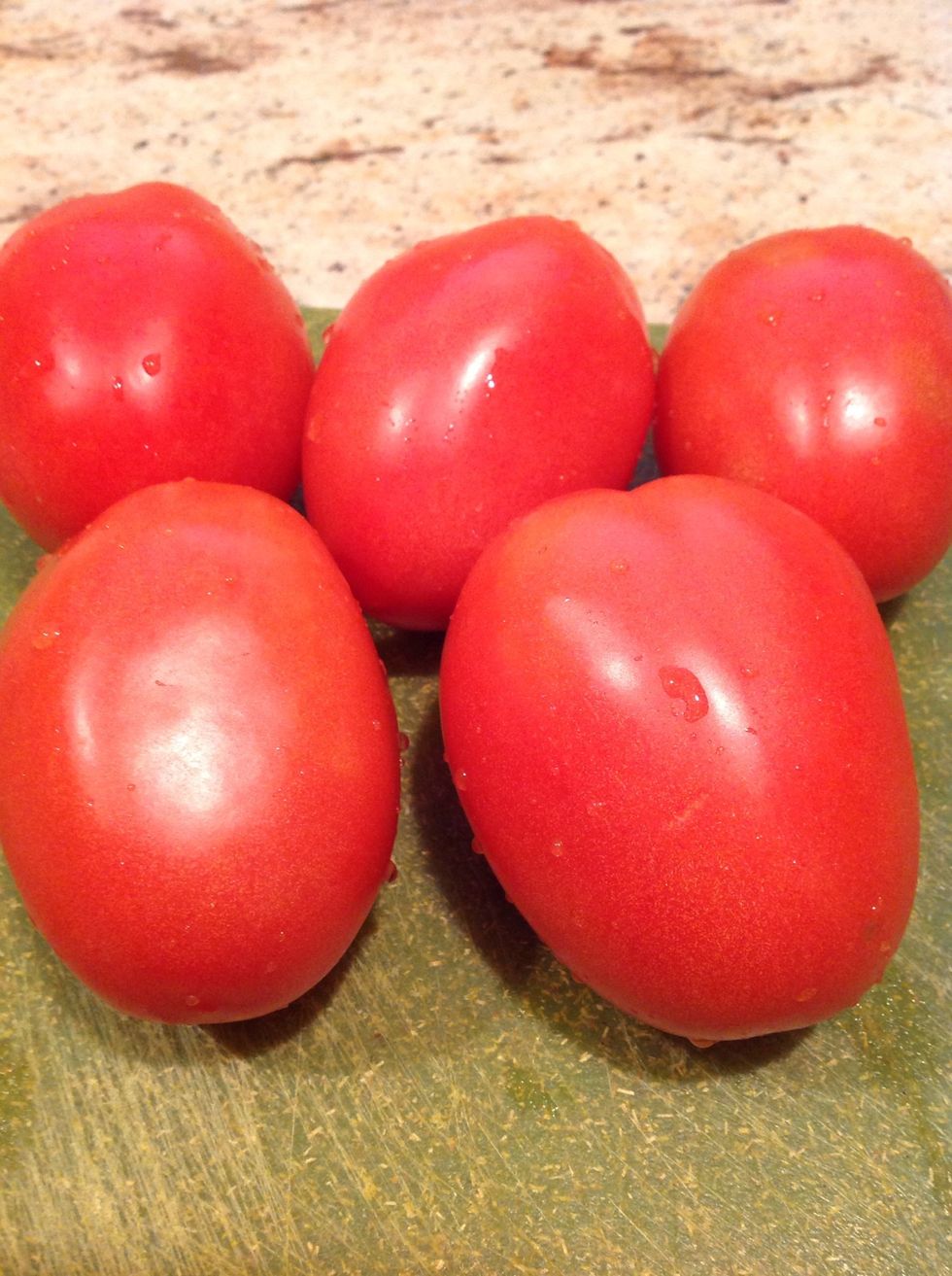 Wash and clean 3 tomatoes.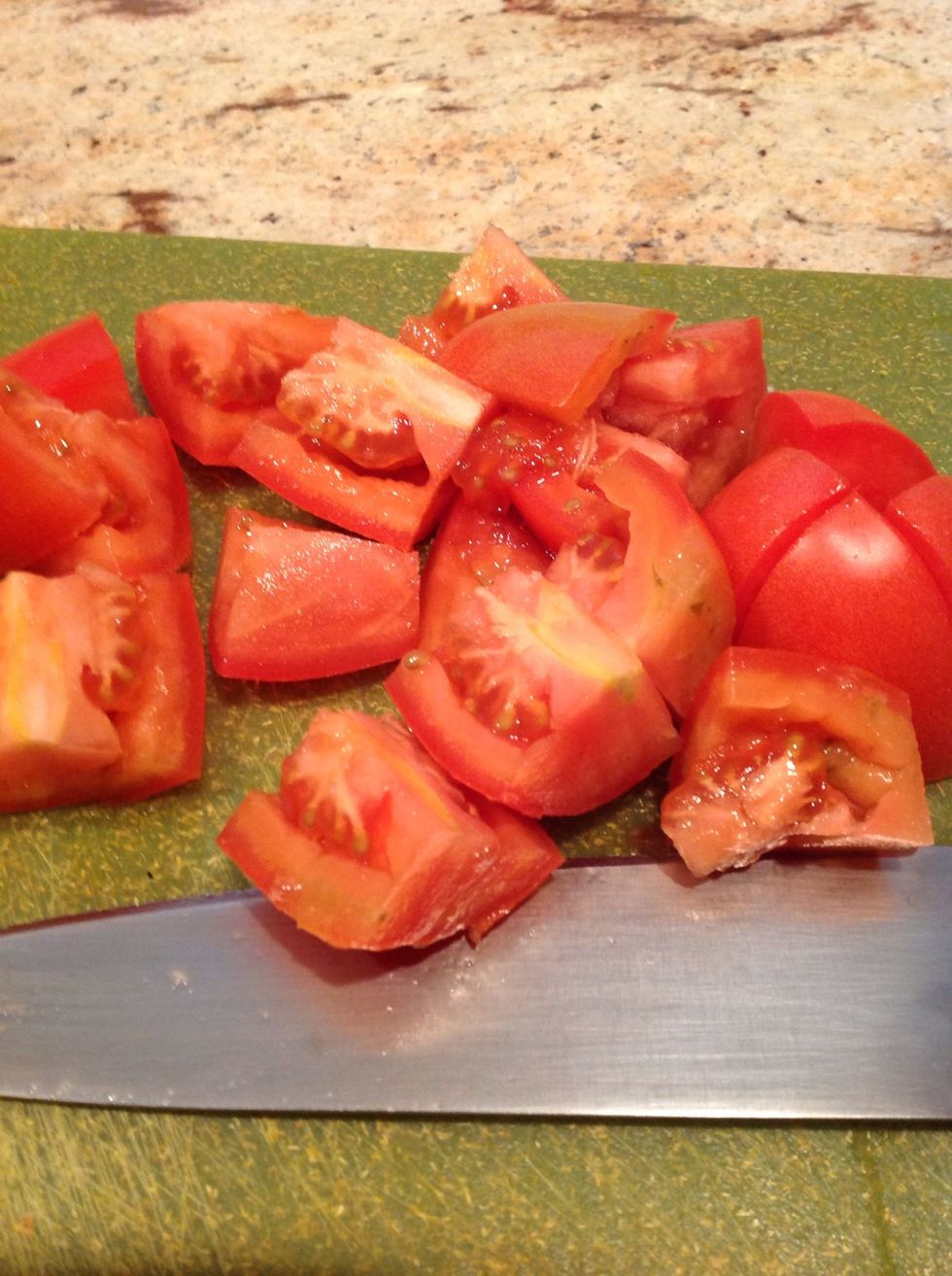 Dice the tomatoes into cubes.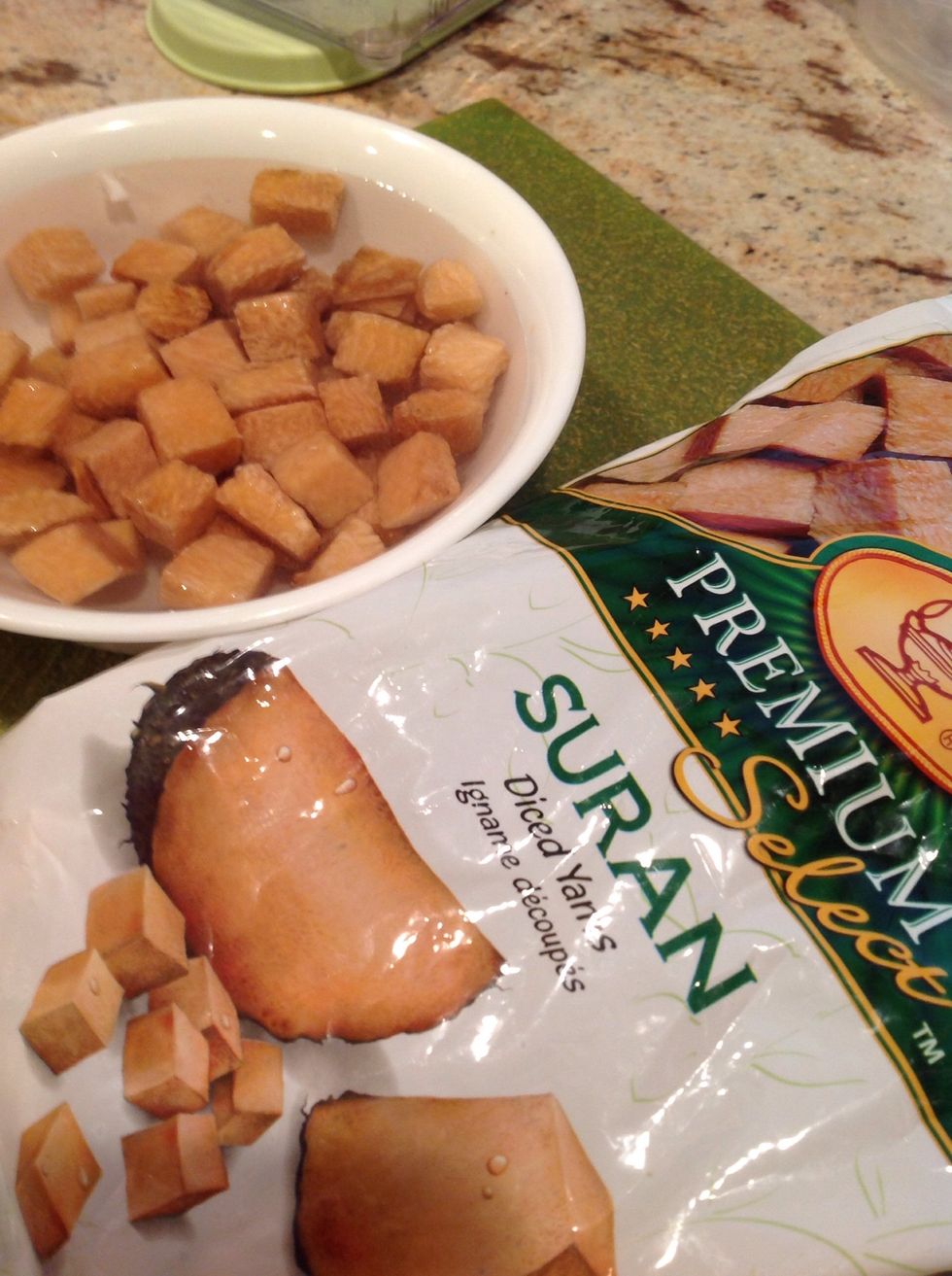 Thaw a bowl of diced yams.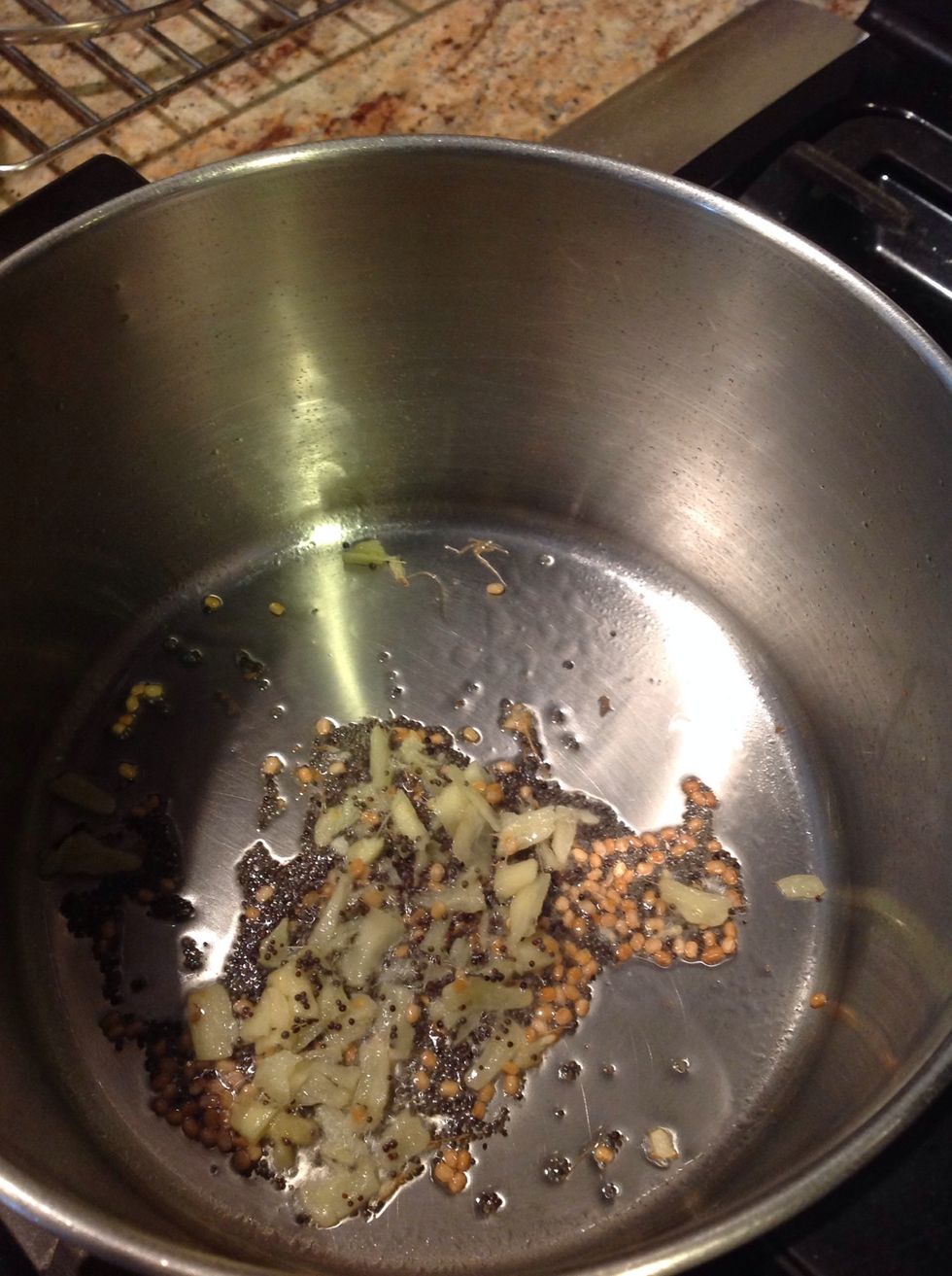 Heat a tsp of oil and add in a tsp of mustard seeds and a little urad dhal.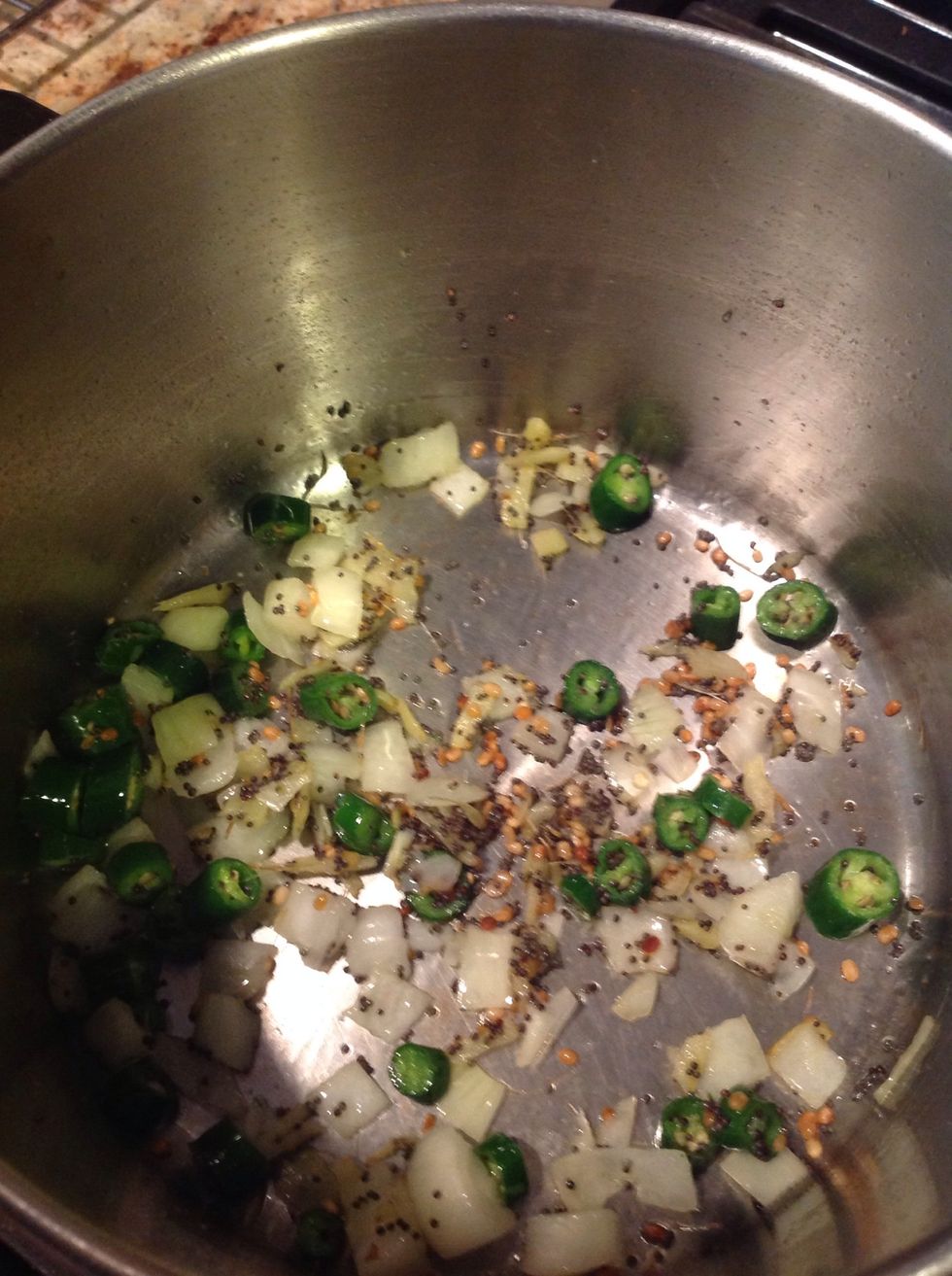 Mix in the chopped fresh ginger, green chillies and onions
Add the diced tomatoes. Cover and let cook for 7-8 mins stirring frequently.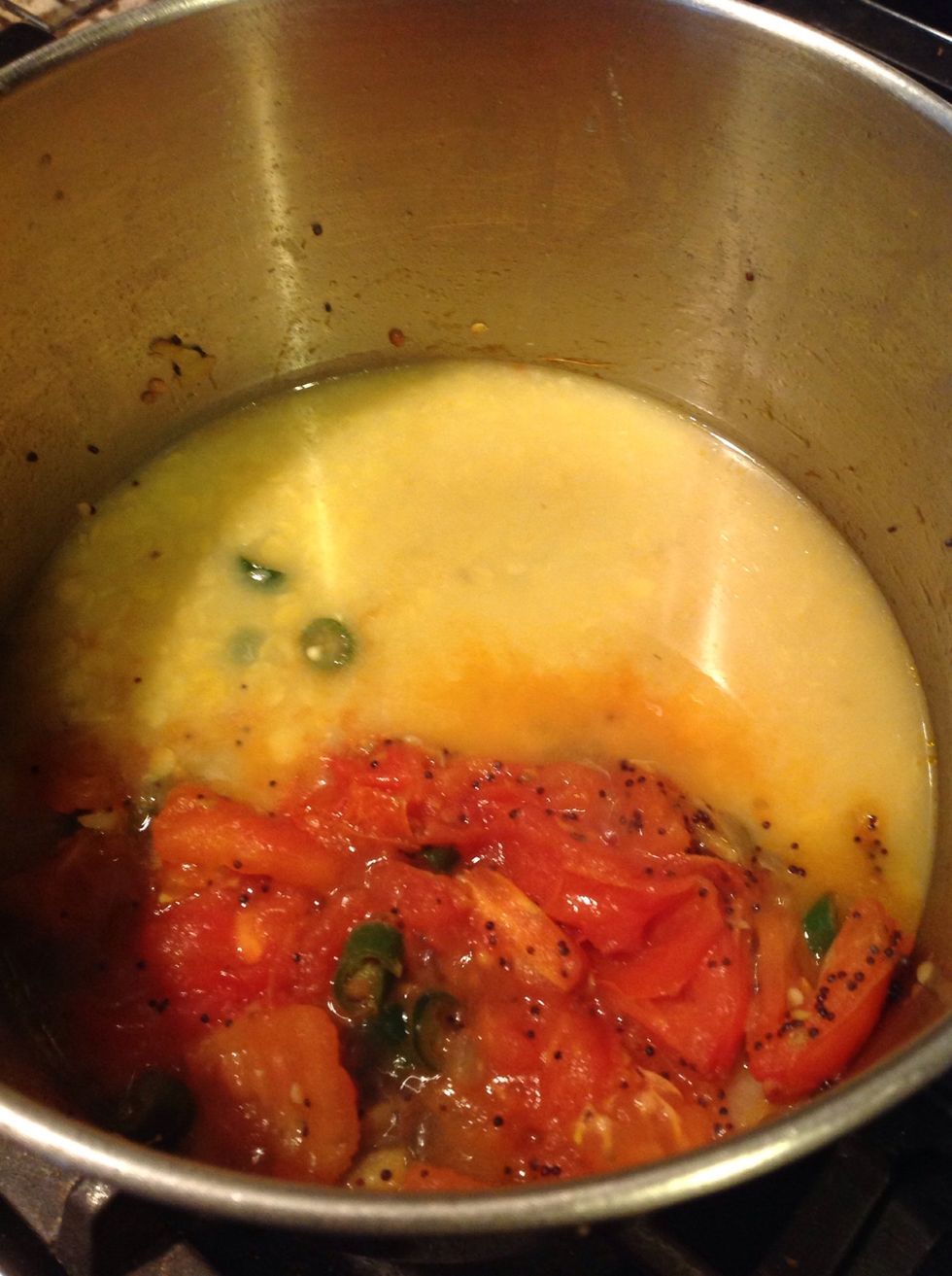 Once the tomatoes are cooked, add the cooked toor dhal.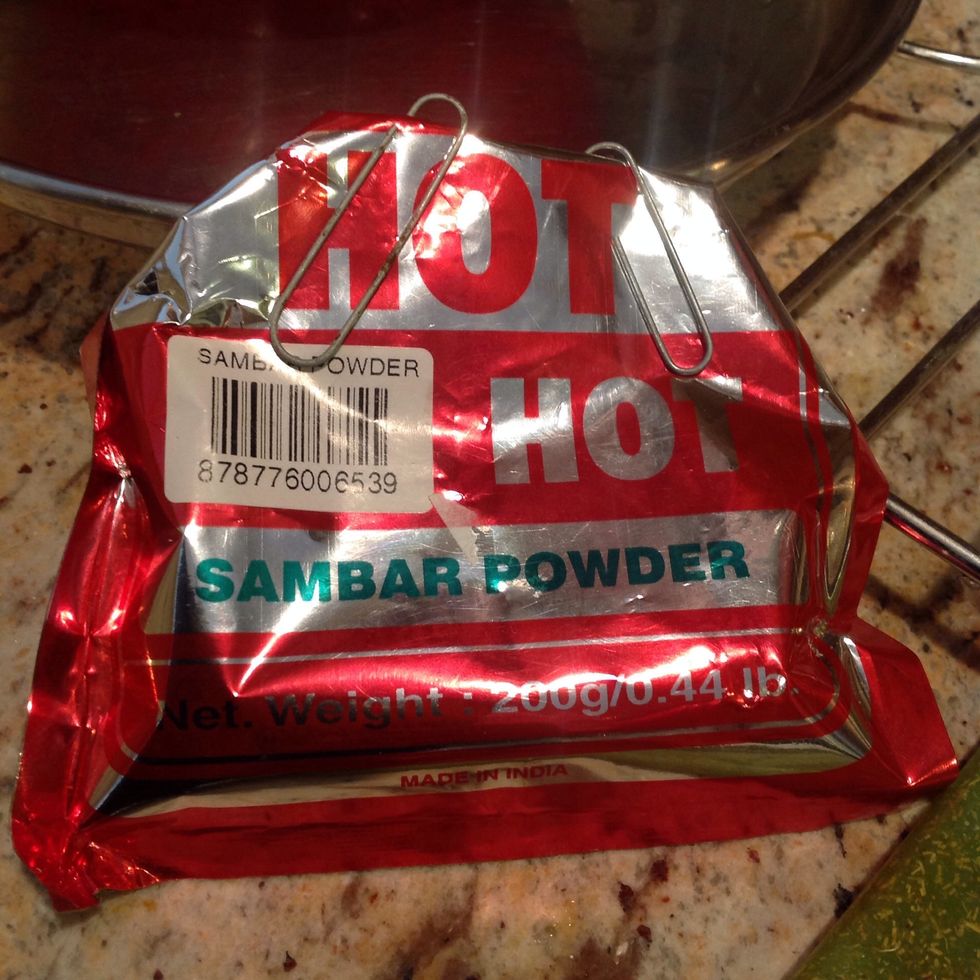 Add a tbsp of sambhar powder.
Mix it all in.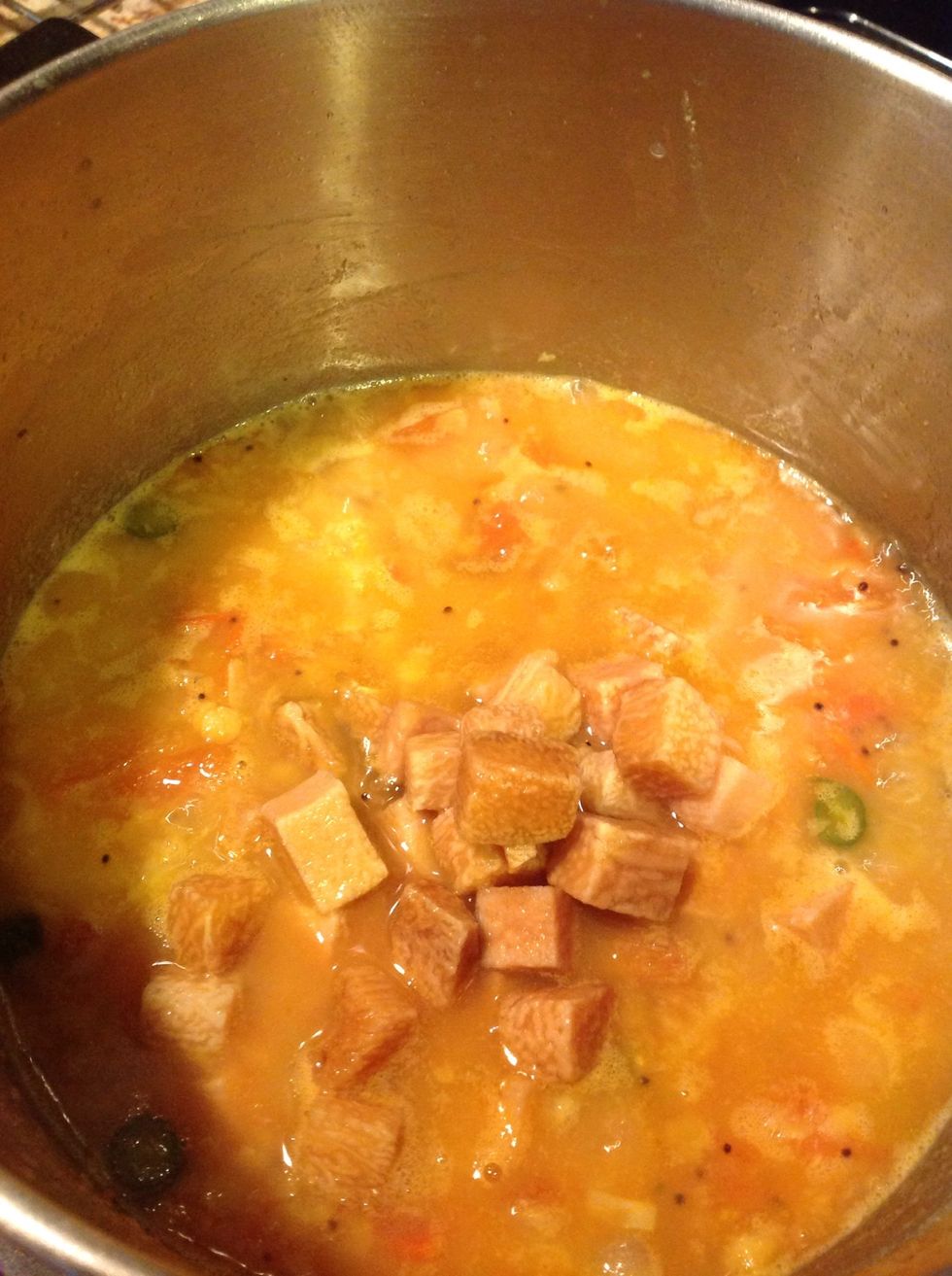 Add the thawed yams and 1 tsp of salt. Cover lid and cook for abt 10 mins until the yams are cooked well.
Yam (Suran) sambhar is ready.
The creator of this guide has not included ingredients