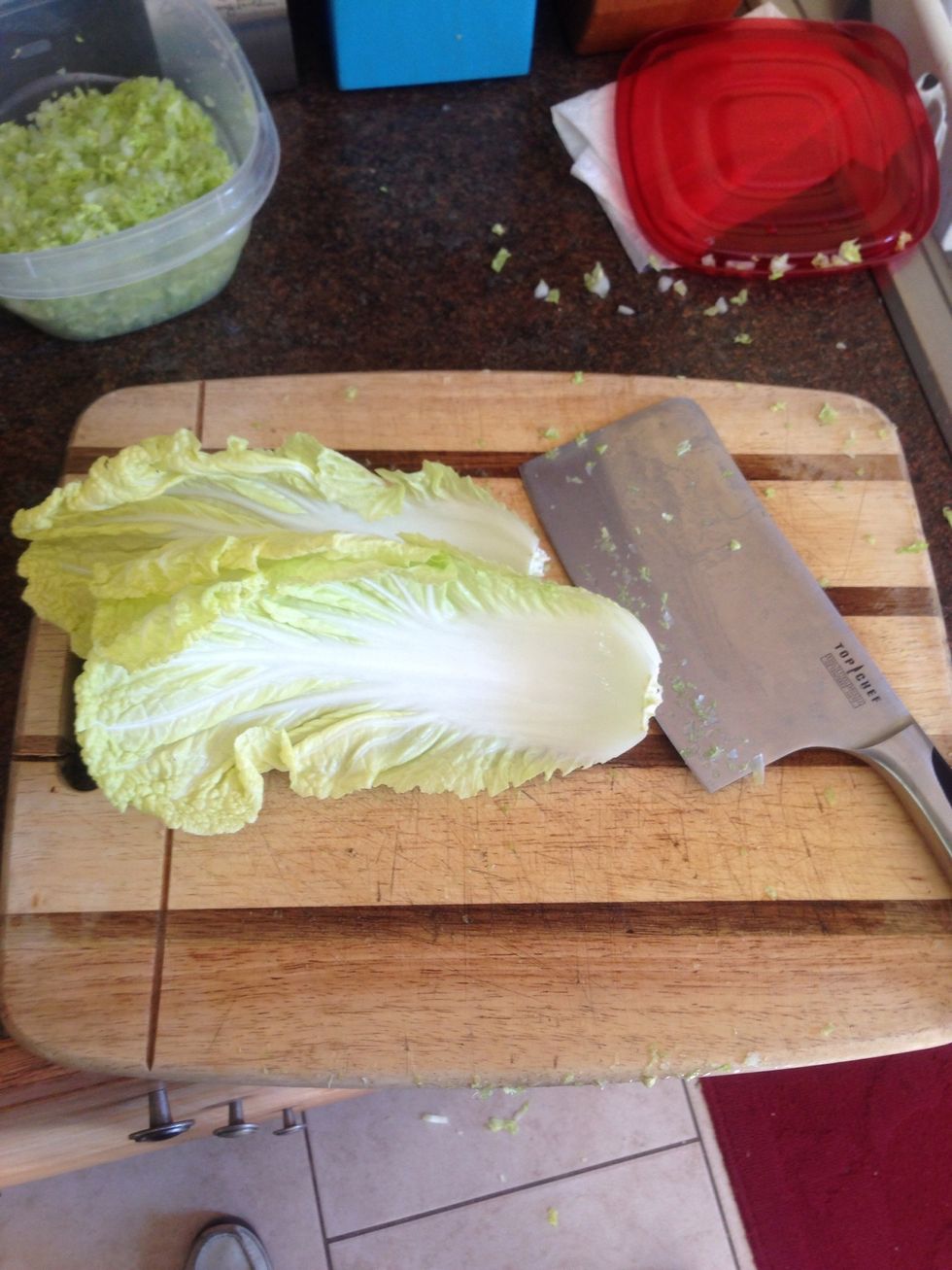 First get some cabbage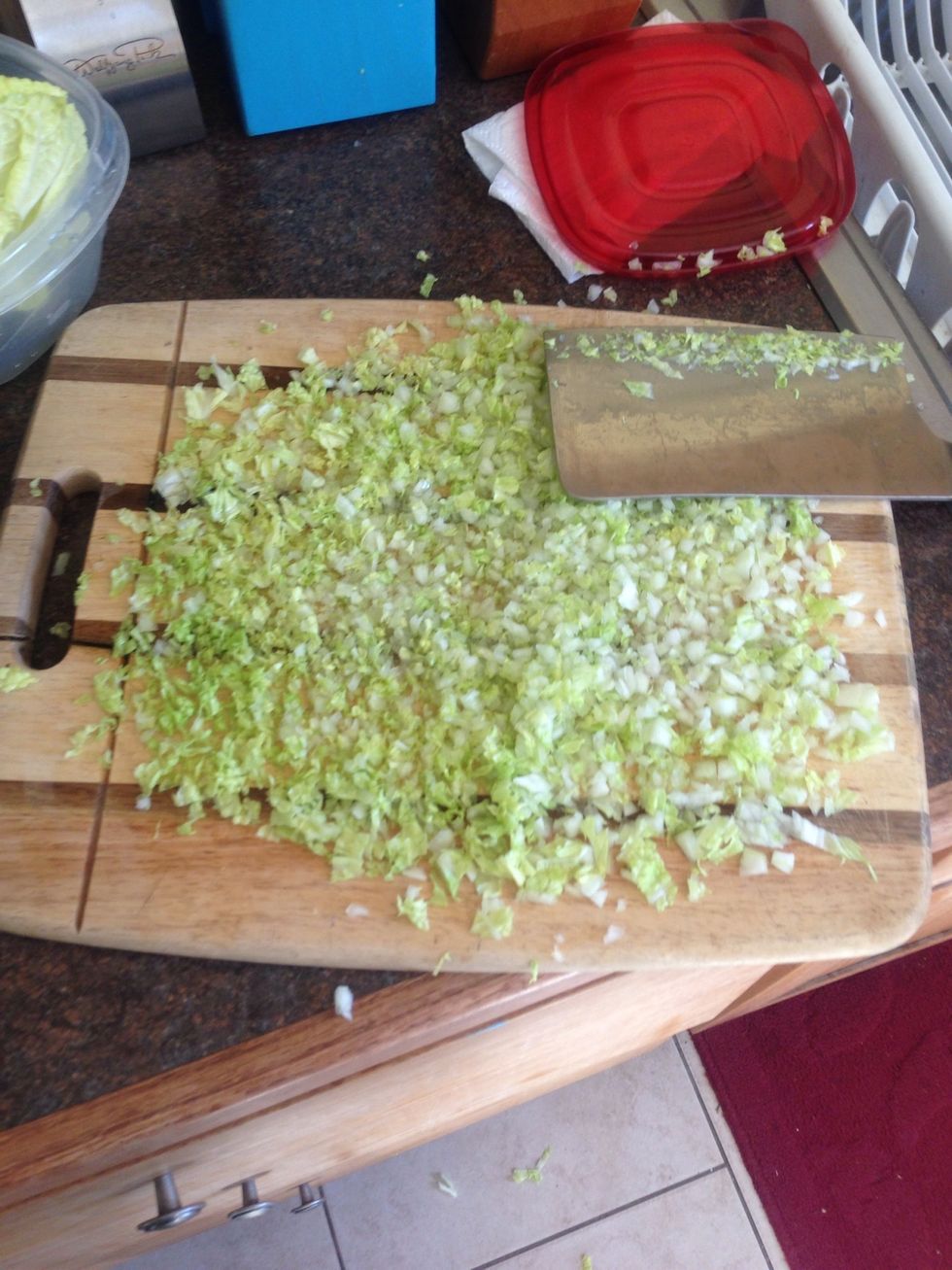 Slice and dice the cabbage until its super thin and small
Do the same for the mushrooms. Make sure they are diced extremely small!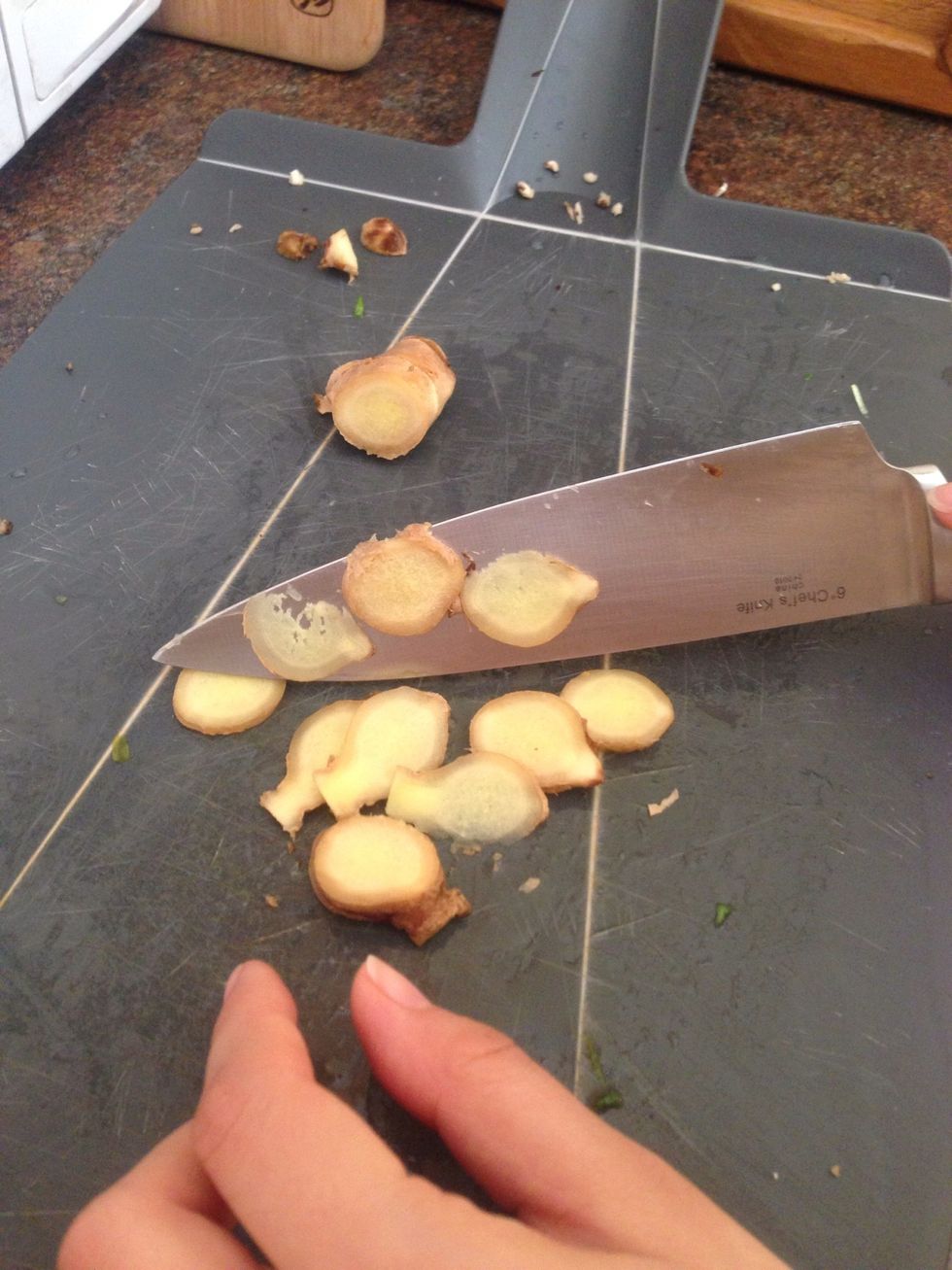 Same goes with ginger. Very important they are diced very thin to spread the flavor across all the dumplings
Then prepare the ground meat. This time I used ground turkey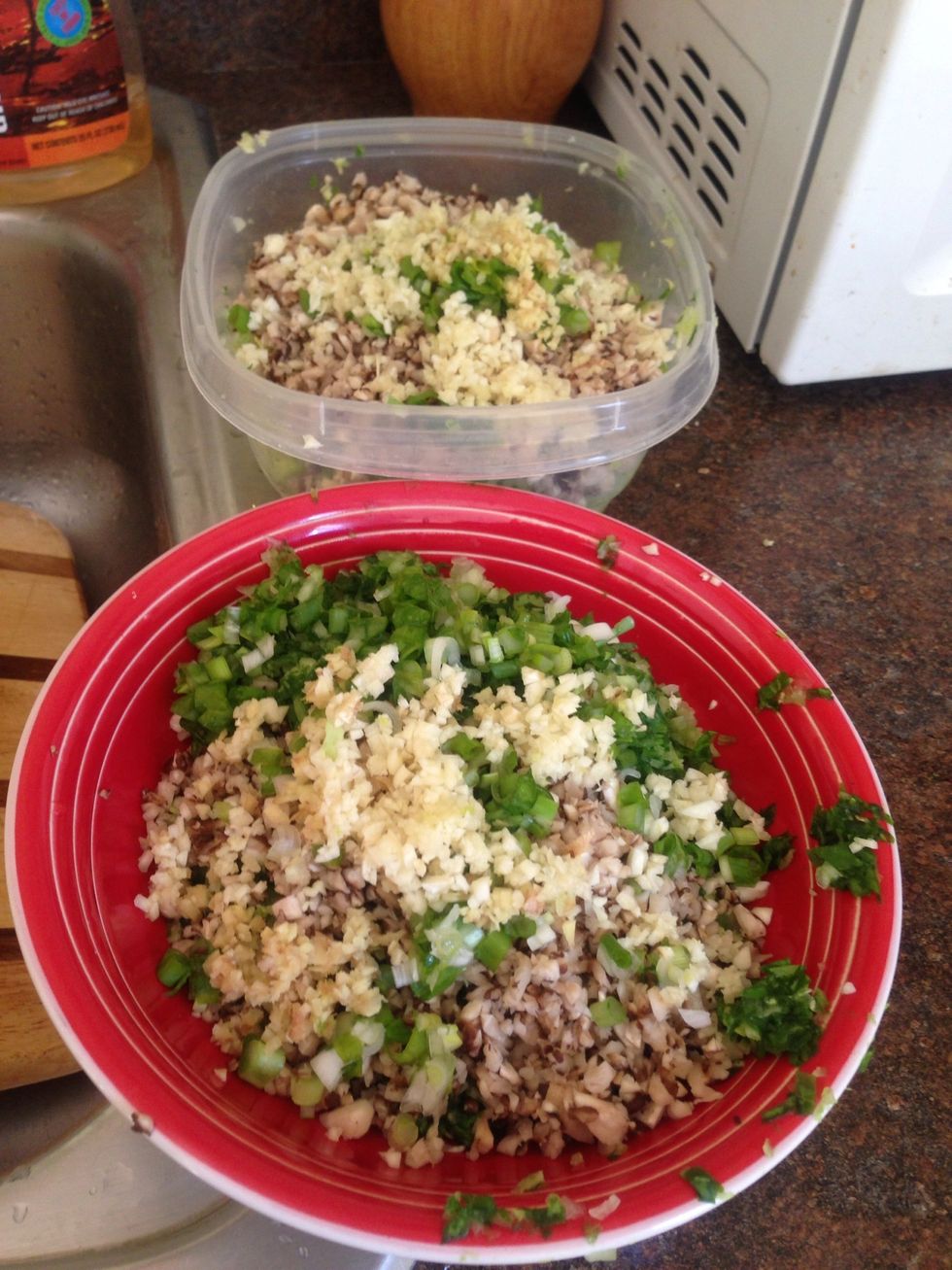 Put all those things (including the meat) in a bowl and start mixing them.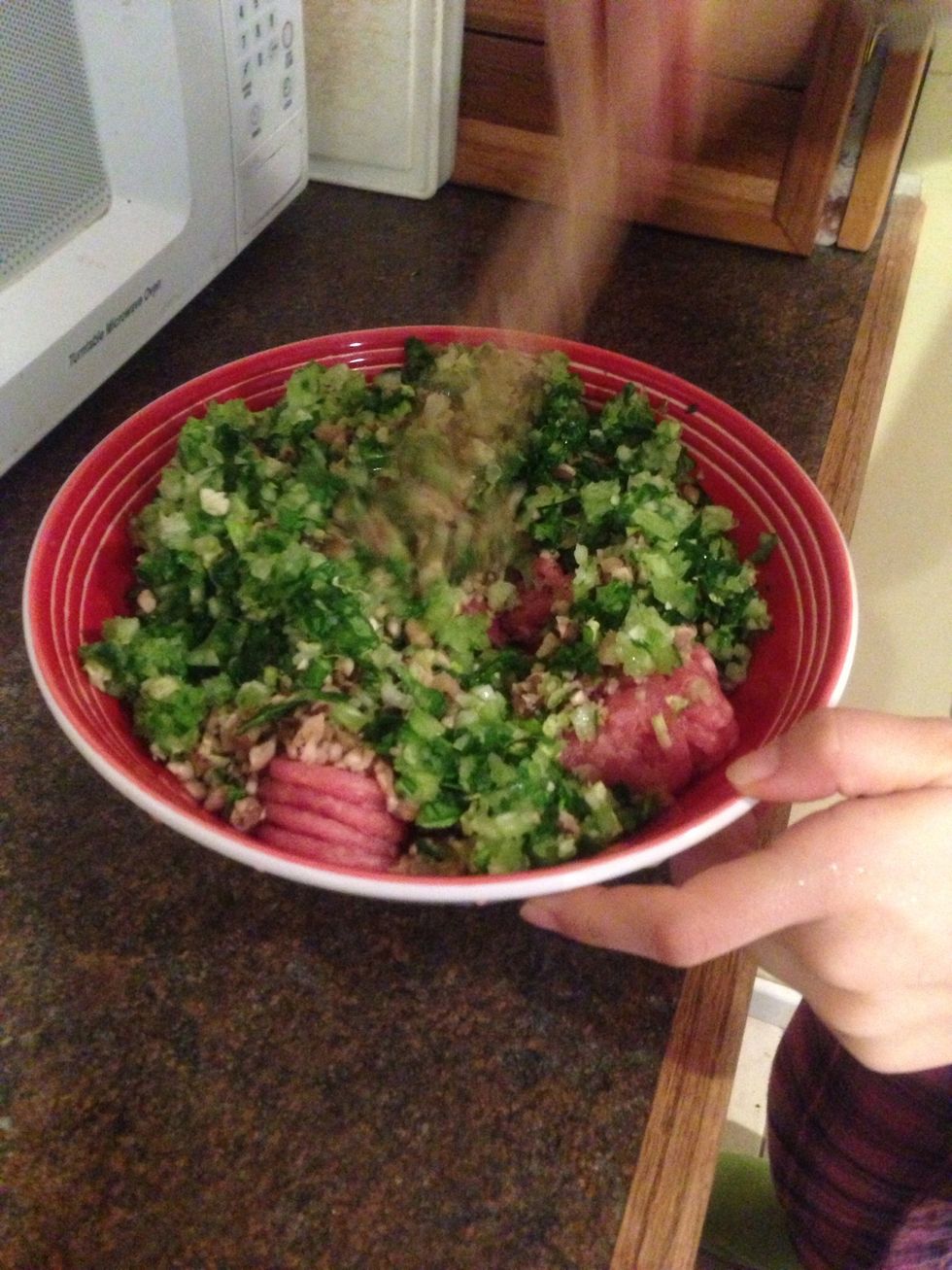 Make sure to mix them well to get all the flavors.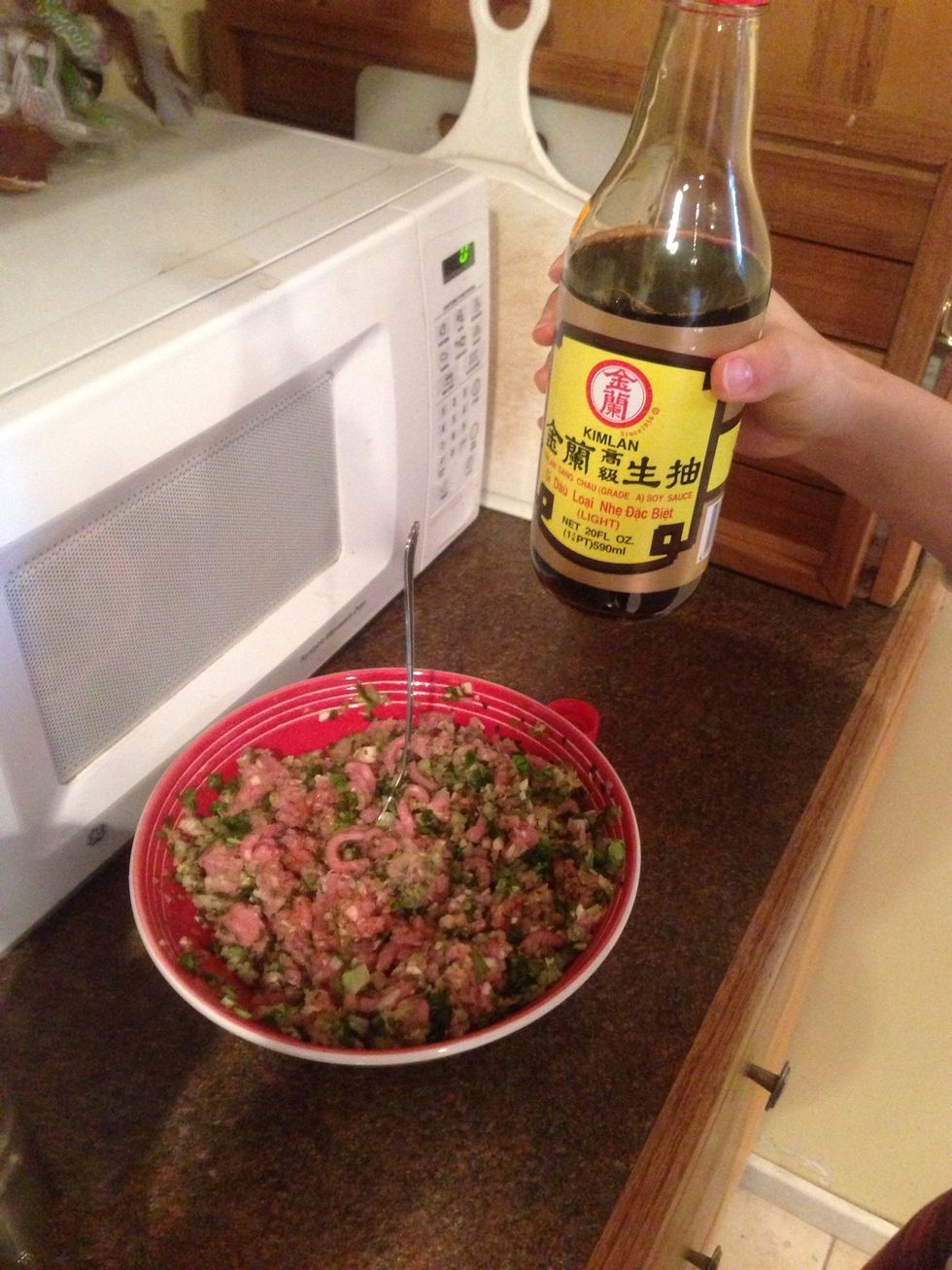 Then add 2 spoon full of soy sauce soy sauce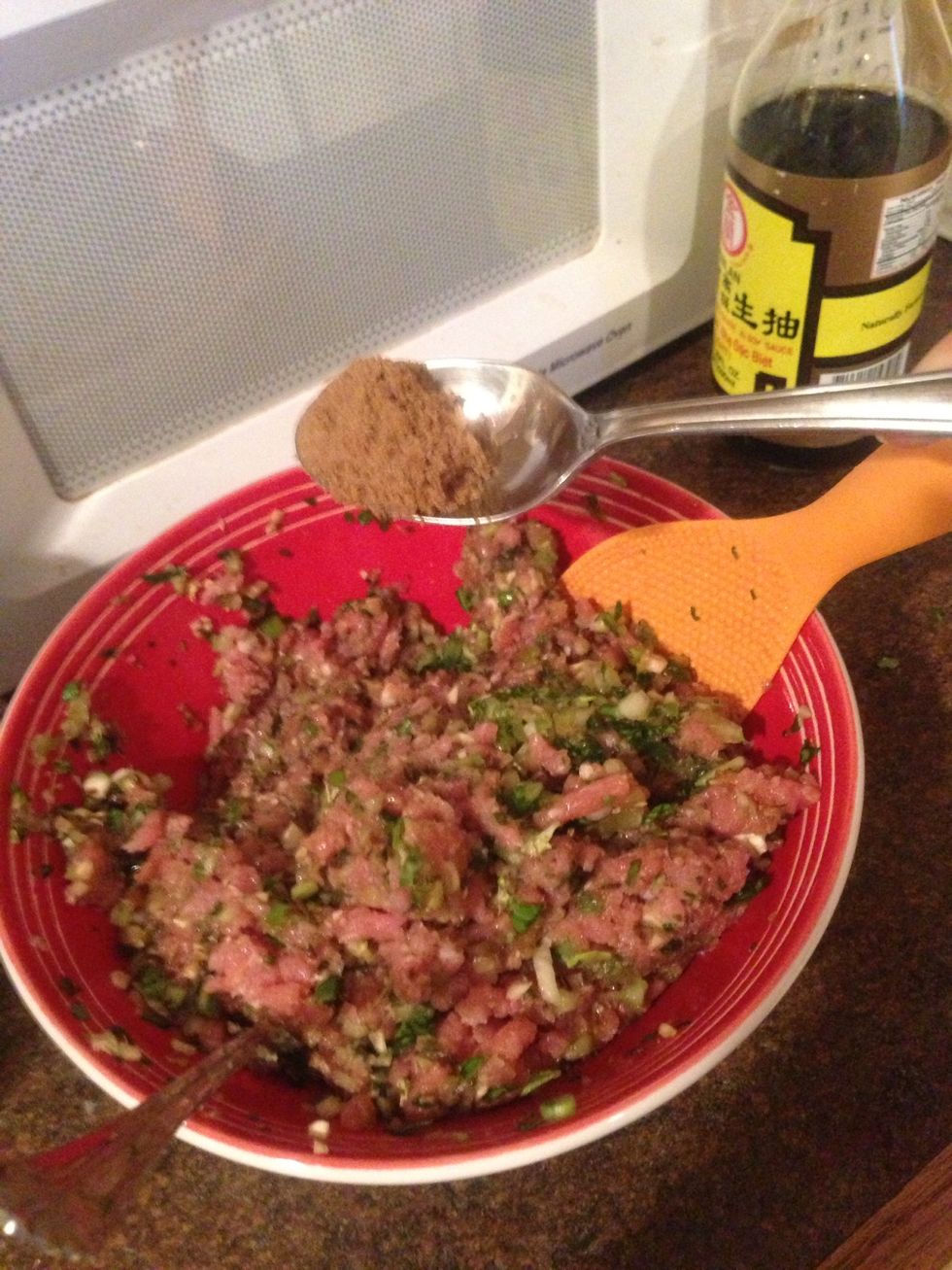 Then add a spoonful of sugar.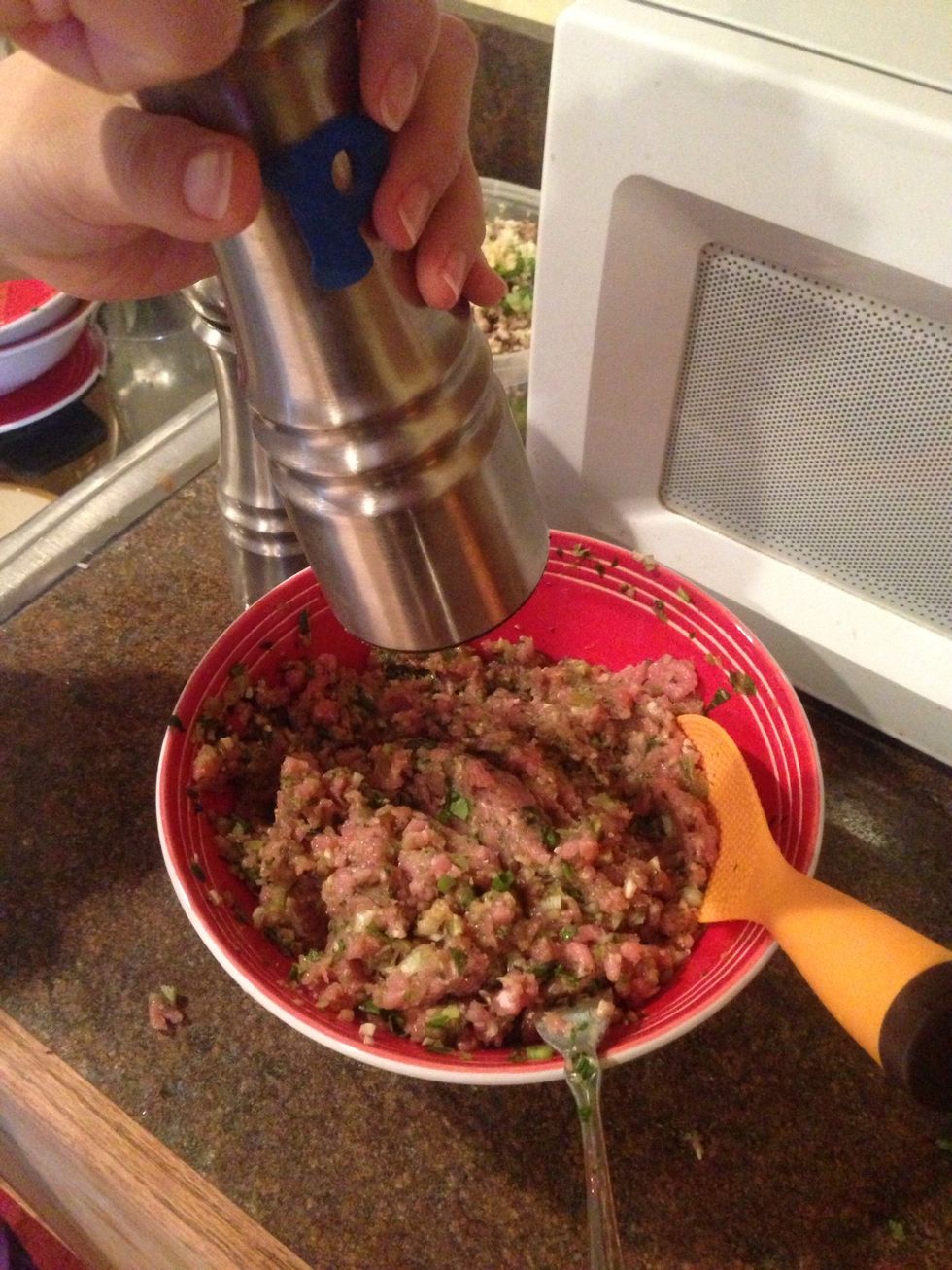 A little bit of pepper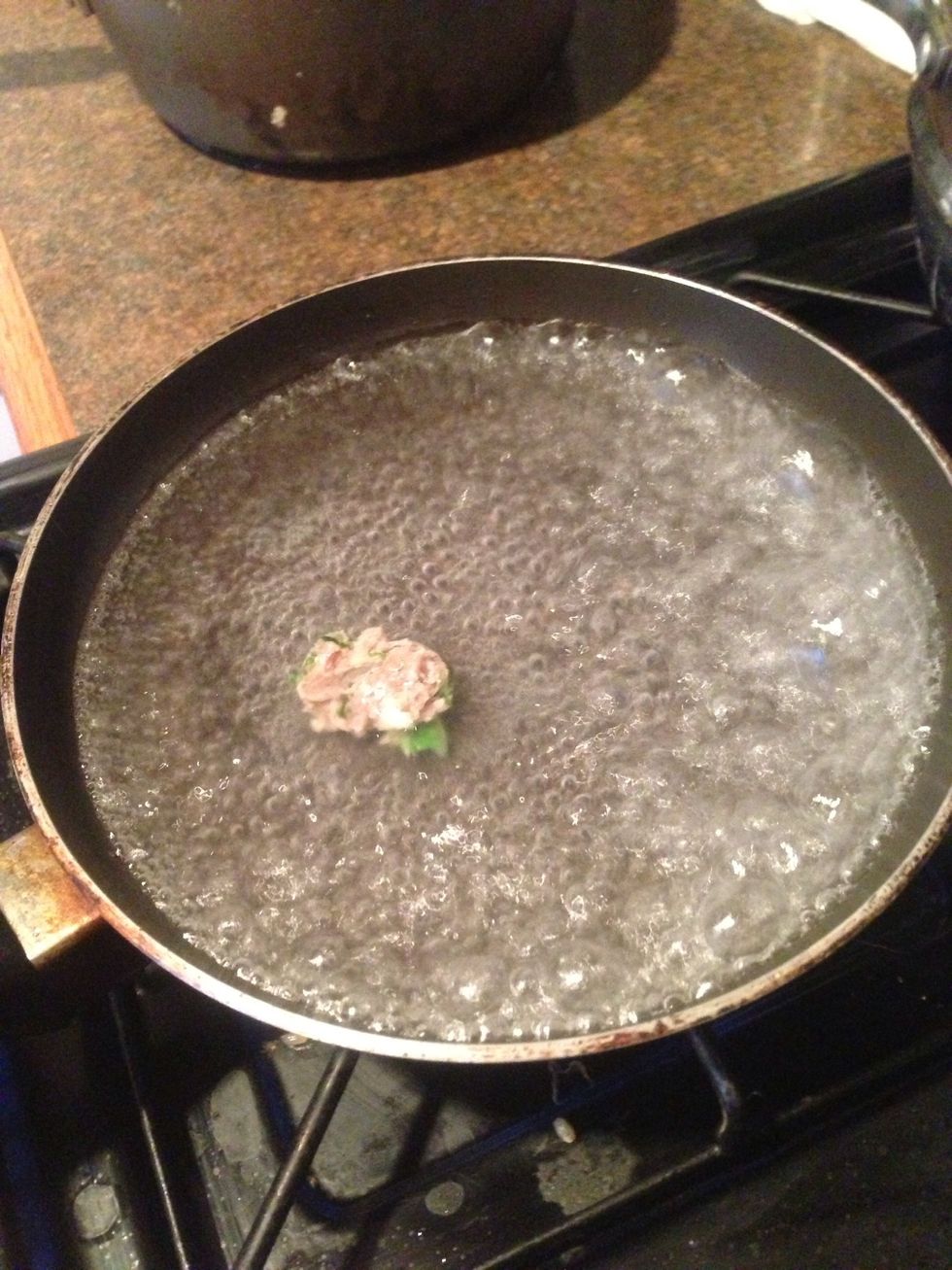 I usually test a little bit to see if they taste alright before I get started with putting the wrappers.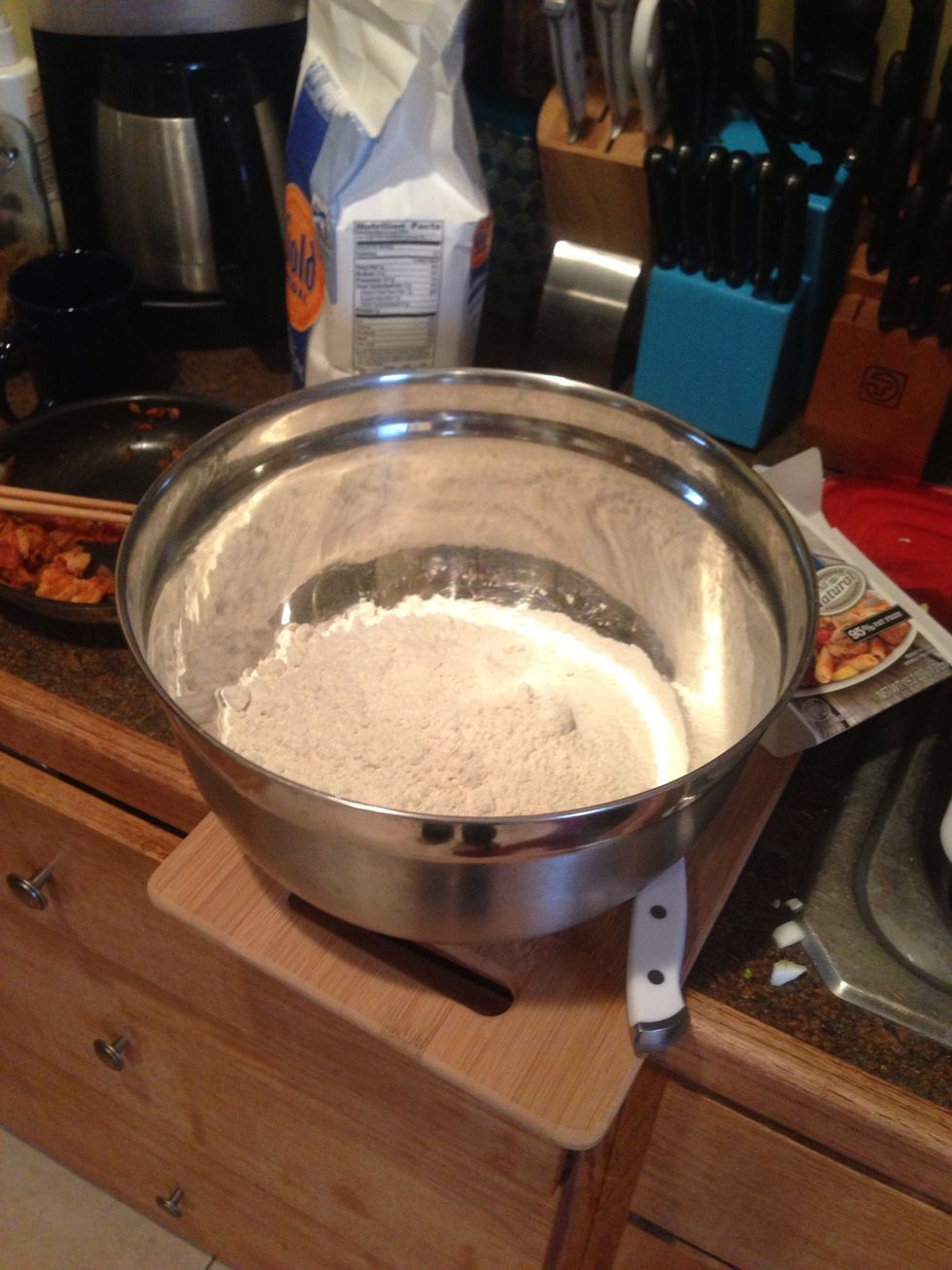 Now get the flour in a large bowl.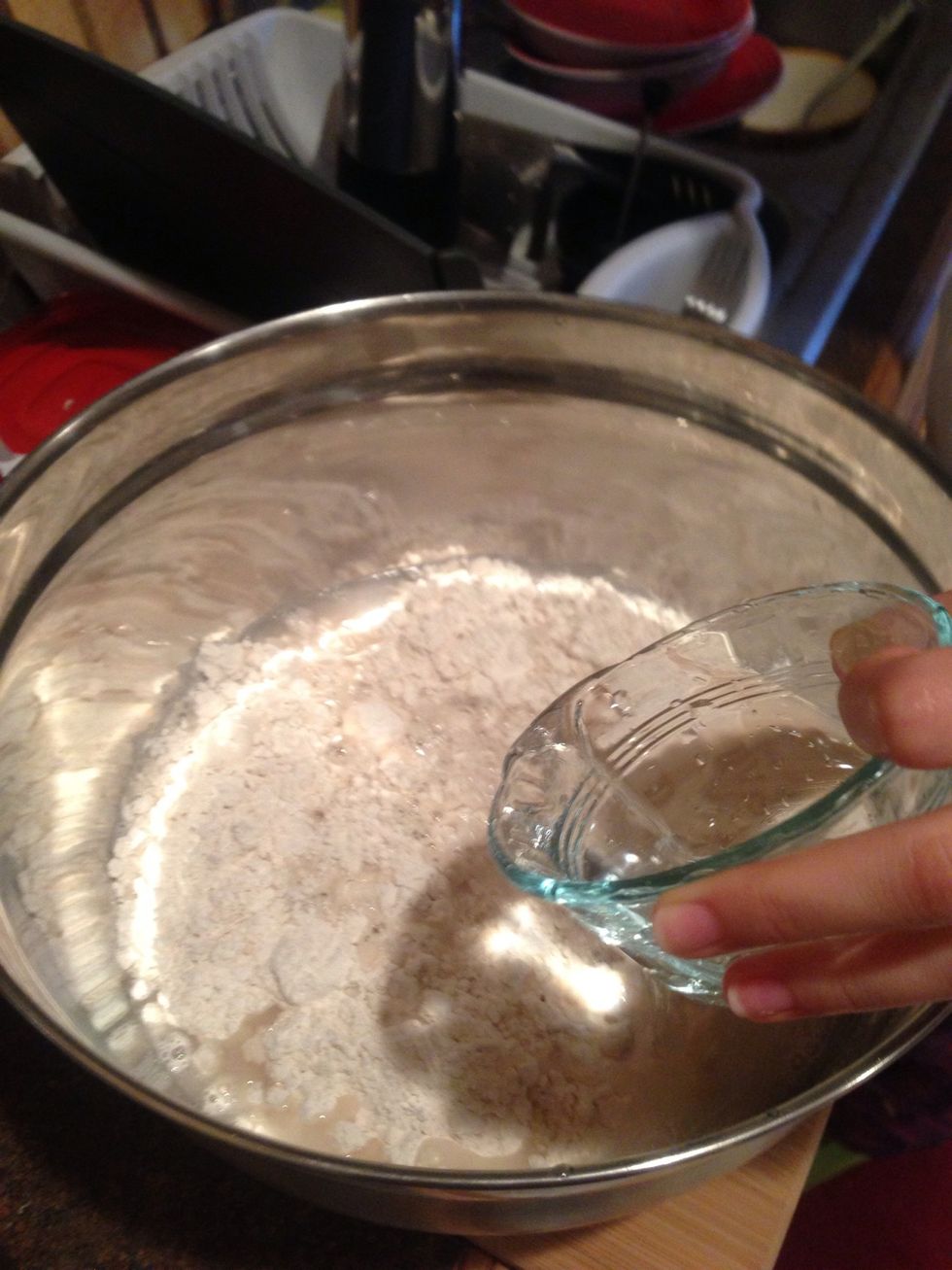 Add some water.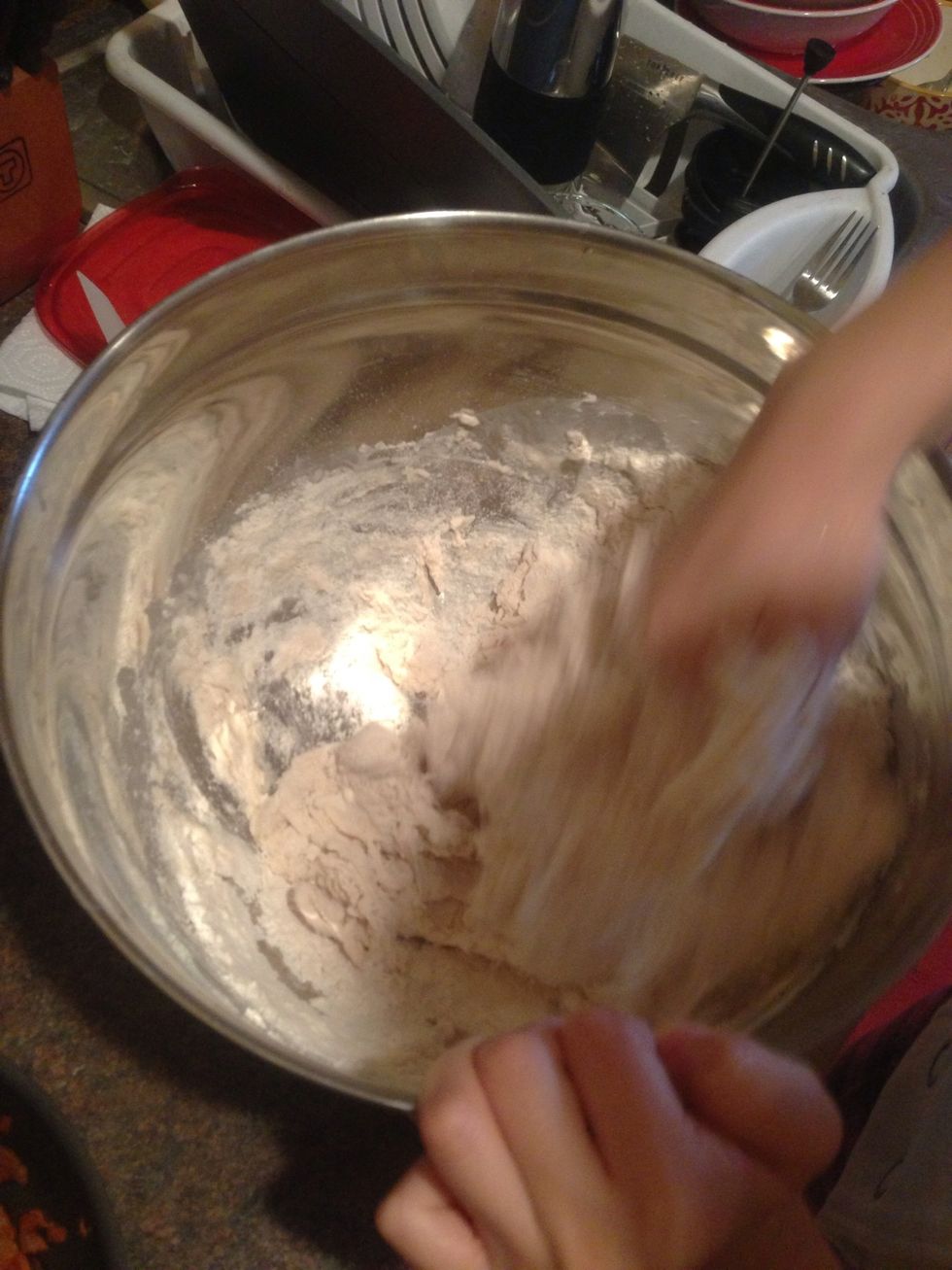 Make sure the dough is dry enough to make the wrapper.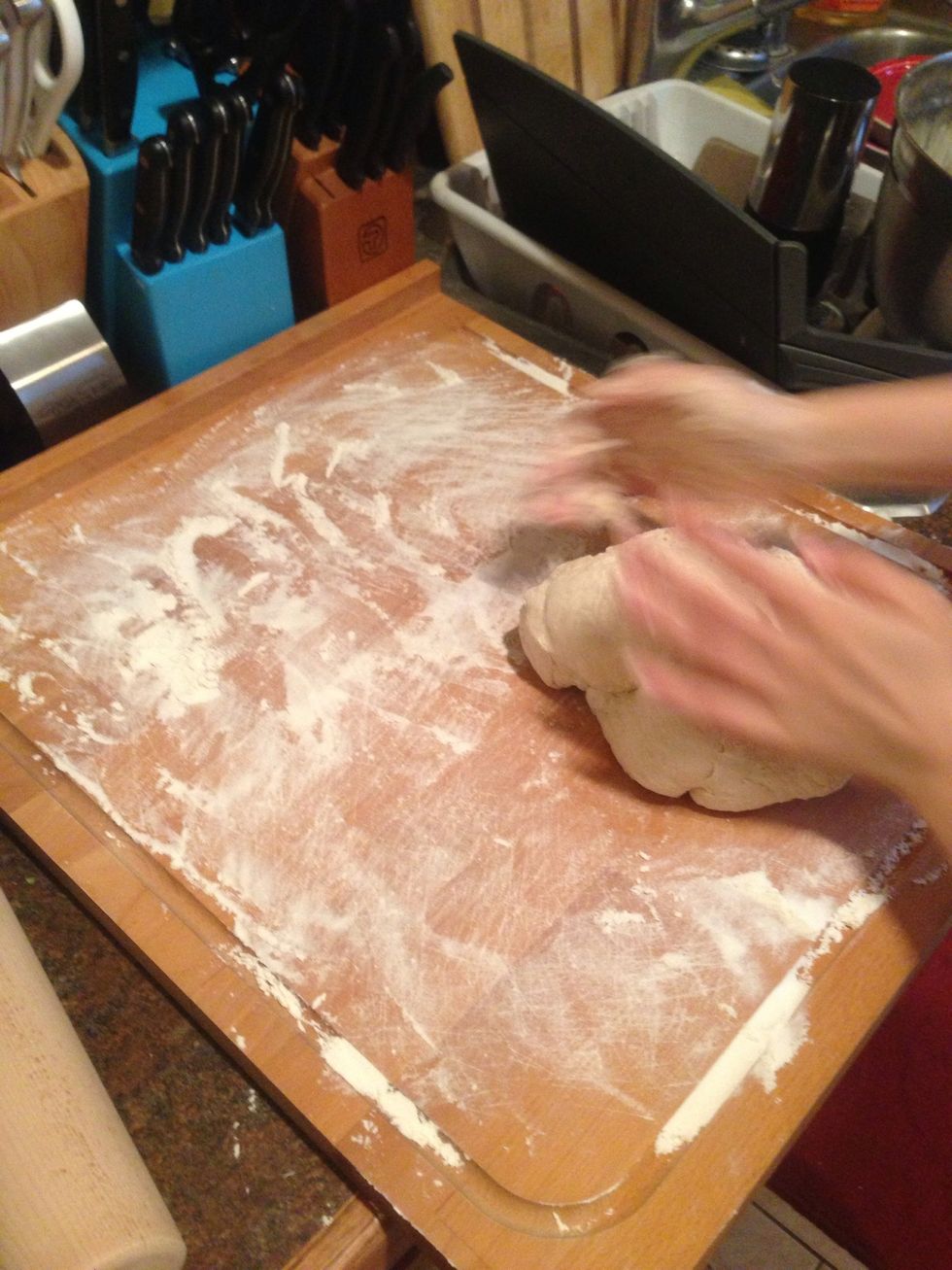 Add some more flour keep the dough dry but moist.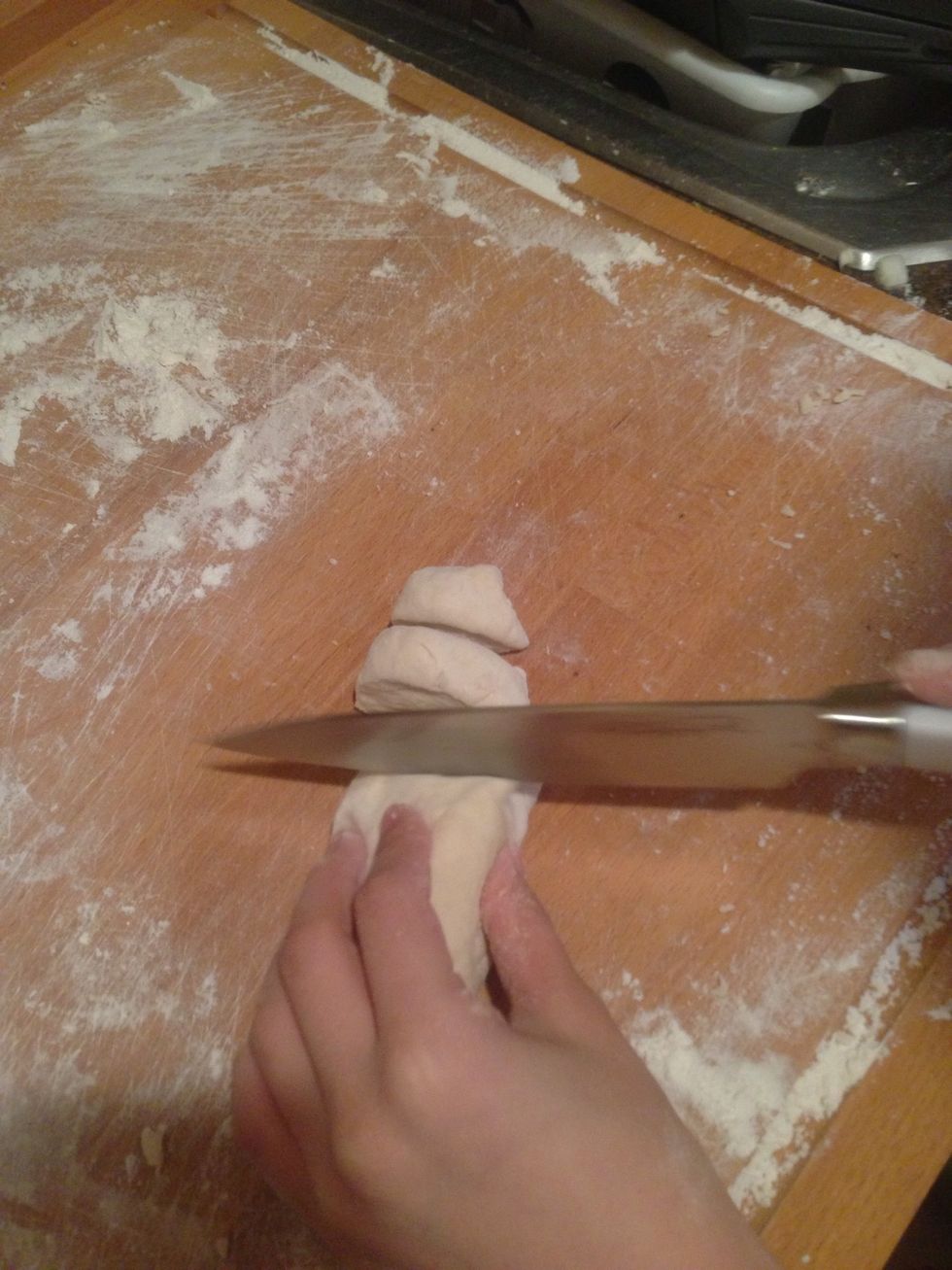 Cut the dough in small portions to make the wrap.
Now wrap each meat/veggie mix with a wrapper. Make sure to seal them well to avoid dumplings exploding when boiling them in hot water.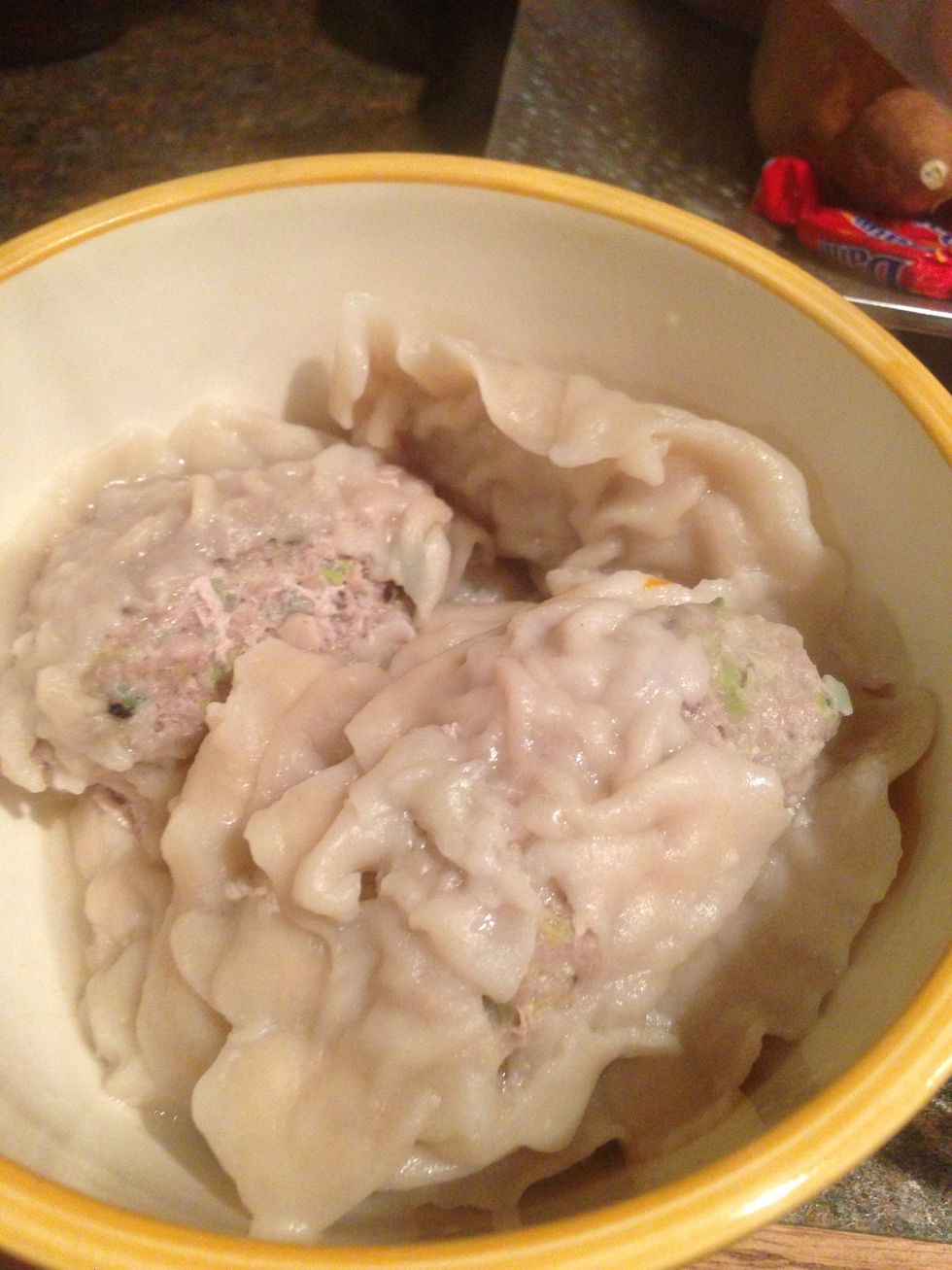 The final version looks like this. Enjoy!!
1lb of ground pork or turkey
Cabbage
Spring onions
Ginger
Soy sauce
Sugar
Salt
Pepper
Mushroom