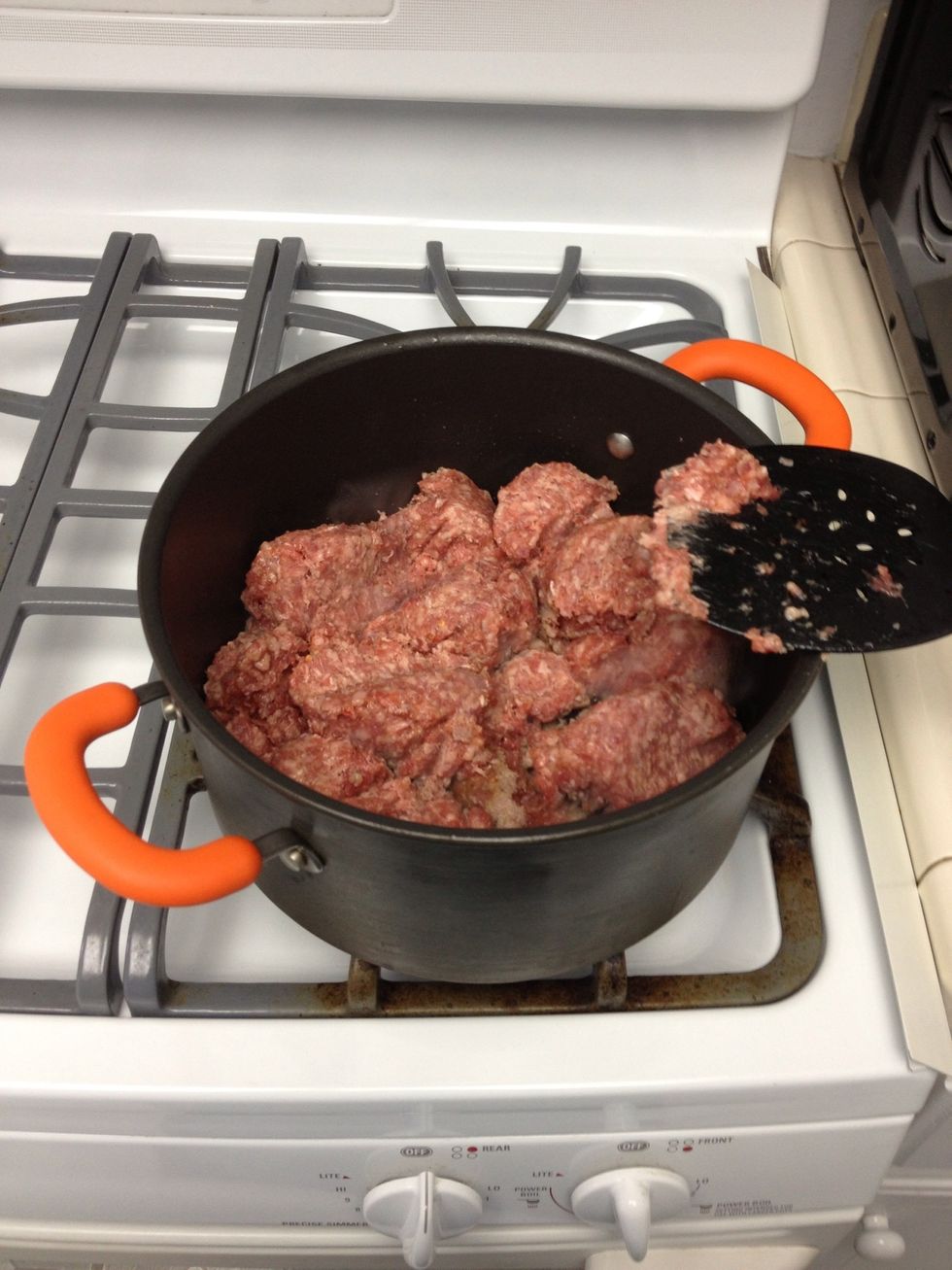 Cook Sausage completely thru.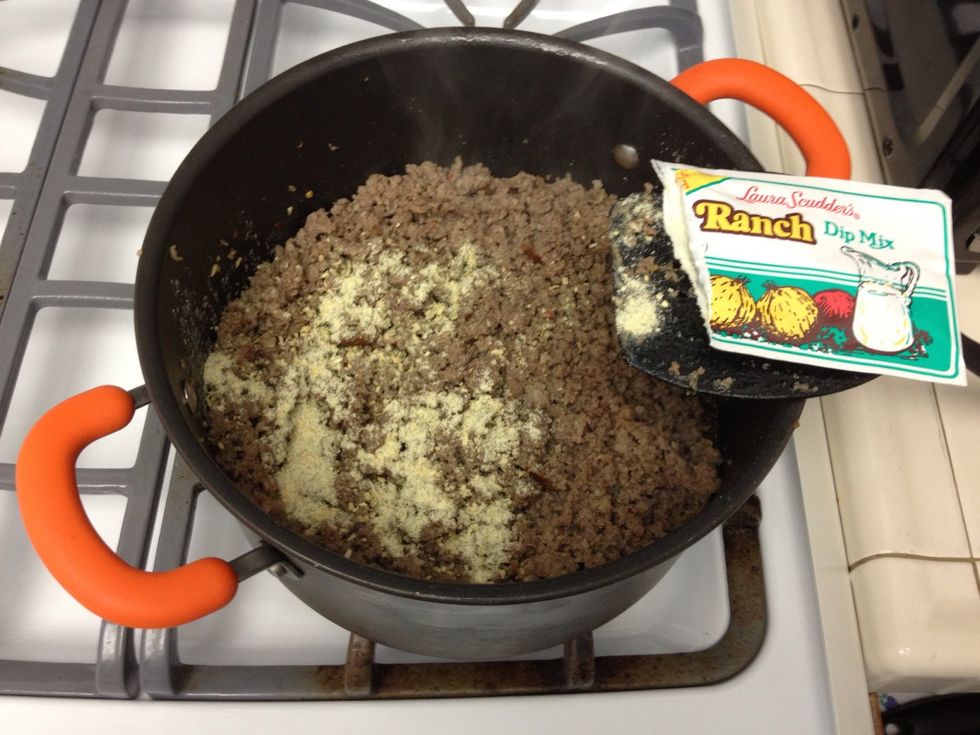 Add Ranch Mix. Add as much as you want to your taste.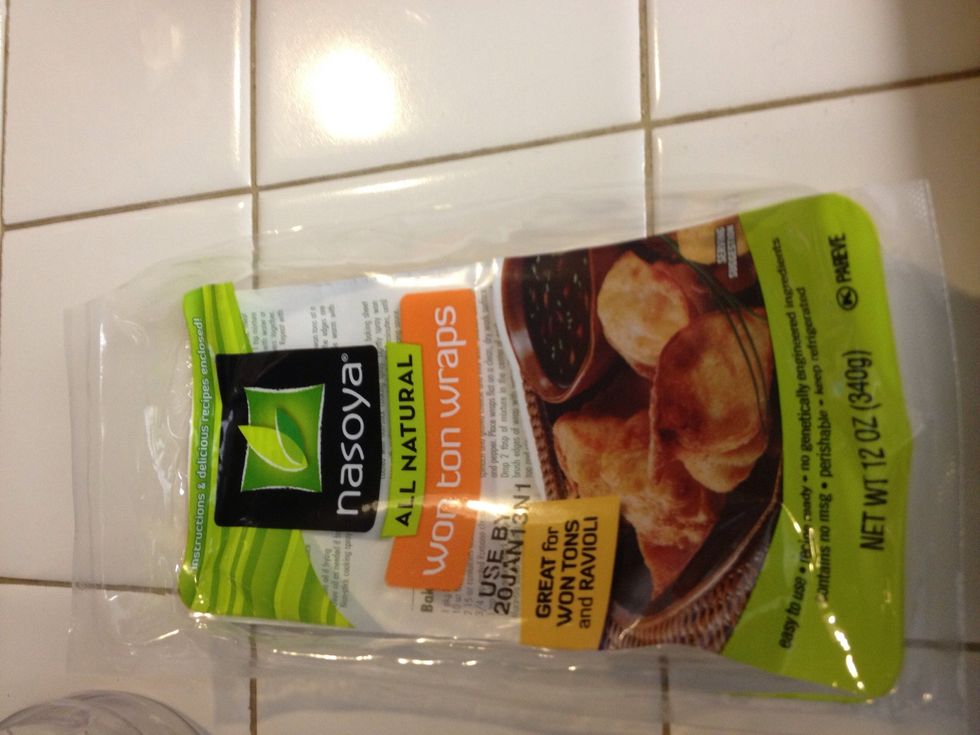 Won Ton Wraps. Any brand will do.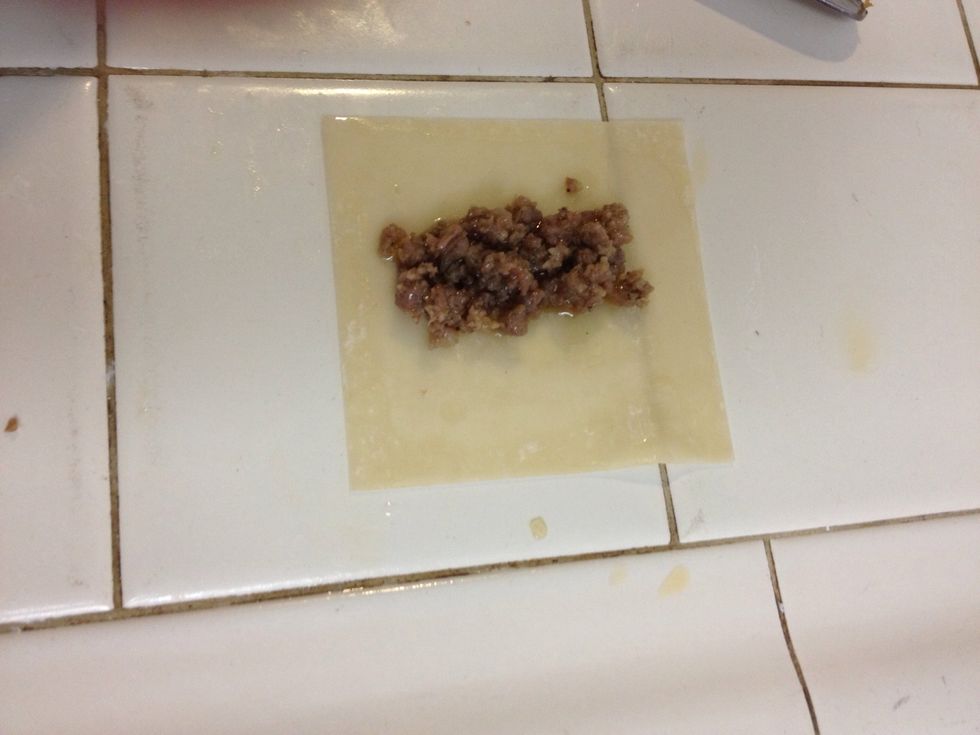 Add a scope of cooked and seasoned sausage. Wet edges with water before you roll up in little taco's.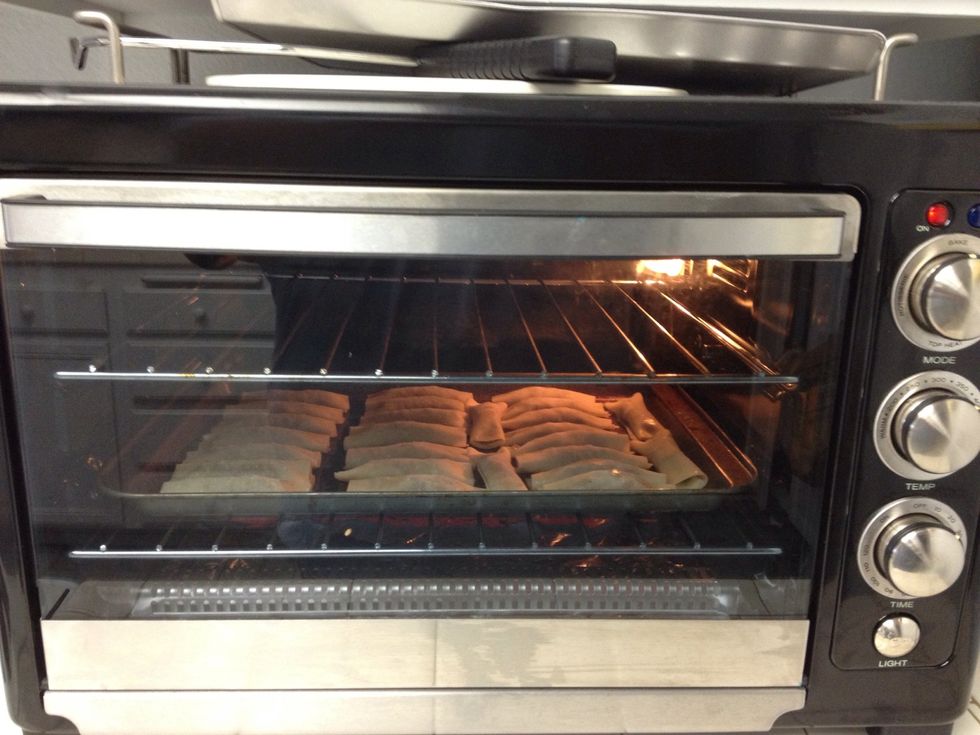 Bake at 350 degrees till tips golden or till they are completely golden. You can play with the time as you like.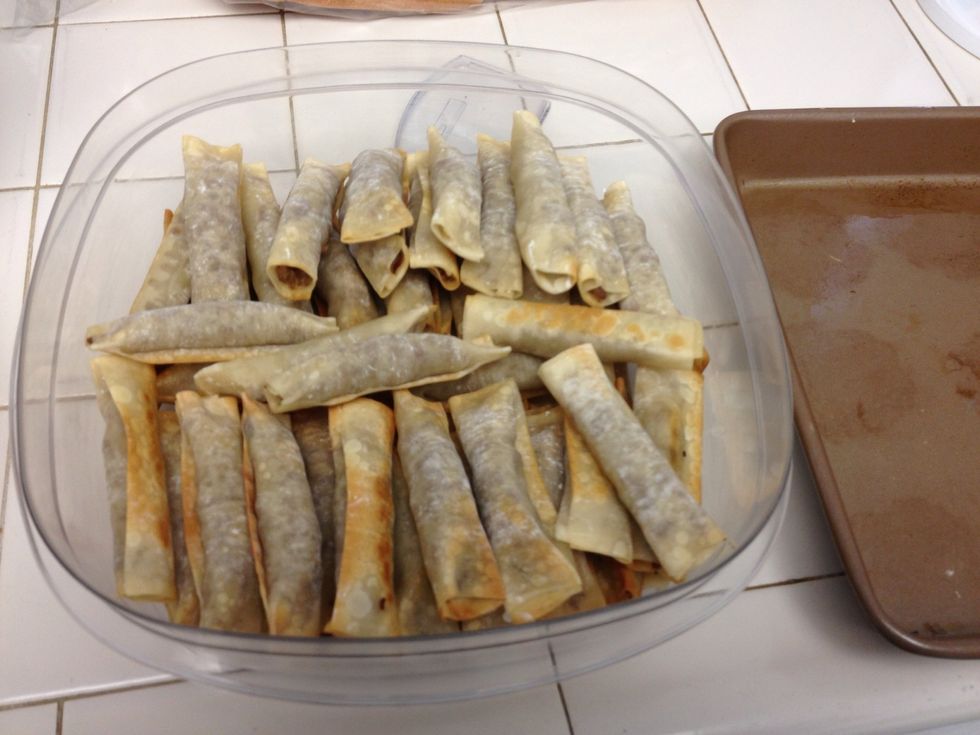 Once they are out you can brush them with melted butter or just as is. Enjoy!
Sausage
Ranch Mix
Won ton skins