How to cook "wine" rice with steak
This is basically one of my favorites, quite easy but yummy, just this time with a "wine" twist.
16
First is first. Chop garlic and onion. Keep them is small chunks.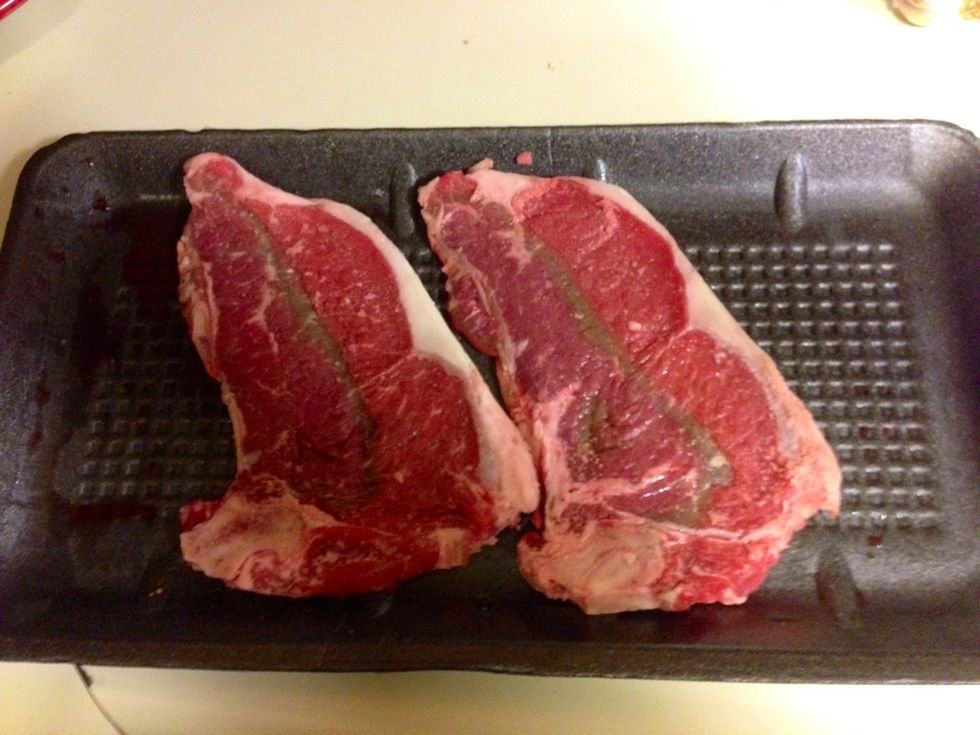 You can take both steak and put some salt on them.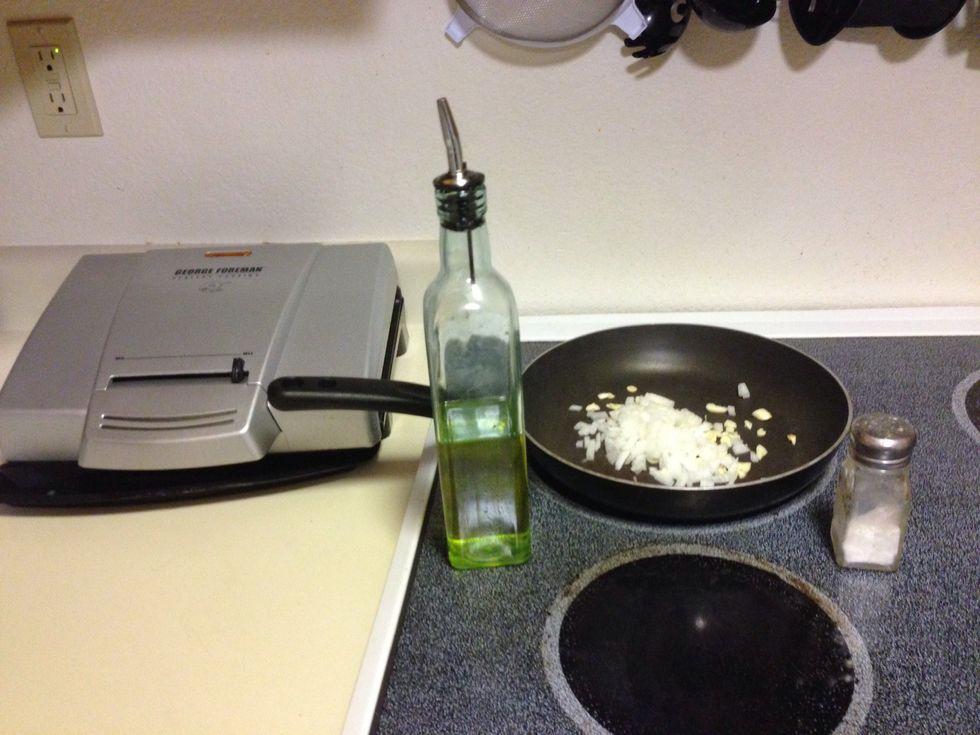 Pace chopped garlic and onion in a pan with some olive oil.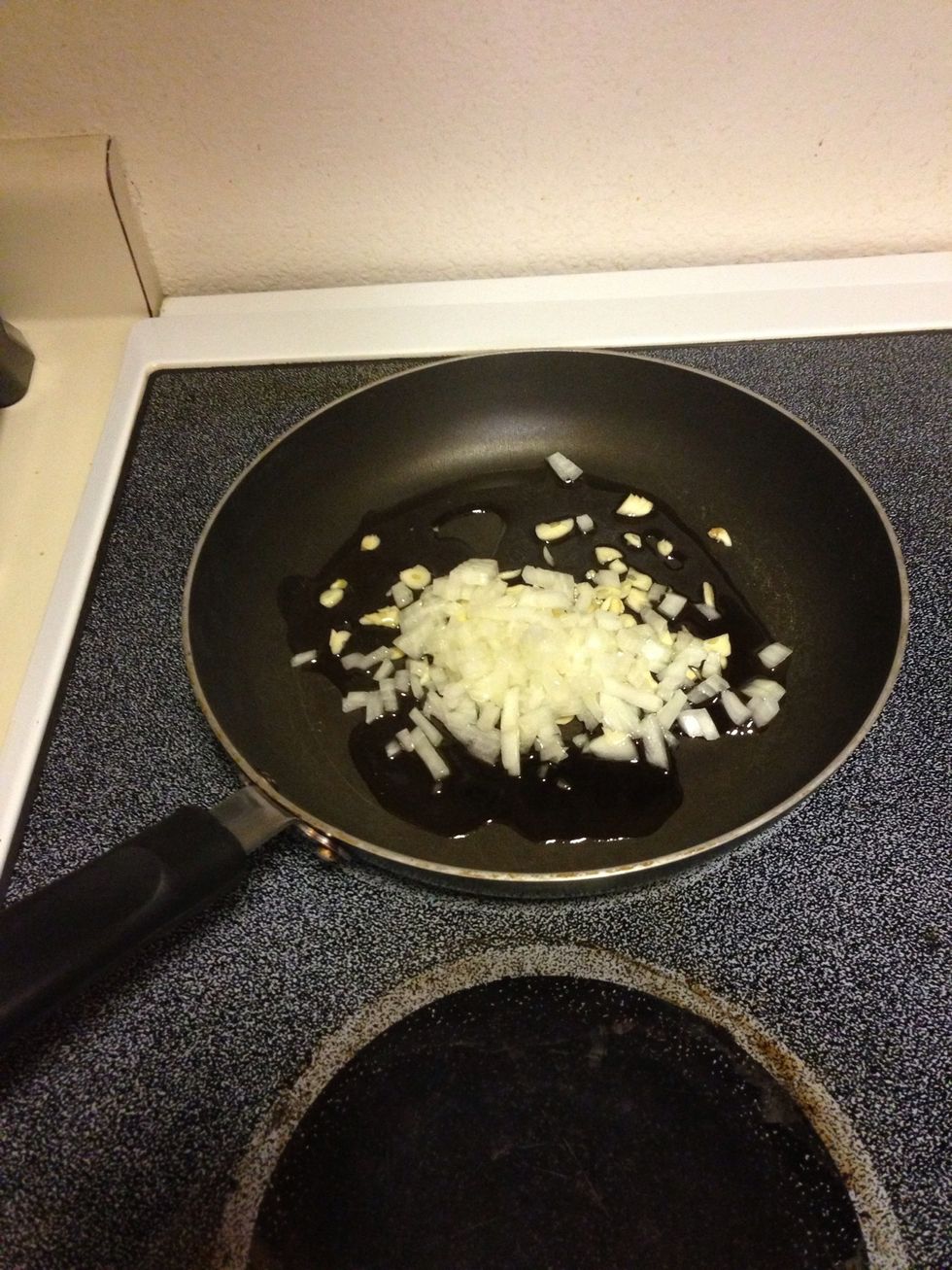 Star frying garlic and onion.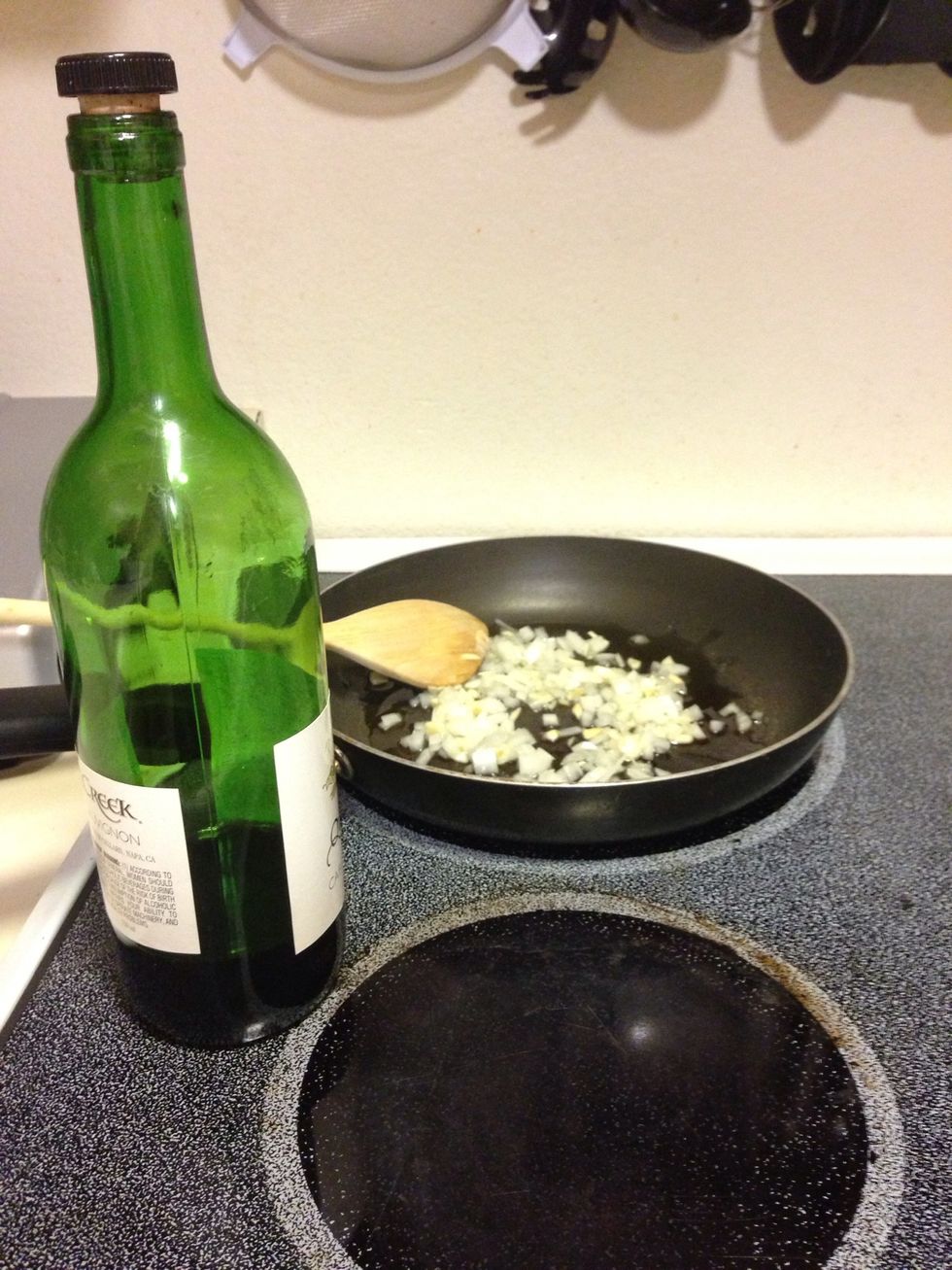 Before they start taking color, put red wine on the pan. Half a cup should be enough to give some red color and flavor.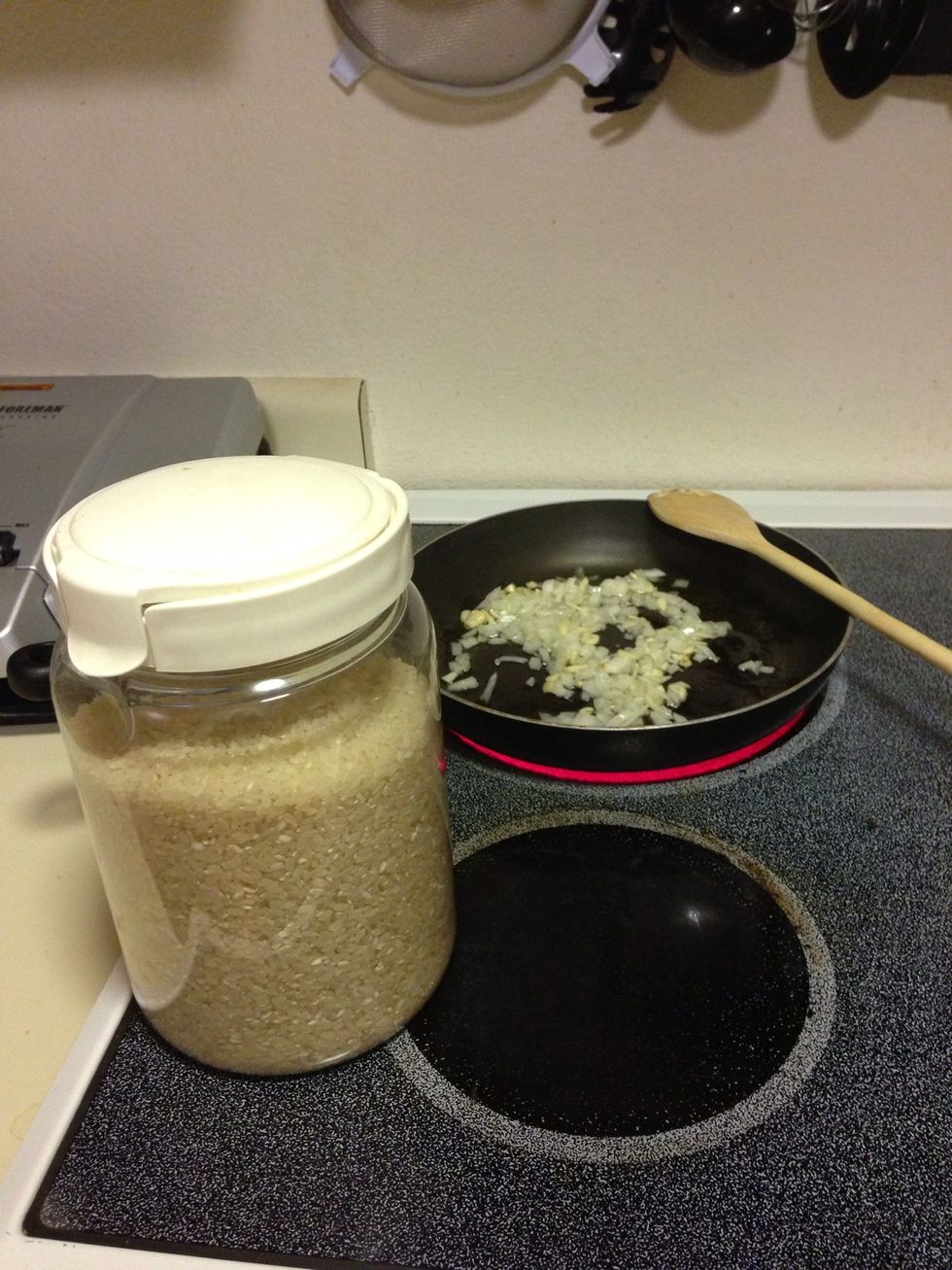 Get ready the rice.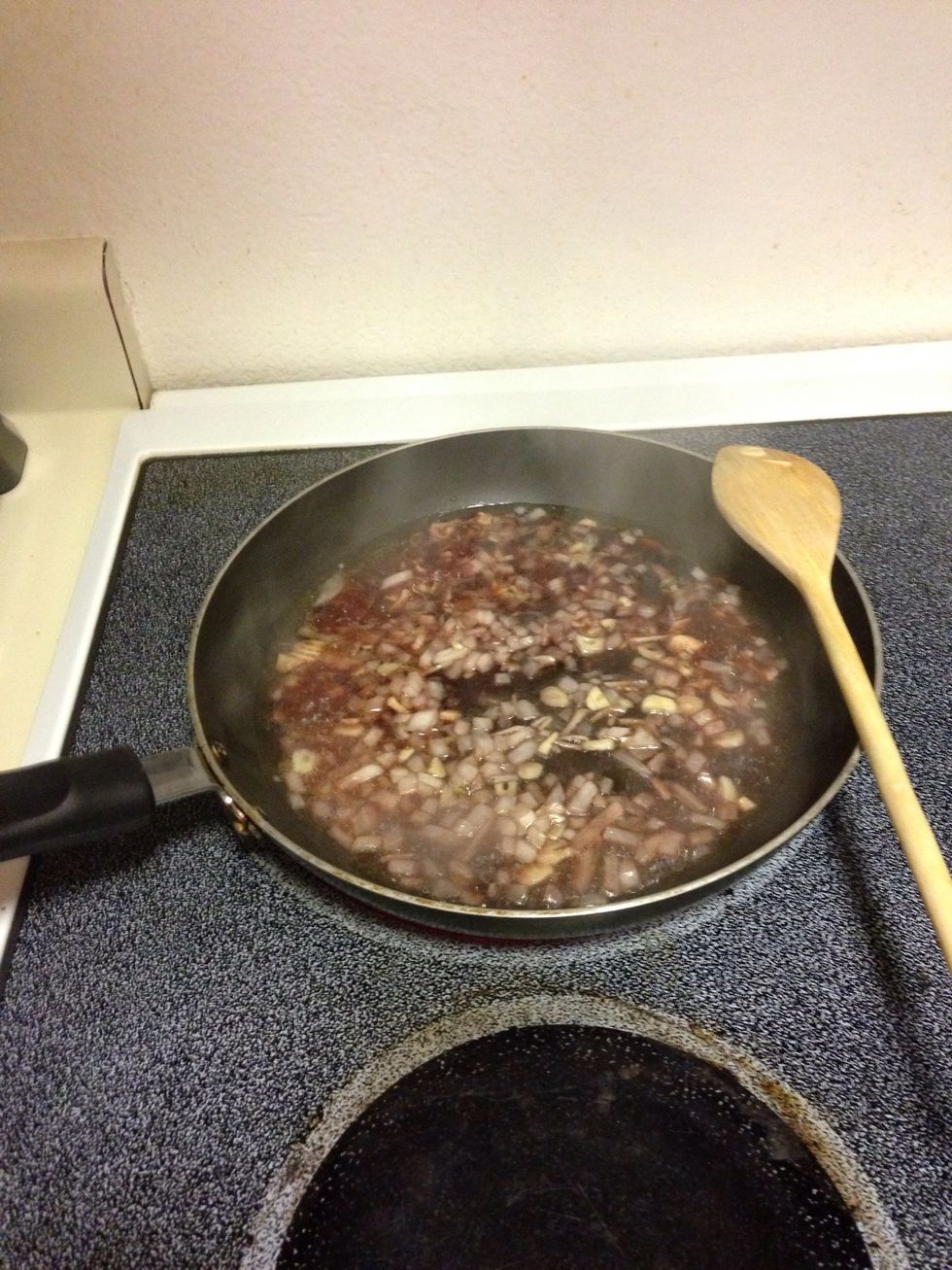 Stir garlic and onion with wine. Let all wine burns, garlic and onion should take a red color and a lot of the wine flavor.
Around one cup a half should be enough for two people.
When the wine is gone , put a little bit more of olive oil.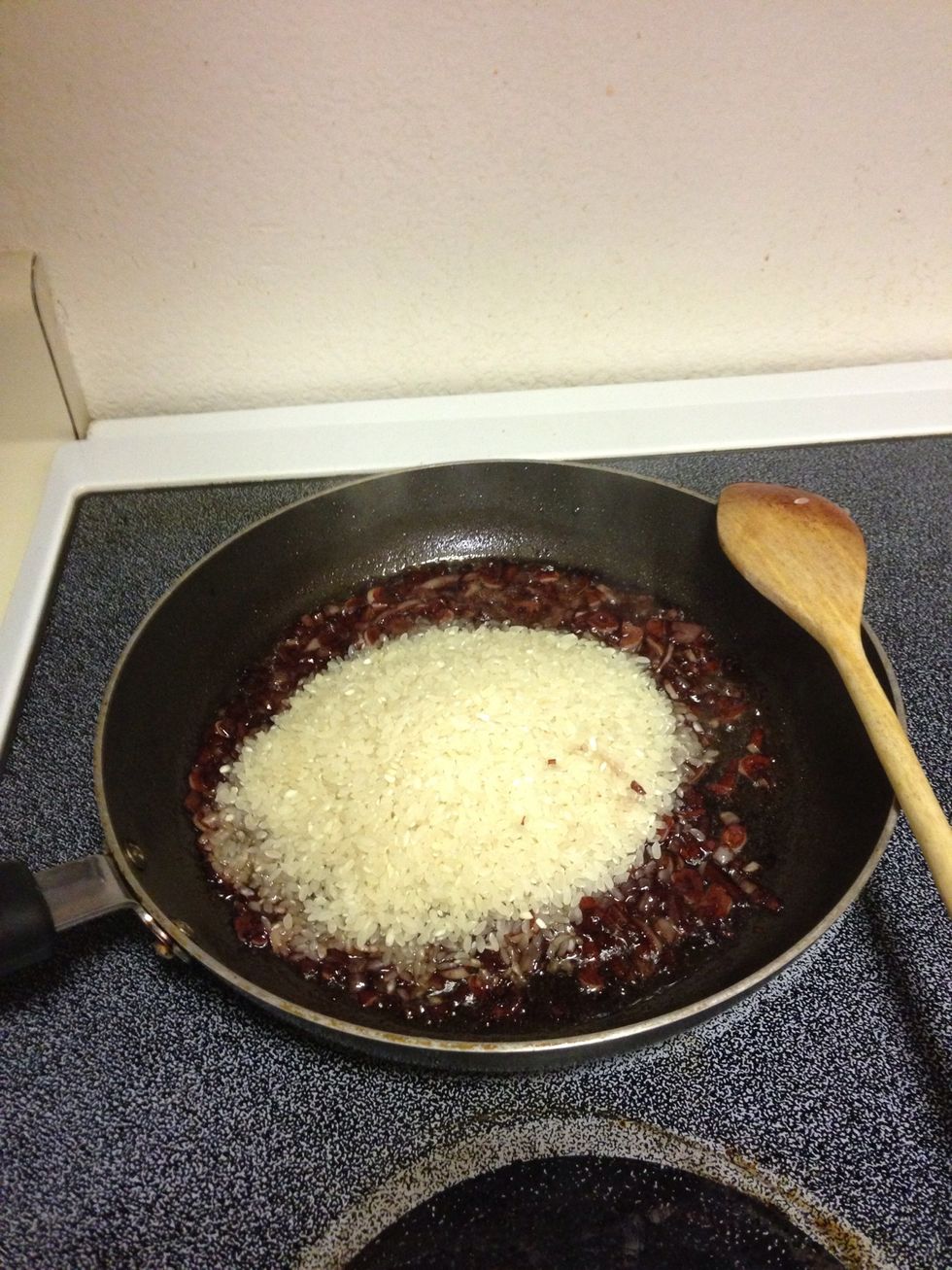 Put the rice, stir all before putting the water.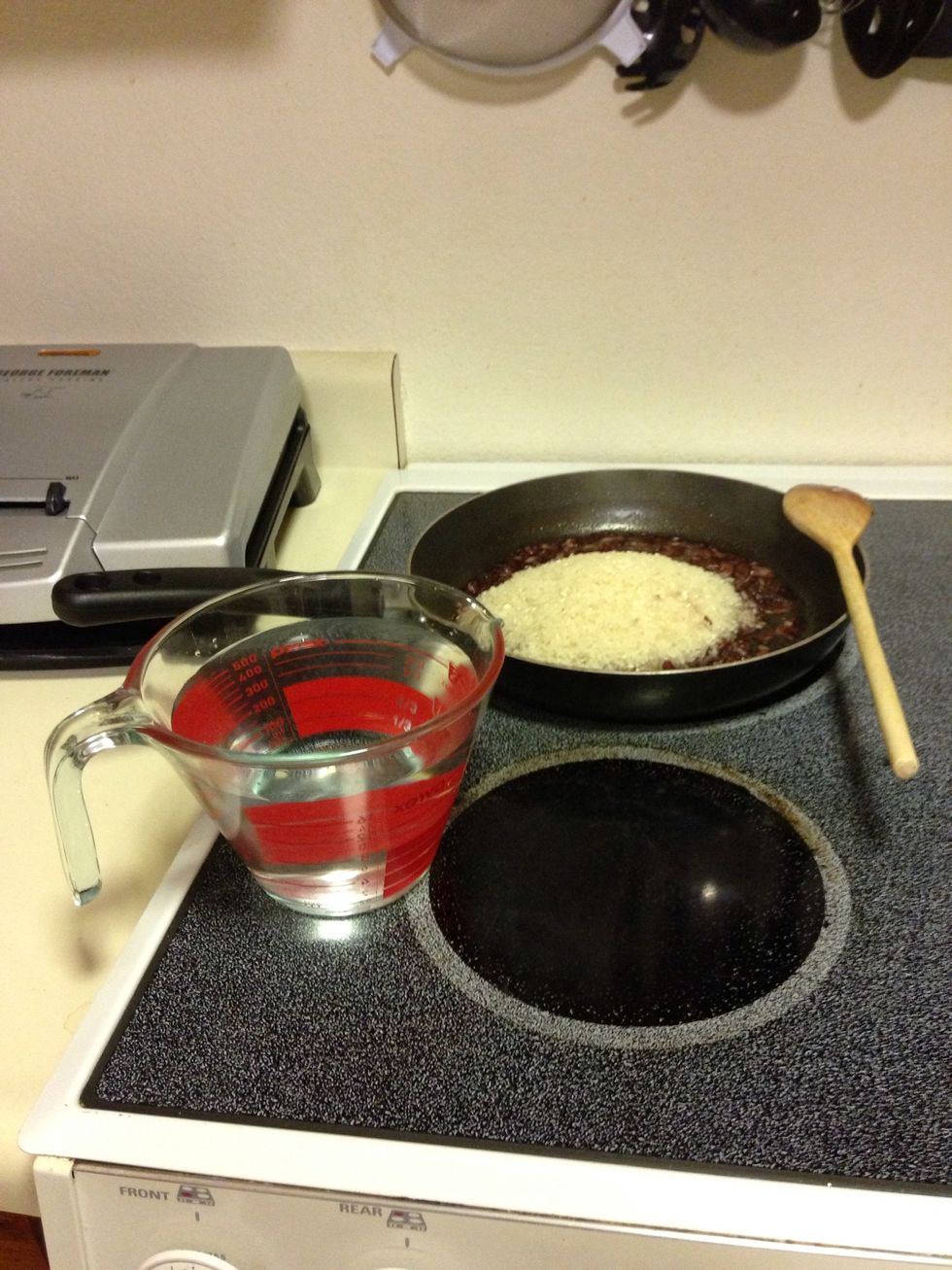 Around three cups of water will be required. Get ready more if you feel the rice is still not ready. Rice should not be so shift at the end.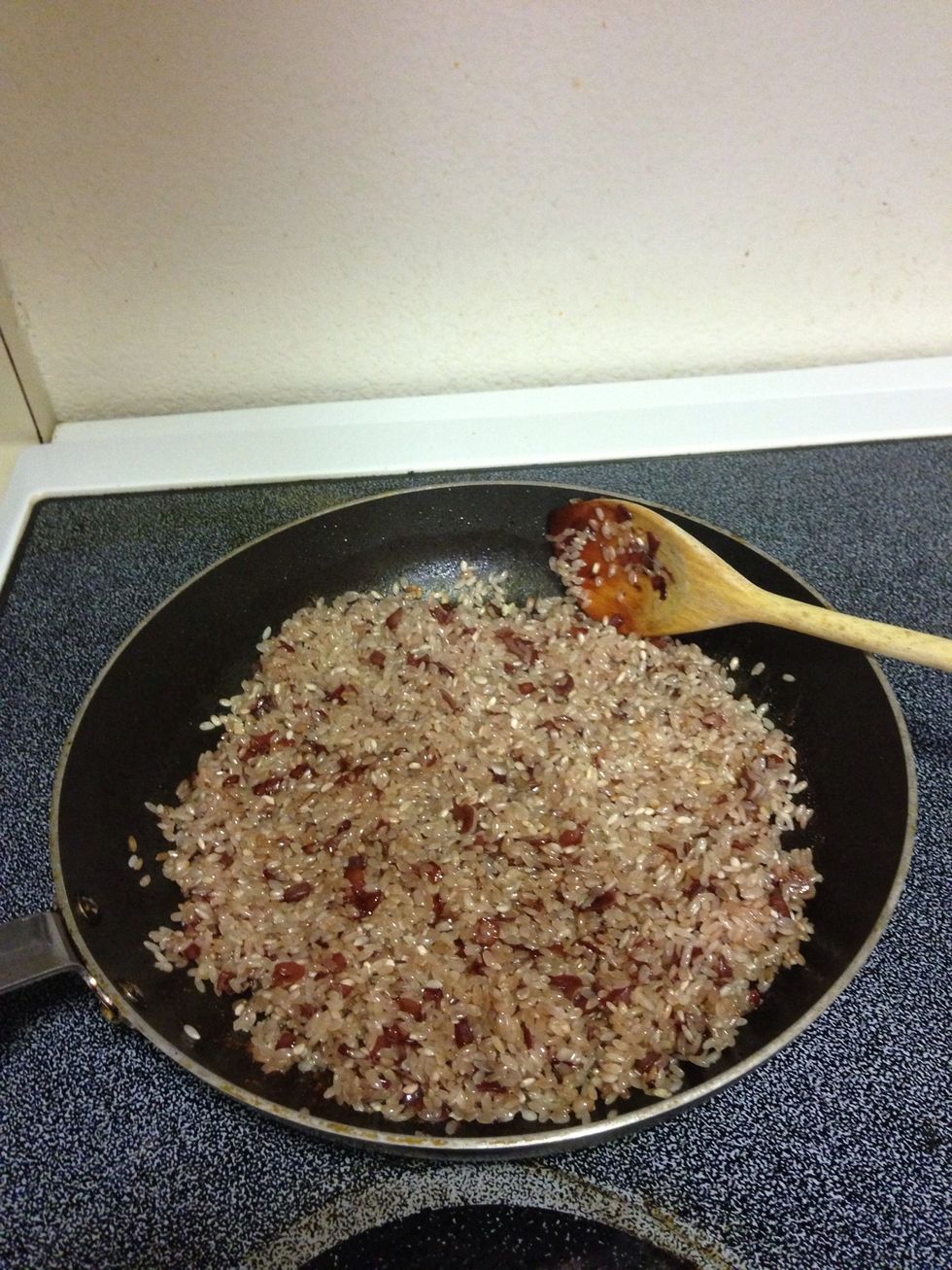 Stir rice with the garlic and onion. Rice should take just a bit of color.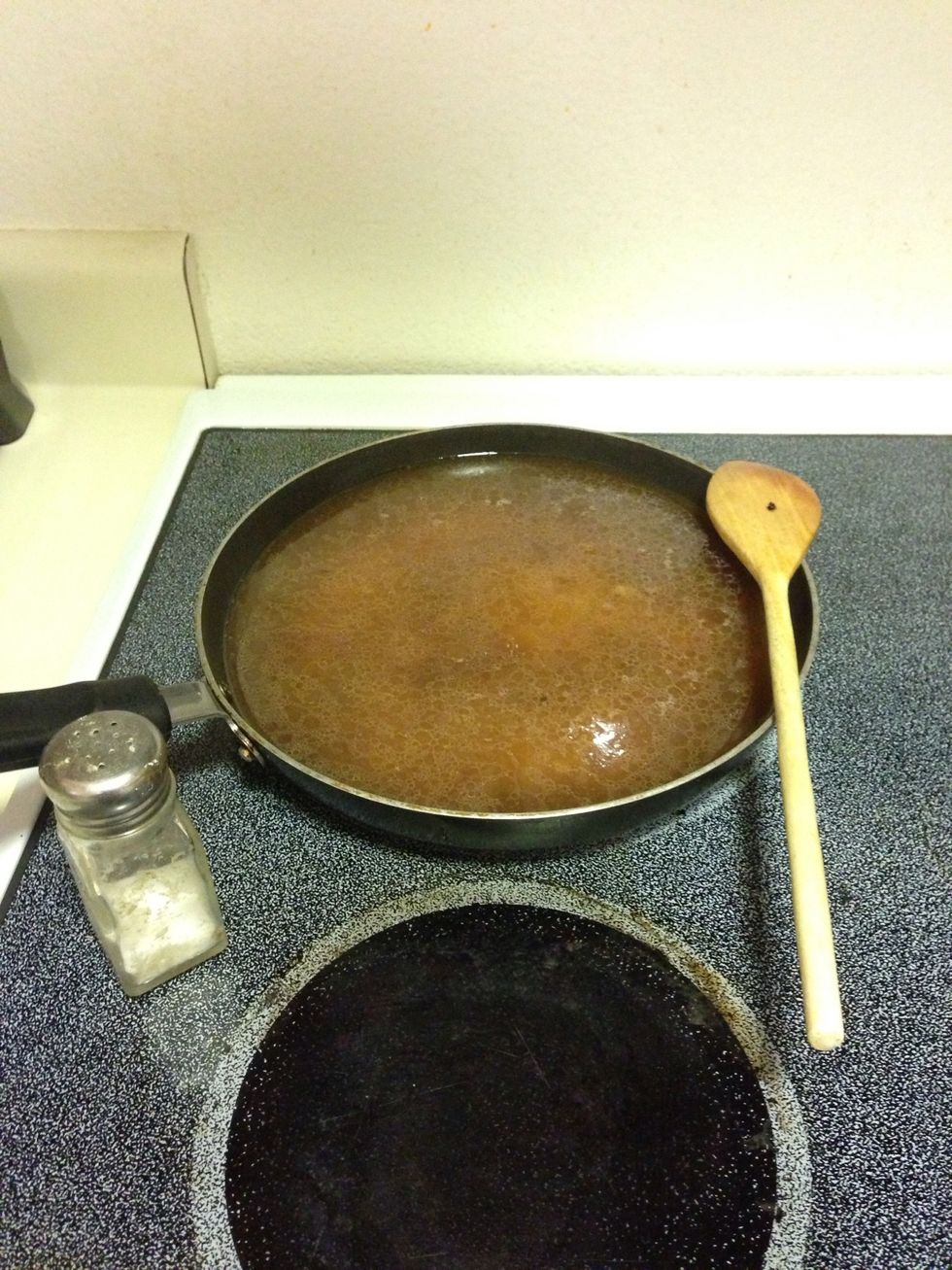 Put the water and salt. Let it cook in high fire for a while.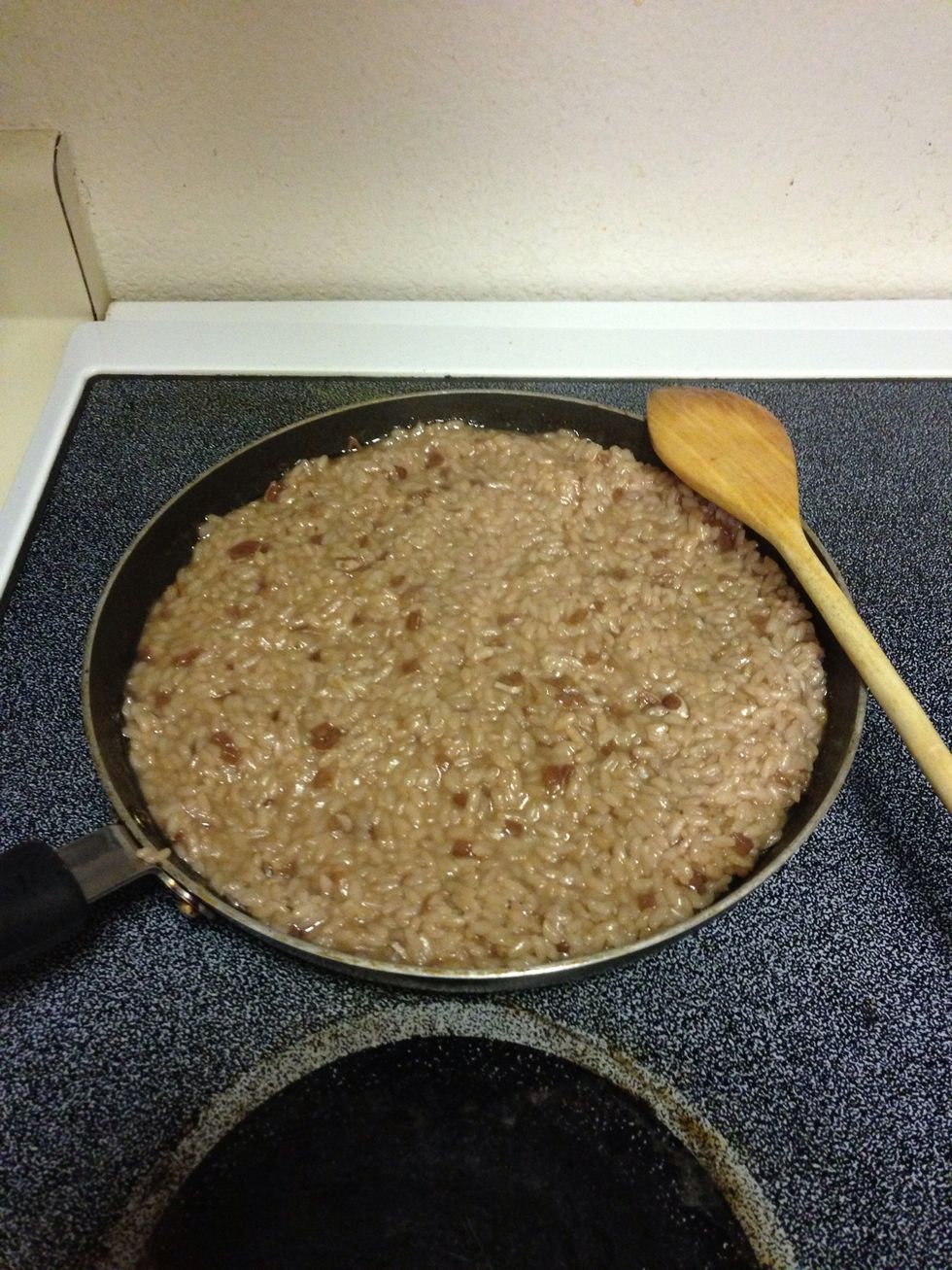 When rice takes half of the water, reduce temperature. When closely all water is gone, turn off fire but let the rice repose and dry.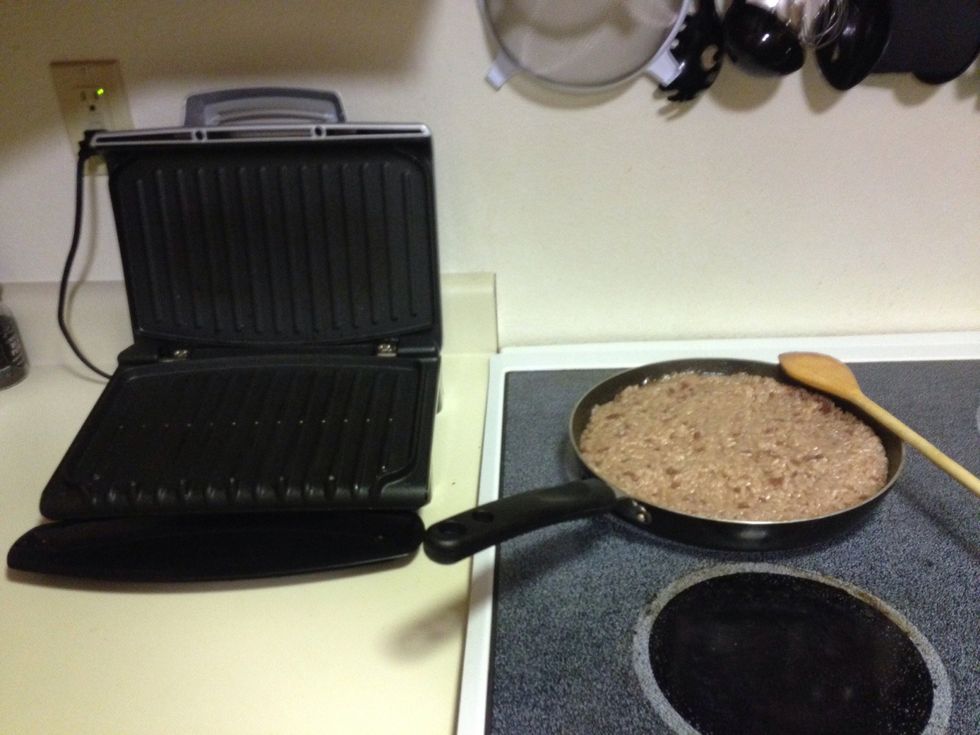 Meantime rice is finish drying, get ready the grill for steaks.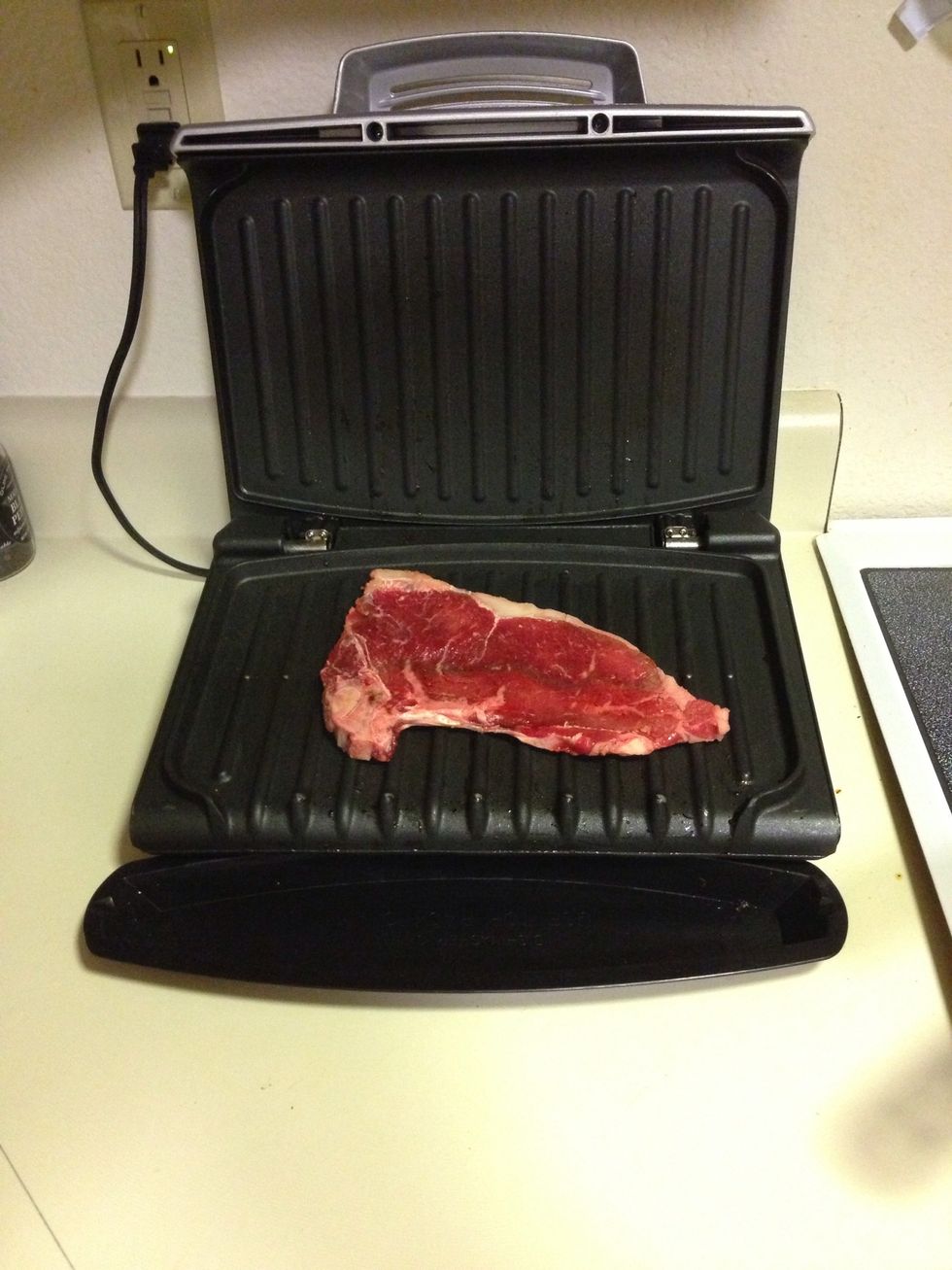 Cook steaks on the grill as you prefer them.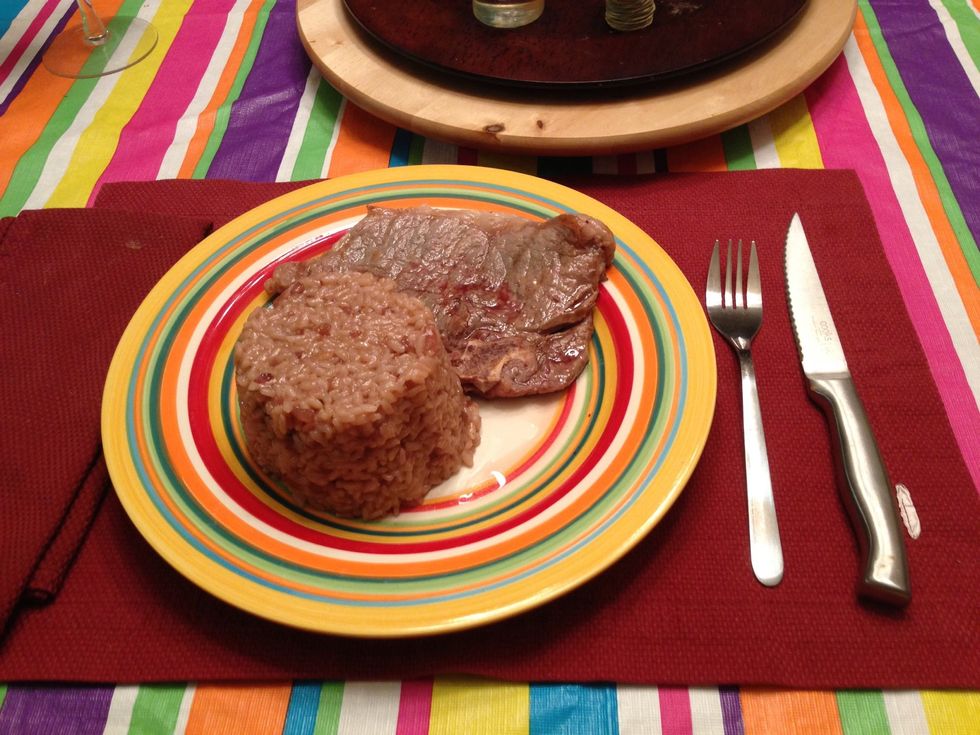 Just place rice ( any shape you want) with the steak on the plate. I used a small round Tupperware to give that shape to the rice.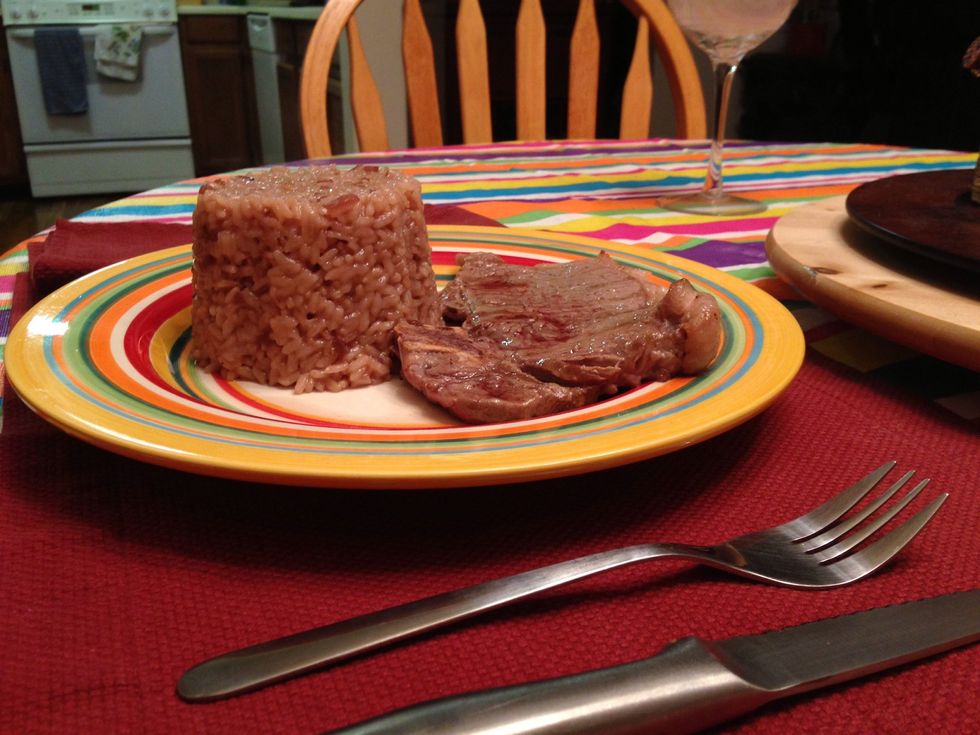 Just ready the table for eating!
Enjoy it!
2.0c Rice
Garlic
Onion
Olive oil
Salt
1/2c Red wine
2.0 New York Steak