How to cook wild mushroom and asparagus risotto
Risotto is a labour intensive dish so you may as well use the best ingredients to justify the extra effort
16
Risotto is all about packing as much flavour into those little grains as possible. The quality is very important and my favourite is 'carnoroli' which has a nice creamy texture and peppery bite
Make it easier on yourself and have everything as prepped as possible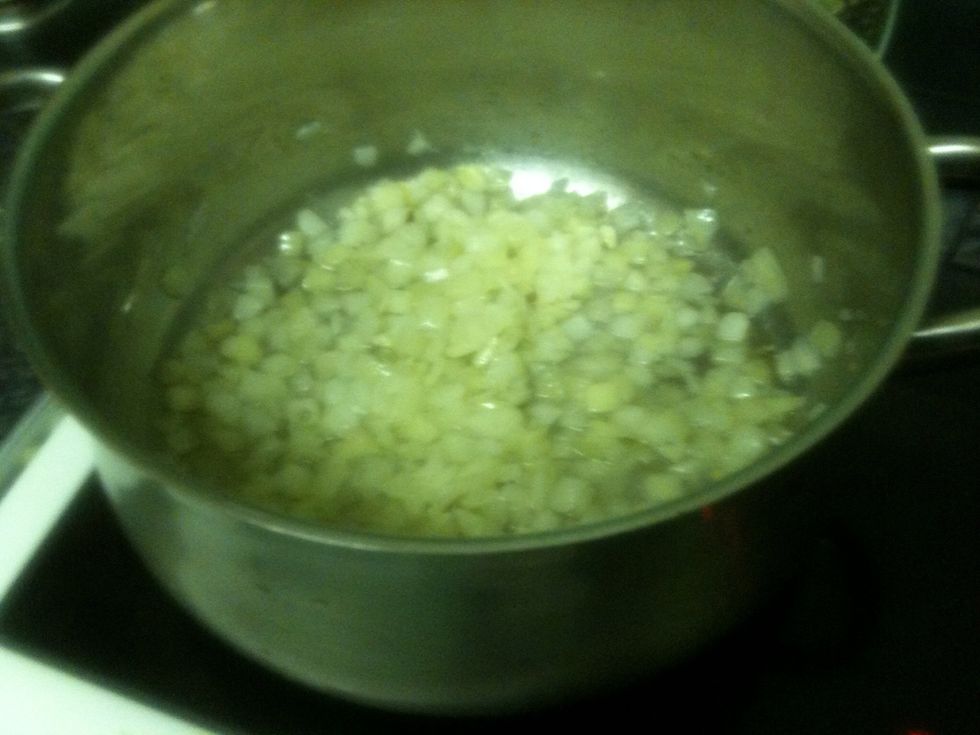 First job.. Soften the onions slowly in oil for about 12 mins in a large pan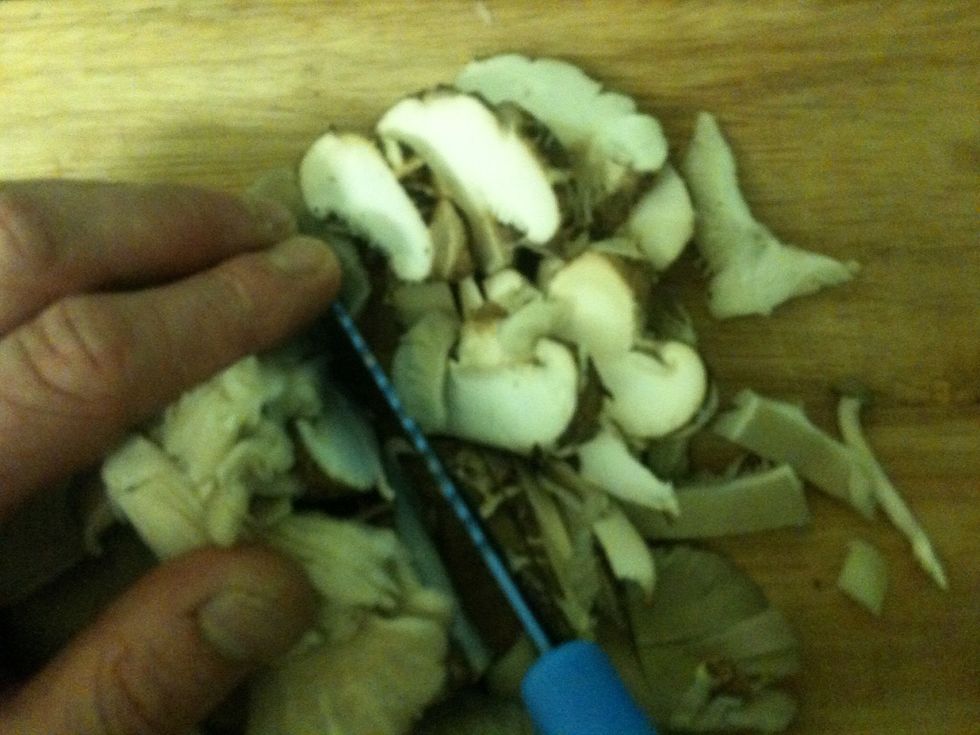 It's just habit but I always prep the mushrooms last.. For freshness I suppose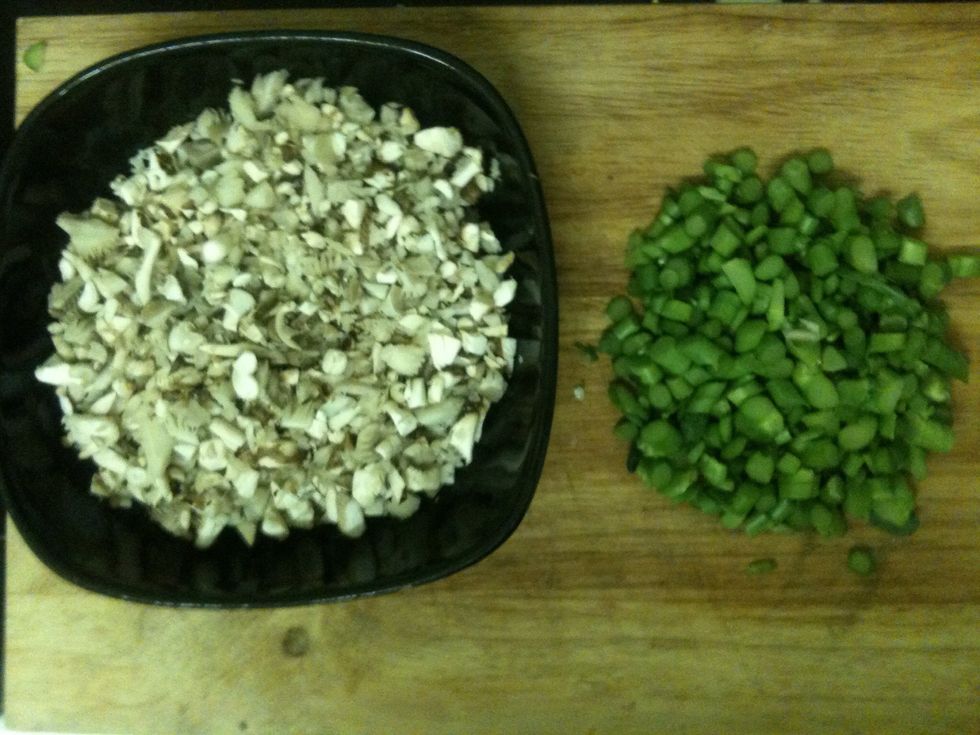 Finely chop and slice the mushrooms and asparagus stems.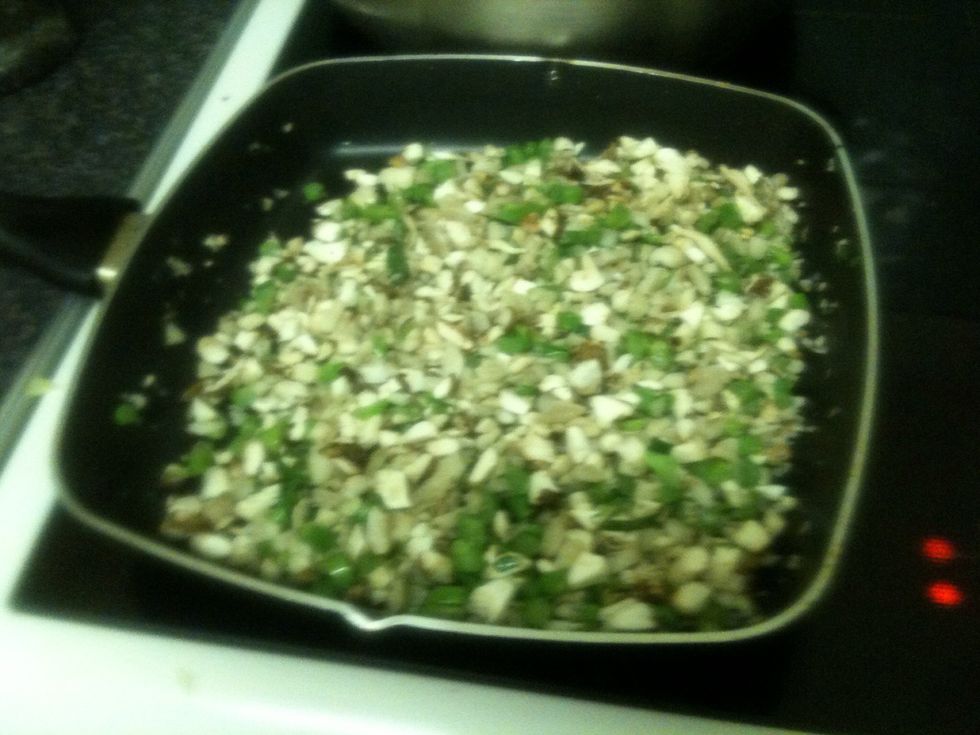 Fry for a few minutes in sesame oil on a medium heat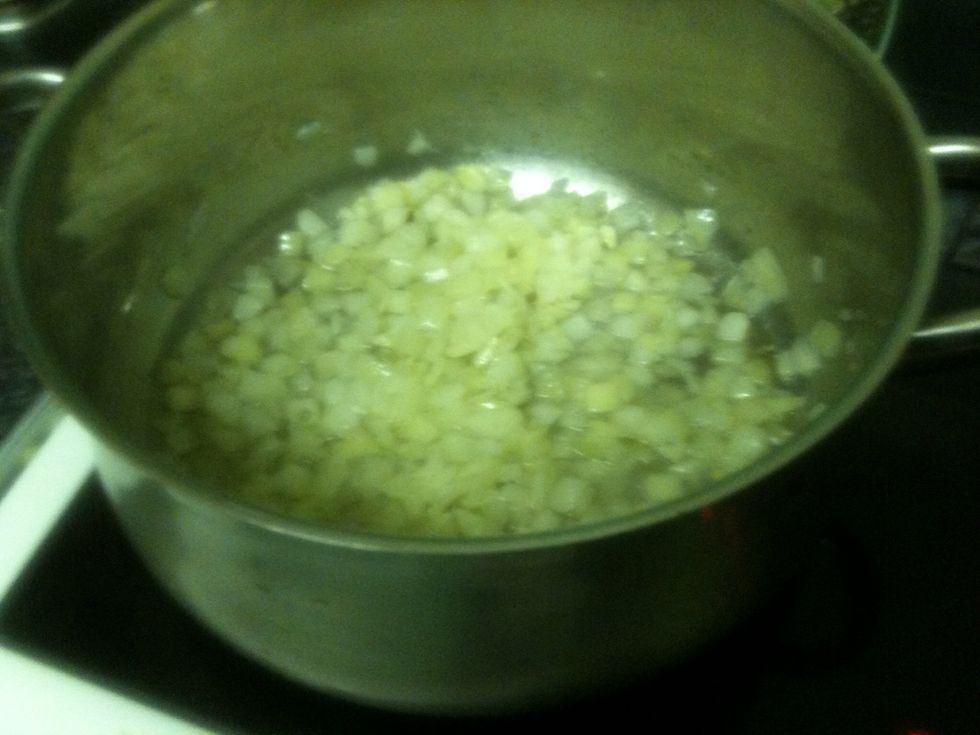 Add crushed garlic to the onions and stir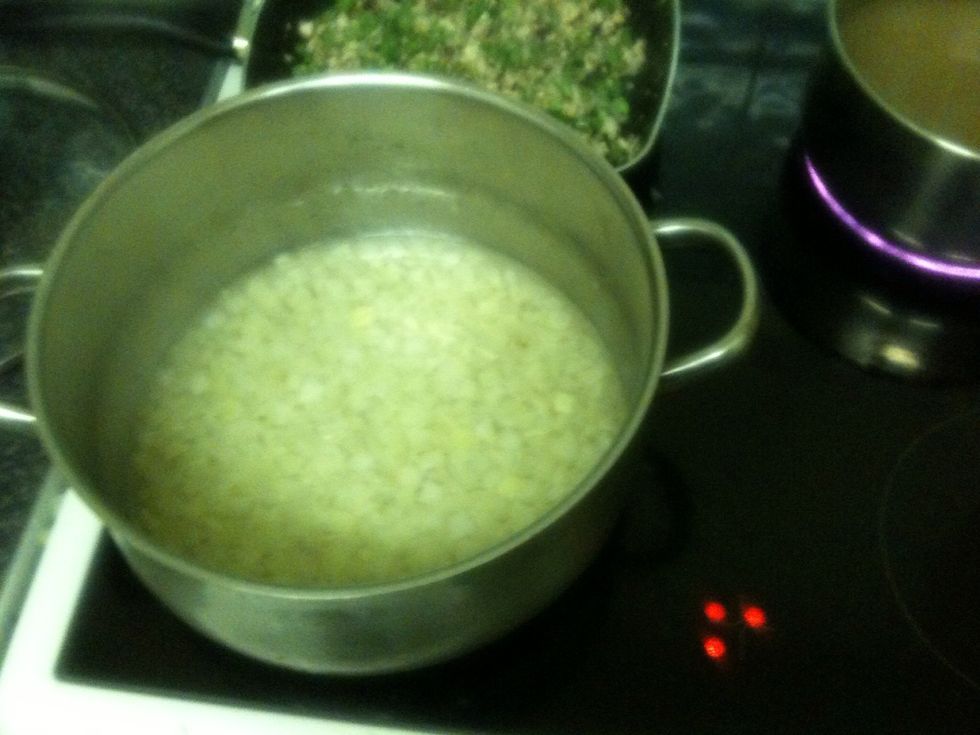 Pour in the wine and allow the alcohol to evaporate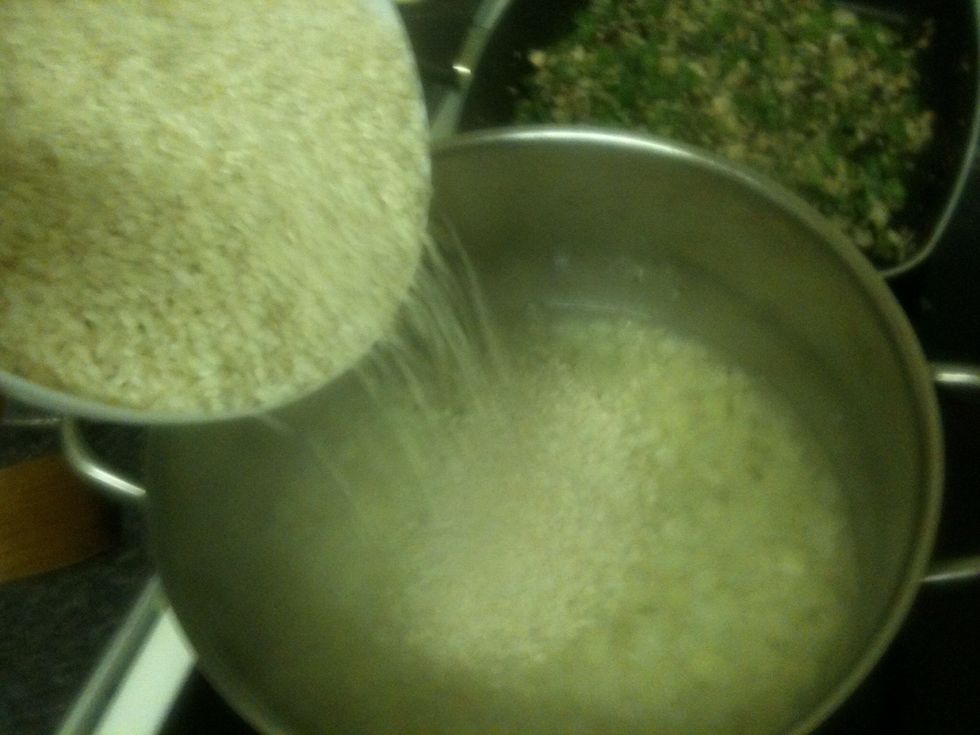 Add the rice and stir.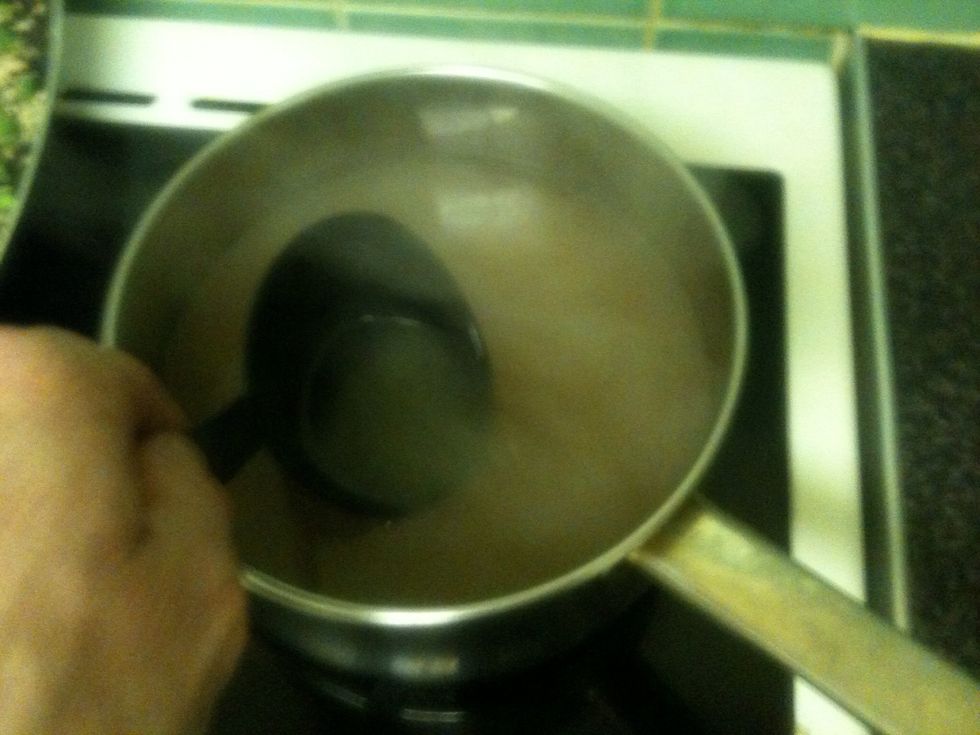 Start to add the stock a ladle at a time.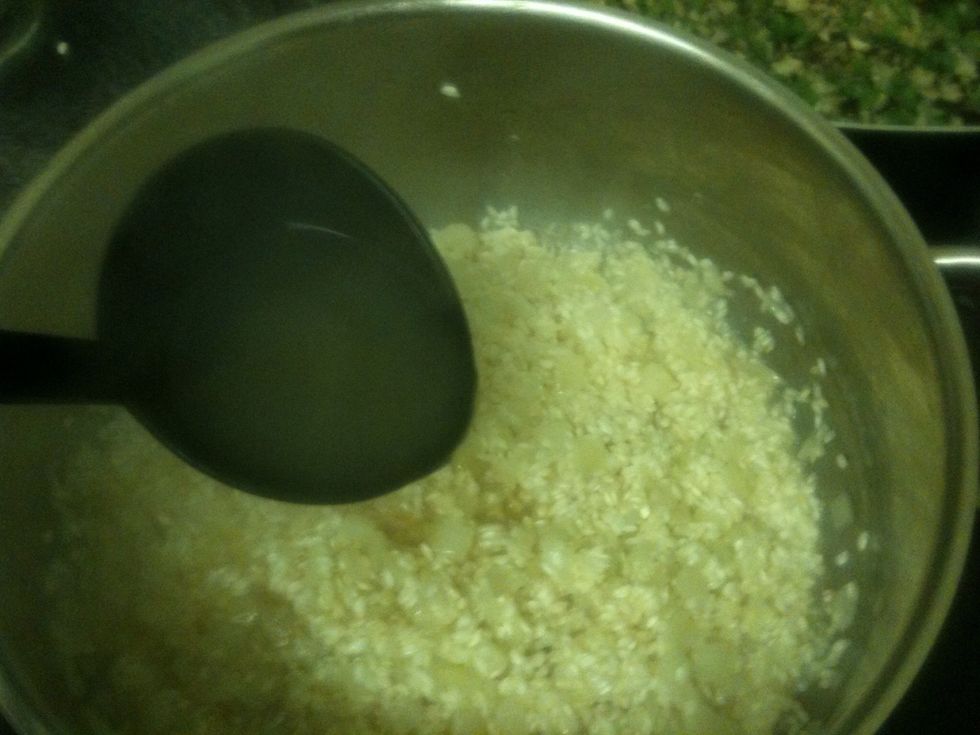 Now the fun begins.....
Continue to add a bit and stir... And repeat... How long depends on the rice and your patience..
As the rice softens add the mushrooms and asparagus, a spoon at a time when adding stock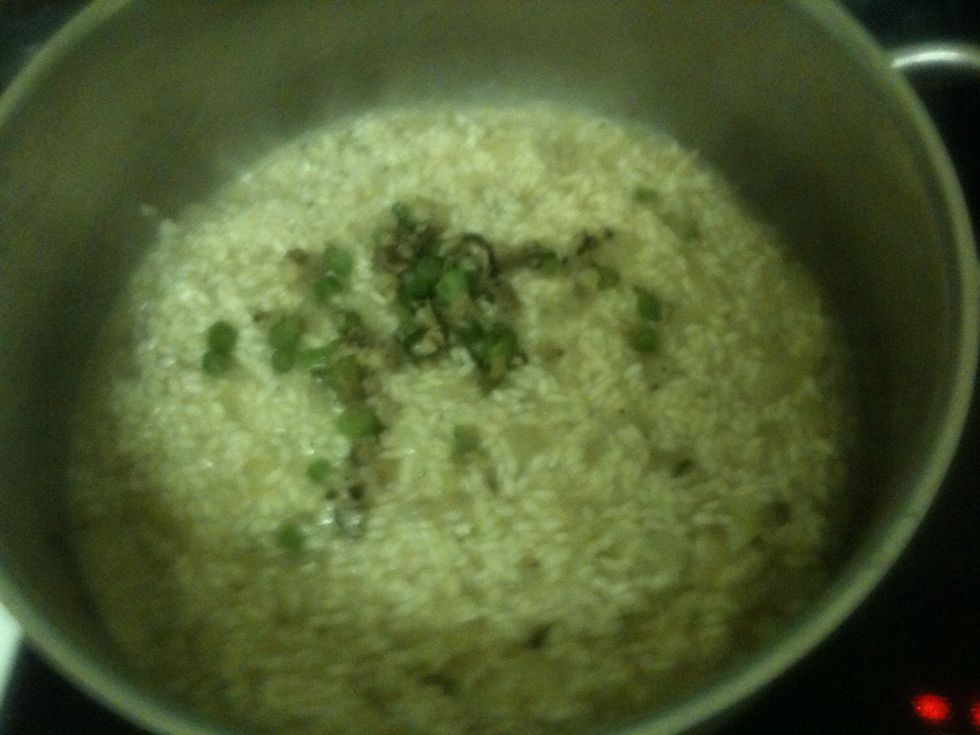 Repeat until the end of time.....
Make it the star of the show!!
Carnaroli rice
Oyster, shenji, shiitake and chestnut mushrooms
Asparagus spears
Chicken stock
Onions
Sesame oil
Garlic