Kudos and a heart felt thanks to the crew at the long past B-Liner diner.
6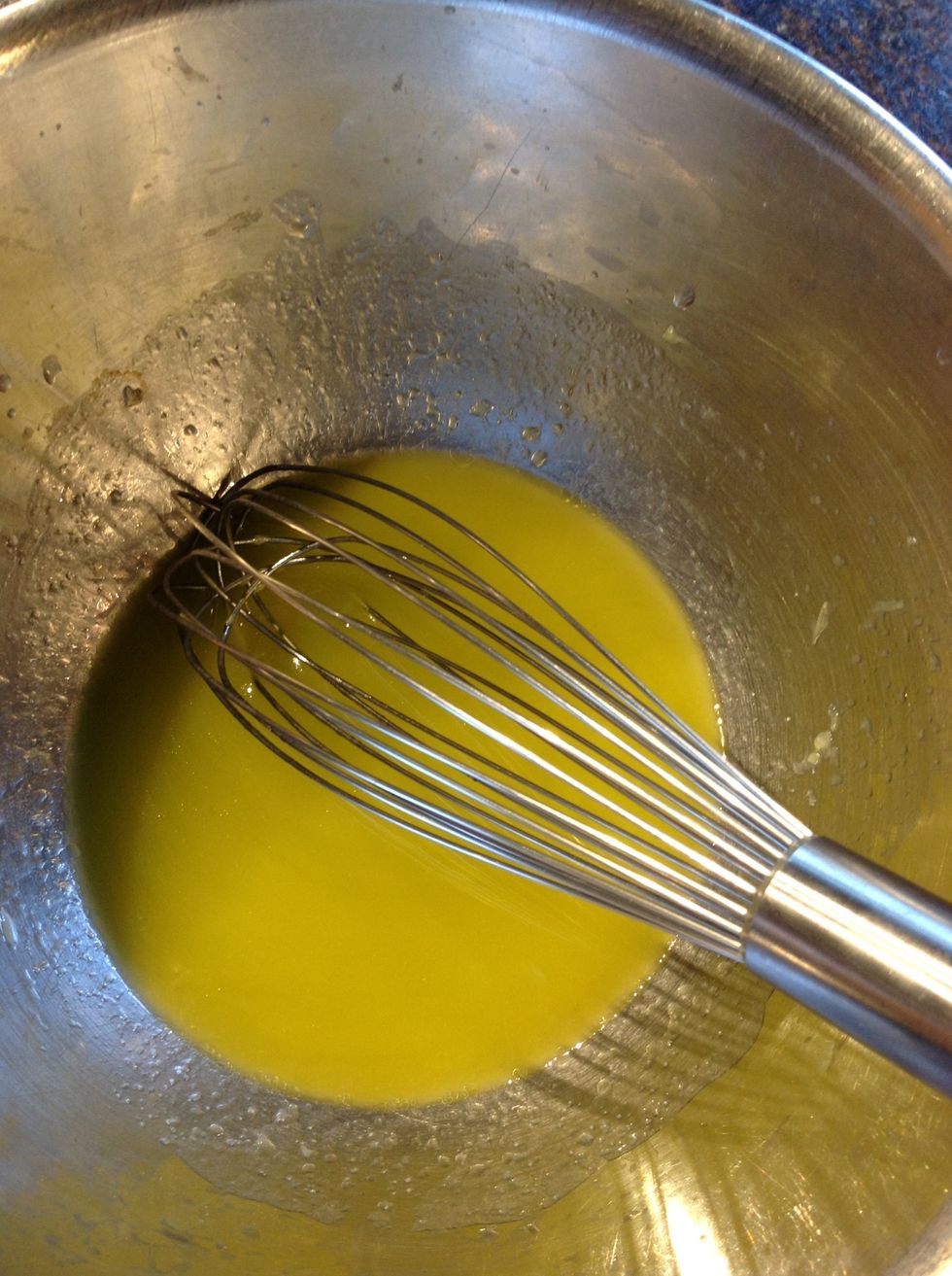 Whisk together the lime juice, sea salt and Olive Oil until salt dissolved and the mixture is emulsified 1 to 2 minutes. Set aside.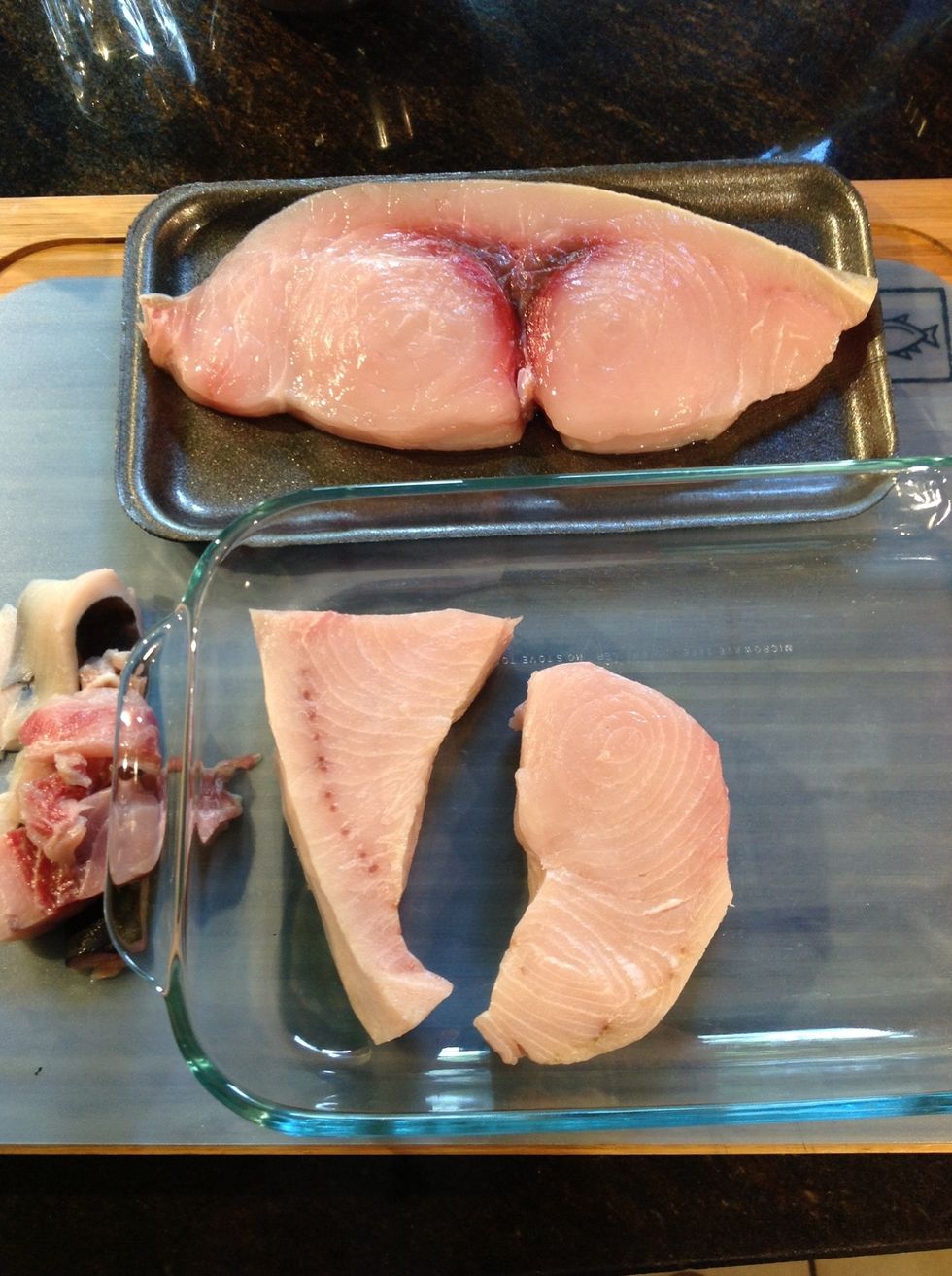 Prepare fish by trimming away skin and blood line.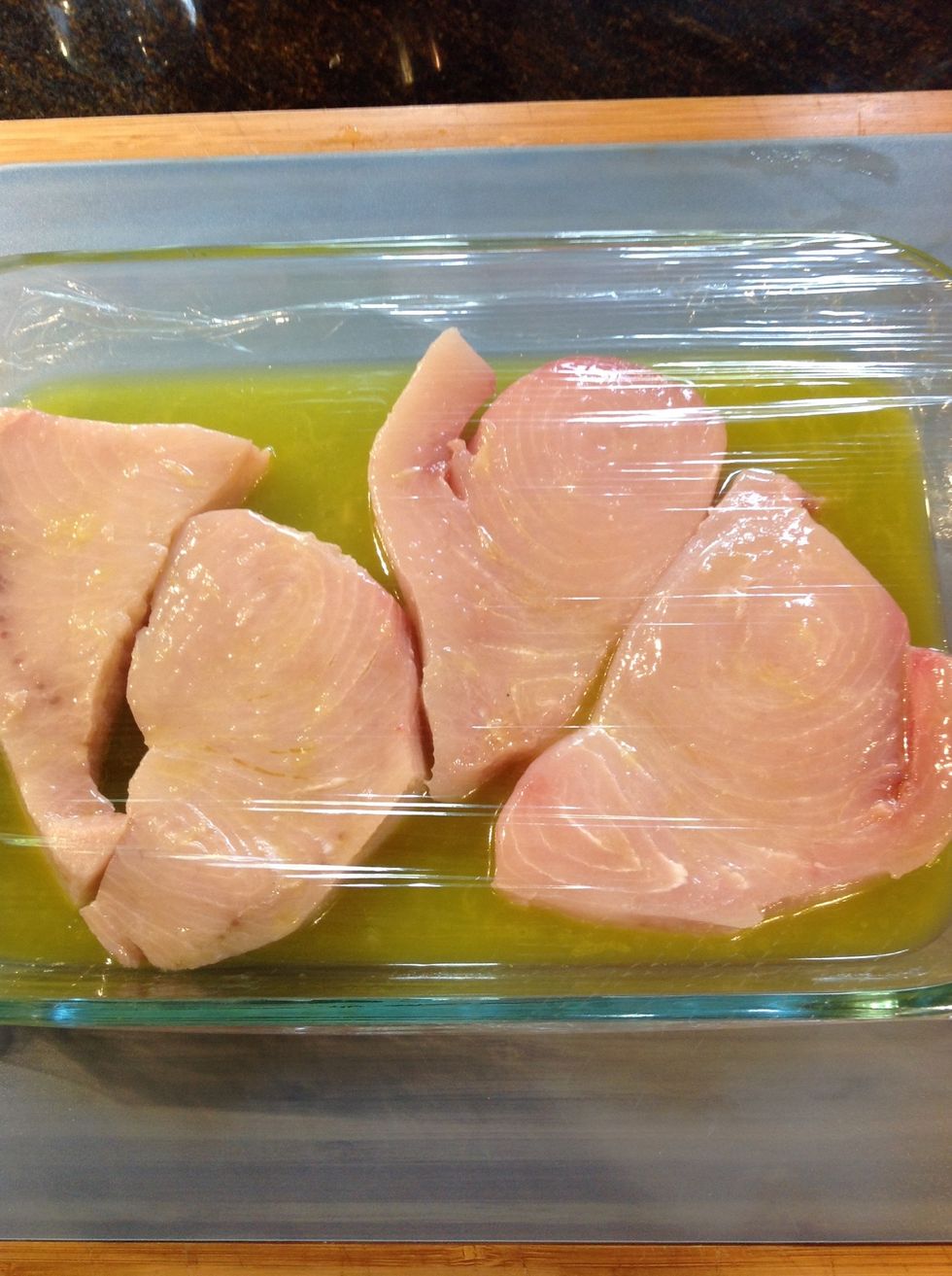 Pour marinade over trimmed swordfish or marlin turning to coat all sides evenly cover with plastic wrap and marinade in refrigerator for 1 hour turning once.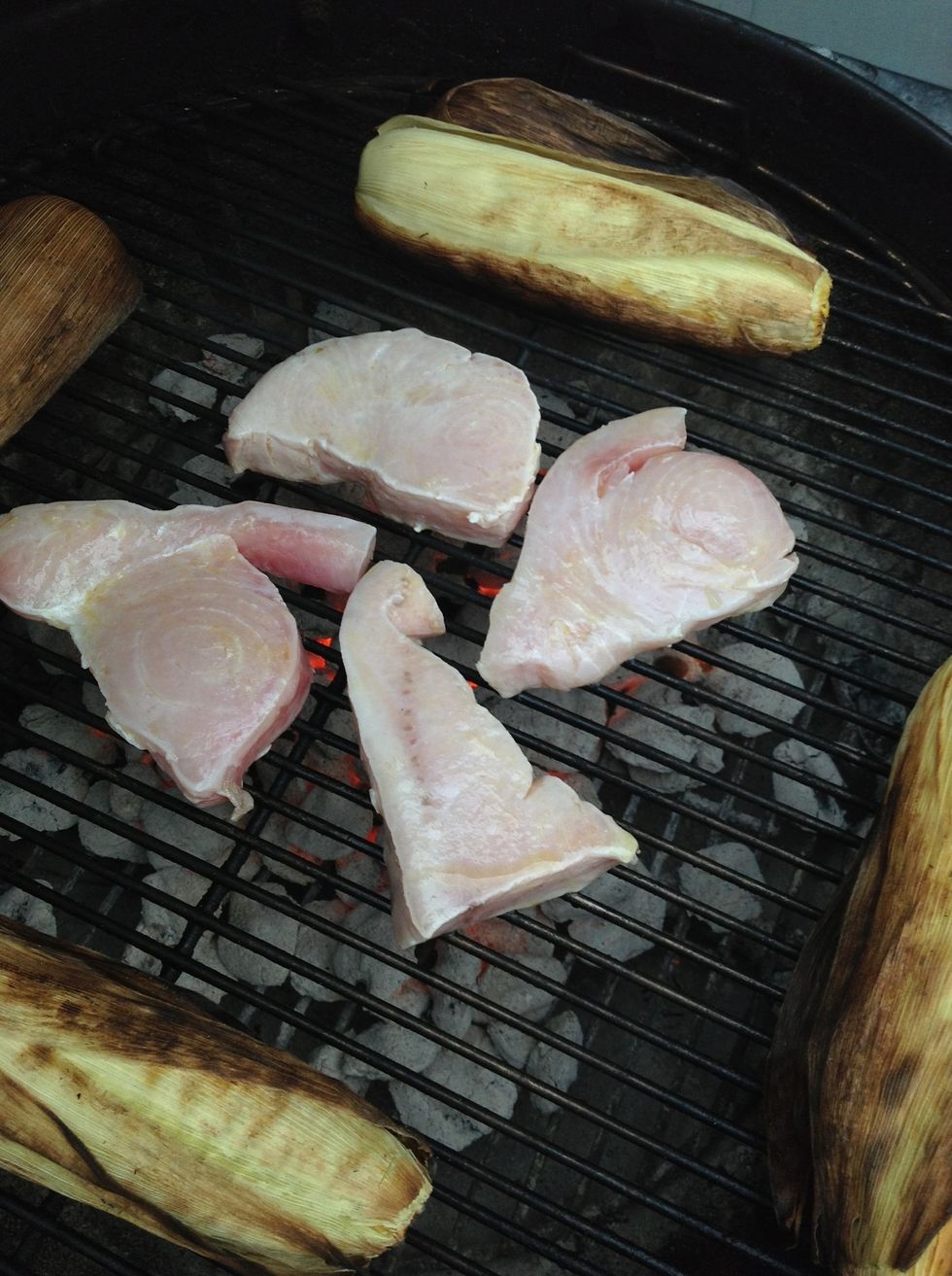 Move fish from marinade to grill (you can pan fry too). Blot excess marinade before placing fish. Depending on heat cook 4 to 5 minutes per side.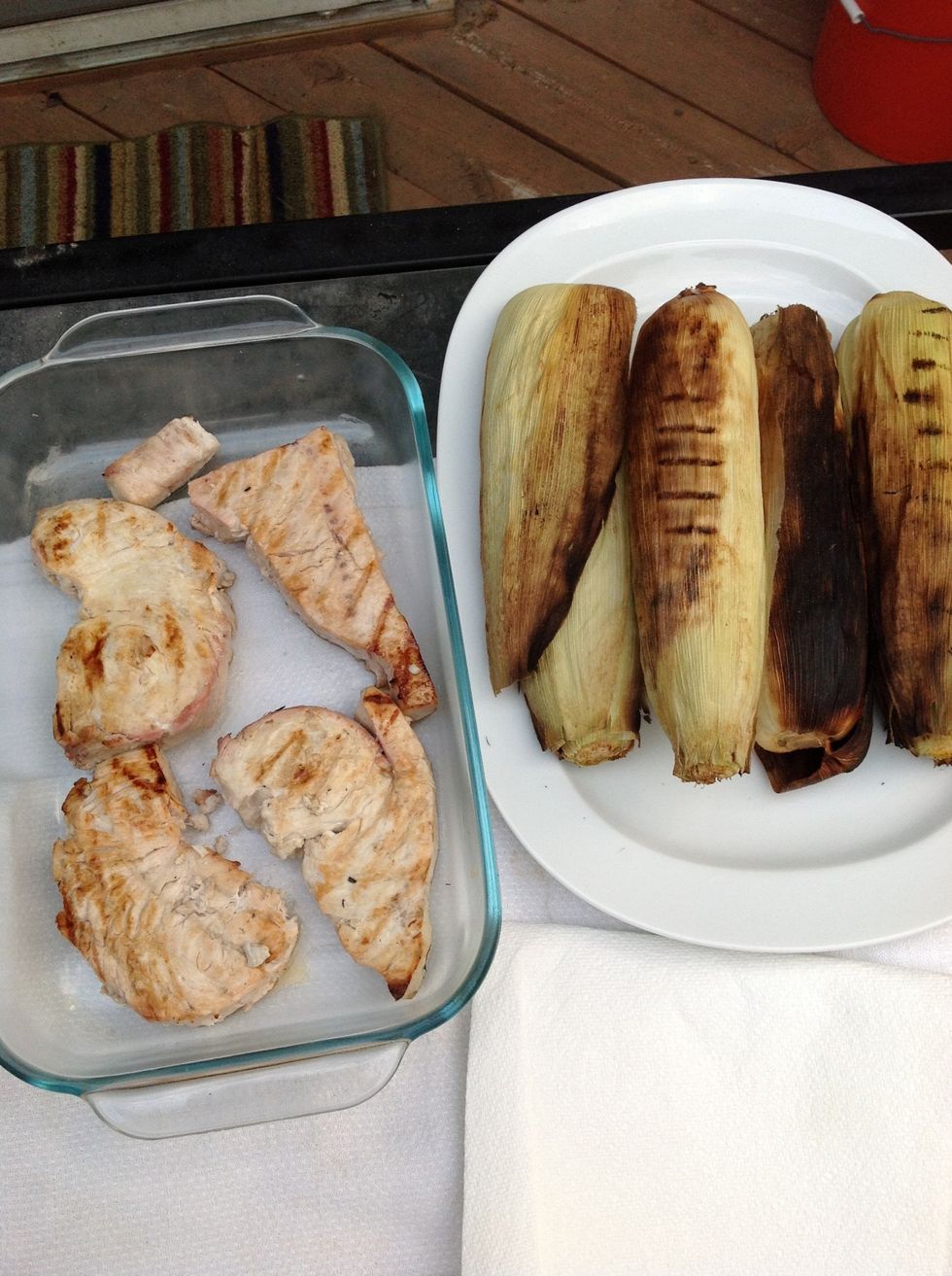 Grilled fish & corn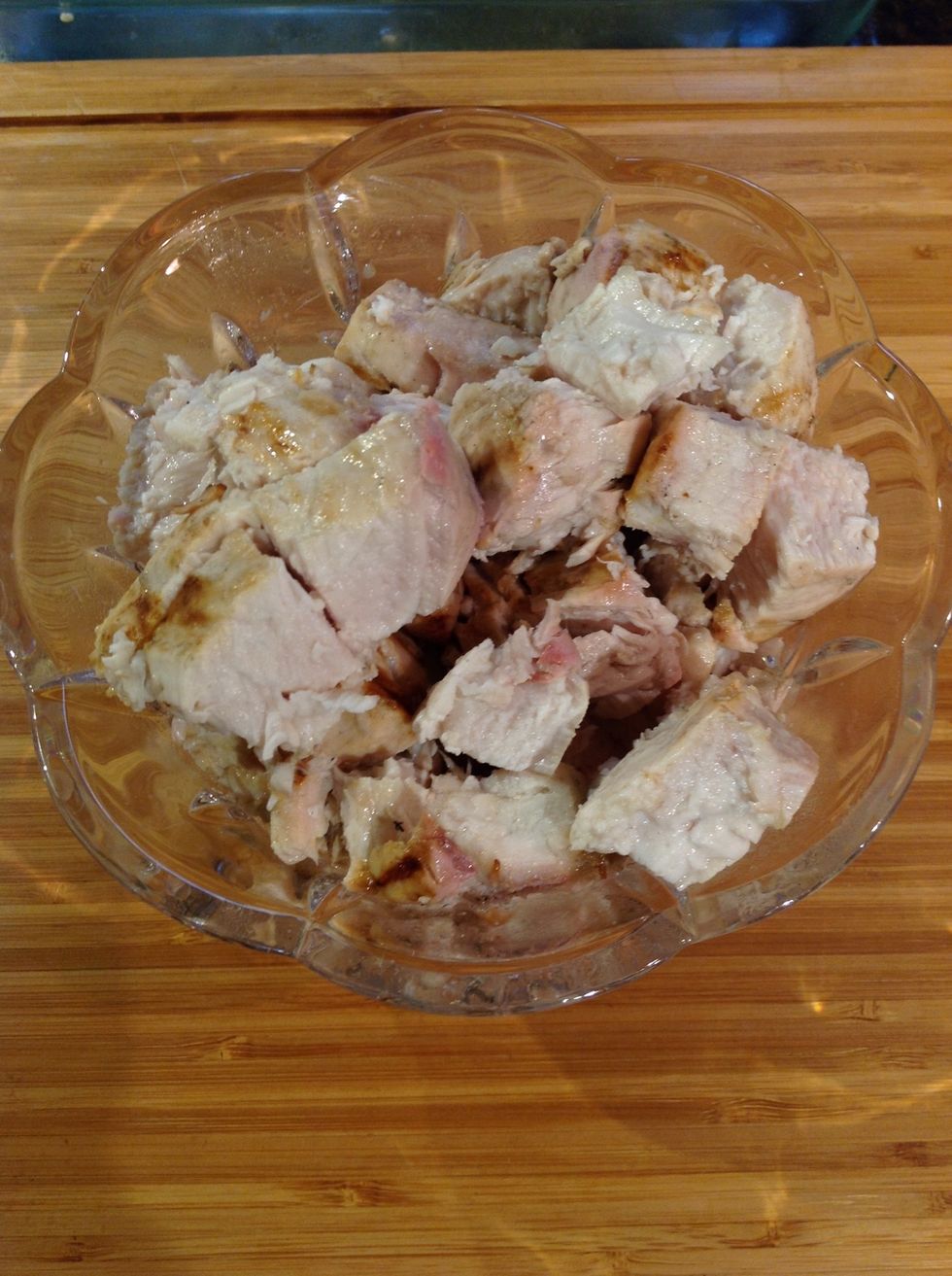 Chop grilled fish into nice chunks for serving.
The Marinade
0.0c Fresh Lime juice (1 1/2 limes)
0.0c Olive Oil (I like spanish for this)
2.0tsp Sea Salt
Preparing the tacos
2.0lb Marlin (preferred) Swordfish excellent alternate
2.0c Wild Kingdom Salsa
10.0 Tortillas medium or large
2.0c finely shredded lettuce (cooks preference)
John The Basque
Native Seattleite, world traveler & geek, dedicated to bringing cultures together with food.