Kudos to the long closed B-Liner Diner, Wallingford district Seattle.
2
Gather, wash & prepare your ingredients start with the tomatoes as they take the most time.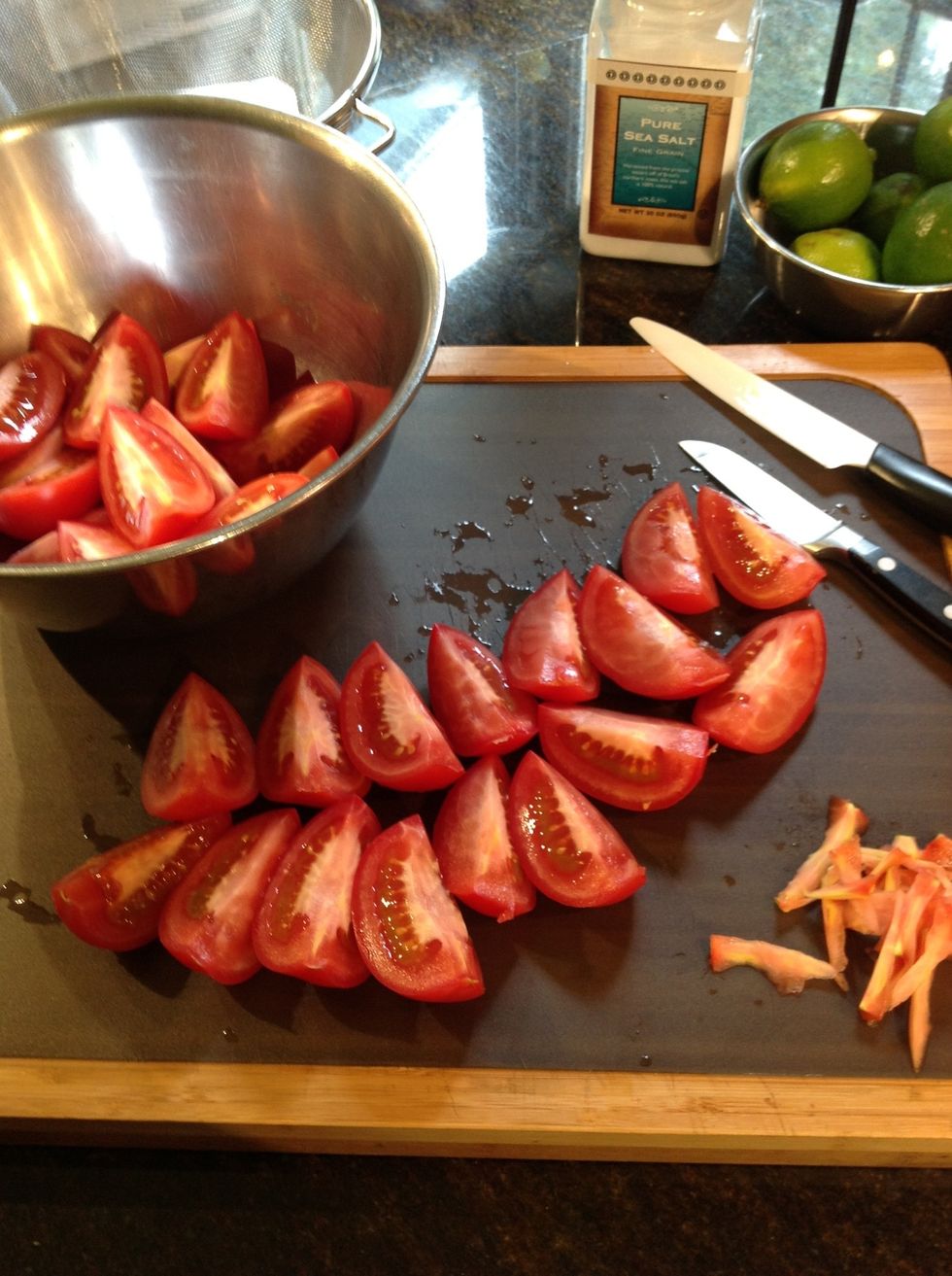 Quarter and core tomatoes preparing to remove seeds.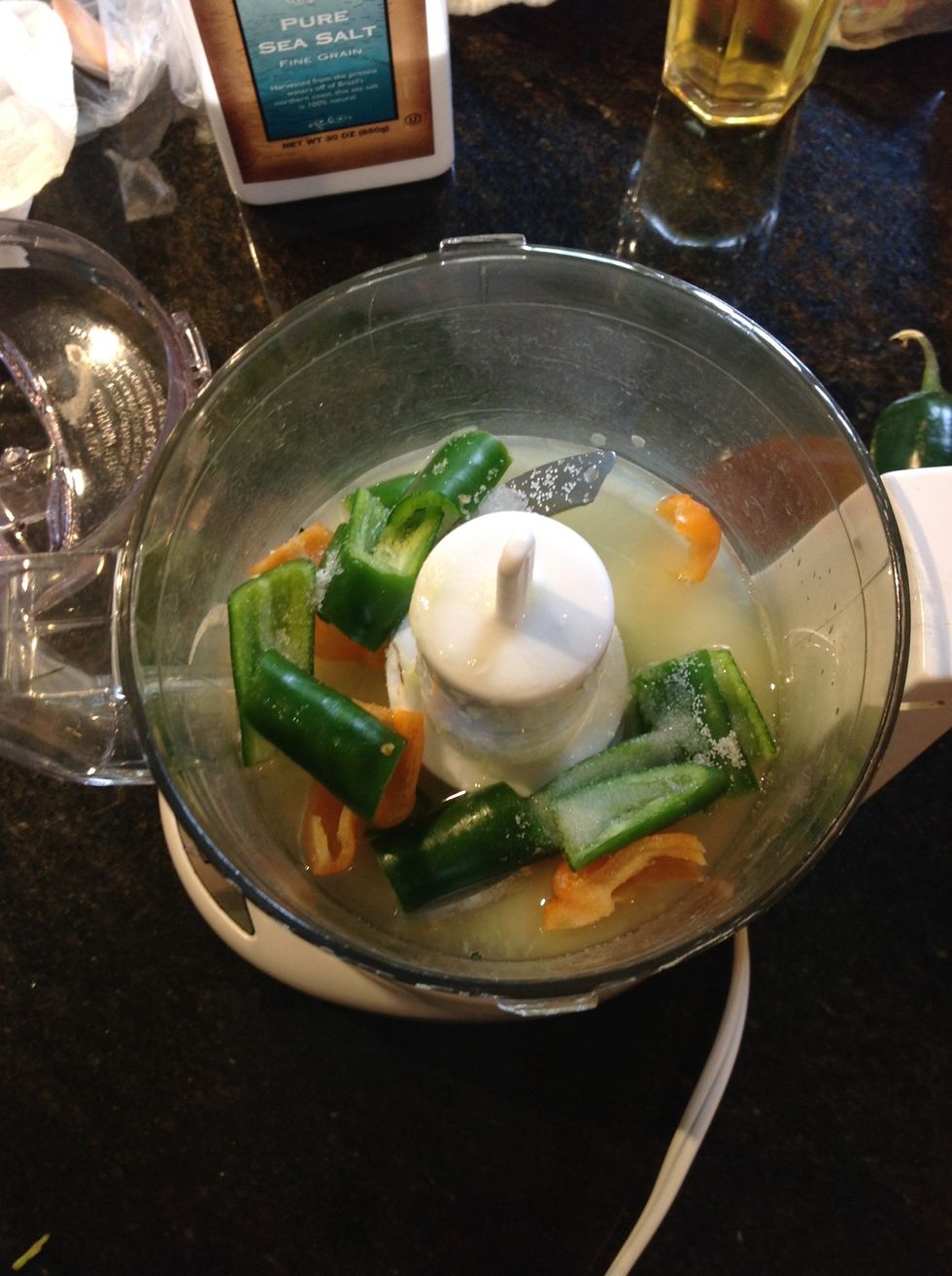 Halve, core de-seed and coarsely chop 2 Serrano, 1 Habanero chile, 1 clove of garlic, the juice of 1 lime and 1 tsp of sea salt process to fine dice mixture but not a paste.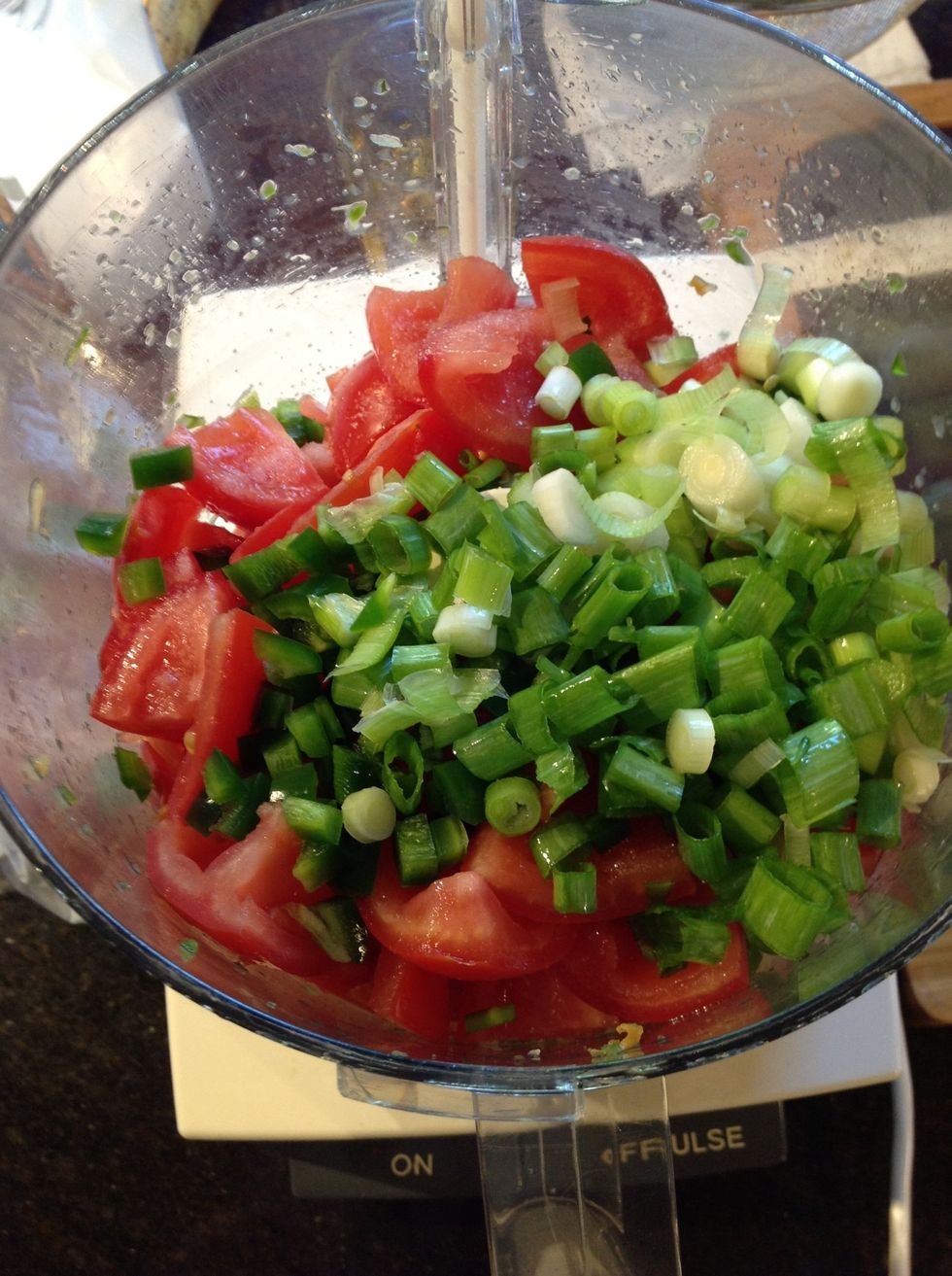 Halve the seeded tomato quarters, core seed and mince 1 or 2 jalapeños, wash trim and slice 3 to 5 scallions depending on size and taste preference. Add to chile lime mixture in food processor.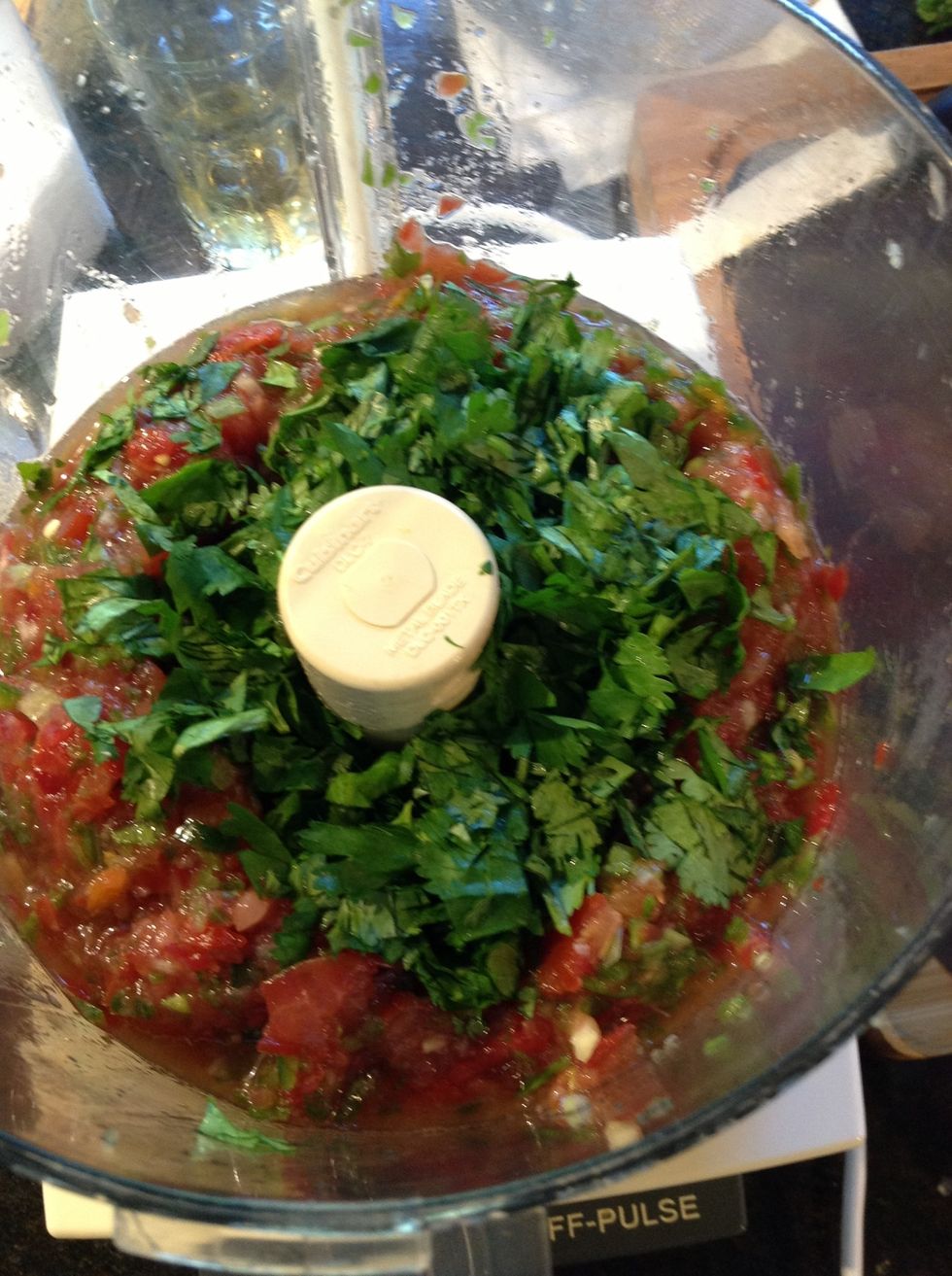 Pulse mixture with 5 (1 sec.) pulse scrape down sides and add 1/2 cup loosely packed chopped fresh cilantro leaves and 1/2 tsp sea salt. Pulse twice more to blend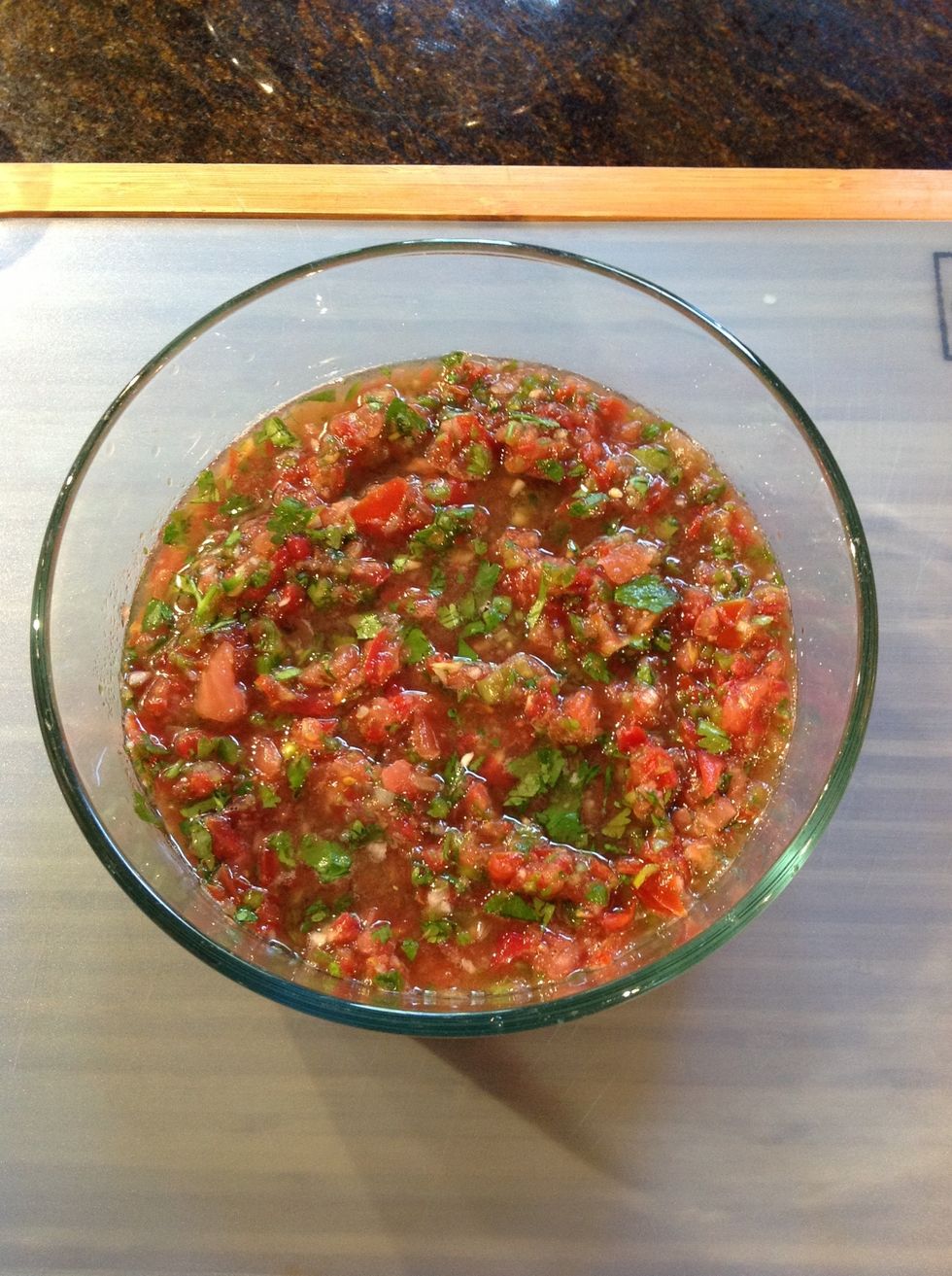 Transfer salsa to non-reactive container (I prefer glass) and refrigerate allowing the flavors to meld. About 1 hour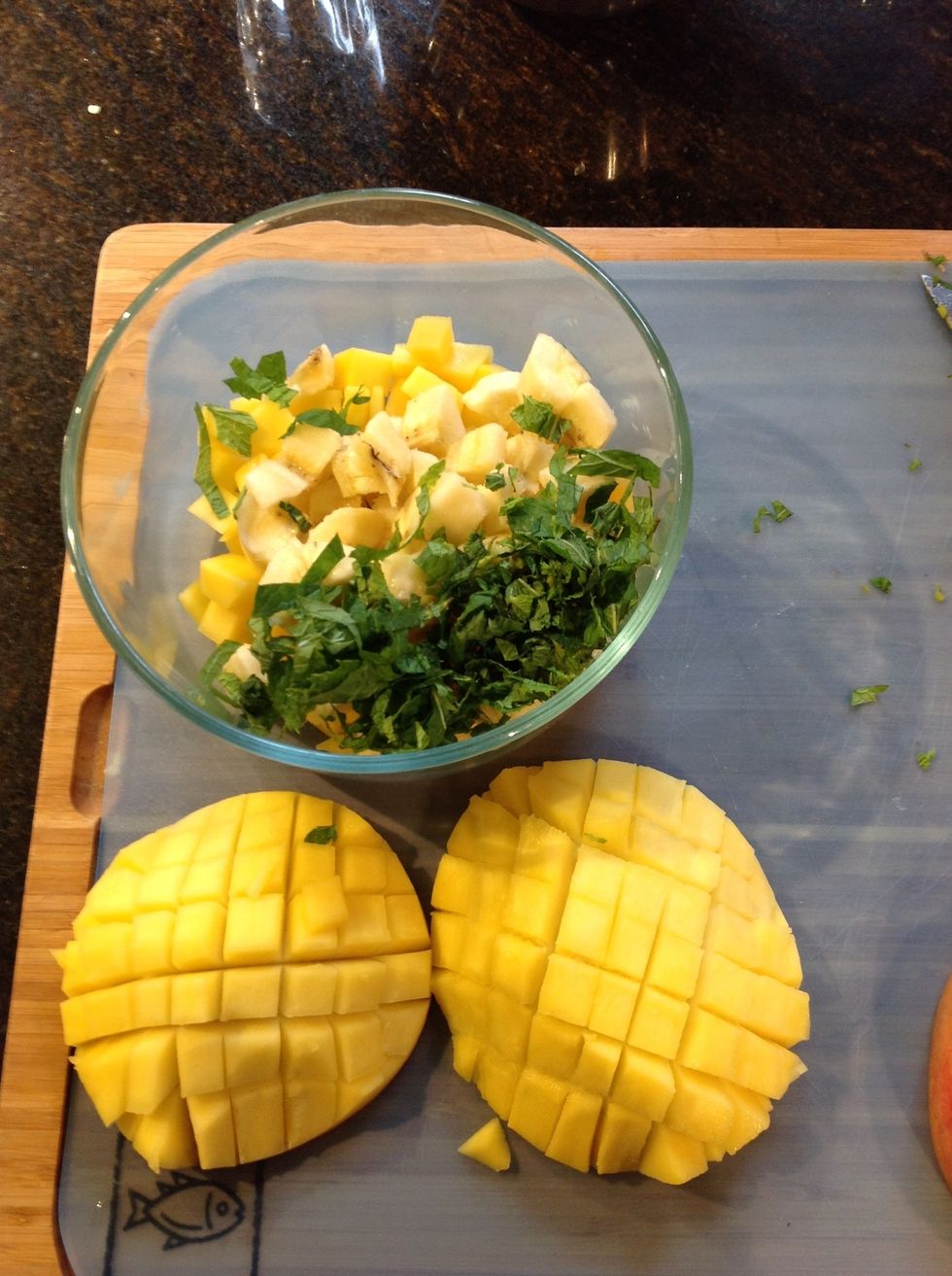 Dice one ripe mango (or nearly ripe), one ripe banana and 2 tbs of mint chiffonade.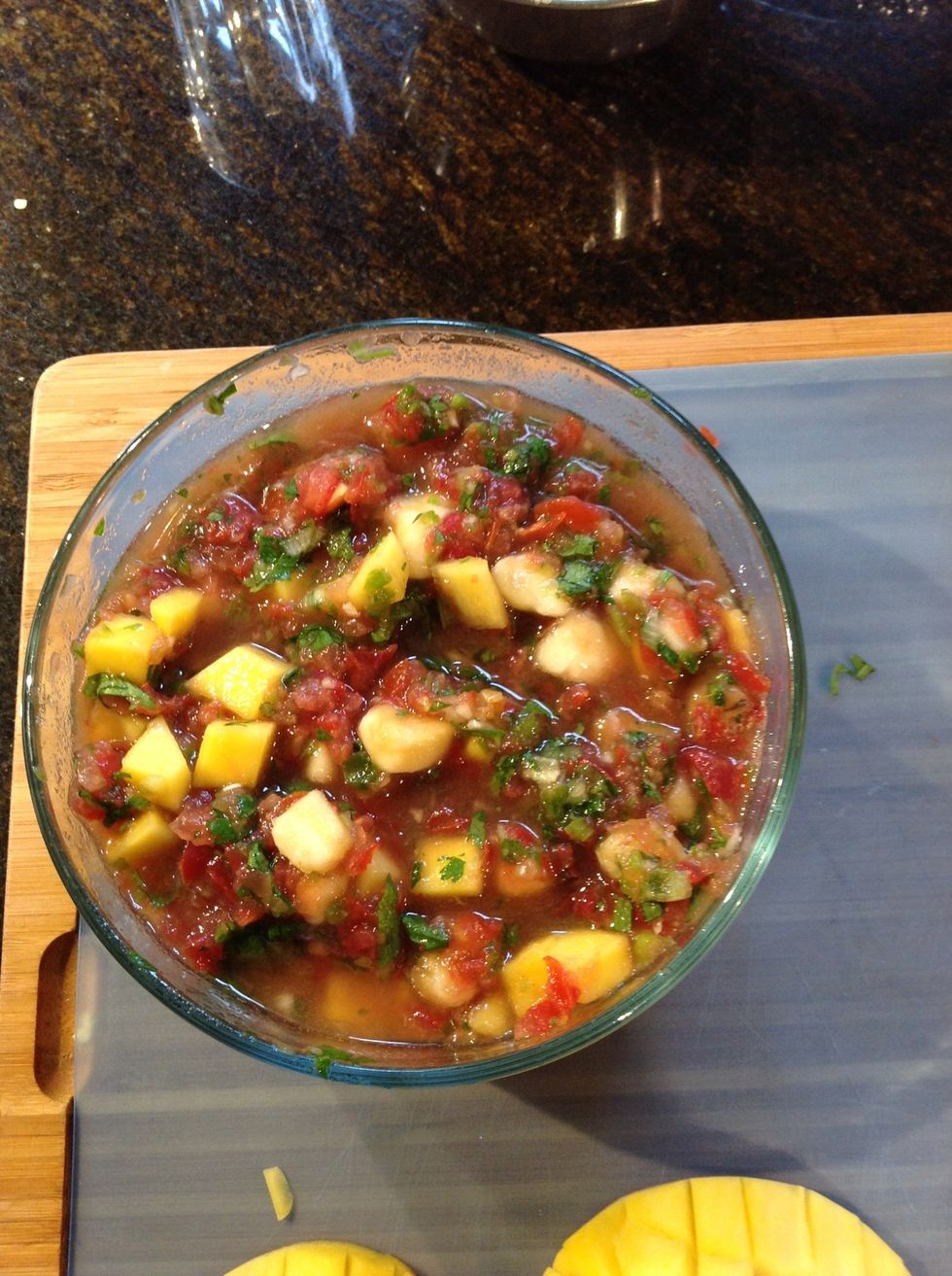 Combine with fruit & mint 1 3/4 cup salsa cover and refrigerate until time to serve.
1.0 Food Processor (not required) just makes it easy
1.0 Mini processor again useful
8.0 Roma Tomatoes
1.0 Fresh limes
3.0 Scallion or green onion
1.0 Garlic clove
2.0 Jalapeño peppers
2.0 Serrano Peppers
1.0 Habanero Chile
1/2c Cilantro Fresh
1.0 Banana (ripe)
1.0 Mango (ripe)
2.0Tbsp Mint Fresh
John The Basque
Native Seattleite, world traveler & geek, dedicated to bringing cultures together with food.