How to cook white choc chip cookies!🍪🍭😍
Here's how to make the best white choc chip cookies ever. Crispy on the outside, but soft and doughy on the inside. NOM😍
2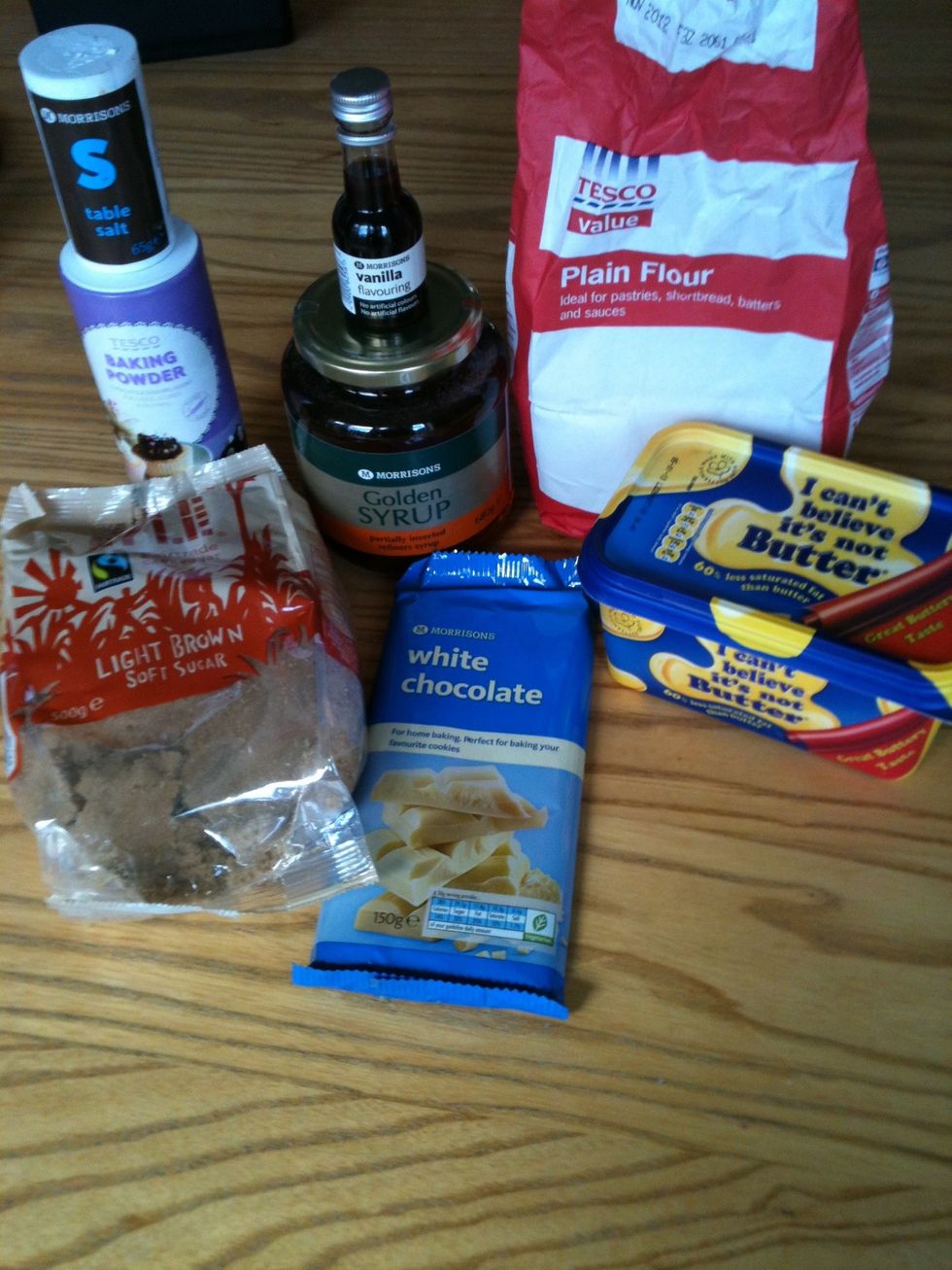 Here's all the supplies you will need!😍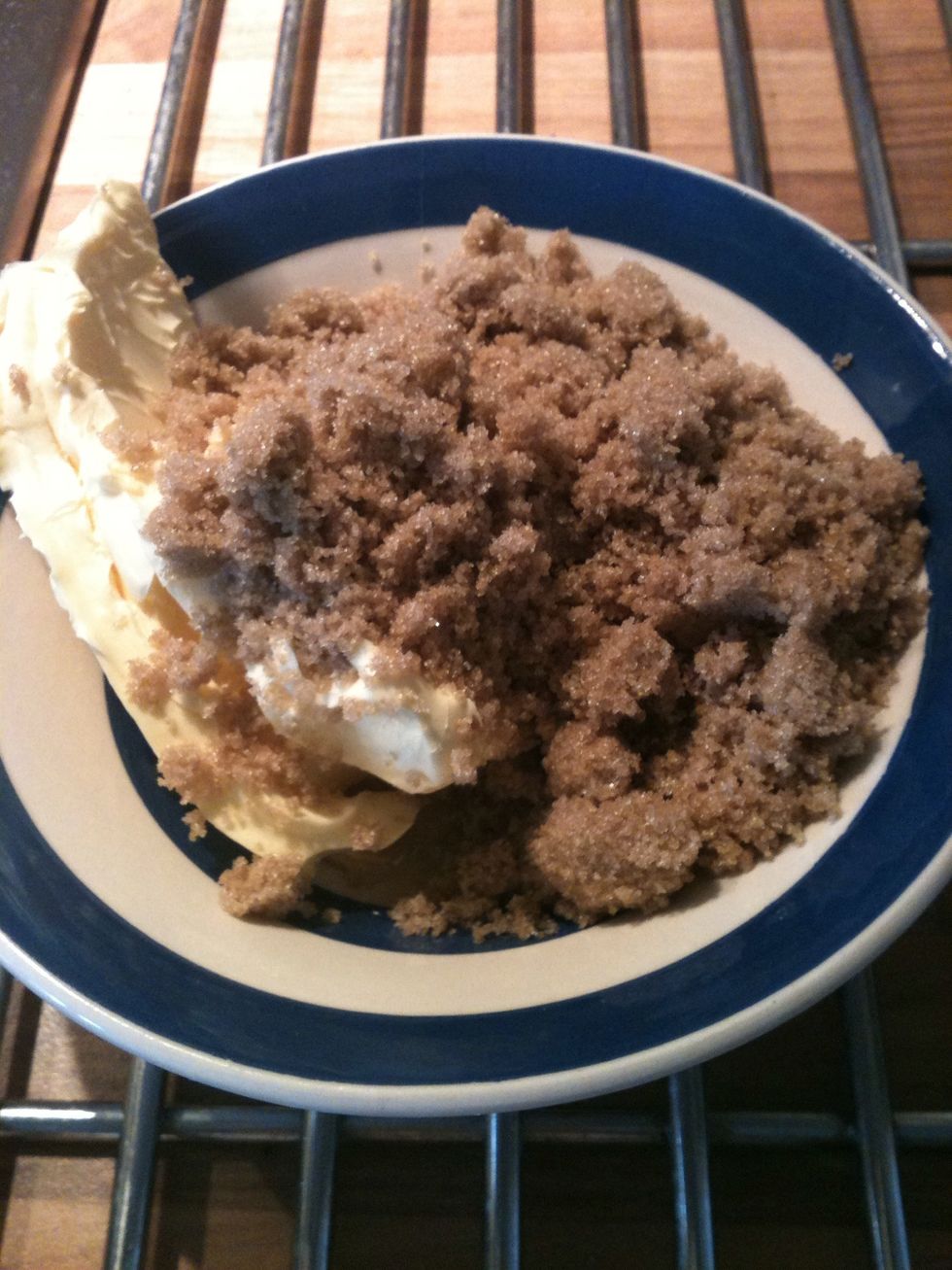 Now add the butter, brown sugar and syrup together in a bowl. There's no need to stir it;)
Now simmer (bubbles just breaking the surface) water in a saucepan.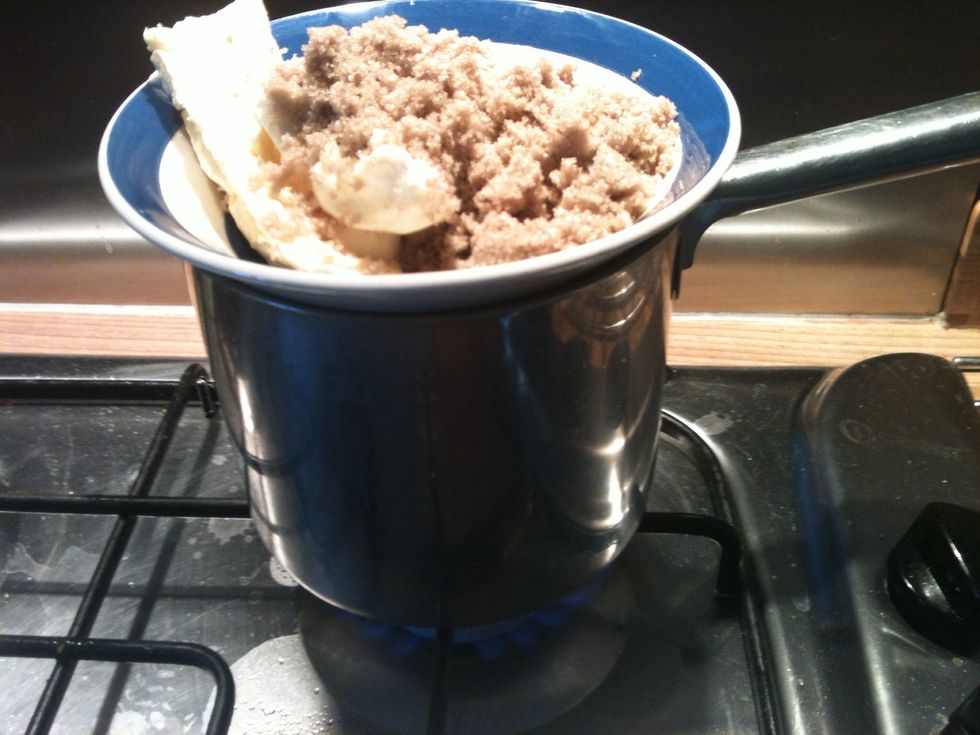 Put the bowl of butter, sugar and syrup on top of the saucepan, and cook on a low heat. Keep stirring. Once everything has melted, turn off the gas and leave the mixture to cool.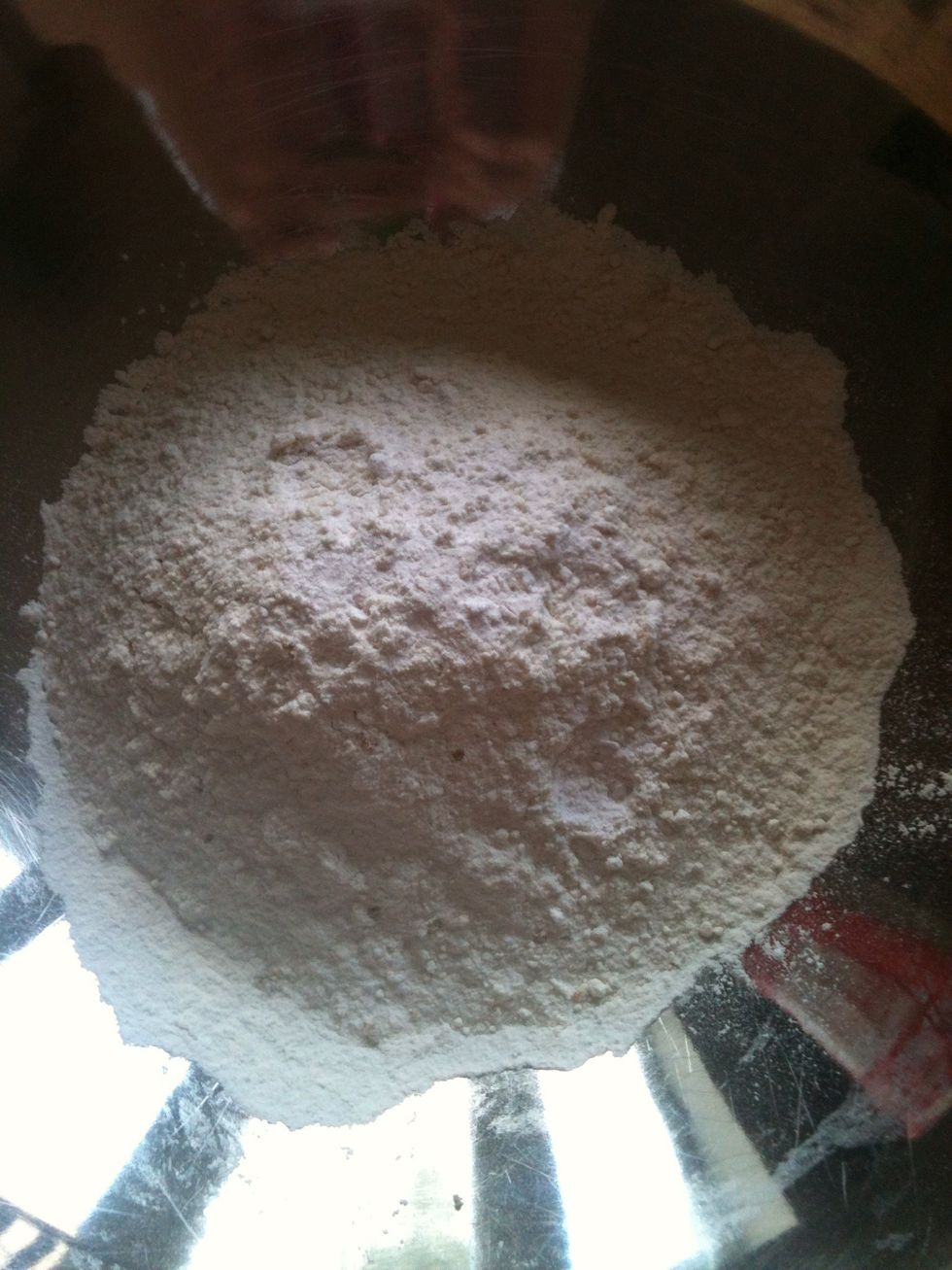 Now in a seperate bowl mix together the salt, flour and baking powder.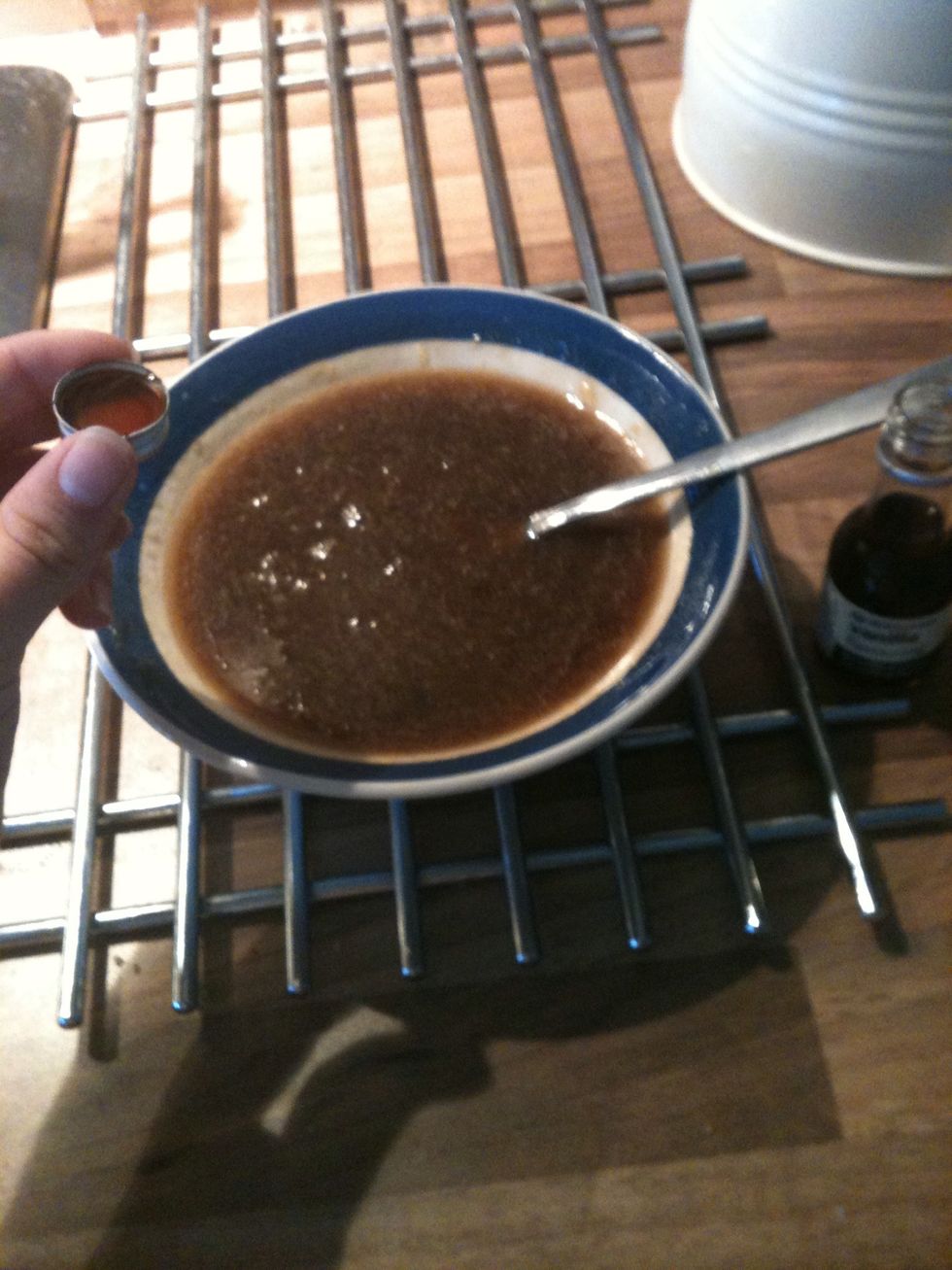 Once the butter ect. mixture is cool, add in 3 drops of vanilla extract and the egg. Beat untill there are no lumps in the mixture.
Pour the liquid mixture into the flour mixture.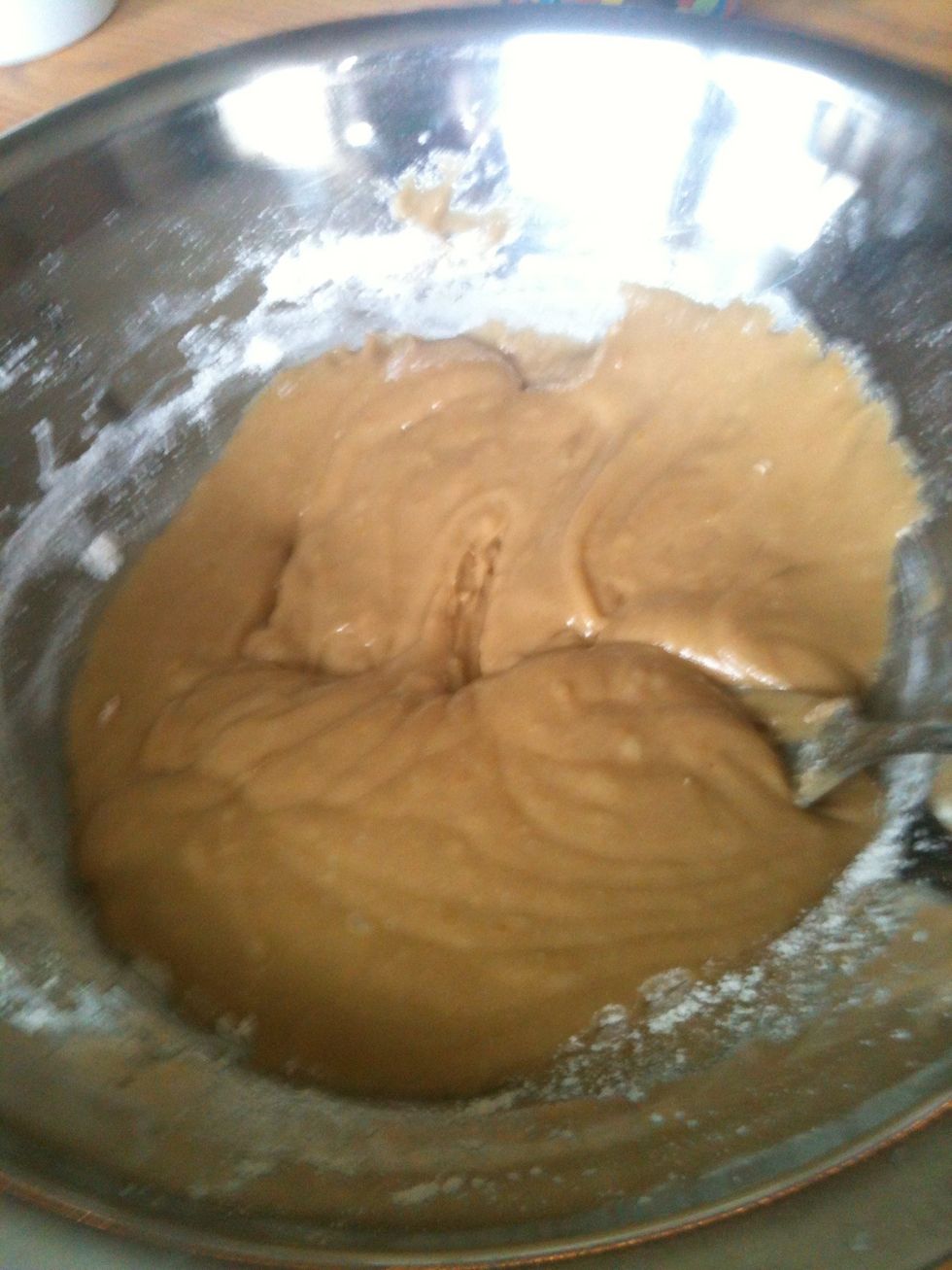 Mix well.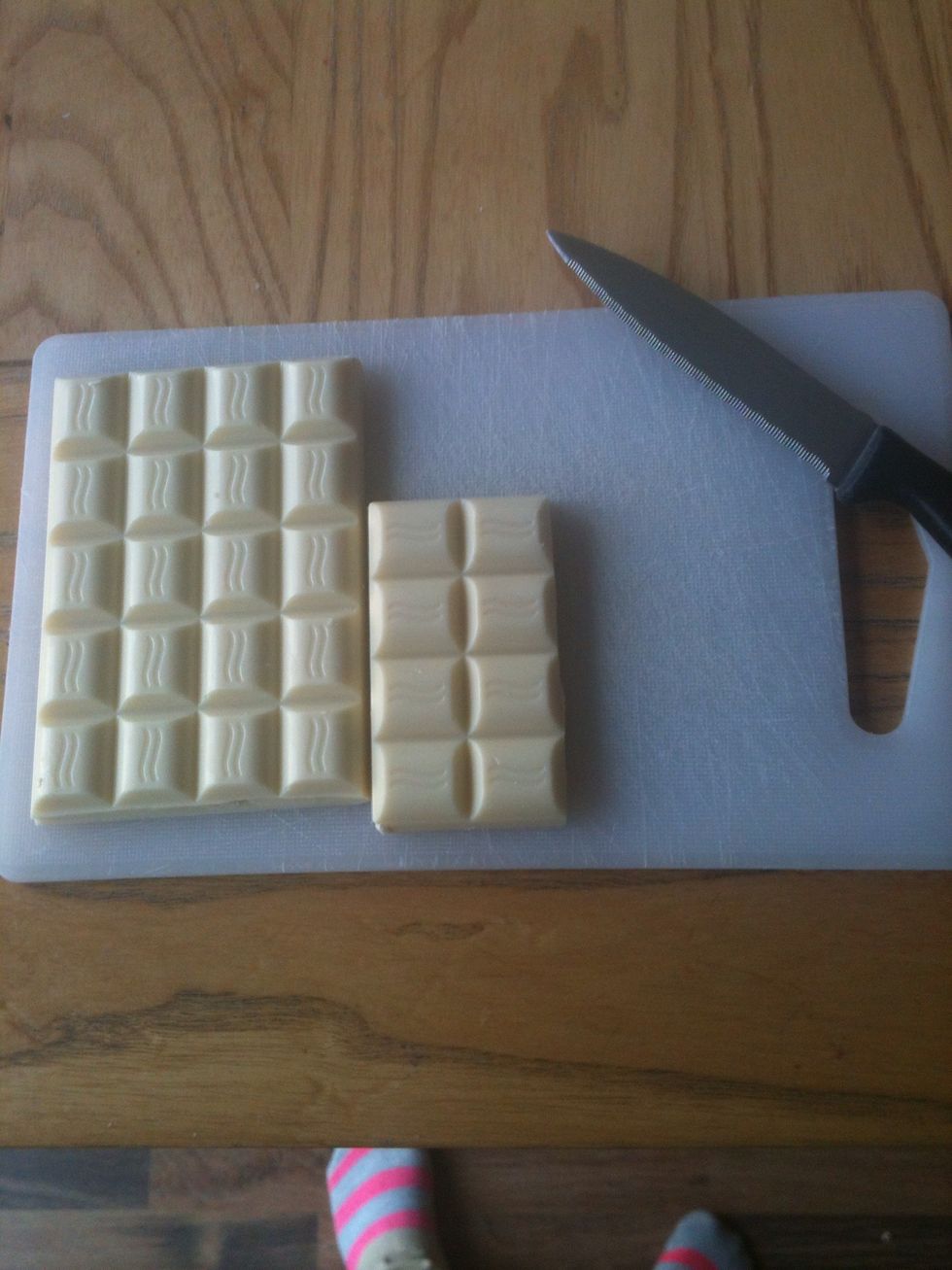 Now measure out the white chocolate. Make sure it is either high quality normal white chocolate or normal white cooking choc.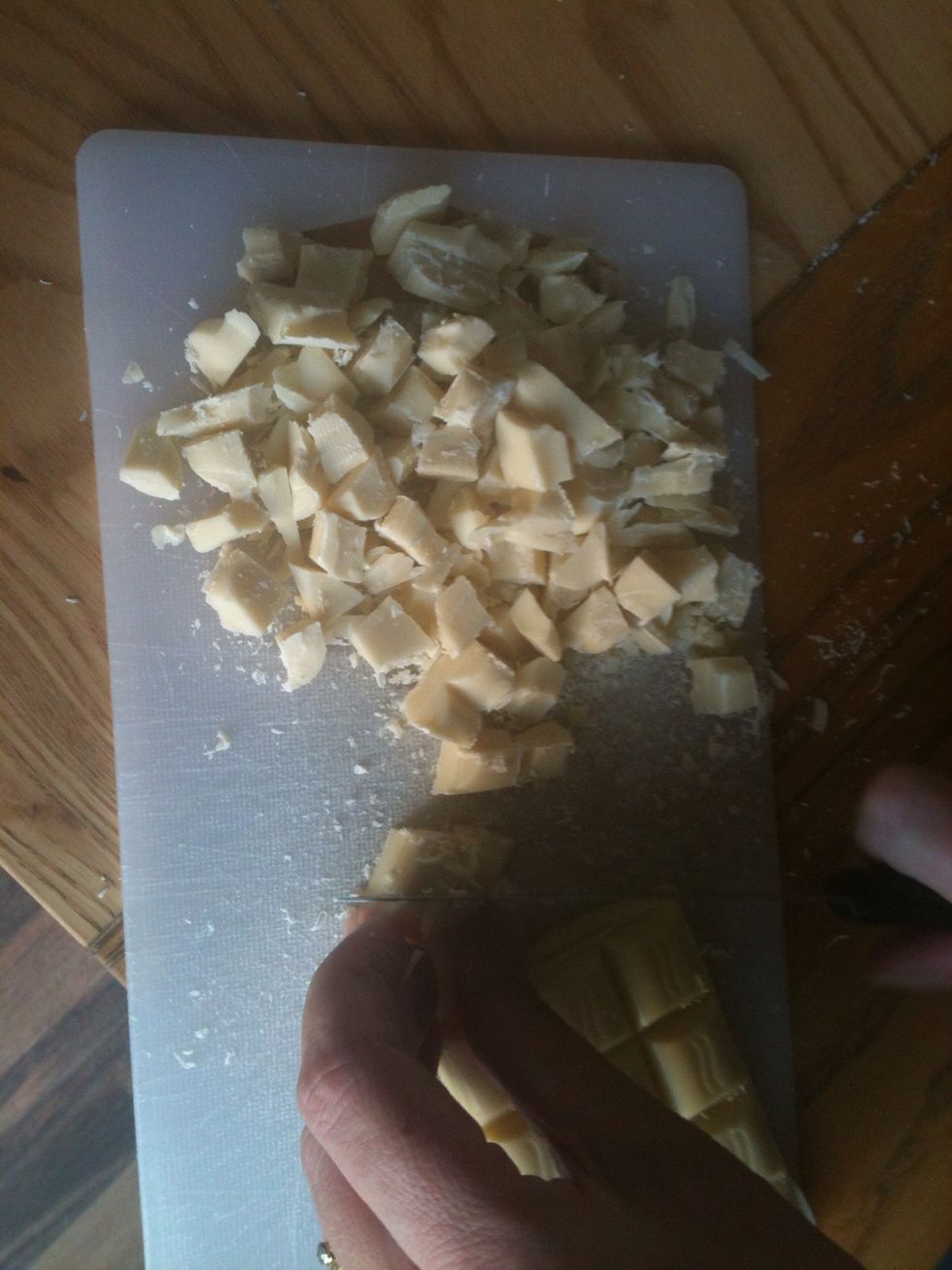 Chop it up into small chunks.
Now mix the chunks of chocolate with the dough mixture untill evenly distributed.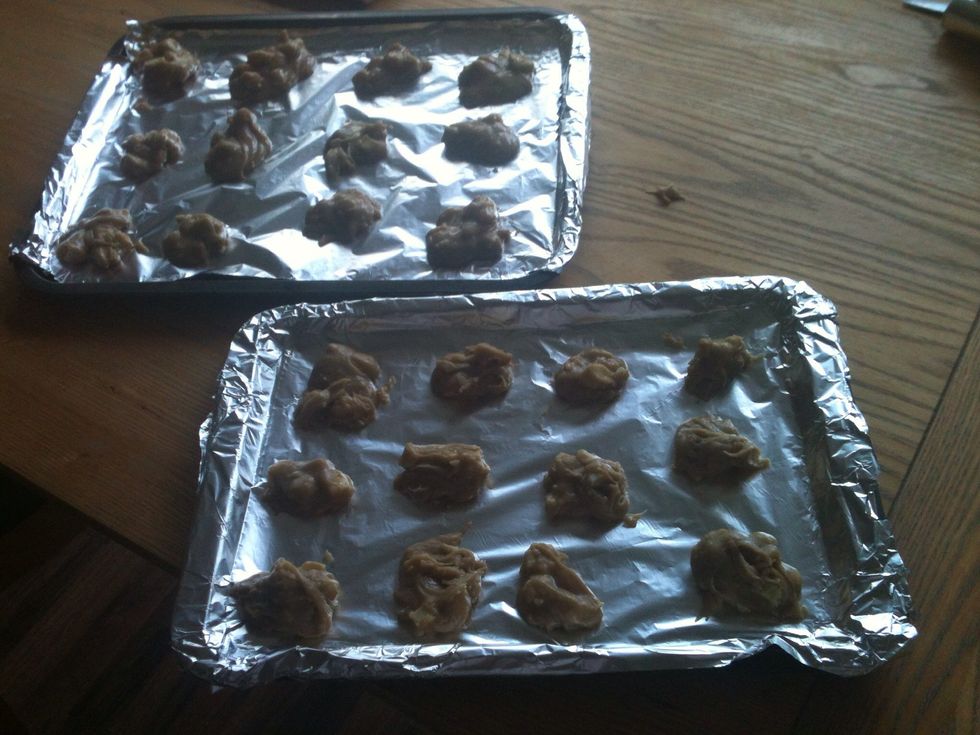 From this mixture you can make 36 cookies. Put small balls onto foiled/greased baking trays. Don't worry if they don't look perfect..this makes them look homemade;)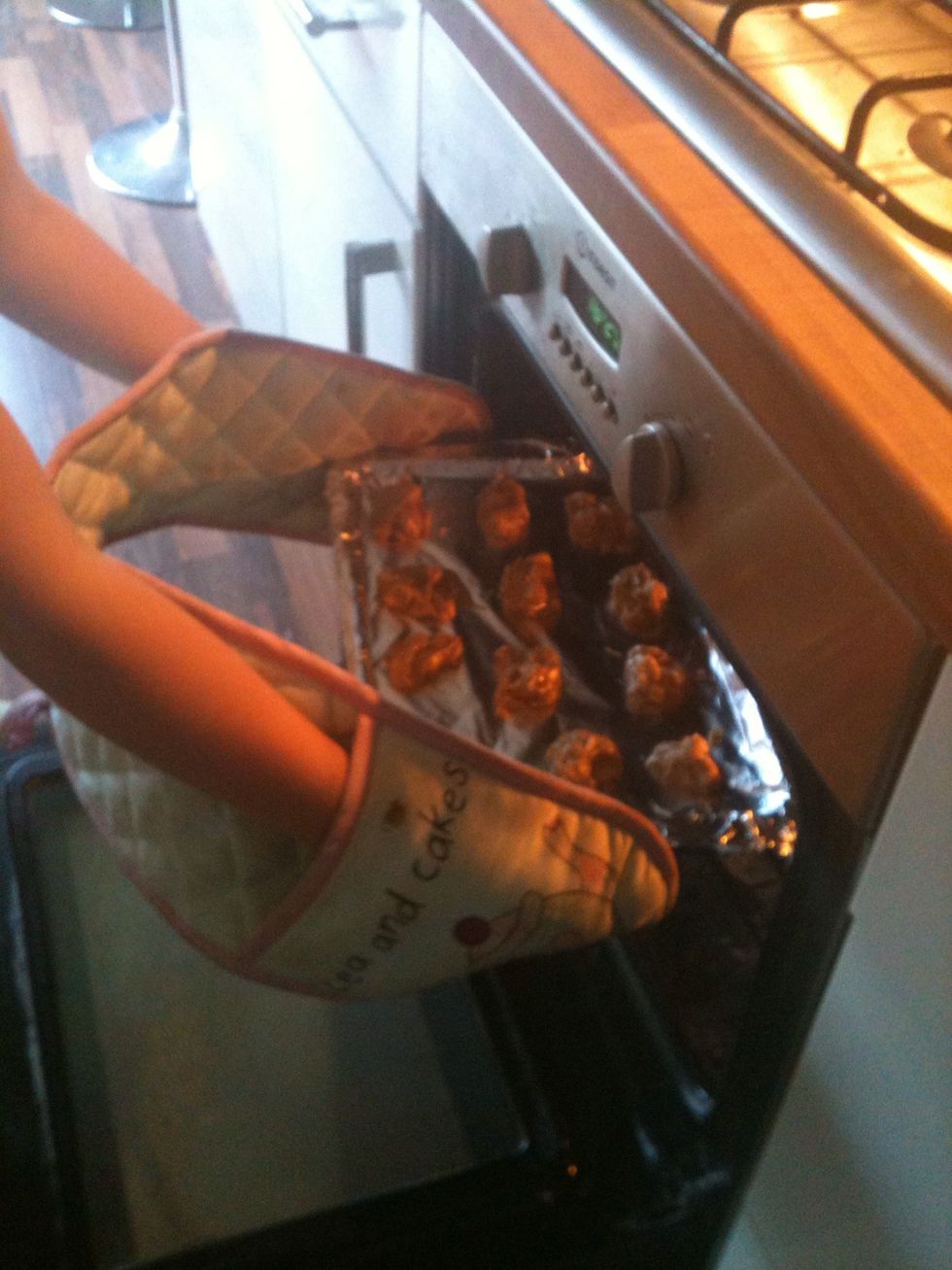 Now cook for 12-15 mins at 175 degrees. Remember to preheat the oven before! Take out the cookies when the outside is crisp and golden brown. Nom;)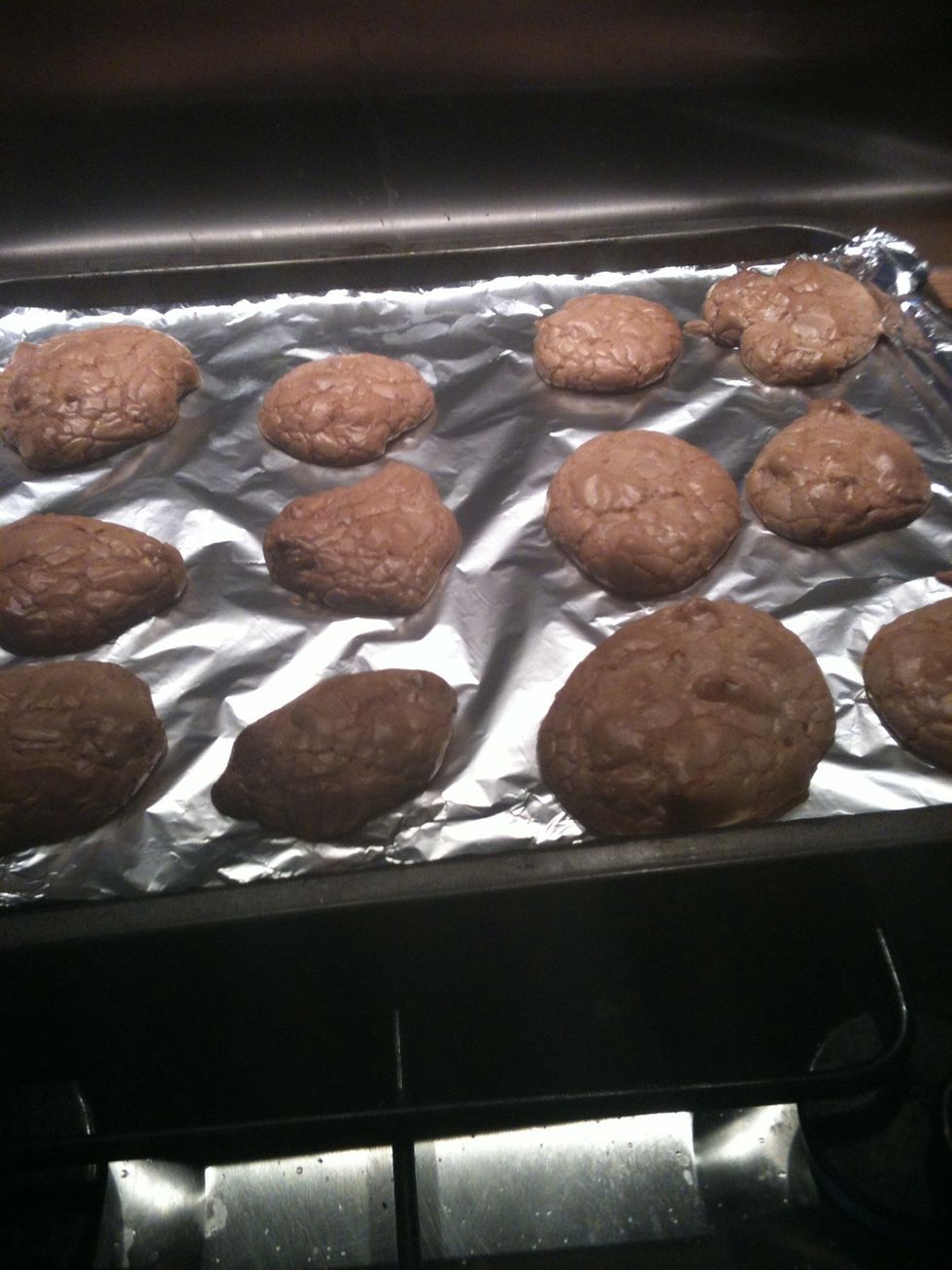 Now they're done, leave them to cool for about 10 minutes. Or you can eat them warm!;)
NOM❤
200.0g Plain Flour
140.0g Brown sugar
100.0g Butter
200.0g White chocolate chips
1.0pch Salt
3.0pch Vanilla extract
1.0Tbsp Golden Syrup
1/2tsp Baking powder
1.0 Egg
Amy Jones
Aspiring medical student. \nFollow me on instagram - @sherlockedtrekker ! If you follow me on IG, comment 'snap guide' on one of my pics!\nMultifandom, skiing