Again inspired by the one my dad prepares all the time back at home
15
Let's first prepare the Wanton paste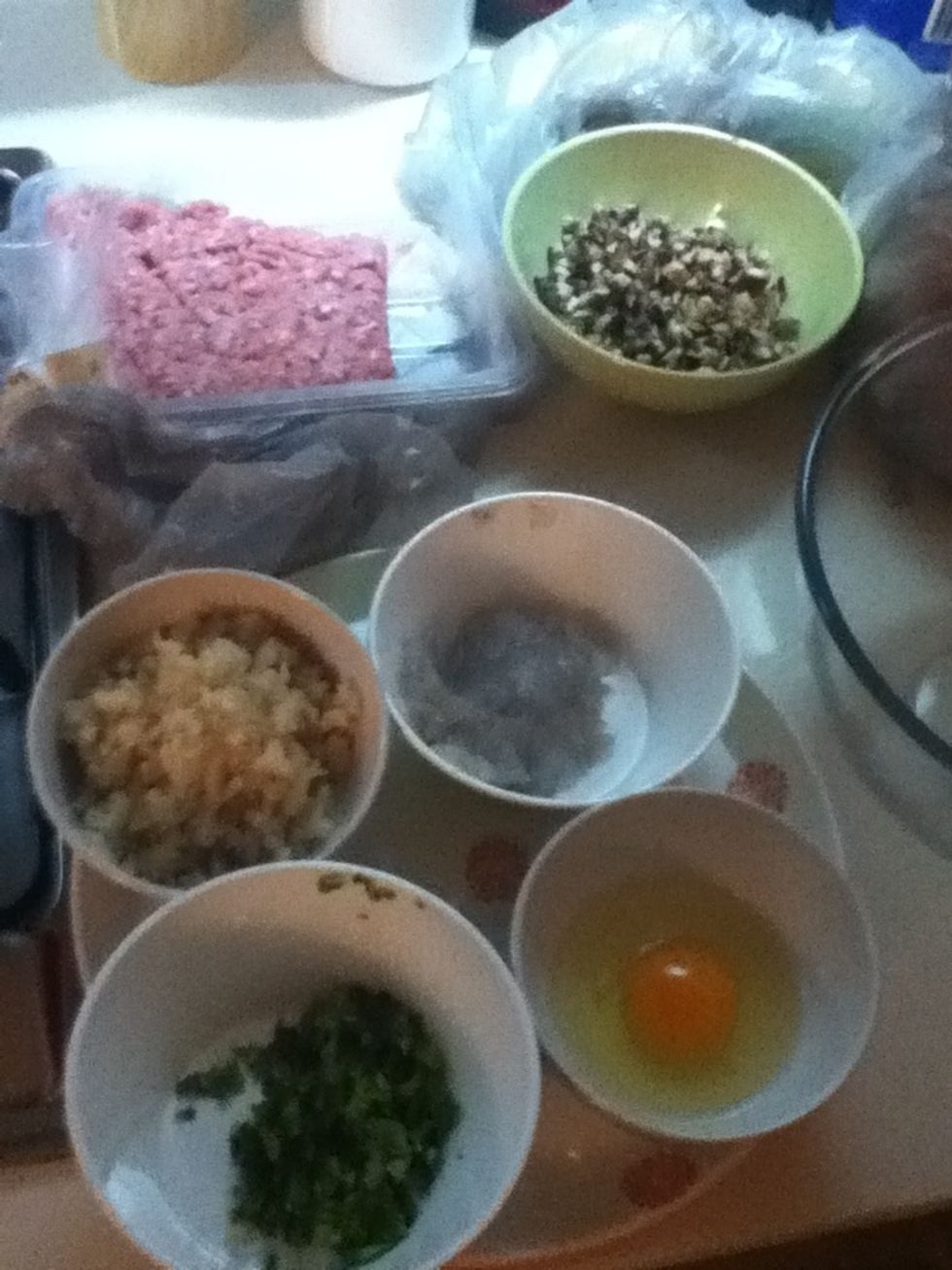 Here are the ingredients to prepare the paste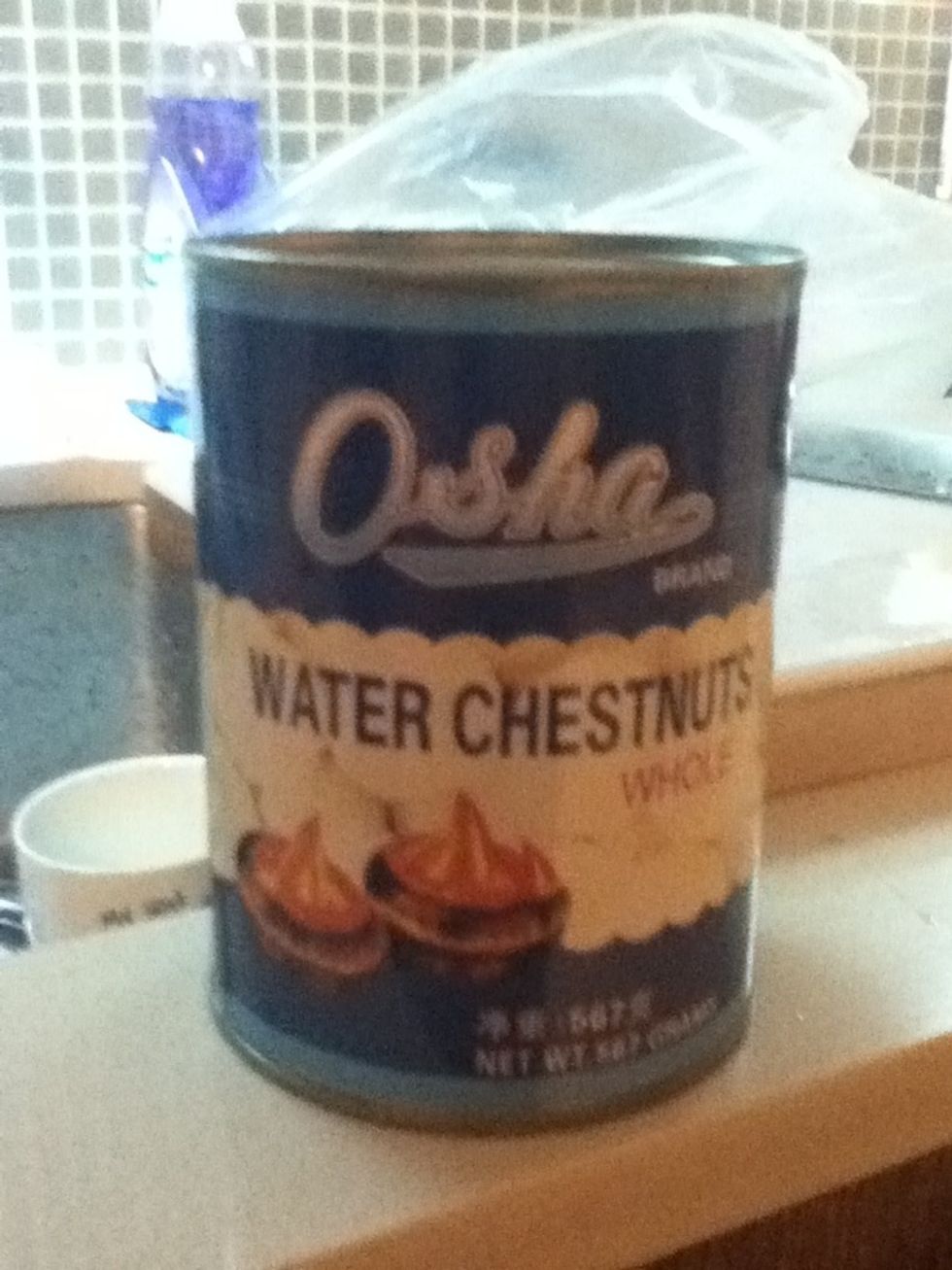 This is what we call water chestnut !!! It will add some crunchiness to you Wantons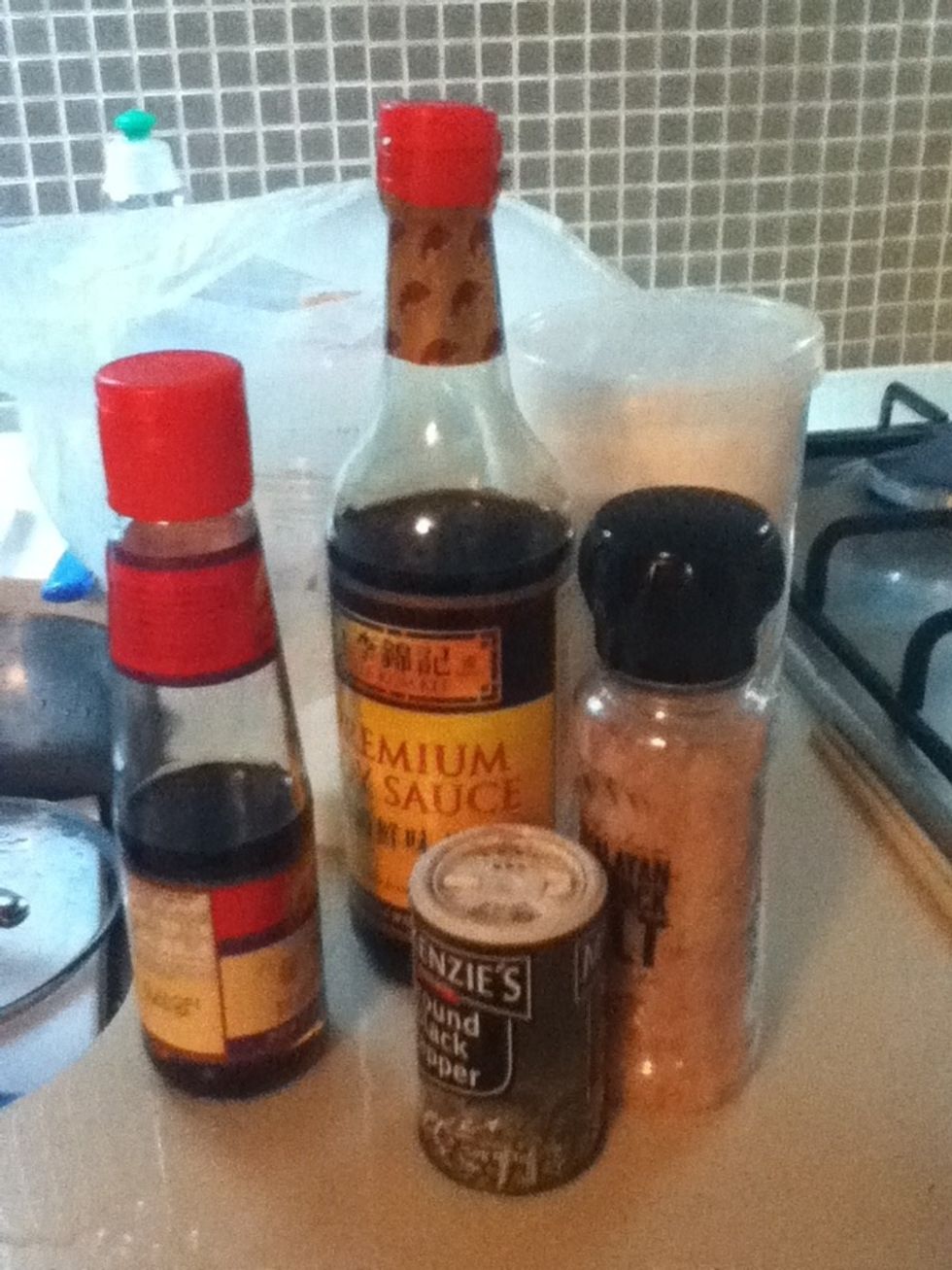 Here are the seasoning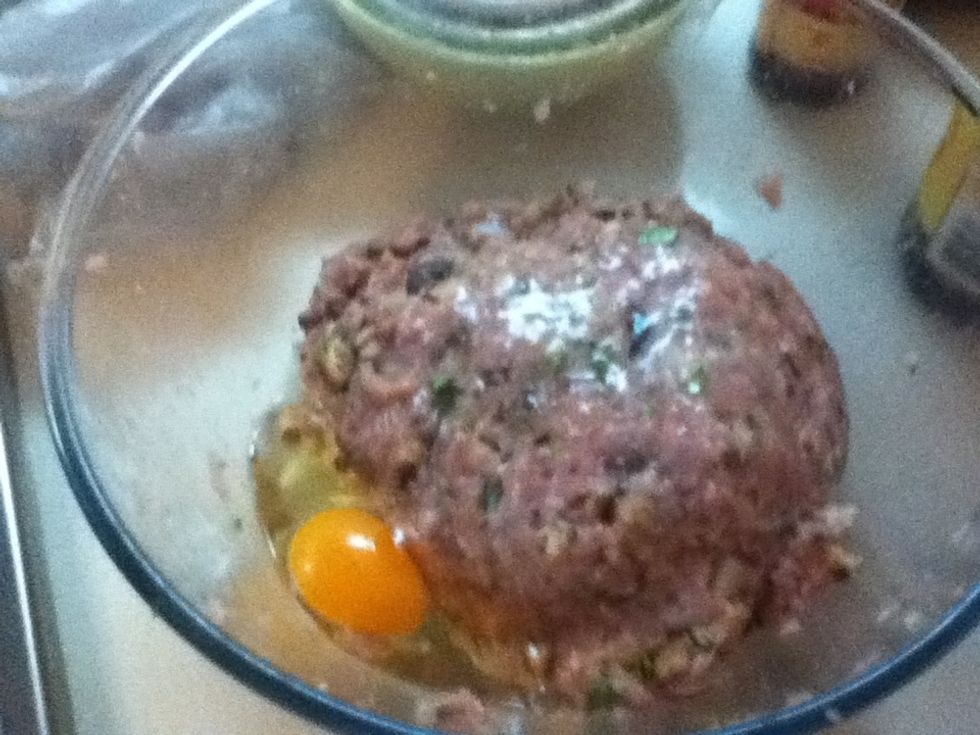 Add all the hard ingredients first such as meat , prawns , chestnuts and mushroom before adding the corriander and finally adding the egg. After adding an ingredient mix it well before adding the next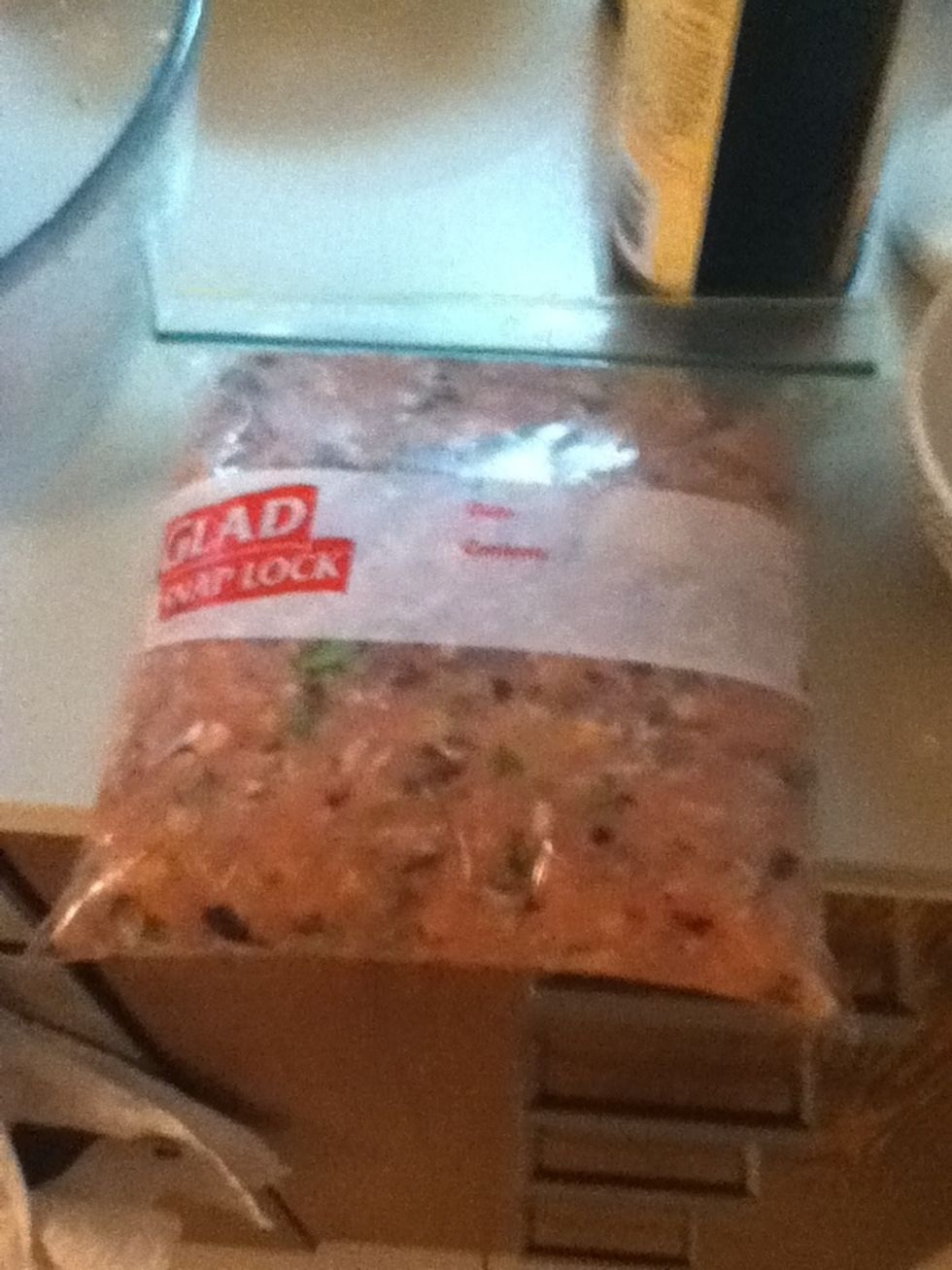 Add the seasoning and pour into a cool bag or any container and putting in the fridge or freezer when needed
Then prepare the soup and make the wantons ( sorry for the lack of pics because I was too concentrated in making it !!!)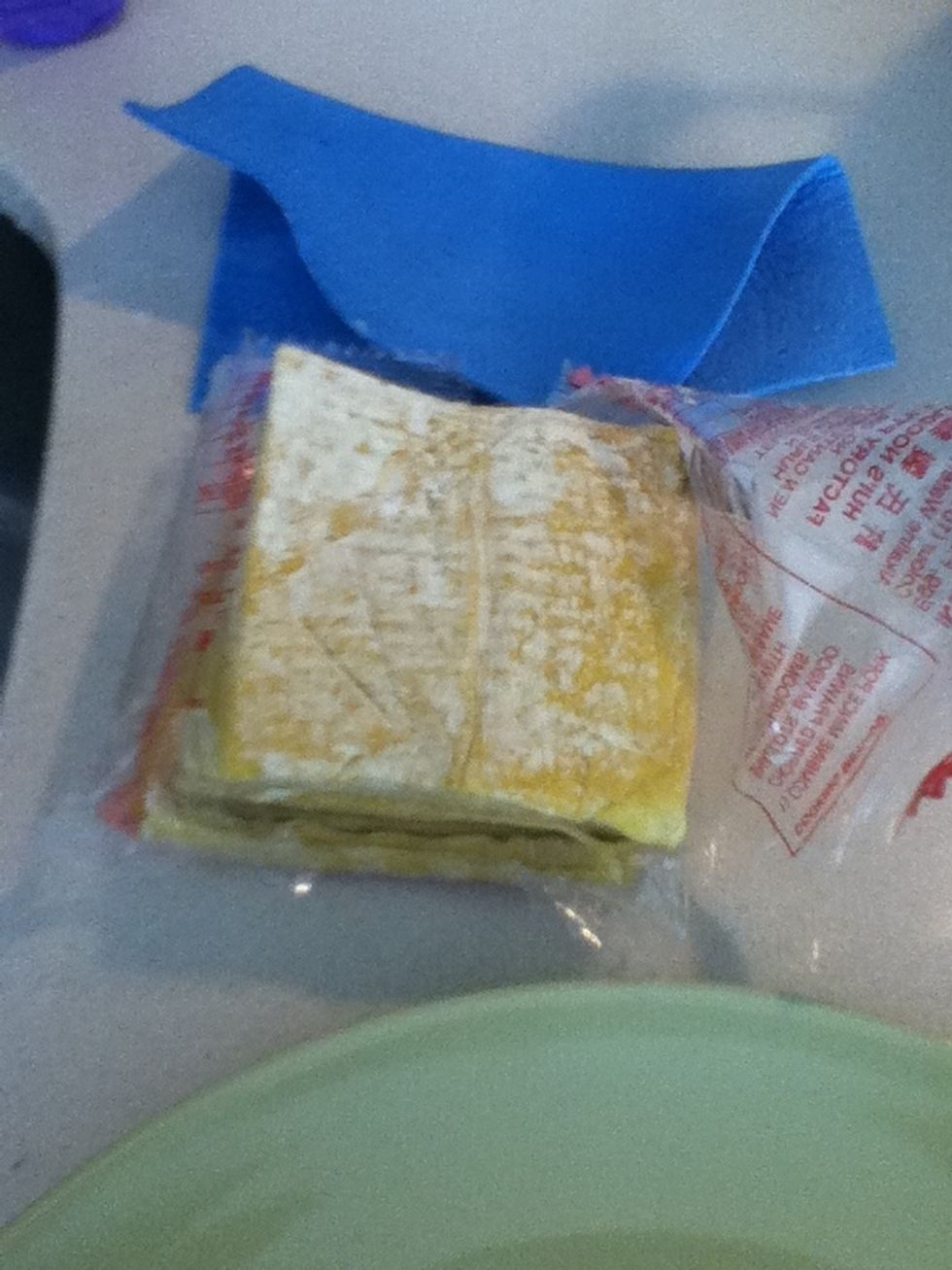 Prepare the wanton sheets and you can fold it whatever form you want the important thing is that it has to be properly sealed or else it will break when cooked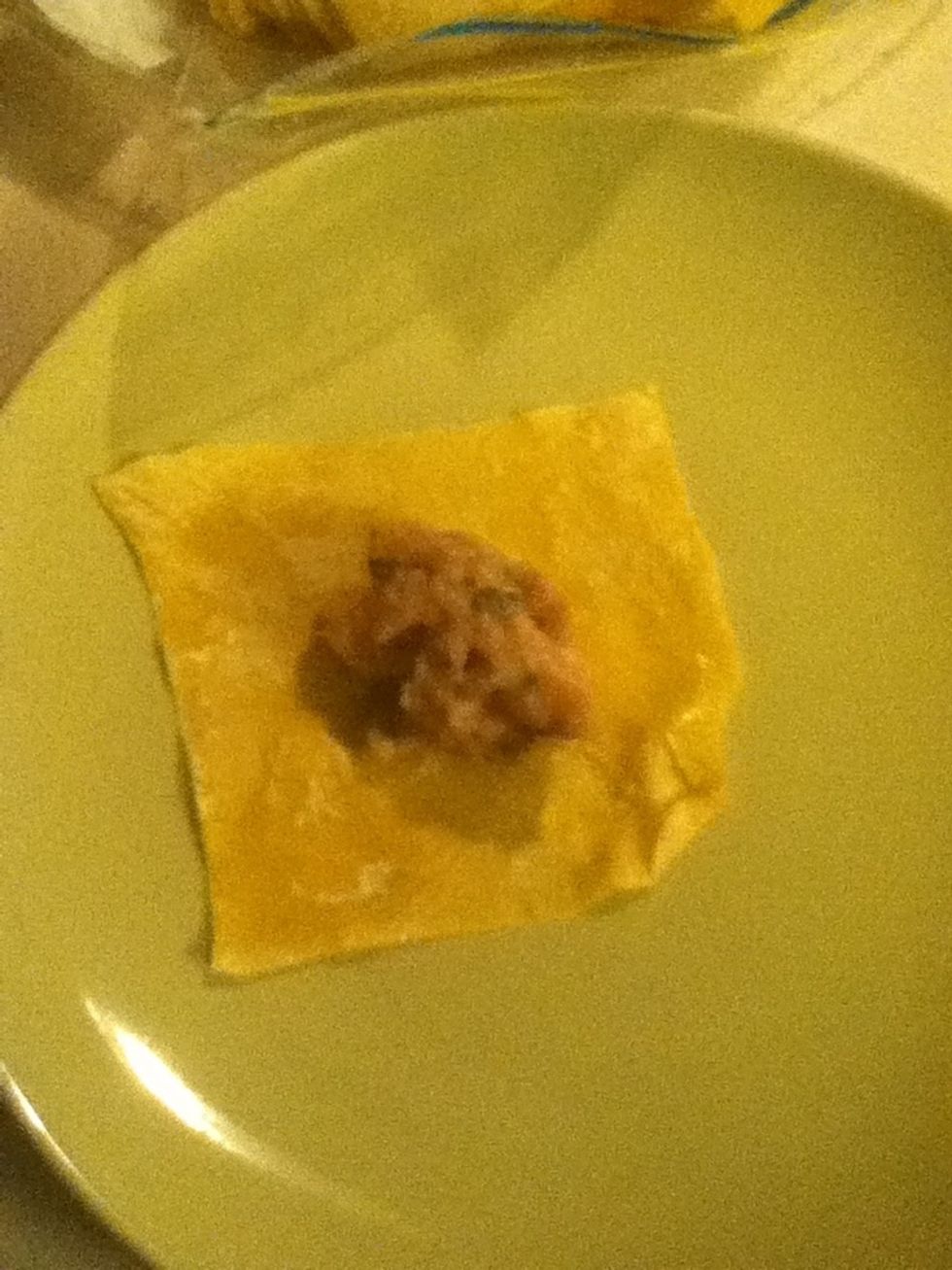 Place a teaspoon and more on a wanton sheet. Add a drop on water on each corner of the sheet and like them in the middle to close it
It should somehow look like this if using my method !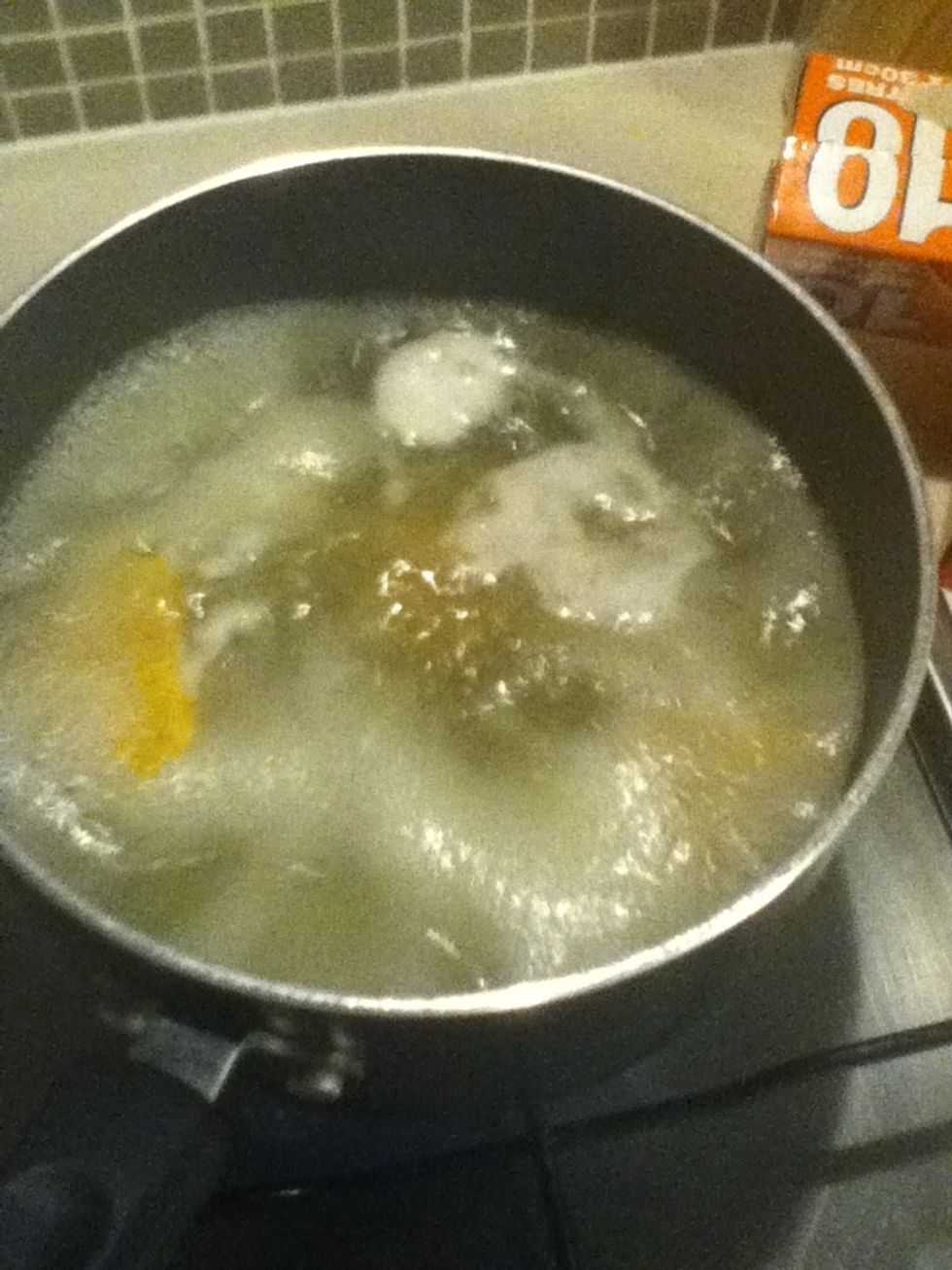 You will know the wantons are cooked when they float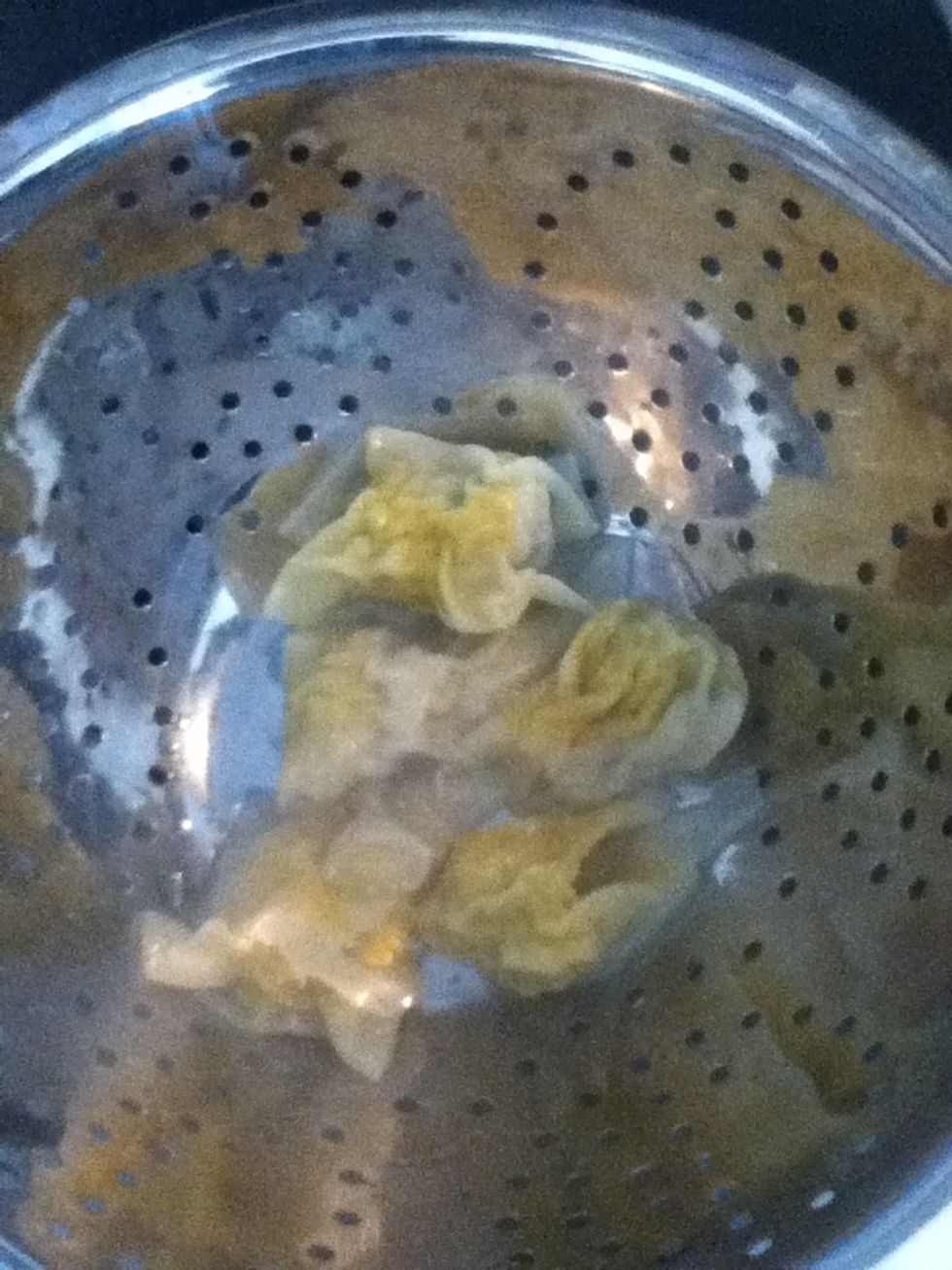 Bring water to boil and add a few of the wantons or else they would all stick to each other . And remove them when they afloat !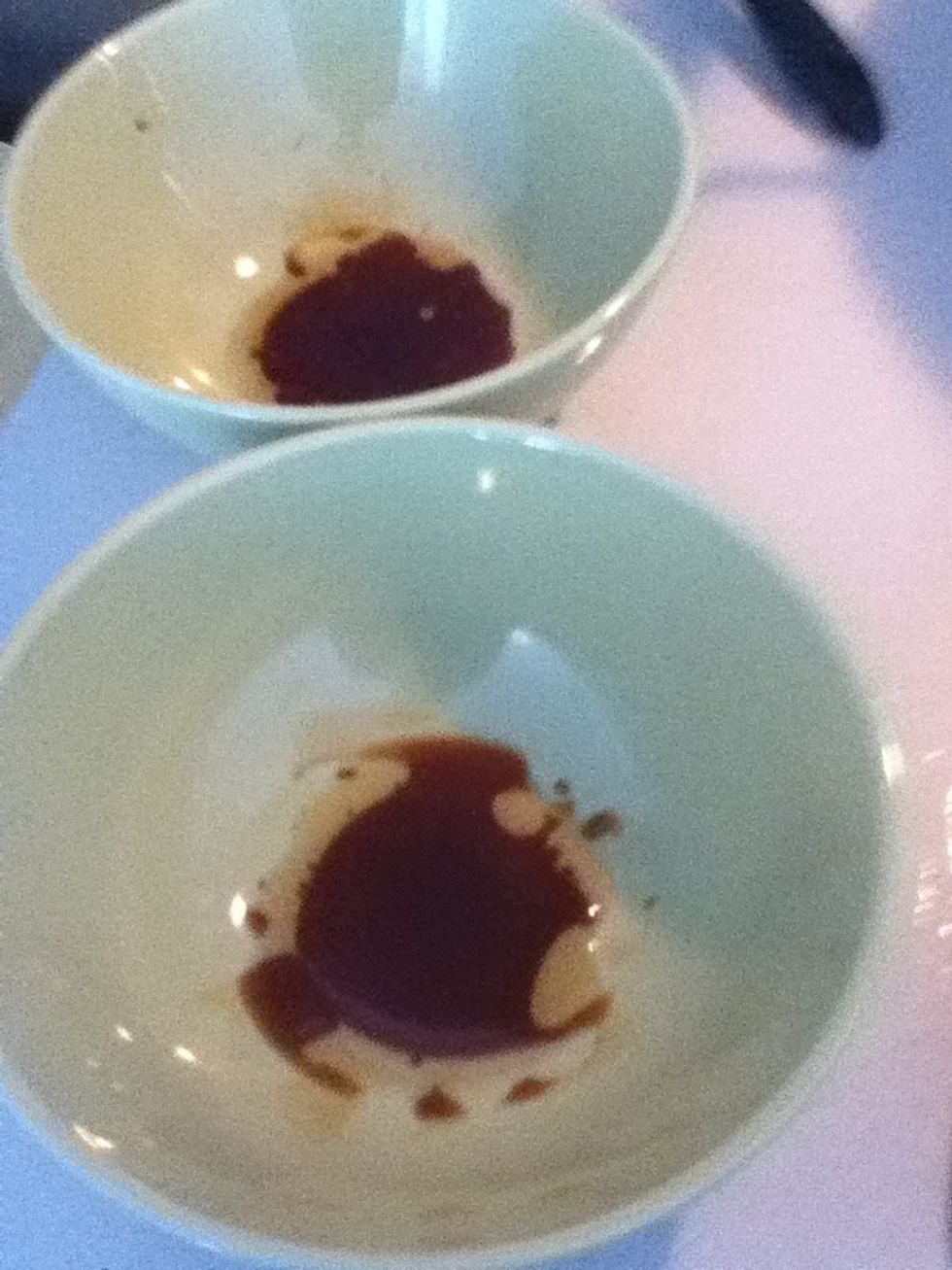 For the soup prepare in the bowl half a teaspoon of sesame oil and a tablespoon of soya sauce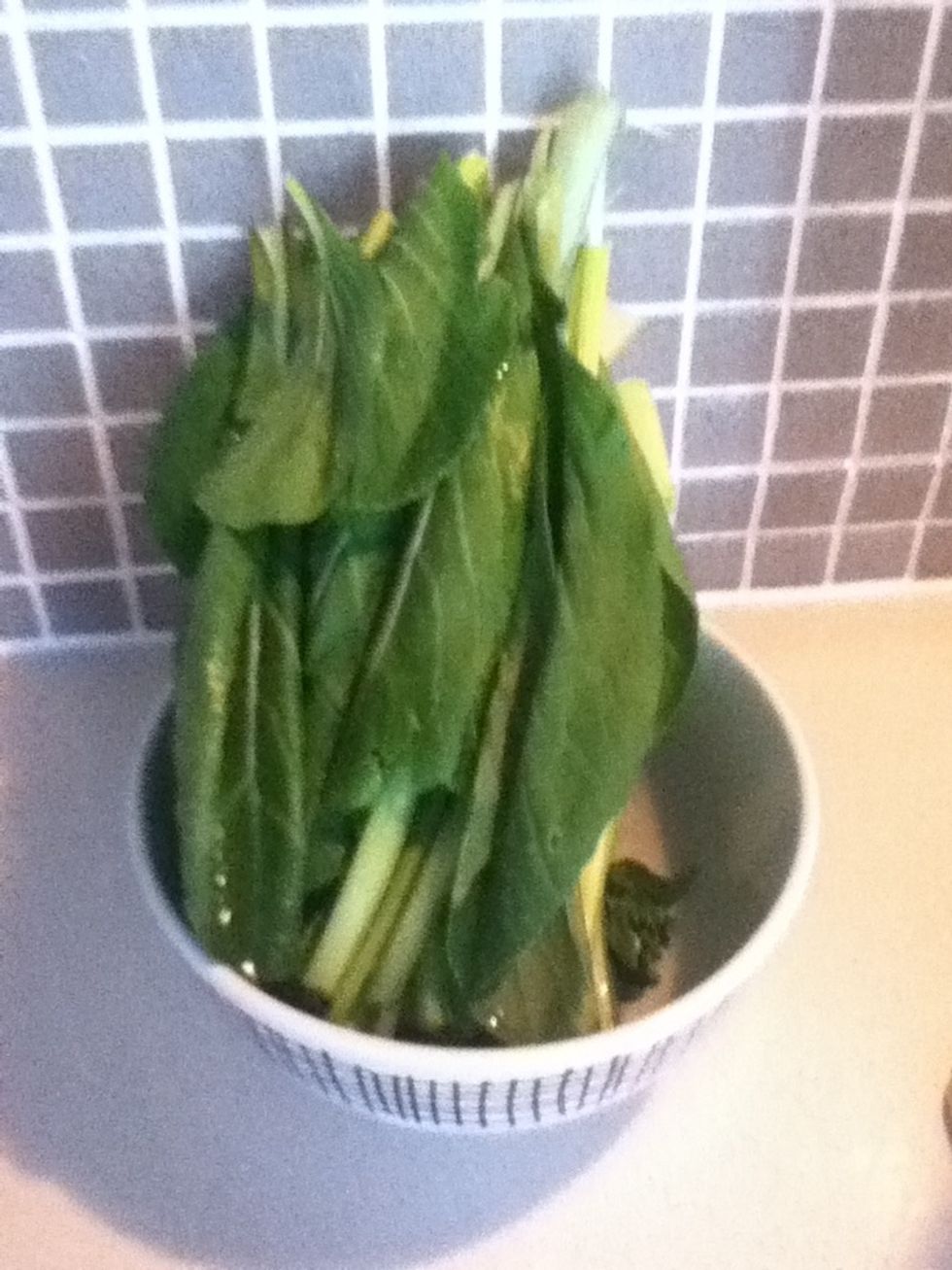 Wash some veggie if you want and cook them in a separate boiling water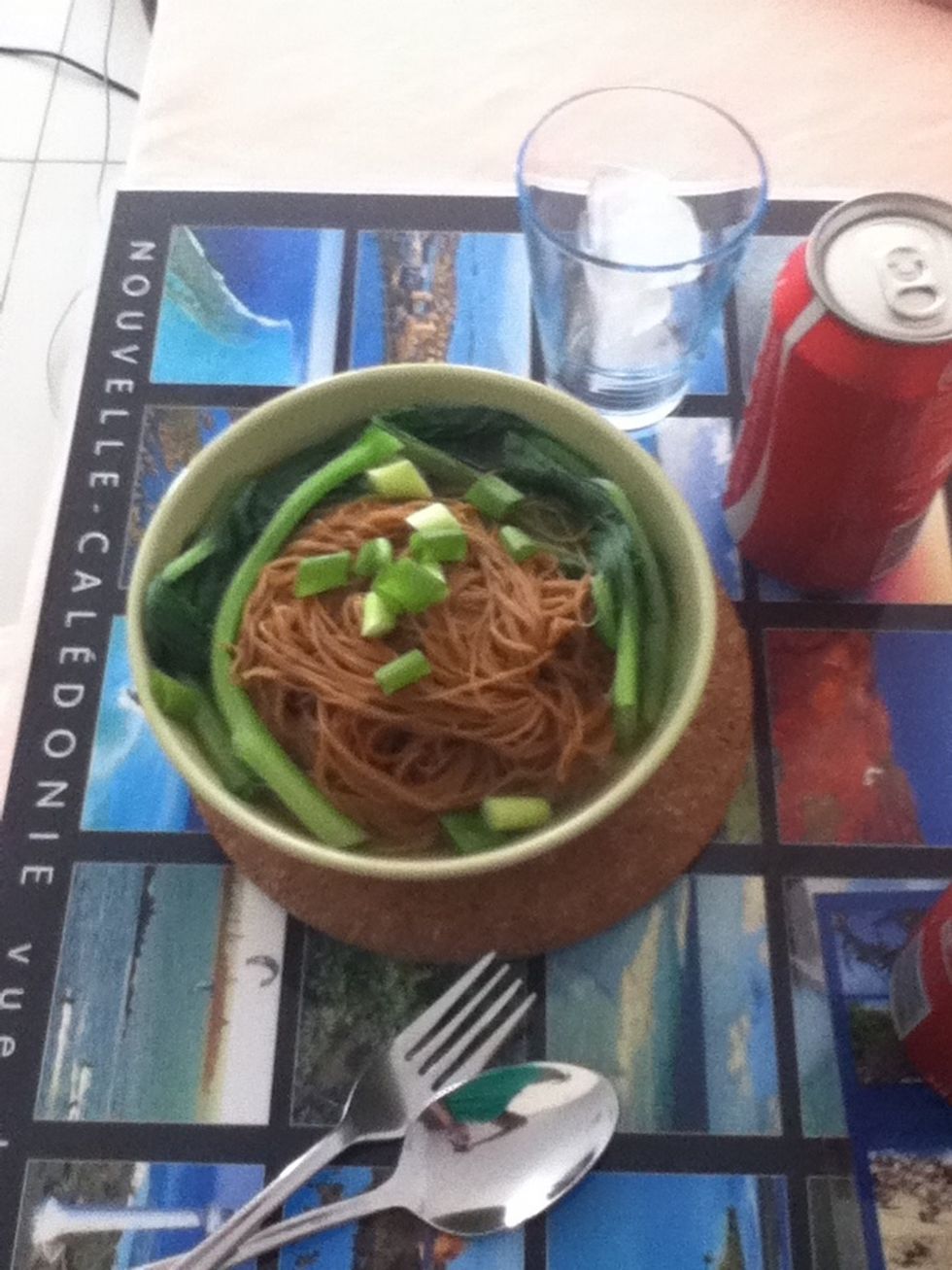 Noodles (any) are prepare in the main soup where chicken powder has been added. Add the ingredients all together and finally add the soup to cover it . You can add some green onions to finish it up.
Here's a updated picture where you can see the wanton in the final dish !!
Pork mince
1.0bnch Corriander
1.0 Egg
10.0 Water chestnuts
10.0 Prawns
10.0 Mini White mushroom
1/2Tbsp Sesame oil
1.0pch Salt/pepper and sugar
1.0bnch Wanton paste
1/2tsp Starch
1/2Tbsp Sugar