Crispy garlic, spicy heat, and a great Southeast Asian flavor! This is my take on a traditional Vietnamese dish 😊 These wings are baked also, which make them a great alternative to fried wings!
58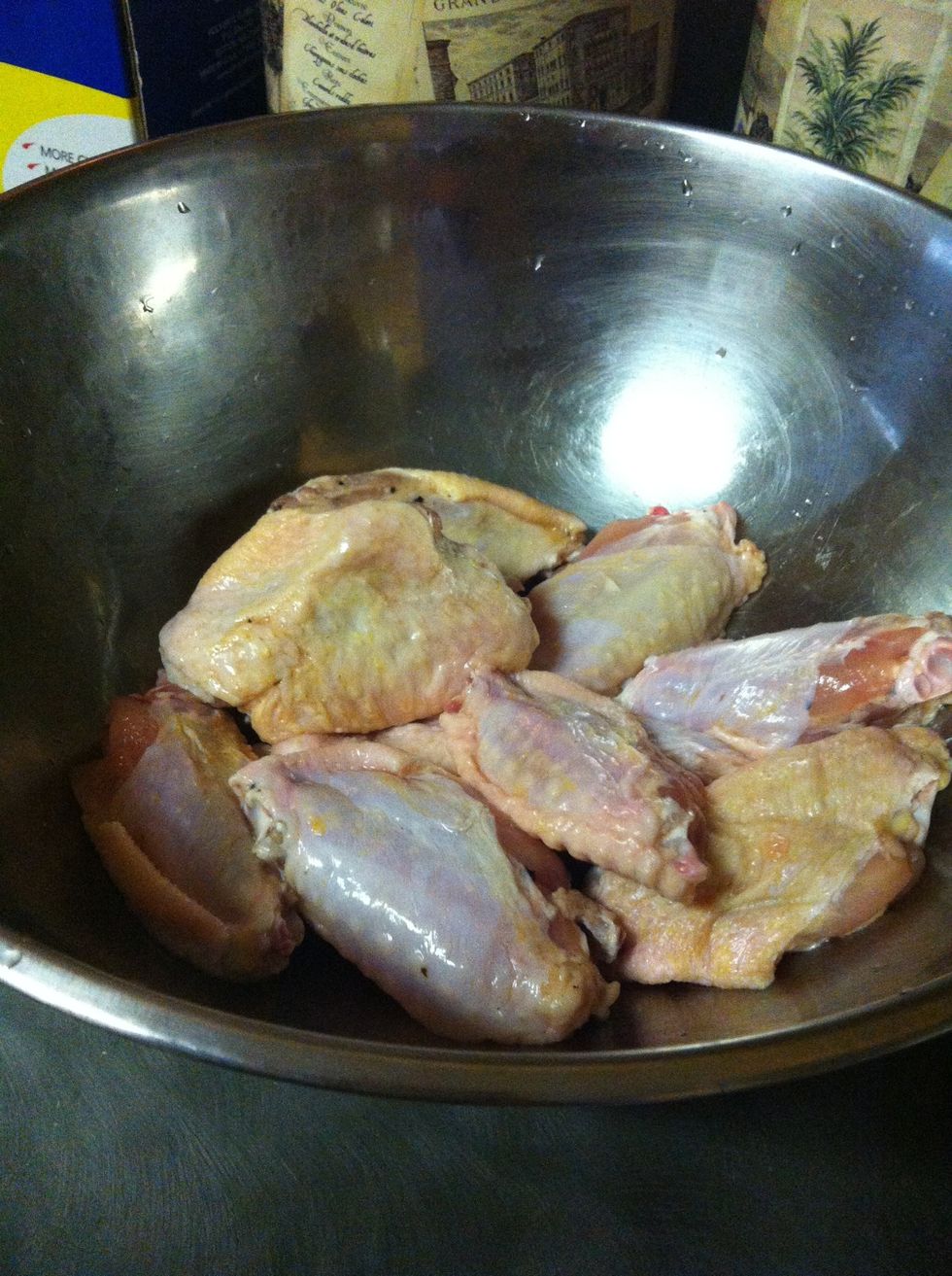 Preheat your oven to 475 degrees fahrenheit and start off with your wings!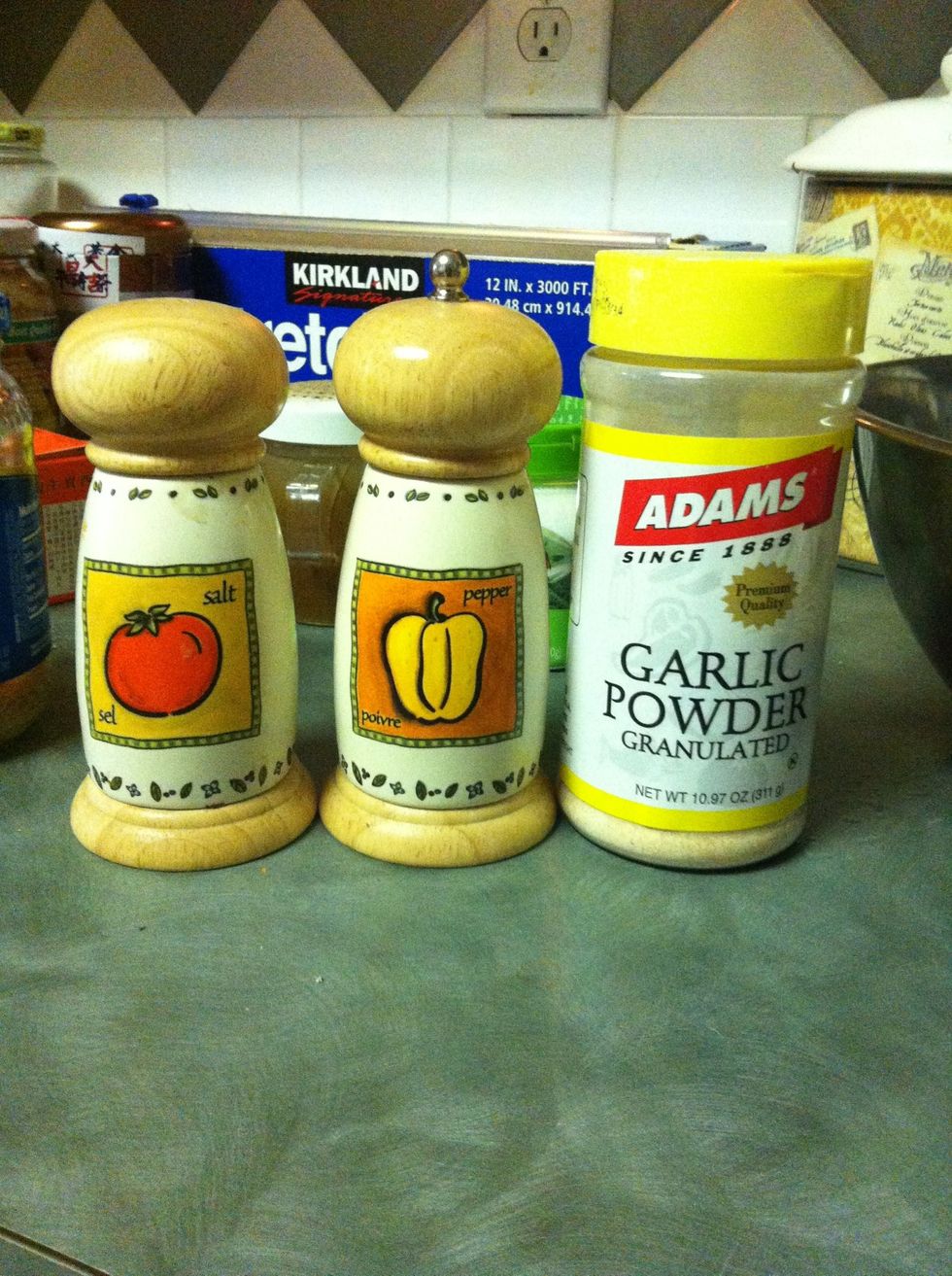 Add your salt, pepper, and granulated garlic powder to your chicken and mix well.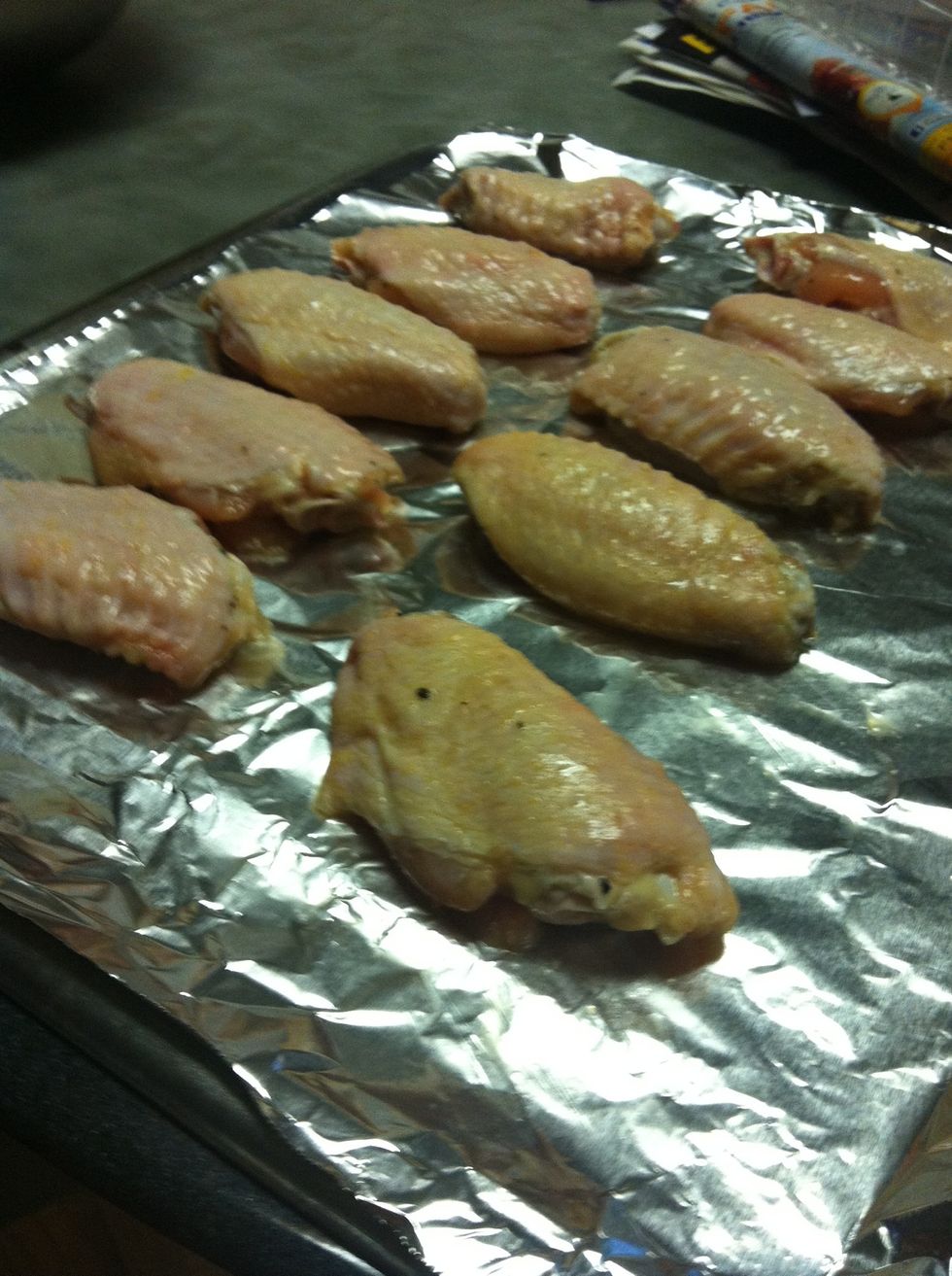 Place them onto a baking sheet covered with foil. Skin side up for crispy skin!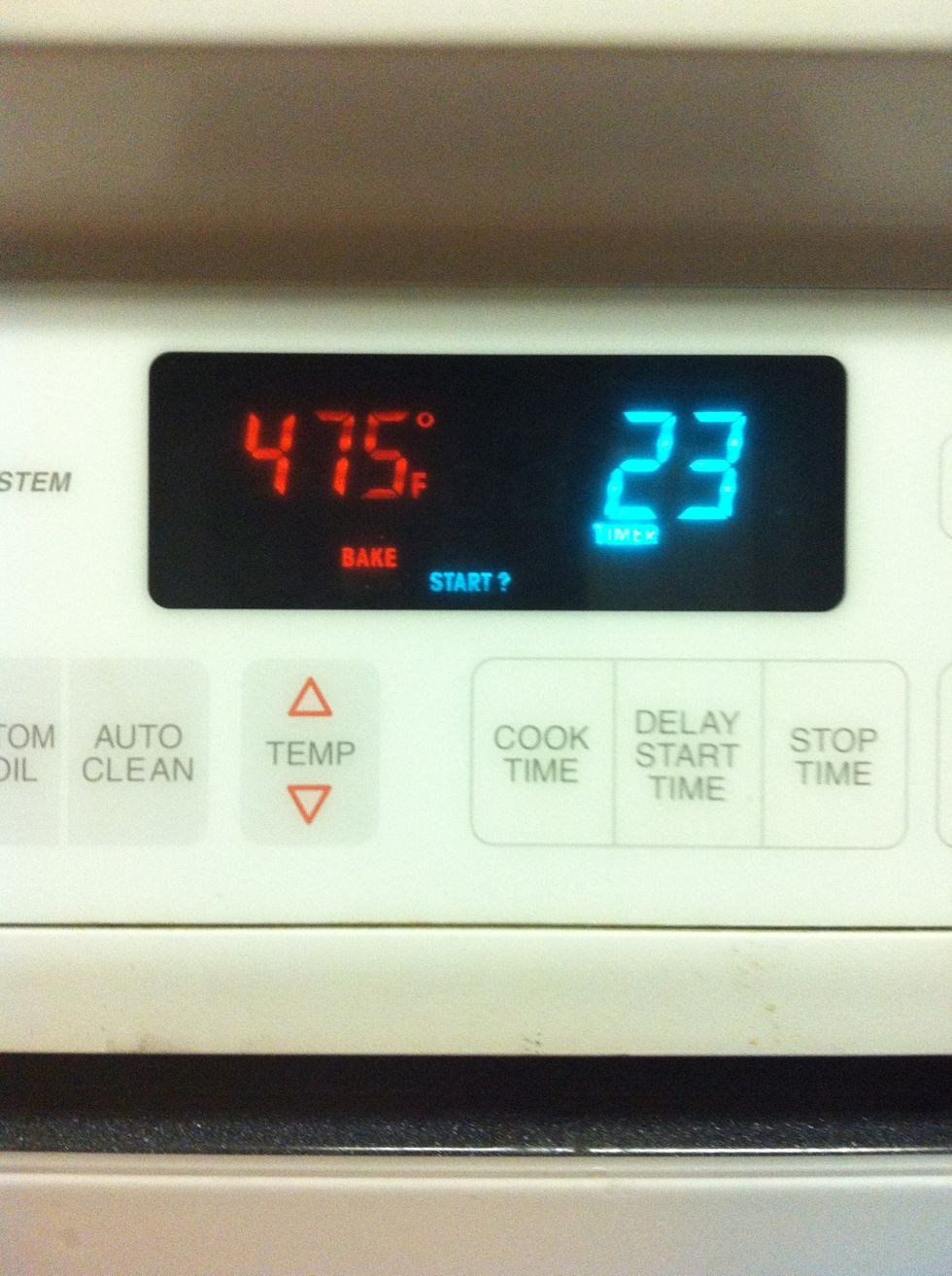 Bake your wings for 23-25 minutes until golden brown.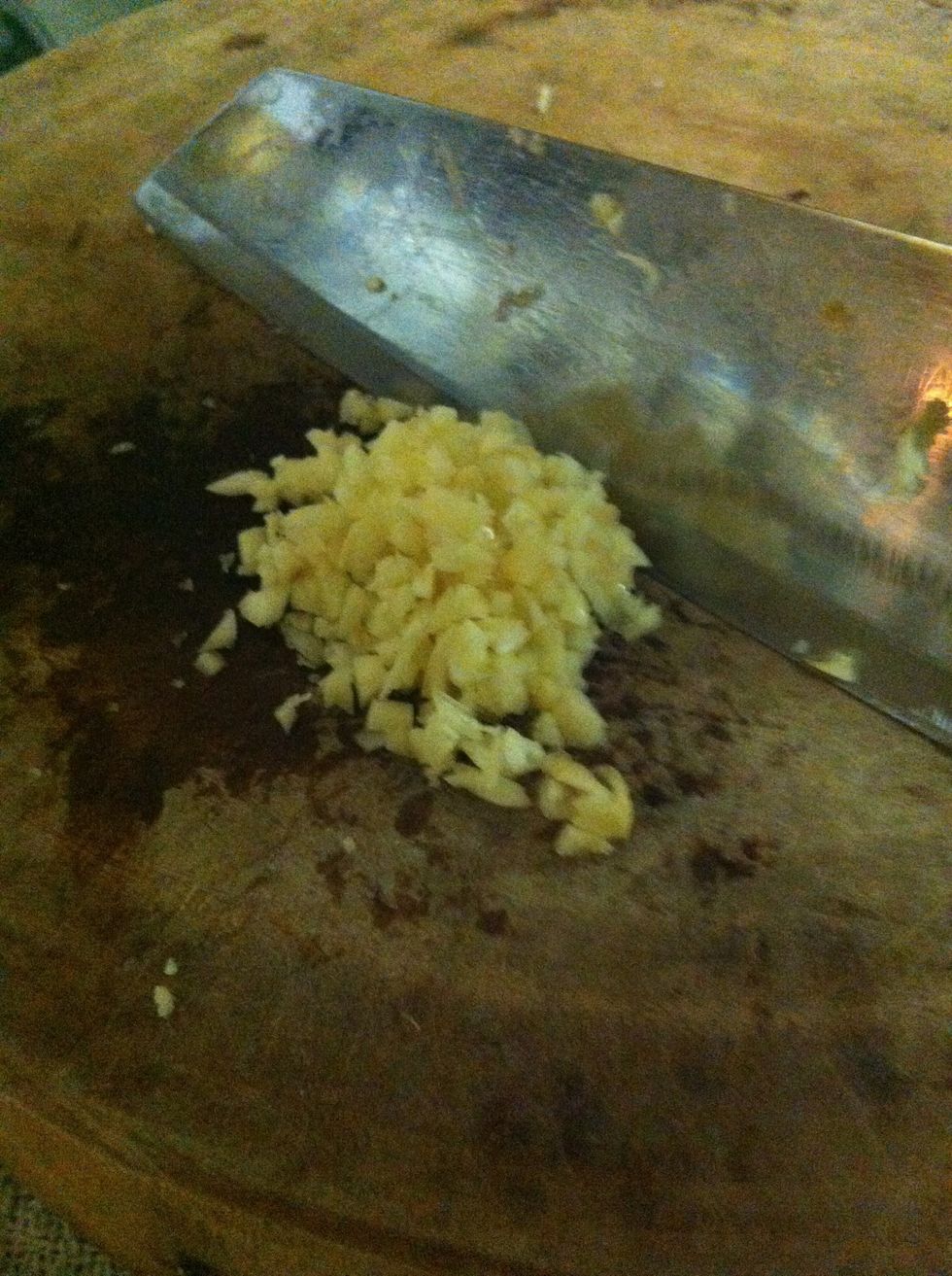 While you wait, finely mince your garlic.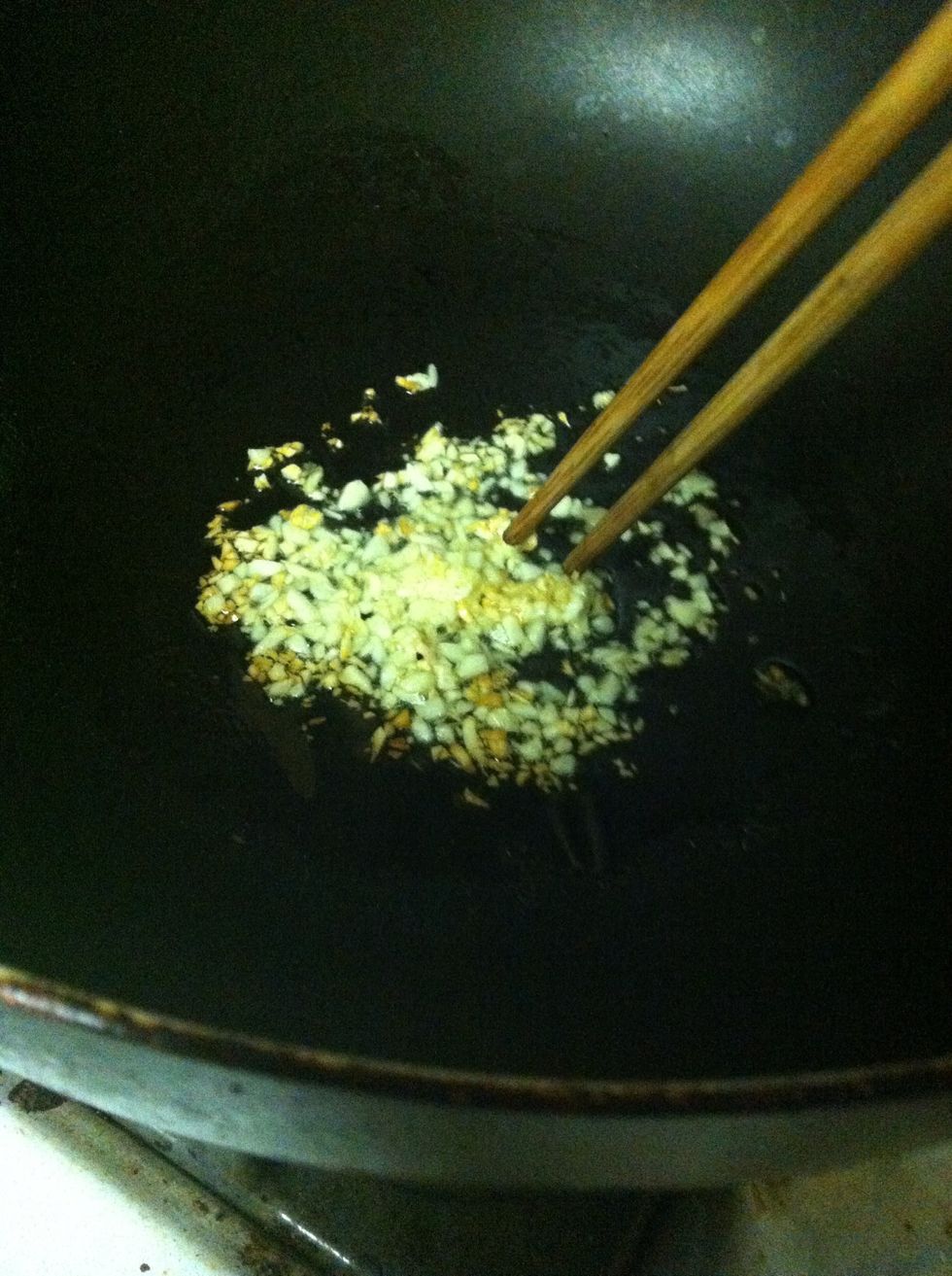 Add your olive oil to a wok and heat it at medium heat. Then add your garlic and a dash of sugar. Keep an eye on it to make sure the garlic does not burn and get bitter.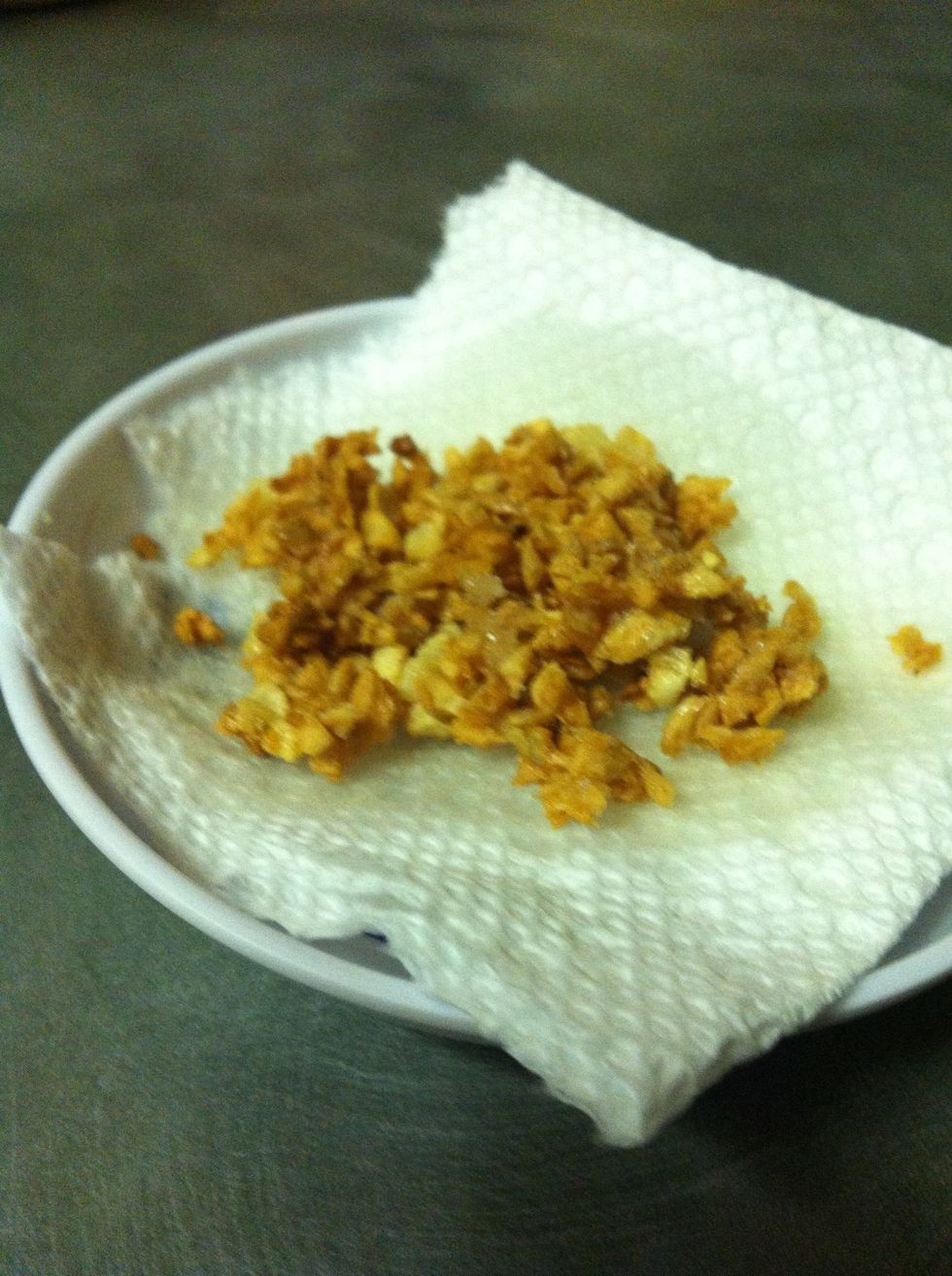 When the garlic is crispy and a light golden brown, using a slotted spoon, take your garlic and place on a paper towel to remove excess oil. Leave the remaining garlic oil in the wok for the sauce.
When your wings are done, take them out of the oven and set aside.
Now for the sauce! Reheat the garlic oil from earlier.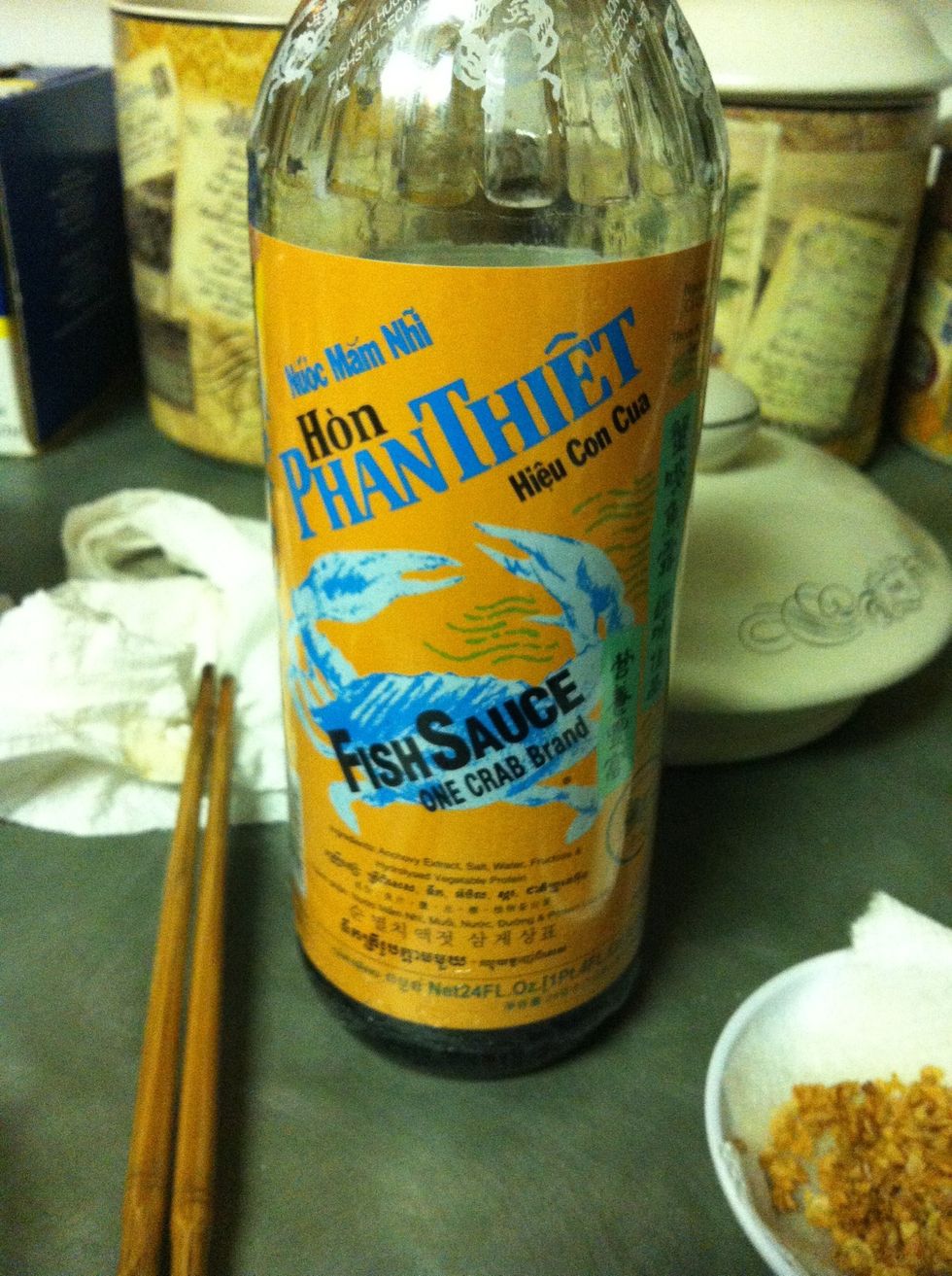 This is the fish sauce that I will be using. You can use other brands if more convenient but if you can, use this! I found this at my local Asian market.
Mix your sugar and your fish sauce together. The sugar's not going to dissolve completely, but don't worry about it, it will dissolve when we heat it up.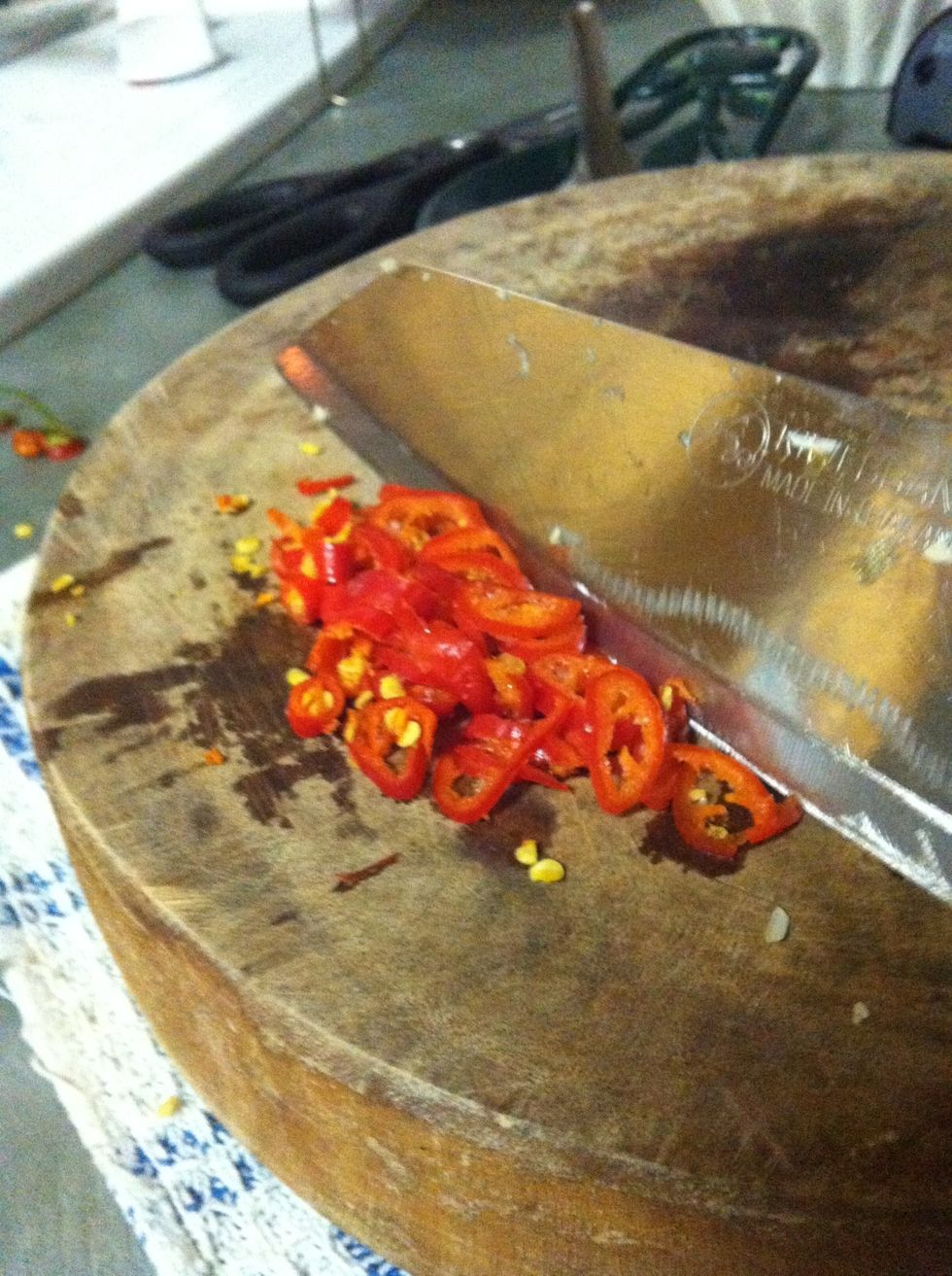 Slice up your chilies!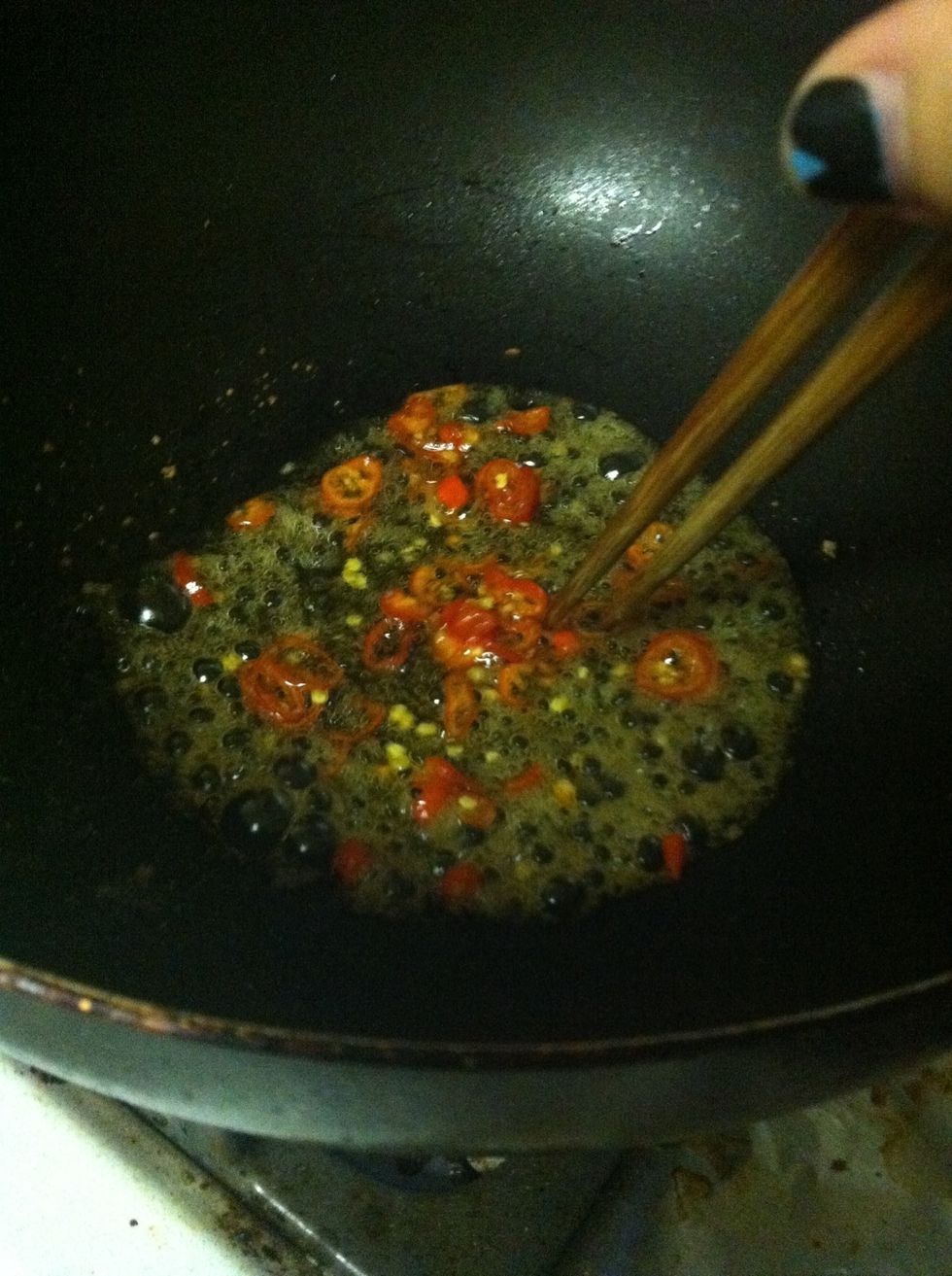 In your wok (medium high heat), add your sauce mixture and mix with chopsticks until sugar is dissolved. When the sauce starts bubbling, add your chilies.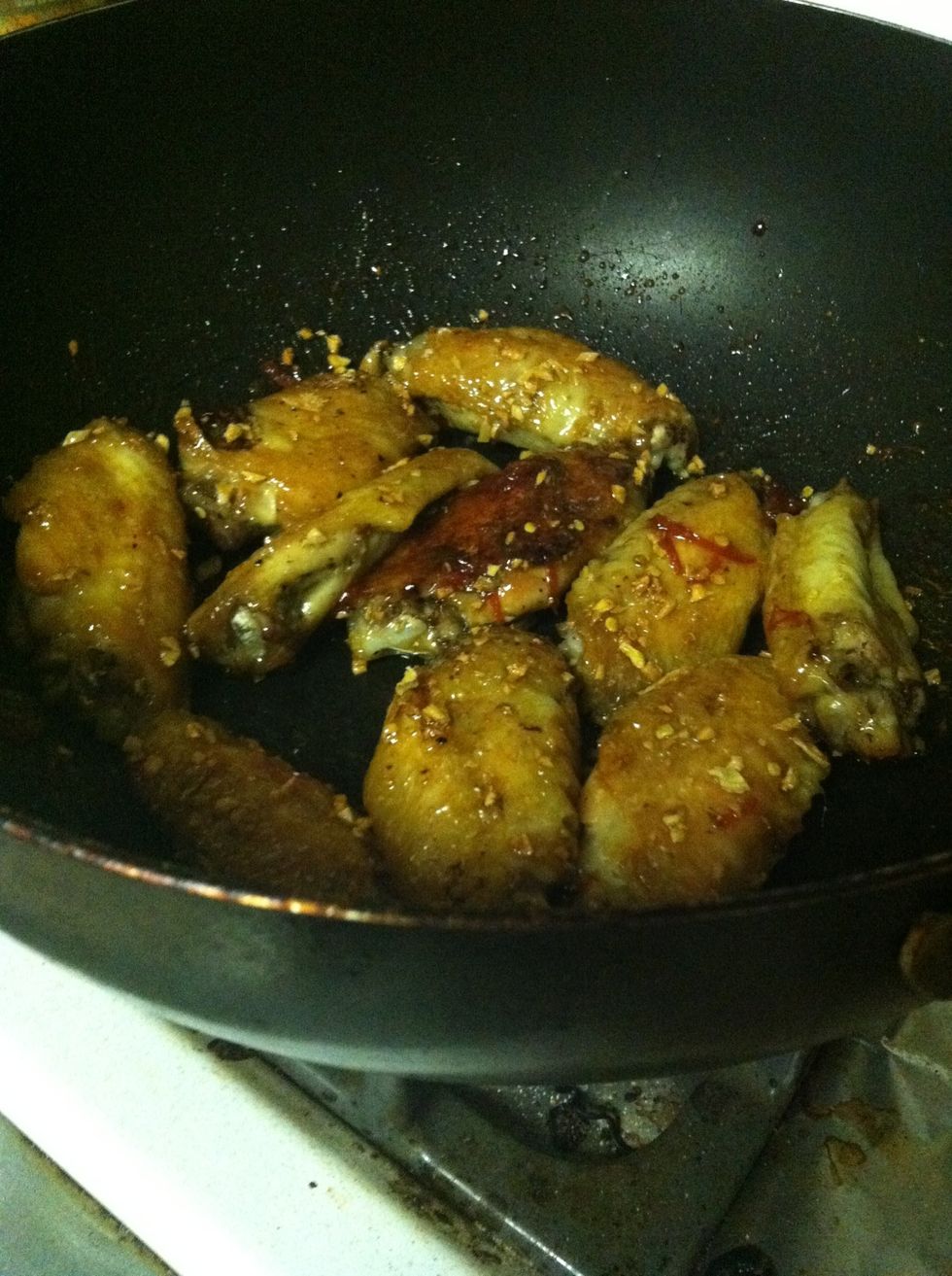 Add in your wings right away and mix. When the sauce starts to get a bit sticky, add in your crispy garlic.
Serve on a plate and you're done! Easy to make, delicious, and jammed pack with flavor. Enjoy!
10.0 Chicken Wings
1.0tsp Salt
1.0tsp Ground Pepper
1.0tsp Granulated Garlic Powder
1.0Tbsp Fish Sauce
3/4Tbsp Sugar
3.0 Chili Peppers
3.0 Cloves of Garlic
1.0Tbsp Olive Oil
Vy Hoang
Age 17 | Suburbs of Dallas, Texas Sharing what I know for all to use for future purposes, whether it be nail tutorials or recipes!