How to cook vietnamese buddhist egg foo young "chả chay"
the Monks at the temple taught me this recipe. they are VEGAN! This very healthy asian meal is good for anyone, whether your on a diet or you want to try something new and innovative. =D
224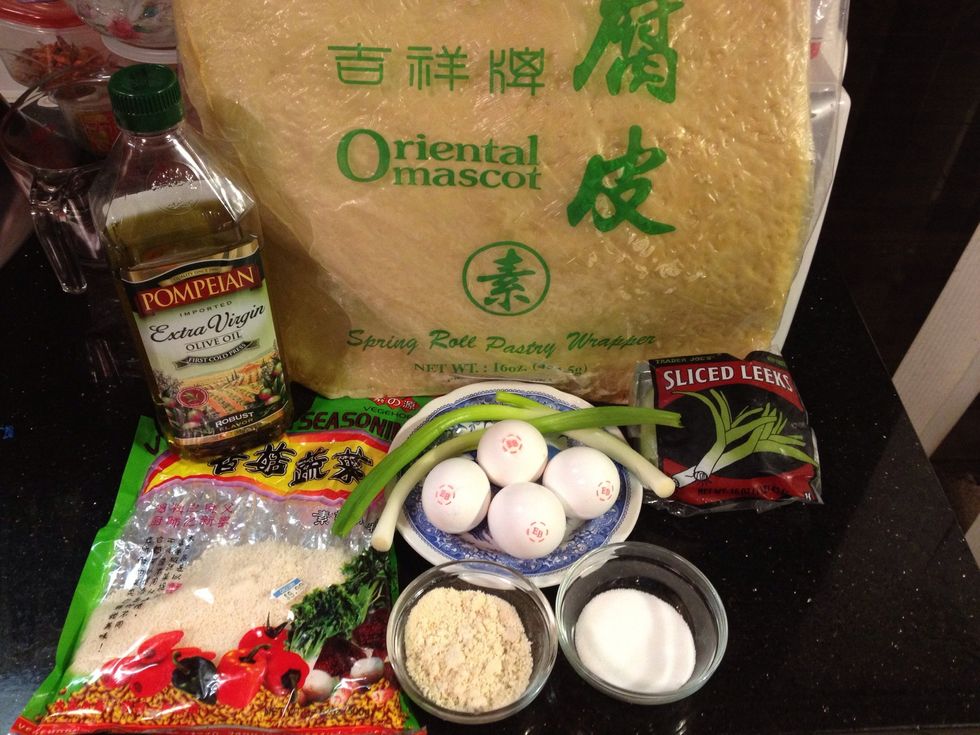 the spring roll pastry wrapper, I found in the frozen section of asian supermarket. if you show and point to the product in this pic, I know the employees would be able to direct you where it is. =]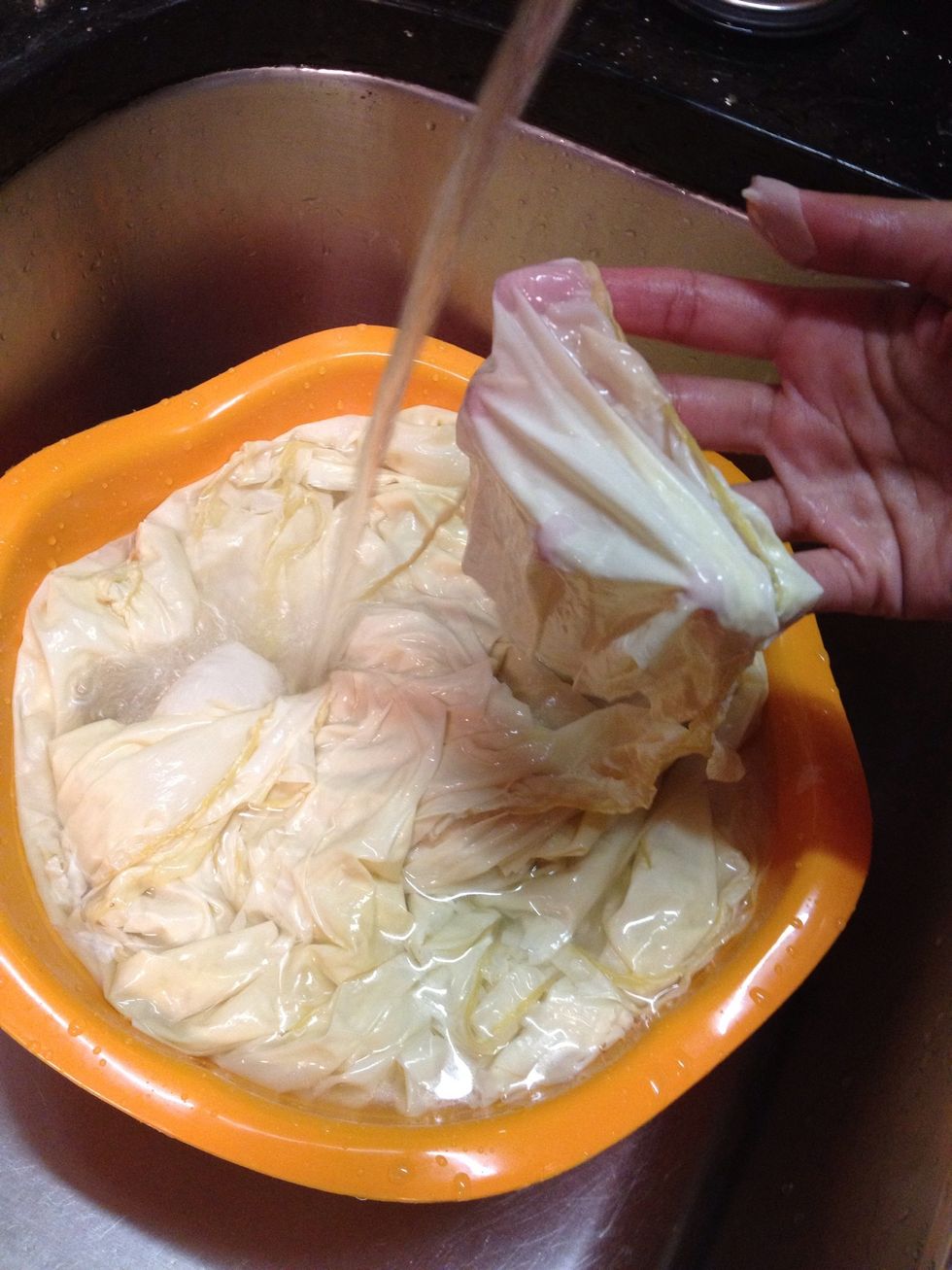 soak the whole bag of the wrapper in sink hot water. leave it for 5 minutes! it should feel and have like a real silky texture! =]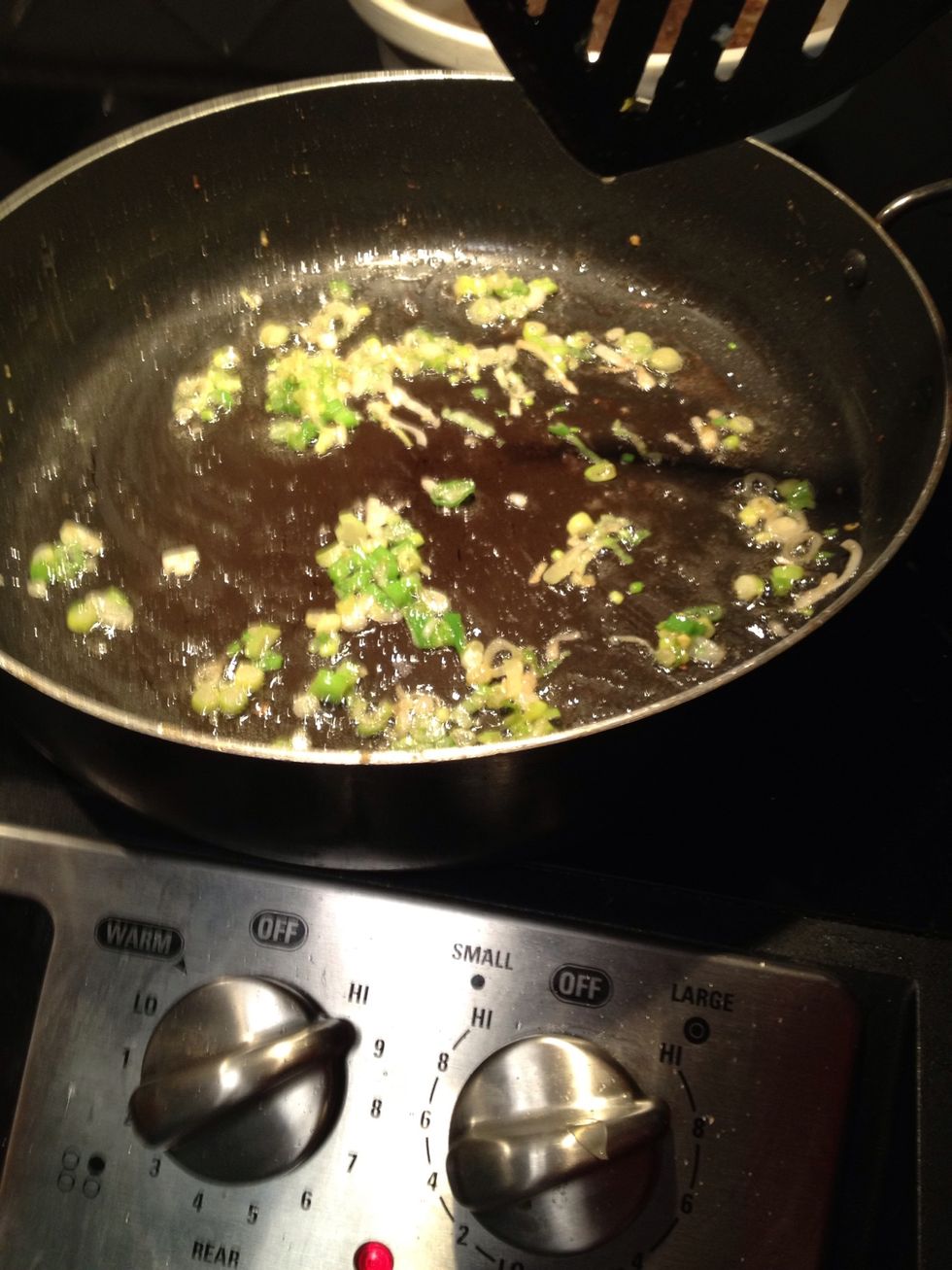 start up that pan with your sliced leeks (you could use green onion) and a bit of oil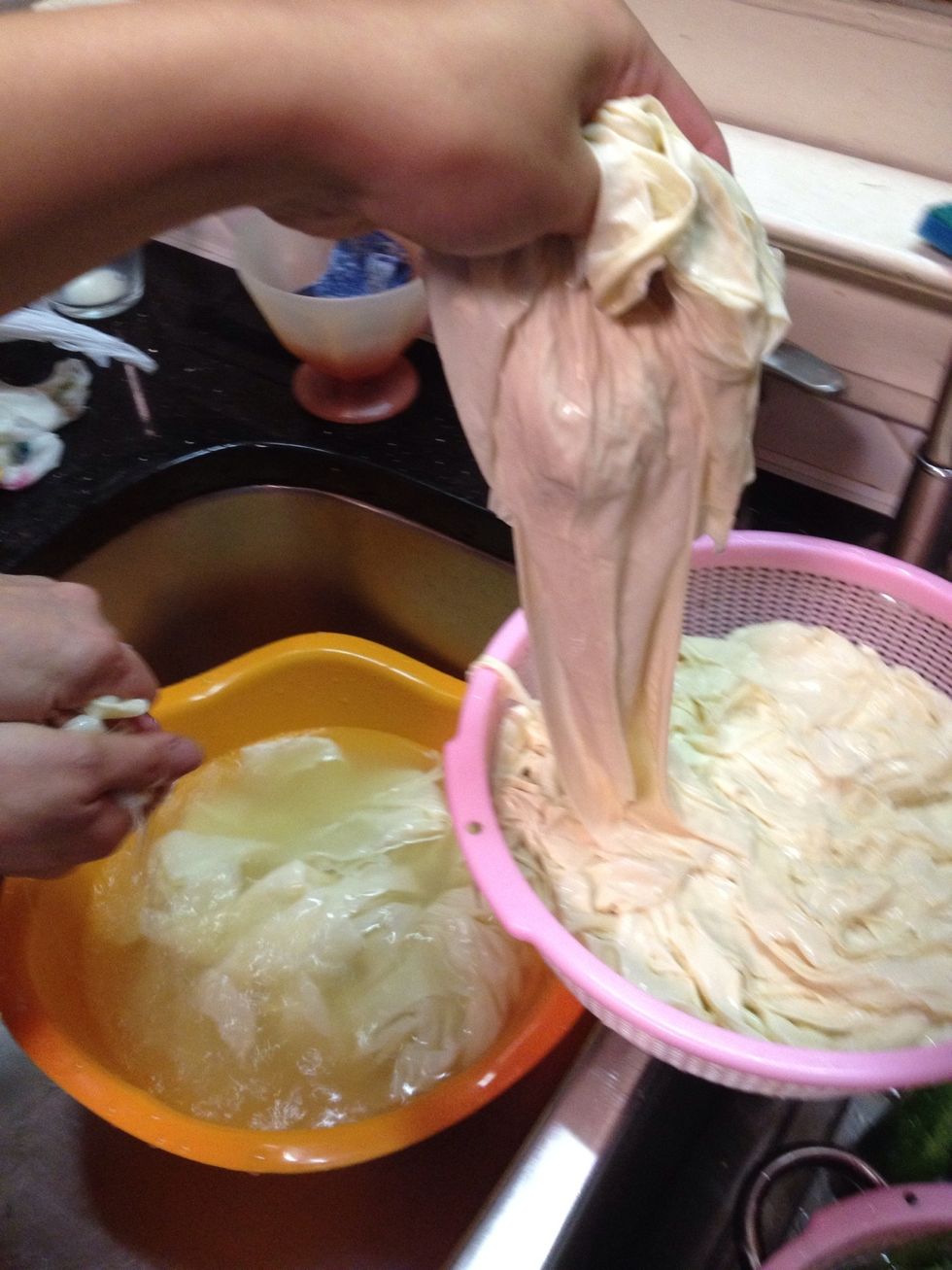 quickly drain (and squeeze) all the water out of the wrapper.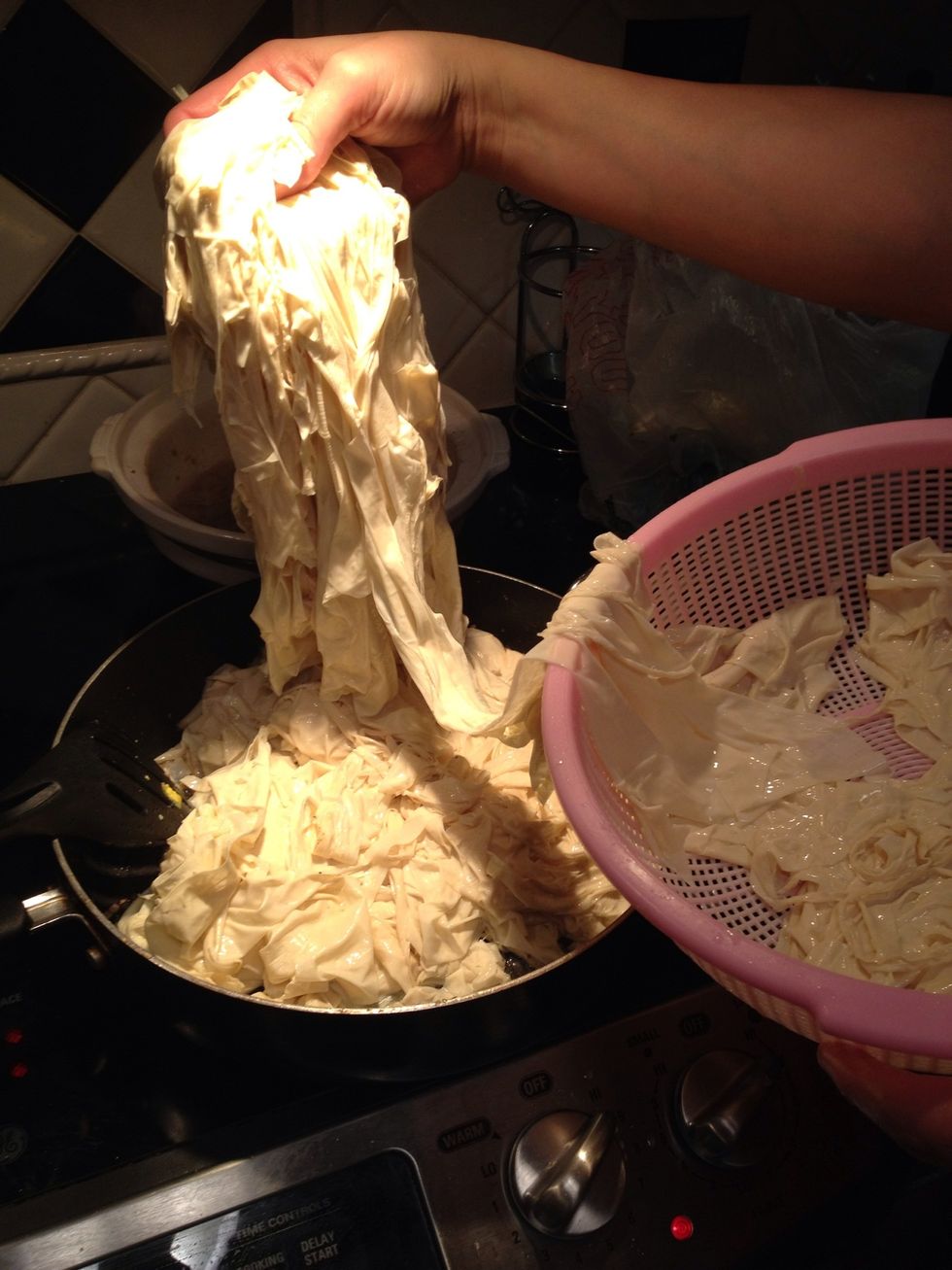 put it all in the pan, like sooo =] ( all of it!!) O_o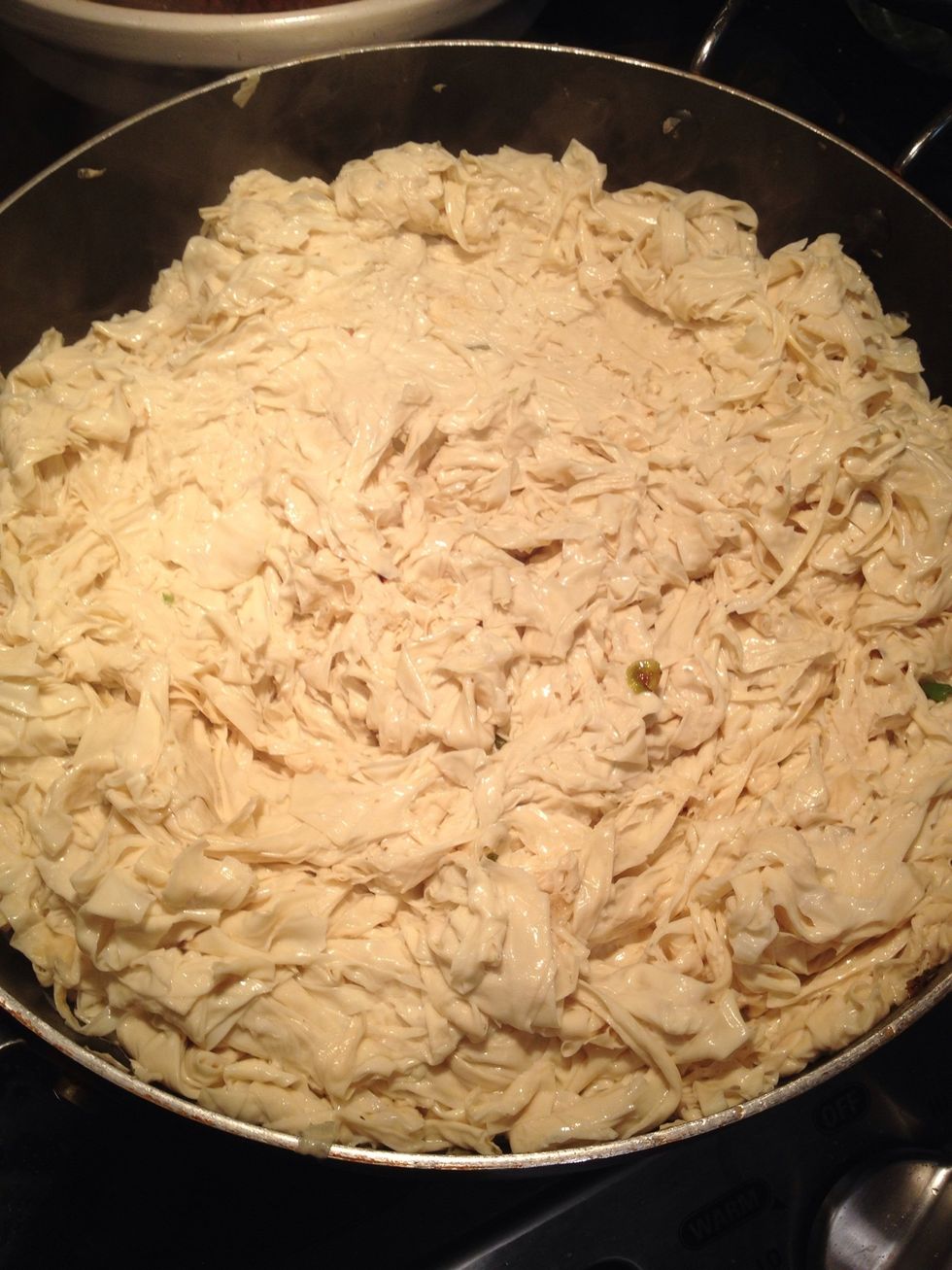 now stir- fry this baby!!! =p (mix it up really good until all the pieces are sliced and cut into thin strips) - it happens when you mix with choppsticks, So USE choppsticks =]
after mixing them up for 5 minutes, (and re-rinsing my orange container,) I dumped the sliced wrapper back in.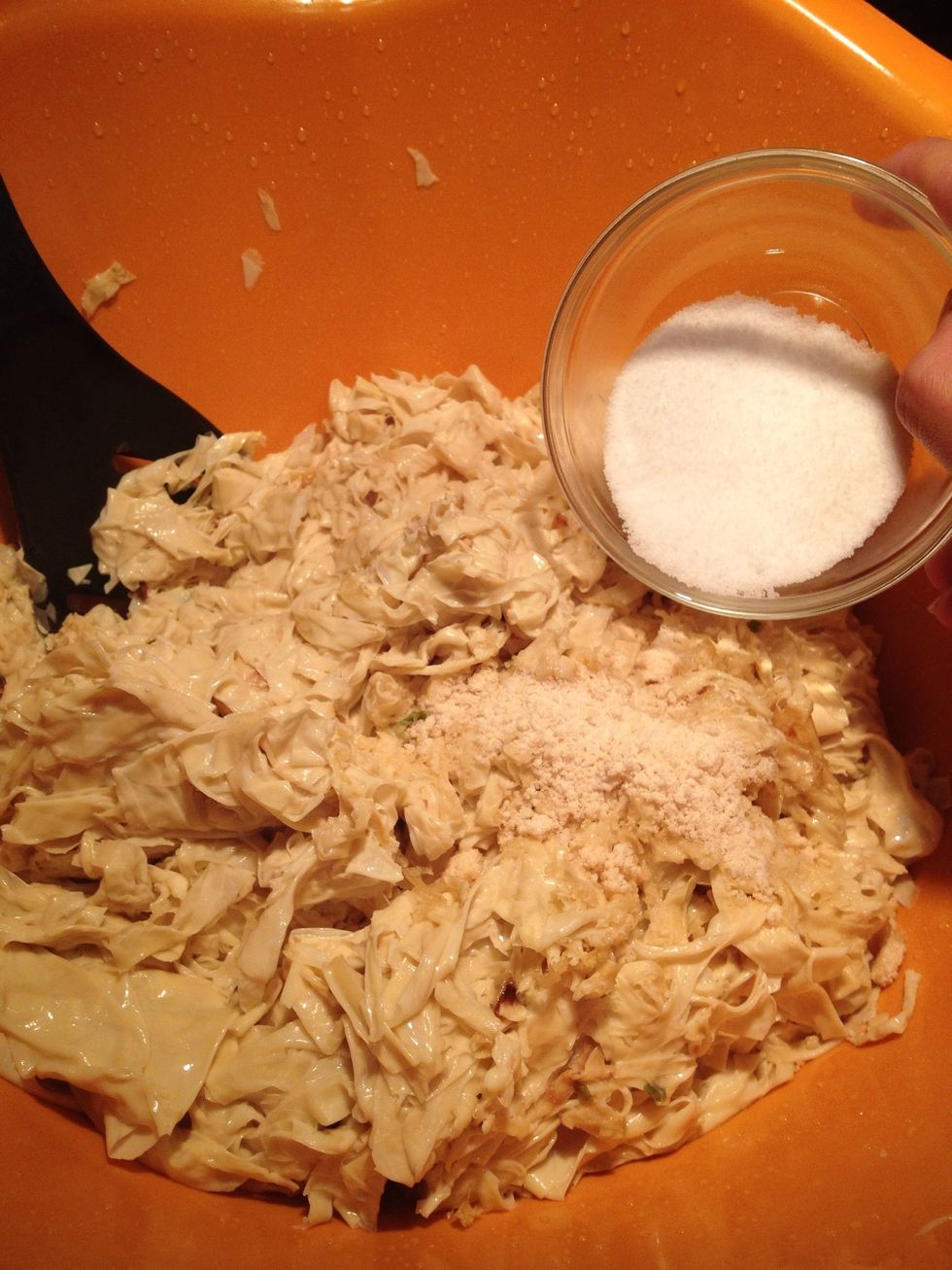 Add in your vegetable seasoning and sugar. now mix it all in, should take half a minute.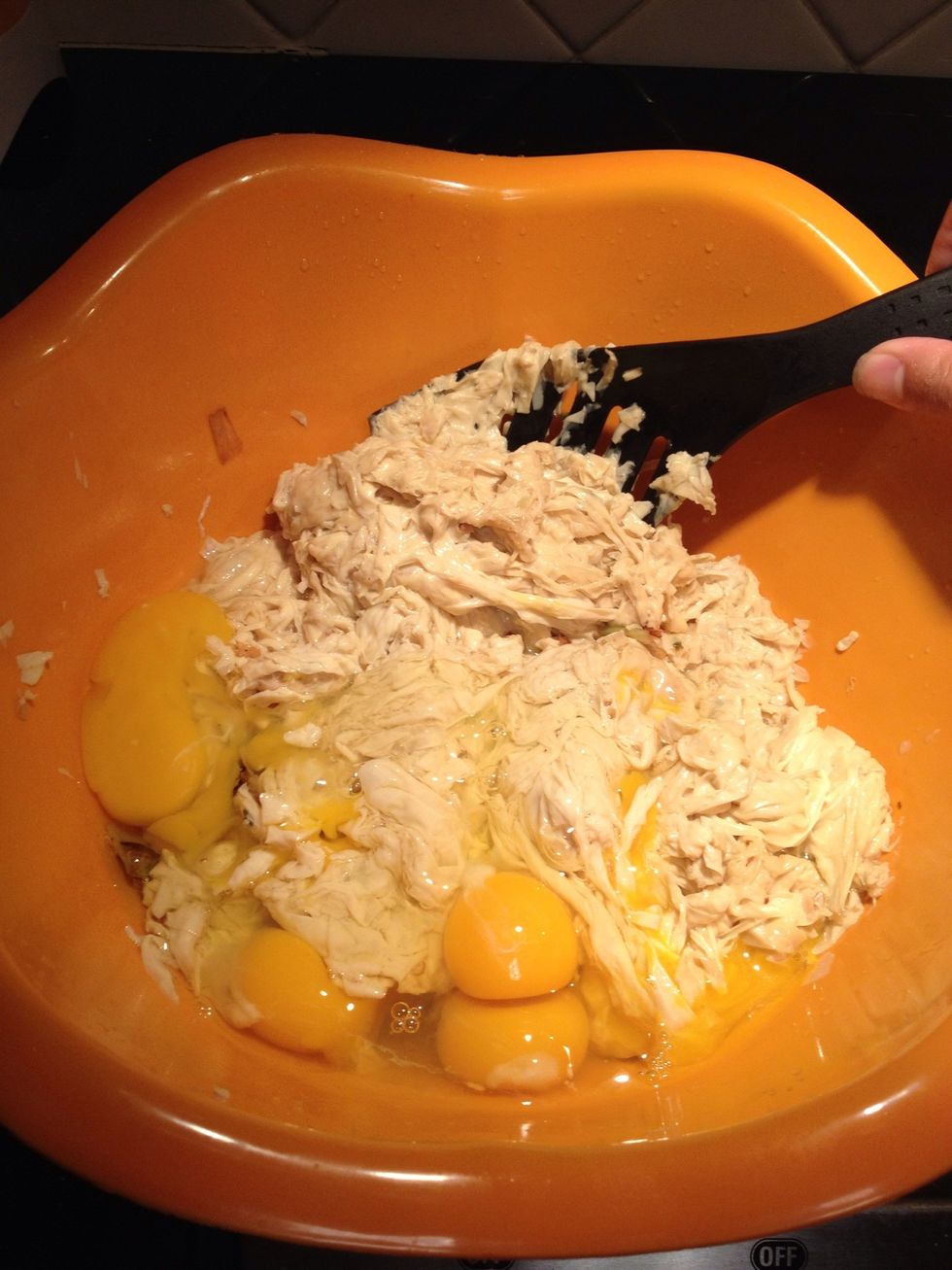 Now add in "6" EB eggs!! mix it all together and prepare a small bowl.=] if you are strictly vegan than use Ener-G Egg Replacements!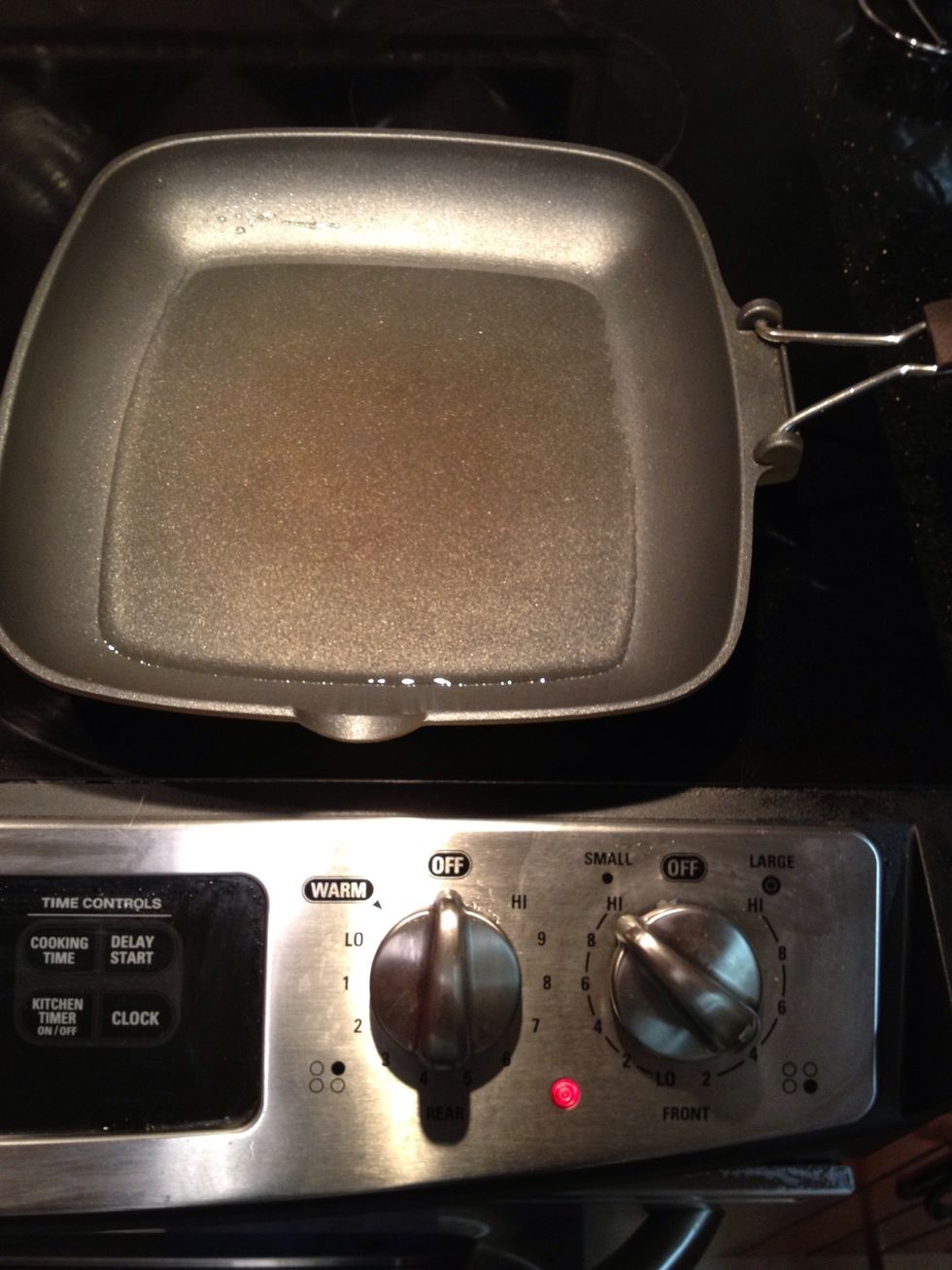 I turned my small stove on high, and prepared the oil.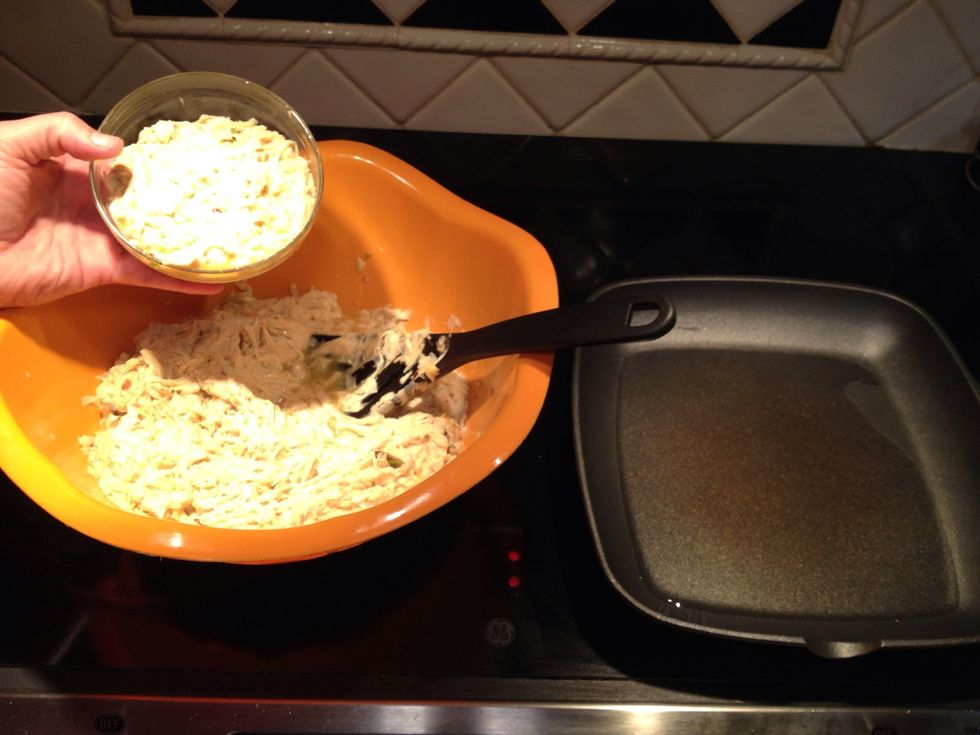 put some into a small bowl (note: each bowl would count as one serving!!) lets see if you can guess what im going to do next...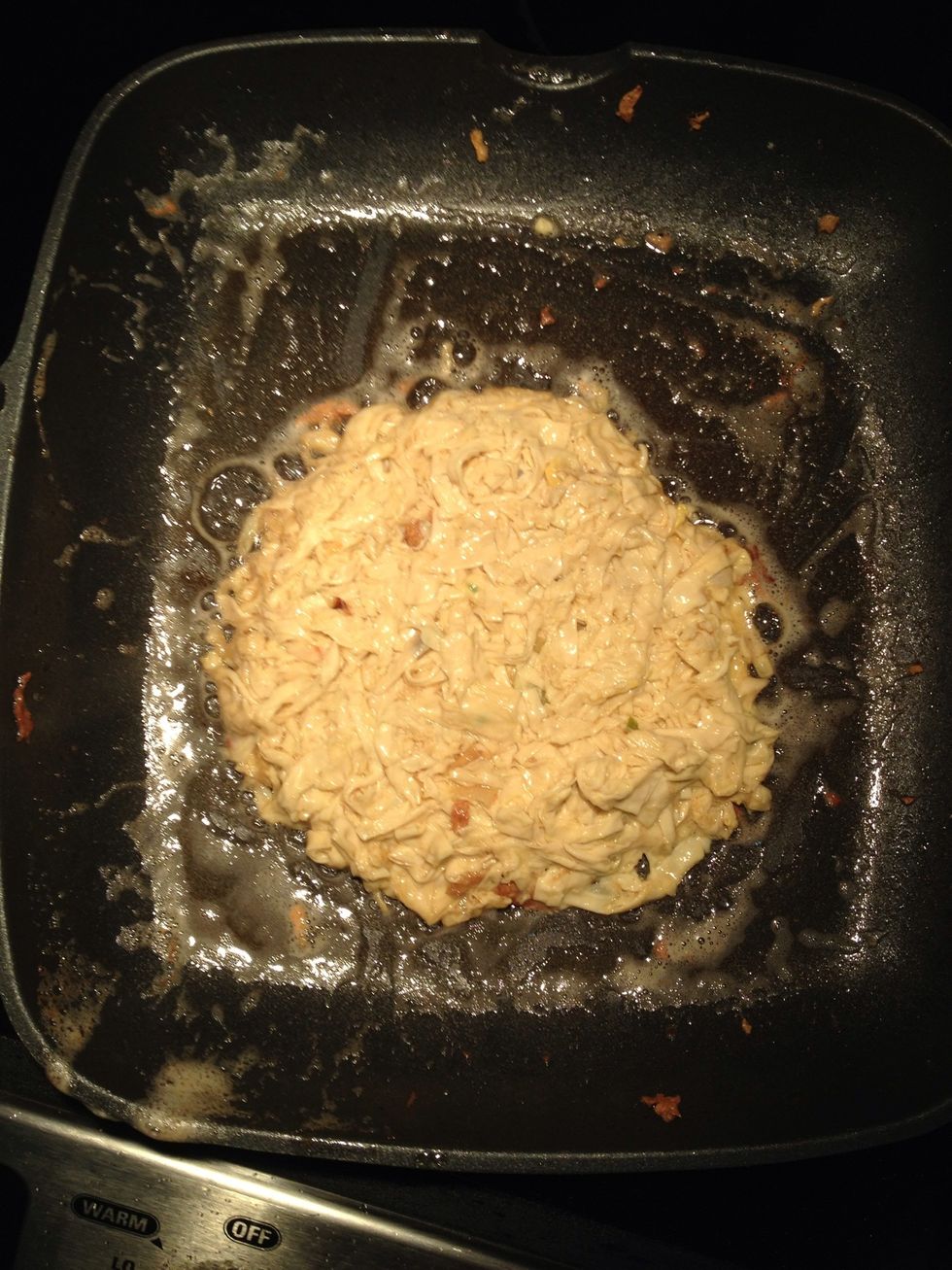 you guessed it, try and pour it into a perfect circle. (treat it like a pancake, once its brown on oneside- you FLIP IT!!) goal in mind: brown both sides!!!! =D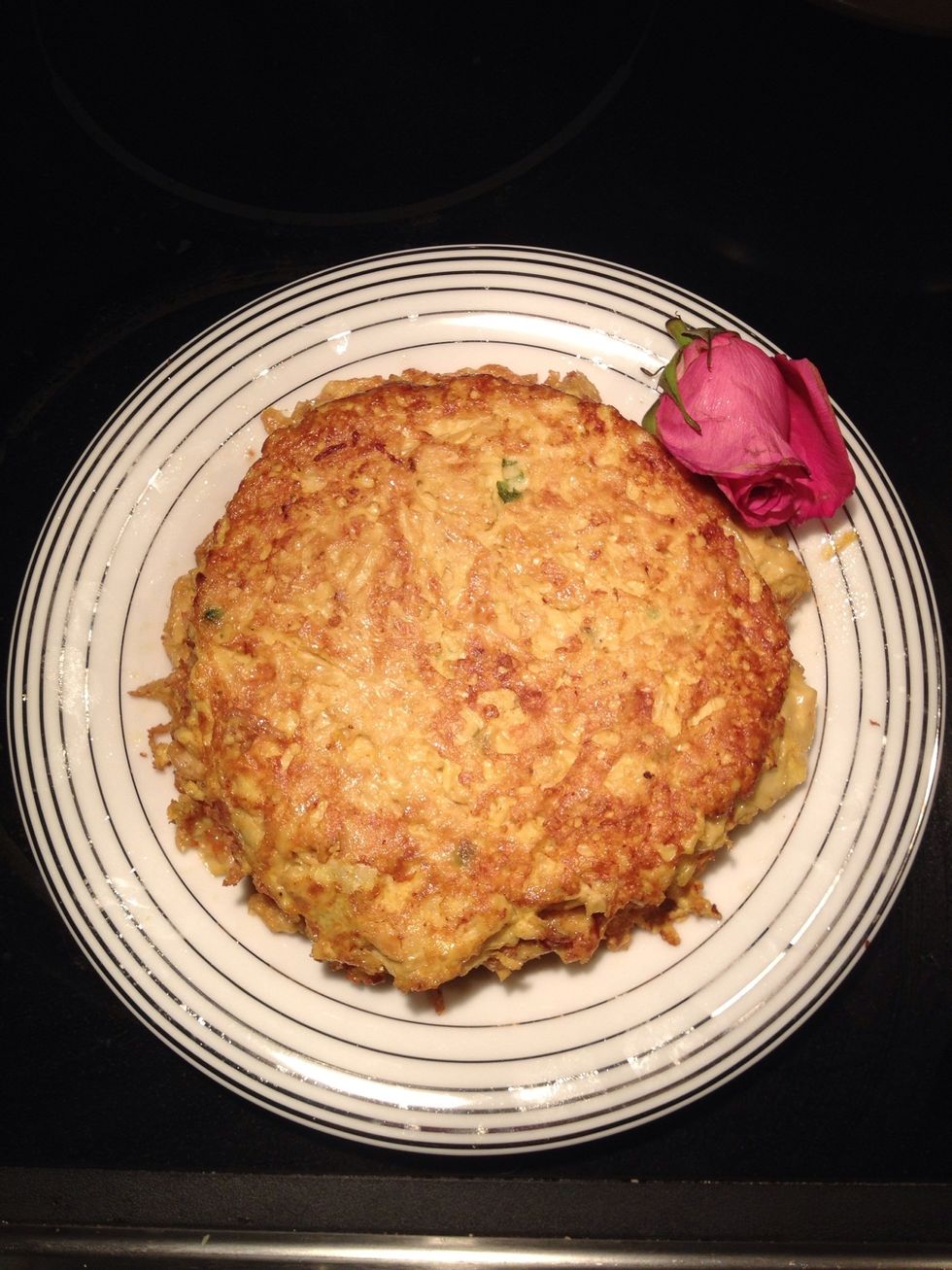 NOW YOU ARE FINISHED!!! YAY!!!! =D I noramally eat this with white rice, it can be eaten with just about anything, sticky rice, bread and/or just by itself. =]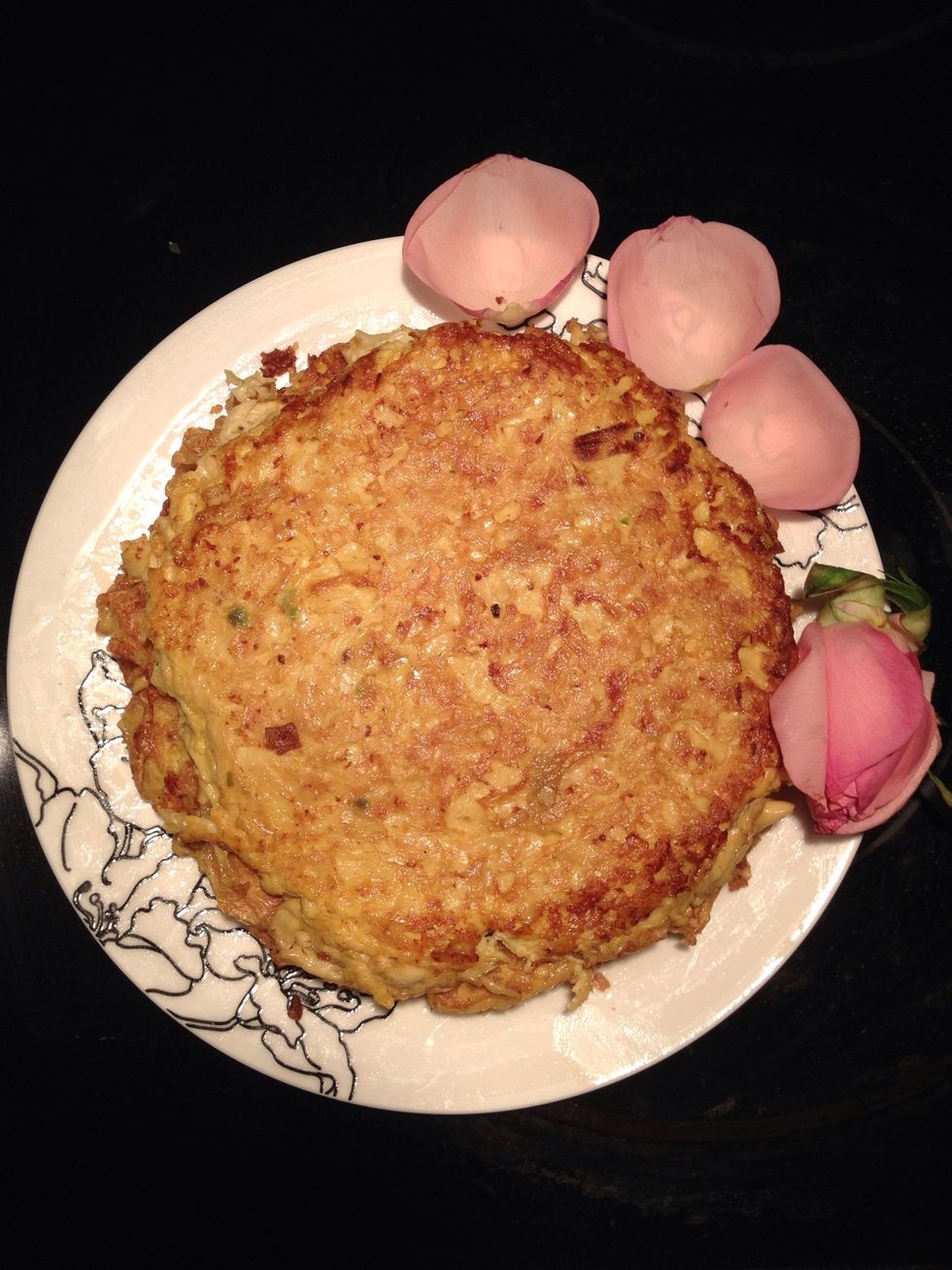 Thank you and i hope you enjoy this recipe! give it a shot!! If you do please take a picture. i want to see how you did! ( this guide made 10 whole servings, so if you make it, feed the hungry!!) =p
16.0oz SpringRoll Pastry Wrapper
1.0Tbsp sliced leeks
2.0Tbsp vegetable seasoning
6.0 EB eggs (if vegan sub: egg whites)
1.0Tbsp olive oil (per batch)
1.0tsp sugar