This is another traditional recipe with a western "twist". For more details on this recipe visit www.whattoeatwhenpregnant.com
27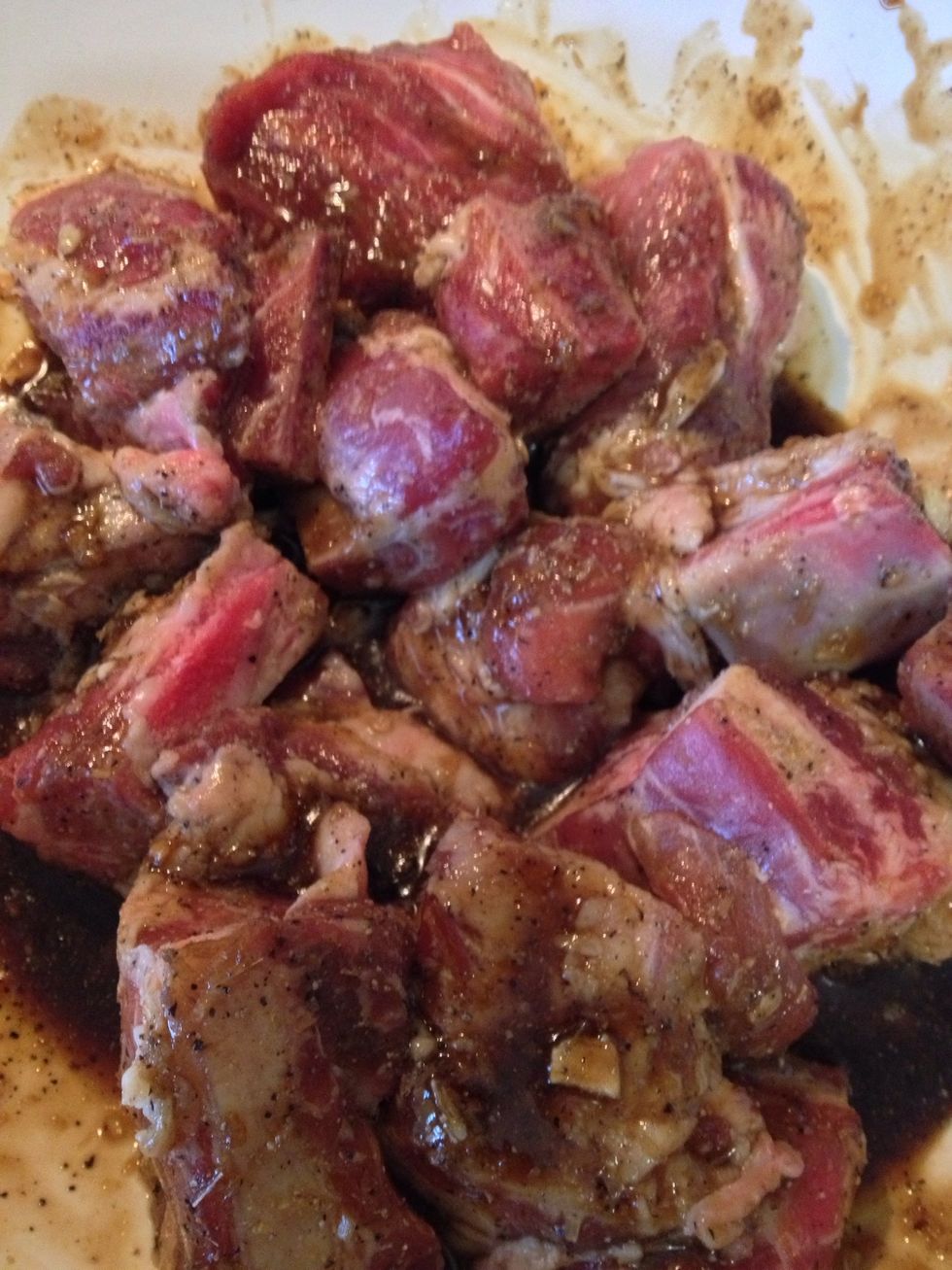 Marinade the pork ribs. Tips: I let this sit over night in the refrigerator.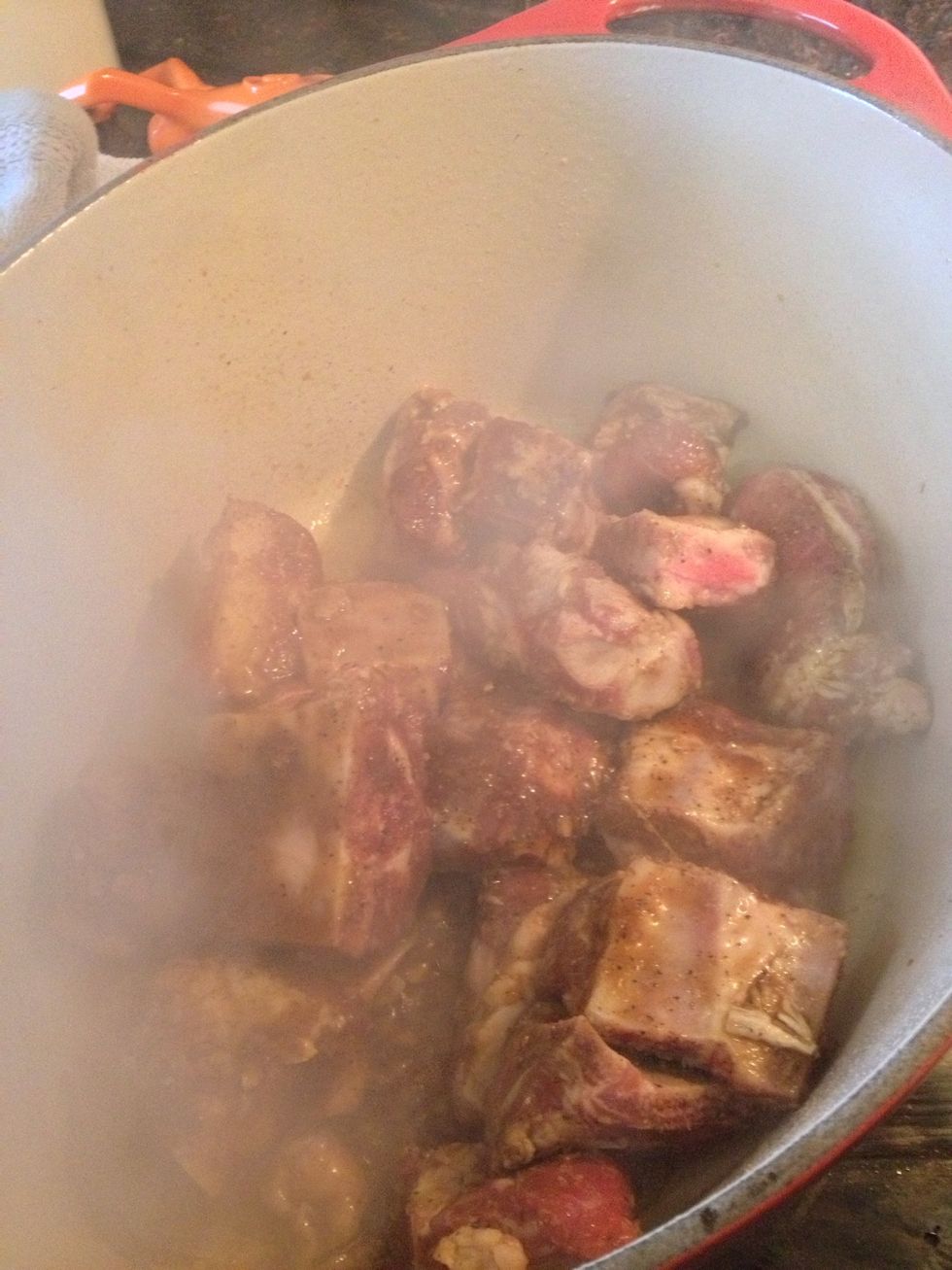 Start on the stove top with your Dutch oven on high heat with your olive oil. Add your water and turn off the heat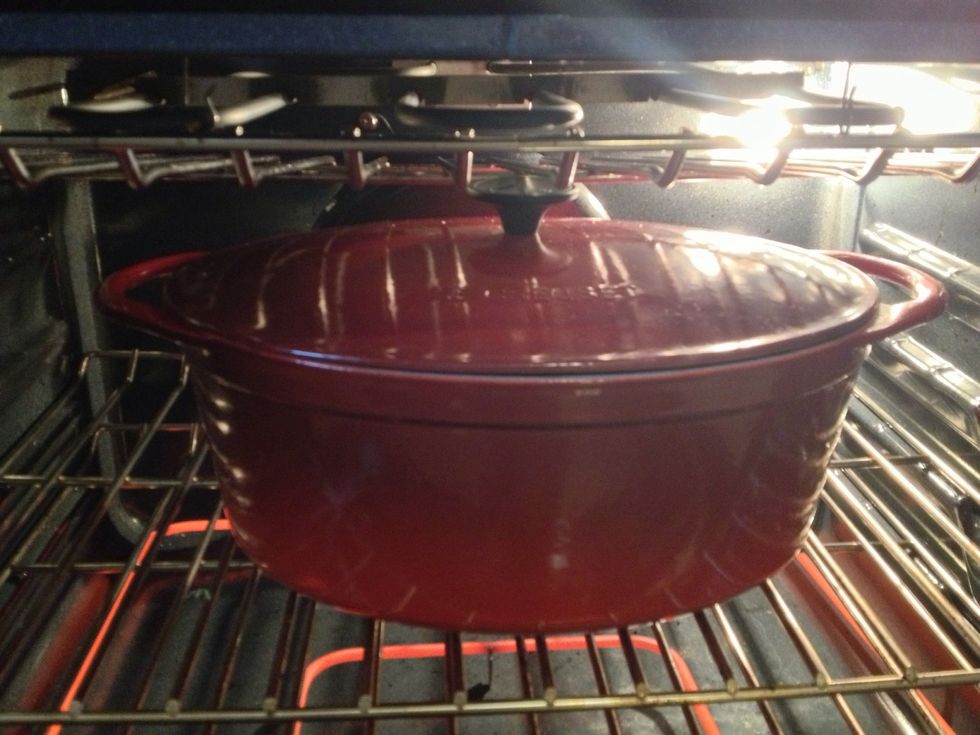 Put the Dutch oven into the oven at 425 degrees F for 1 hour.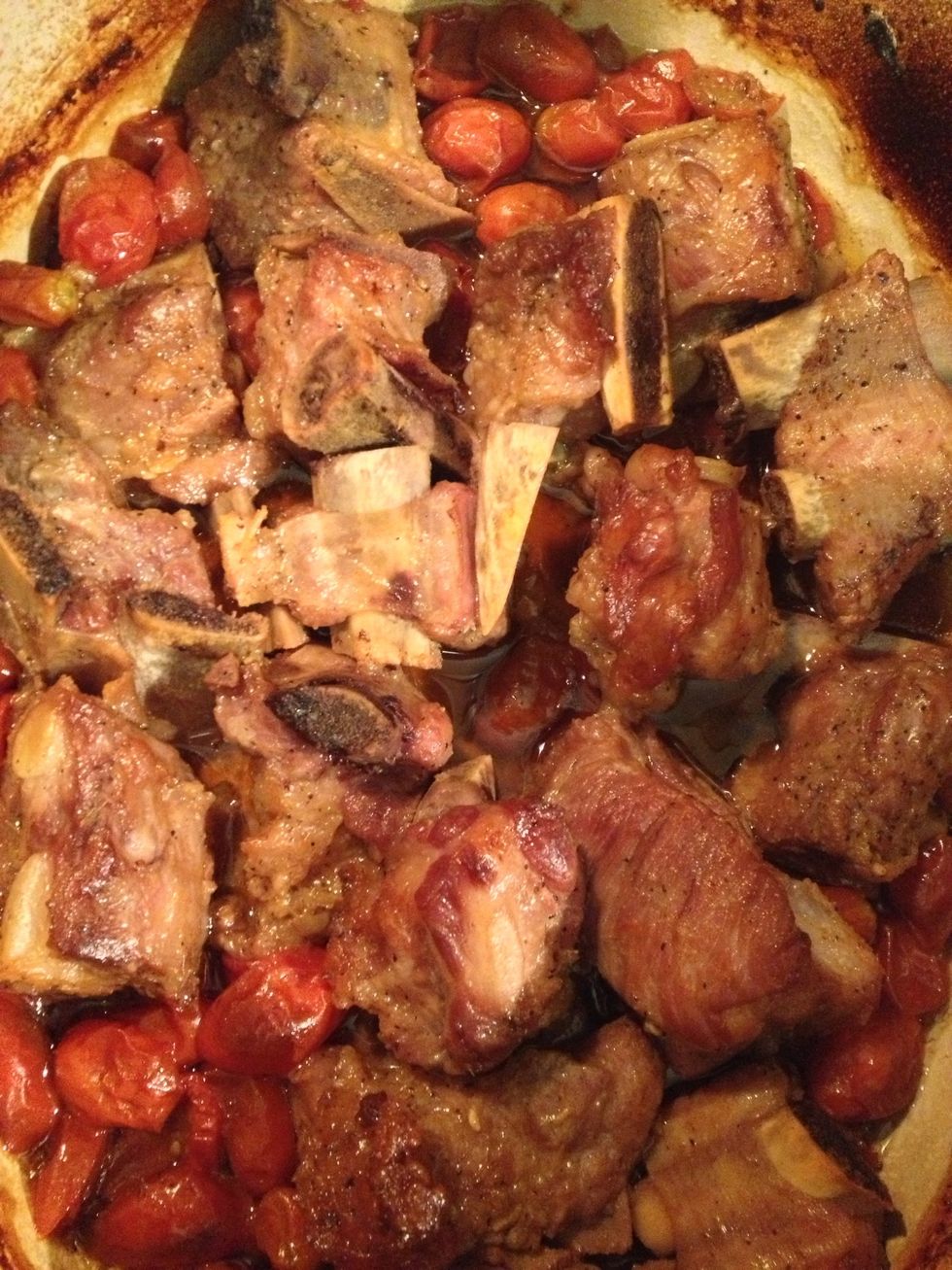 After one 1 open the lid and let it sit in the oven for another 10 minutes to reduce.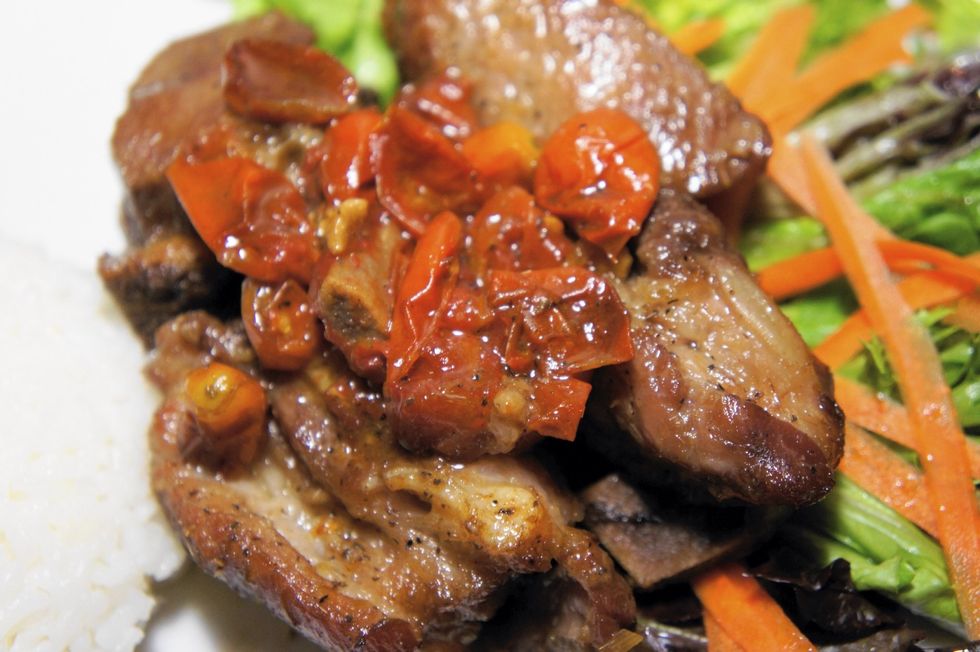 Plate and serve with white rice.
2.0Tbsp Olive oil
4.0 Cloves of minced garlic
3.0lb Pork short ribs
1.0Tbsp Sugar
2.0Tbsp Soy sauce
2.0Tbsp Fish sauce
2.0Tbsp Purée lemongrass
1.0c Tomatoes
1.0c Water
2.0Tbsp Hoisin sauce
1.0tsp Pepper