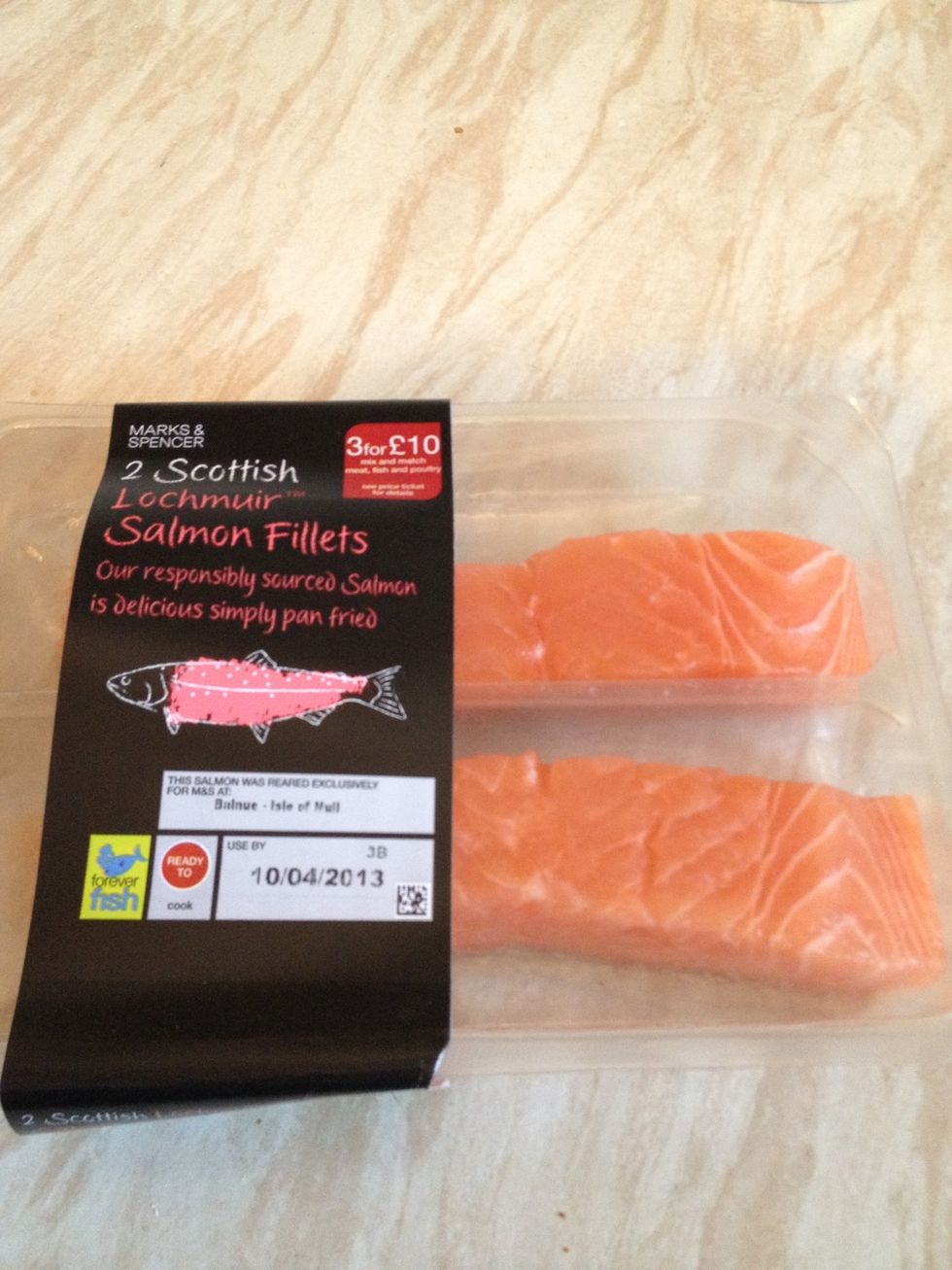 It's salmon day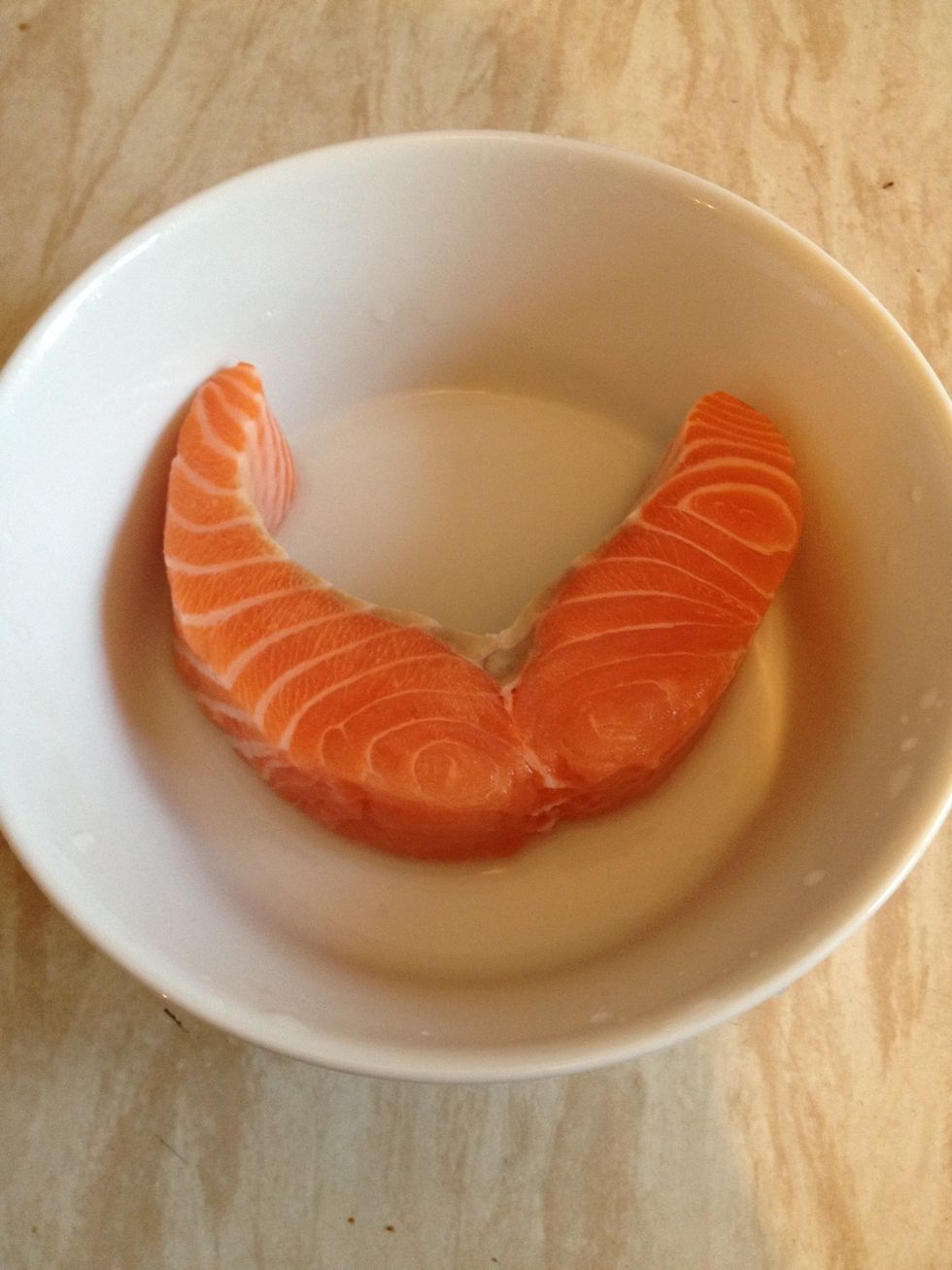 Gently rinse the fish. And place in a bowl.
Just a small piece of ginger is enough for a fish.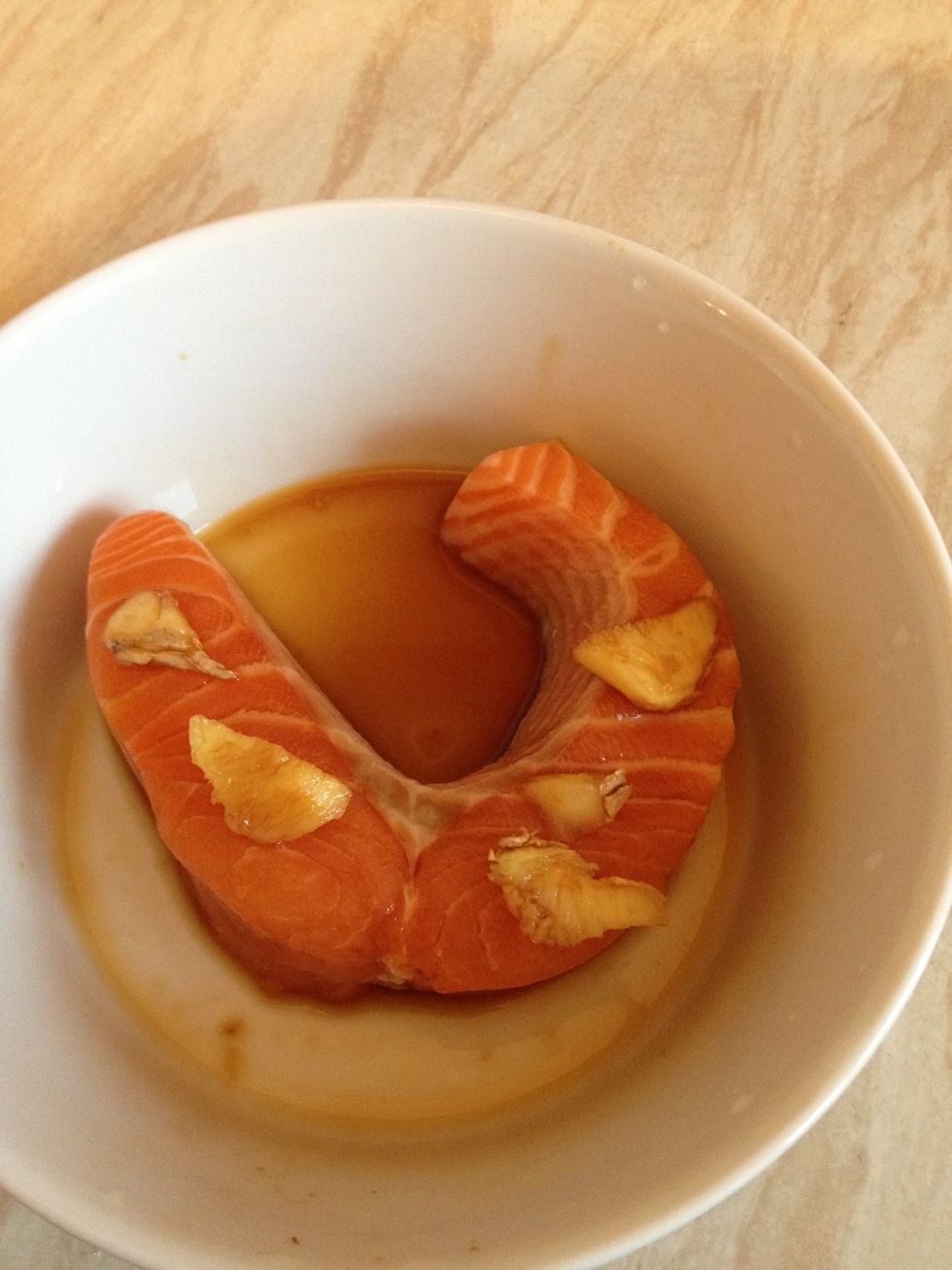 Cut it roughly and place it on the fish. Drizzle and coat the fish with light soy sauce. Only a little soy sauce is needed, say 1-1.5 teaspoonful for a fillet.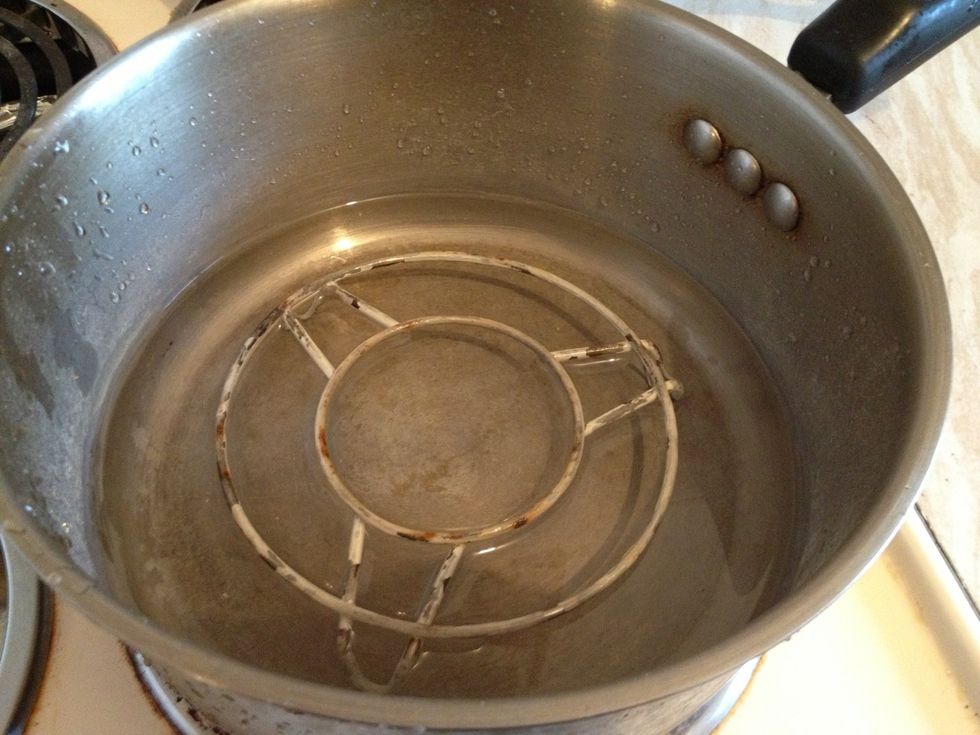 This is a very traditional steaming stand used to steam food. Put it into a pot which can accommodate the bowl easily. Create water bath where the water level is just enough to reach the stand level.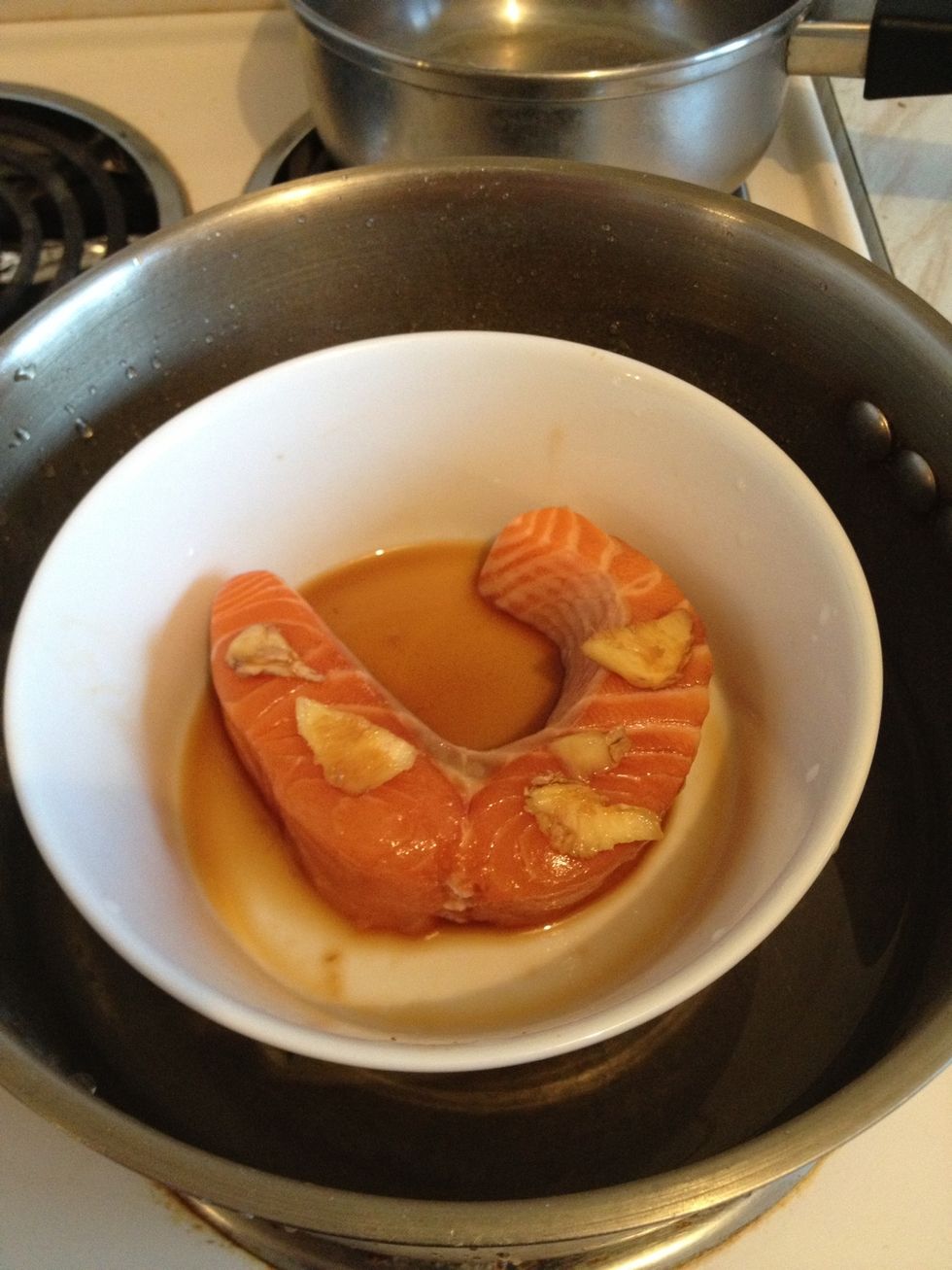 Place the bowl on the stand.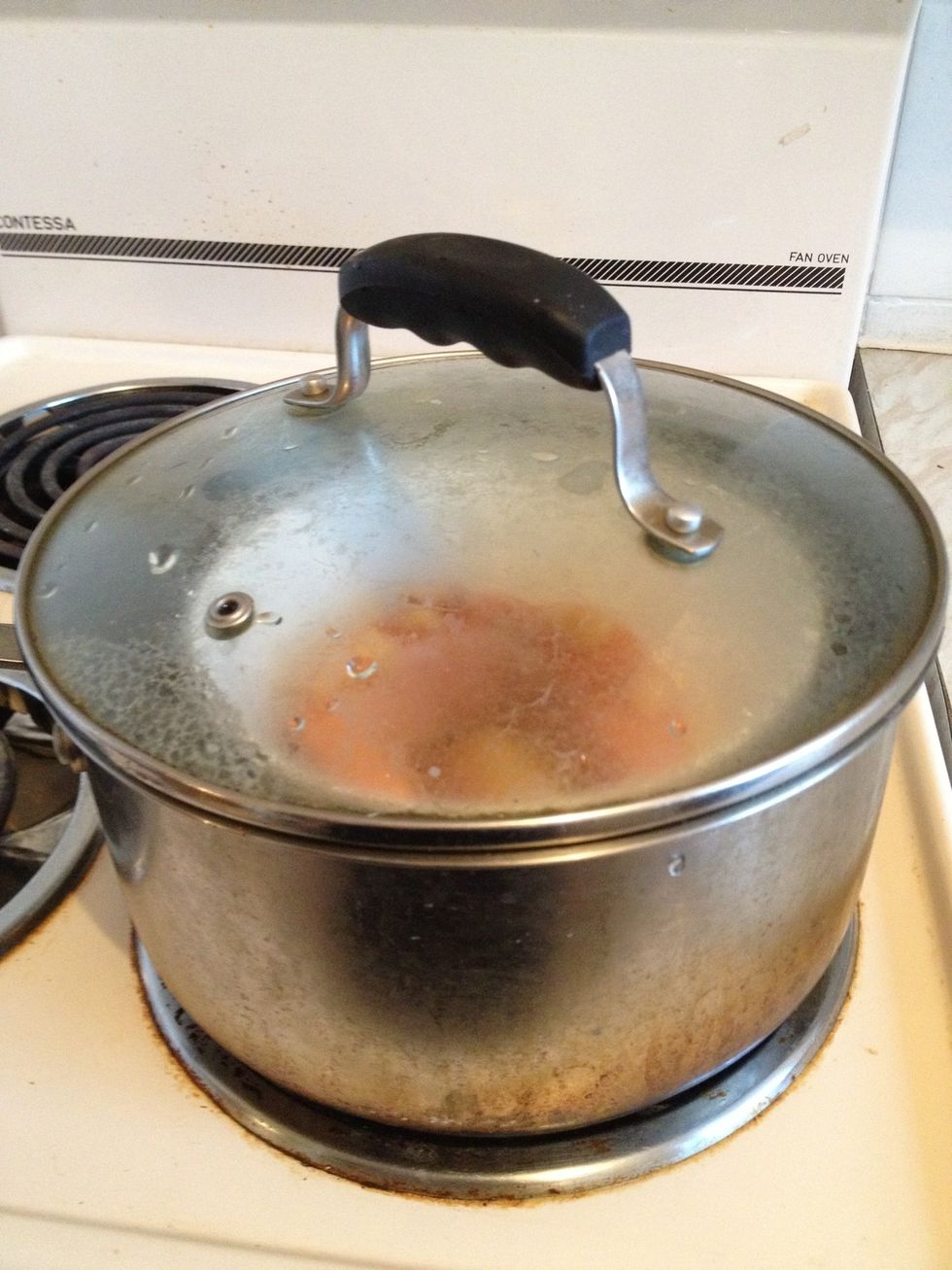 With lid on, turn on high heat to let water boils. When water is boiling, reduce heat slightly and let the steaming do its magic :)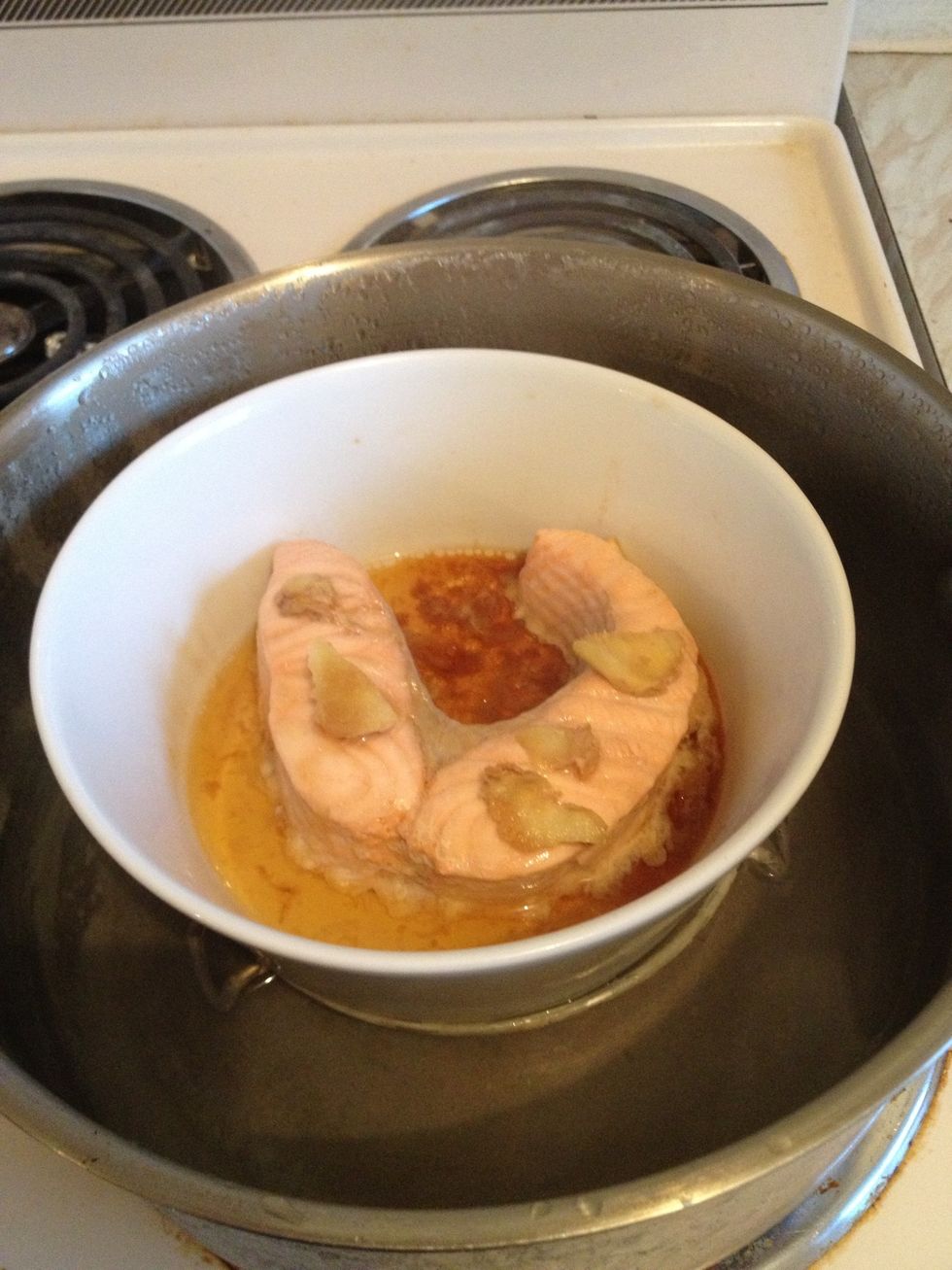 You know it's done when salmon becomes whitish pink. The fish texture would be very nice when it is JUST-cooked. For this instance, it took roughly 4.5minutes after water started boiling.
Off the heat and remove bowl with oven glove carefully. Watch out for burning steam.
The sauce would be diluted at the end and it is tasty. Make sure the soya sauce you put earlier is not too much or it would be too salty. Too less would be tasteless. Adjust accordingly :)
Serve when it is hot/warm. Timing is very crucial in cooking/eating steamed fish ;)
Fish
Light soy sauce
Ginger (optional)
Steaming utensils