This is a South Indian dish but I made my tweaks in it. Hope you would enjoy eating it.
15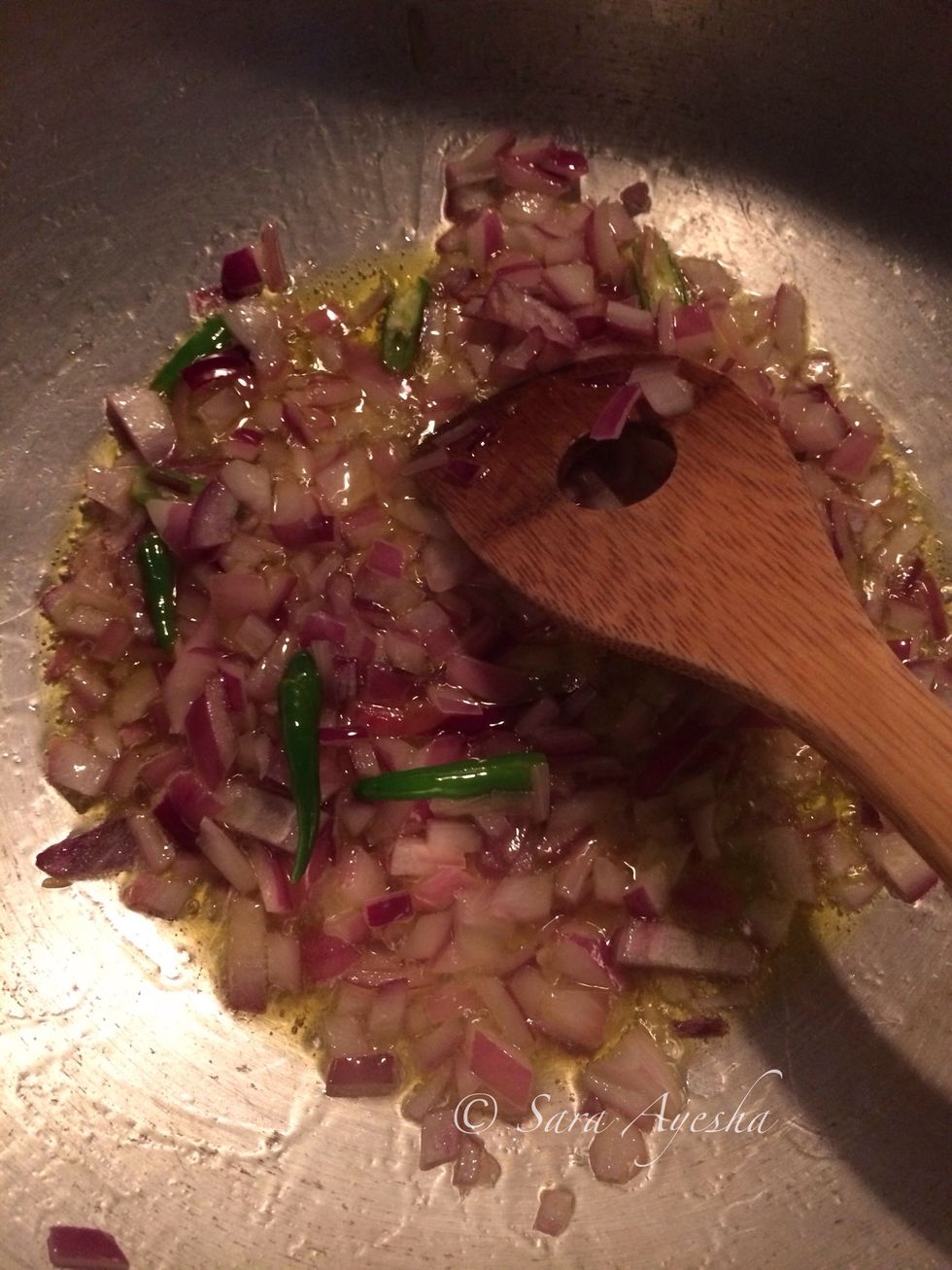 My onion was a bigger size, cut them in small pieces and fry in olive oil. Add ginger garlic paste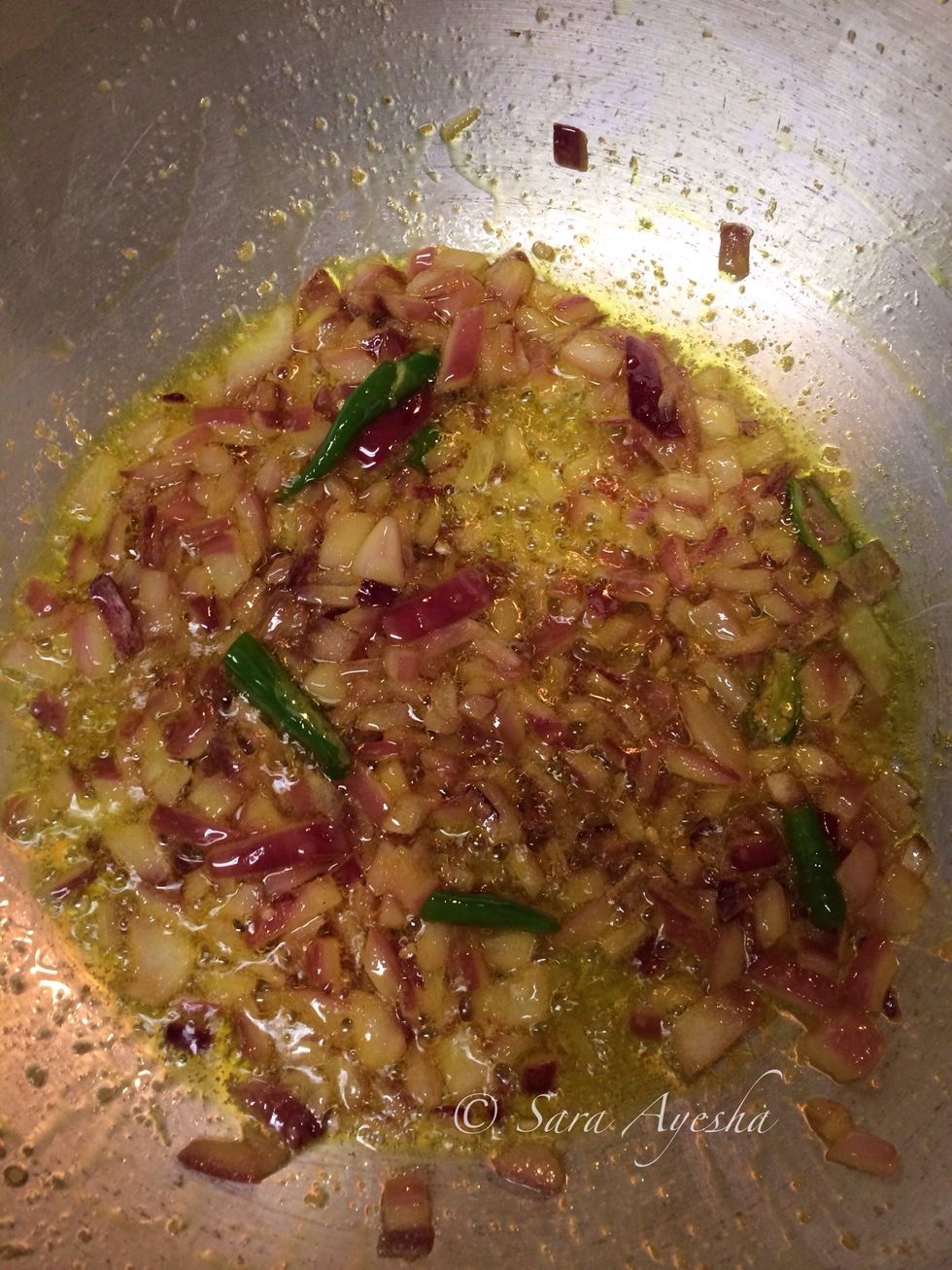 Later turmeric and fry for a minute on medium flame.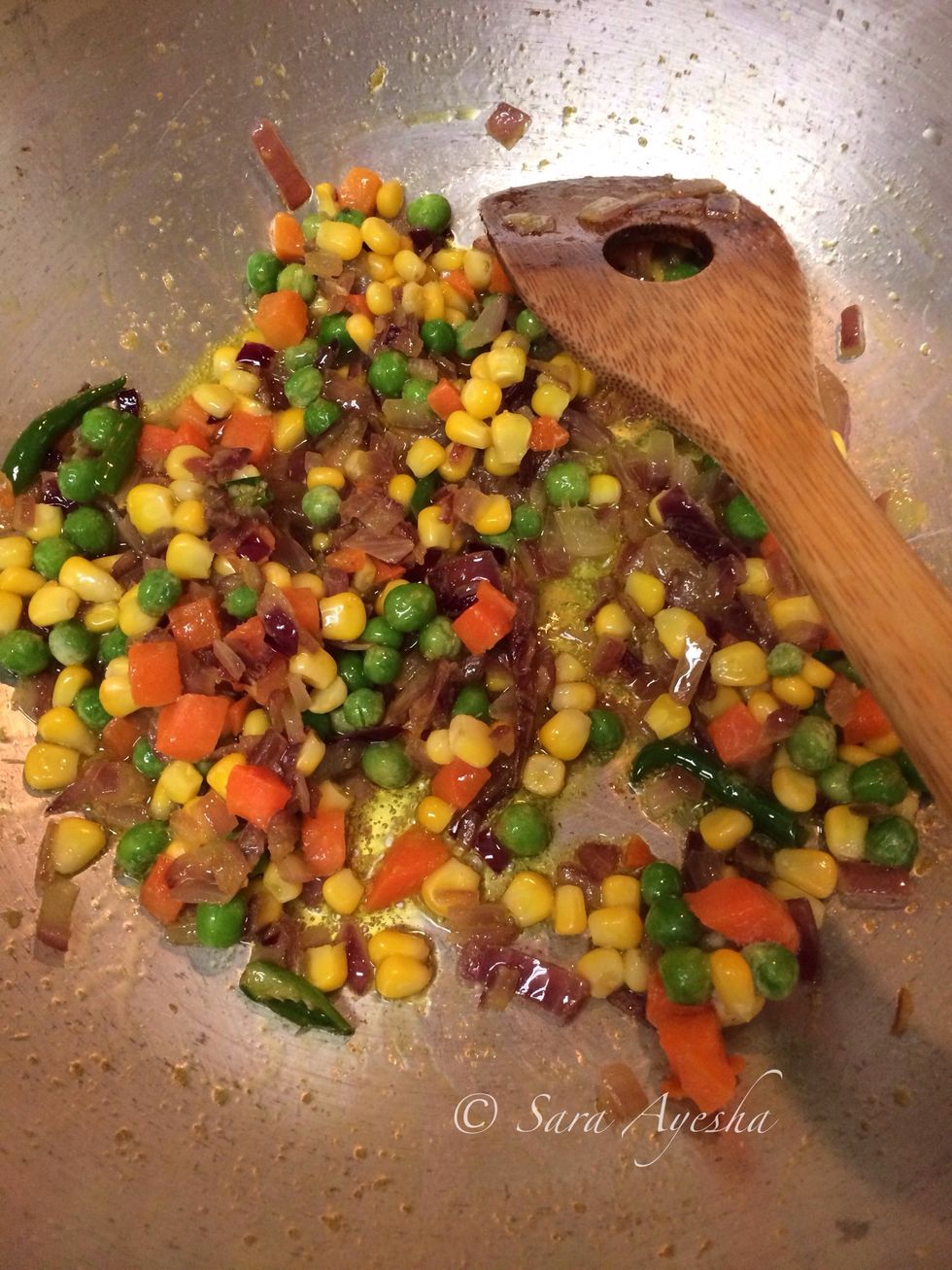 Toss in mixed veg. Can add any vegetable or some meat too.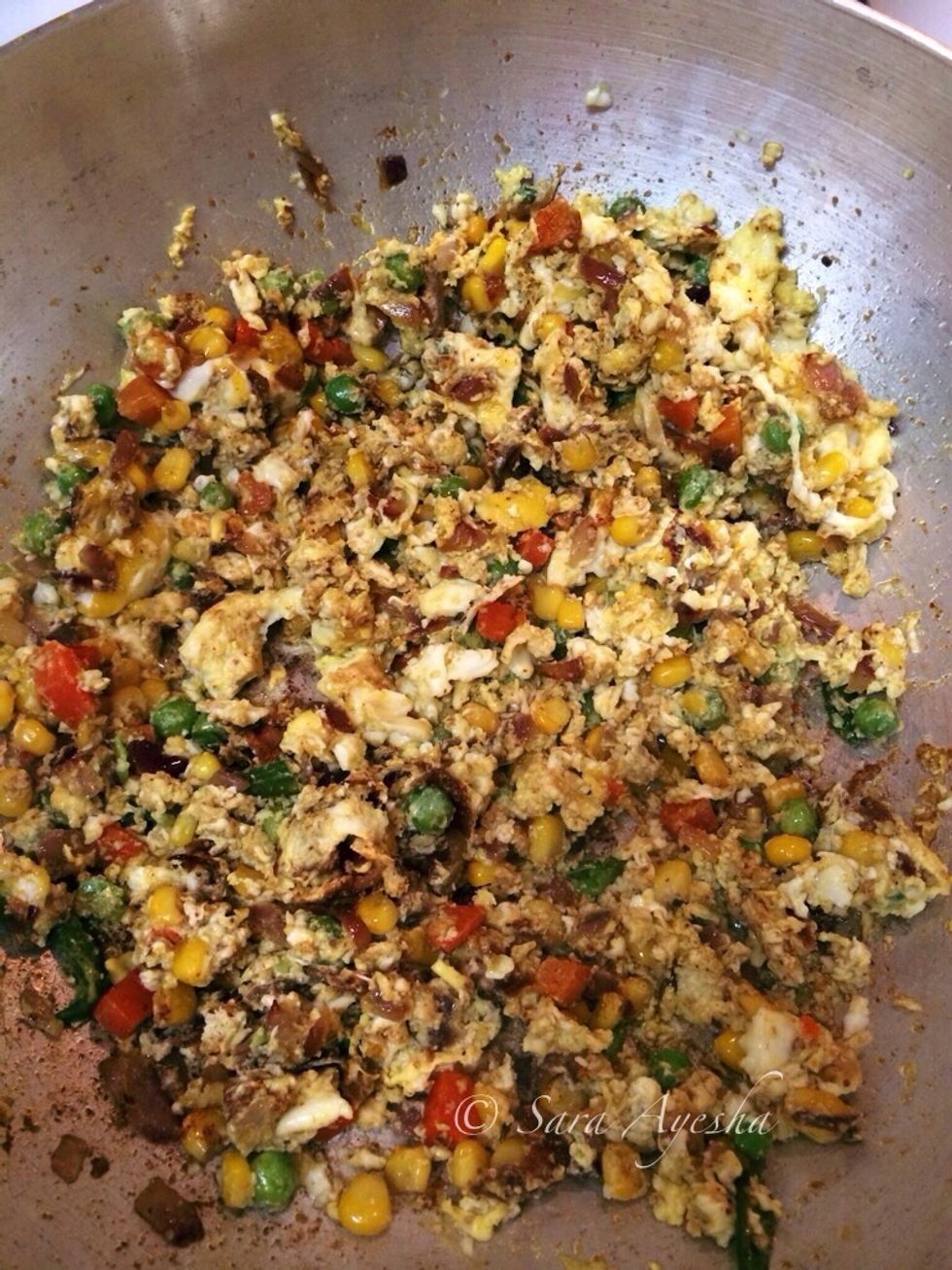 After the veg is nice and tender. Cumin, coriander and Garam masala powder are tossed in and fried a bit to get the smell. add your eggs and scramble it, don't forget salt in veg.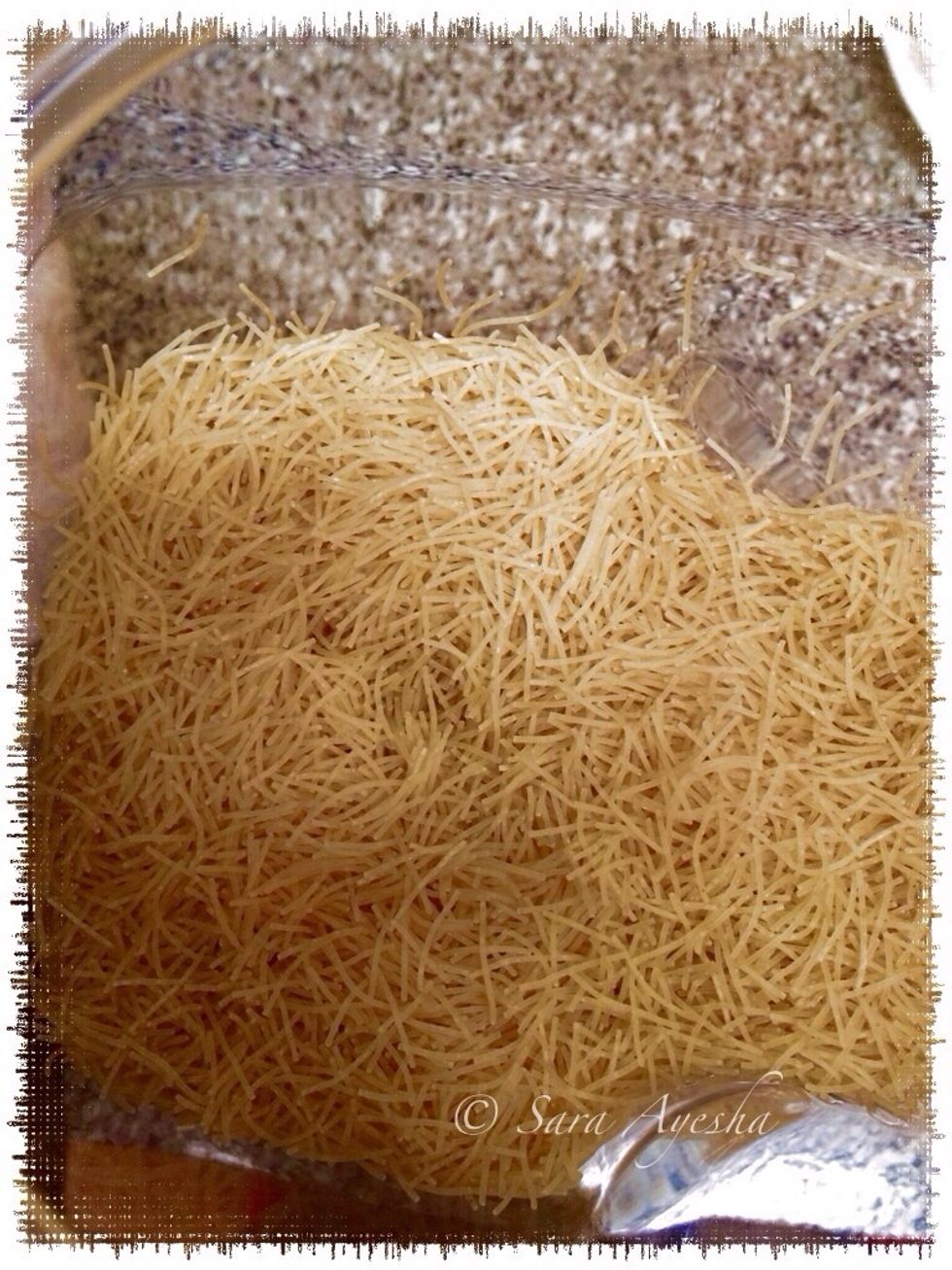 This is my vermicelli. You can even dry fry it before to get a nice color. I'm lazy so used it instantly.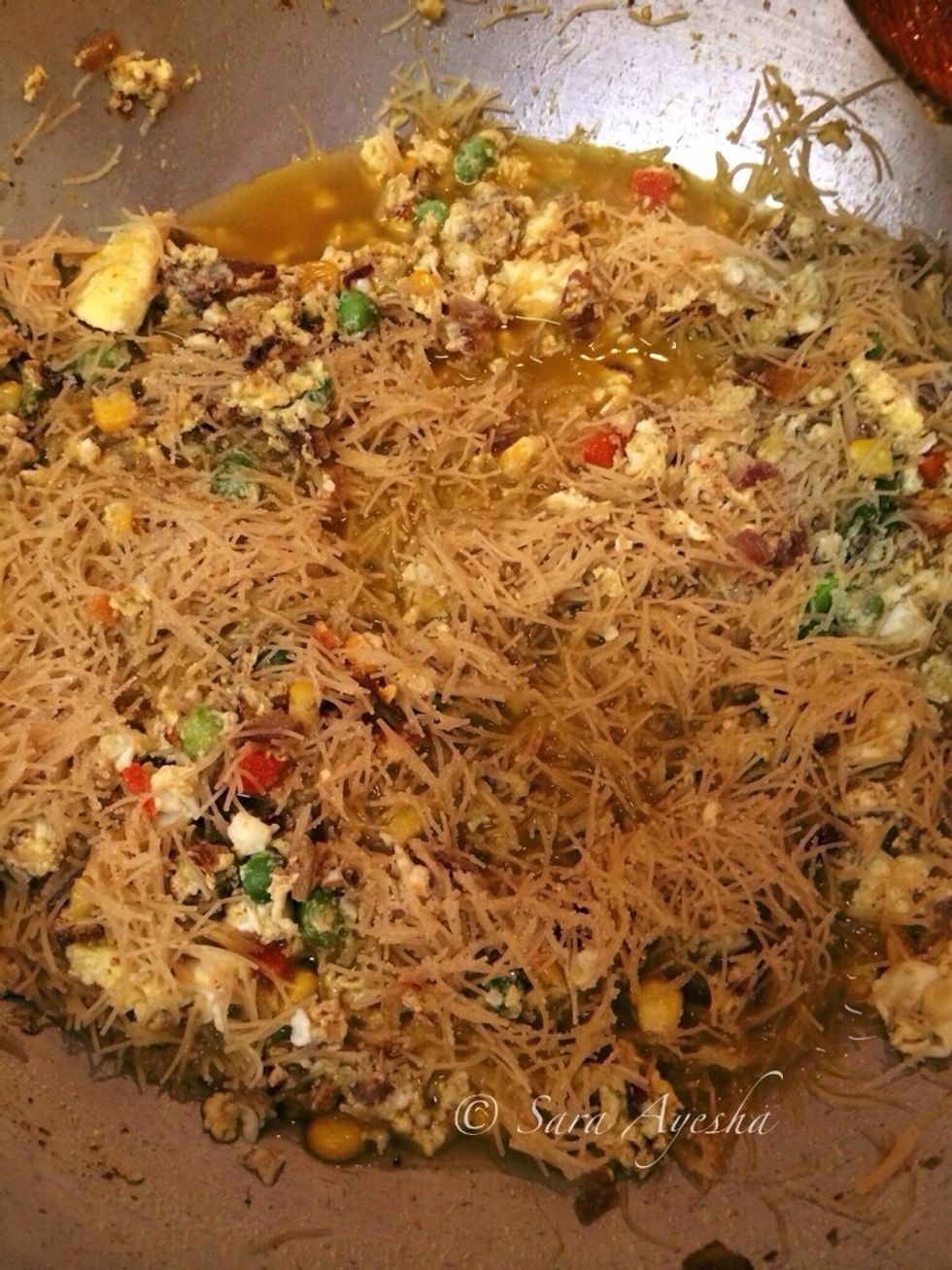 Add water very little you don't want the vermicelli sticky. And then toss the vermicelli into the pan. Cover and cook until all liquid gone and it's cooked. If needed add in some more water.Check salt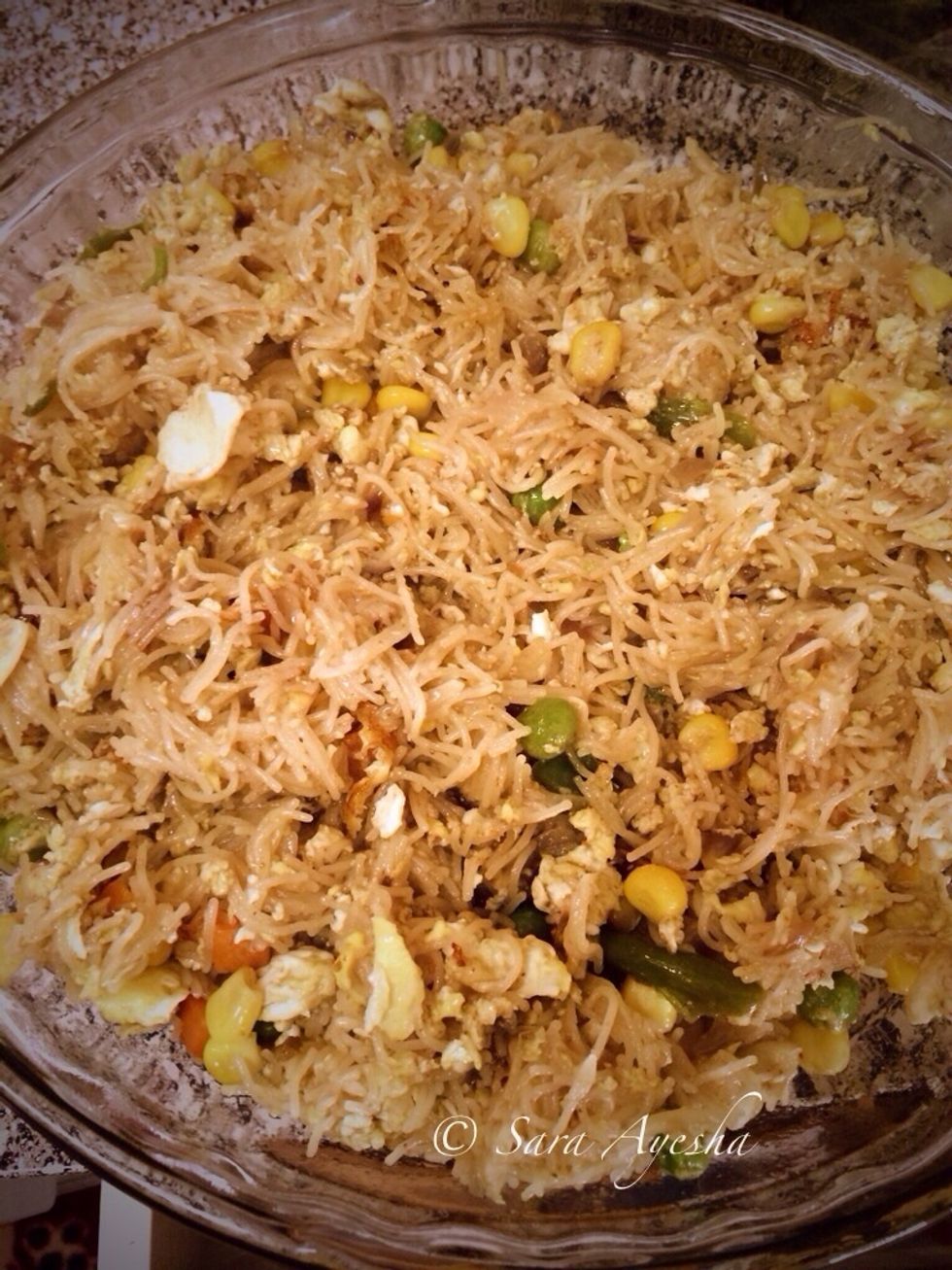 Keep scrapping the bottom or it will stick.Mixing mixing and here you go.I ran out of cilantro and curry leaves.Which I always do when making a guide 😁.Garnish it and serve with pickle.Mango pickle😛
If you like it don't forget to comment. 😍
0.0 Onion
3.0 Green chillies
1.0tsp Ginger garlic paste
0.0tsp Turmeric
Curry leaves
Cilantro
4.0 Eggs
1.0c Mixed vegetables
Water
Salt
Chili powder
1.0pch Garam masala
0.0tsp Cumin powder
0.0tsp Coriander powder