How to cook venison tenderloin medallions & sides
Cook Venison Tenderloin Medallions & Sides
5016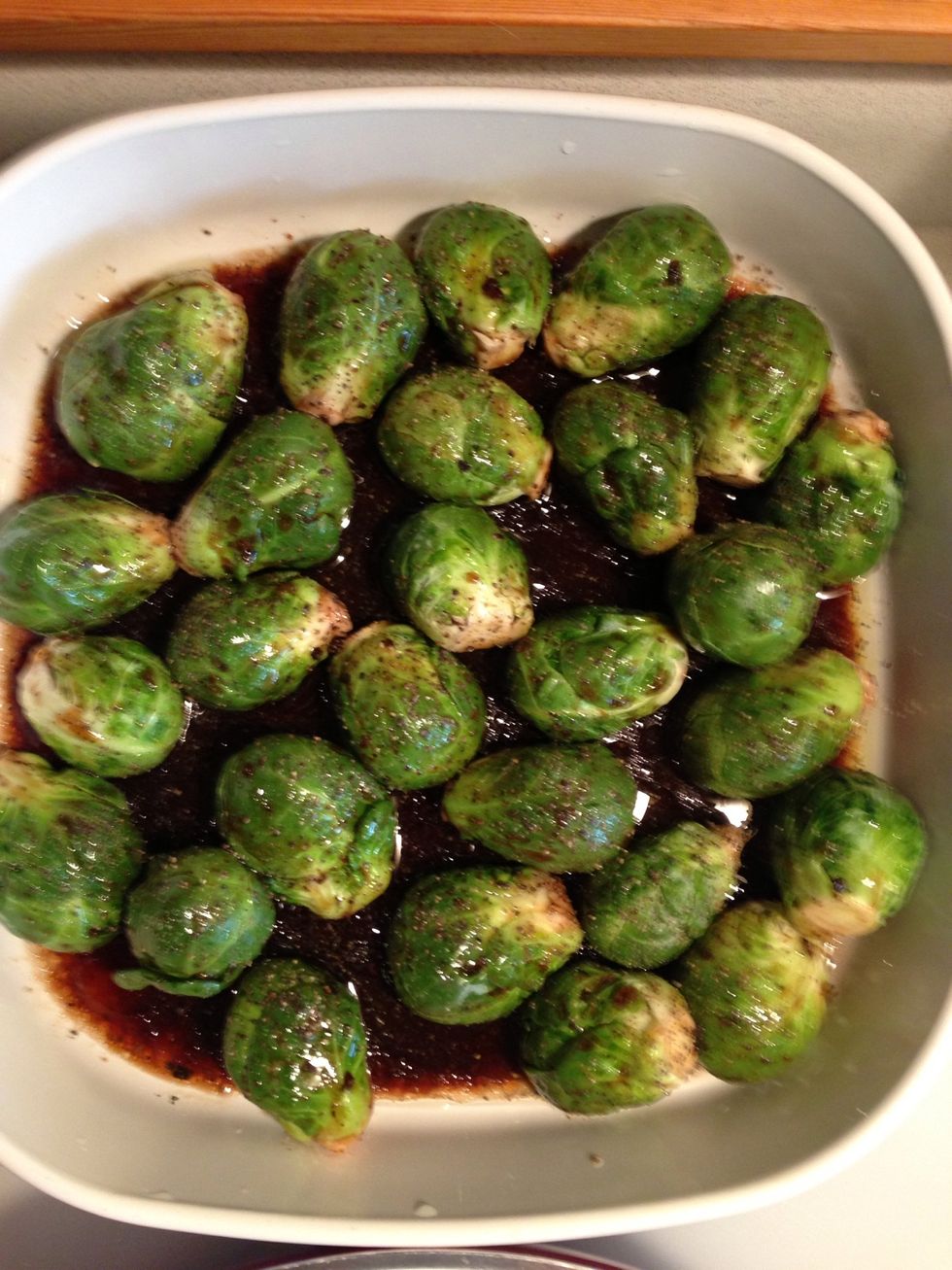 Cover sprouts with balsamic vinegar & bake on 425 about an hour. Cooking times may vary.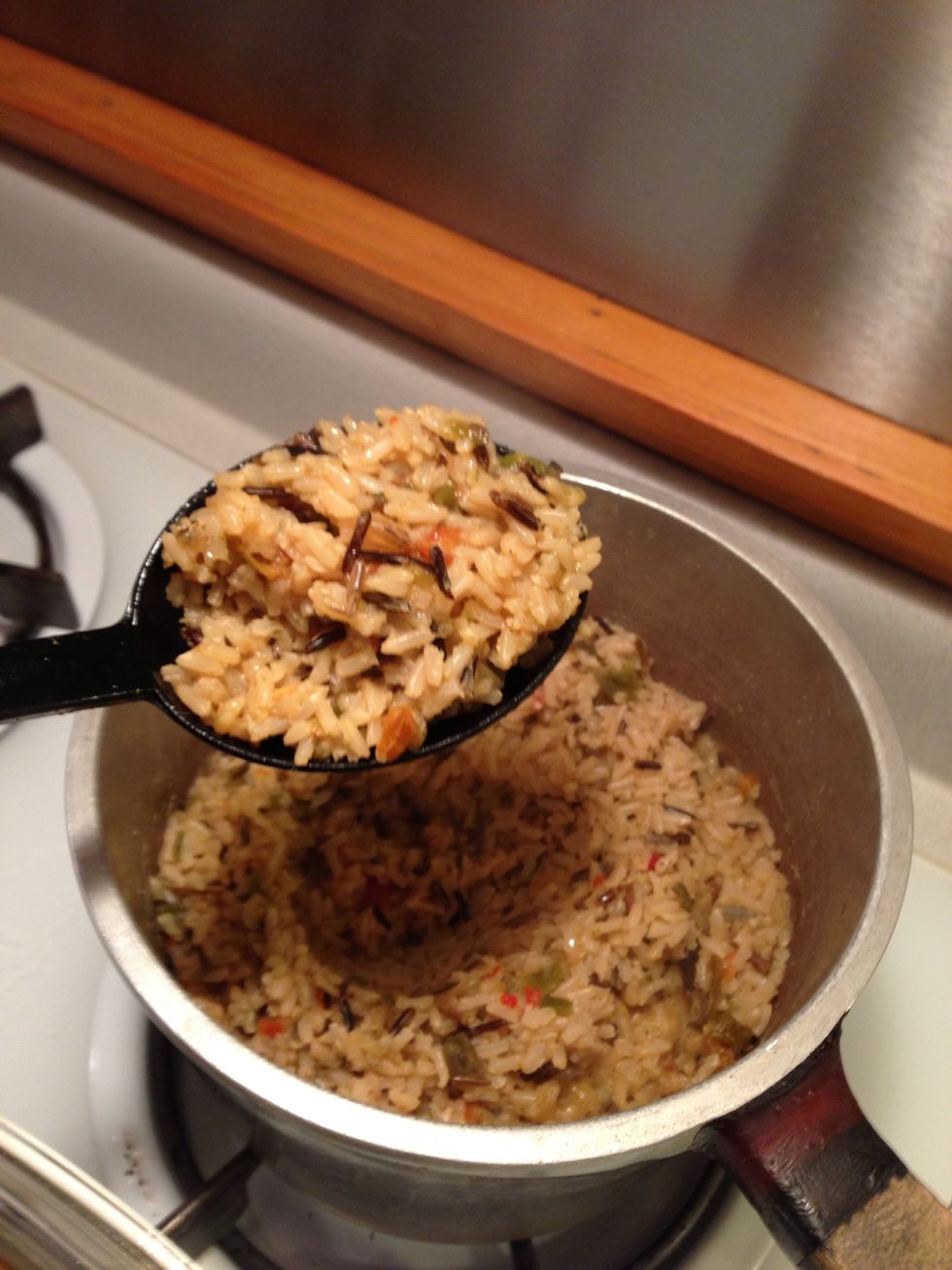 Start boiling/simmering rice.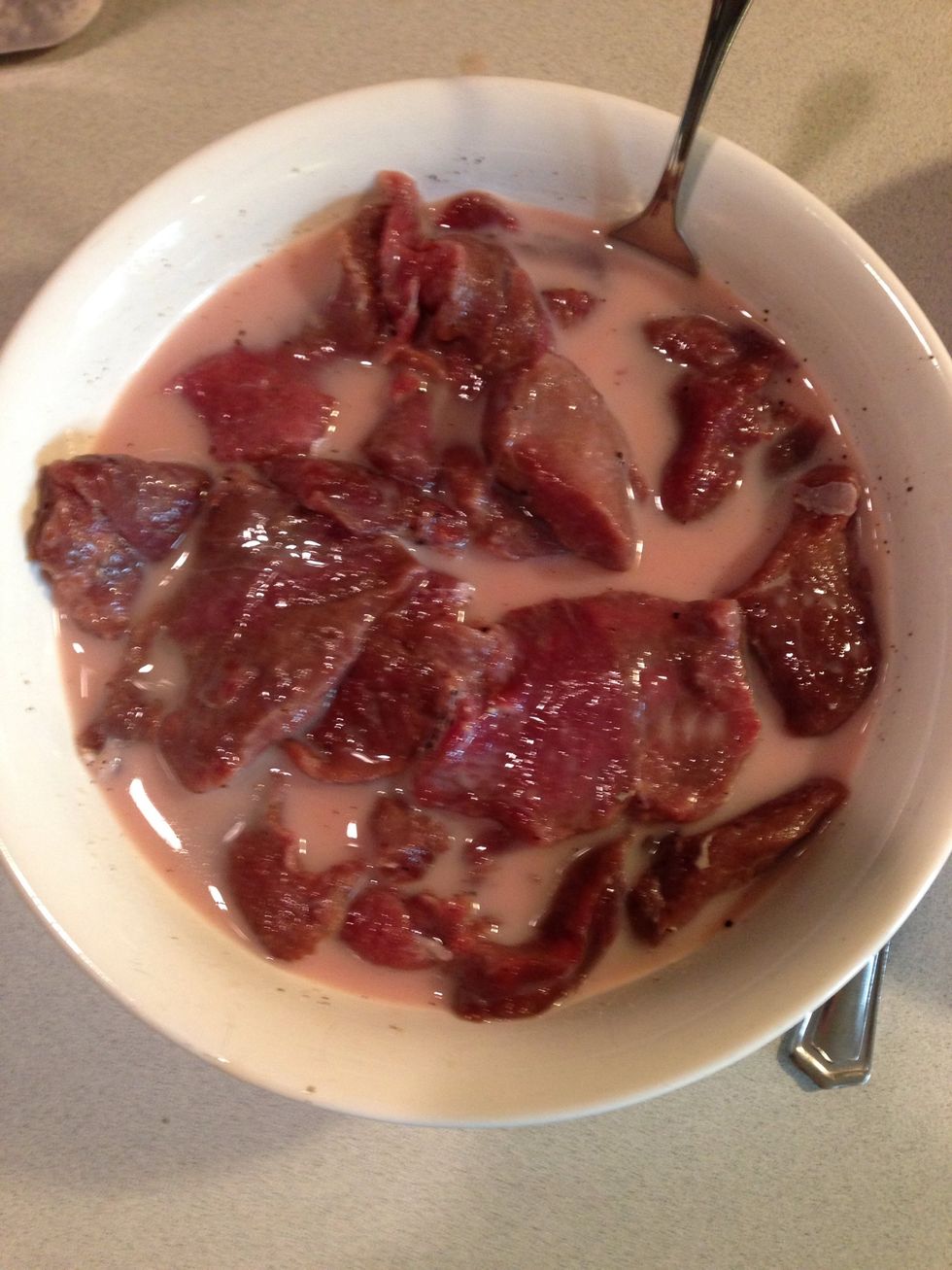 While sprouts & rice are cooking, cover venison medallions in milk, cracked pepper & salt.
Combine salt, pepper, flour, Panko & breadcrumbs.
Heat olive oil in skillet.
Dredge venison in flour mixture. Soaking the venison in milk helps to make it sticky for the flower to adhere to.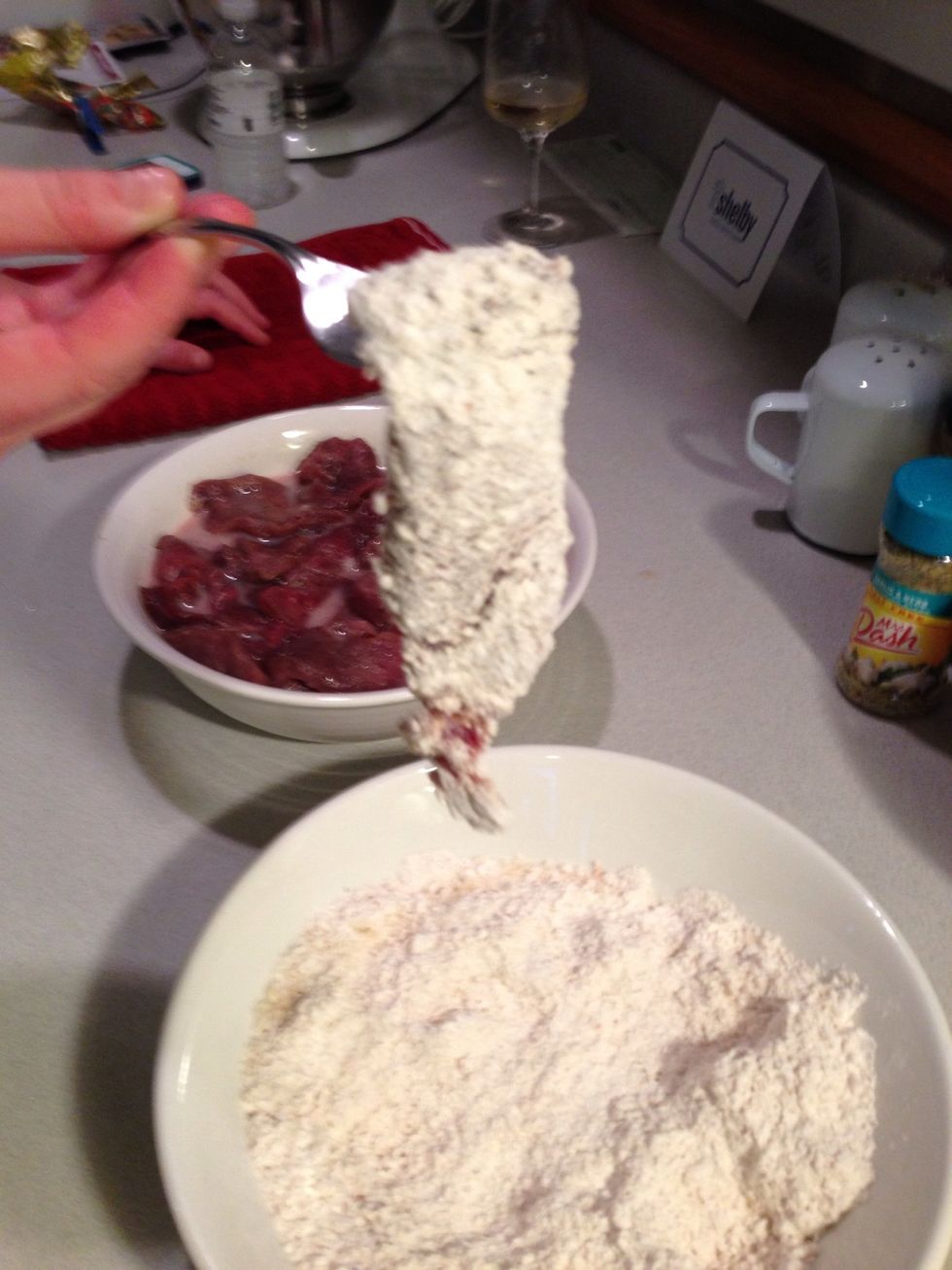 Flip flopped & ready for the skillet!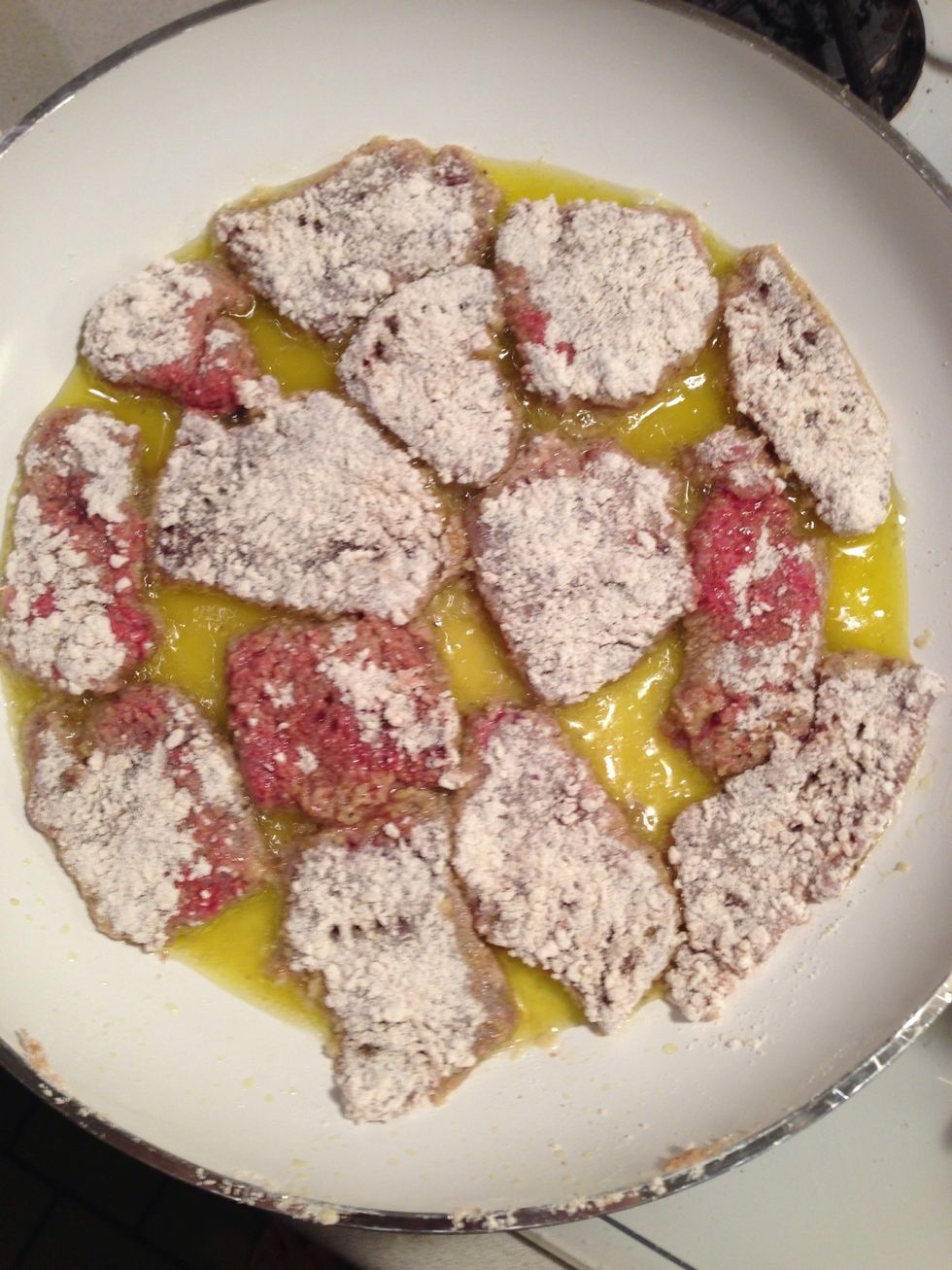 Pan fry the meat until some blood comes out on the top side, then flip. The other side will be golden brown.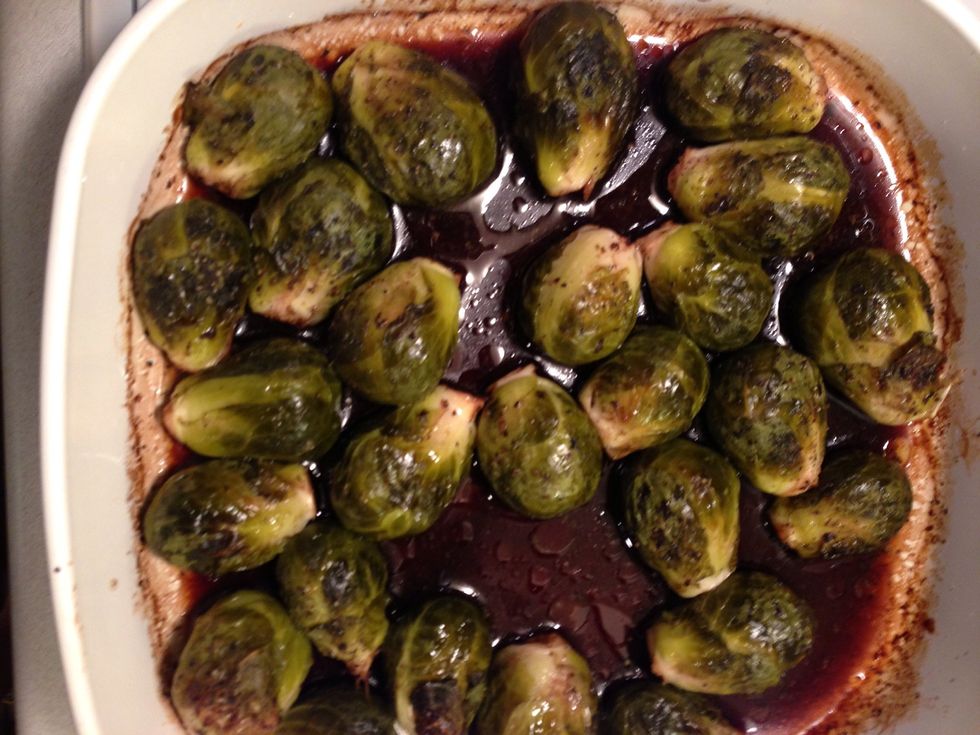 Brussell sprouts should be ready.
The other side of the venison.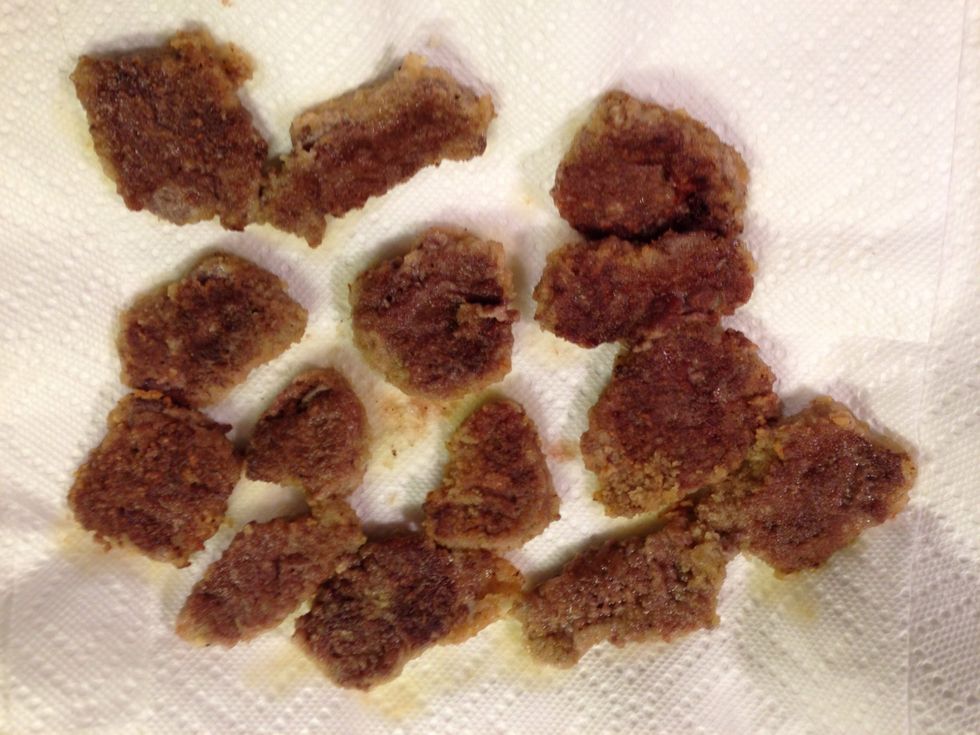 Out of the skillet & onto paper towels to drain.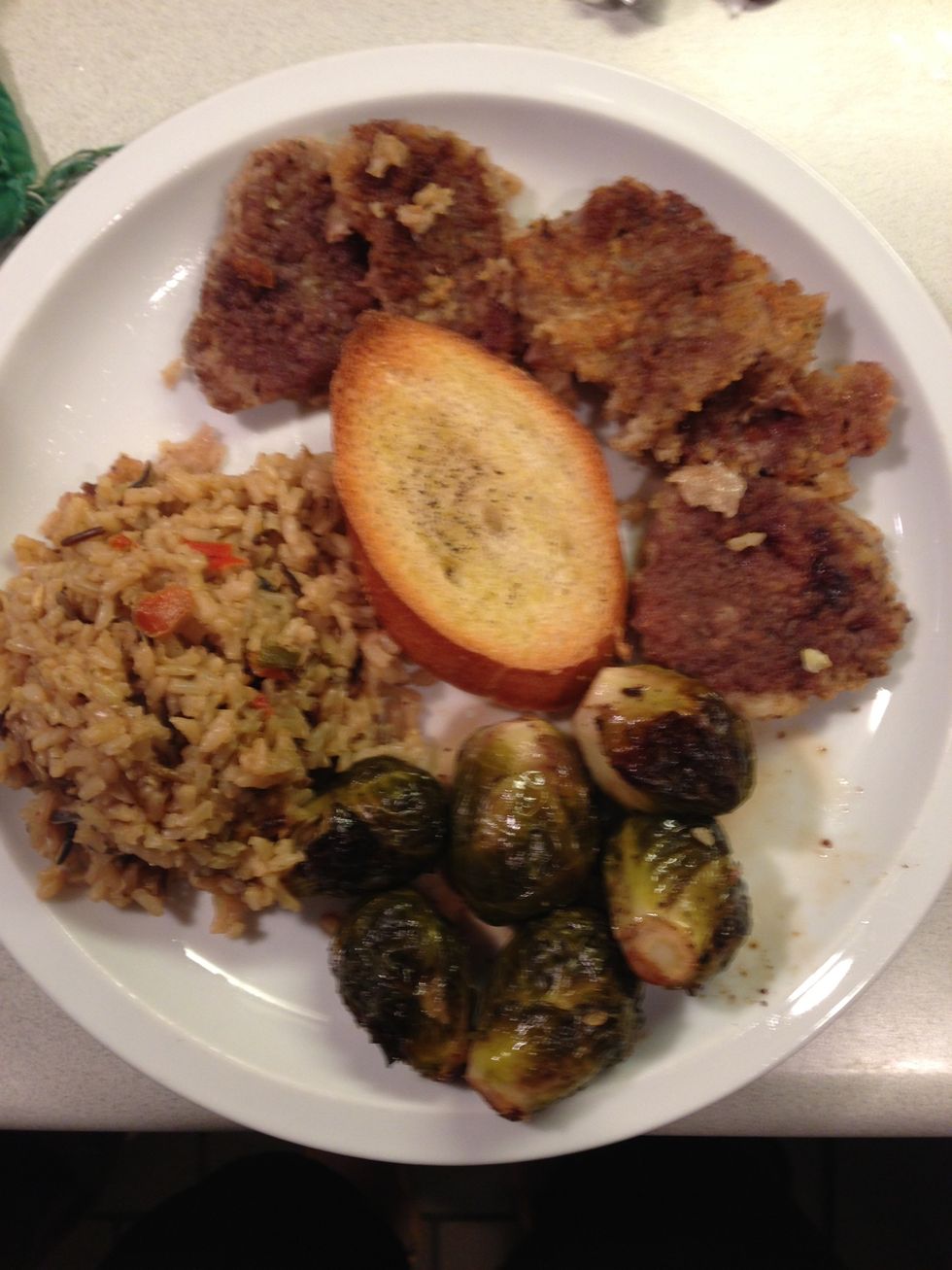 Voila! Bon appetit!
Salt
Pepper
Panko
Flour
Breadcrumbs
Milk
Venison
Long grain wild rice
Brussels sprouts
Olive oil
Balsamic vinegar