I am French, and for the holidays, we usually eat a civet of sanglier (wild boar). As I live in the US, this year, I am gonna prepare a venison civet for our little get together on Xmas eve
116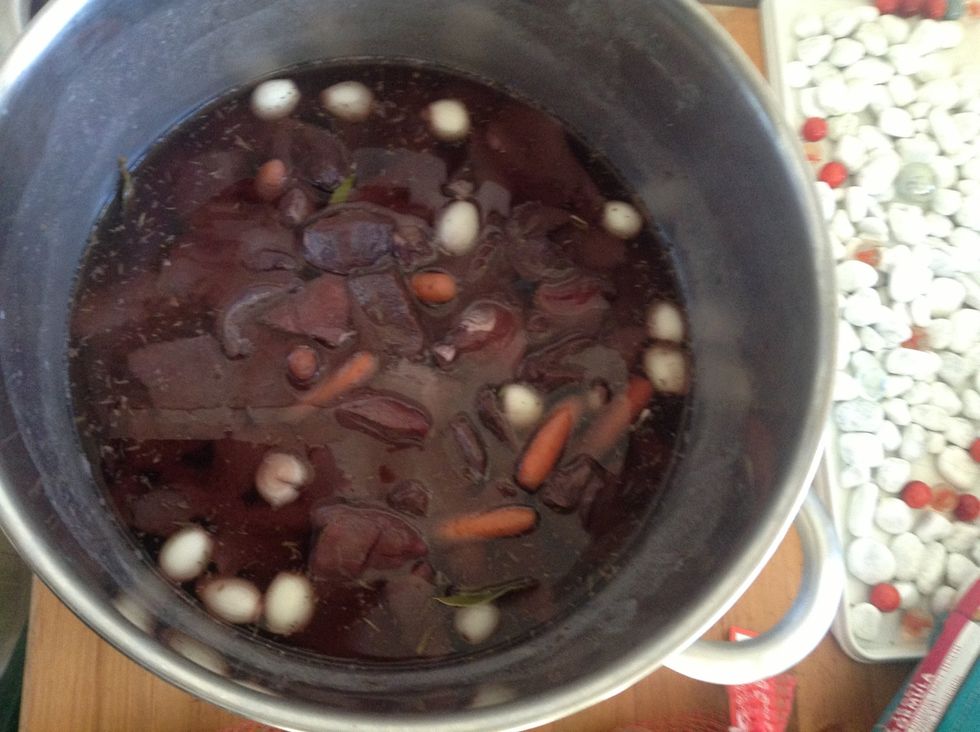 Marinade: cut the meat in pieces and put all ingredients in a pot, fill up with red wine until the meat is swimming :).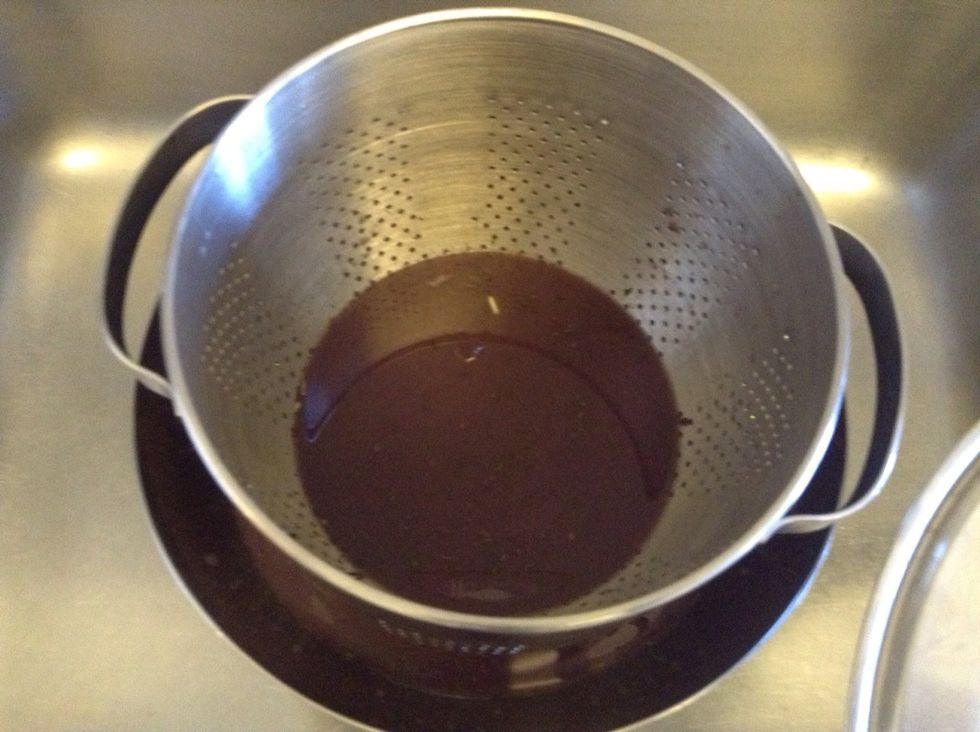 Filter the wine and the meat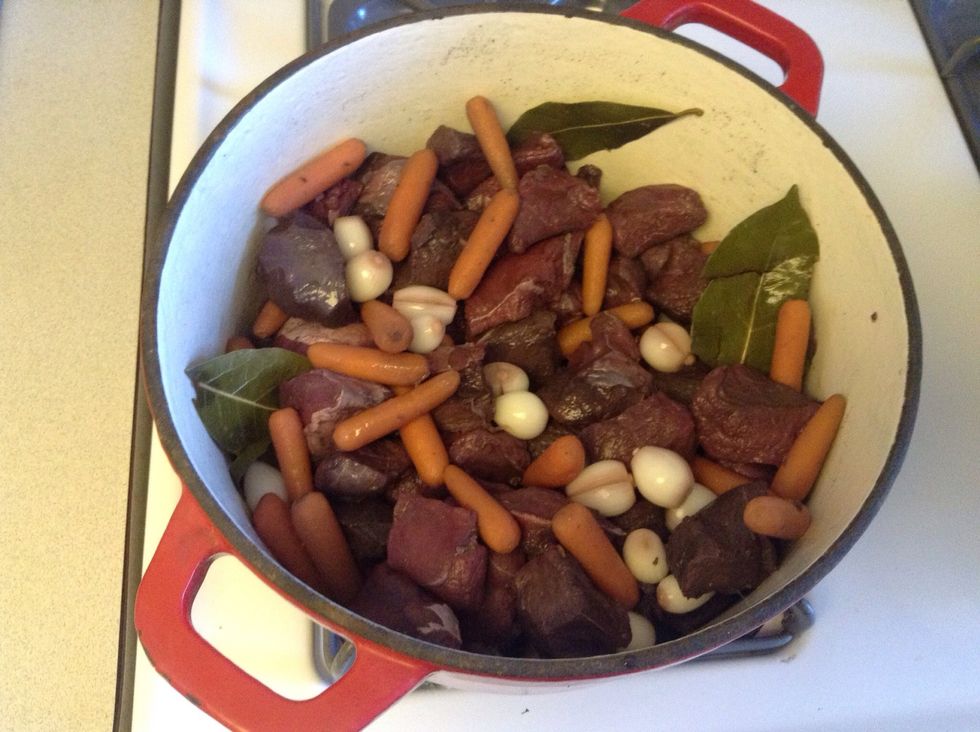 And put aside the meat and veggies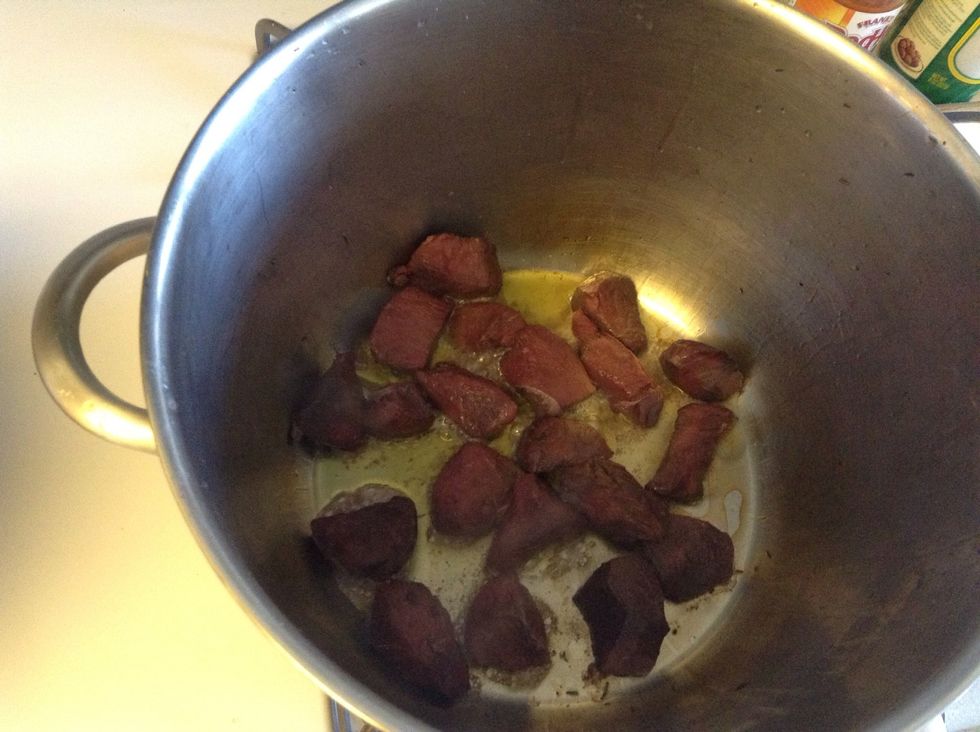 And cook the meat pieces little by little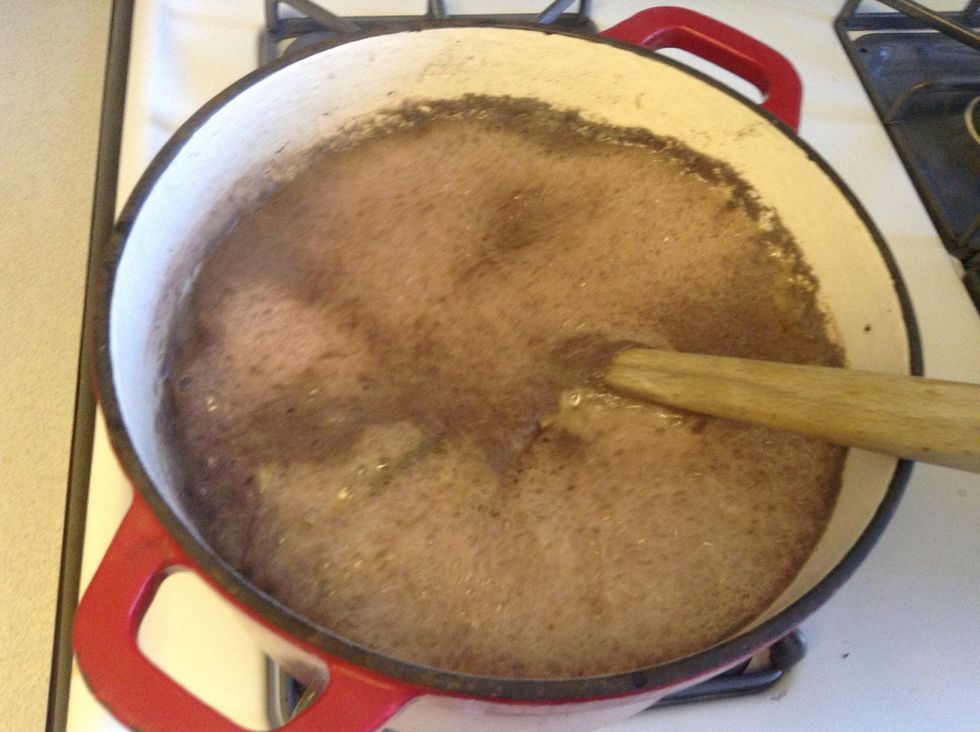 Bring the marinade to boil for 30 min .. A white foam will form, it is the alcohol evaporating..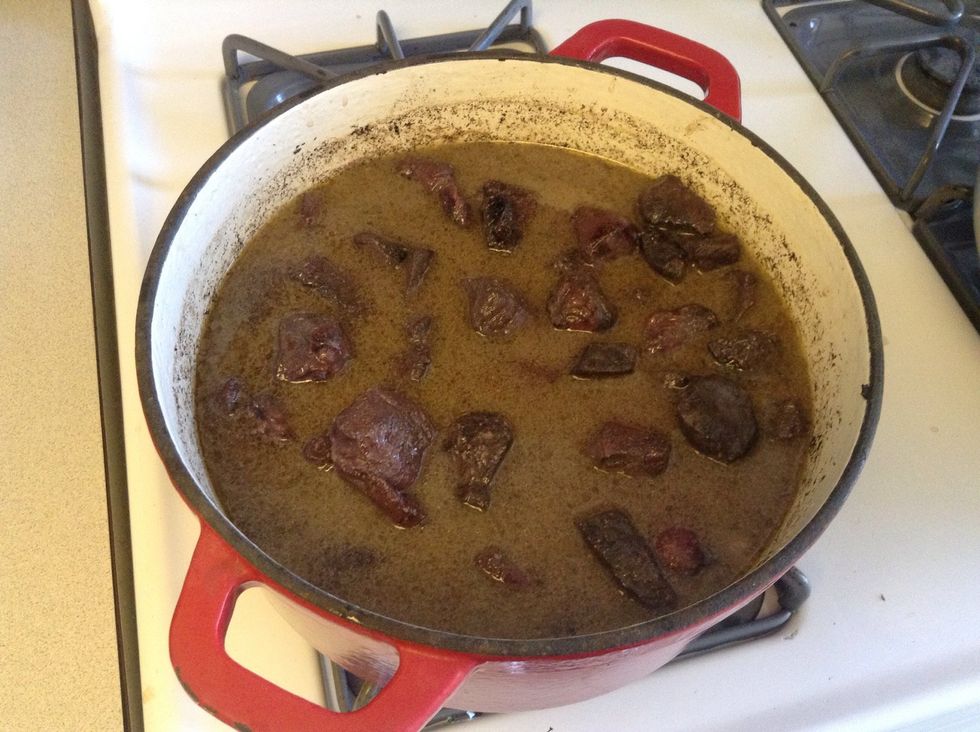 Mix everything together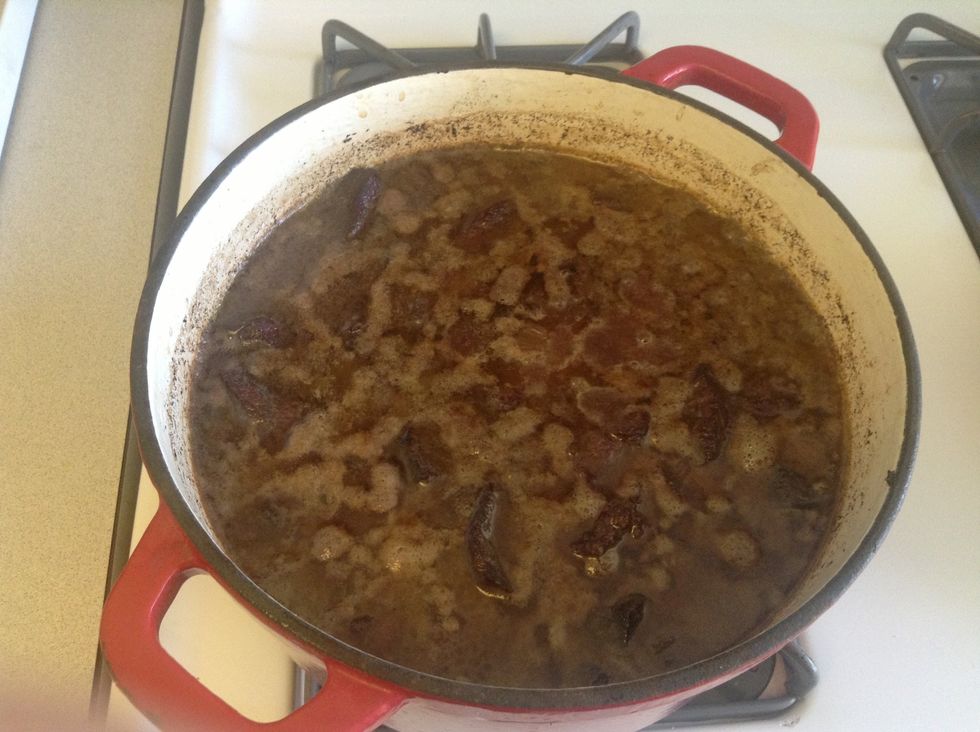 Let s reduce under low heat cover up to 3h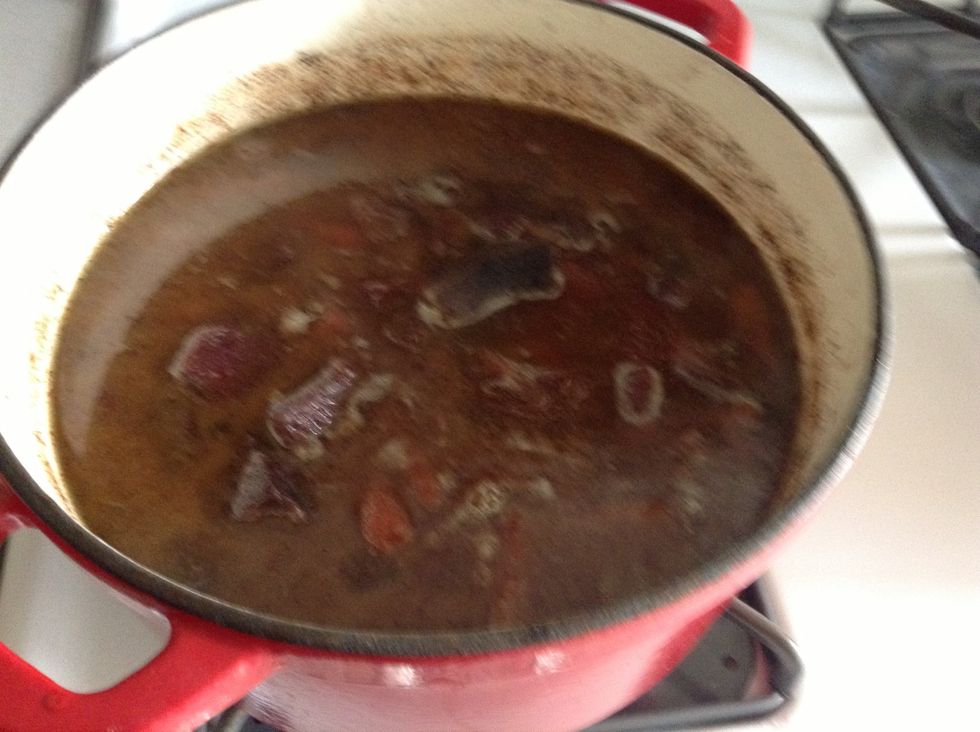 After 3h reduction, let it rest for 24h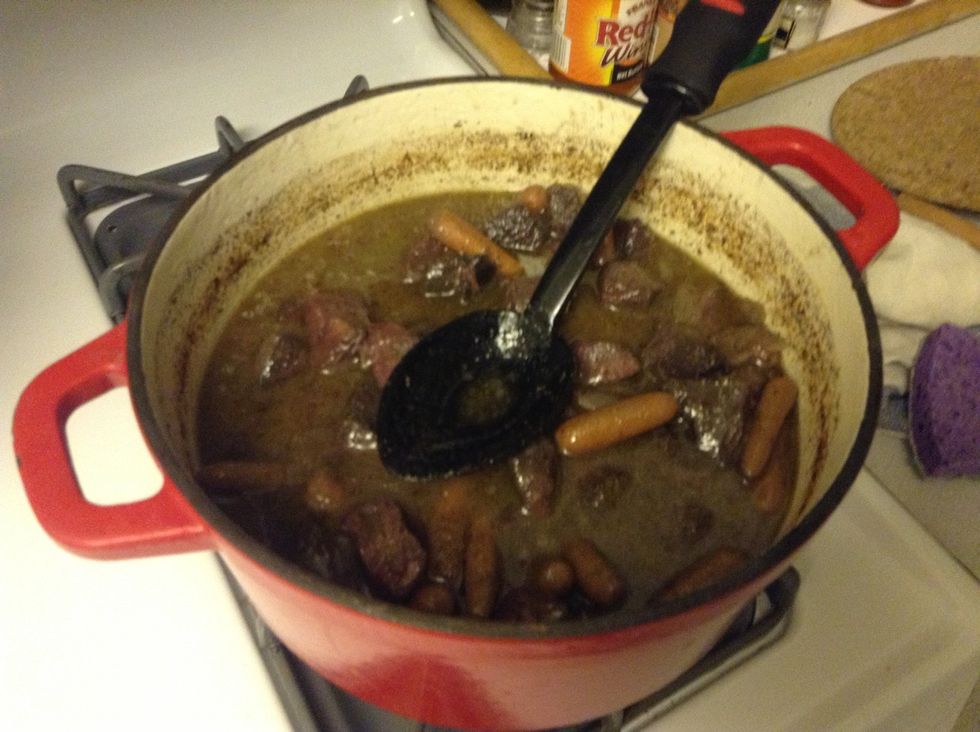 After the first round of cooking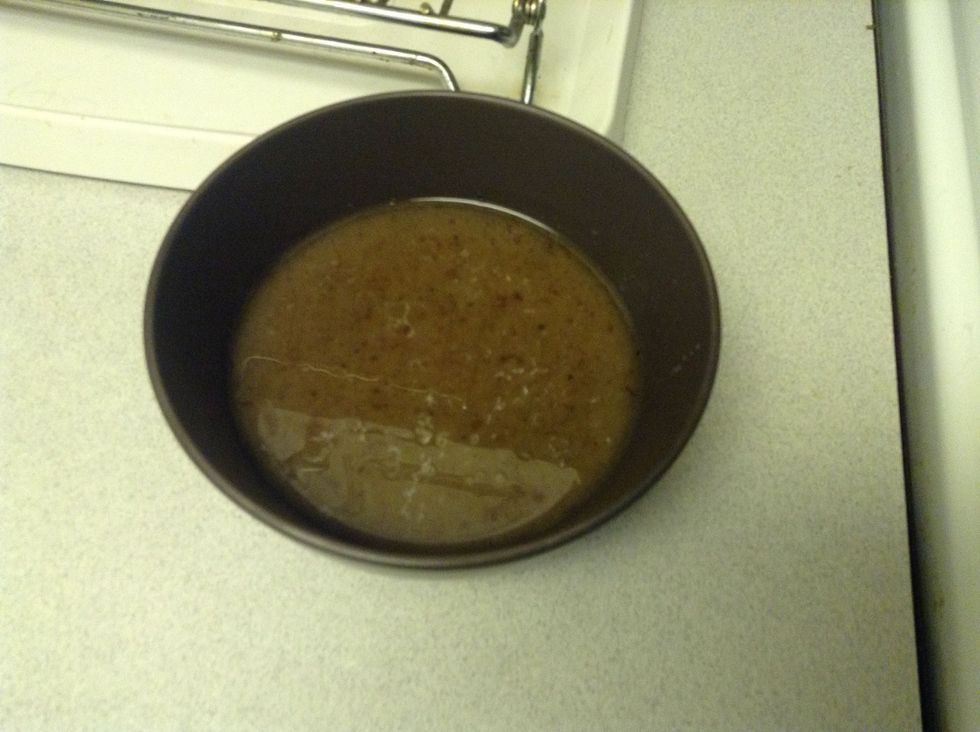 Put aside some cold sauce, to use with blood sausage or maize a as a tickener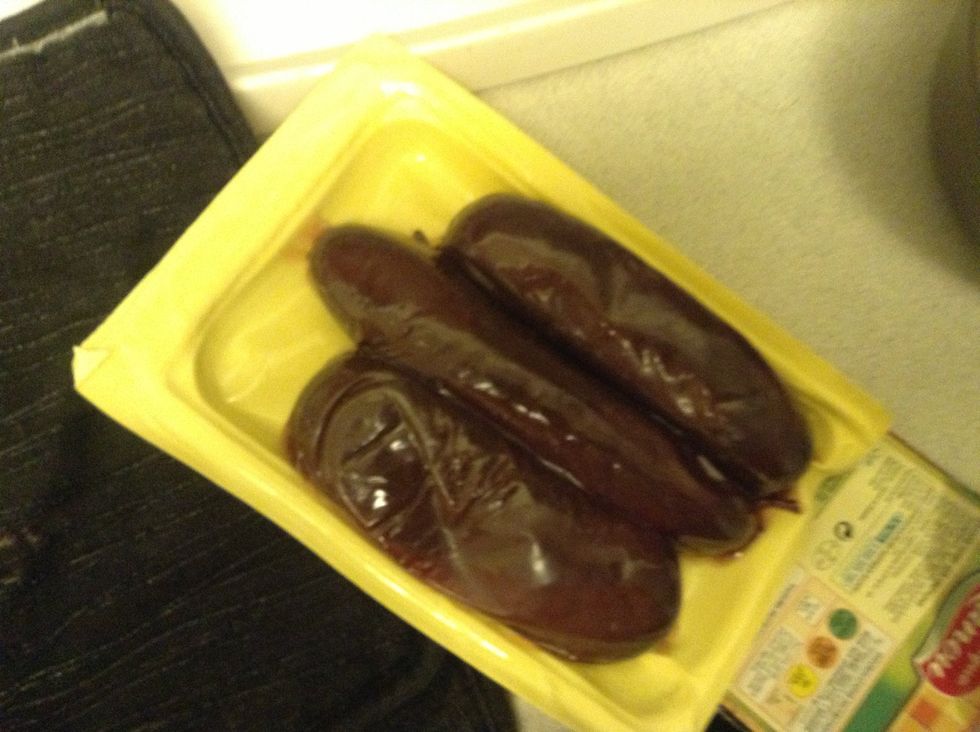 Blood sausage will be used to thicken the sauce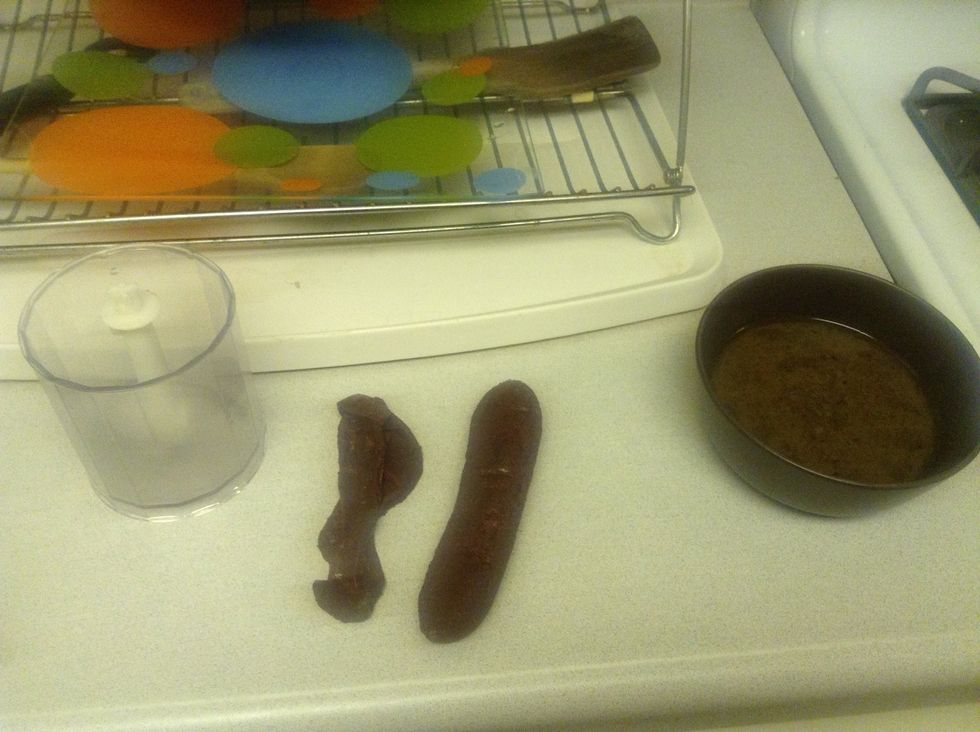 Remove the skin of the blood sausage .. Mix the sausage with the sauce put aside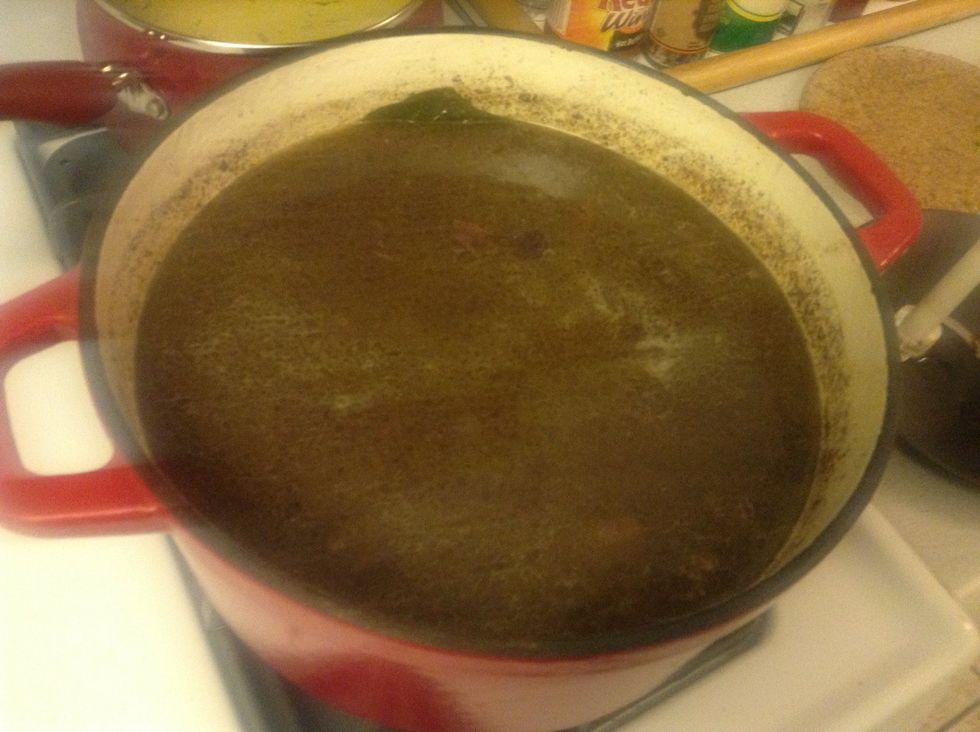 Warm up the civet... Do not worry if the meat start to decompose... It will be even better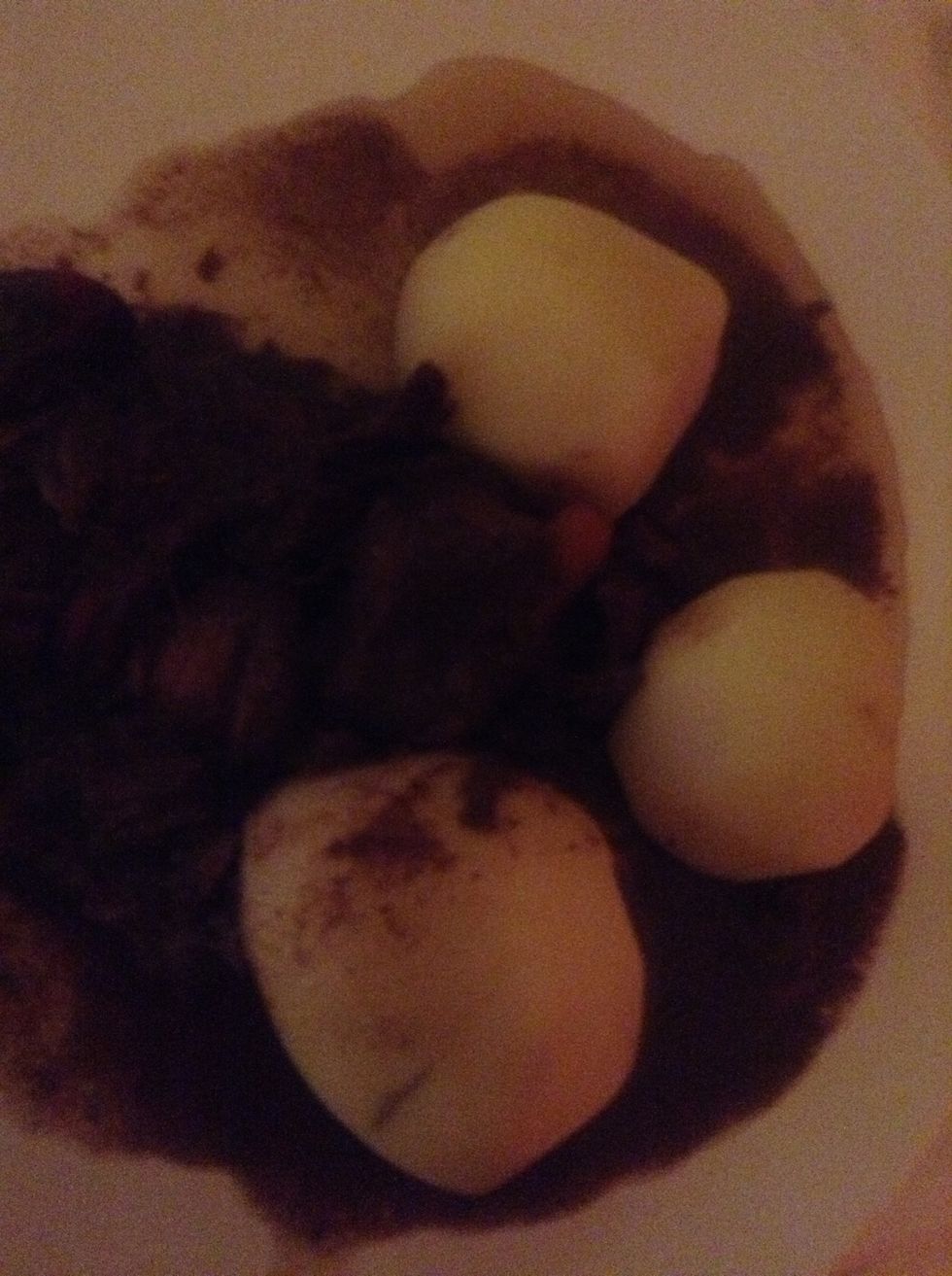 The civet with potatoes!!
1.5kg Venison tenderloin
5.0 Carrot
15.0 Onions pearl
4.0 Bay leaves
Salt
Pepper
Thyme
1.5l Red wine
1.0 Blood sausage
Angélique B
French, Scientist, Bohemian geek, Mushrooms addict\And as I post mom's recipe ... Pictures of both of us ;)