Like lasagna without pasta or moussaka without eggplant but with lots of fresh veg! Miraculously it tastes good too.
1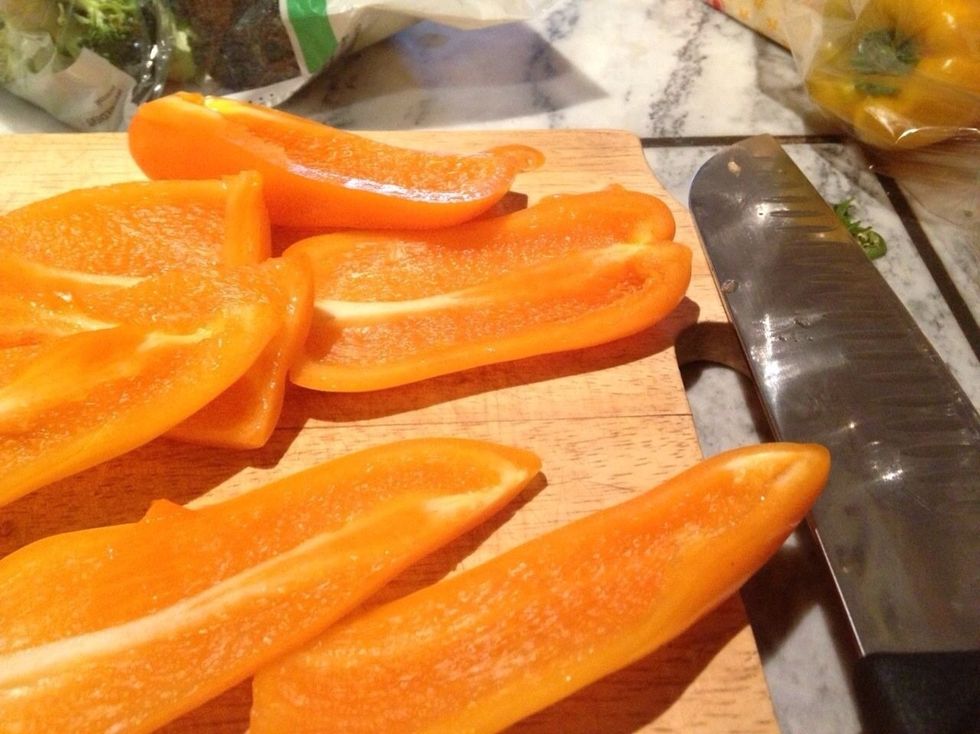 Start with your potatoes. No these aren't potatoes. But start with the potatoes. Stab each twice with something clean and sharp and put them in the microwave for 10 minutes on high.
Stick a fork into the biggest potato. If it goes in east and its soft even in the middle, they're done. If not whack them on for another 5 min then check again and keep going till they're done.
Leave them in the microwave to rest. You done good. By the way, microwaves are only good for potatoes and making marshmallow sandwiches with ginger cookies. Genius, I know.....
Put the butternut on a bowl, cover with cling wrap and poke a couple holes, and microwave for 8 minutes till cooked but still a bit crisp in the middle. Set aside.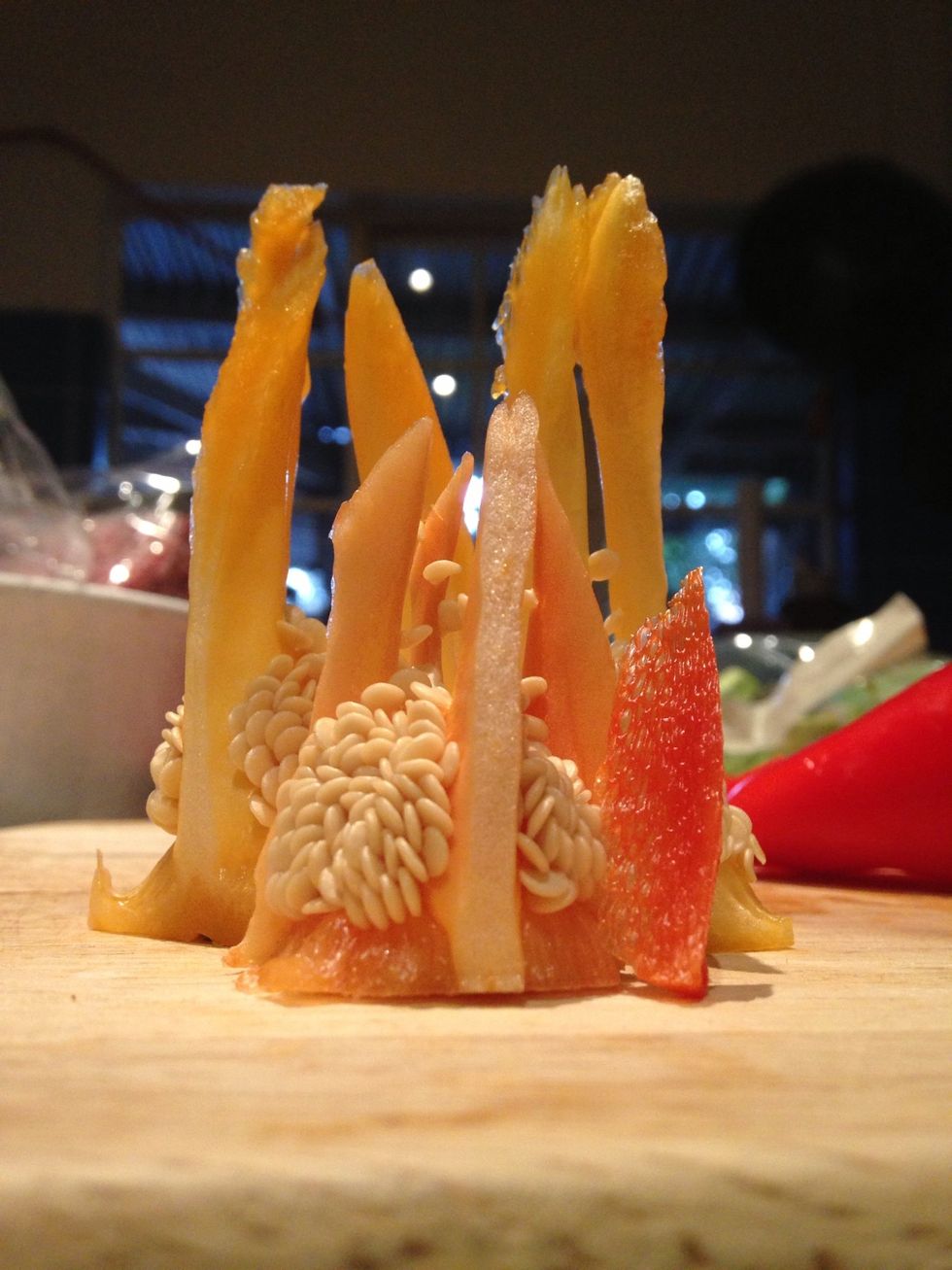 Make a cheese sauce. This is really easy. Just do what I tell you. Pot on a med high heat, melt the butter, add the flour, and use a WHISK to combine very quickly. Once combined you can slow your roll
Keep stirring! After 2 min add a dash of milk, whisking fast again. Milk in one hand, whisk in the other: Don't you leave that pot or put that milk out of reach; or lose all hope of this working out.
As soon as it thickens up and tour whisking is starting to smooth it out a bit, add another dash of milk, whisk like a mother, and repeat. After you've added half the milk like this, pour in the rest
Turn the heat down to medium. Keep stirring - you are on that pot till it's done now. You ain't going nowhere. Accept your fate and stir. It'll thicken over the next 10 minutes. Be patient.
If it doesn't - this shit will happen - get a mug, and scoop half a cup out of the pot. Add 2 tablespoons of flour to this and stir with a fork until smooth. Add that back to the pot. Whisk like mad.
Add your grated cheese to the white sauce and there you have a cheese sauce. Put a sheet of parchment paper over the top to prevent a skin forming and set aside.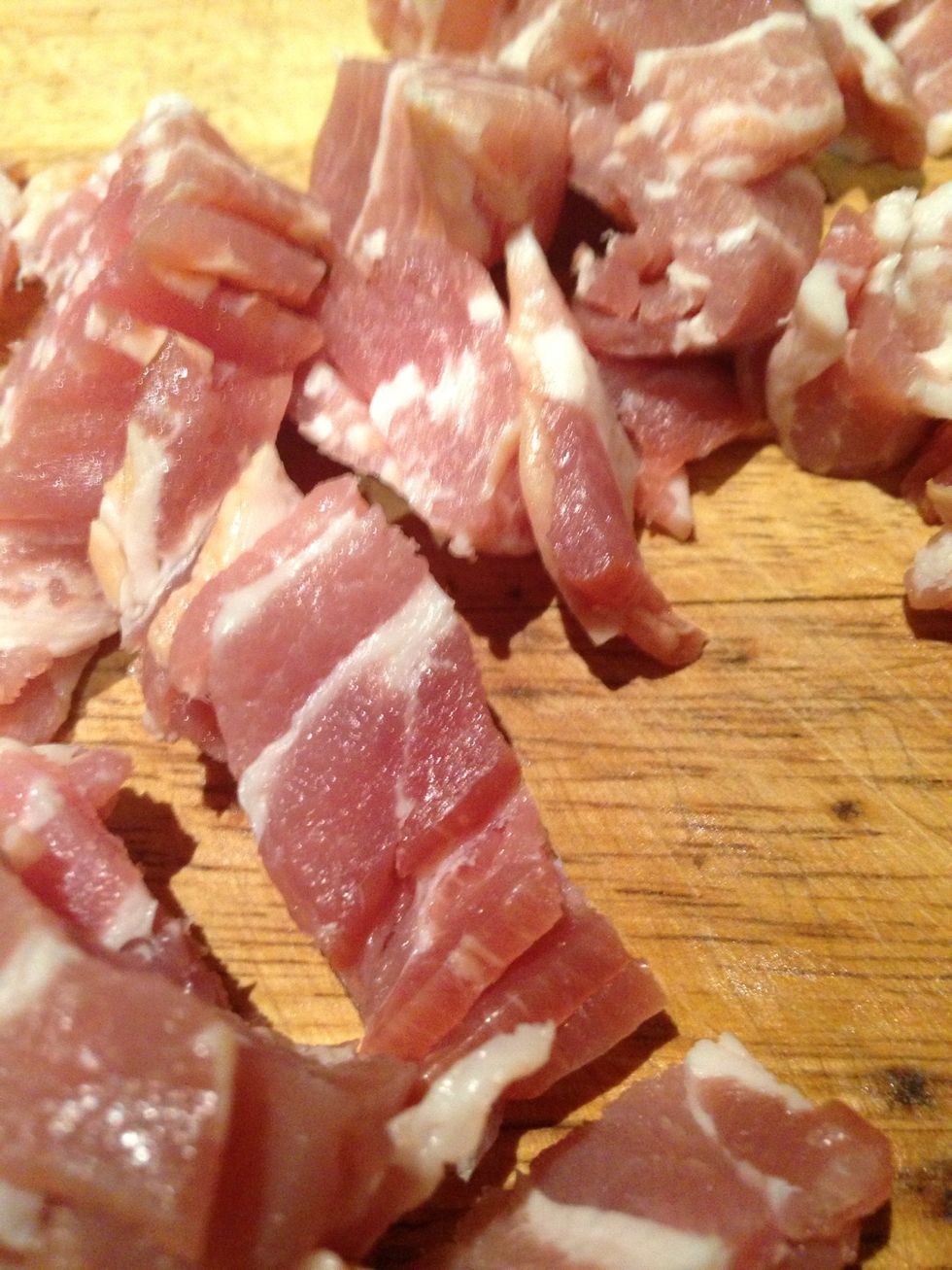 Now to start the mince sauce.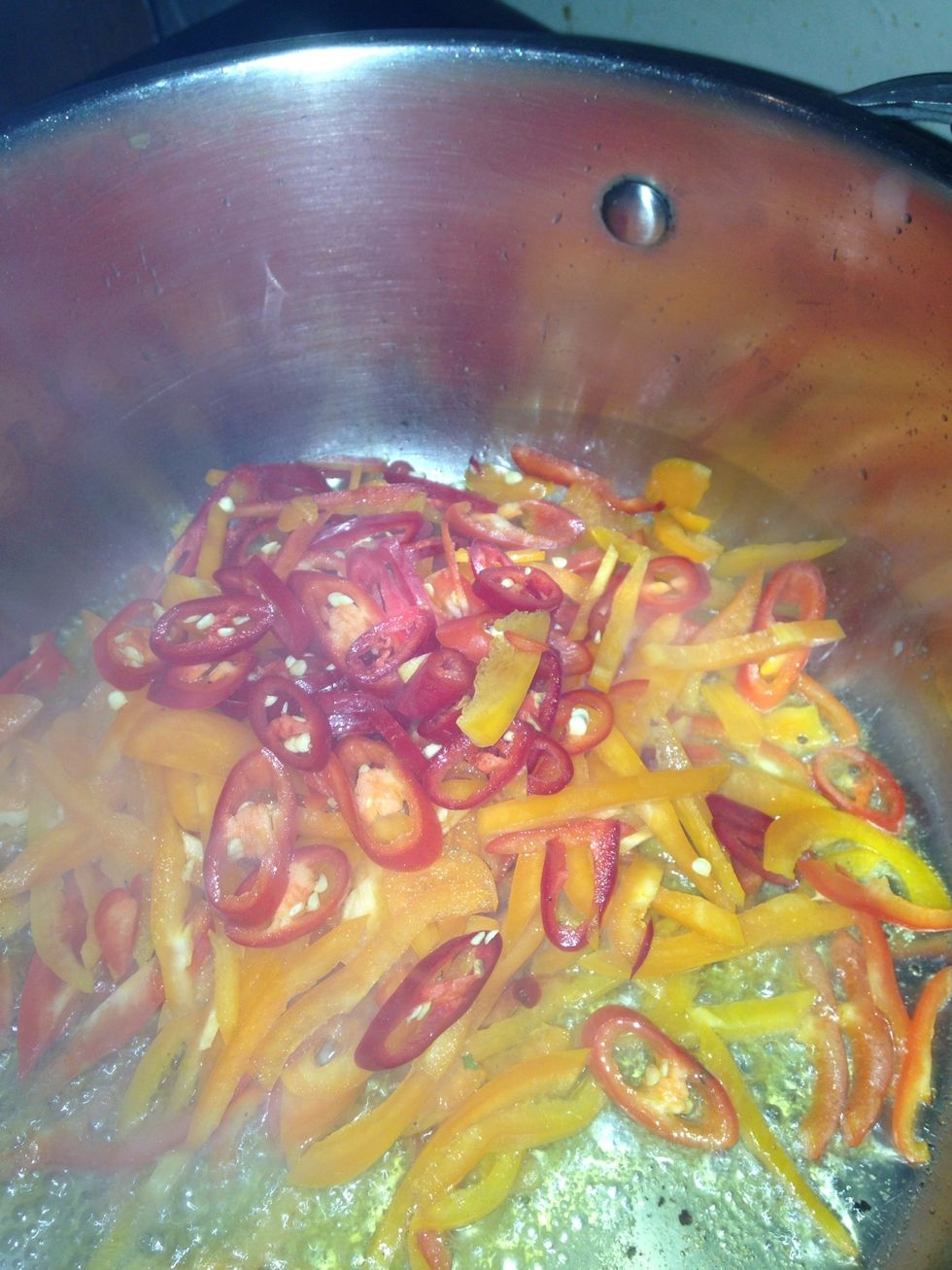 In a big pot, hear some oil and add the peppers, chilli, and salt and pepper. Stir fry til softened. Add the bacon and stir fry for 5 min. Add the tinned tomatoes and paste and simmer for 10 minutes.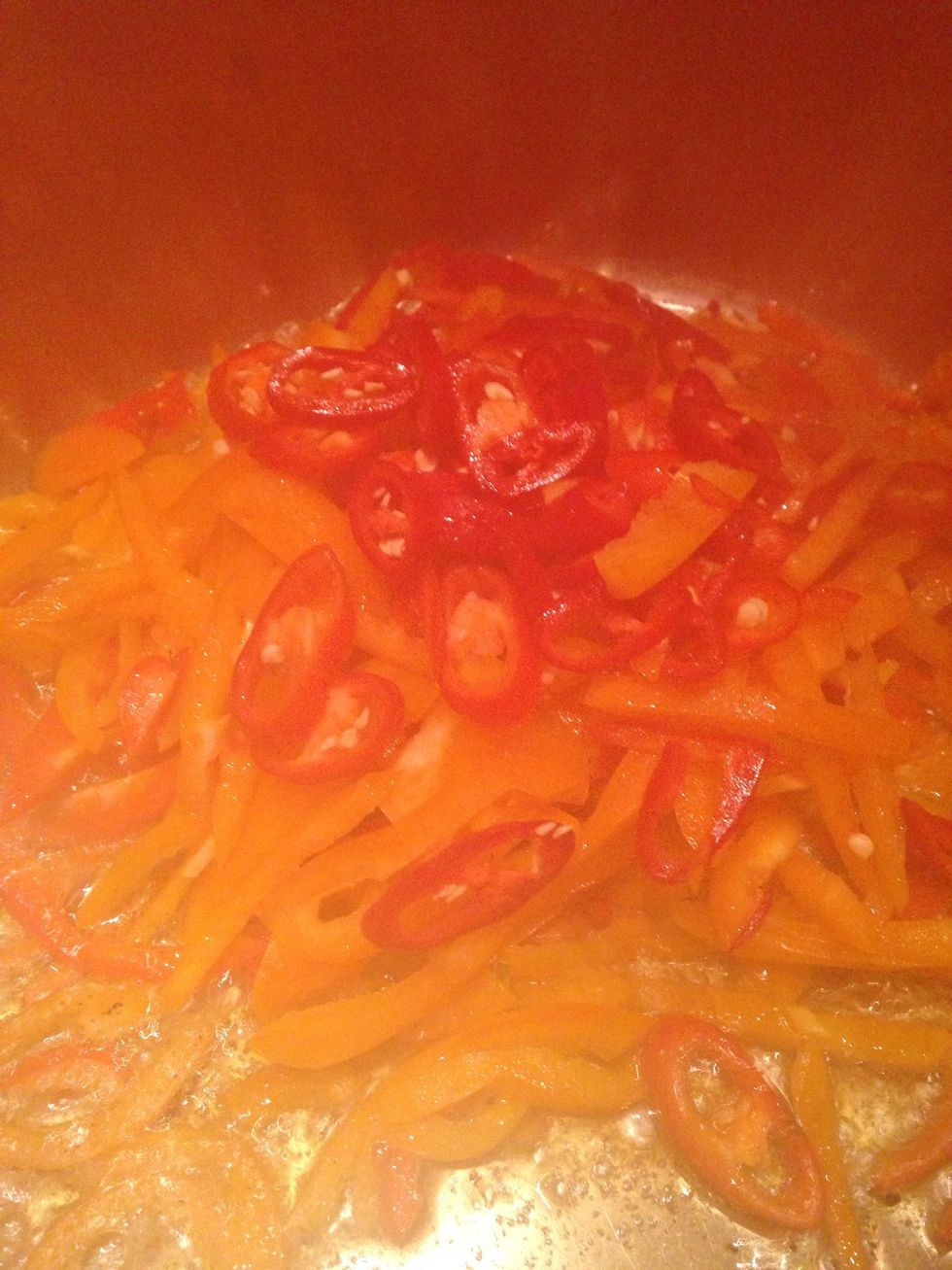 Add the mince, breaking it up with your spoon, and mix well, check for seasoning - cook for 10 minutes them take off the heat and put one side. Mince sauce done!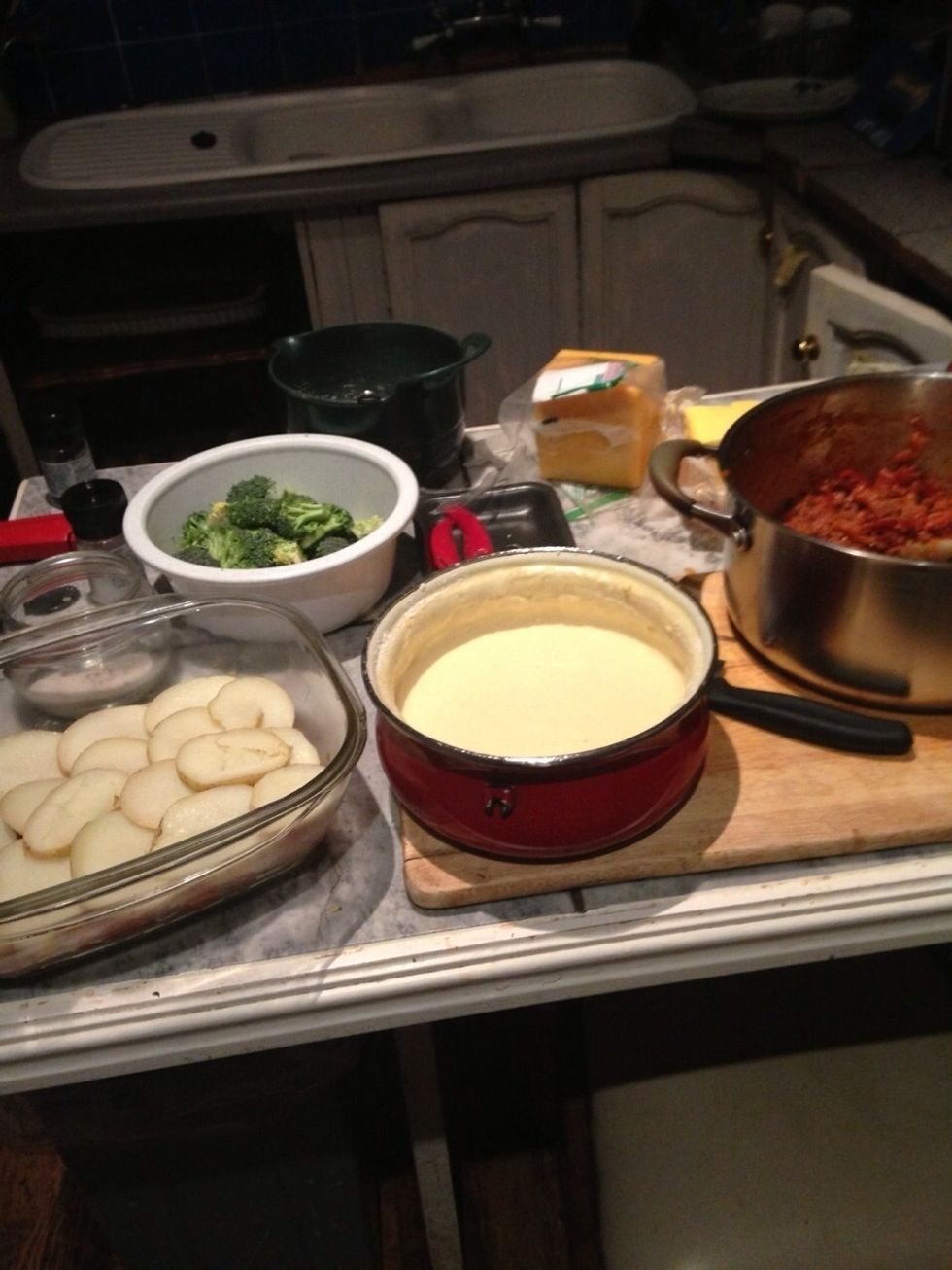 Cut your brocolli up into florets. Cut those in half lengthwise. Cut the cooked potatoes onto thick slices.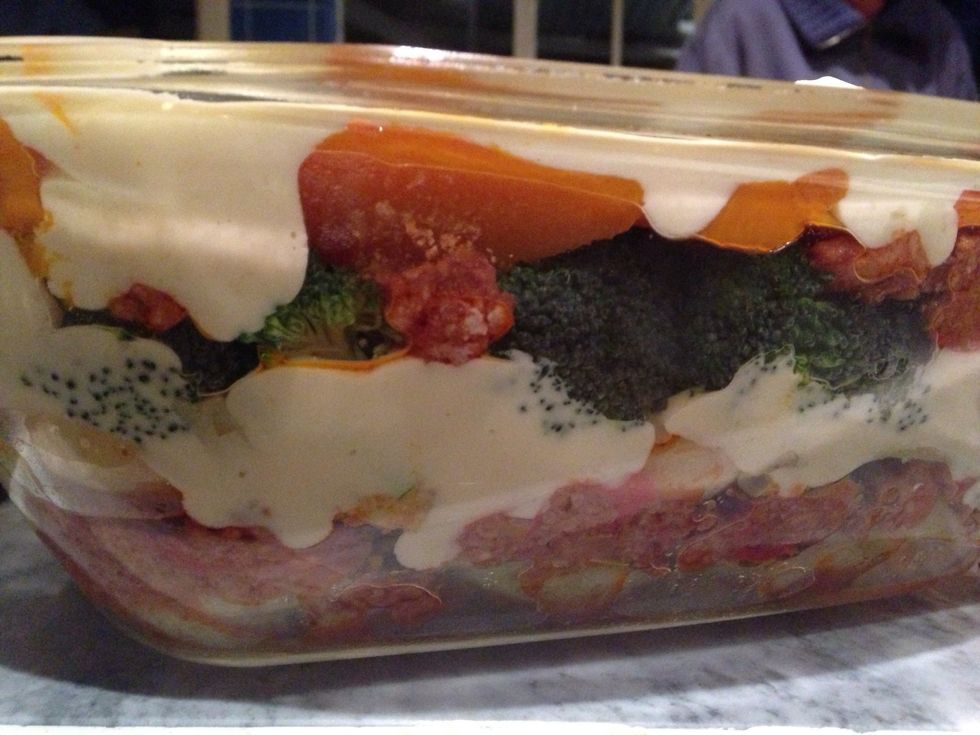 Get a big enough dish, and layer as follows : potato, mince, potato, cheese sauce, raw brocolli ( yes it will cook ), mince, butternut, cheese sauce. And bake for 45 min at 180 degrees. Watch the top.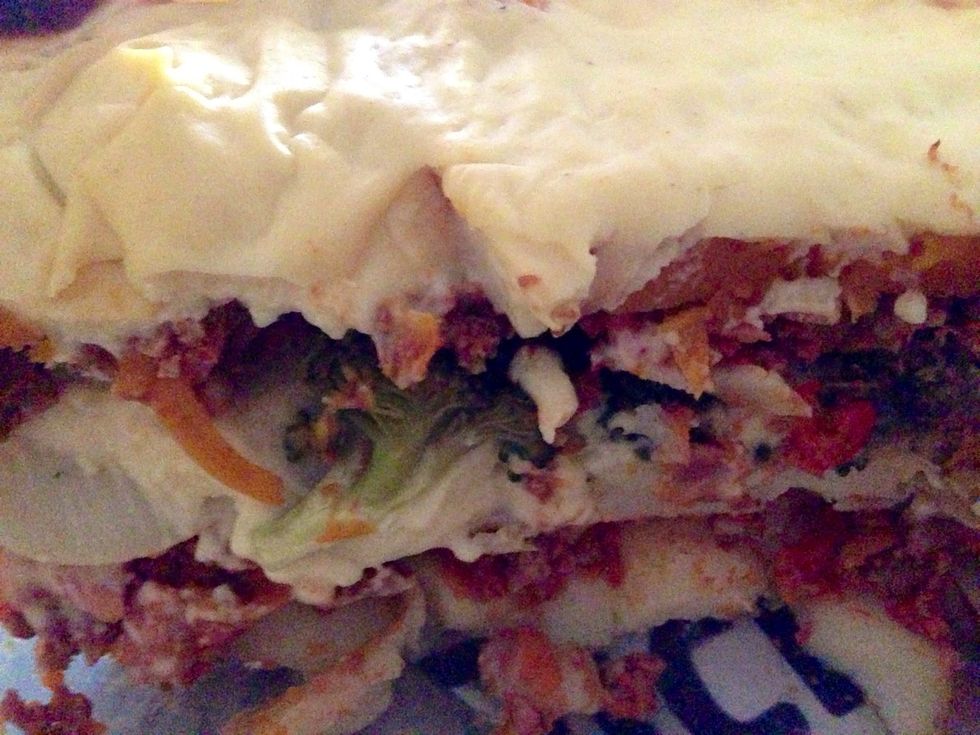 Make sure the dish isn't too close to the top element - cheese sauce burns easily. And if you don't get distracted, this is what you will be faced with. Delicious. And healthy.
One head of brocolli
Half a butternut, peeled and cubed
0.0kg Mincemeat - any
1.0 Tin of tomatoes, whole or diced
3.0 Small red or yellow peppers, cut into strips
1.0 Sachet tomato paste
250 g bacon, diced
6 - 8 potatoes
4 tablespoons flour
3 tablespoons butter
A liter of milk - low fat
200 g grated cheddar cheese
A couple chillies (optional) sliced
Sense of humor and love of profanity!!
Consider yourself warned, now have a cup of cement
Stacey May Spagnoletti
I cook, I bake, I sew. I am profane, epicurean, idealistic and reasonable. Bring a pinch of salt and maybe a cup of cement and you might enjoy yourself.