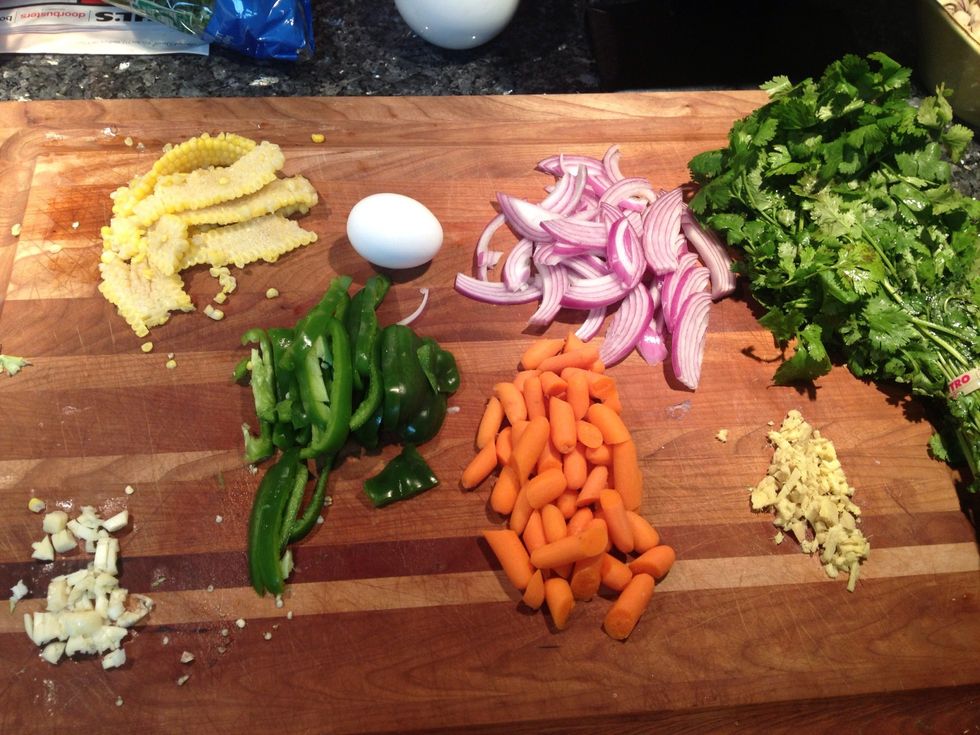 Prepare all your veggies for the stir fry 🌽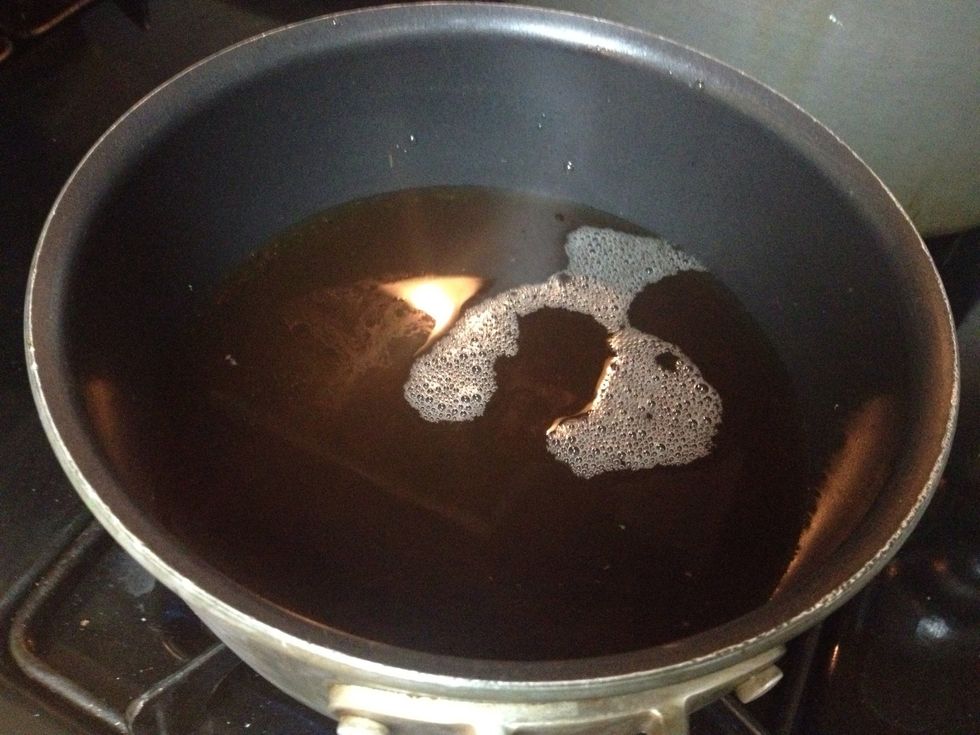 Being 3 cups of beef broth to a boil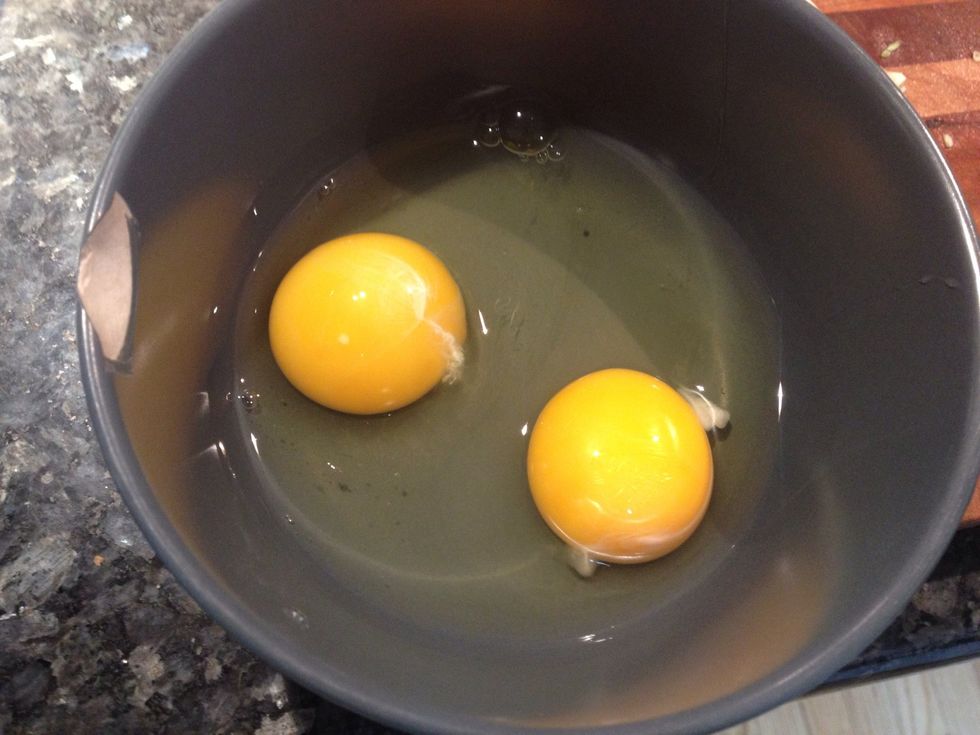 Whisk two eggs together and prepare to scramble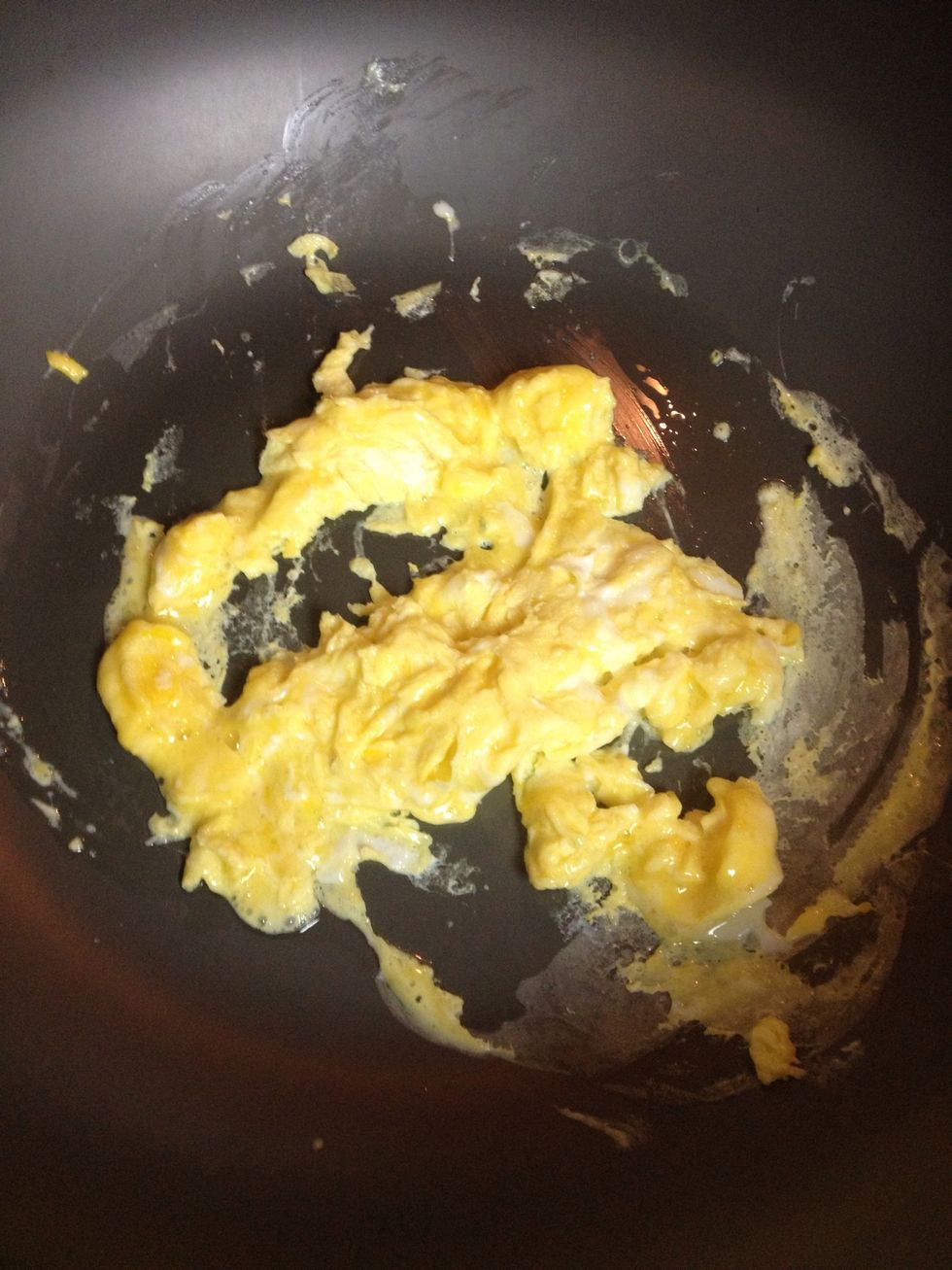 Scramble eggs and set aside on separate plate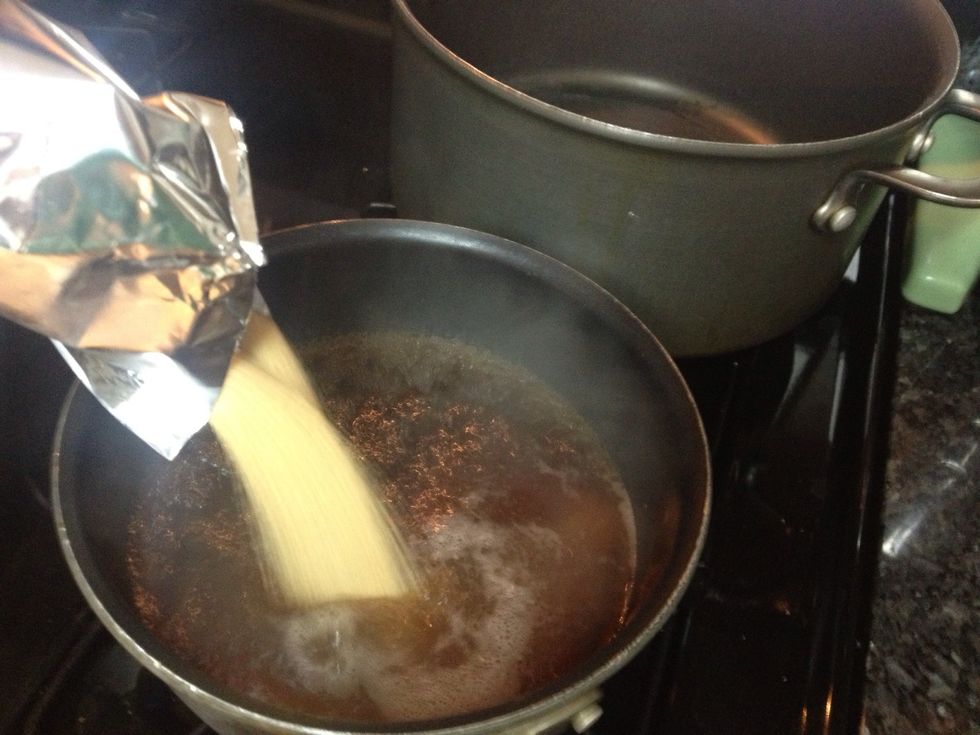 Once beef broth is boiling, add 6 cups (1 box) of couscous to liquid. Cover and turn to simmer for two minutes. Turn off heat and fluff with a fork. Set aside and focus now on the veggies for stir fry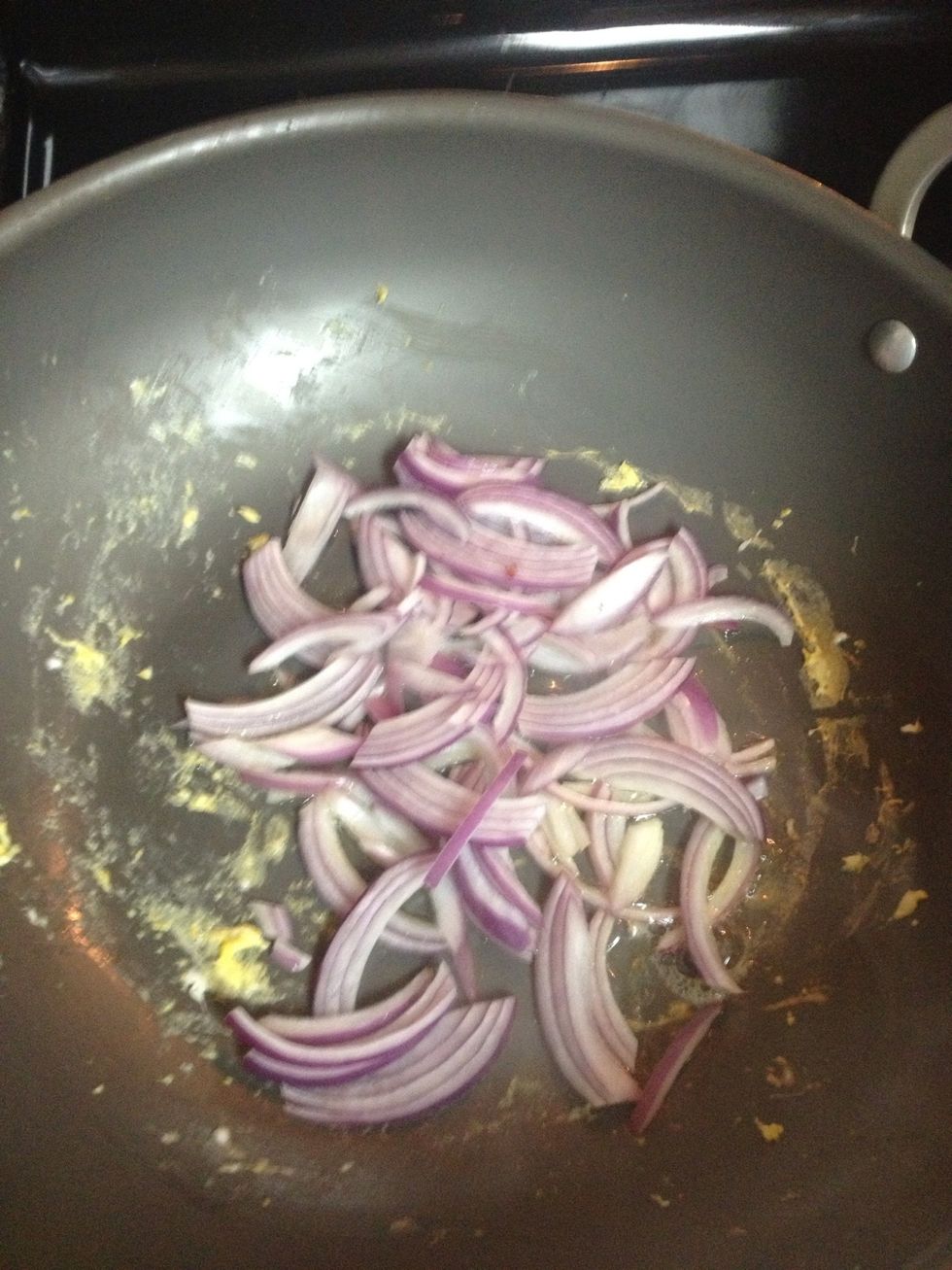 Start with a little olive oil in the pan then add your onions and a pinch of salt, stir in your Wok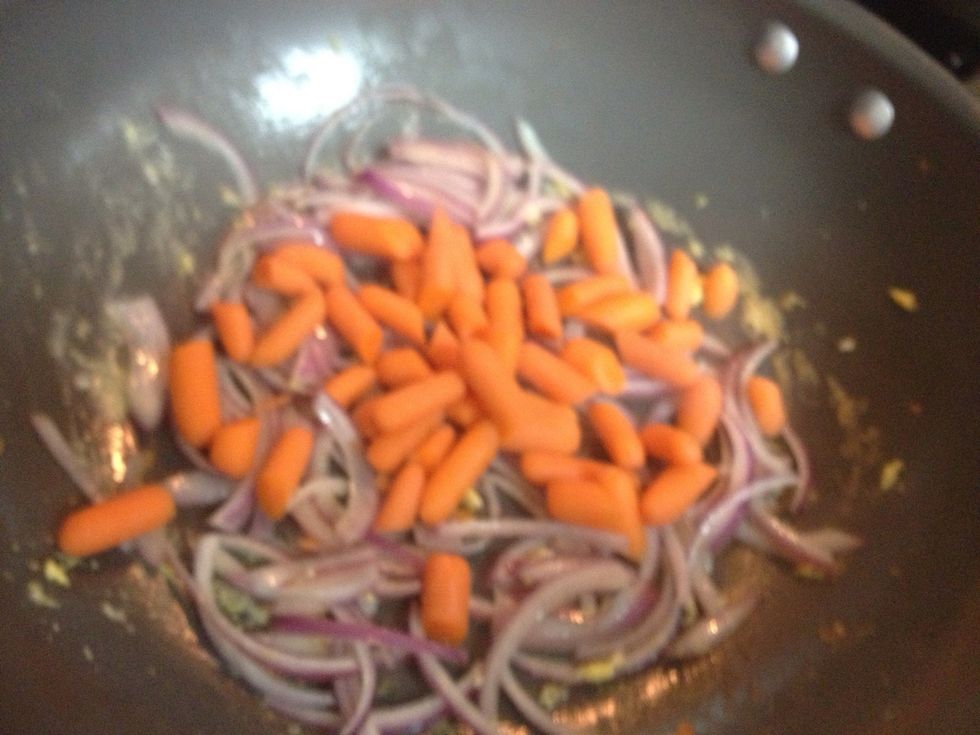 Add your carrots and little more salt, stir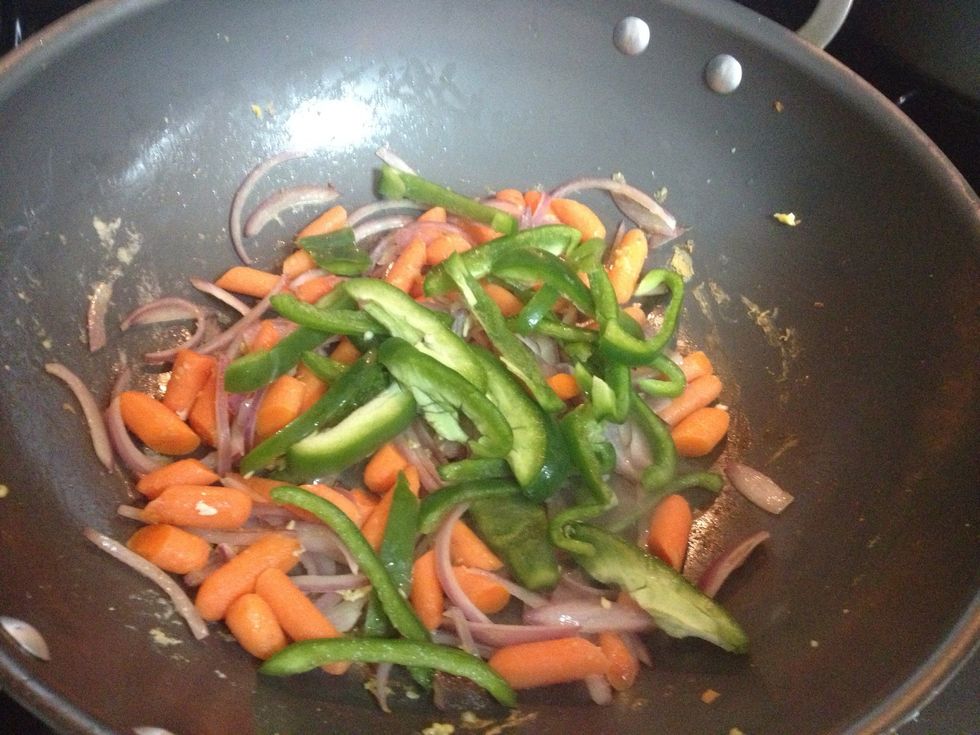 Add your peppers!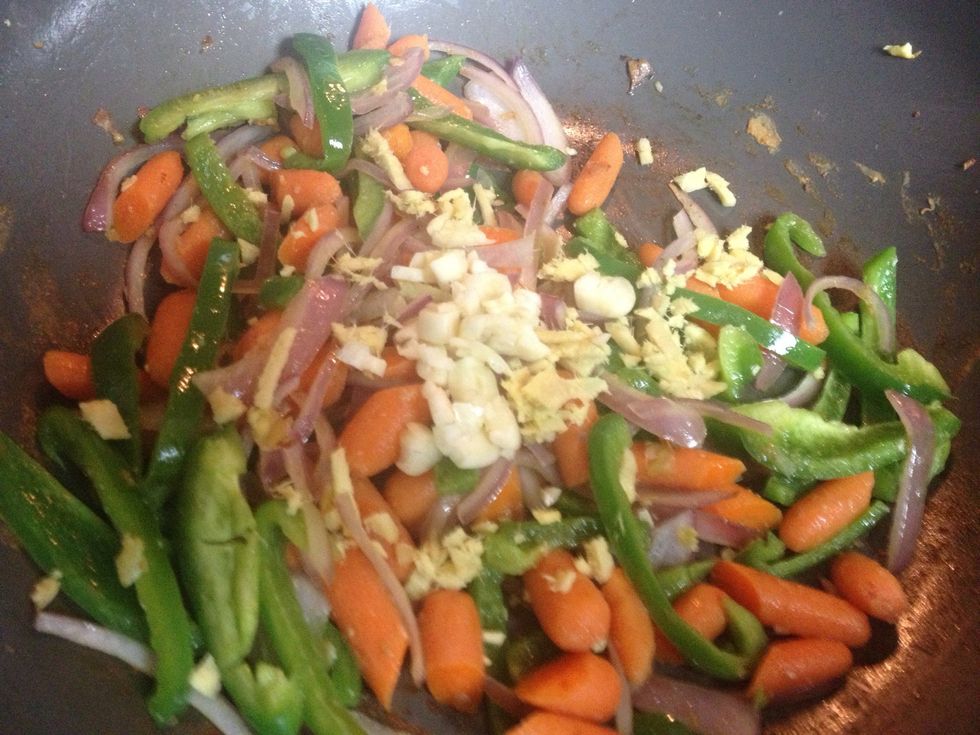 Add your garlic and ginger and thoroughly stir together :)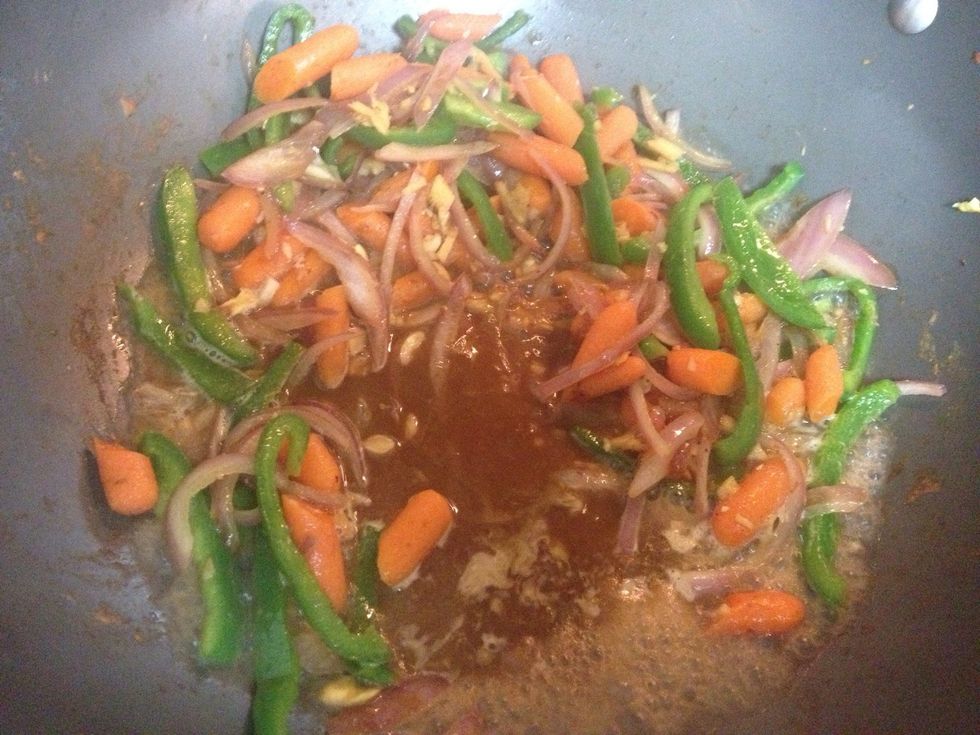 As the pan gets hotter and the veggies start to cook, add beef broth and deglaze the pan and to help cook the veggies (especially the carrots). Also add the soy sauce and rice wine vinegar
After about 10-12 minutes add your scrambled eggs to the veggies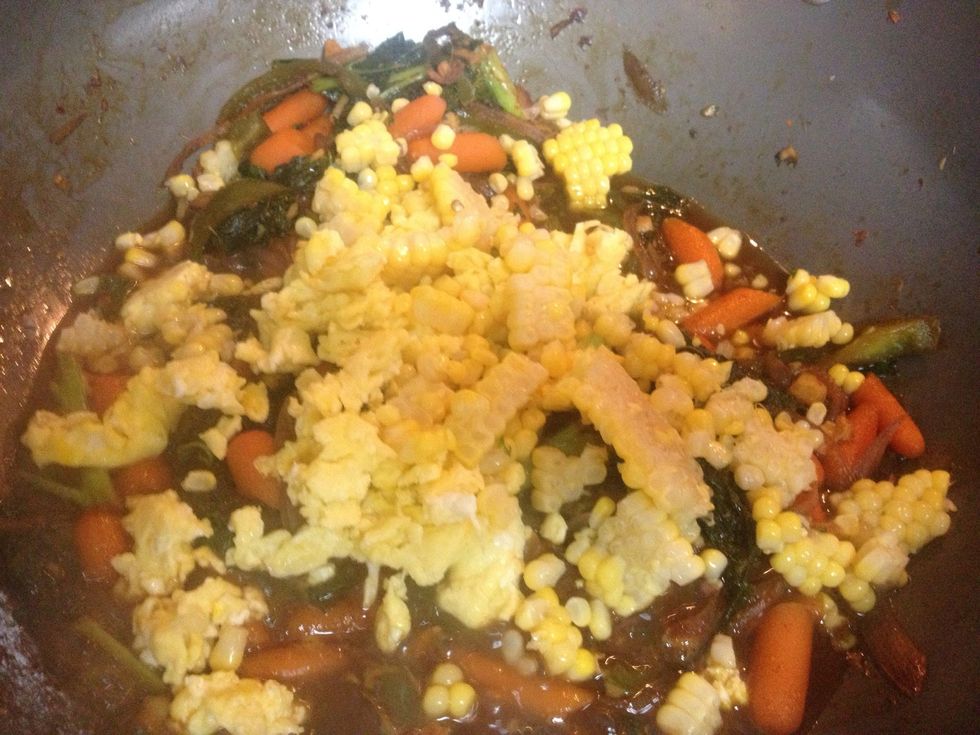 Add your cooked corn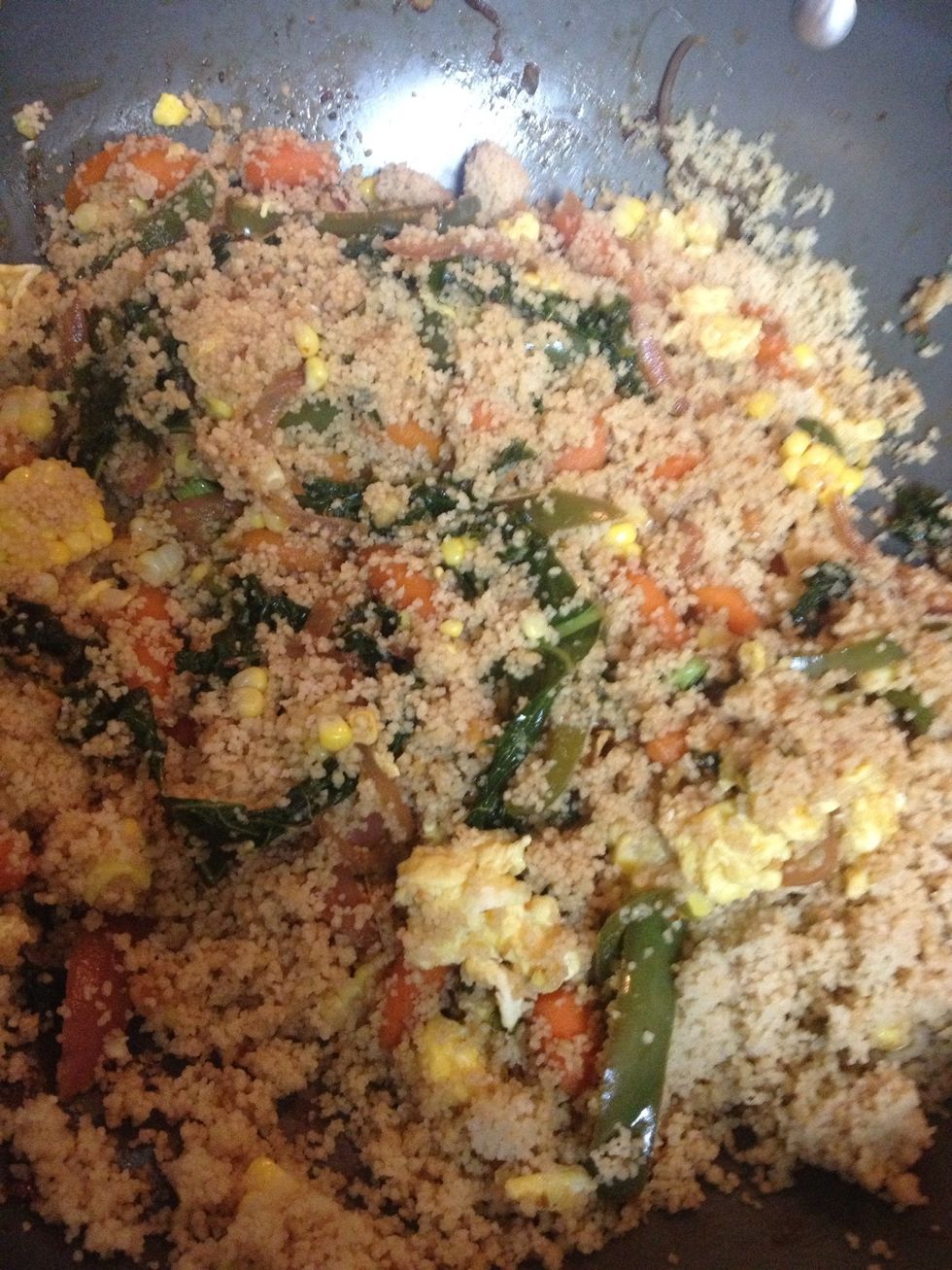 Add the cooked Couscous, allow it some time to soak up the sauce!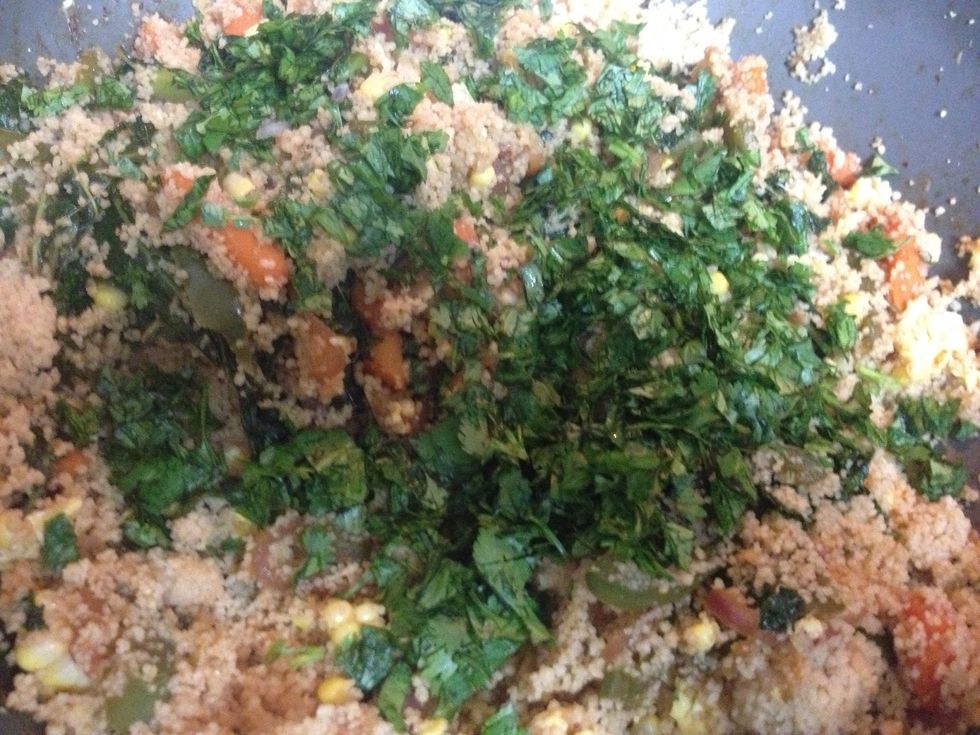 Add the cilantro
Finished look! The flavor is so good from the assortment of veggies, garlic, ginger, soy sauce and rice wine vinegar! This is a great spin on the traditional noodle stir-fry.. And very healthy!! 😄
2.0 Cloves garlic
2.0Tbsp Ginger, chopped
1/4 Red Onion, julienned
1.0c Baby carrots, sliced in Half
1.0 Ear of Corn, cooked
1.0 Green Pepper, sliced
2.0c Kale
2.0 Eggs, scrammbled
4.0c Whole Grain Couscous
1.0qt Beef Broth
3.0Tbsp Soy Sauce
2.0Tbsp Rice wine Vinegar
1/2c Chopped Cilantro