This is a very easy and yummy Mac and cheese recipe. I experiment with different cheeses every time I make it. This time I used whiskey cheddar and smoked gouda.
25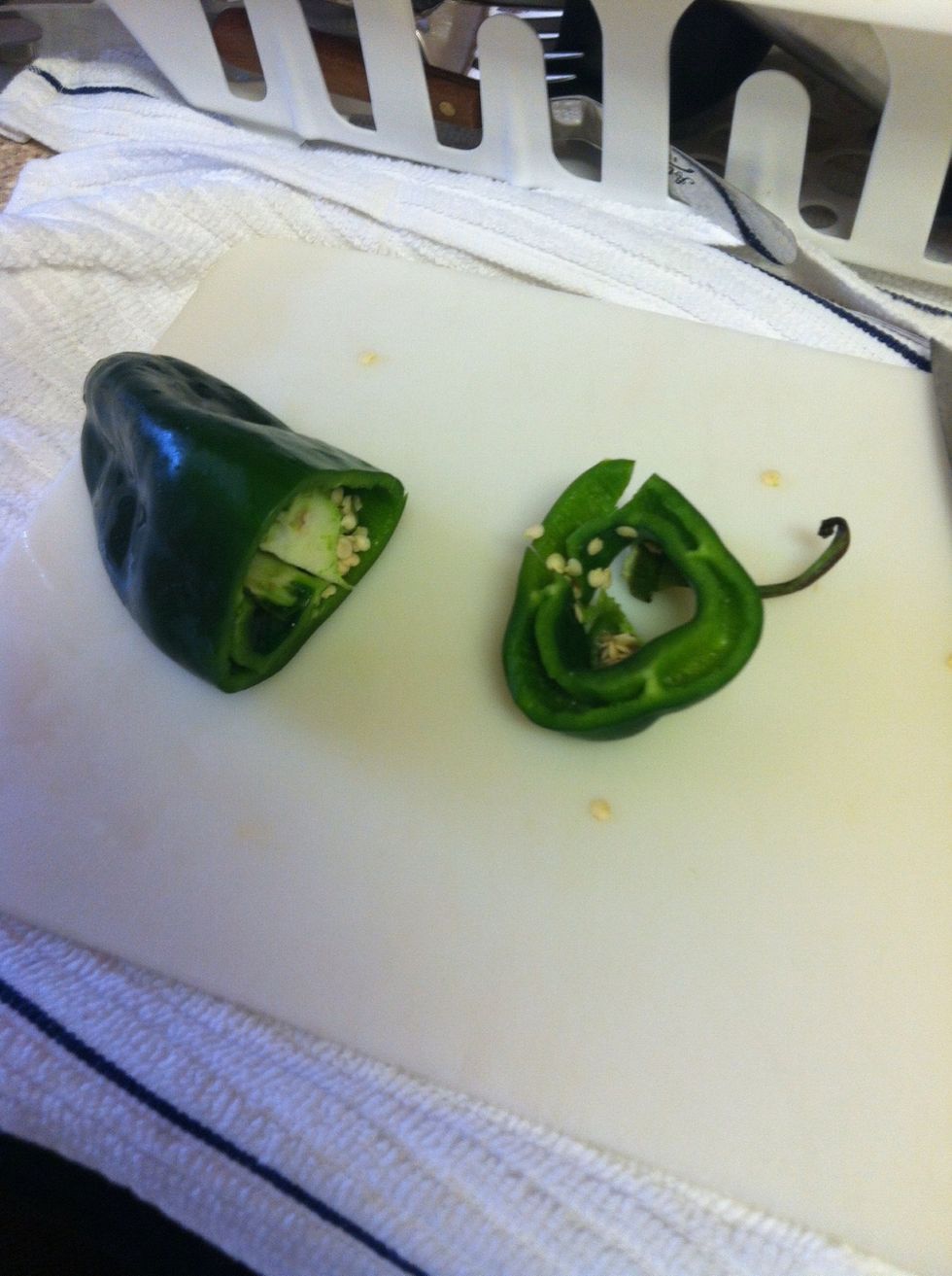 Cut the top of pepper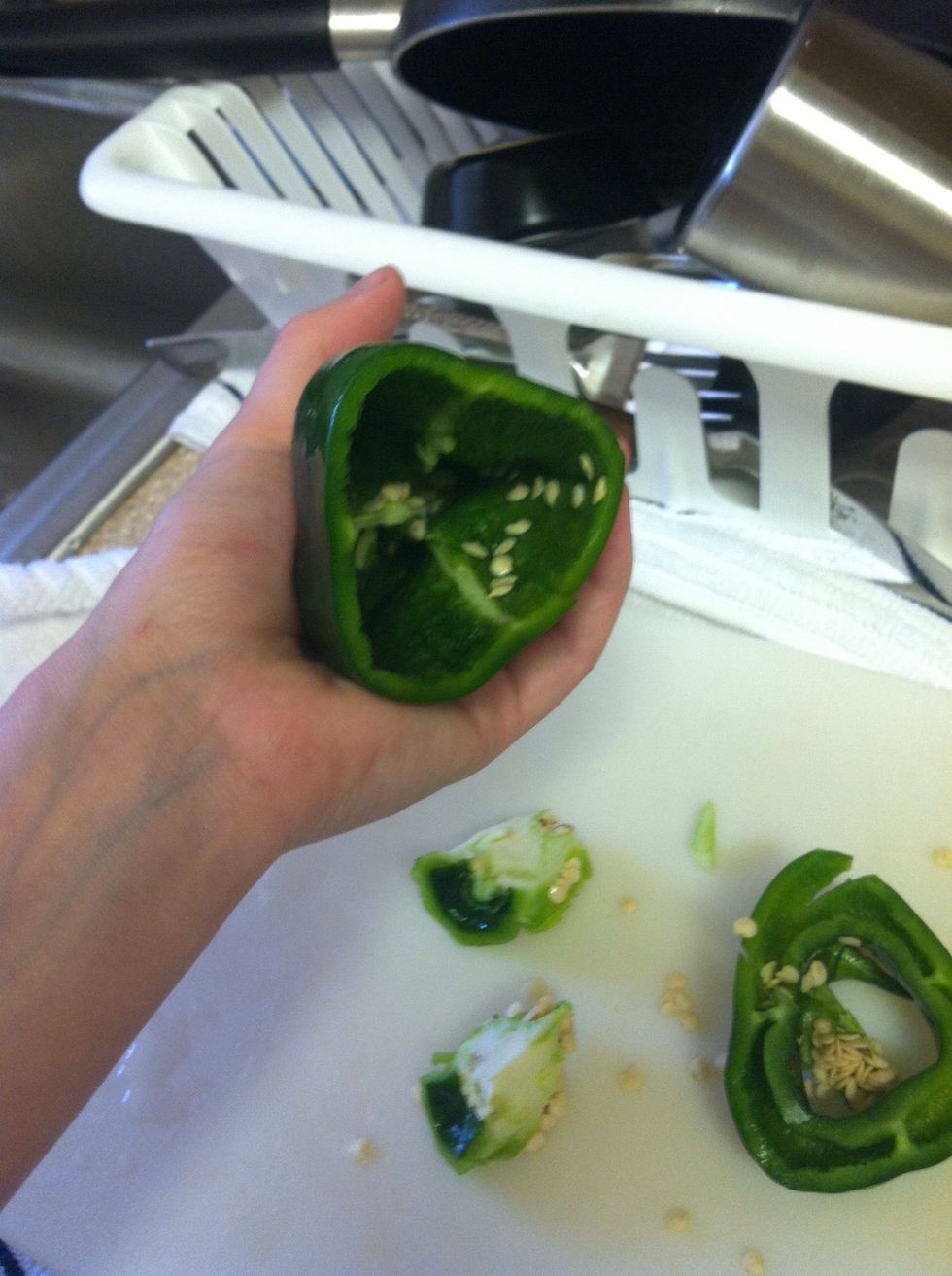 deseed peppers like so, this makes it easy and faster when it comes time to grill them.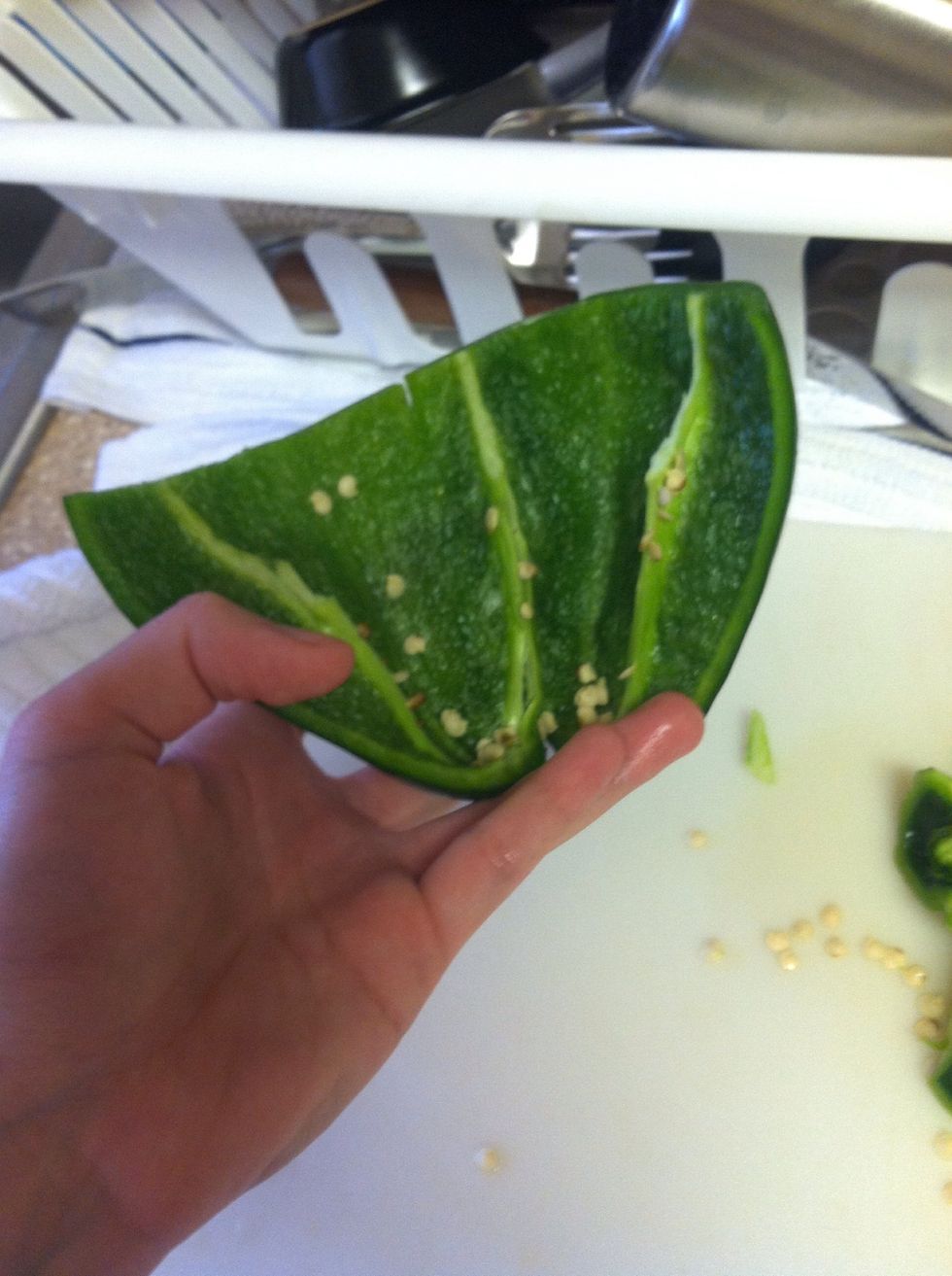 Slit in half then divid in threes making sure all seeds are gone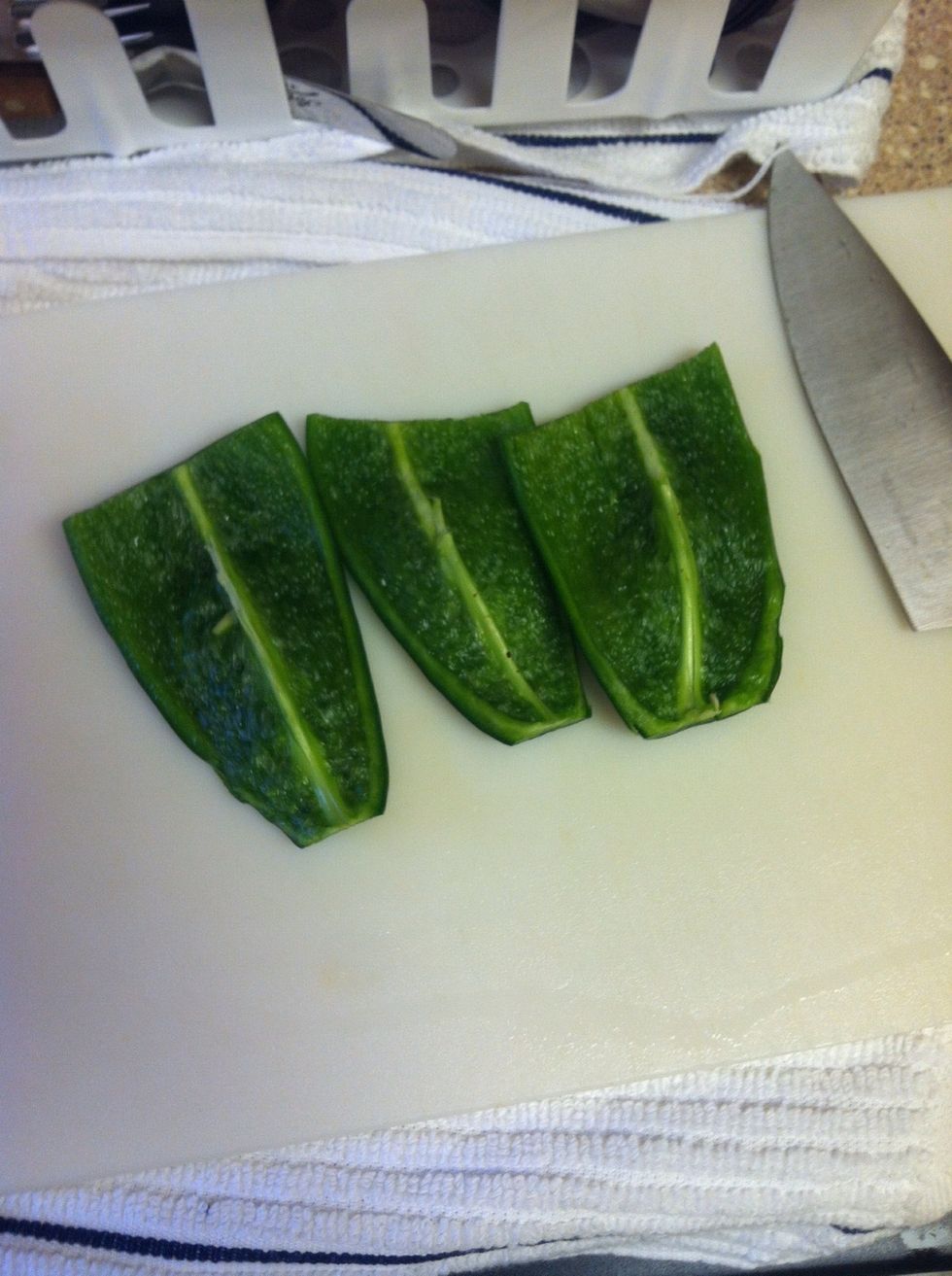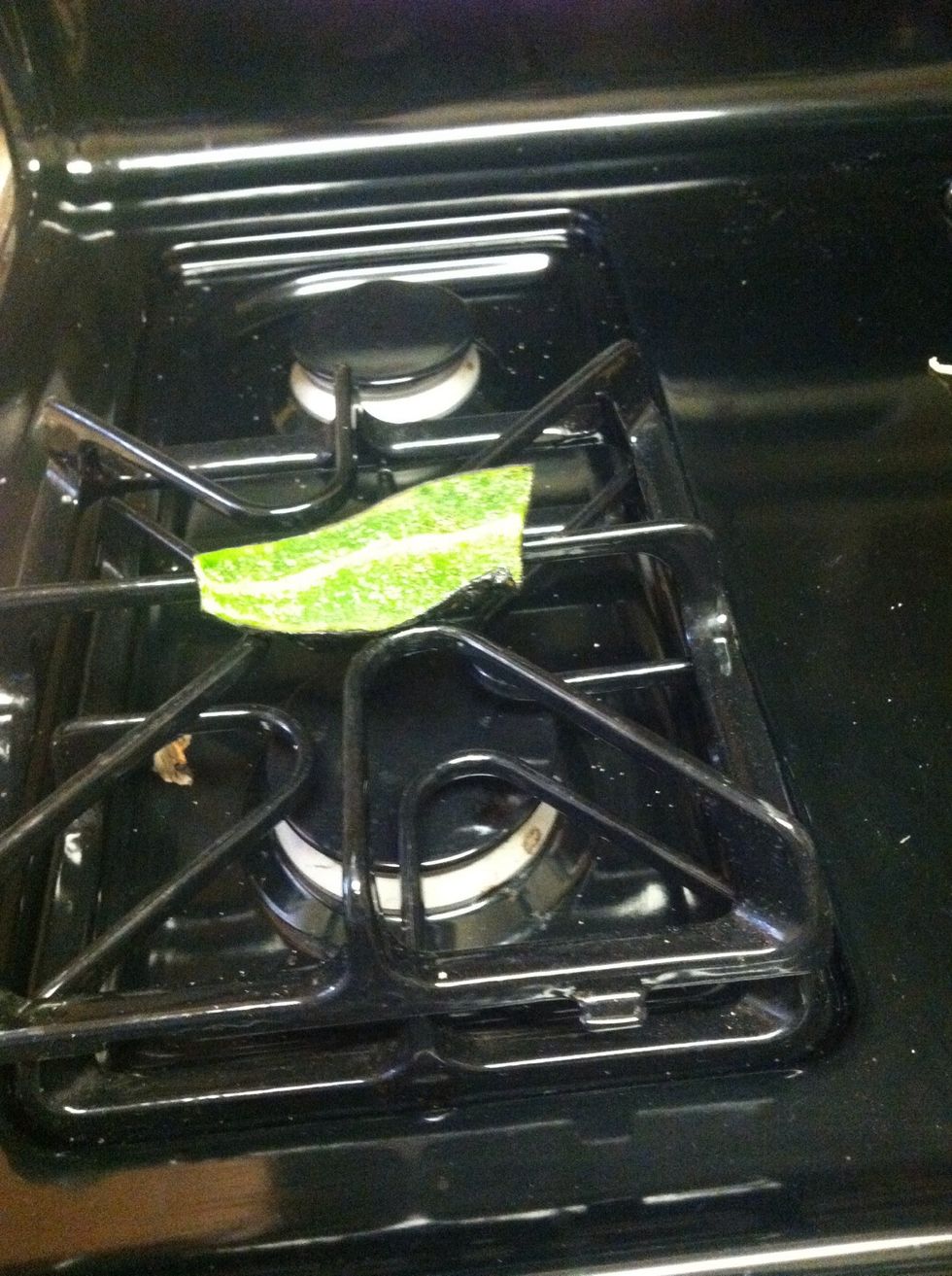 Grill skin down ( you can use a stove top like I did)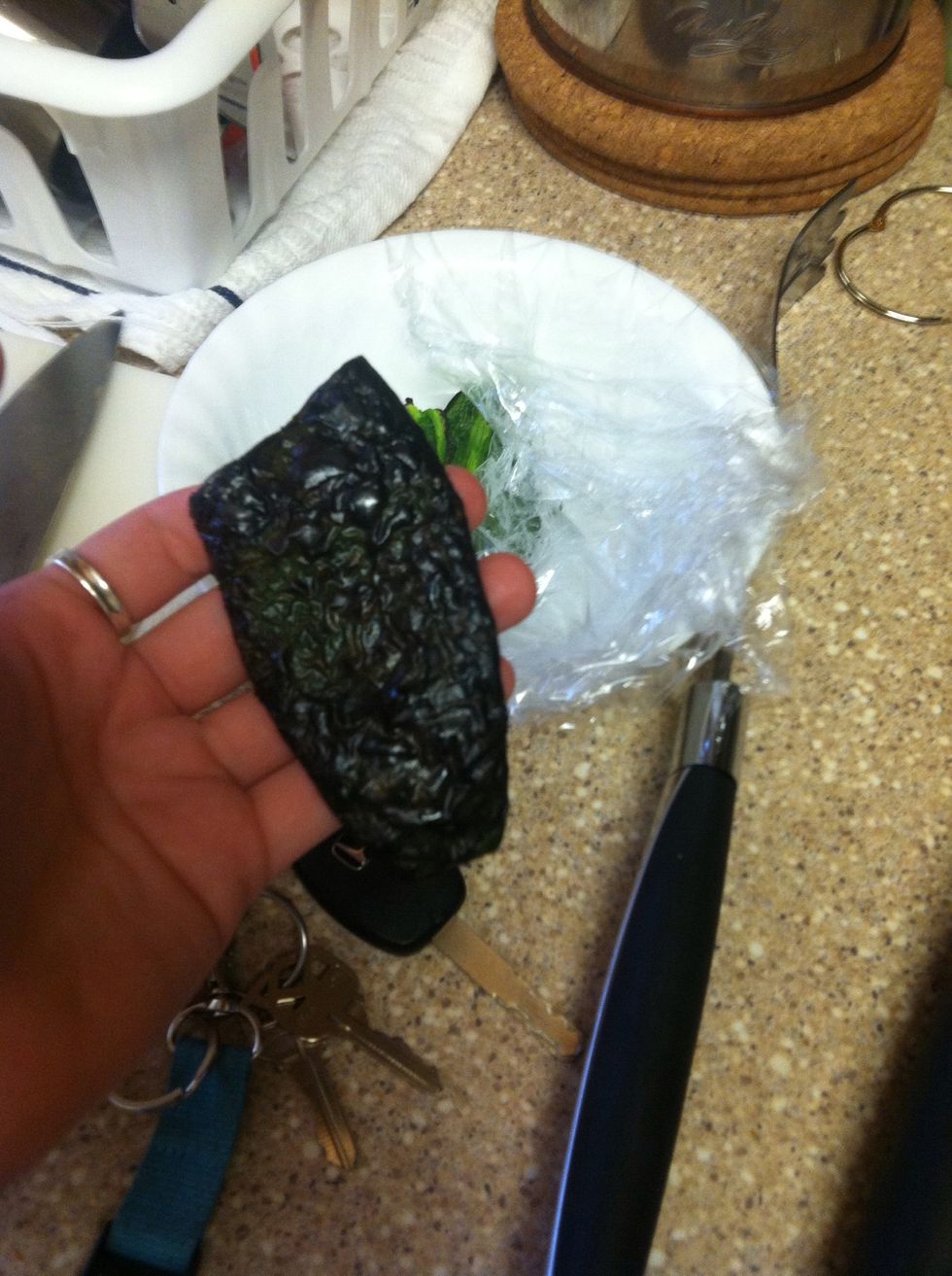 When skin is black place in bowl with plastic for 10 min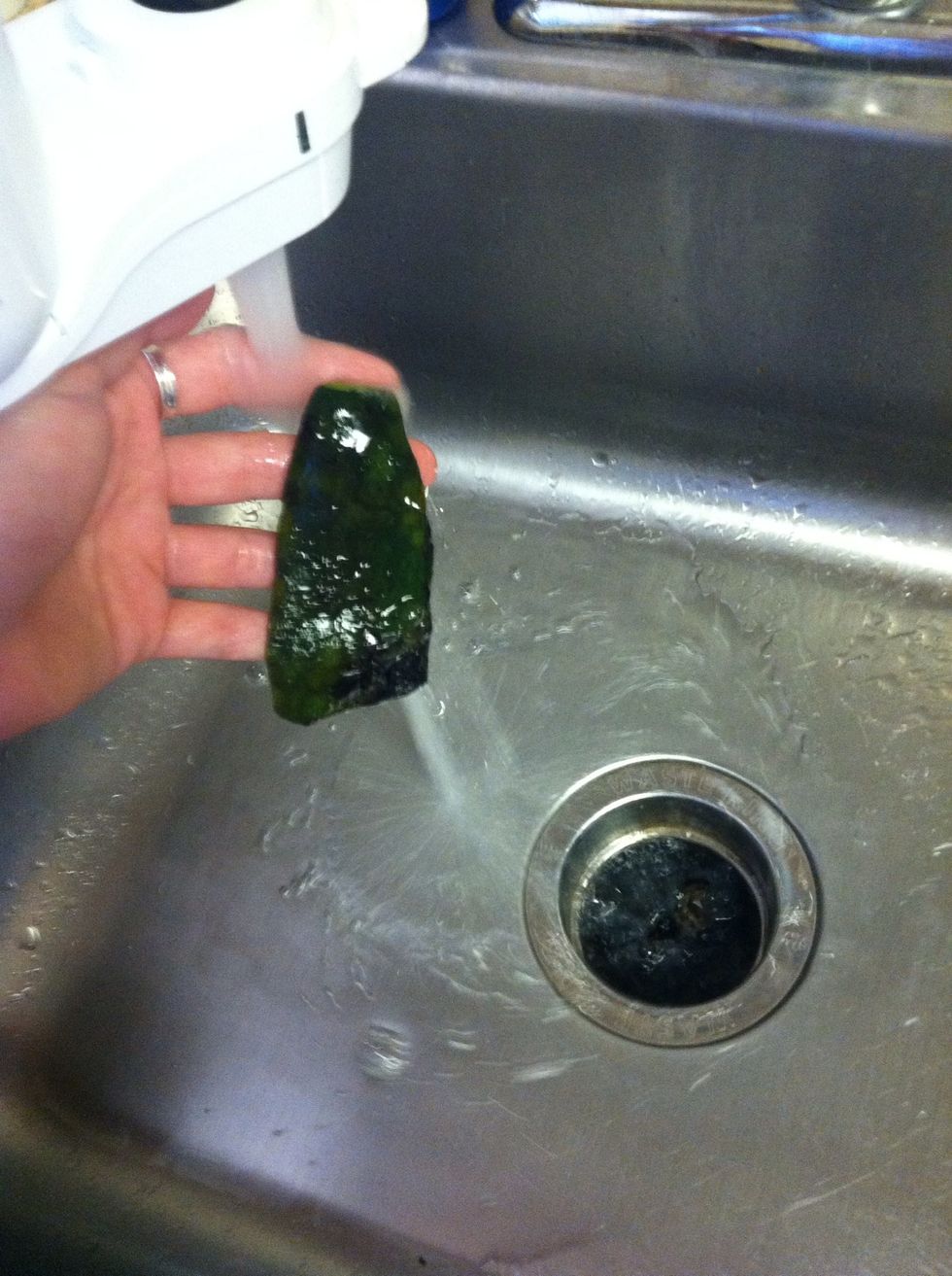 Remove burnt part of pepper under cold water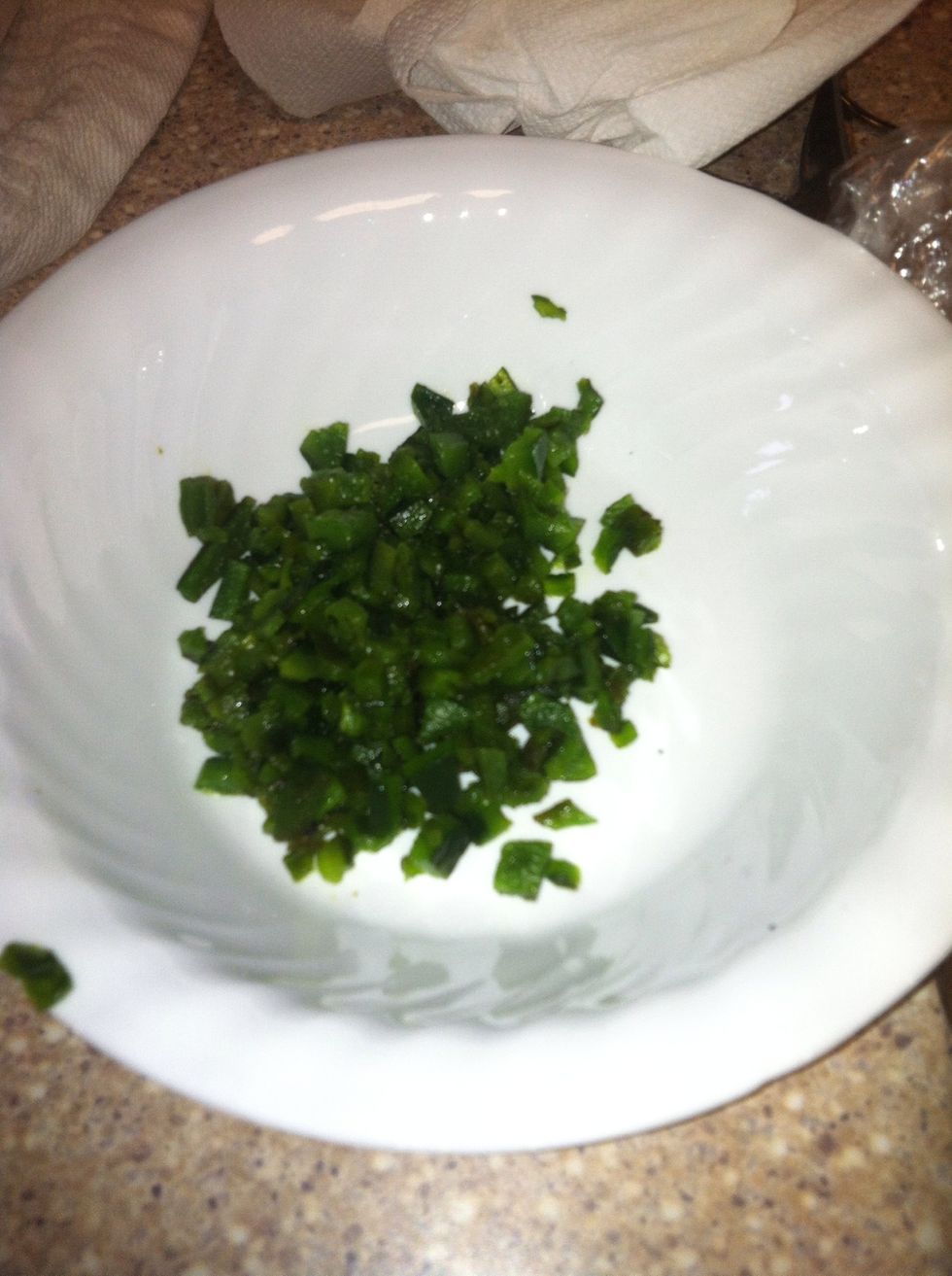 Dice peppers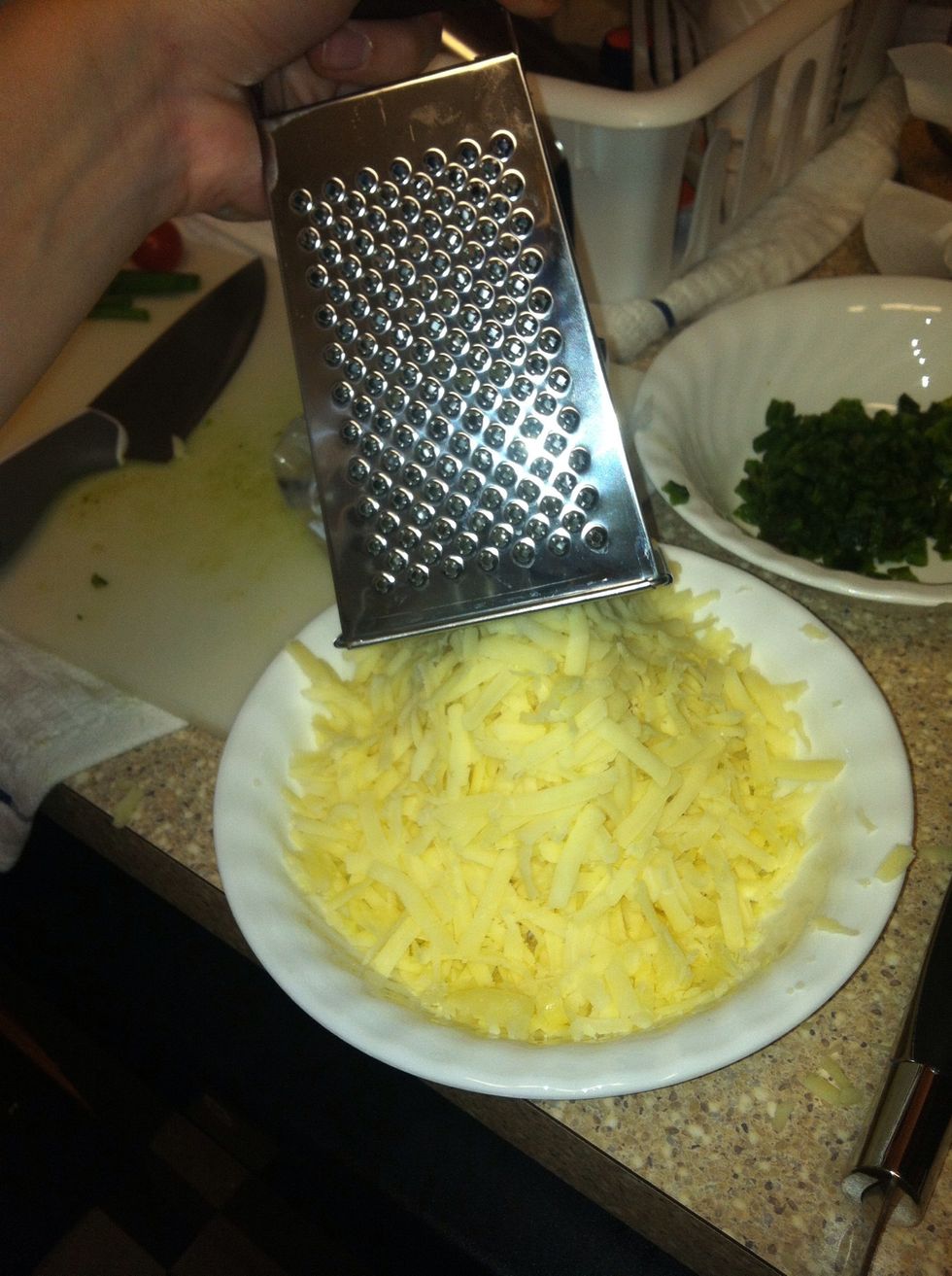 Grate cheese of choice while cooking and stirring heavy cream on med heat. When the cream is reduced to half add pepper, cheese, and pasta (if your a meat lover add some bacon crumbles)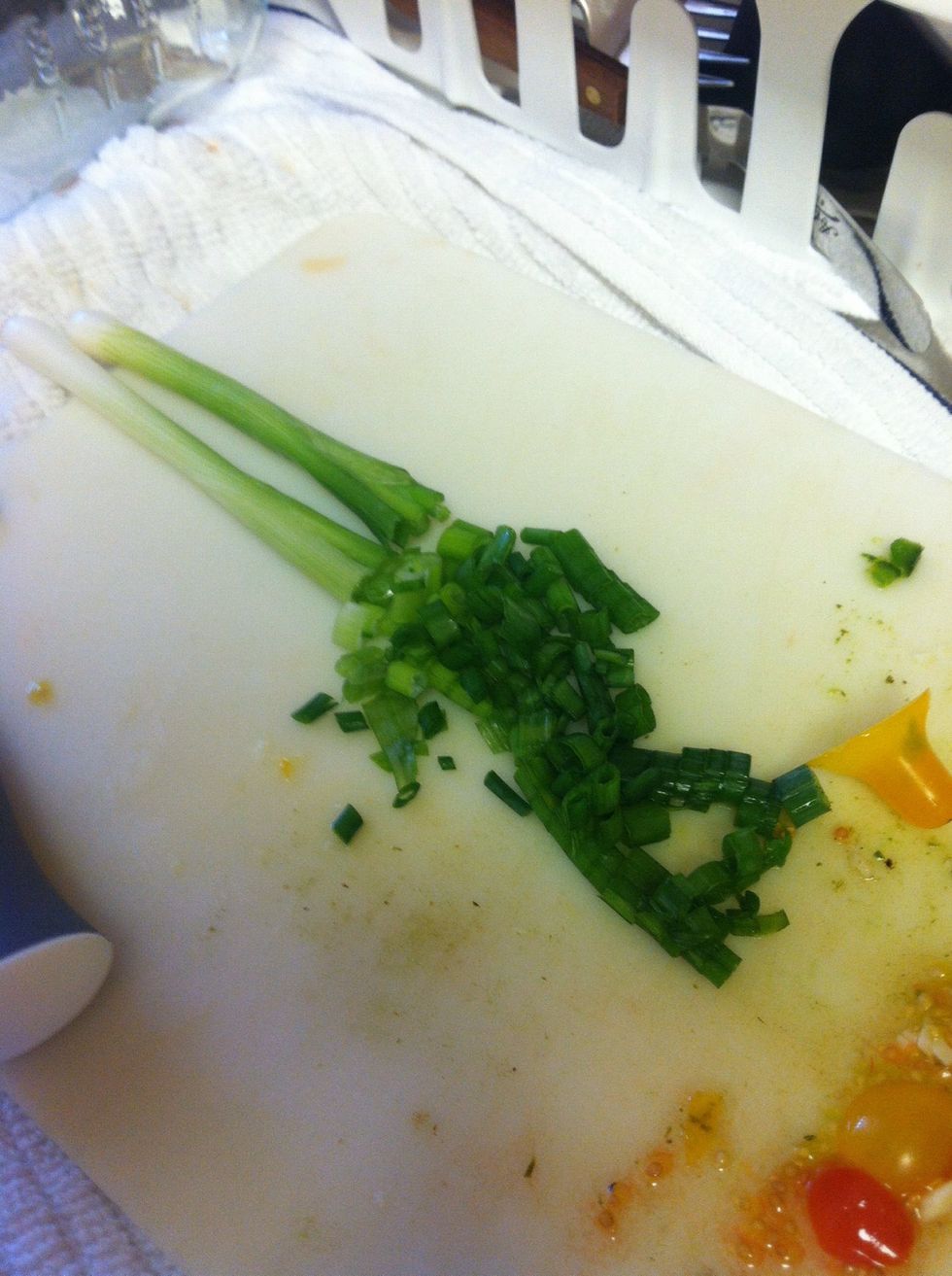 Cook for 10-15 min or until pasta is cooked. Chop scallion and cut tomatoes in three.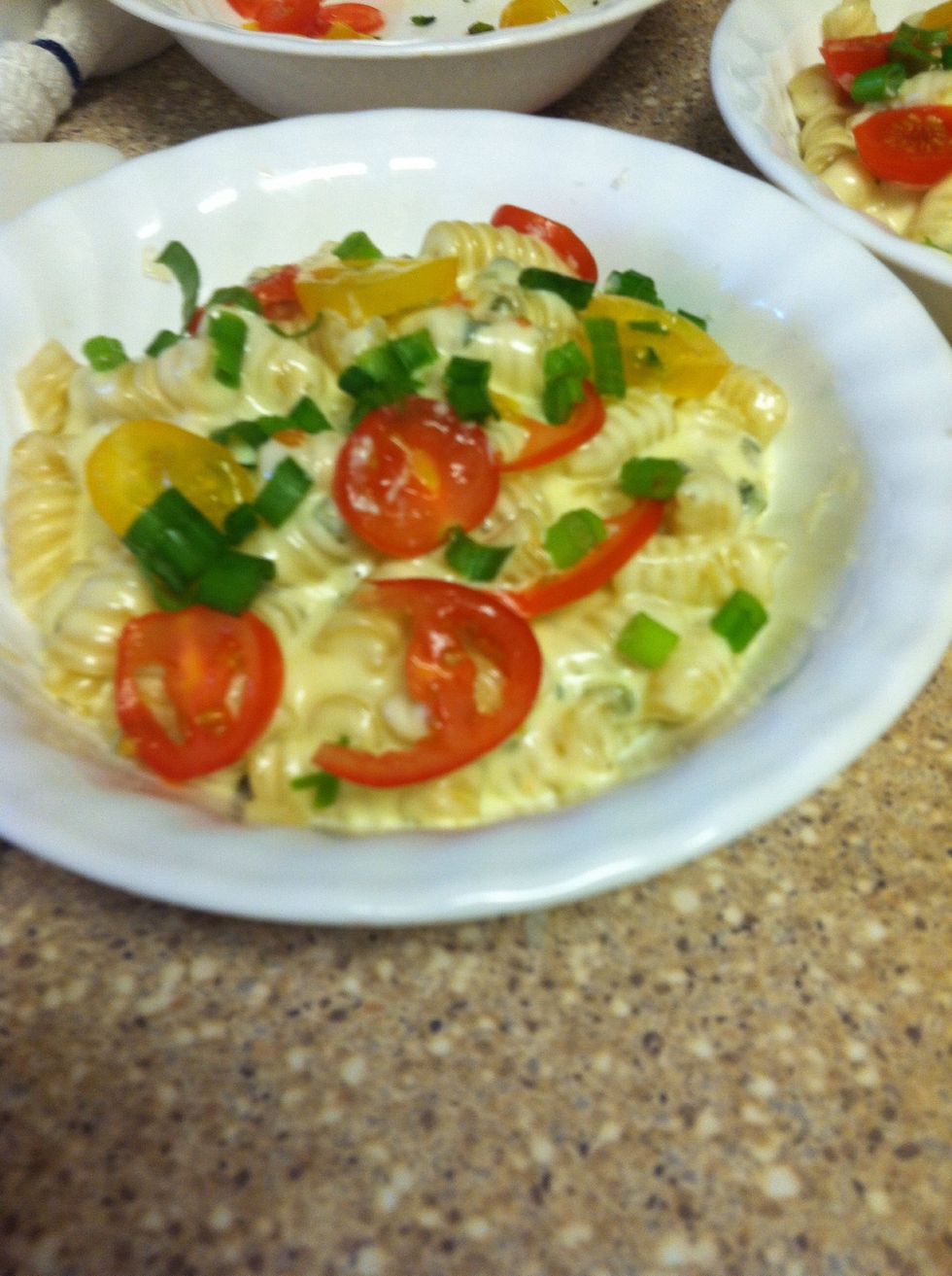 When past is done add tomatoes and garnish with scallions. Enjoy :)
2.0 Poblano pepper
6.0c Heavy cream
5.0c Noodles
2.0c Your choice of cheese
1.0c Cherry tomato in half
Shallions
Samantha Turner
I enjoy cooking for my family and friends. I'm also in school to be a pastry chef, hope you all enjoy my recipes.