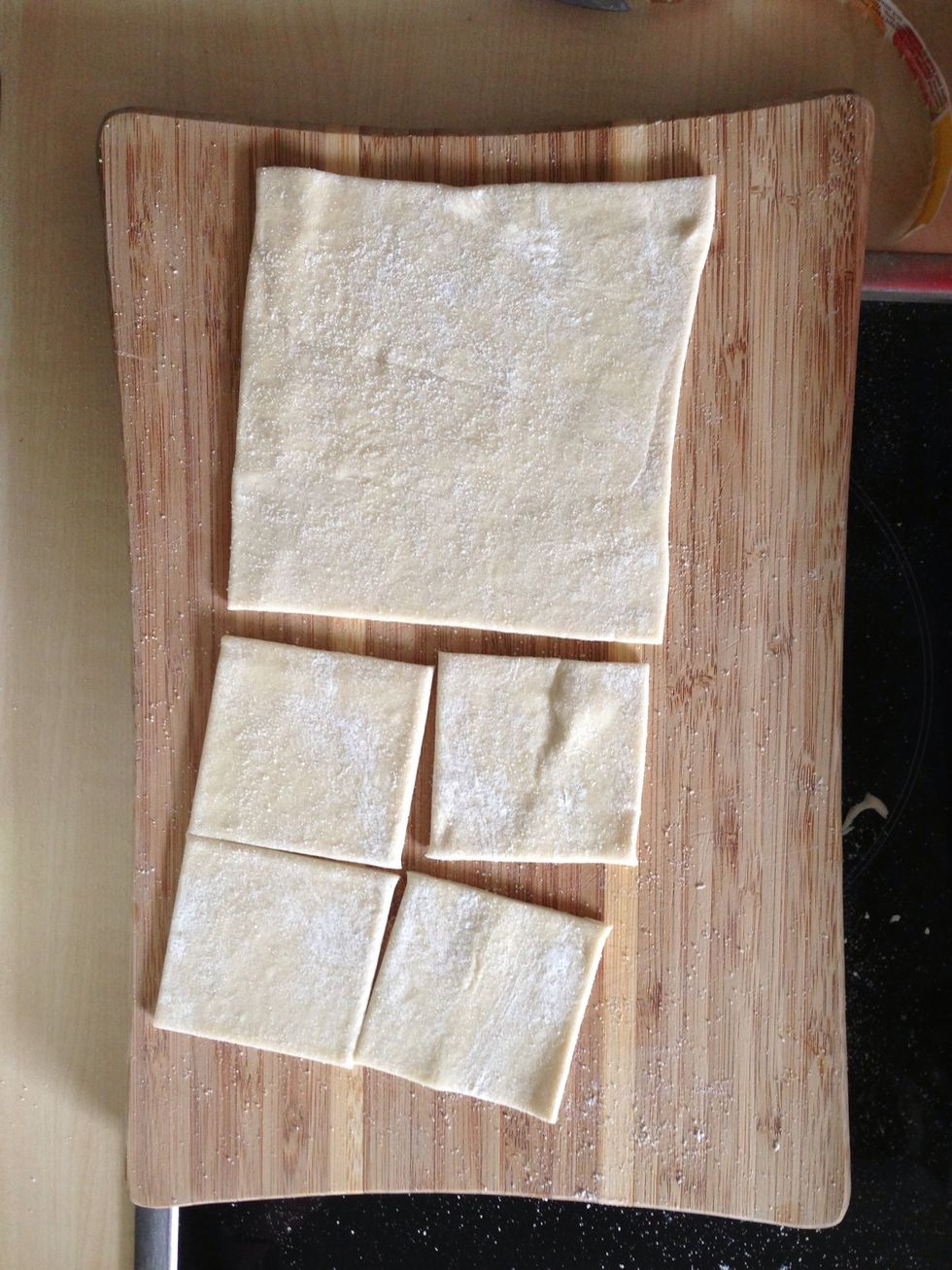 Defrost puff pastry and cut each of the plates in 4 squares.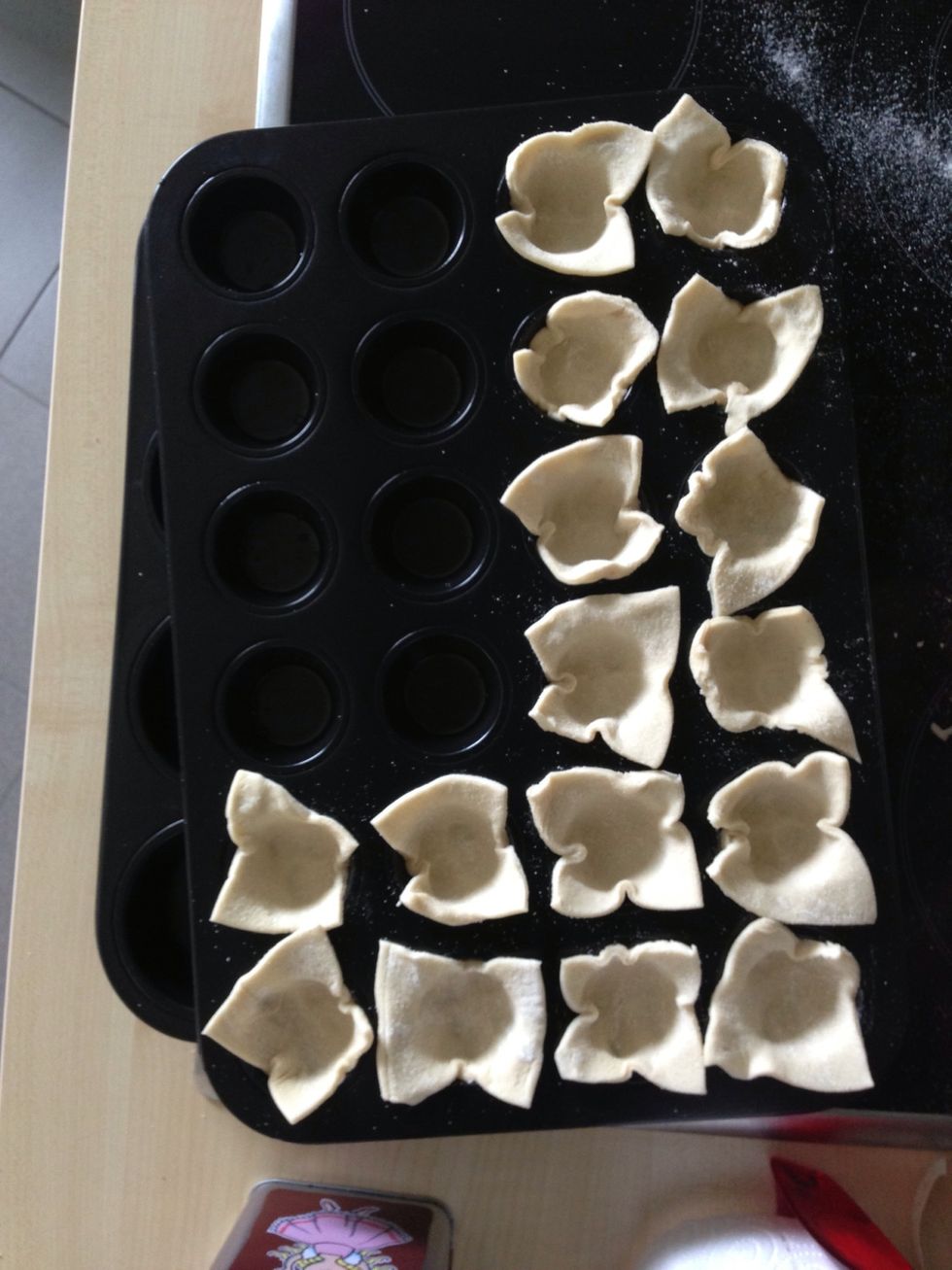 Put small puff pastry squares in mini muffin pan (pan previously rinsed with cold water, moist not watered).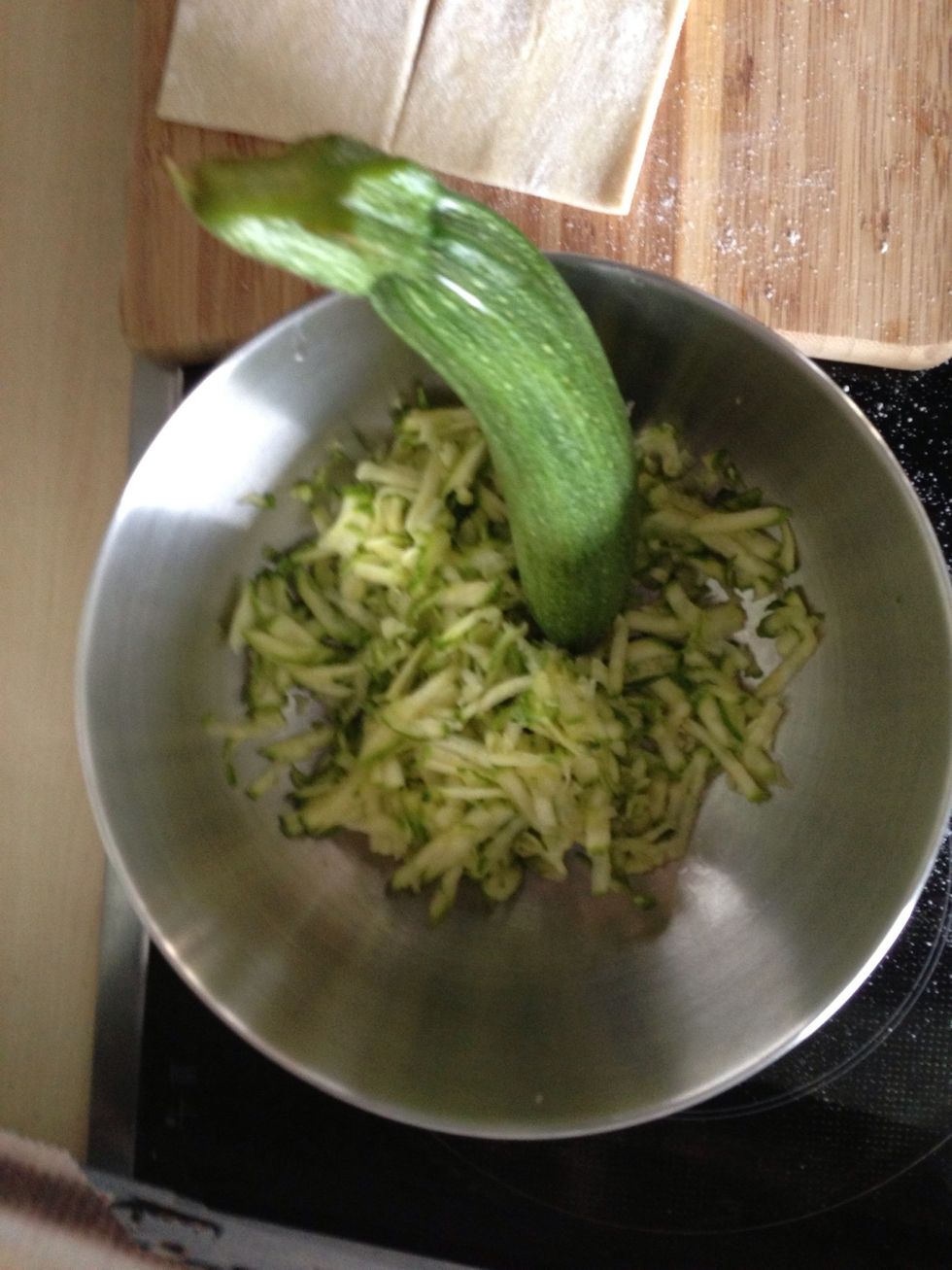 Coarse grind zucchini.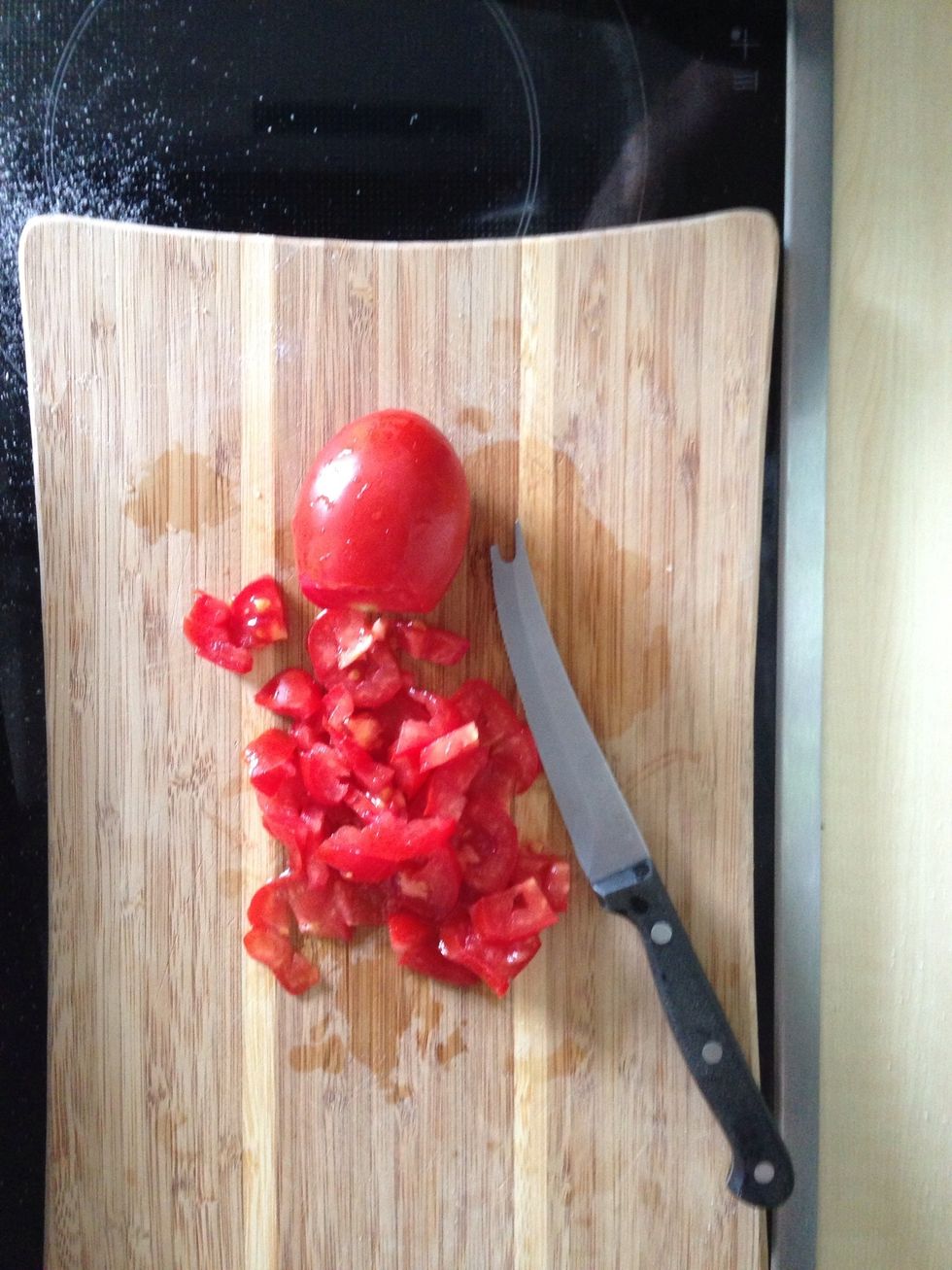 Cut tomatos into small pieces.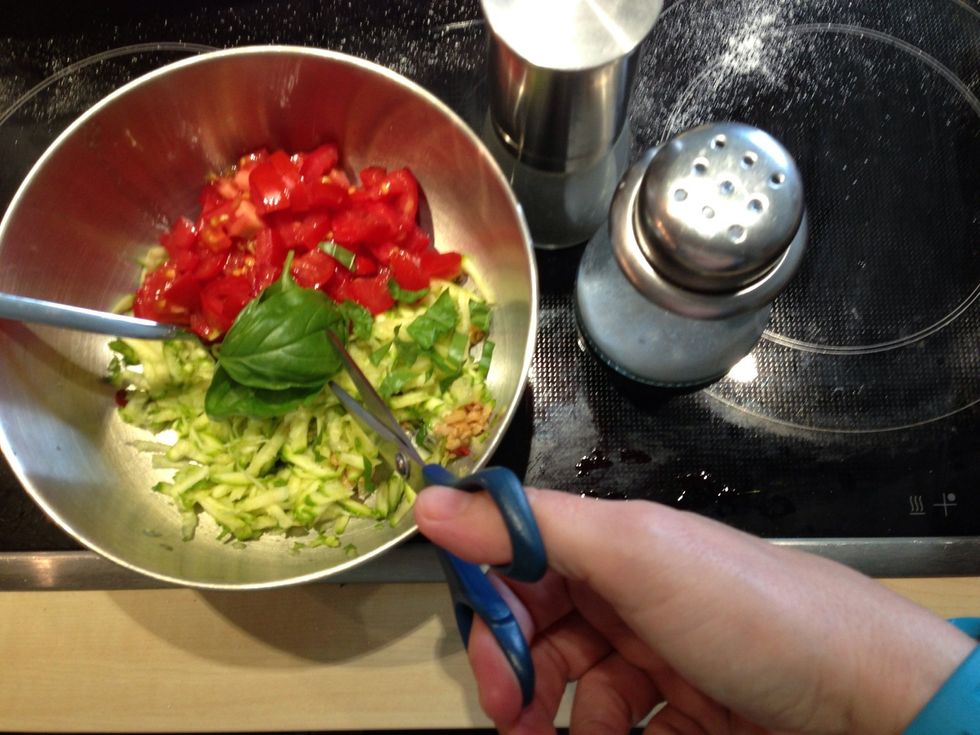 Add salt, pepper and cut basil leaves.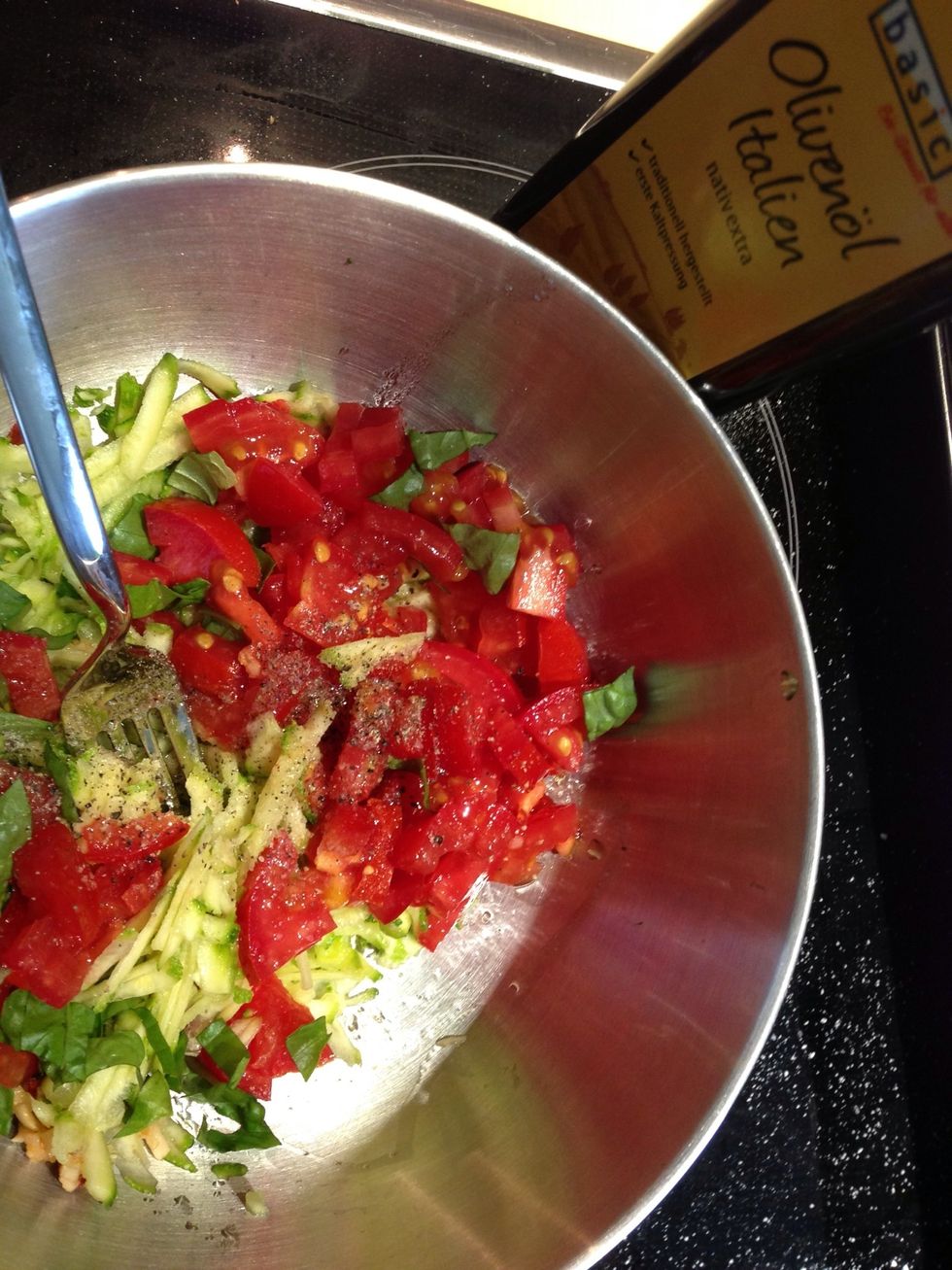 Add olive oil and mix gently.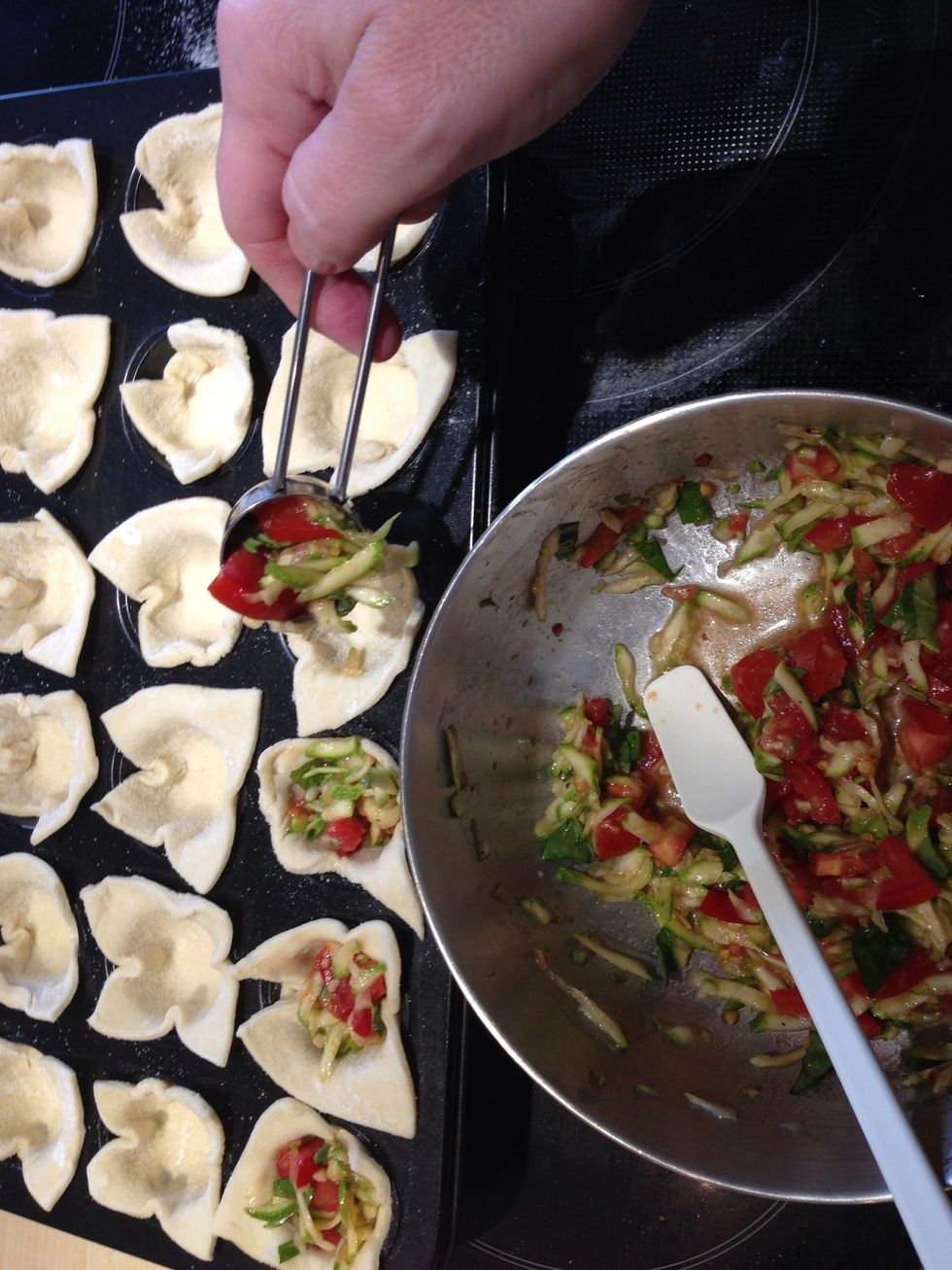 Put the filling onto the puff pastry.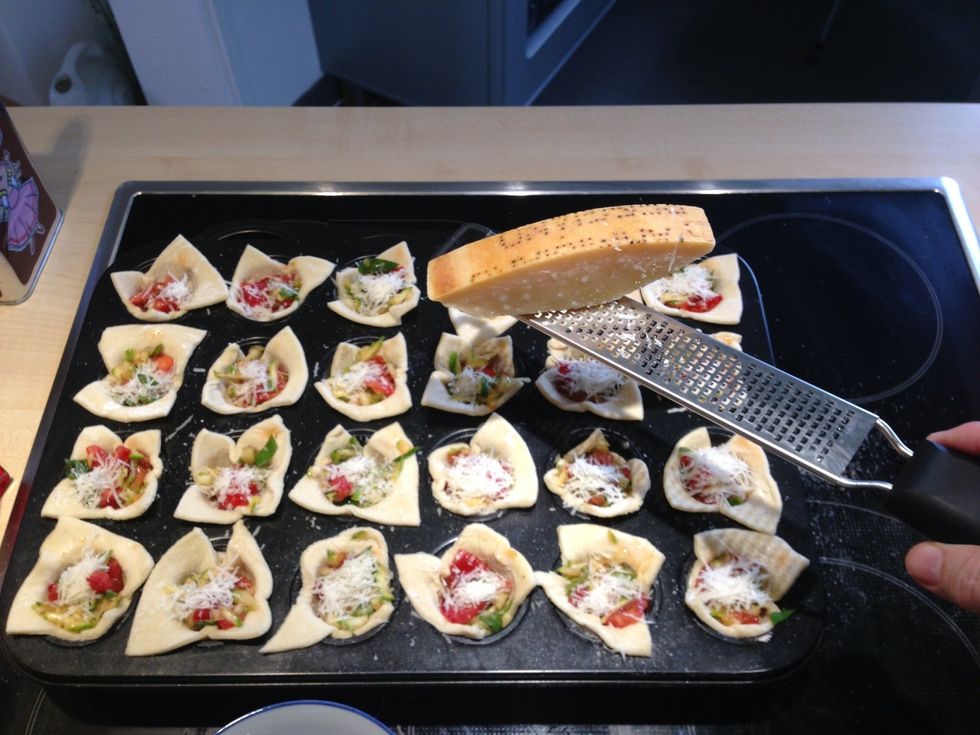 Grind parmesan cheese on top of each mini muffin. Bake 15 minutes at 180 degrees Celsius (convection heat).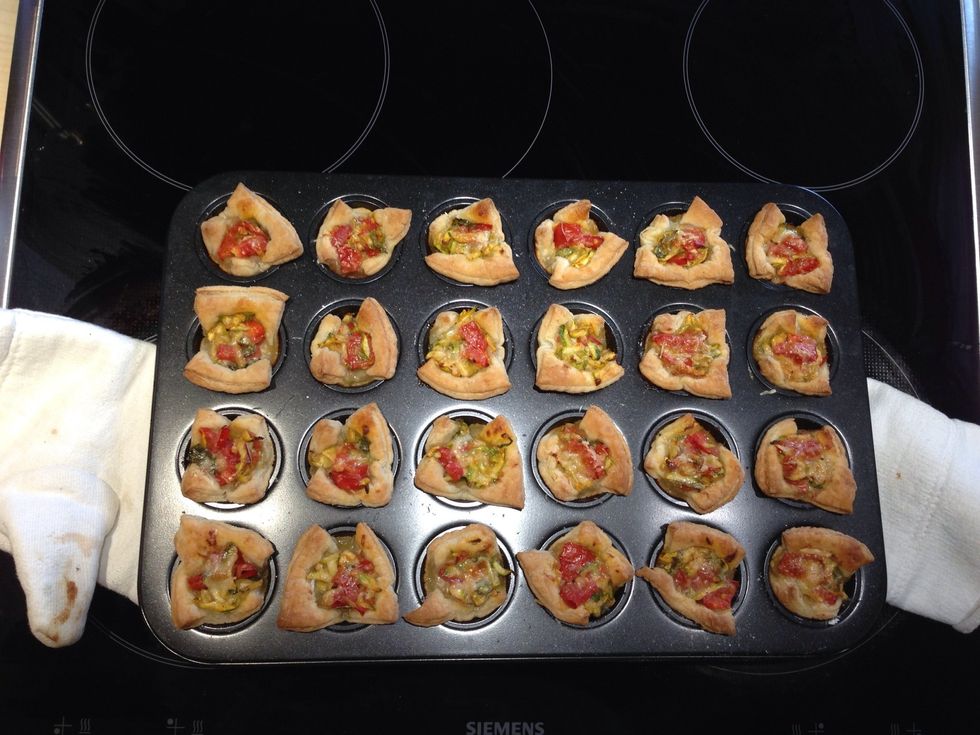 Fresh from the oven, let them cool down.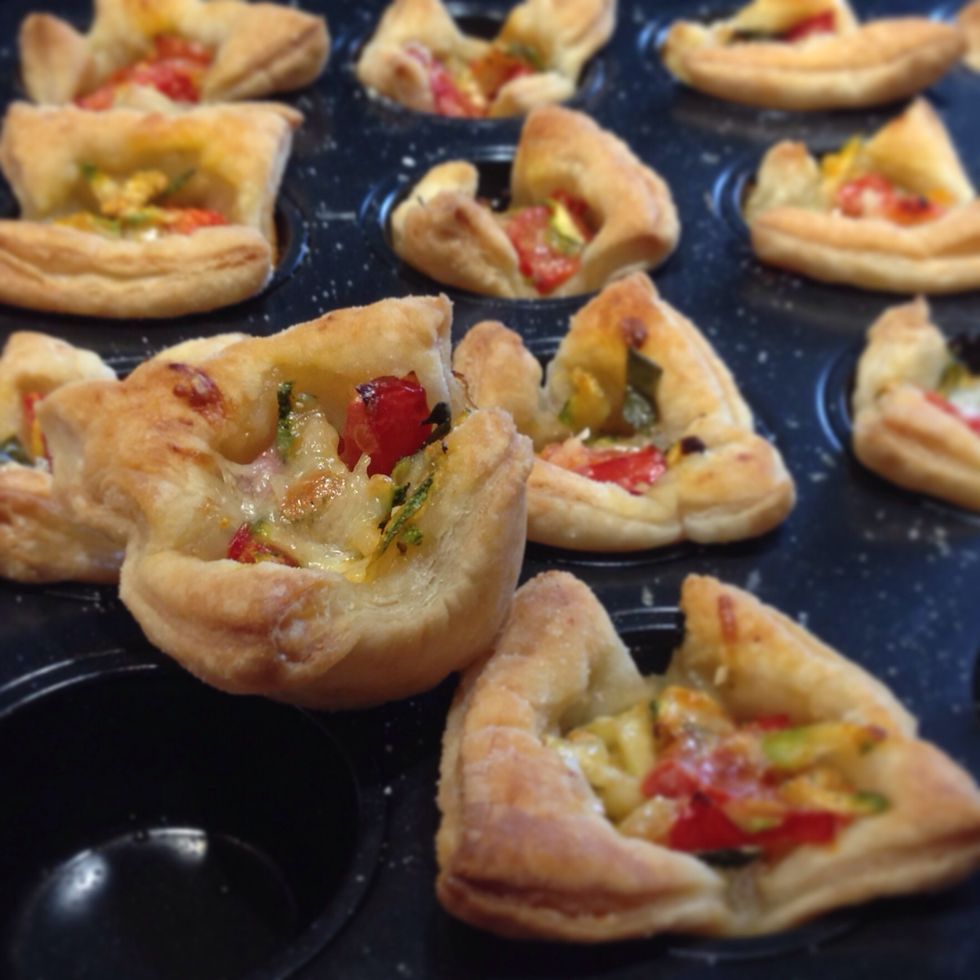 Done & yummy.
1.0 Small Zucchini
2.0 Tomato
5.0 Basil leaves
1.0 Tablespoon olive oil
Salt, grinded Pepper, Garlic
Parmesan cheese
Mini Muffin Pan
1.0 Pack Puff pastries