Make vegetarian pineapple fried rice with tofu in 1 hr.
29
Prepare 3 cups of jasmine or long grain rice in rice cooker.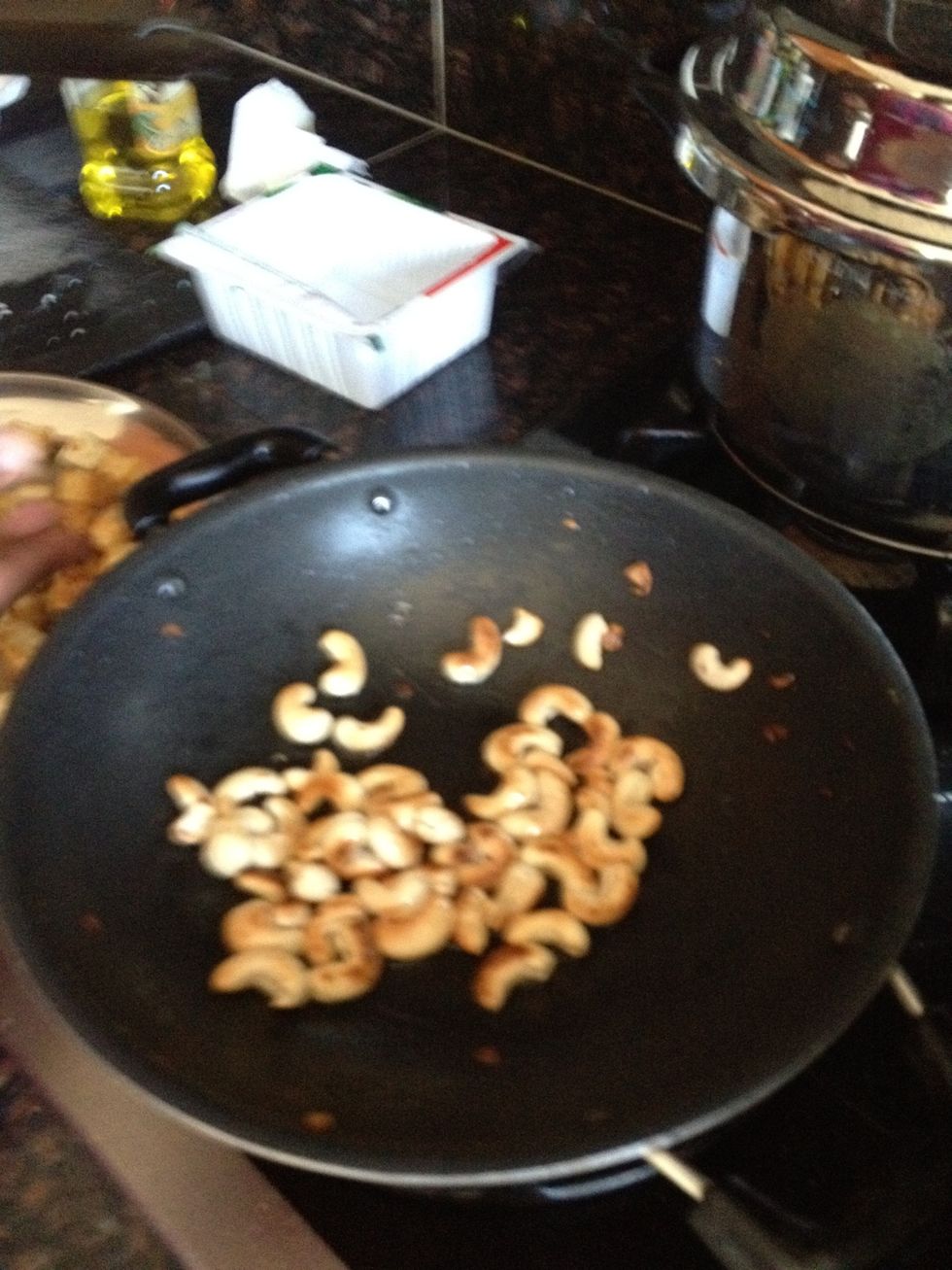 Put 1/2 tablespoon in a separate pan and shallow fry cashews till they become brown.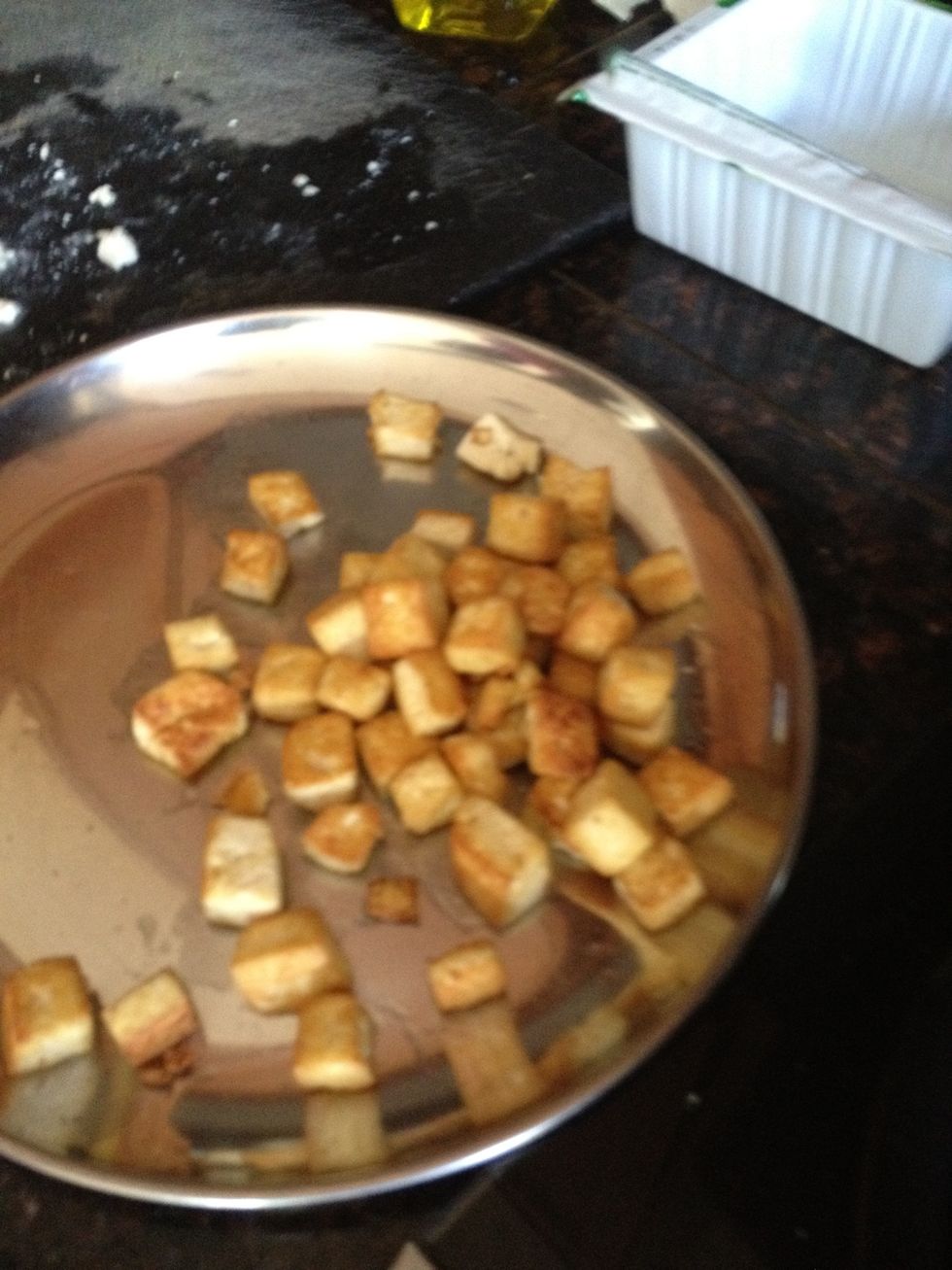 Use the same pan to shallow fry tofu.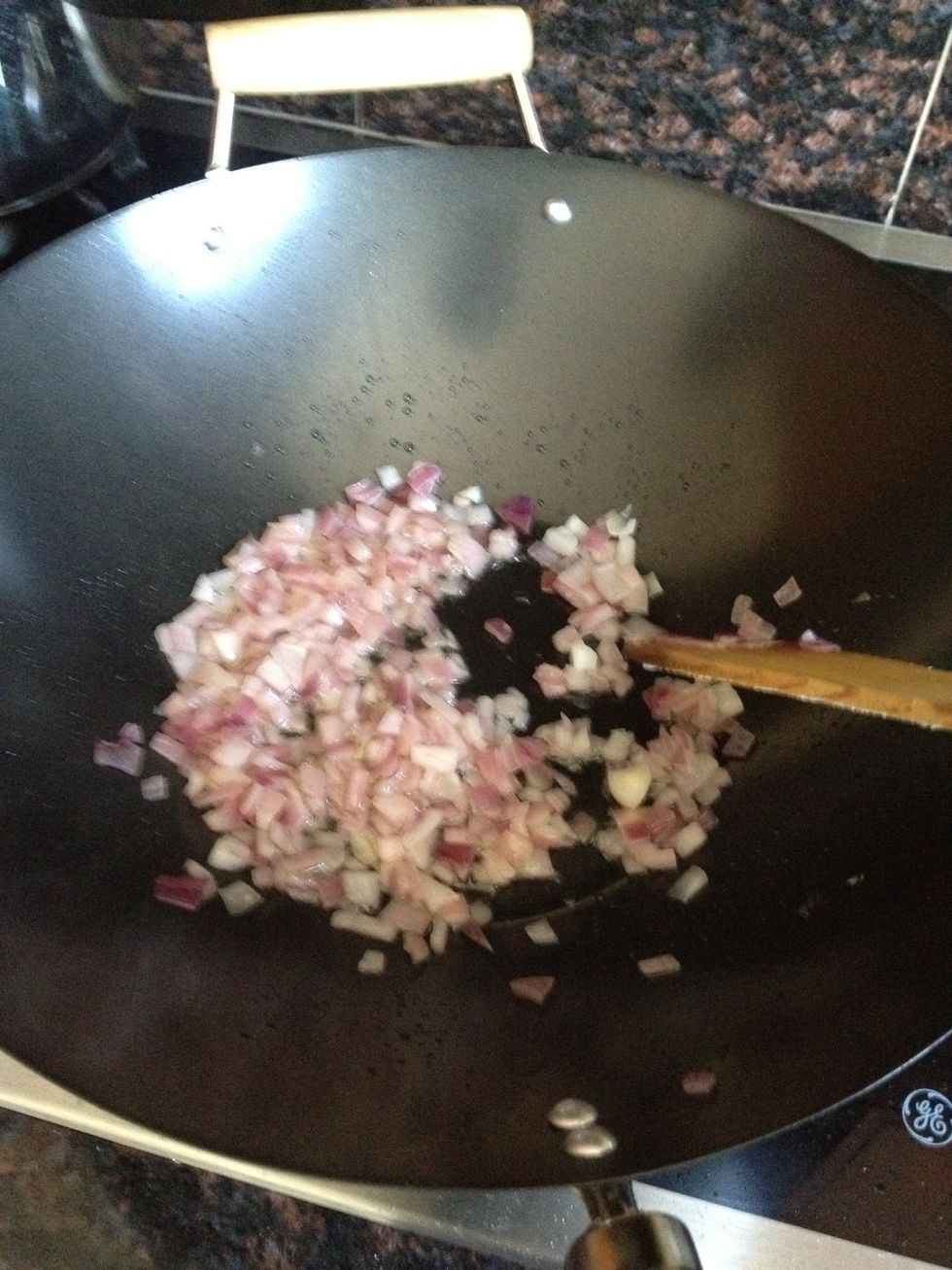 Put 2 tablespoon of oil in a pan. After the oil becomes little hot, add chopped onions in it.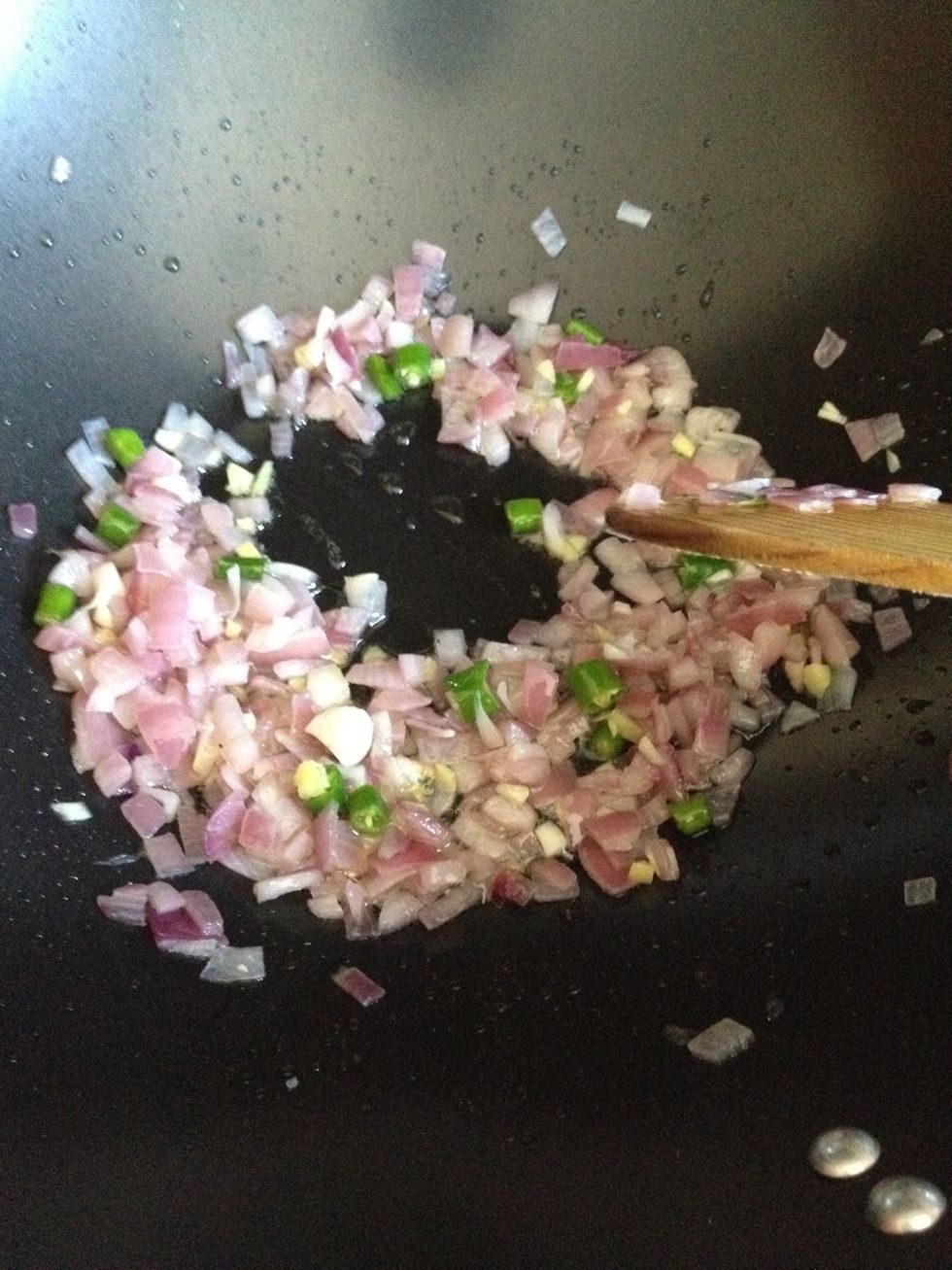 Add chopped garlic and green chillies in the pan. Cook for about 2-3 mins.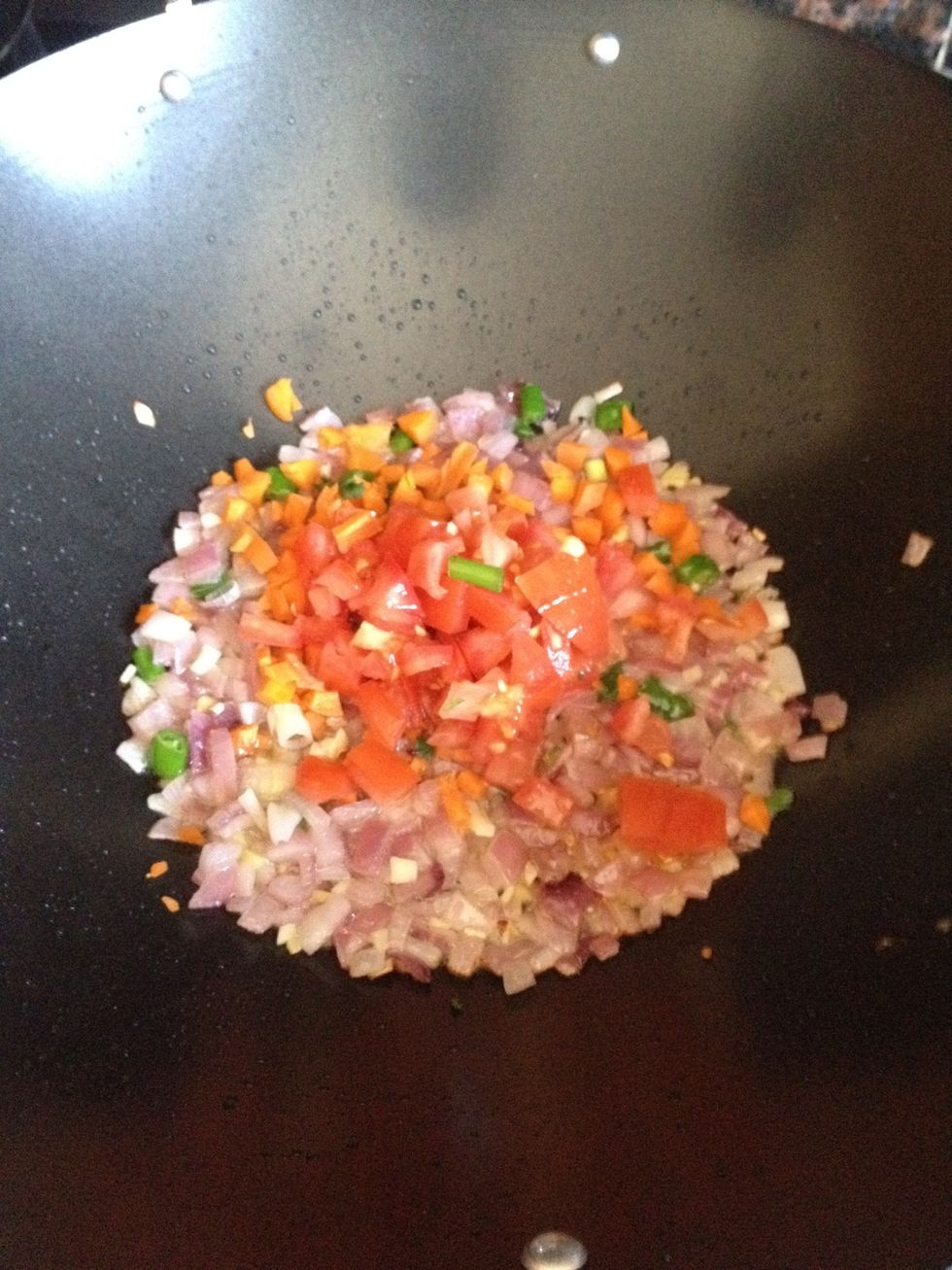 Add tomatoes, carrots, green onions. Add 1 teaspoon of salt.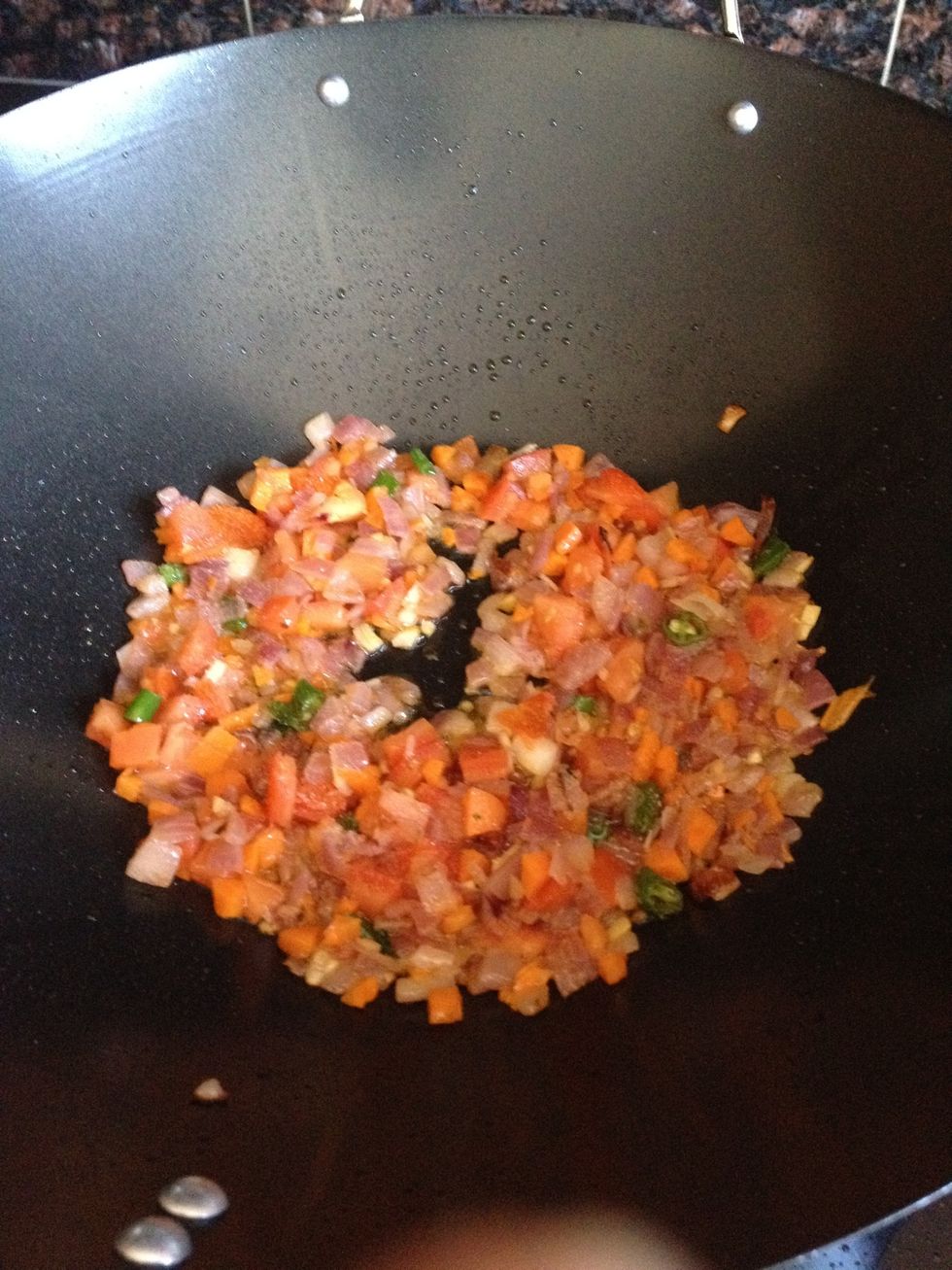 Mix all vegetables well.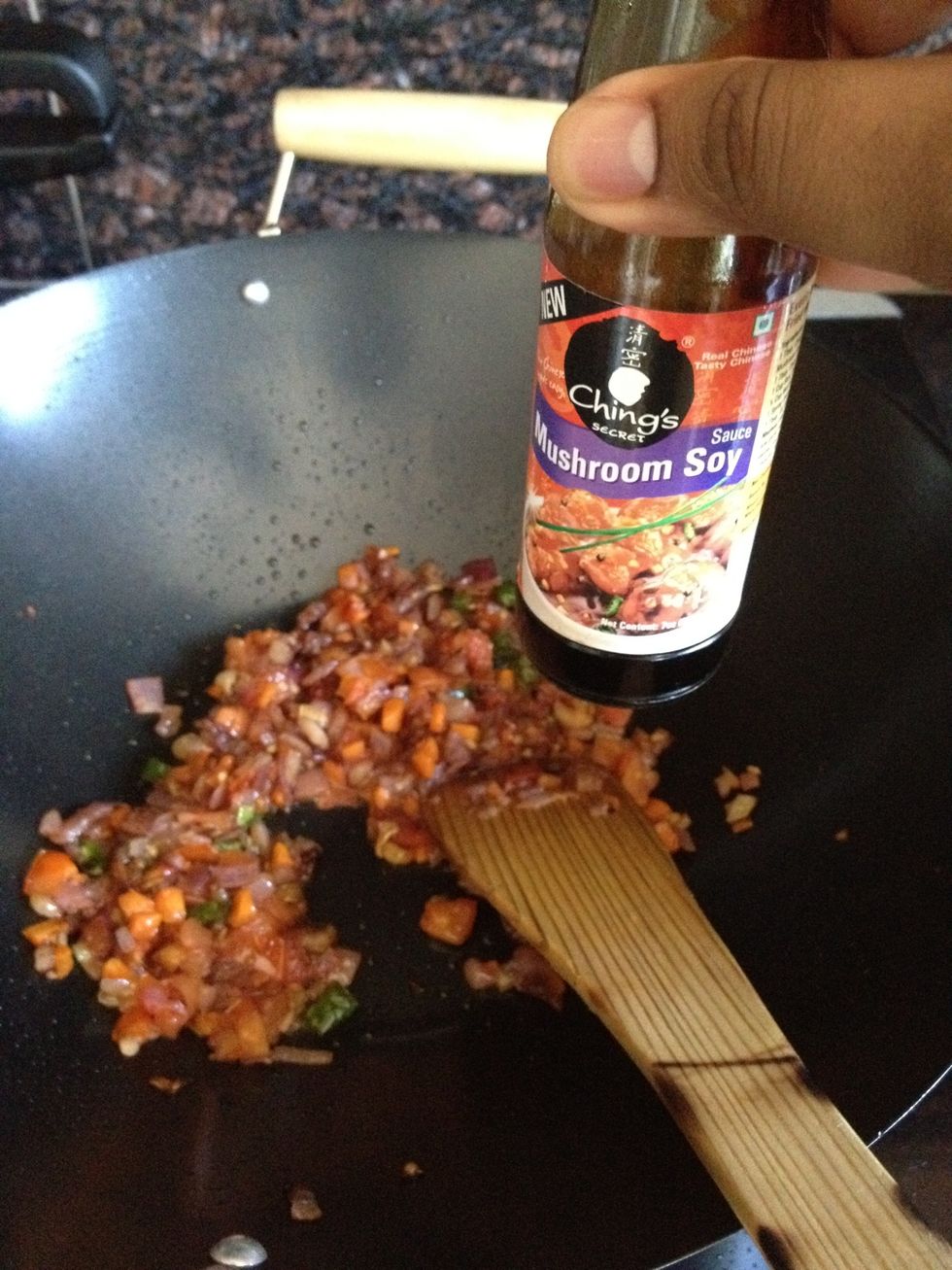 Add mushroom soy sauce now and cook for 2-3 mins.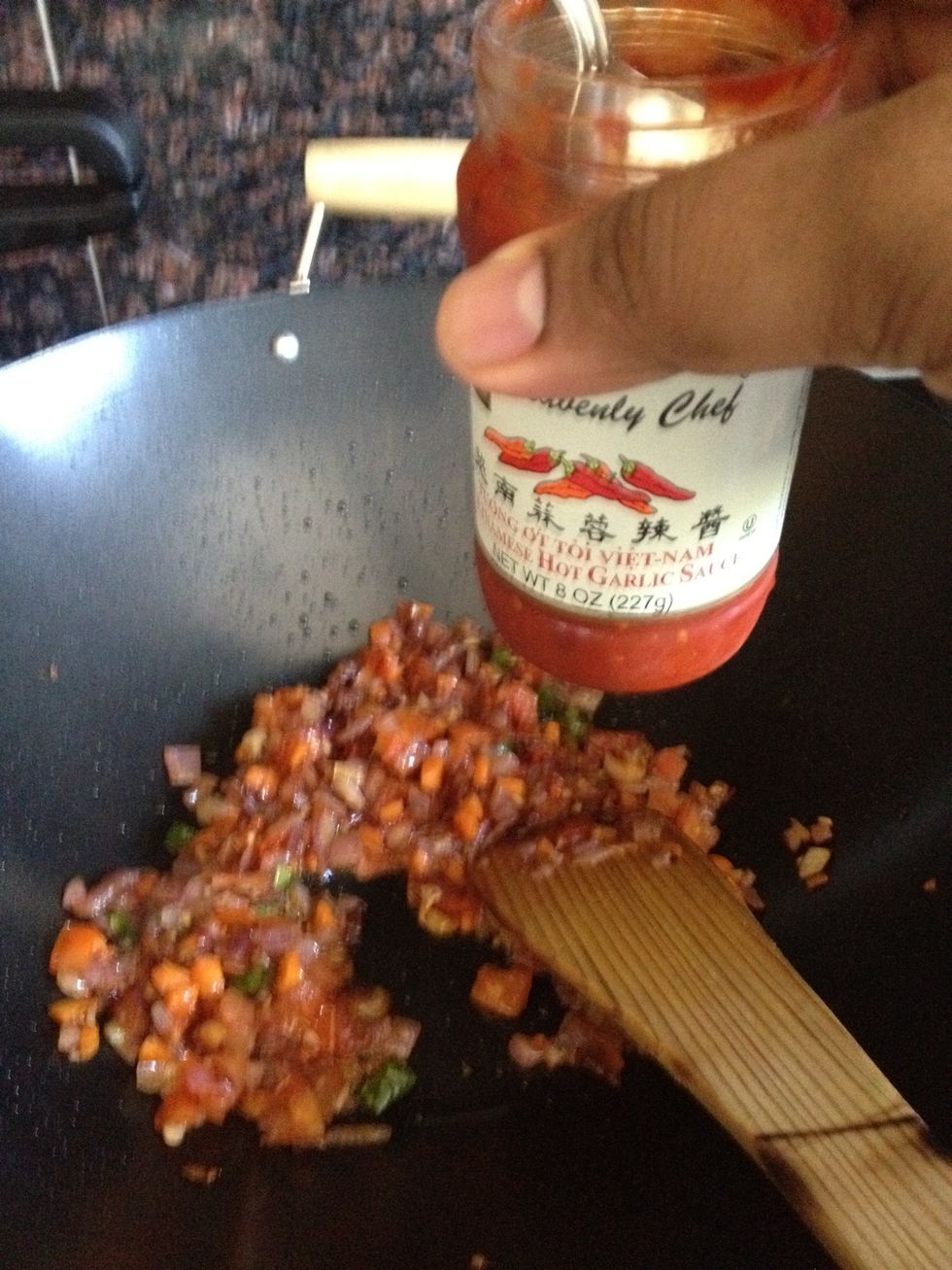 Add garlic hot sauce to the mixture now. You can add this sauce more to make the dish spicy.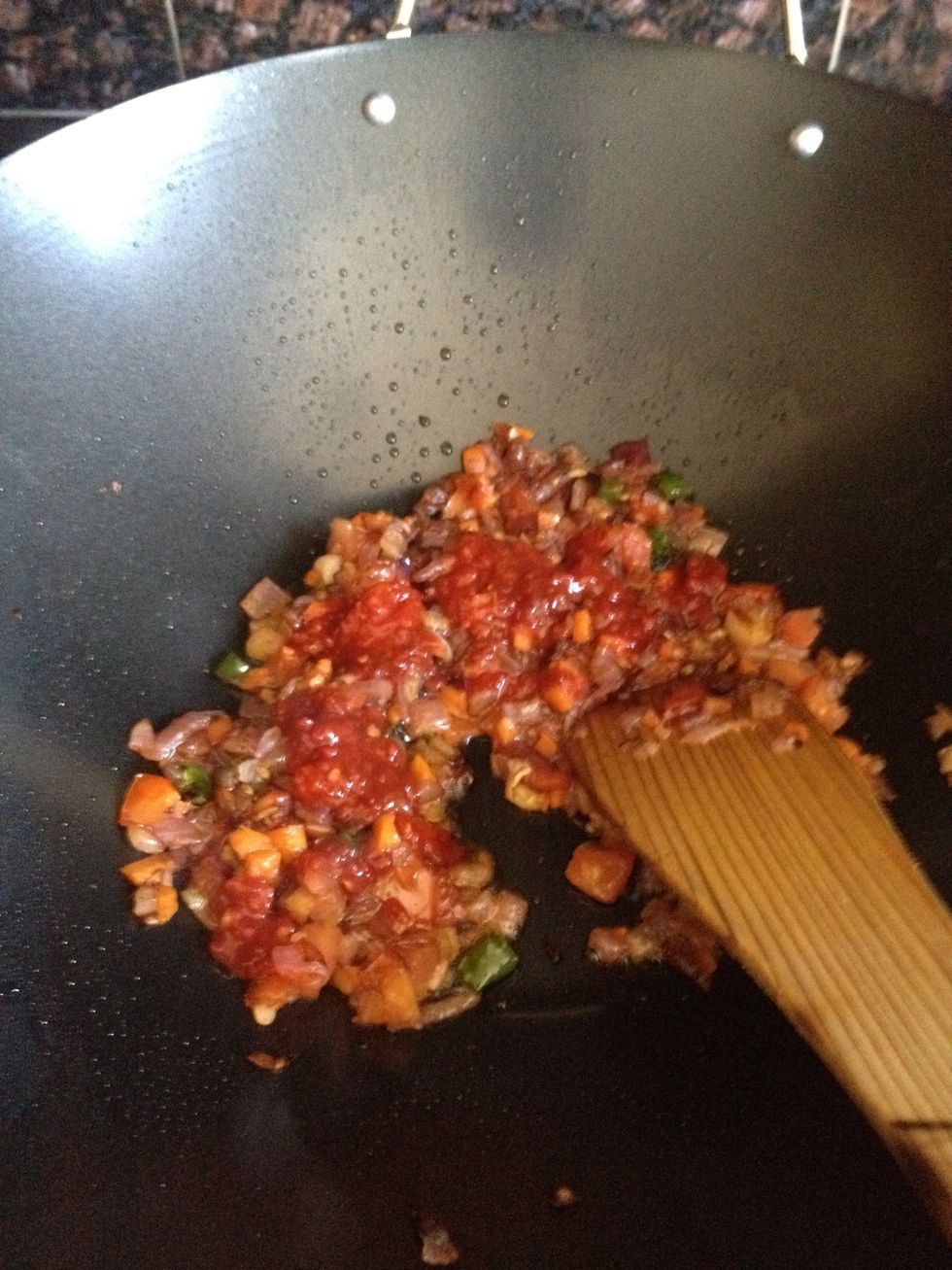 Mix the sauce and cook for 2-3 minutes more. Add 1 teaspoon of sugar.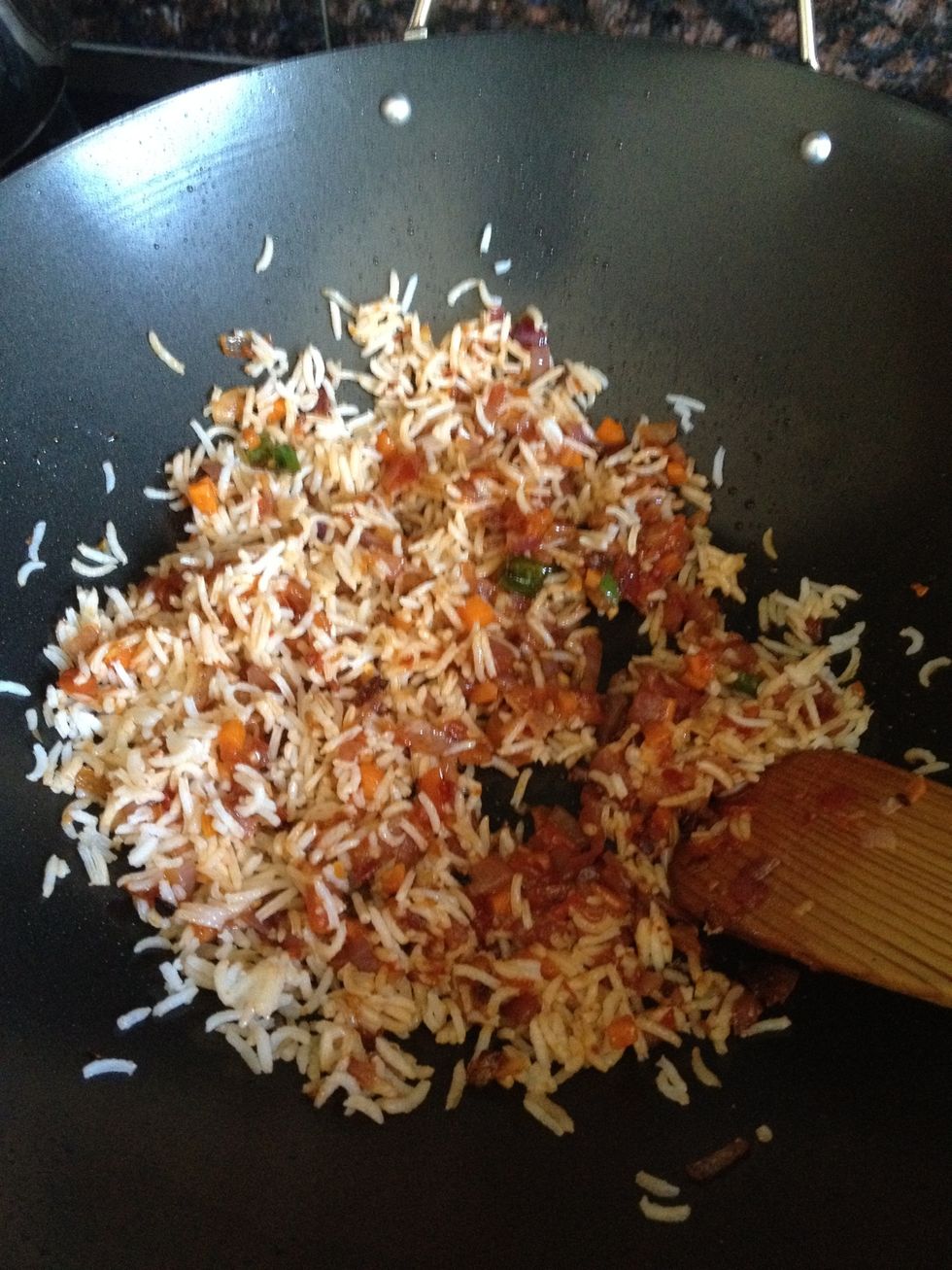 Now add rice slowly. Keep mixing the rice with vegetables. After adding all the rice, add two tablespoon of oil on top.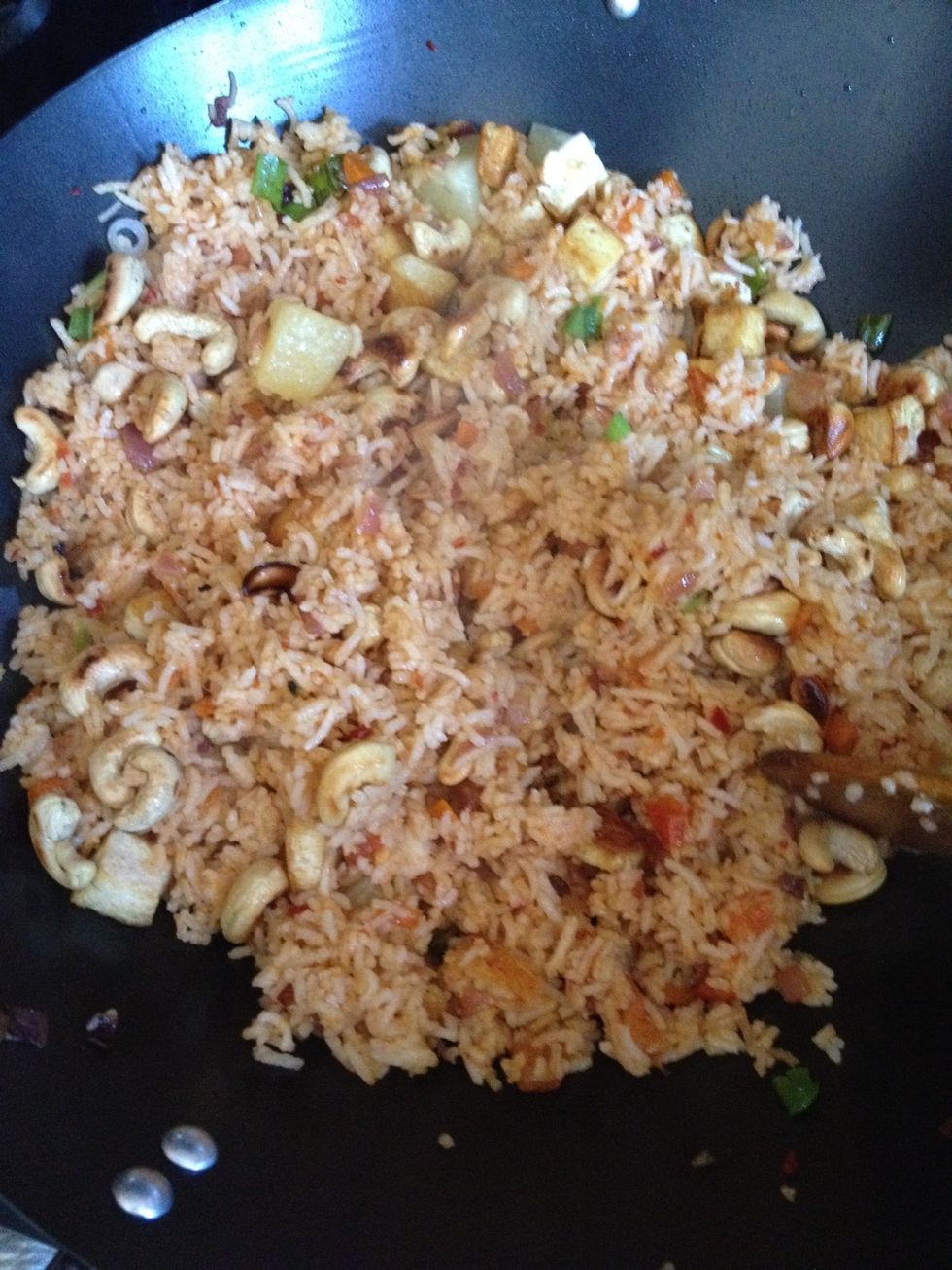 Add Tofu.
Add pineapples.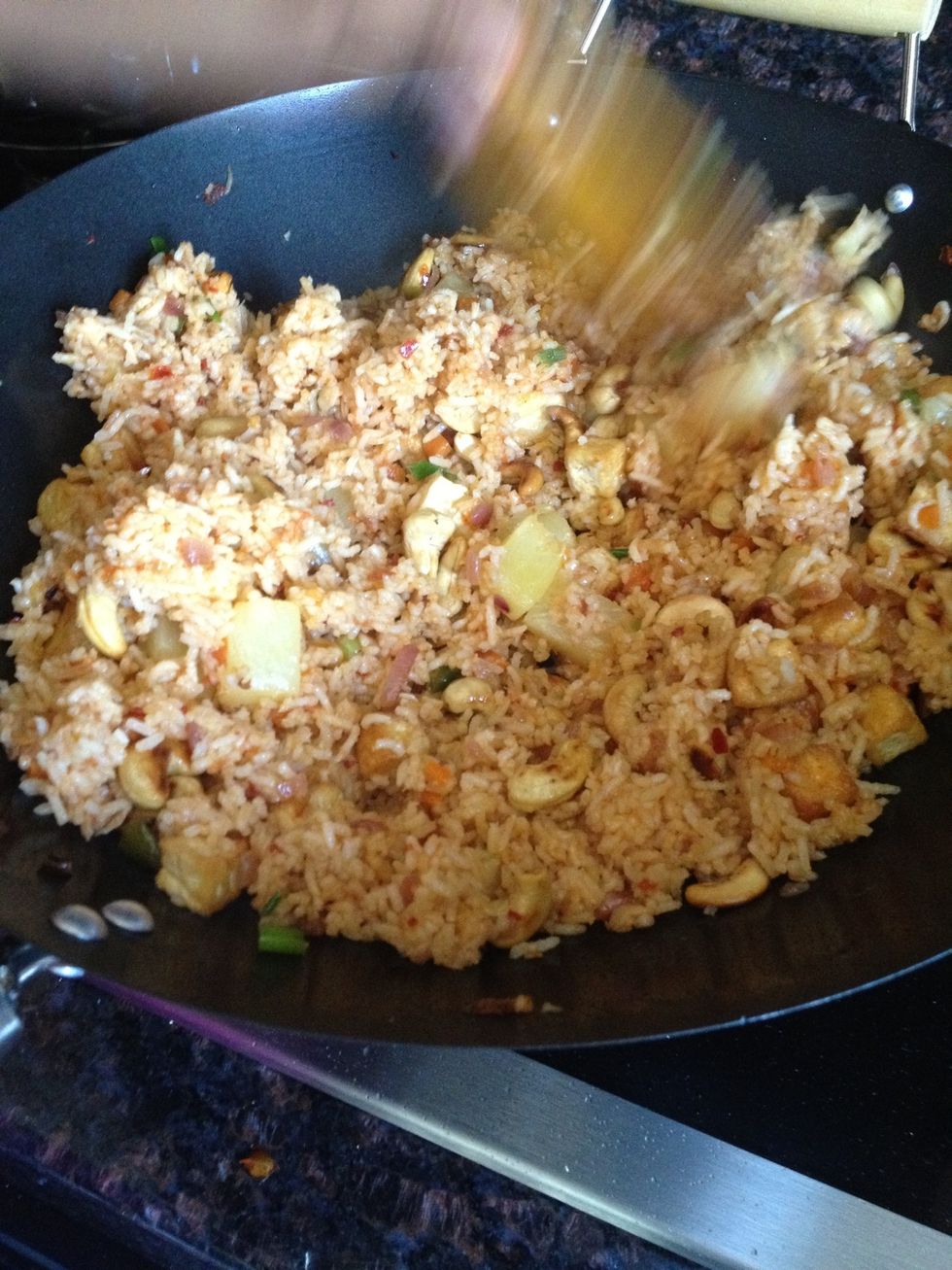 Mix everything well and then add cashews. Cook for about 5 mins now and keep mixing the rice with everything else.
Add chopped coriander leaves on top for garnishing. The rice is ready to be served. If you keep the pineapple shell, you can use it to serve the rice in it.
3.0c Rice
1.0 Chopped onions
1.0 Chopped green onion
1/2 Chopped carrot
1/2 Cut pineapple
1.0 Chopped tomato
4.0 Chopped Thai chillies
1/4 Chopped garlic
1.0tsp Chopped ginger
4.0Tbsp Oil
1/2c Cashew nut
20.0 Cubes of tofu
1/2Tbsp Mushroom soy sauce
3.0tsp Garlic hot sauce
1.0tsp Sugar
1/6bnch Coriander