How to cook vegetarian patties iranian style (kotlet)
Cook Vegetarian Patties Iranian Style (Kotlet)
1017
Cook beans with one litter of water and drain.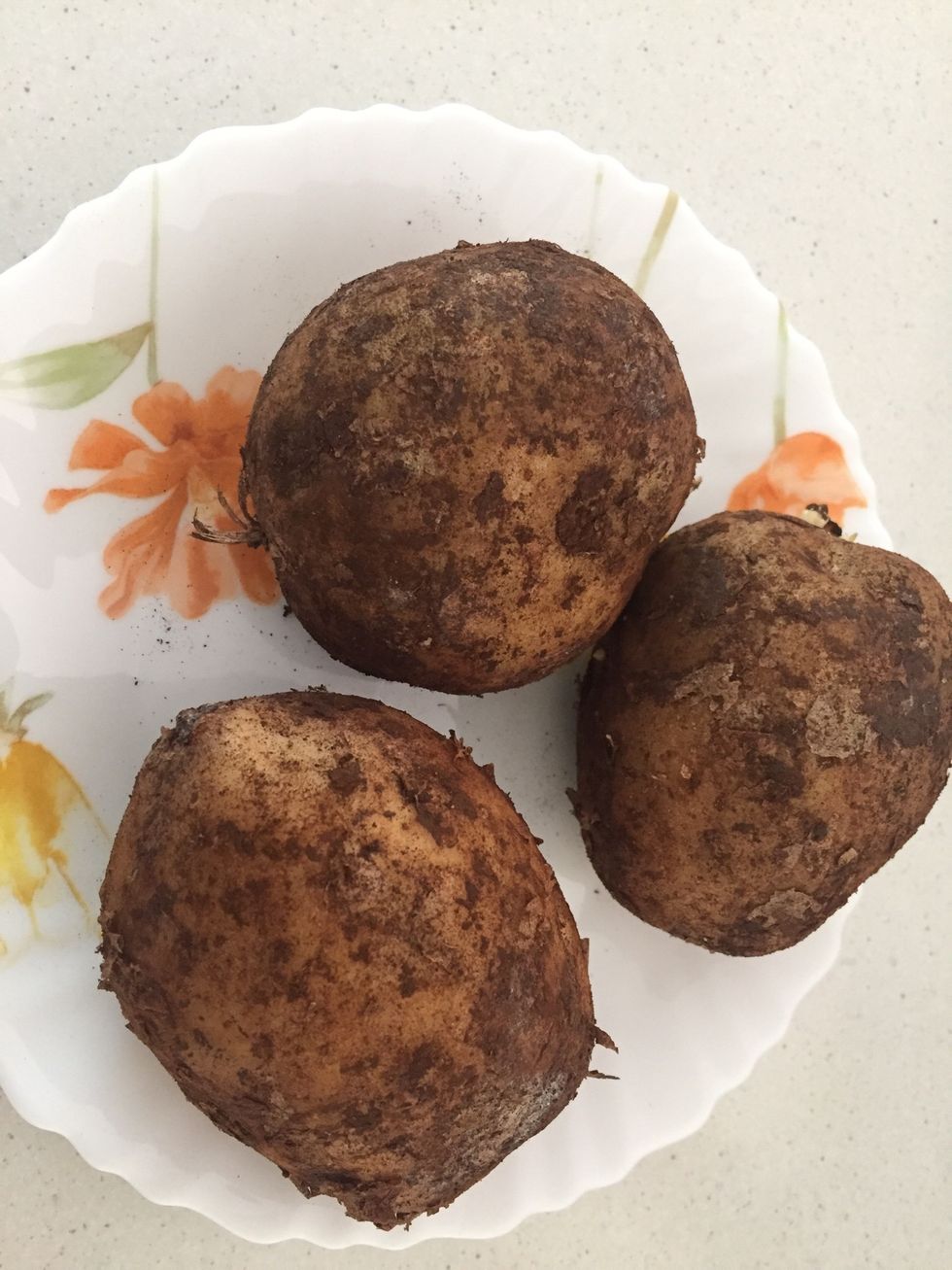 Boil the potatoes and mash them.
Add two eggs to the mashed potatoes and mix it well.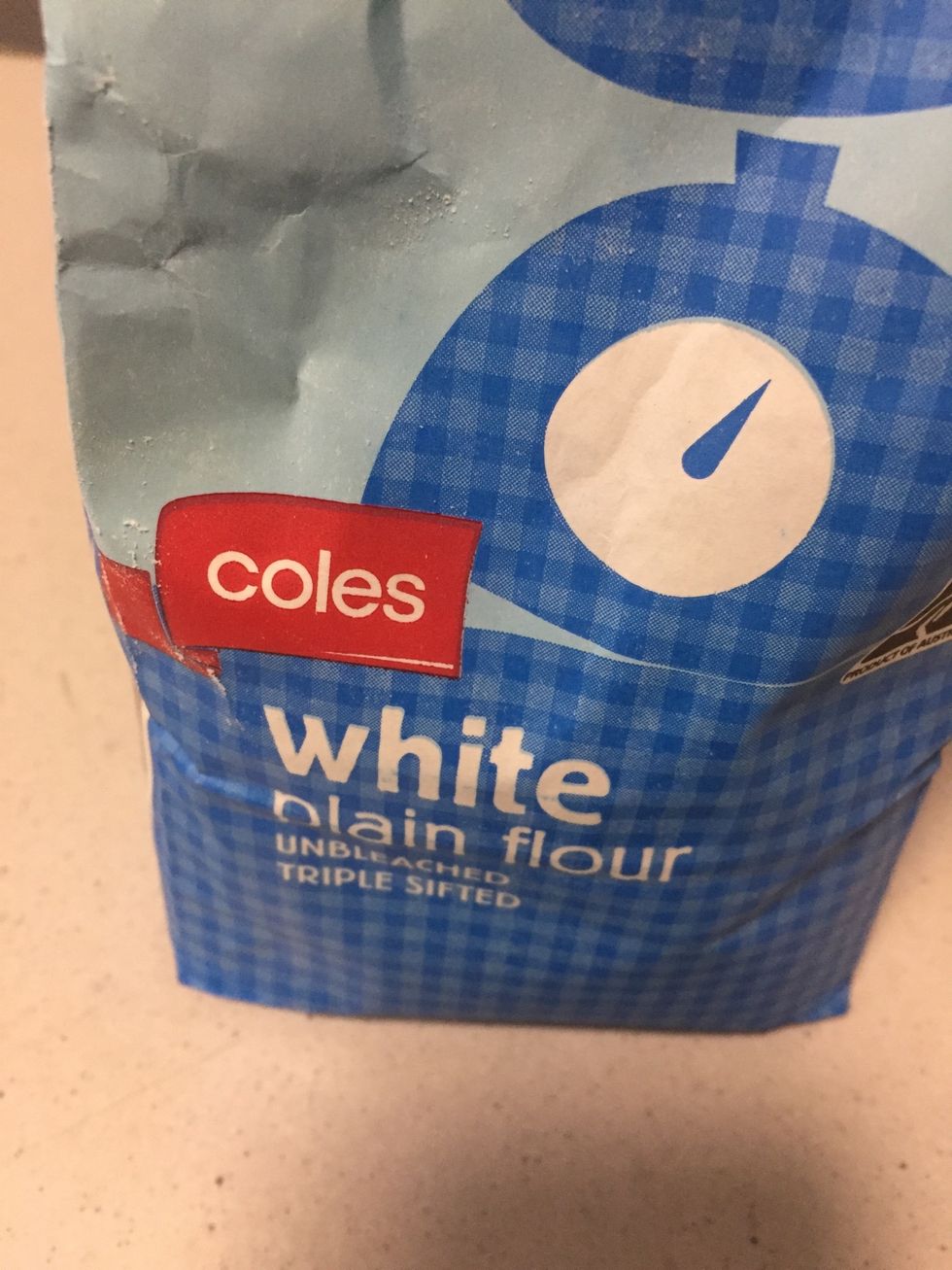 Mix one tablespoon of plain flour and spices together and add to the potatoes and mix it.
Add the cooked mung beans and mix.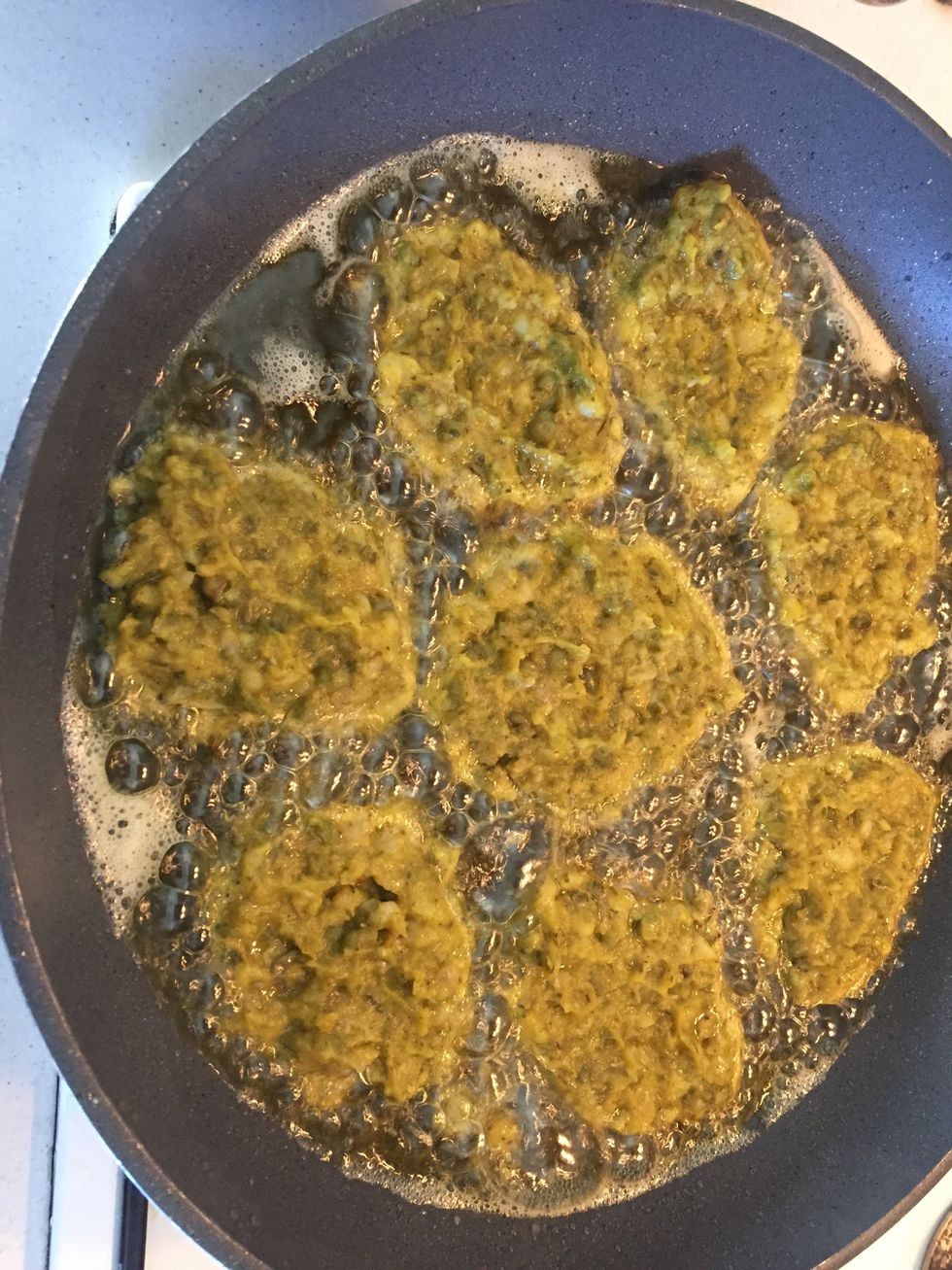 Heat the oil in frying pan. Using spoon and fry the patties.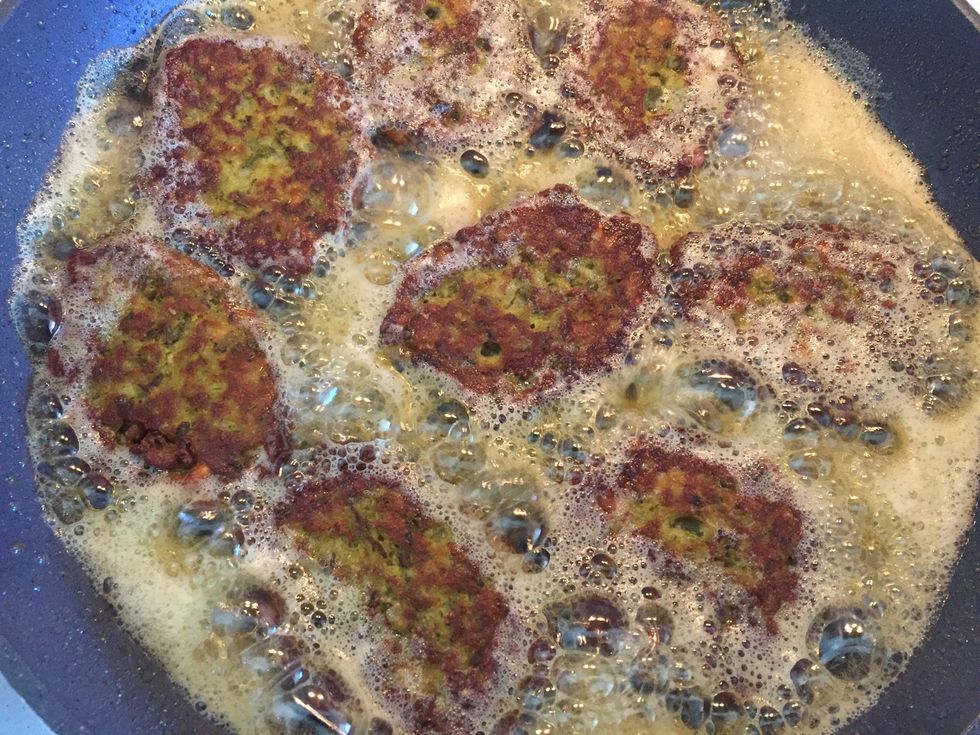 When one side is done, flip the patties and fry the other side.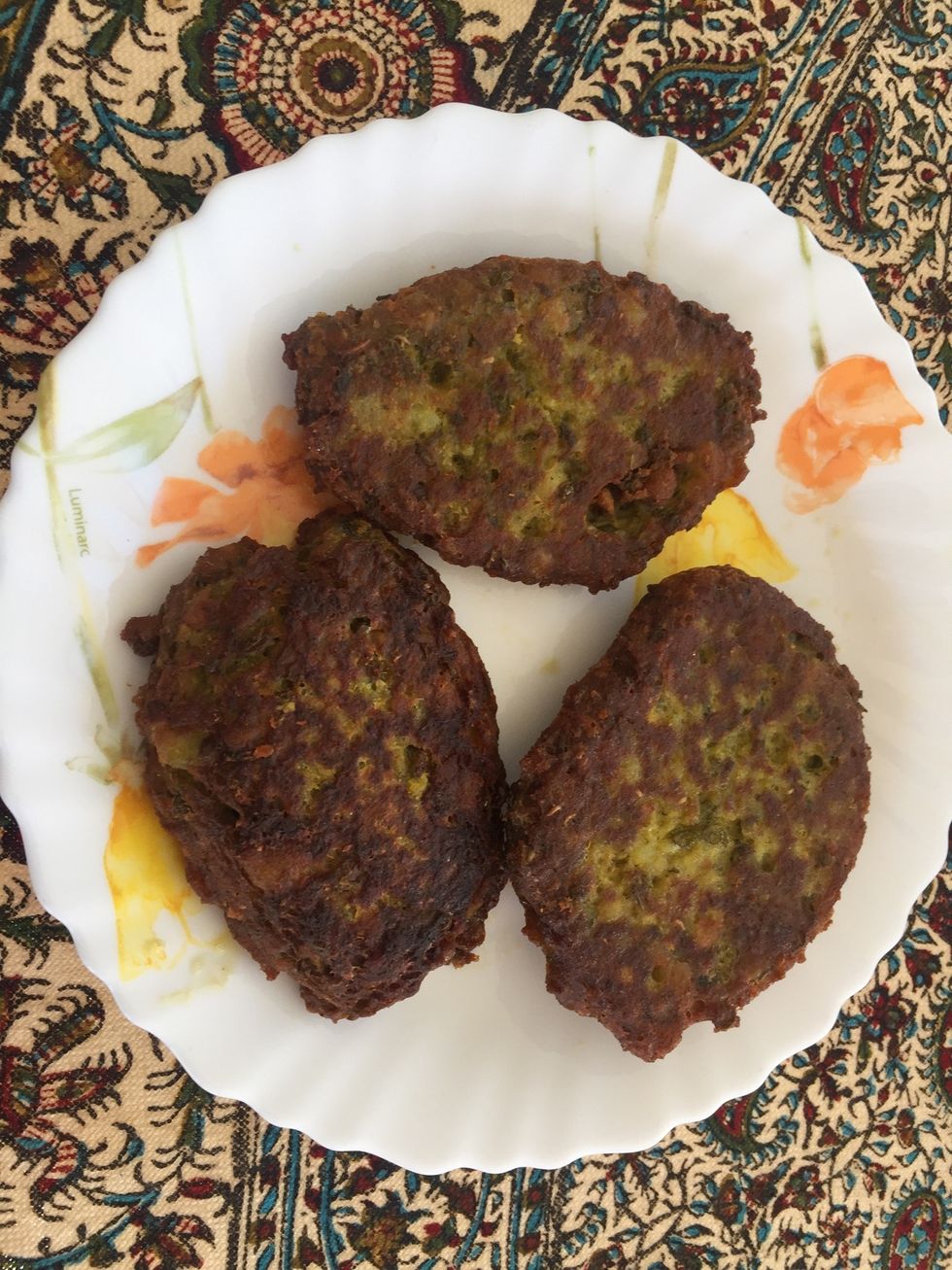 ENJOY😋😋😋😋
Mung beans 500 grams
3 medium potatoes
2 eggs
Slat, pepper, saffron, Cumin
Cooking oil
1 tablespoon plain flour
Negar Heidari
I am Iranian and love cooking. I do my best to cook traditional Iranian dishes and share with whoever like to try best foods ever