How to cook vegetarian mock mutton & veg green curry
Cook Vegetarian Mock Mutton & Veg Green Curry
37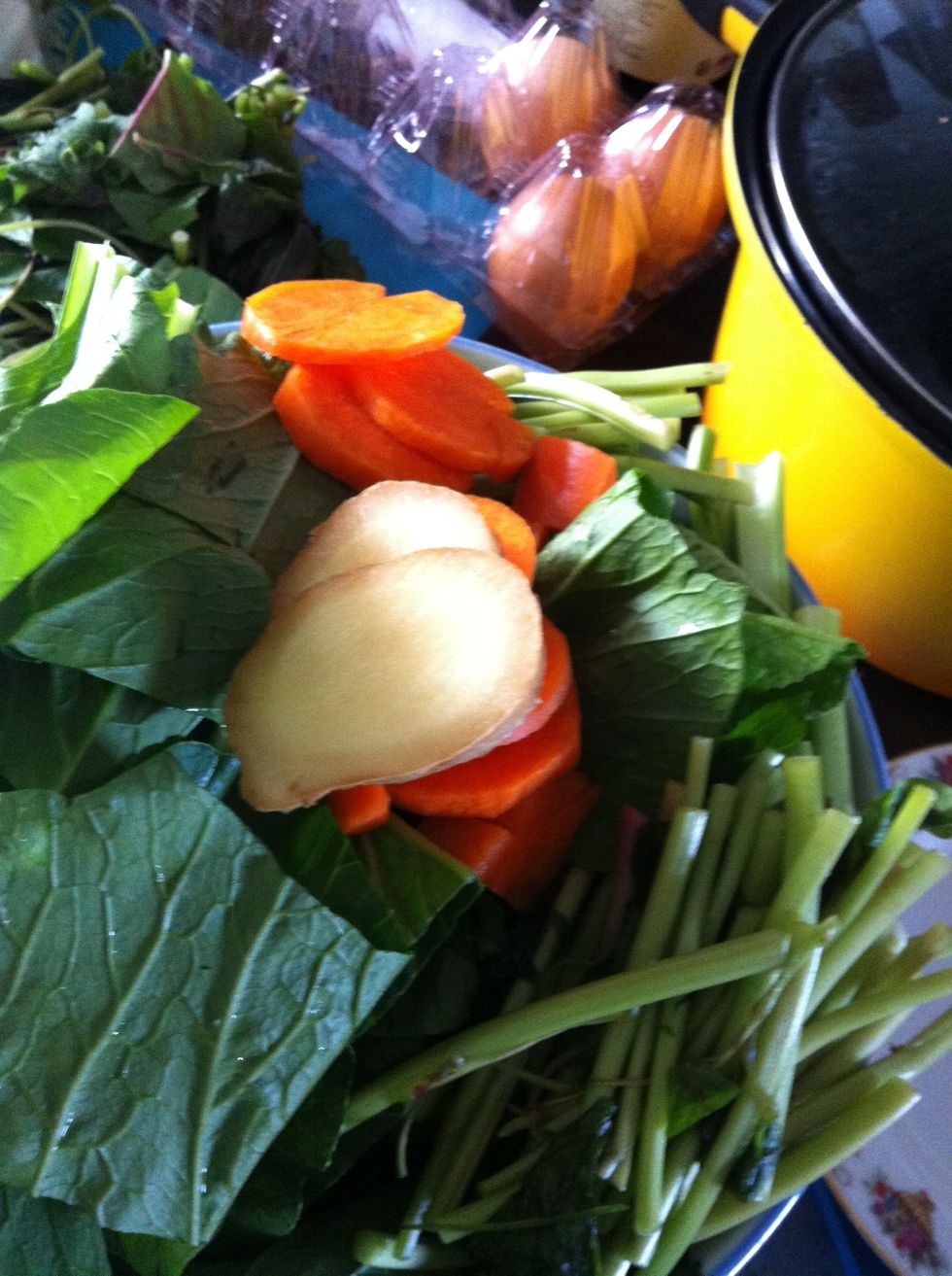 Slice of ginger & cut vegs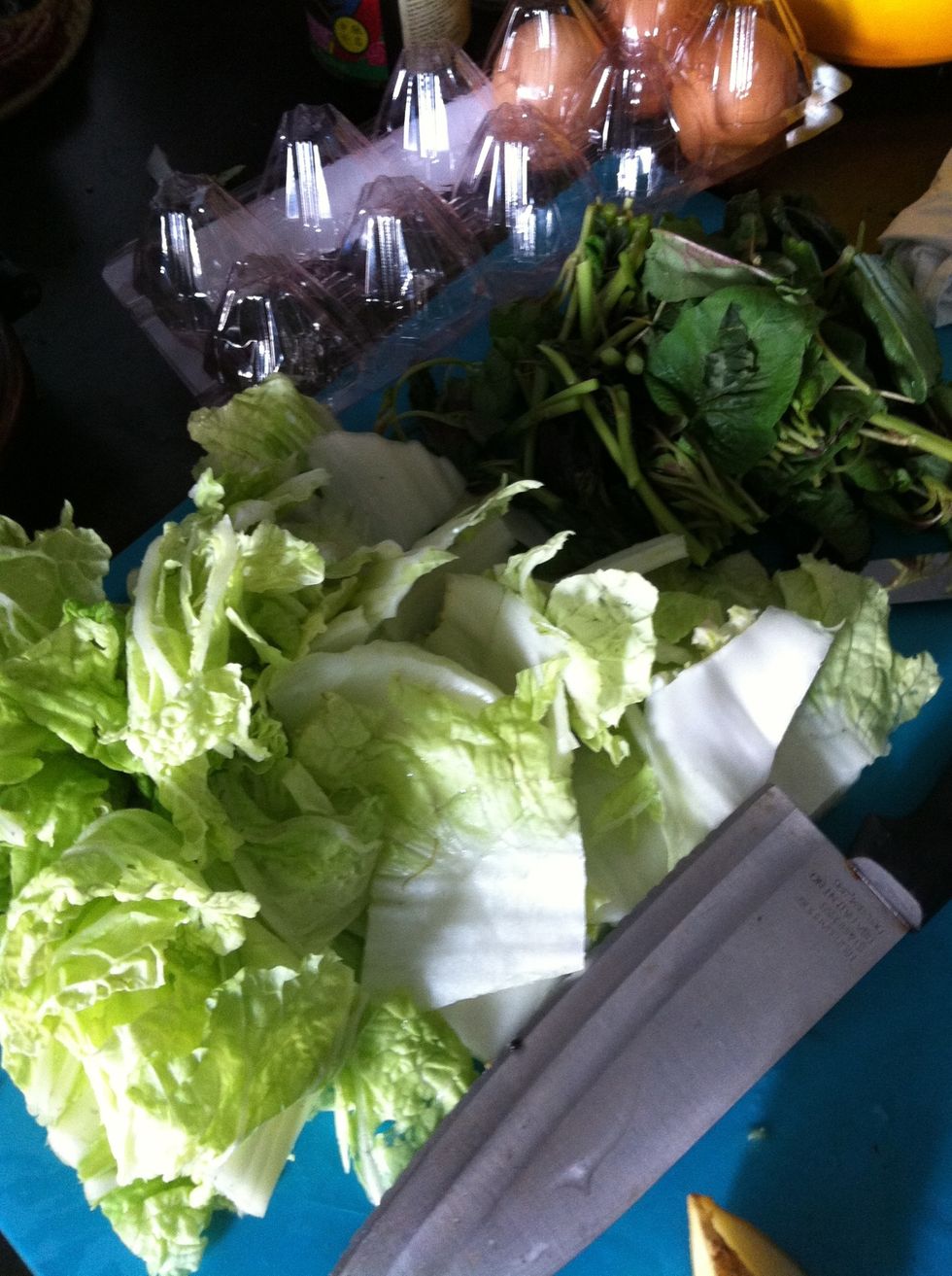 cut cabbage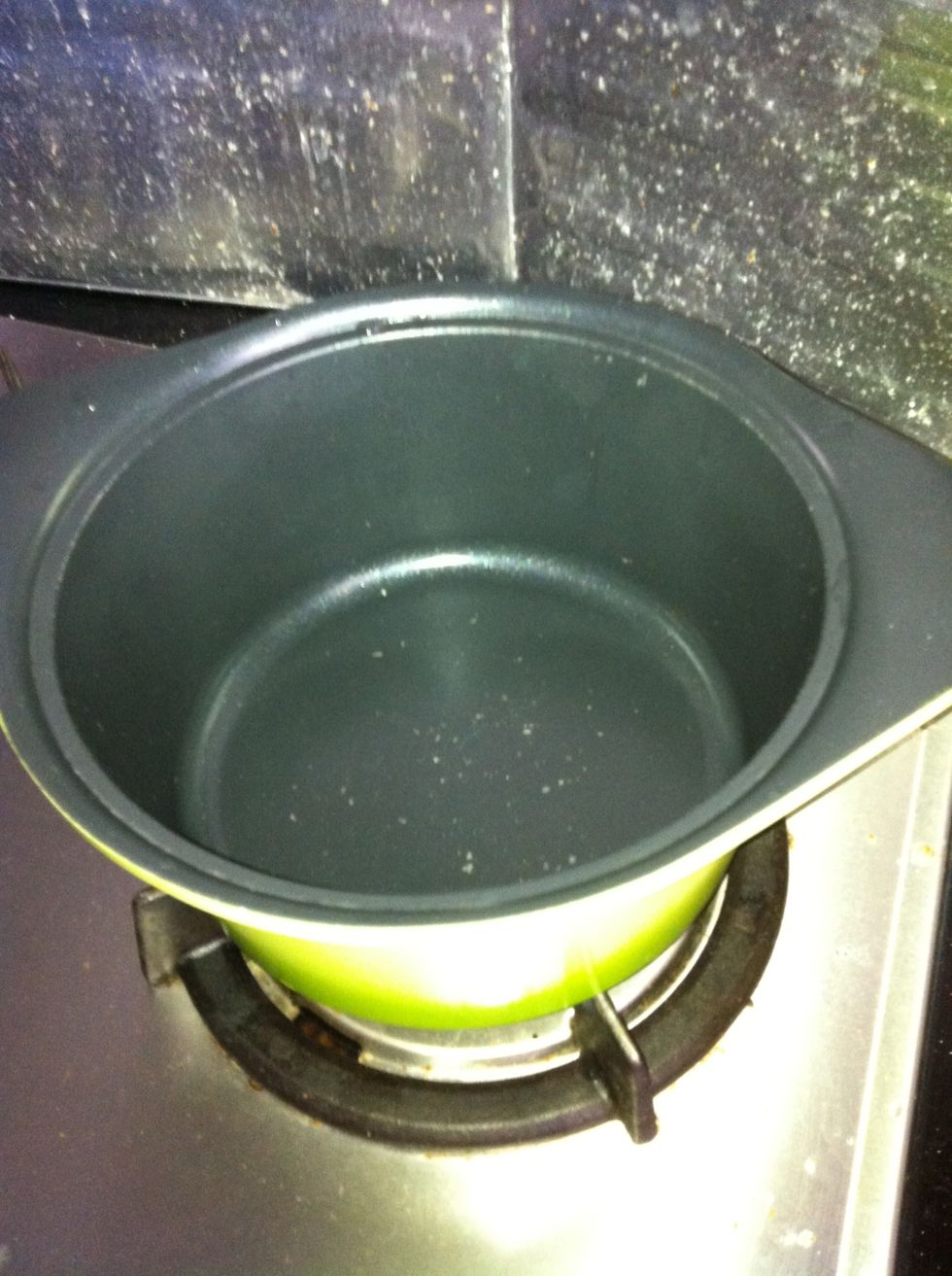 KitchenArt Ecoramic Pot. Heat the pot. Add a drop of olive oil.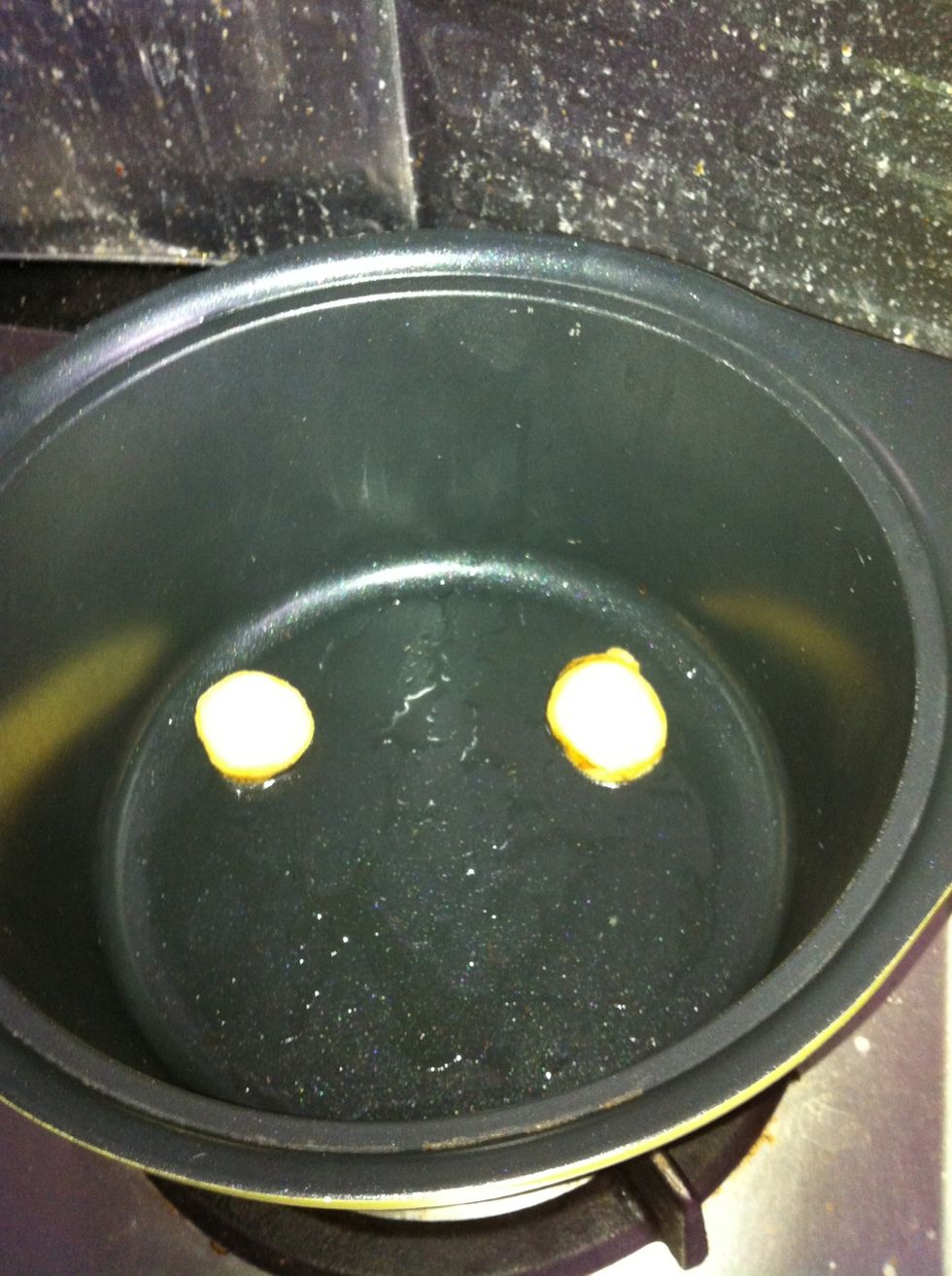 Add ginger to fry till its aroma arises.
Add veg stems first. Stir fry for a min. Cover with lid.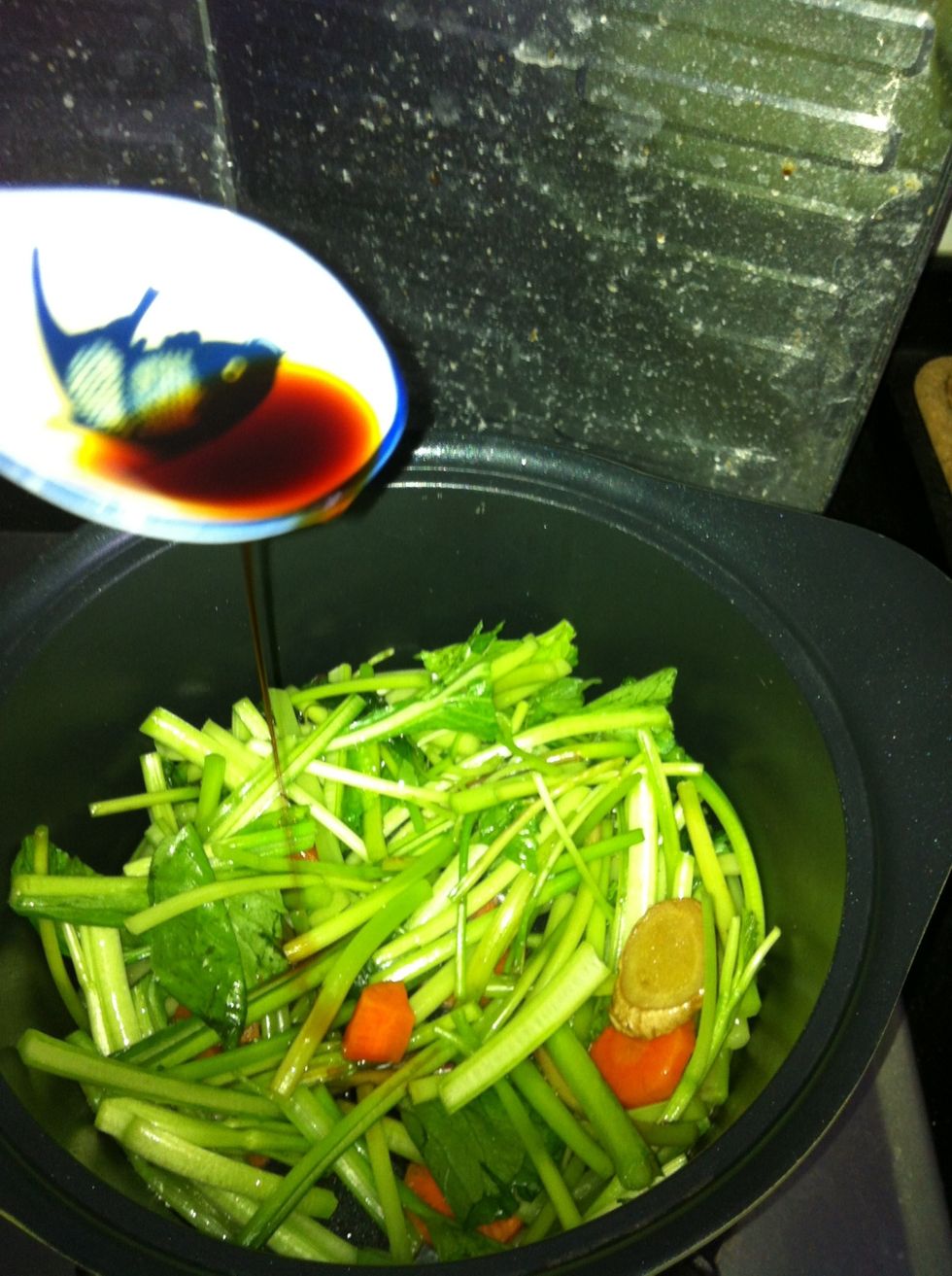 Add light soy sauce into the stir fry veg stem to taste. Optional: one tablespoon of light soy sauce for better taste.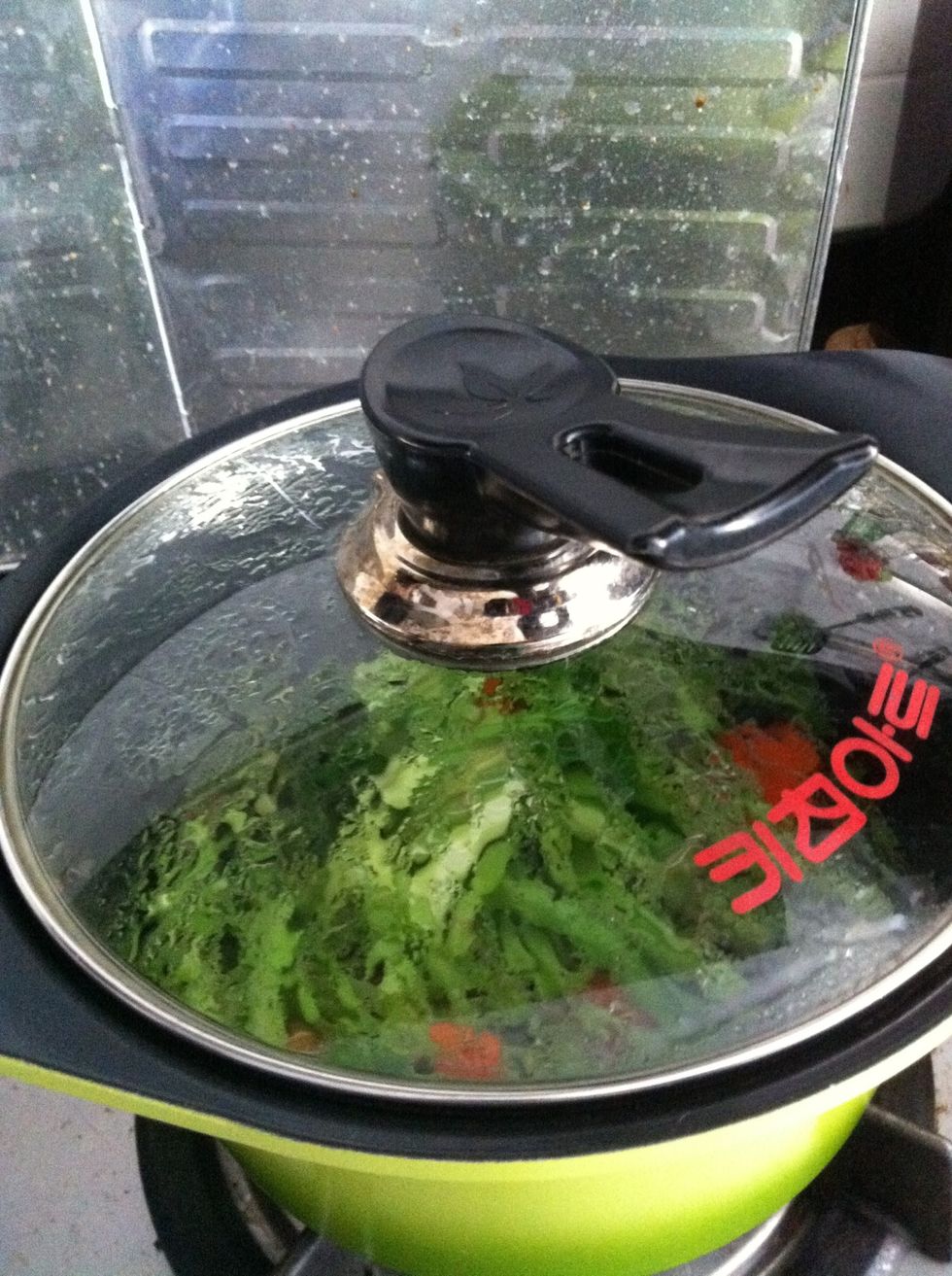 Cover lid
Add veg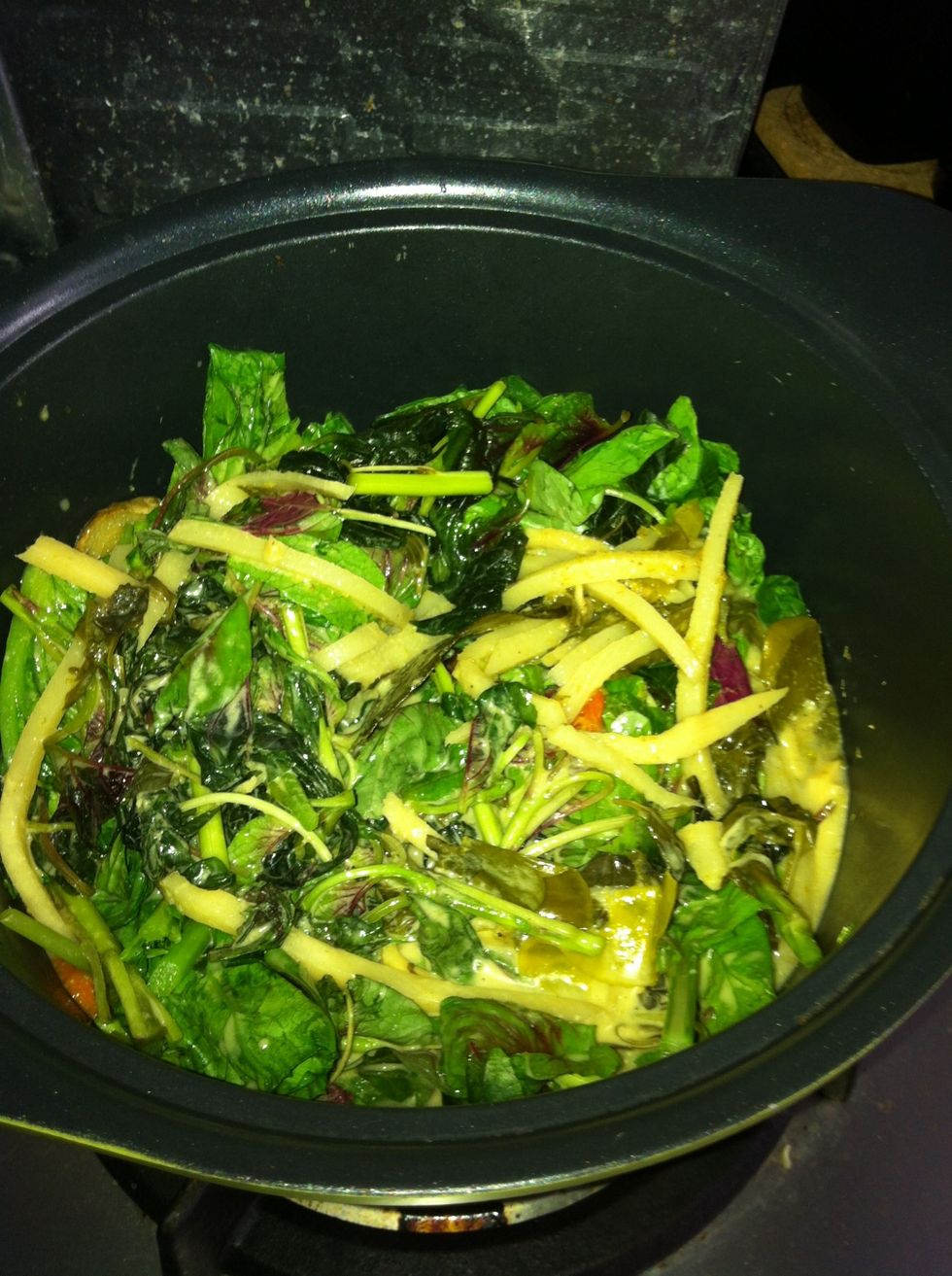 Add green curry into pot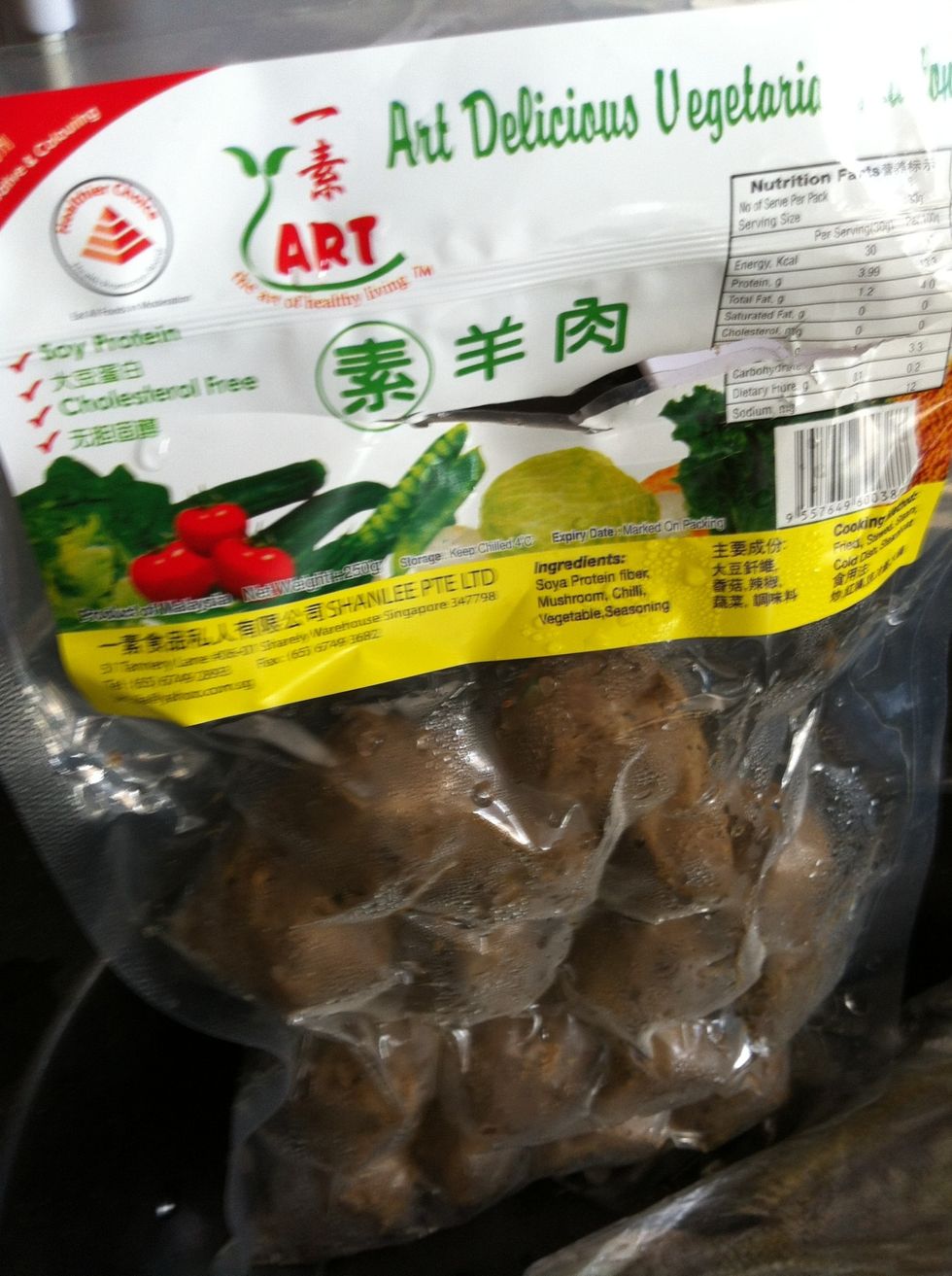 Add mock mutton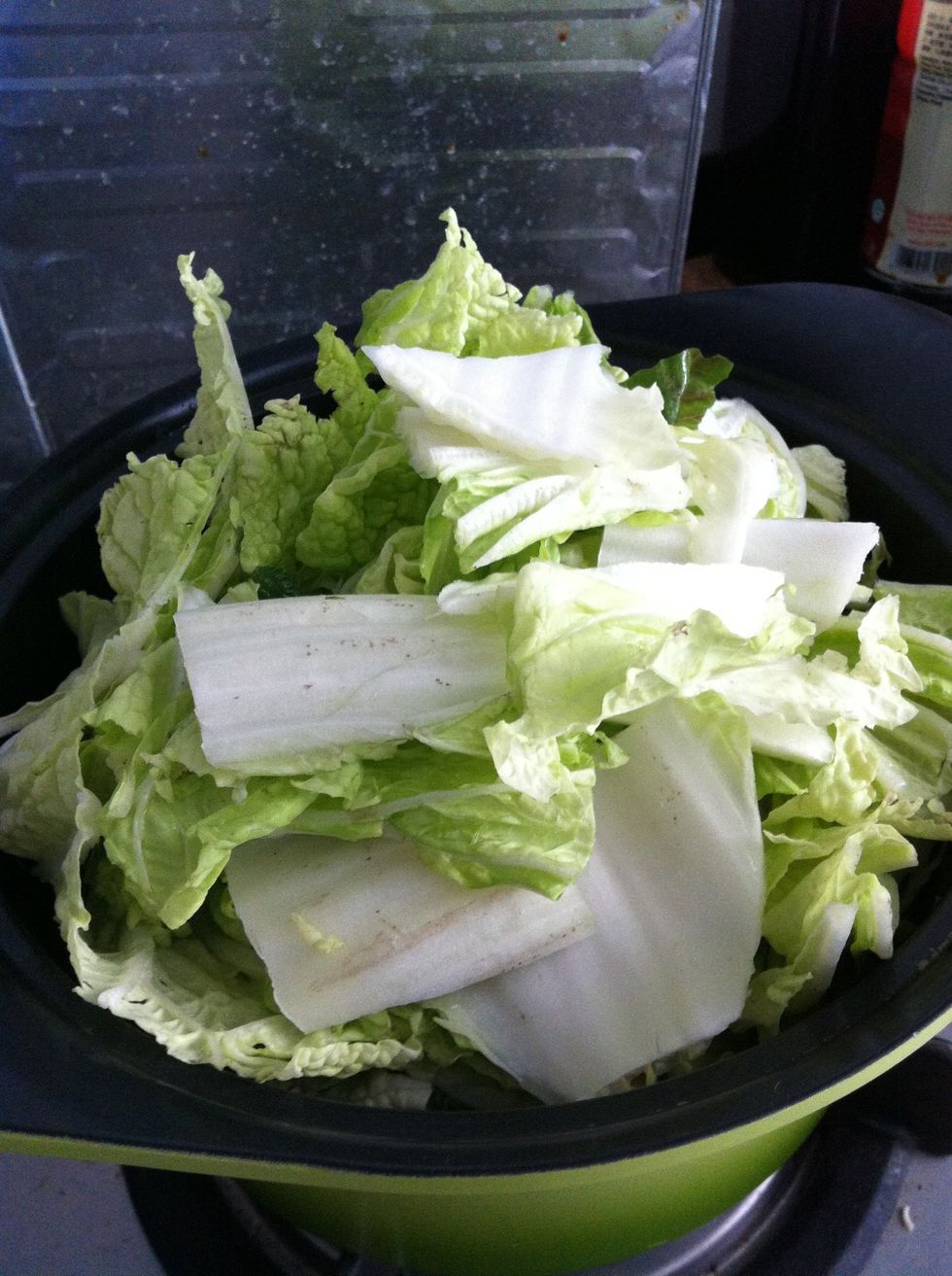 Add cabbage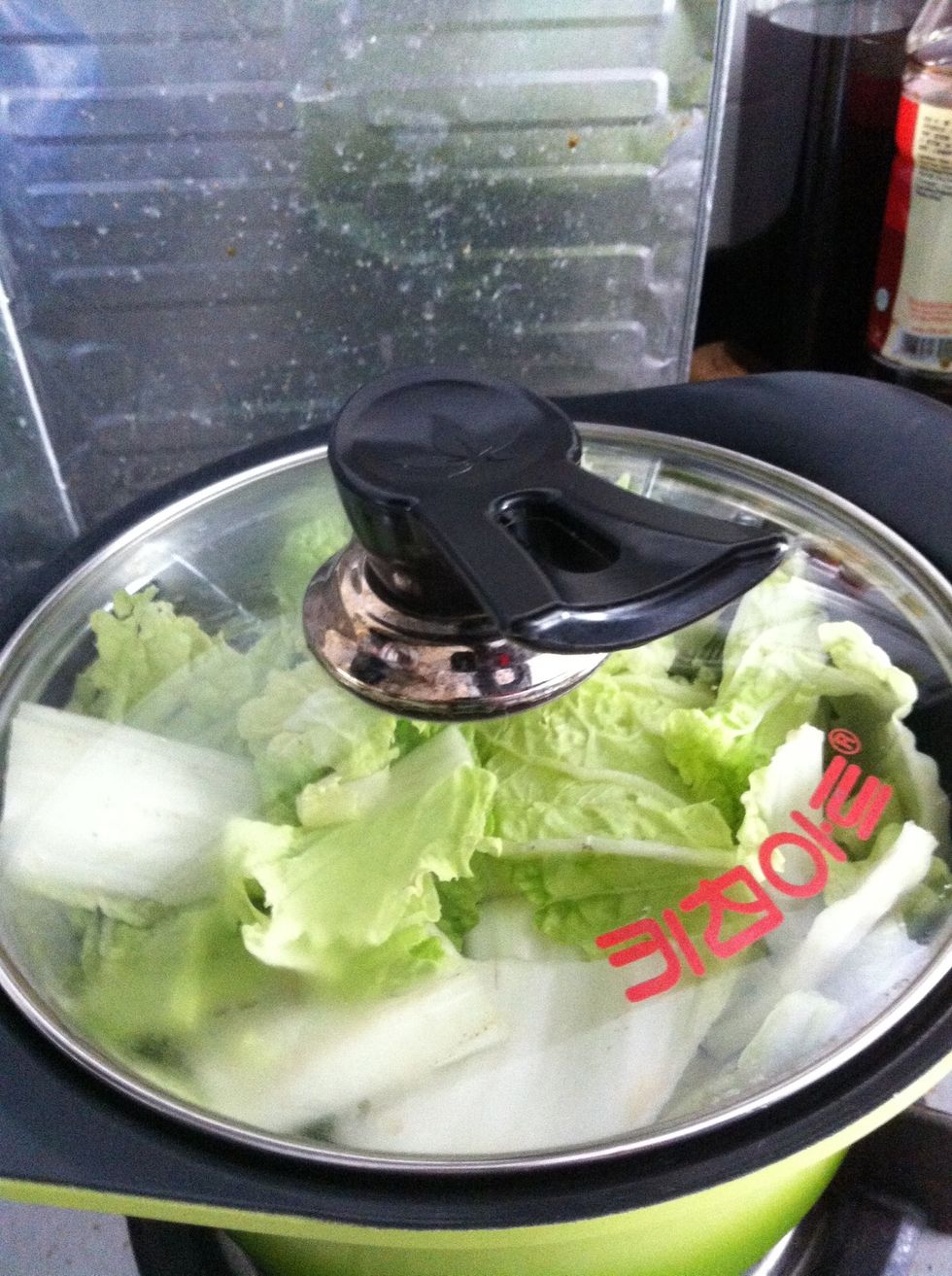 Cover lid for 5 mins. Done. Time to eat. Serve with fragrant rice. Yummy.
1.0kg Veg, carrot & cabbage
1.0c Water
1.0c Green curry instant
1.0Tbsp Light soy sauce
1.0pch Sugar
KitchenArt Ecoramic Pot
Slice of ginger