Cook Vegetarian Dinner That Your Kids Will Eat
4
Preheat oven to 180 degrees celcius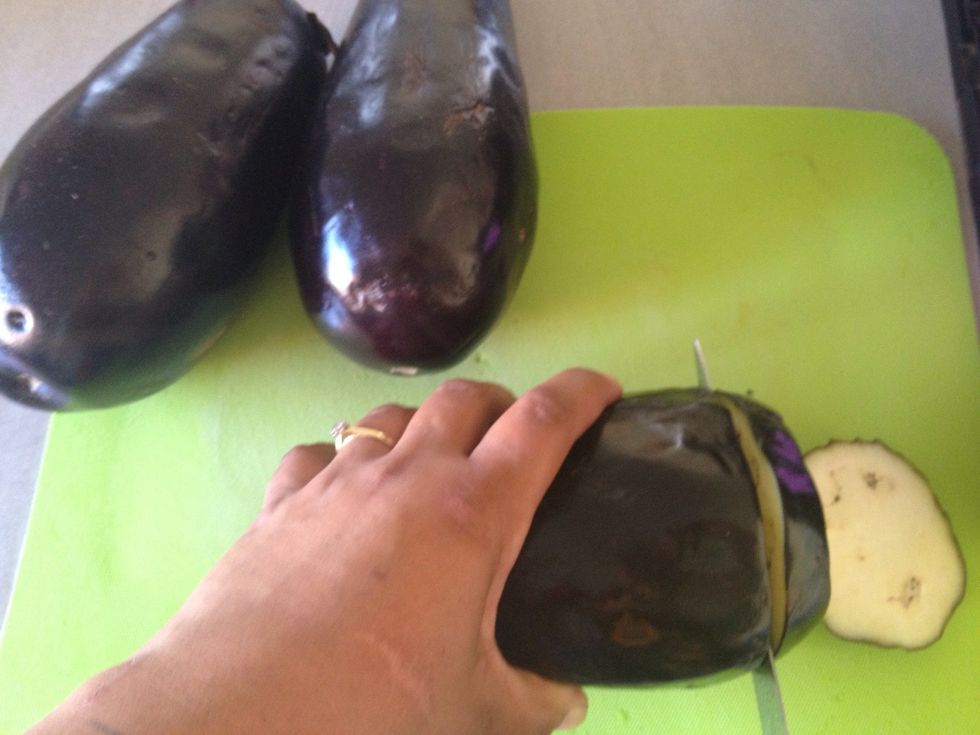 Slice eggplant into 2cm thick pieces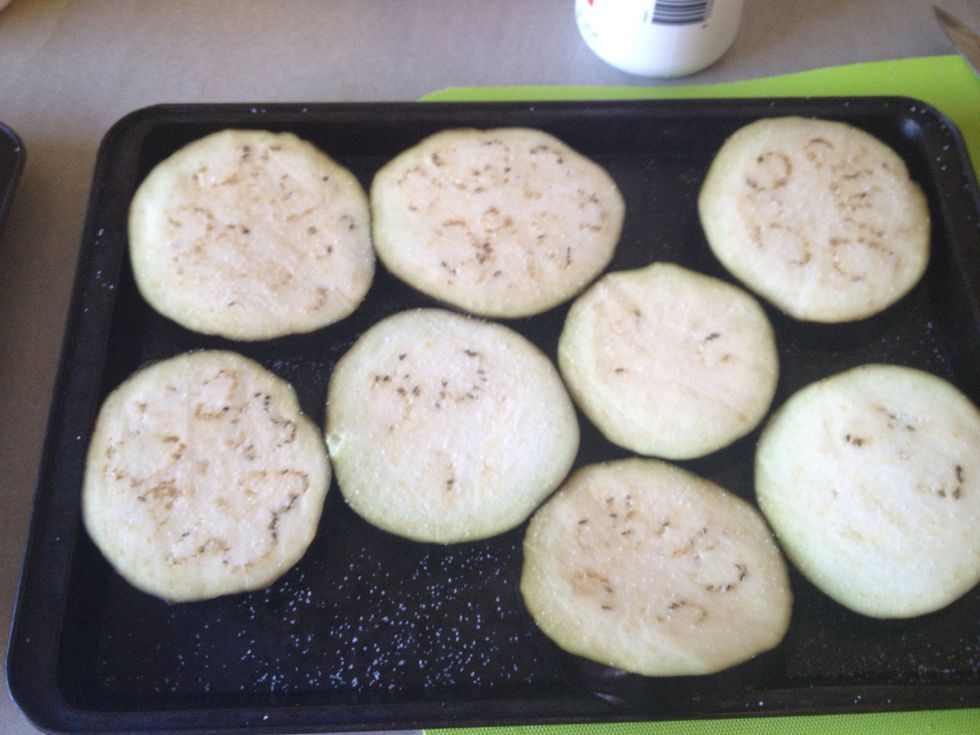 Arrange on trays sprinkle generously with salt & white pepper
Bake for 10mins then turn then bake for a further 10mins... Then set aside to cool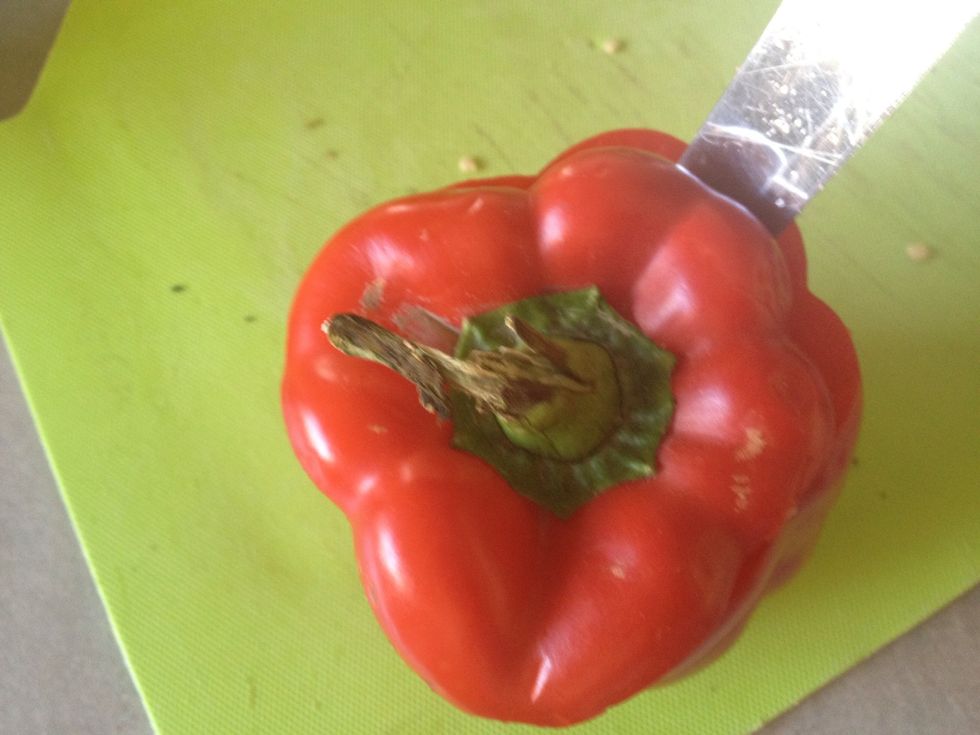 Slice a ring top of capsicum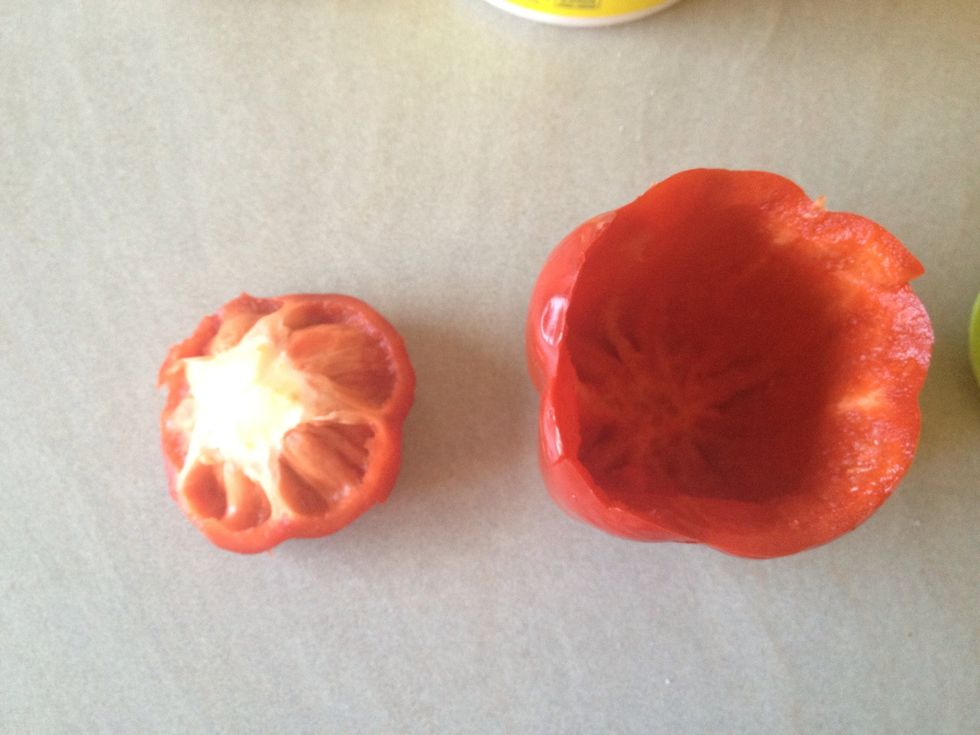 Use a spoon to take out seeds then sprinkle salt inside n set aside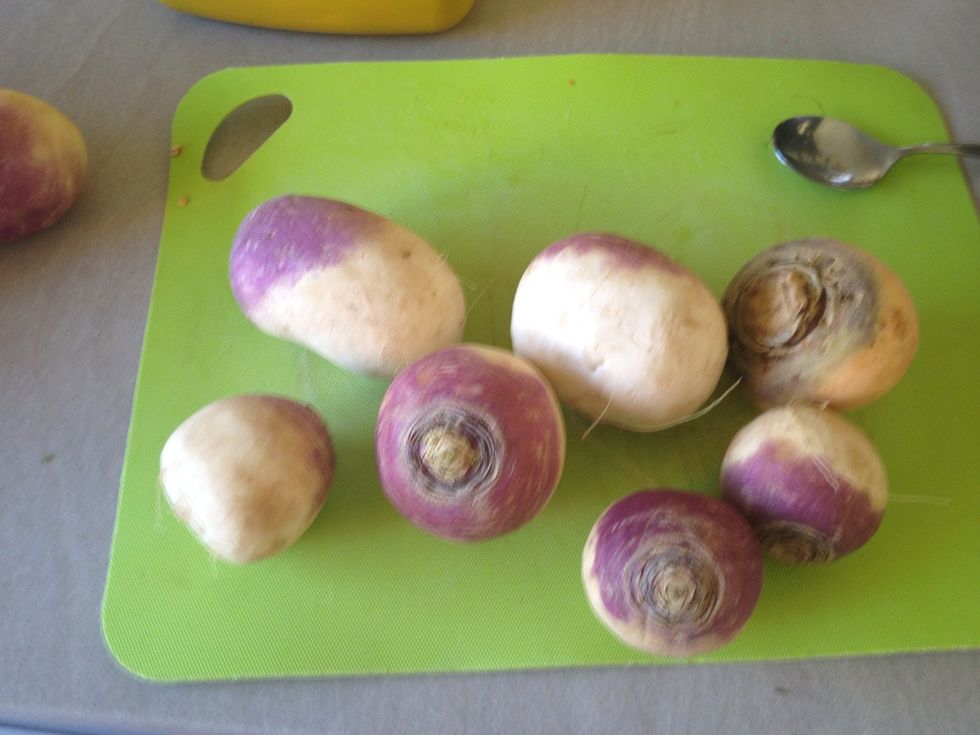 Cut tops off swedes and cut into cubes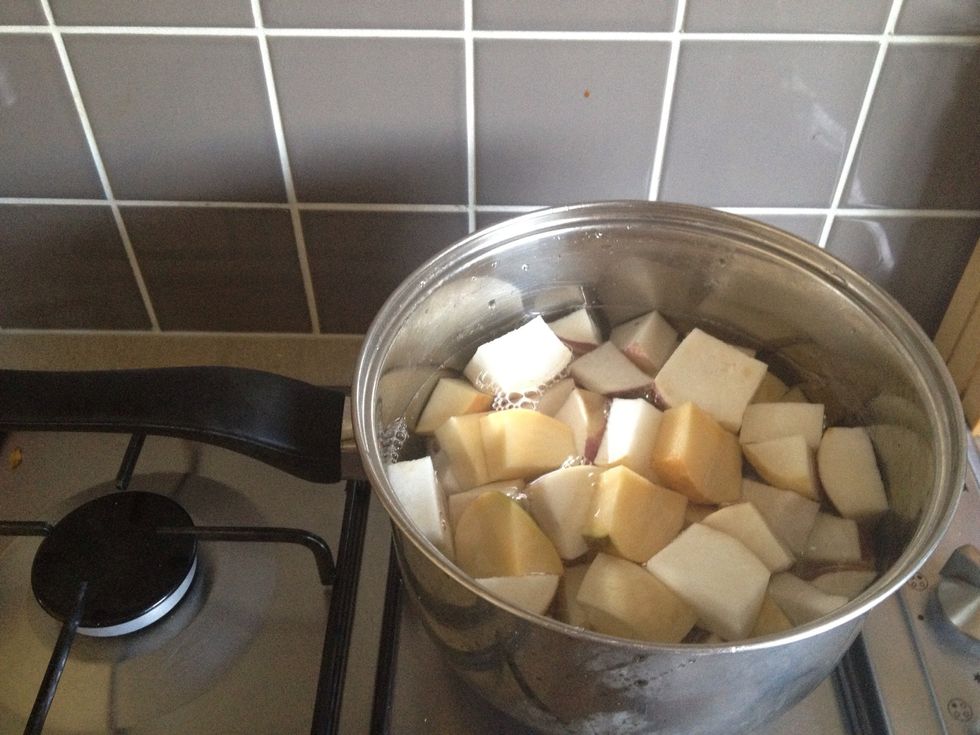 Boil swedes till soft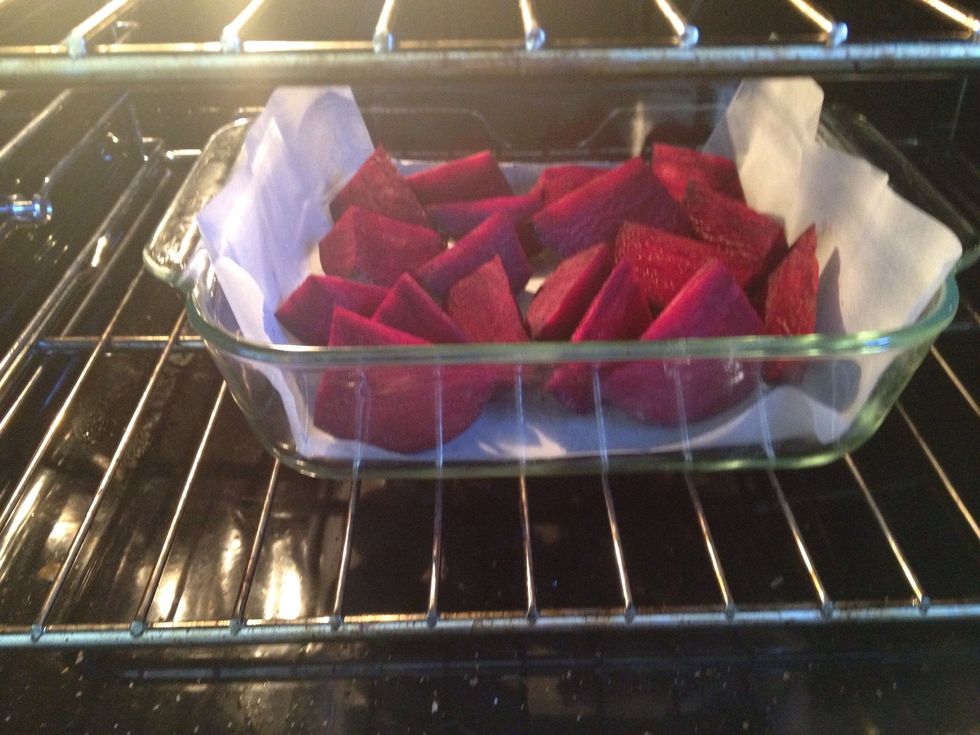 Slice tops off beetroot arrange loosely in a dish and DRY ROAST for 20mins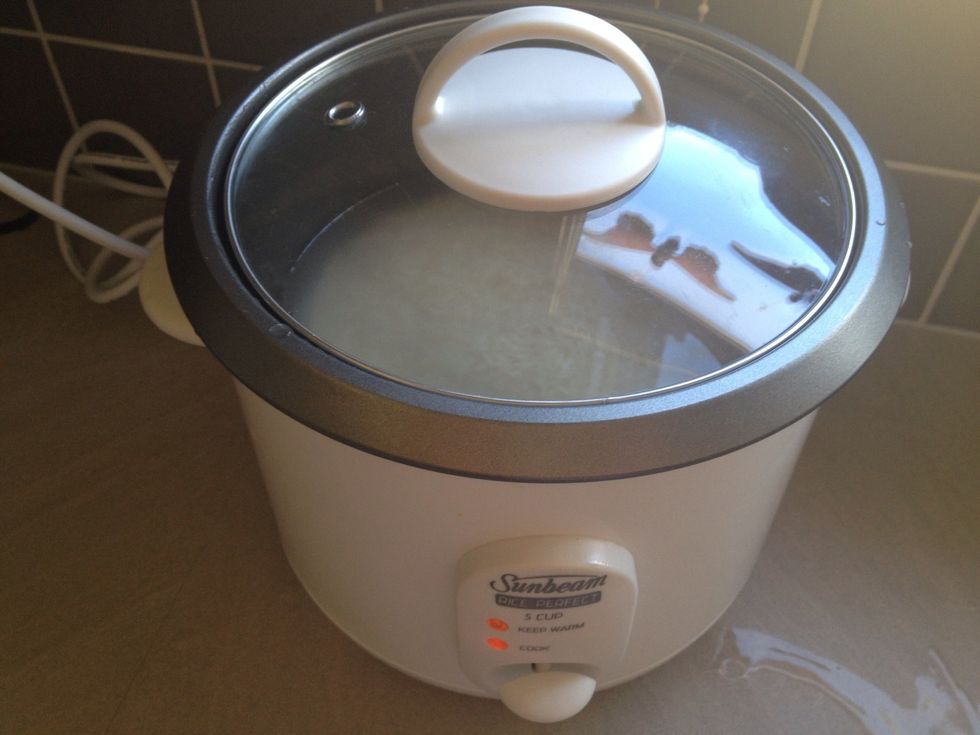 Cook 2 cups of rice. Turn off at the wall, remove lid and let stand till ready to use.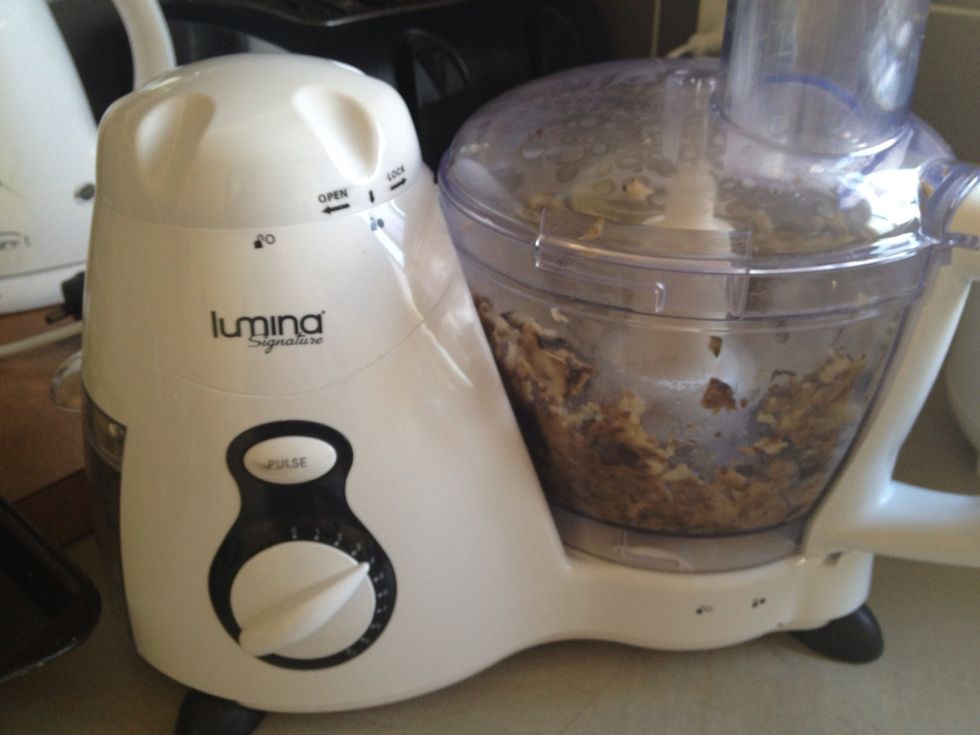 Cut eggplant in quarters and blend on med-low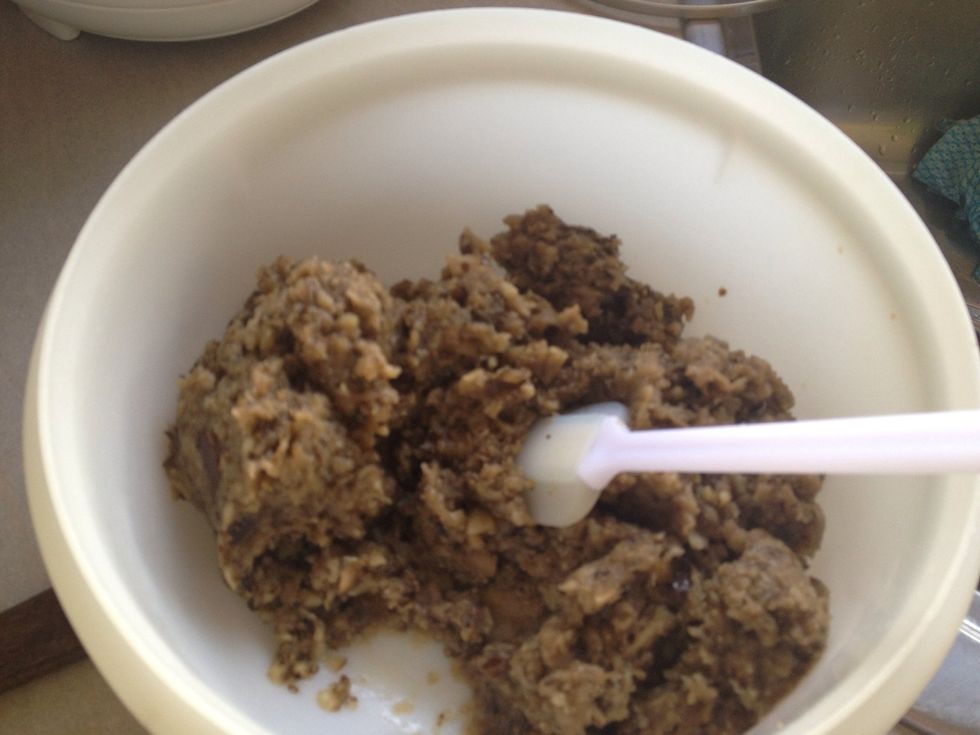 Scoop out with a spatula into a bowl n set aside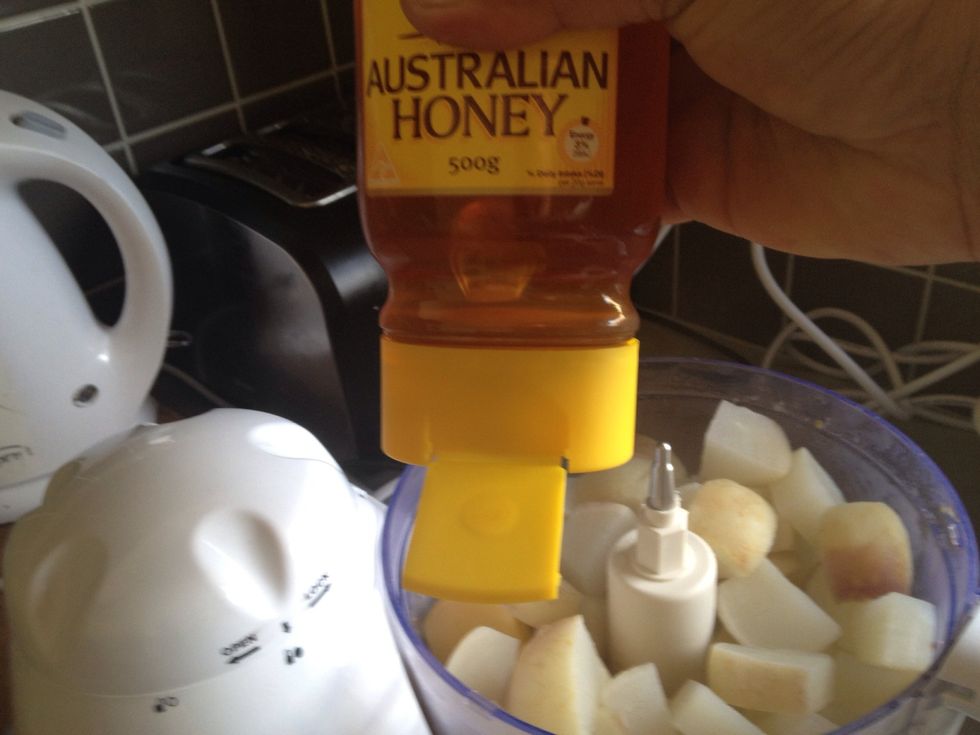 Drain cooked swedes add a good dollop of honey and blend till smooth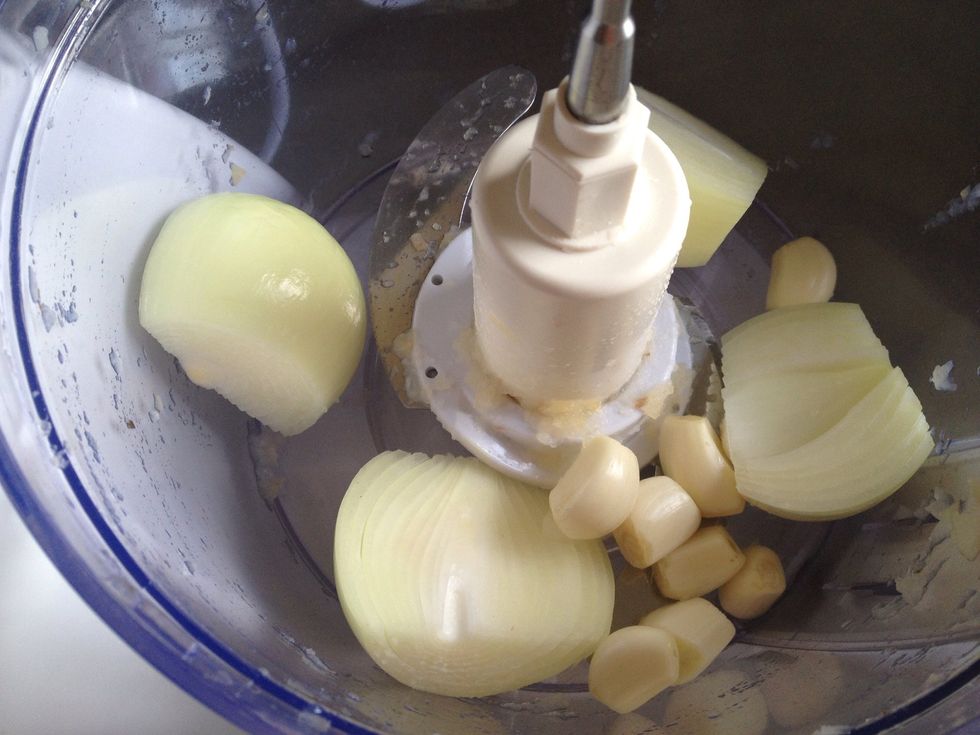 Peel n slice n half 2 onions add a whole bulb of peeled garlic then blend till all pieces are broken up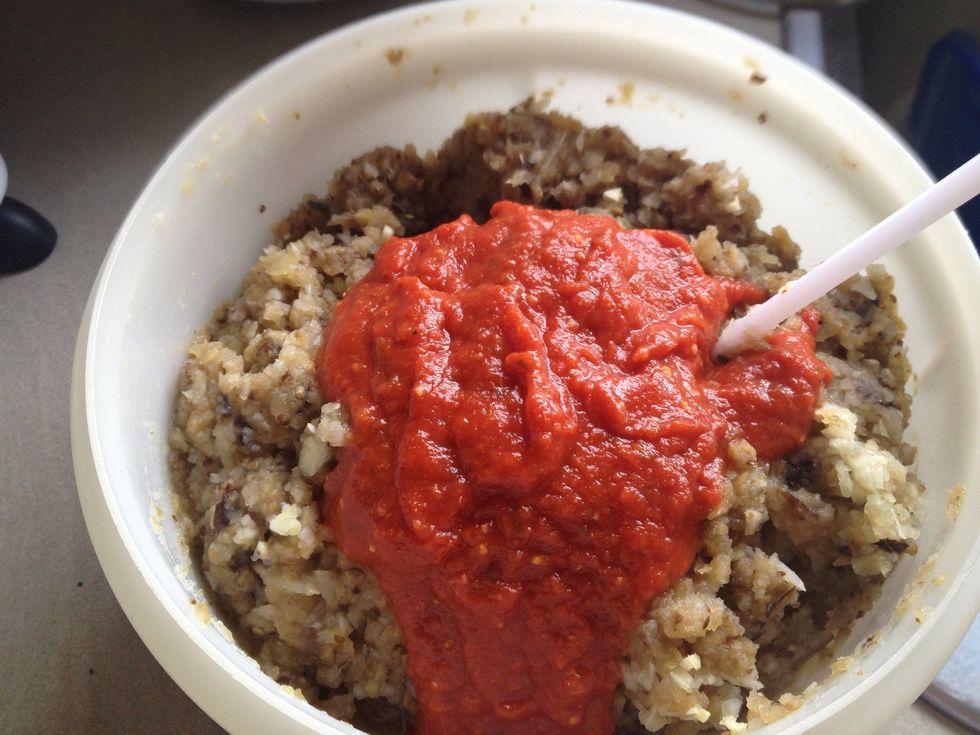 Add swedes, half of onion n garlic mix and half a jar of pasta sauce (your fav flavor)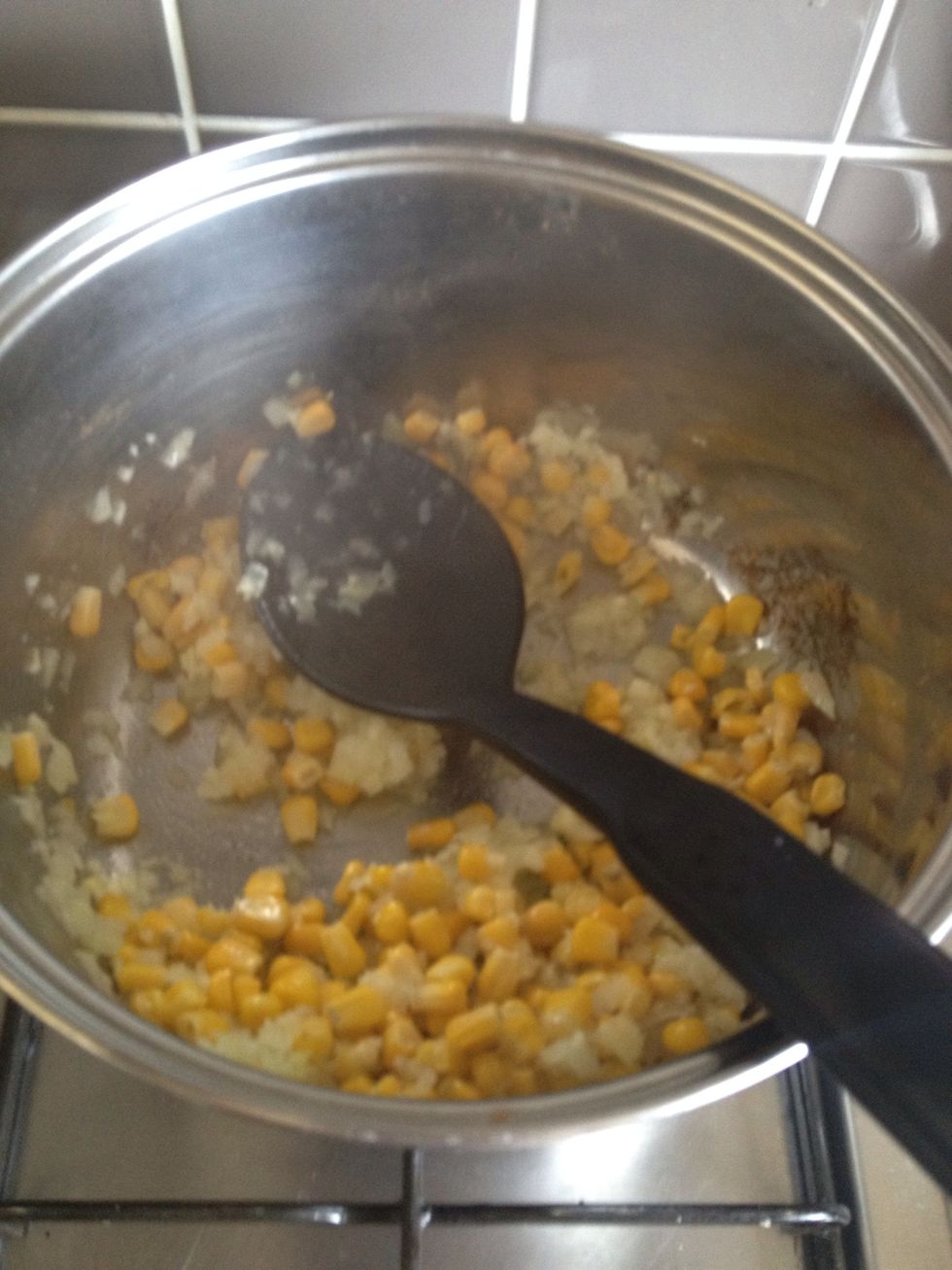 Add rest of onion n garlic to pan and add 1 cup of corn kernals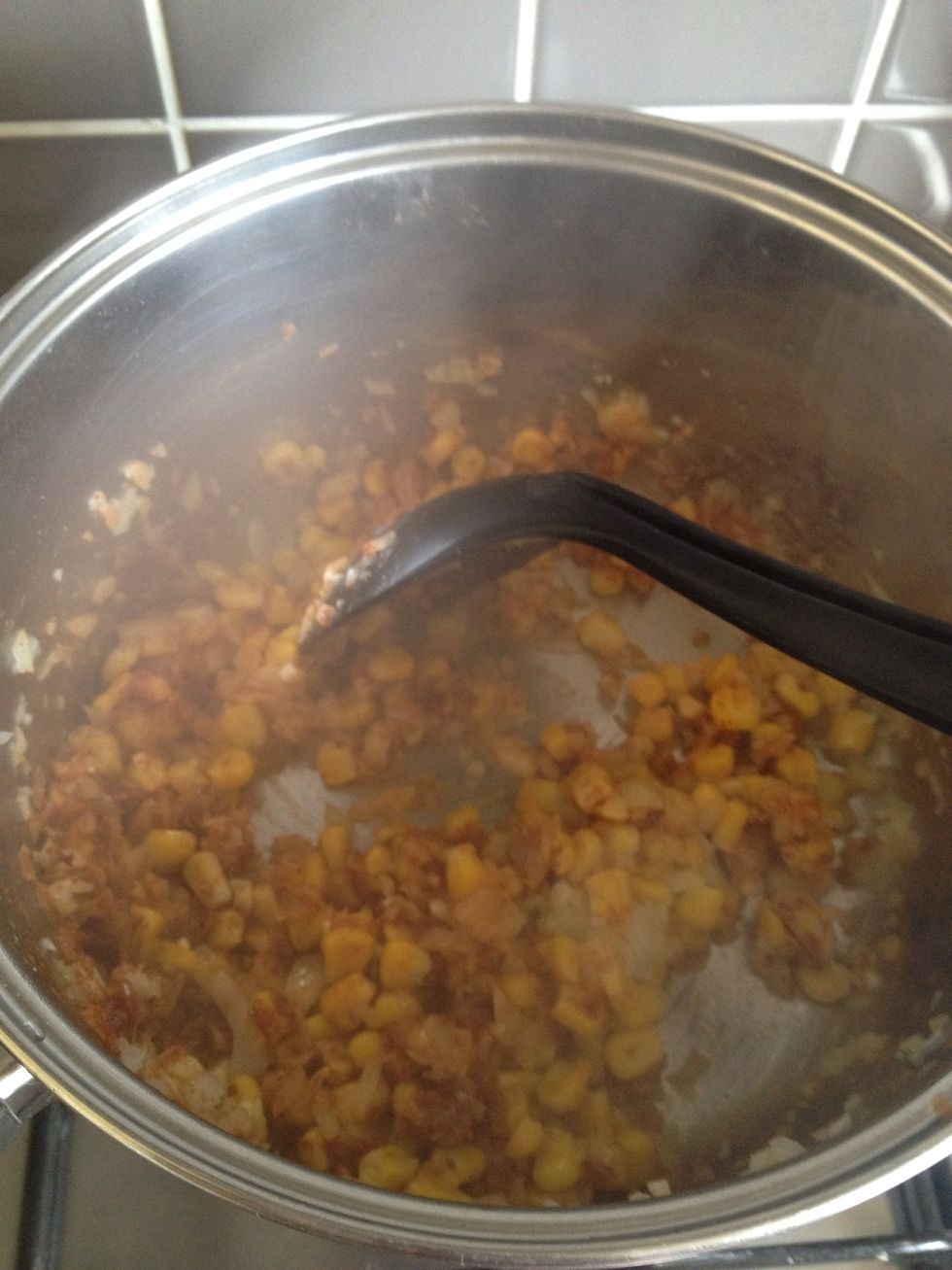 Mix well then add 1TBLSP of sweet paprika and mix well over a low heat till onion has fully sweated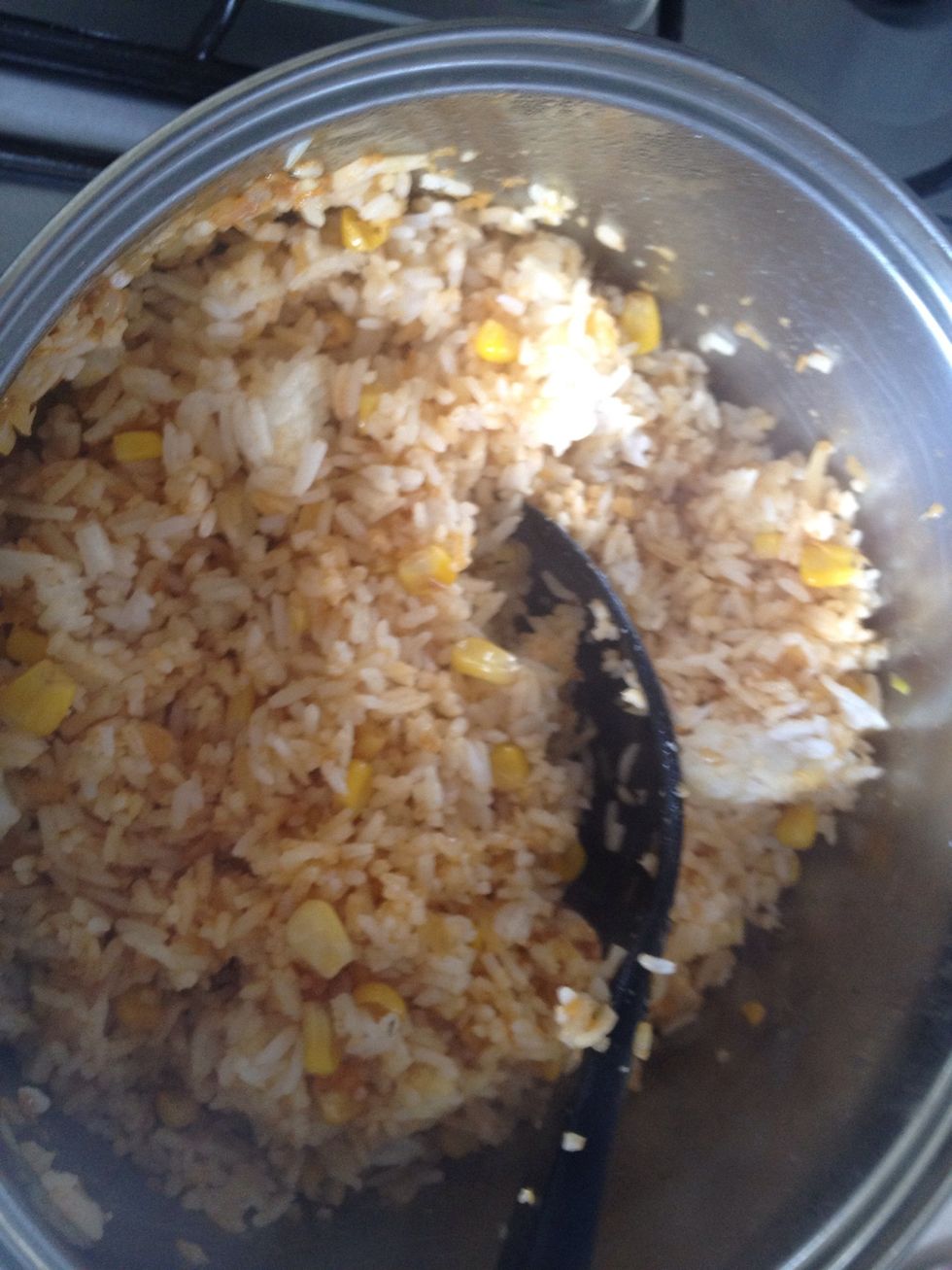 Remove from heat add rice, mix thoroughly then stuff into capsicum cups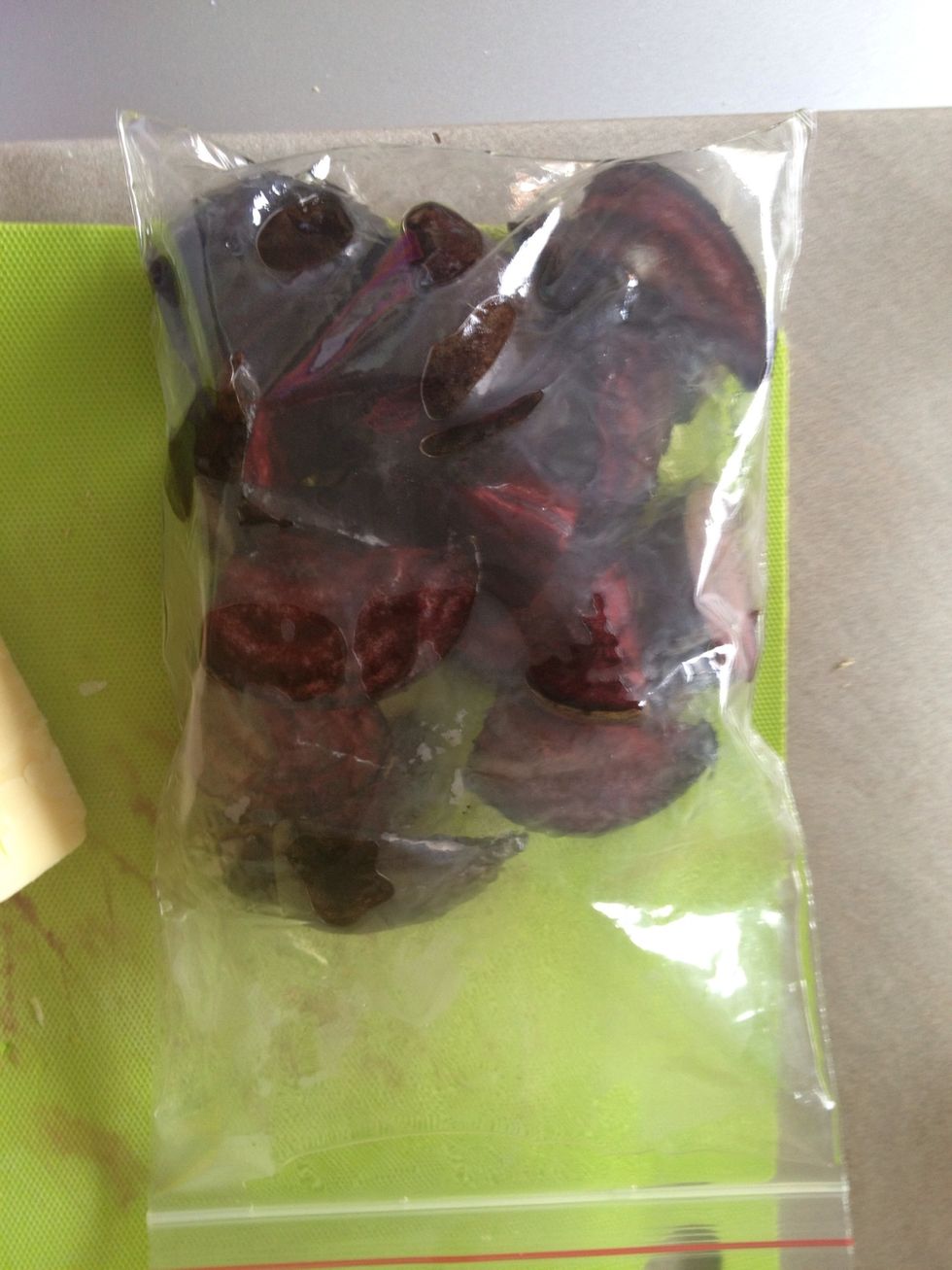 Put 2 TBLSP olive oil in a bag, add beetroot mix by hand till each piece is covered well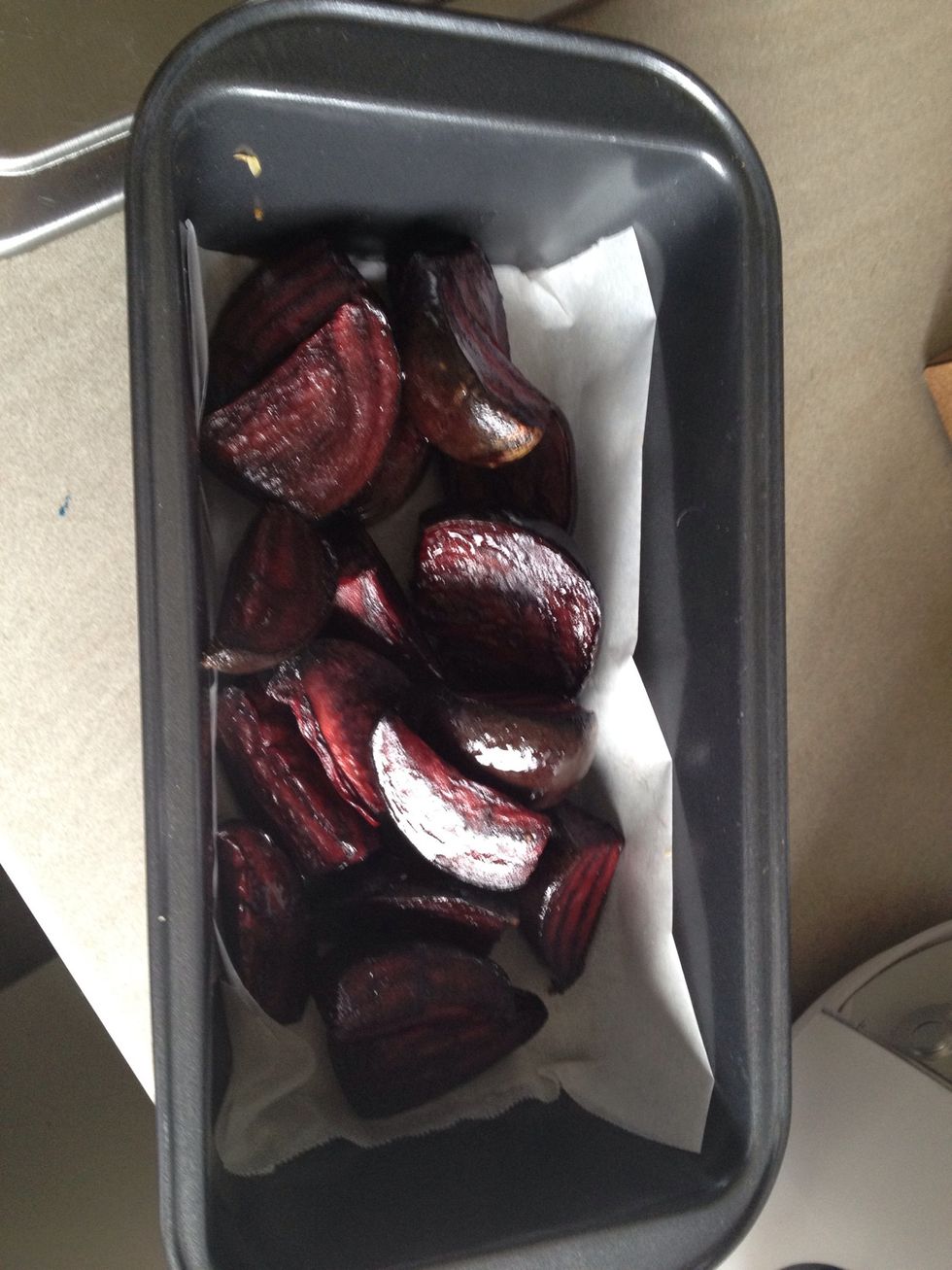 Place beetroot into a lined loaf pan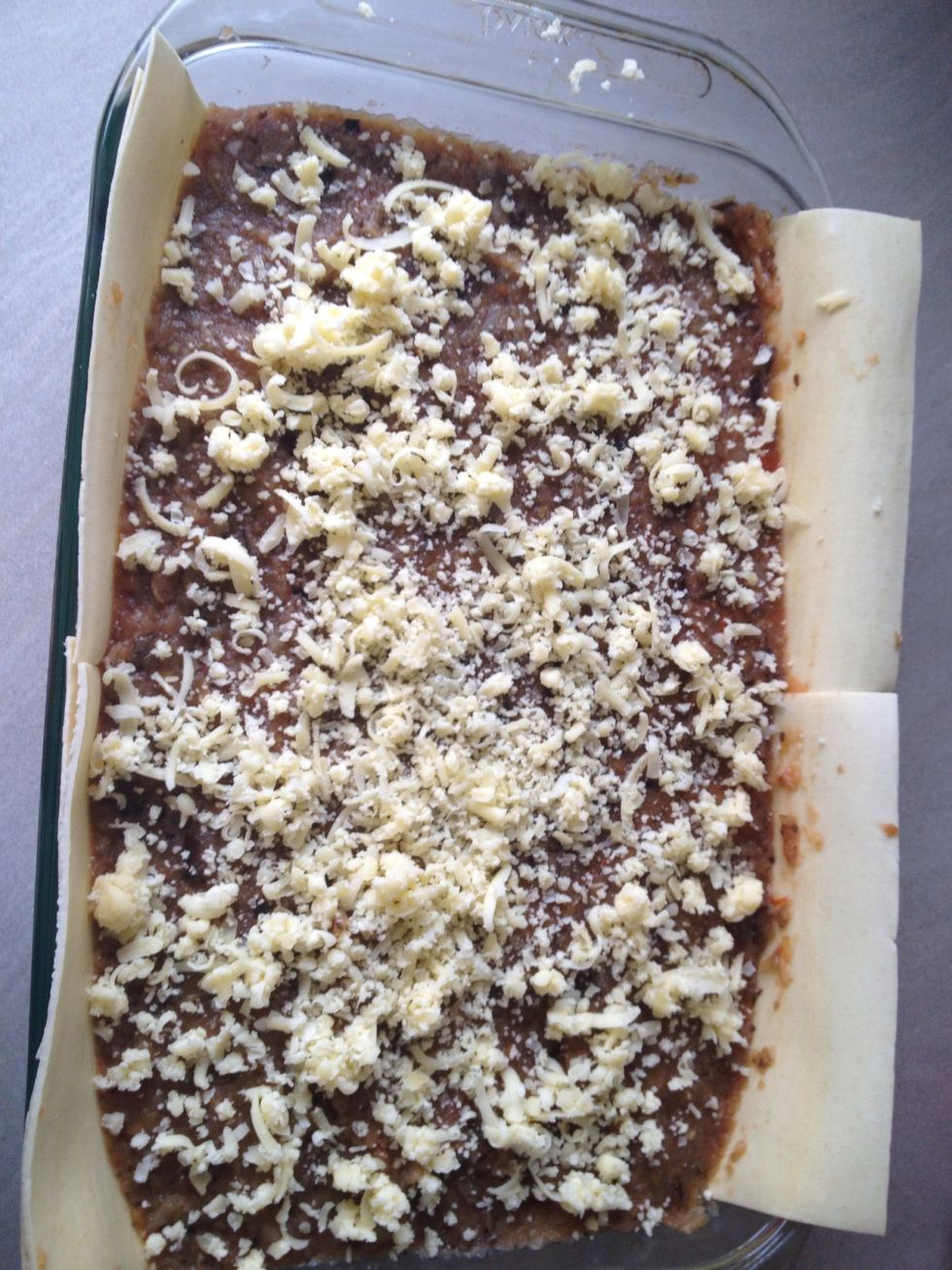 Arrange lasagna sheets, eggplant mix, grated cheese in layers till gone (Don't forget EXTRA CHEESE ON TOP!)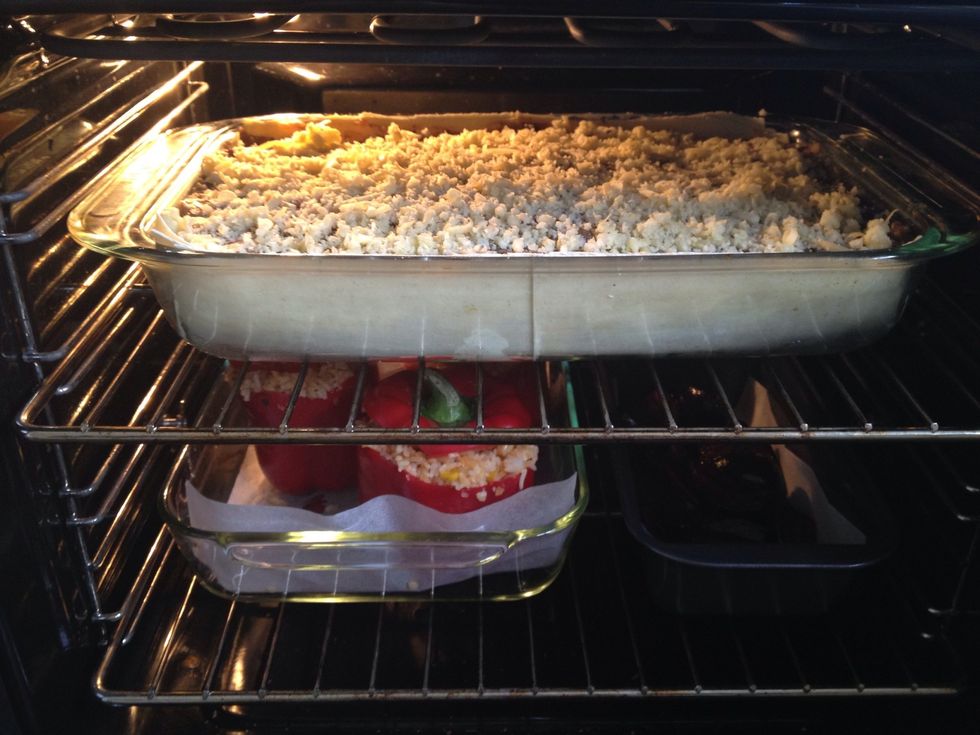 Arrange in the dishes and cook together when ready to eat
Garnish with a generous blob of sour cream and a sprig of parsley on the side of serving plate :) ENJOY
The creator of this guide has not included ingredients
Leighla ???????
I love UPCYCLING & living off the land. Hope you have fun with my guides and give them YOUR FLAVOR!!!