Cook Vegetarian Courgette & Broccoli Croquettes
14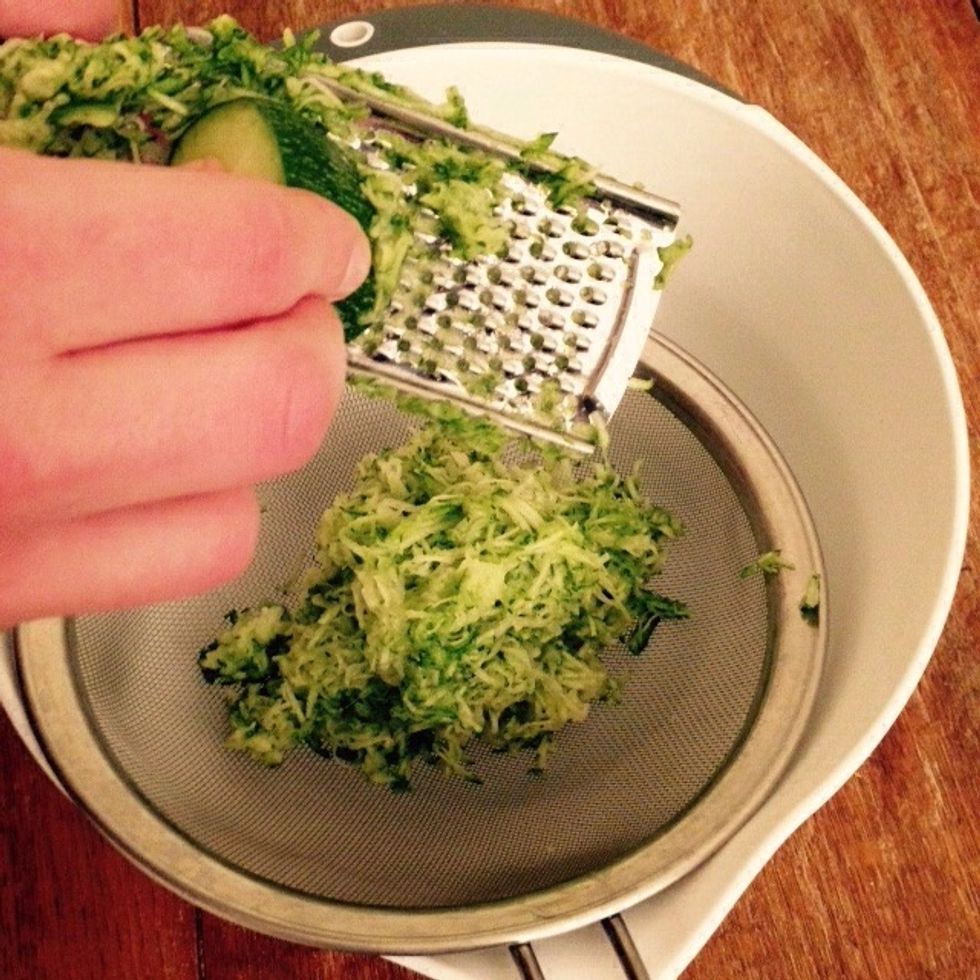 Start by grating the courgette in a colander.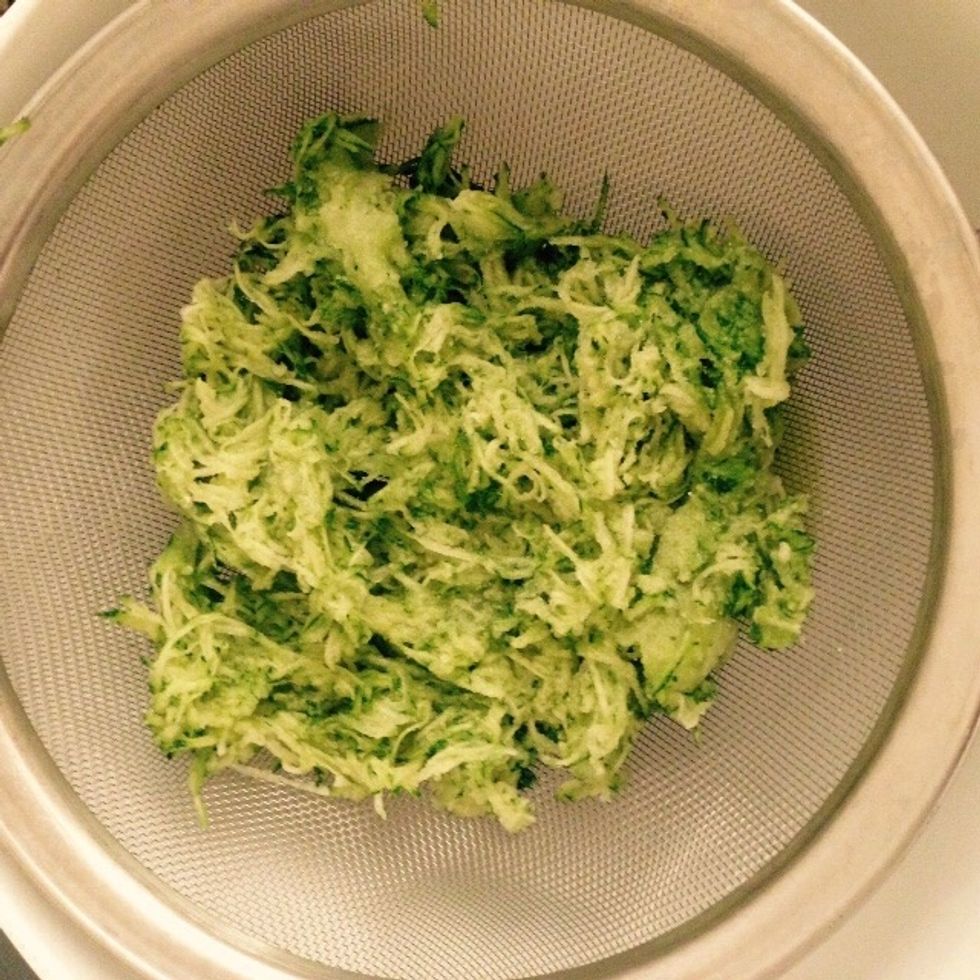 When done add some salt on top. This will help them loose some water. Set aside for about 20min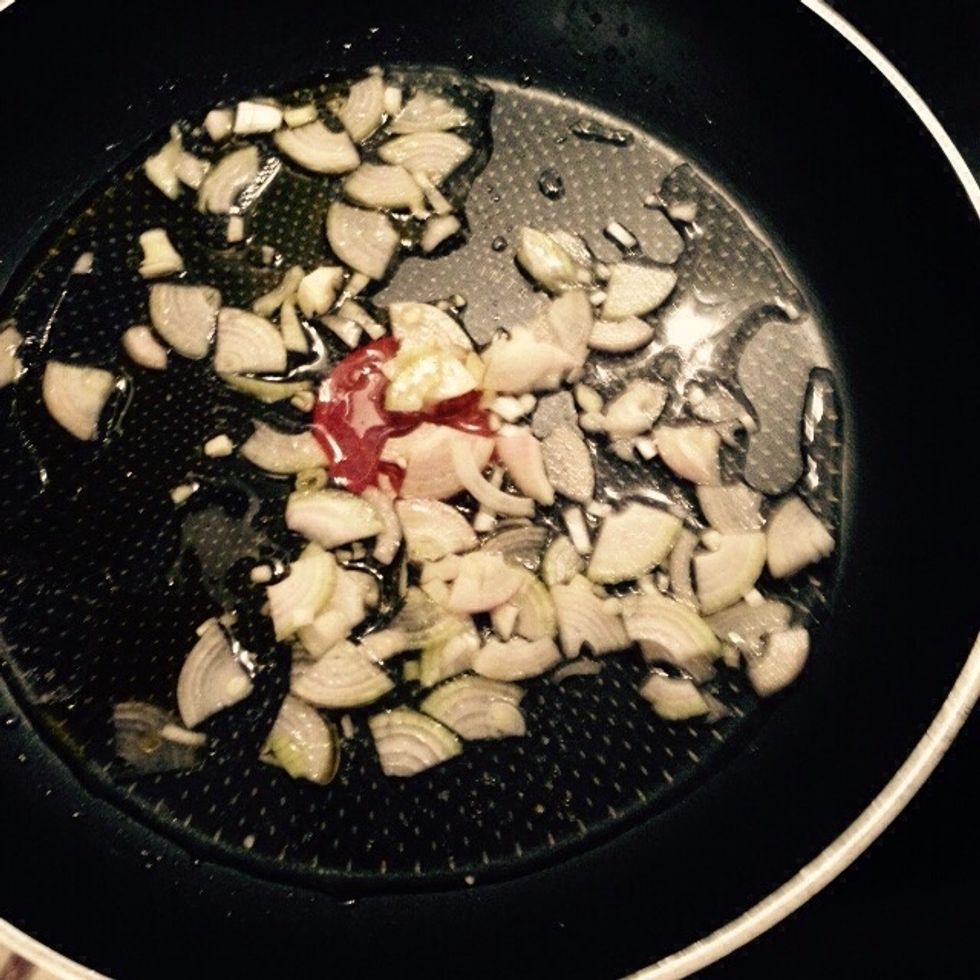 In the meantime chop the shallot and put it in a pan with some olive oil and a splash of water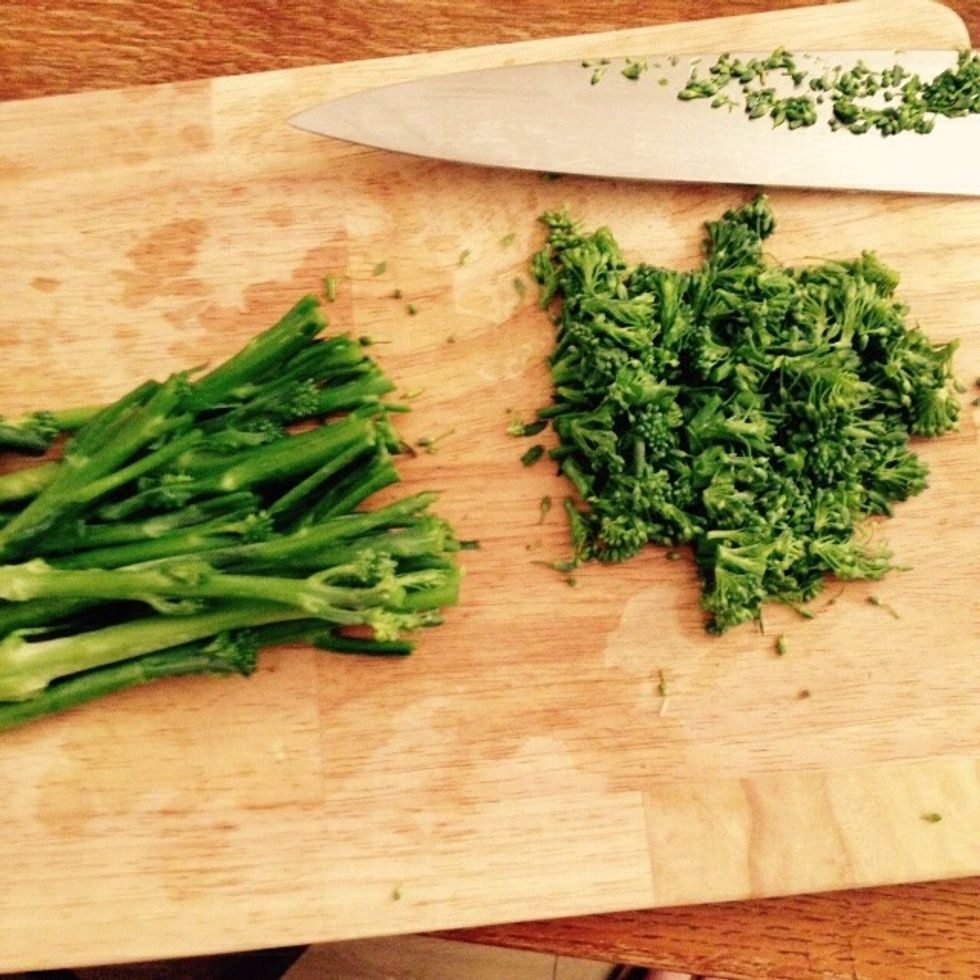 Chop the tenderstem broccoli heads and set them aside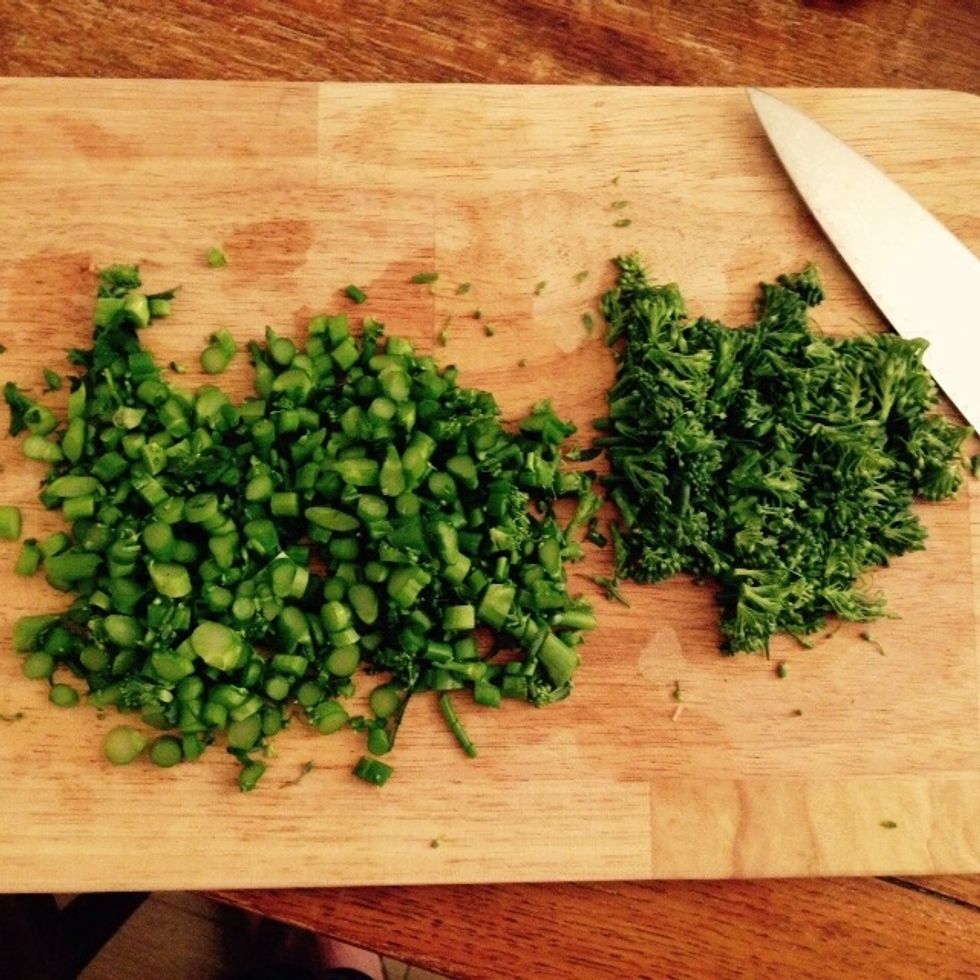 Chop the stems as well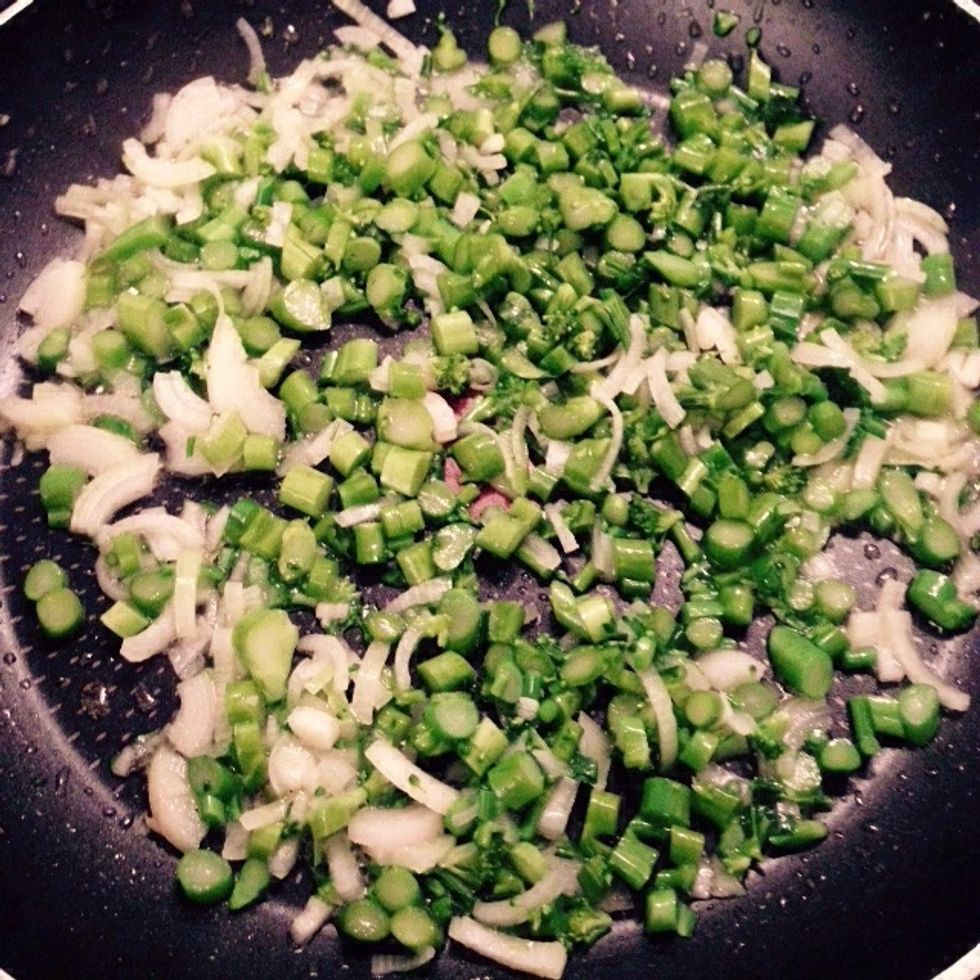 Add the stems to the pan. Sauté for five minutes, add some water if it dries too much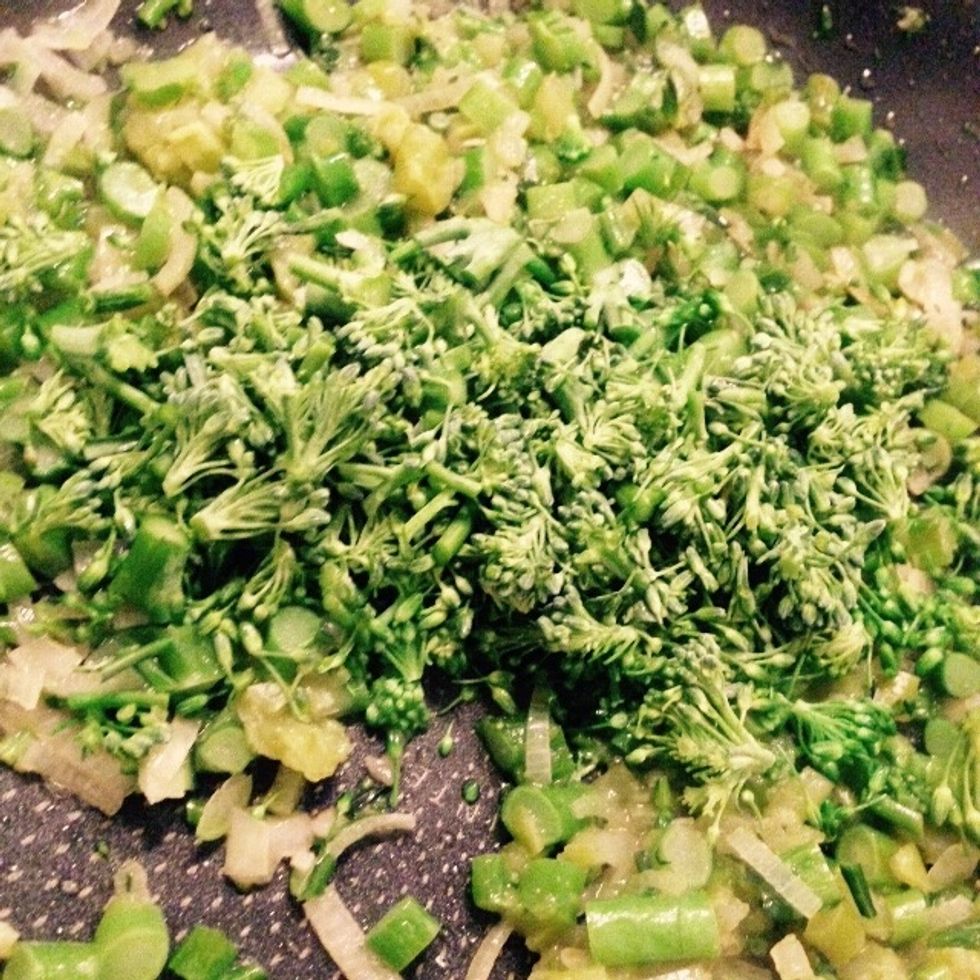 Add the broccoli tops to the pan. Sauté for few minutes then set aside and let cool down.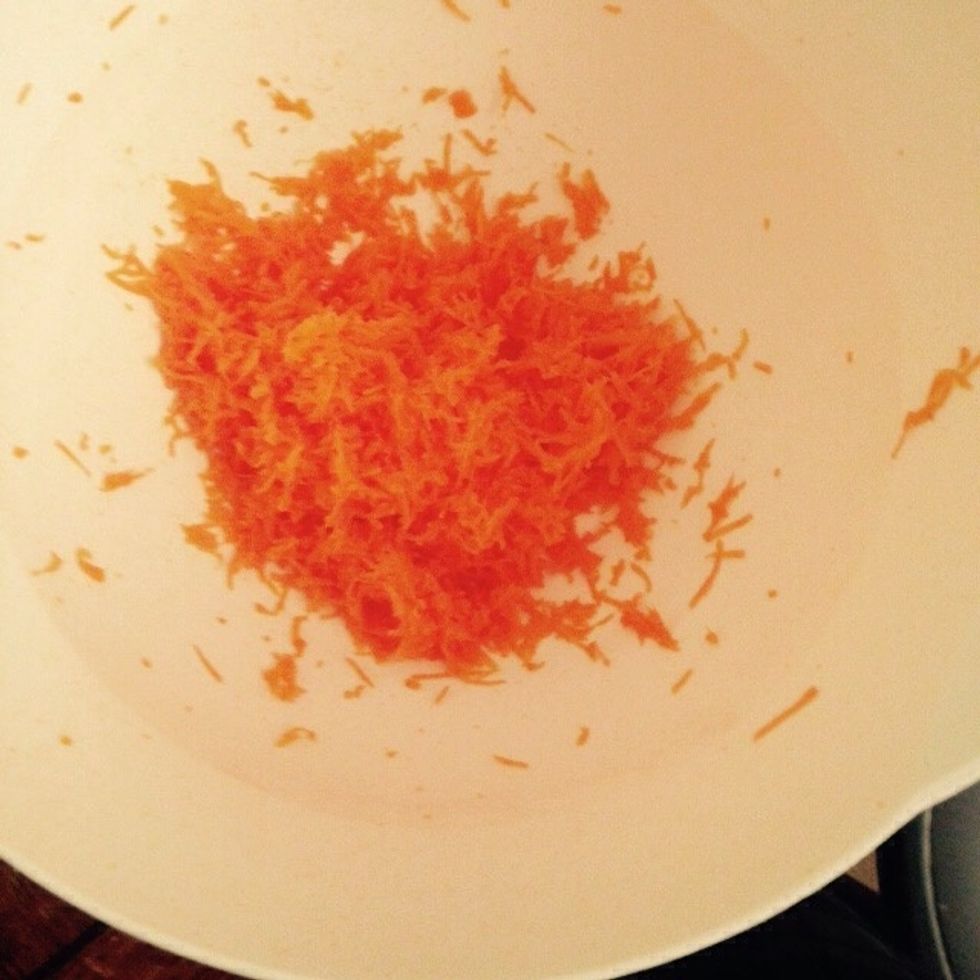 Shred the carrot in a separate bowl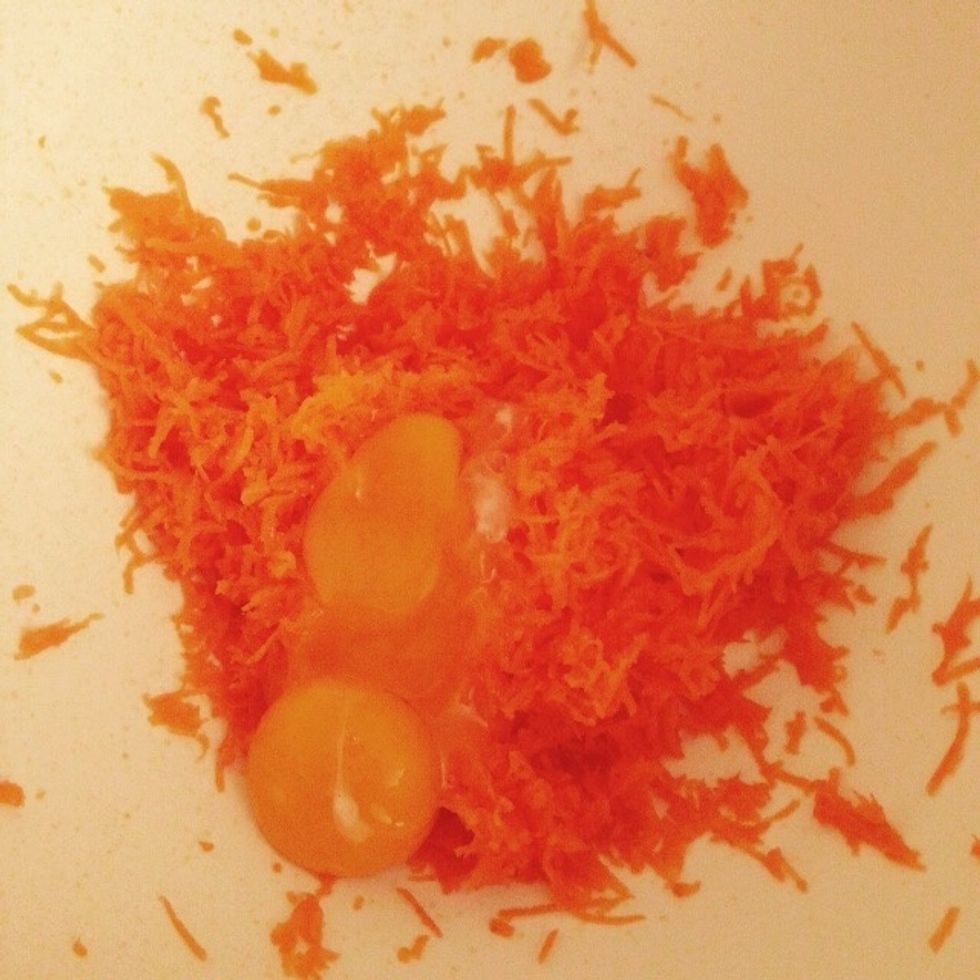 Add the eggs yolks, separate the whites in another bowl
Whip the whites until firm, set aside, will use later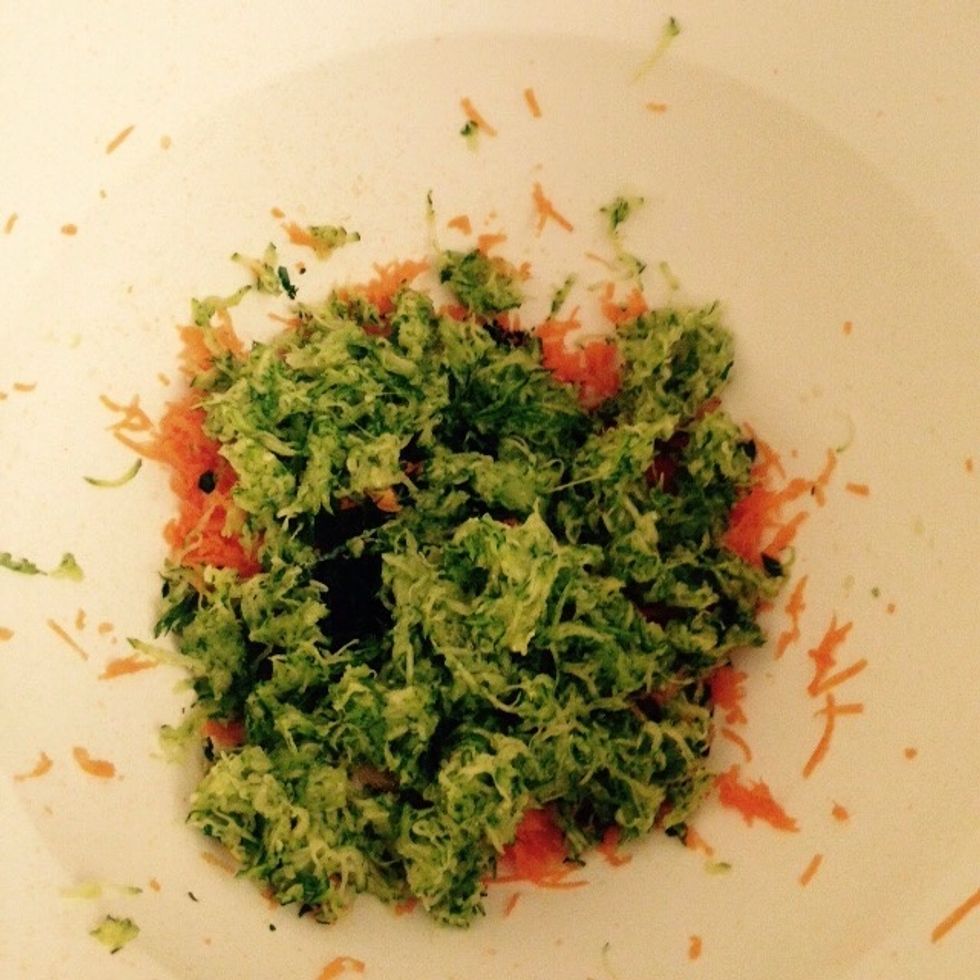 Squeeze as much liquid out of the courgettes as you can and add to the bowl with the carrots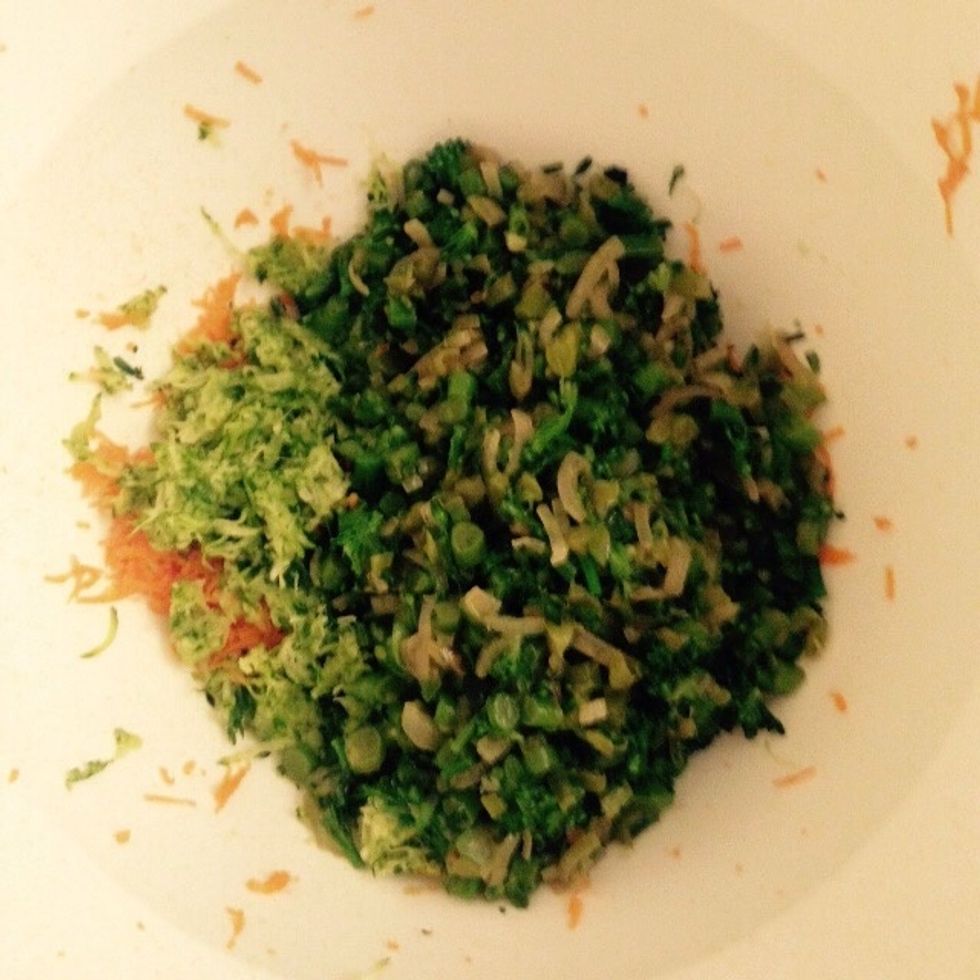 Add the broccoli and shallots mix (when cold). Season with nutmeg, salt and pepper.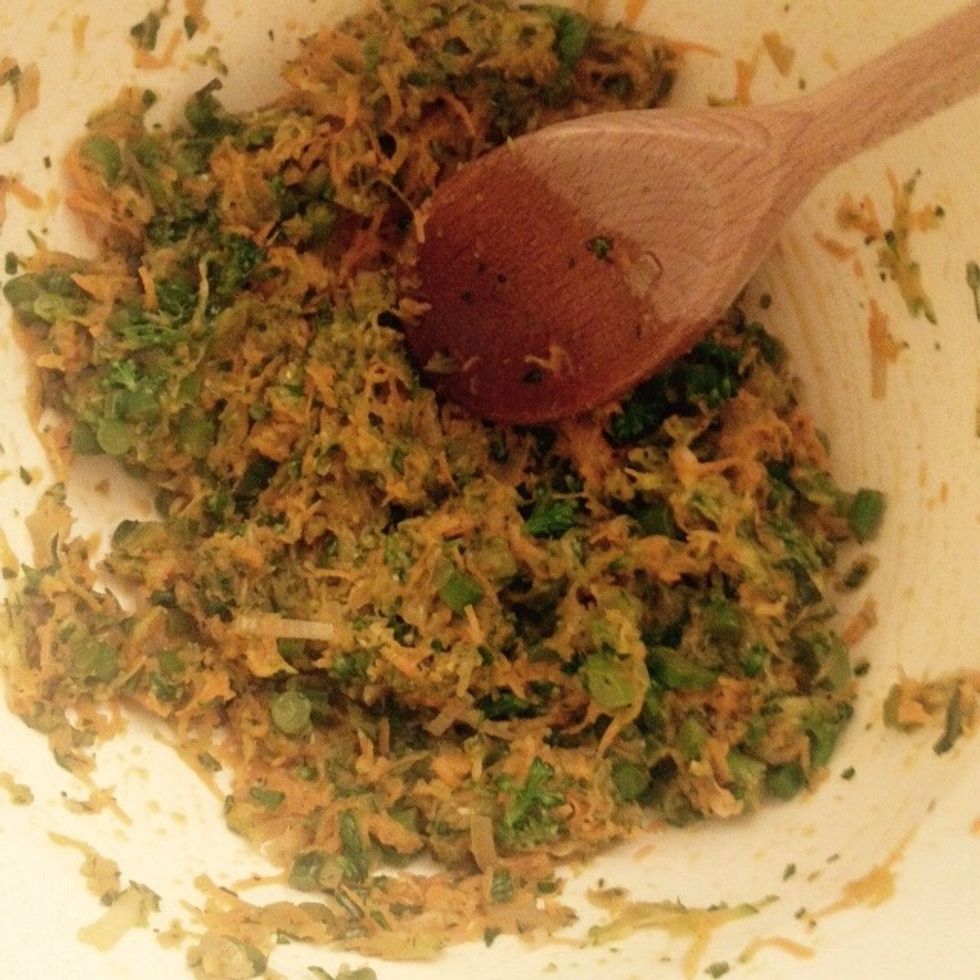 Stir well all the ingredients together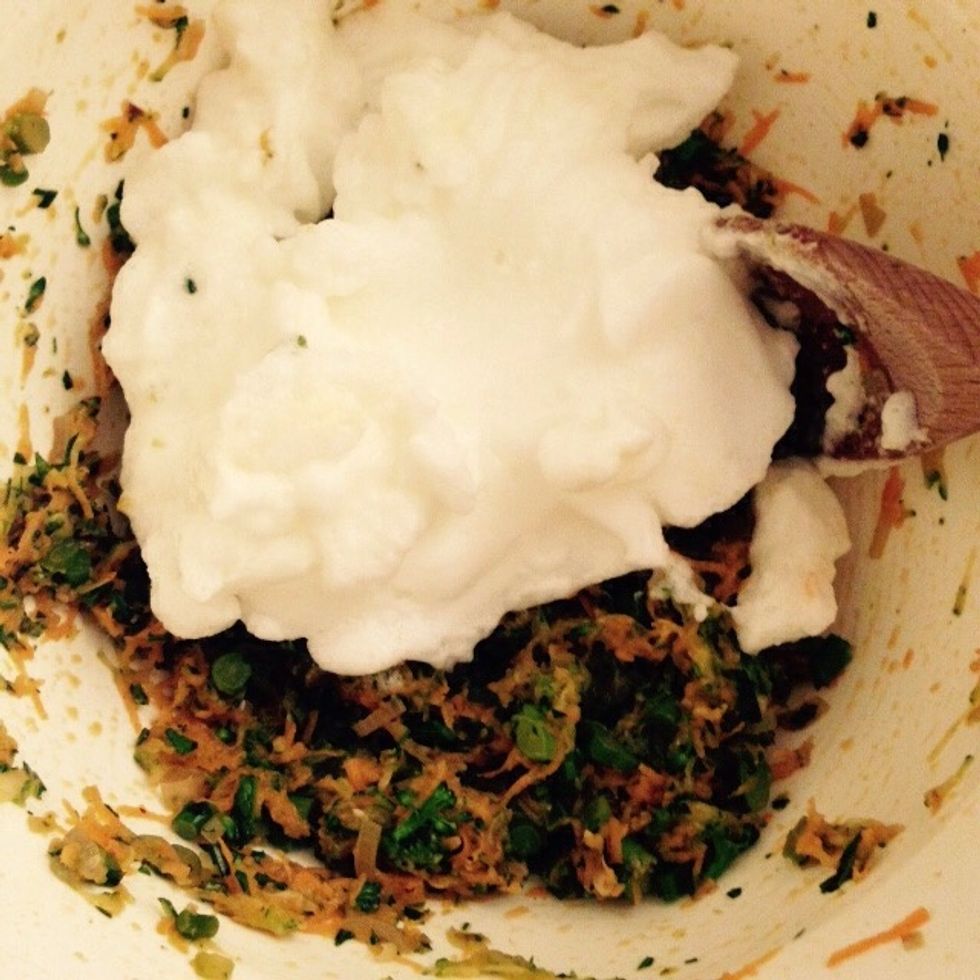 Add the whipped whites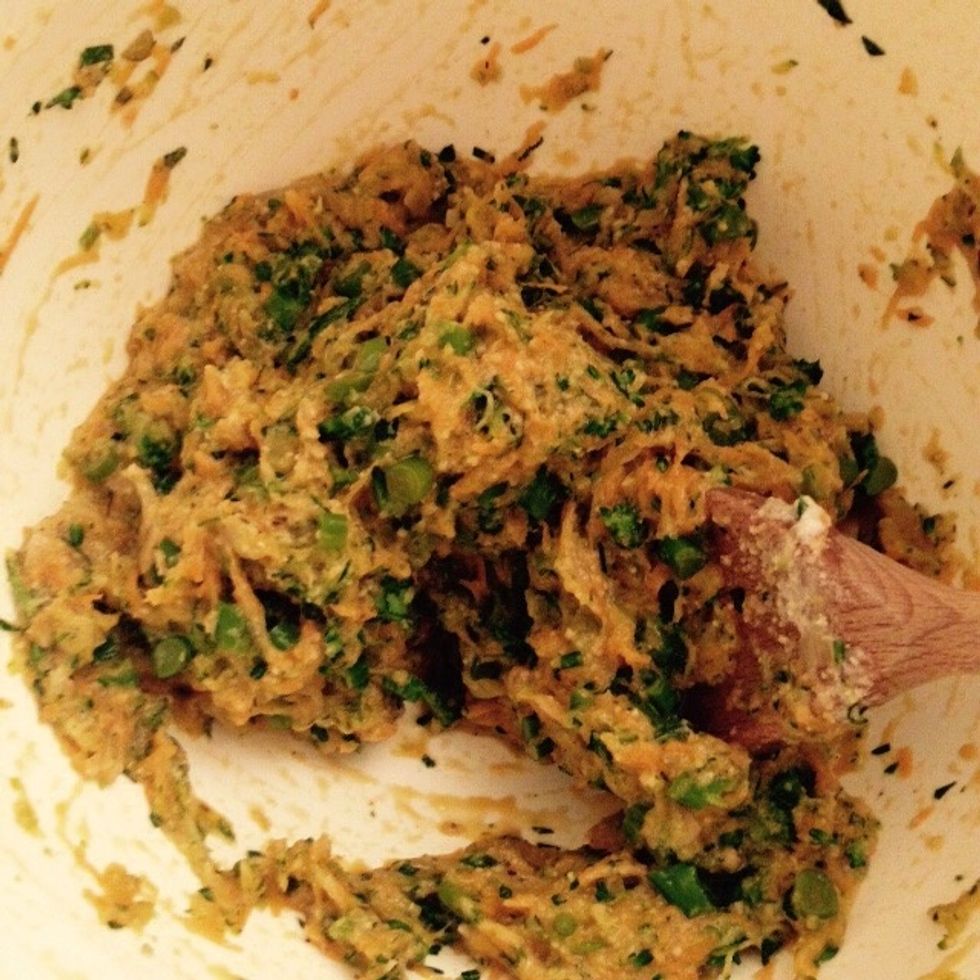 Fold in (don't stir). Add as much breadcrumbs as you need to make the mix less liquid, still it doesn't need to be too dry. This way the croquettes will be crispy on the outside and soft inside.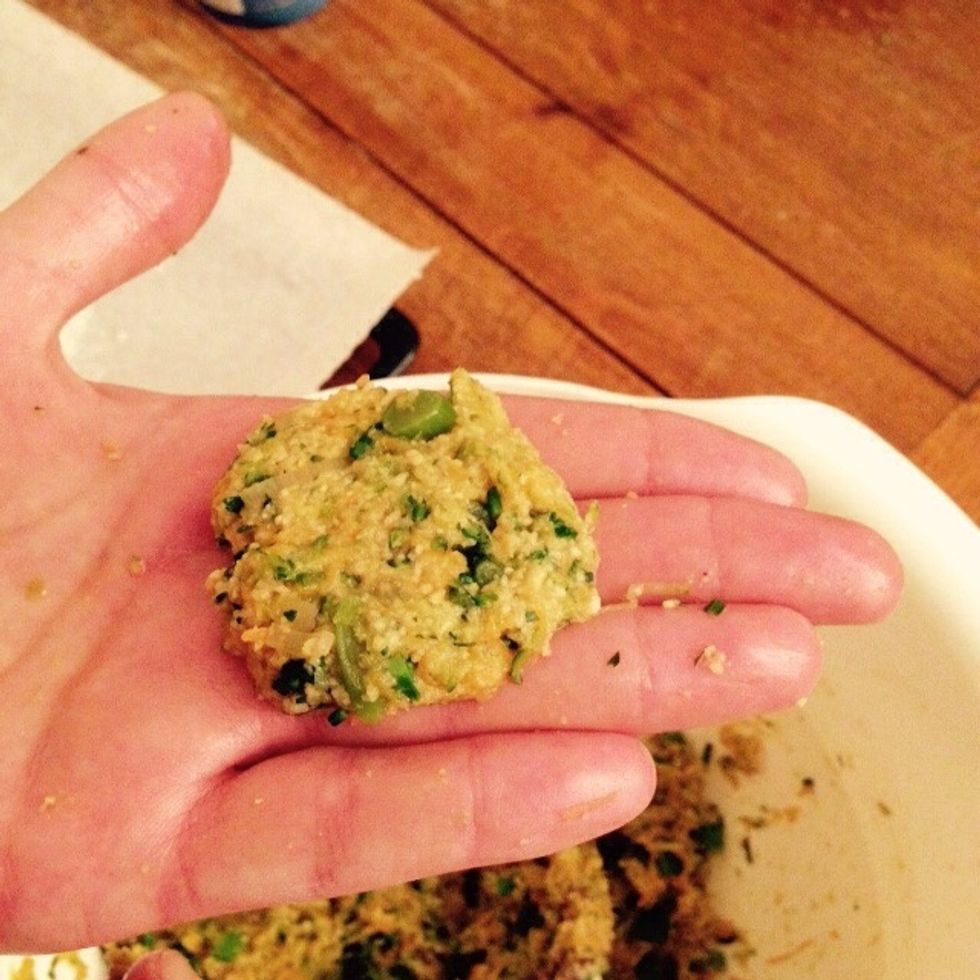 Start shaping them. Take a little bit of mix, slightly press it together and shape it as a little disk.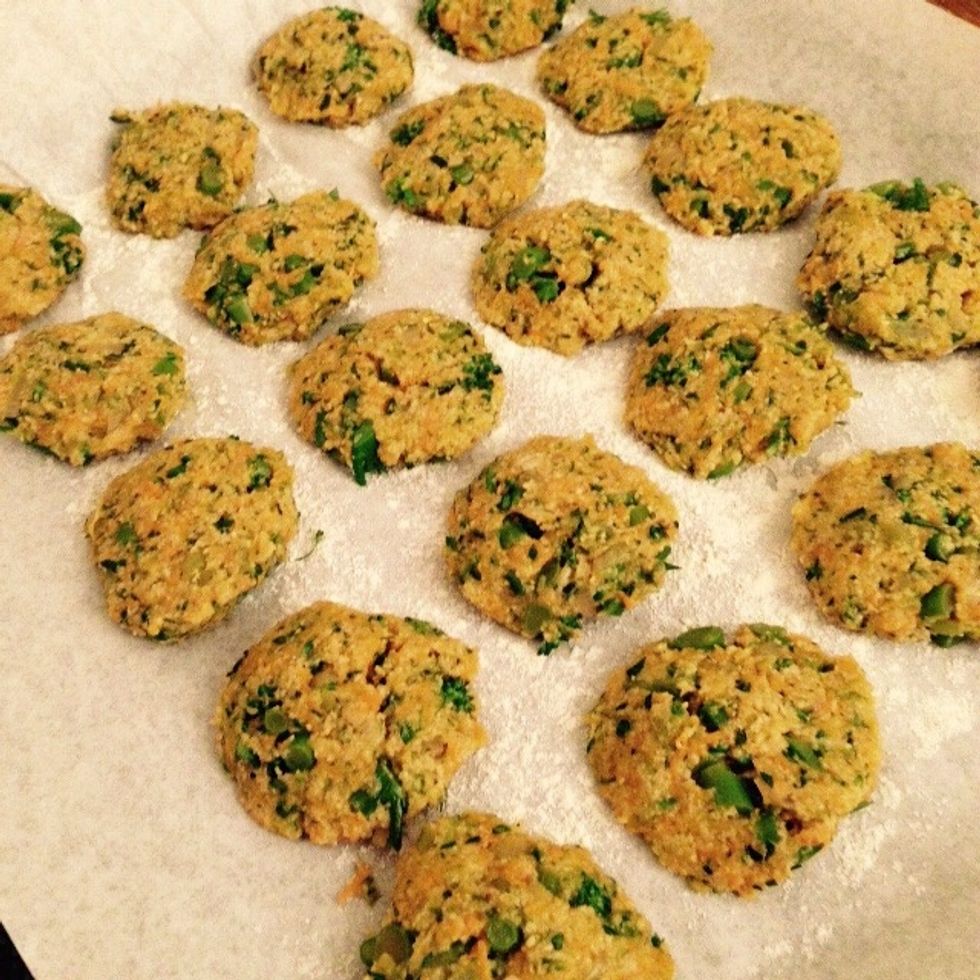 Place them in a baking tray with wax paper and sprinkled with flour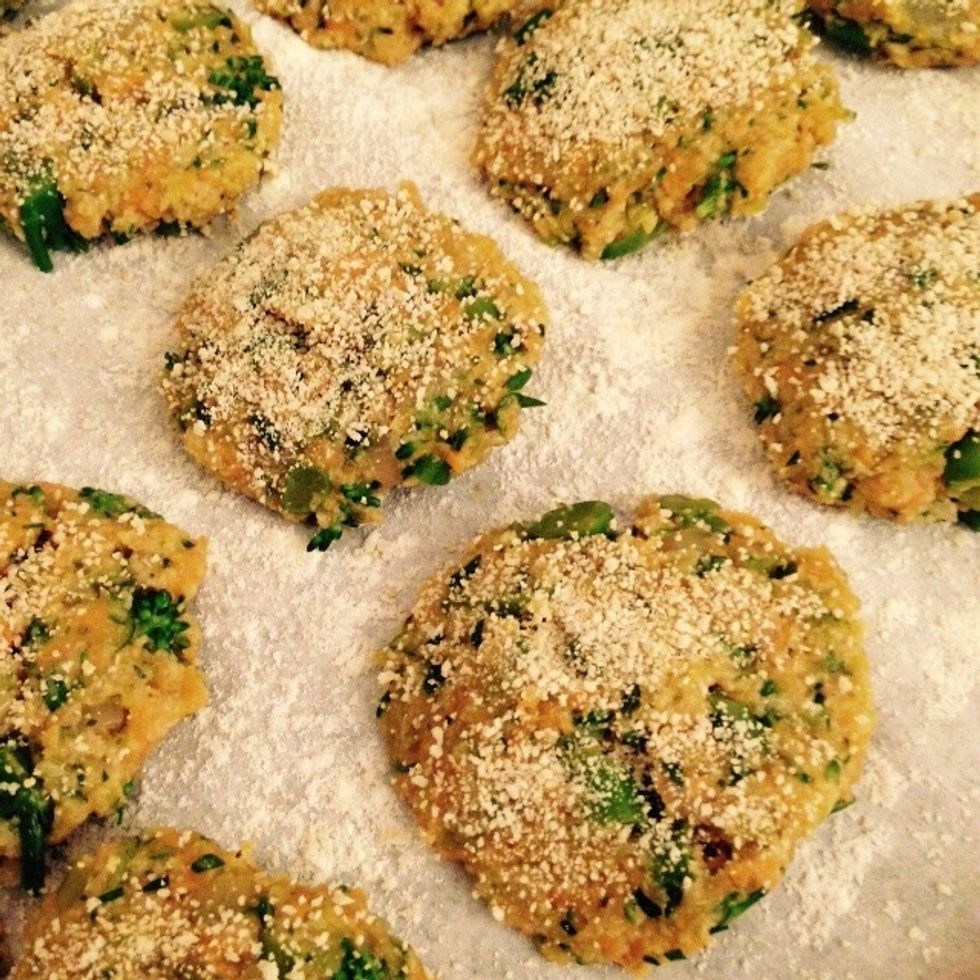 Sprinkle some more breadcrumbs on top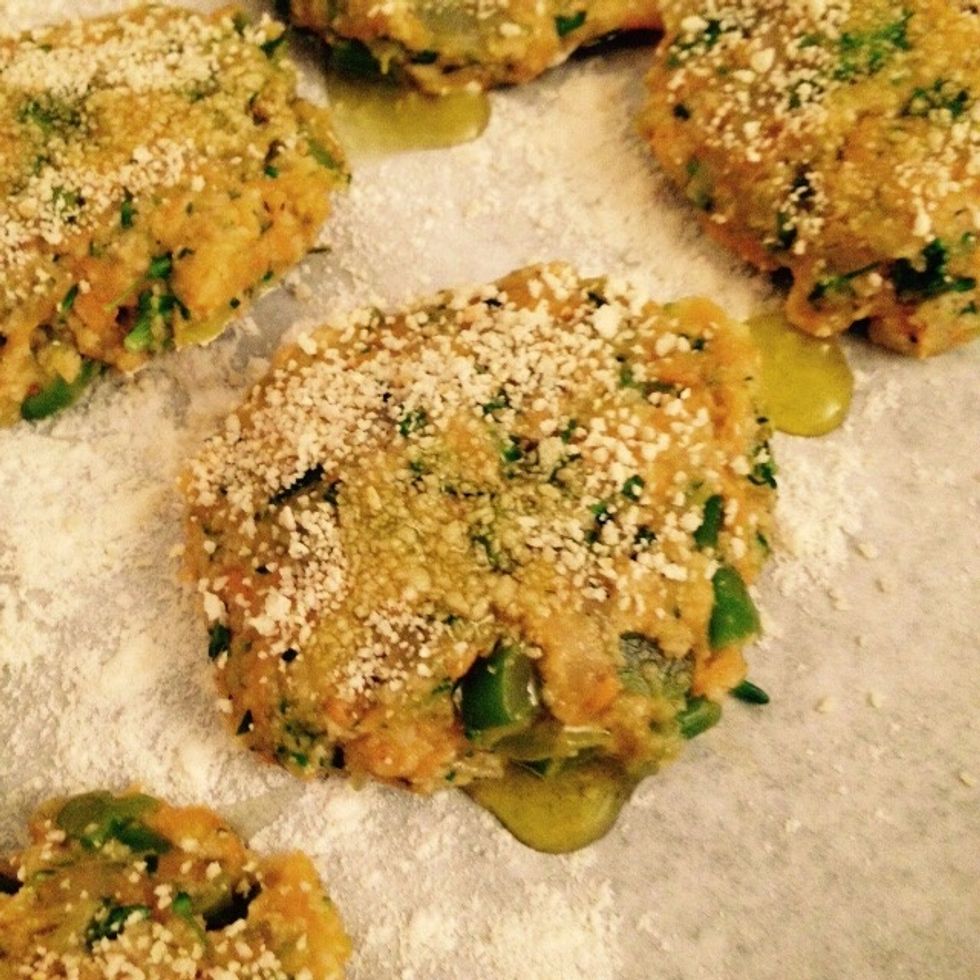 Drizzle with some olive oil. Bake in a 200C preheated oven for about 20min or until brown on top
Turn on the grill for the last few minutes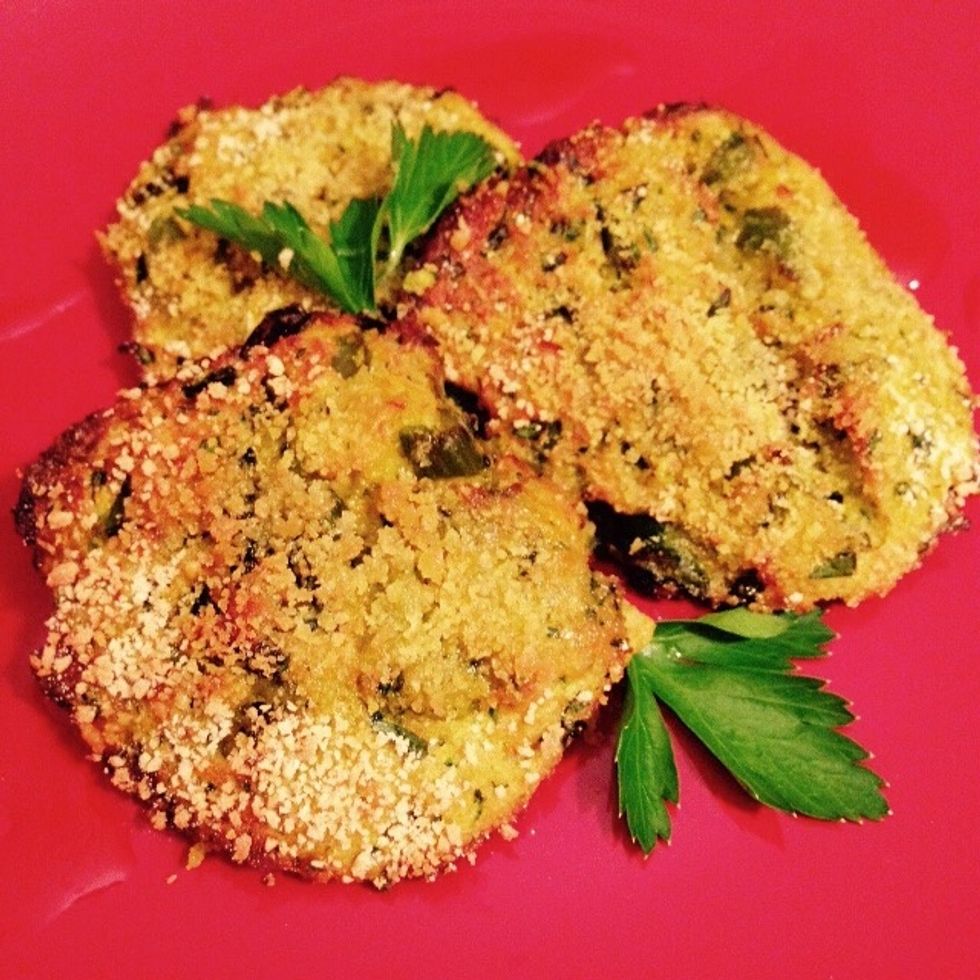 Enjoy!
200.0g Tenderstem Broccoli
1.0 Large Carrot
1.0 Courgette (aka Zucchini)
2.0 Eggs
1/8bnch Parsley
Breadcrumbs
Nutmeg
Salt
Pepper
Olive oil
1.0 Shallot
Gioele Nunziatini
Italian born and raised, I moved abroad to pursue a career in engineering. Cooking is what brings me back to my origins, to the flavors of my parents' farm.