It's winter. After frolicking in the snow, it's time for a bowl of hot (vegetarian) chicken noodle soup. Note: No chickens were harmed in the making of this Snapguide.
11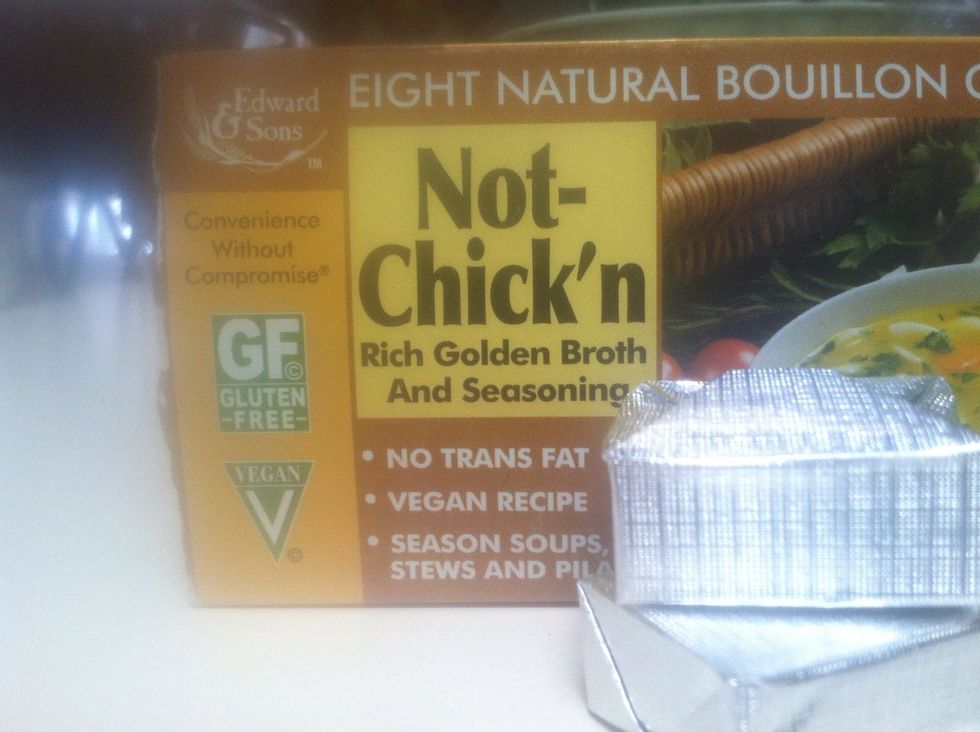 The secret ingredient: Vegan "chick'n" broth. With plain vegetable stock, this would just be vegetable pasta soup. But with this, the soup has the rich, comforting flavor of chicken noodle soup!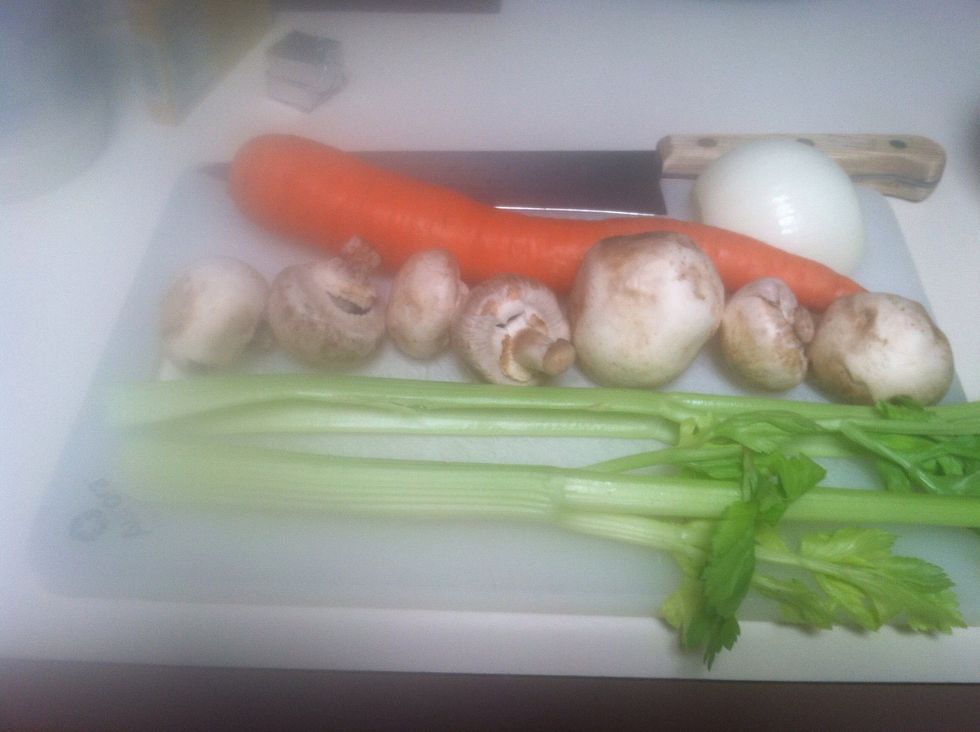 Our delicious vegetables! Feel free to add or omit any vegetable.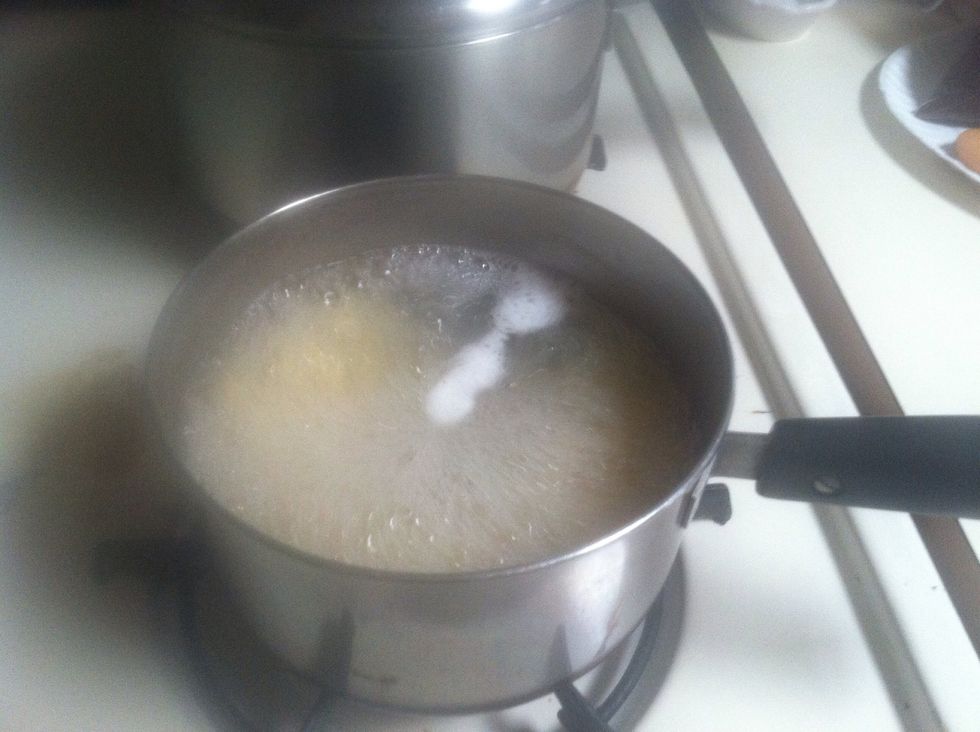 Cook as much pasta as you want in your soup. I recommend at least a cup.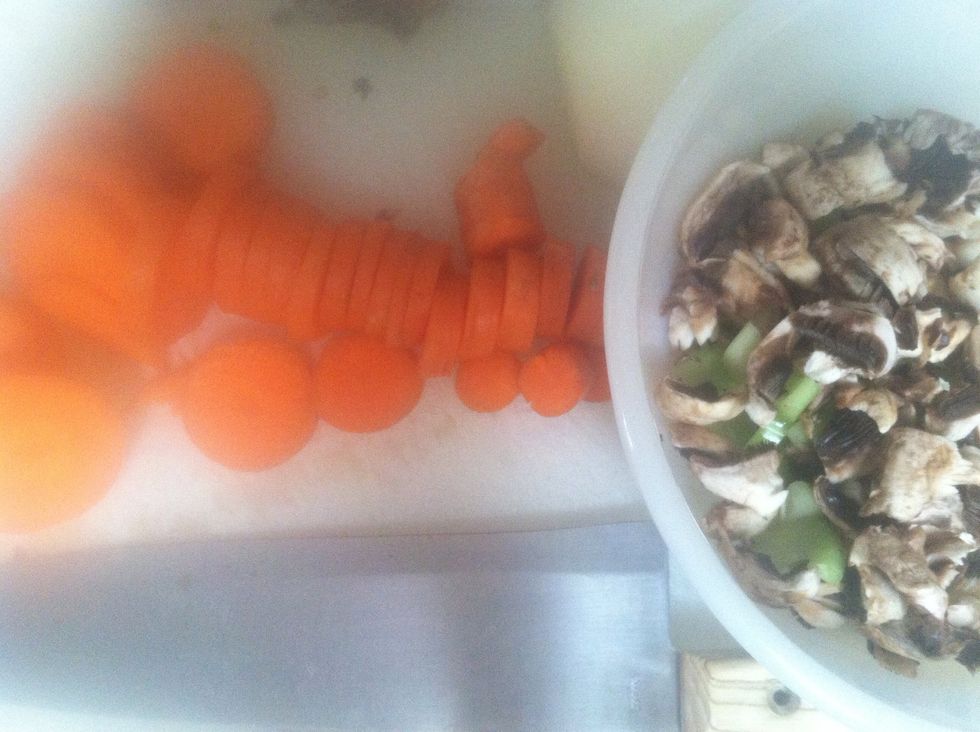 Wash and chop the celery, carrot and mushrooms- set aside.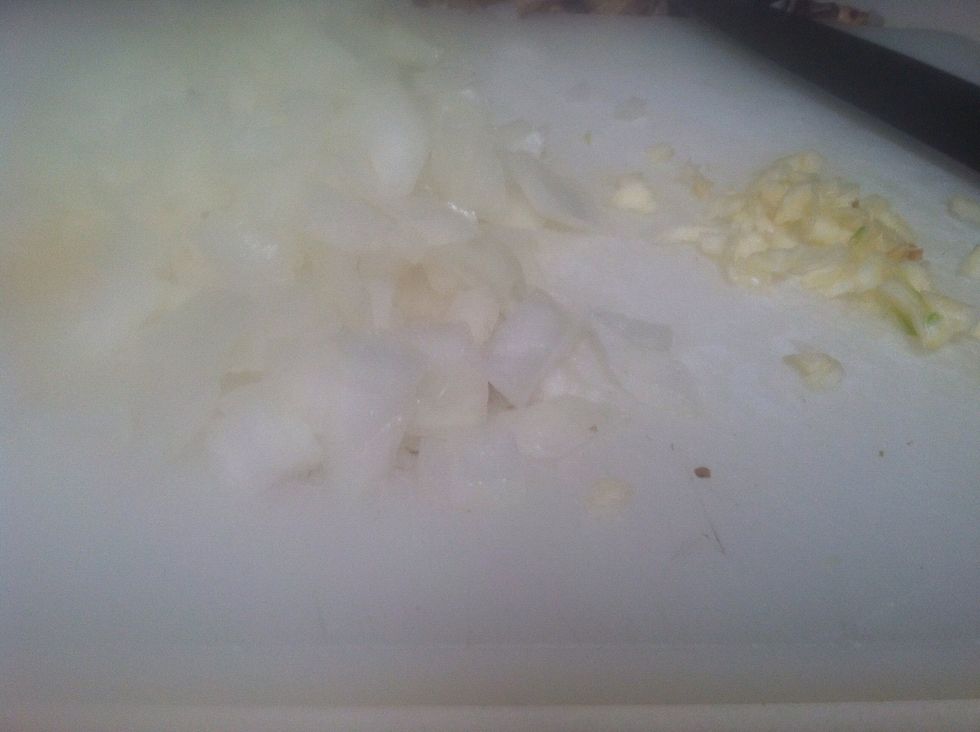 Chop the onion and mince the garlic.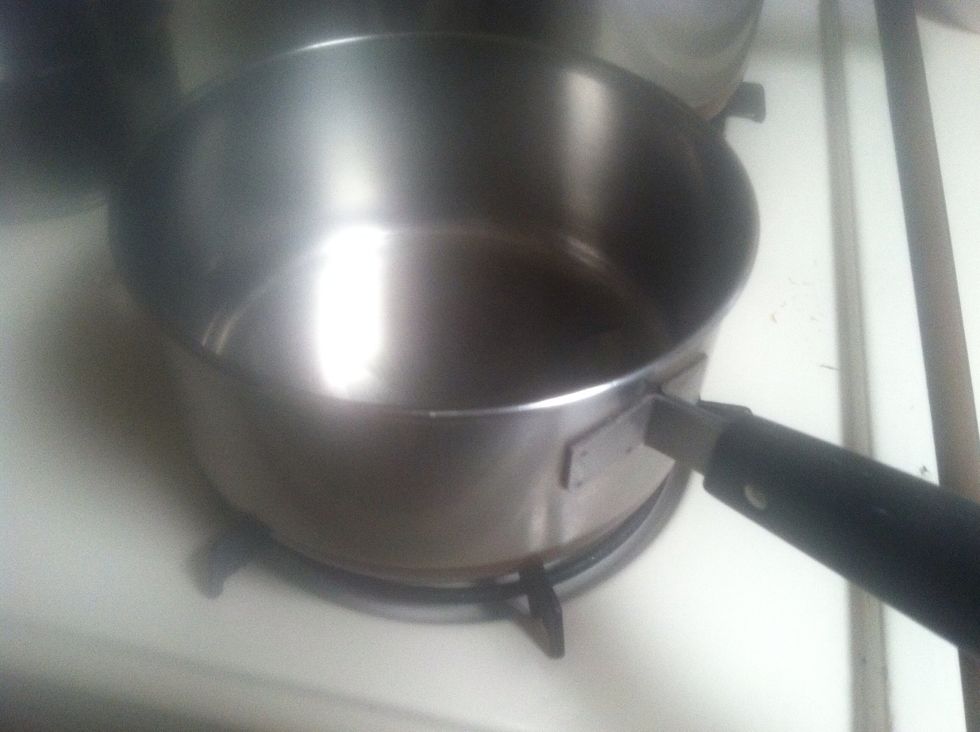 Heat up a tablespoon of vegetable oil in a medium pot.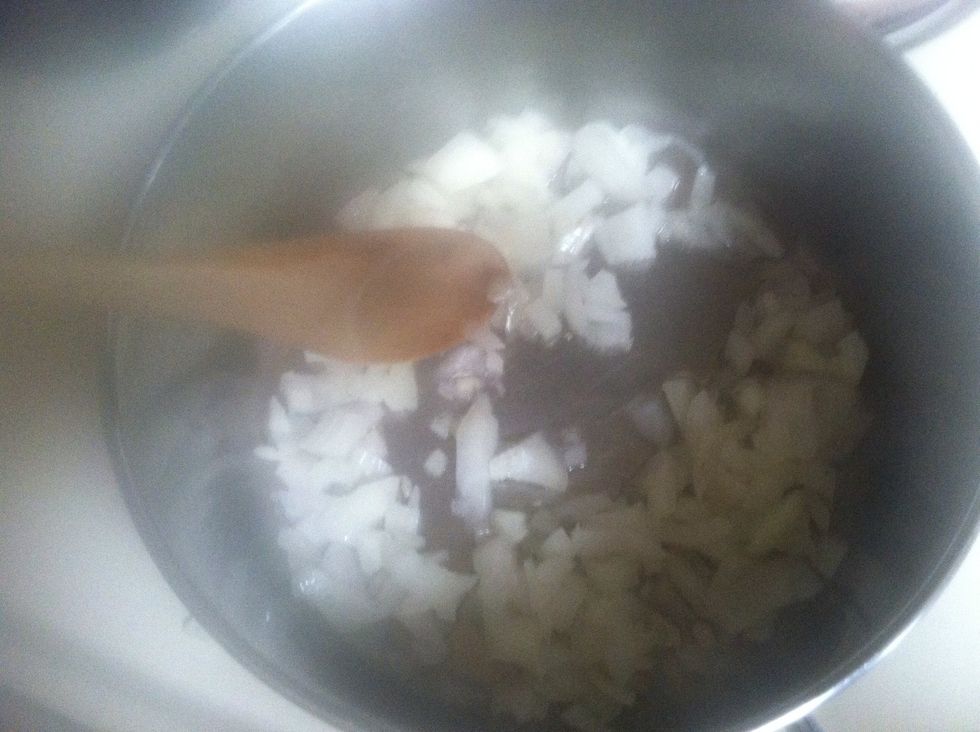 Add onion and begin to sauté for a minute or two.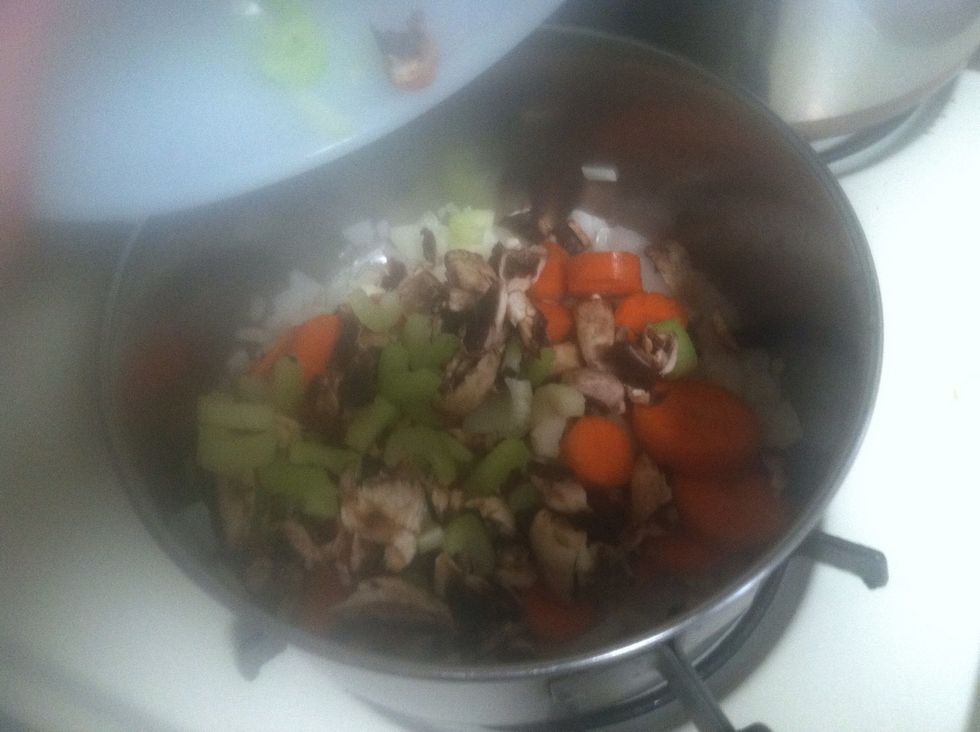 Add the vegetables. Sauté until the carrots are slightly soft.
Add the clove of minced garlic.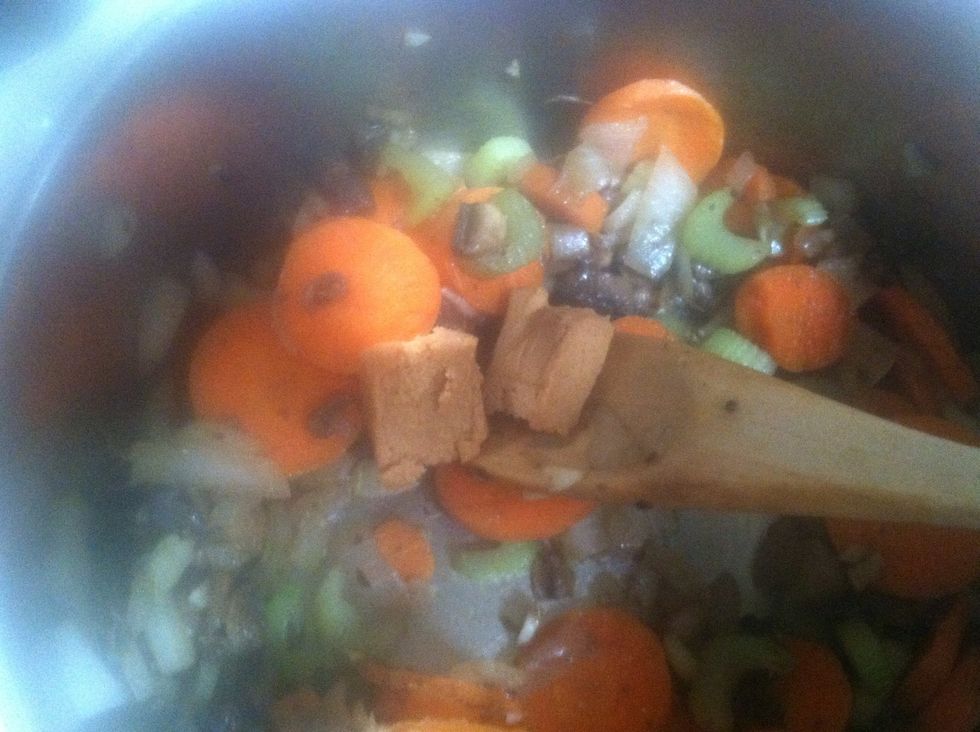 Add two cubes of imitation chicken broth and any herbs or spices.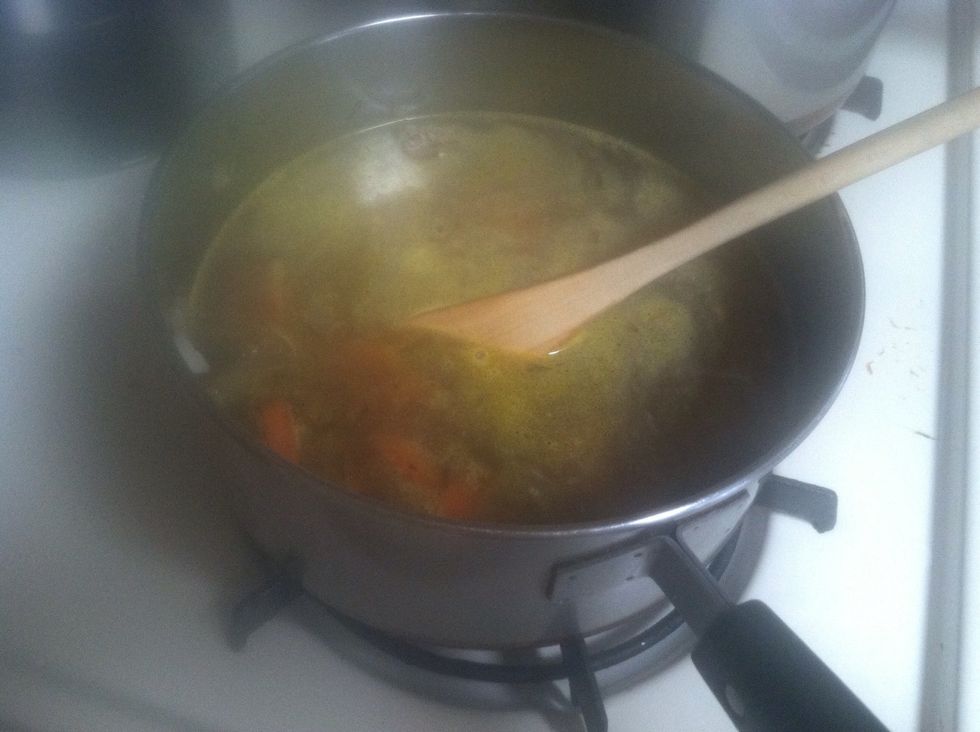 Add four cups of water. Continue to cook and stir, dissolving the cubes.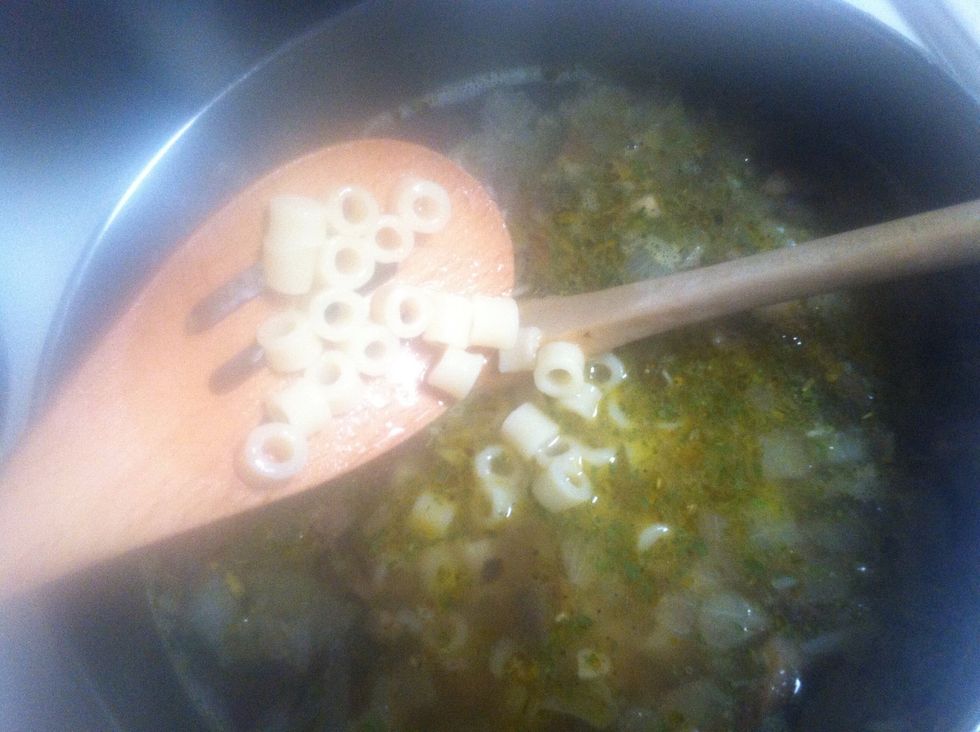 Add cooked pasta to the soup.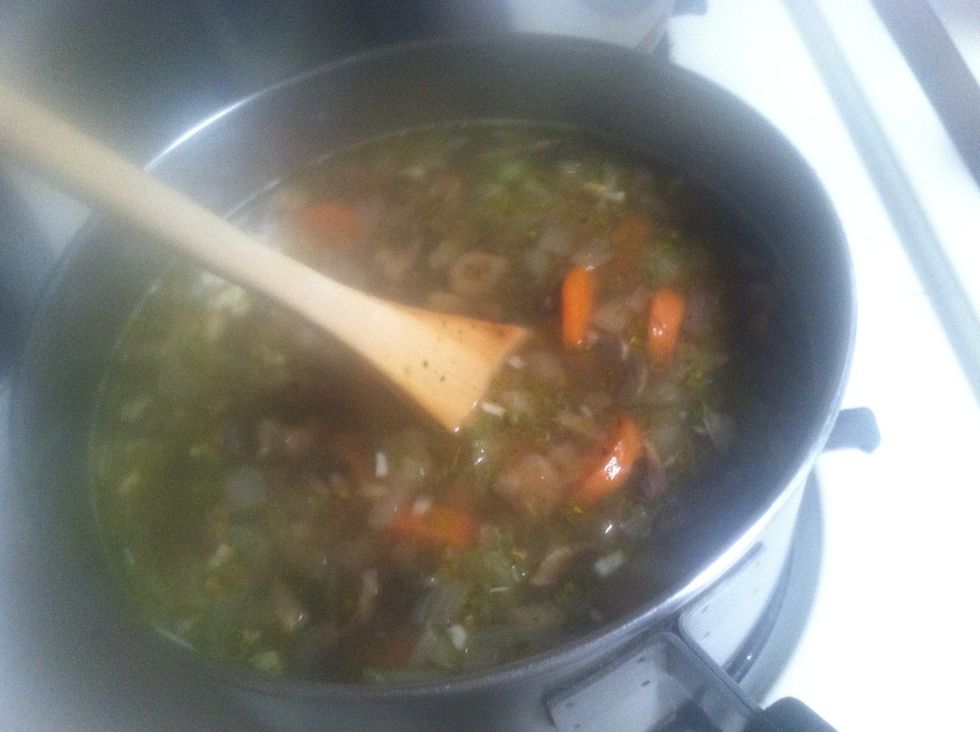 Cook for a couple of minutes. Turn off the heat- it's ready to enjoy!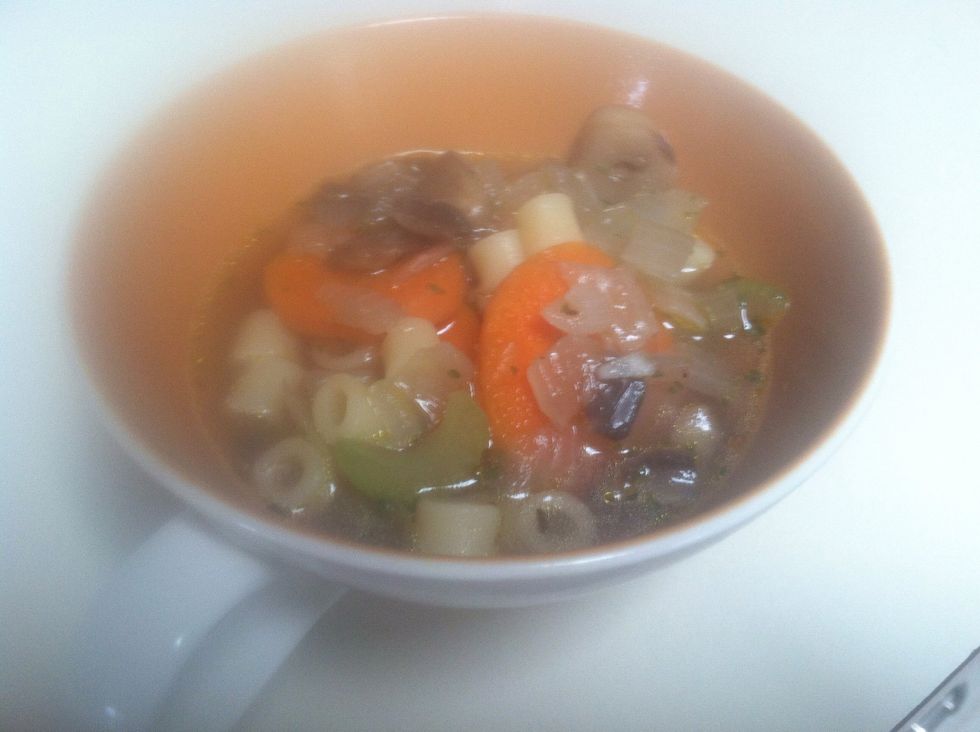 Enjoy!
Chicken broth substitute, such as "Not chick'n"
1 large carrot
Half an onion
1 Clove garlic
5 or six mushrooms
2 stalks celery
4 cups water
Herbs or spice such as parsley, black pepper
Pasta