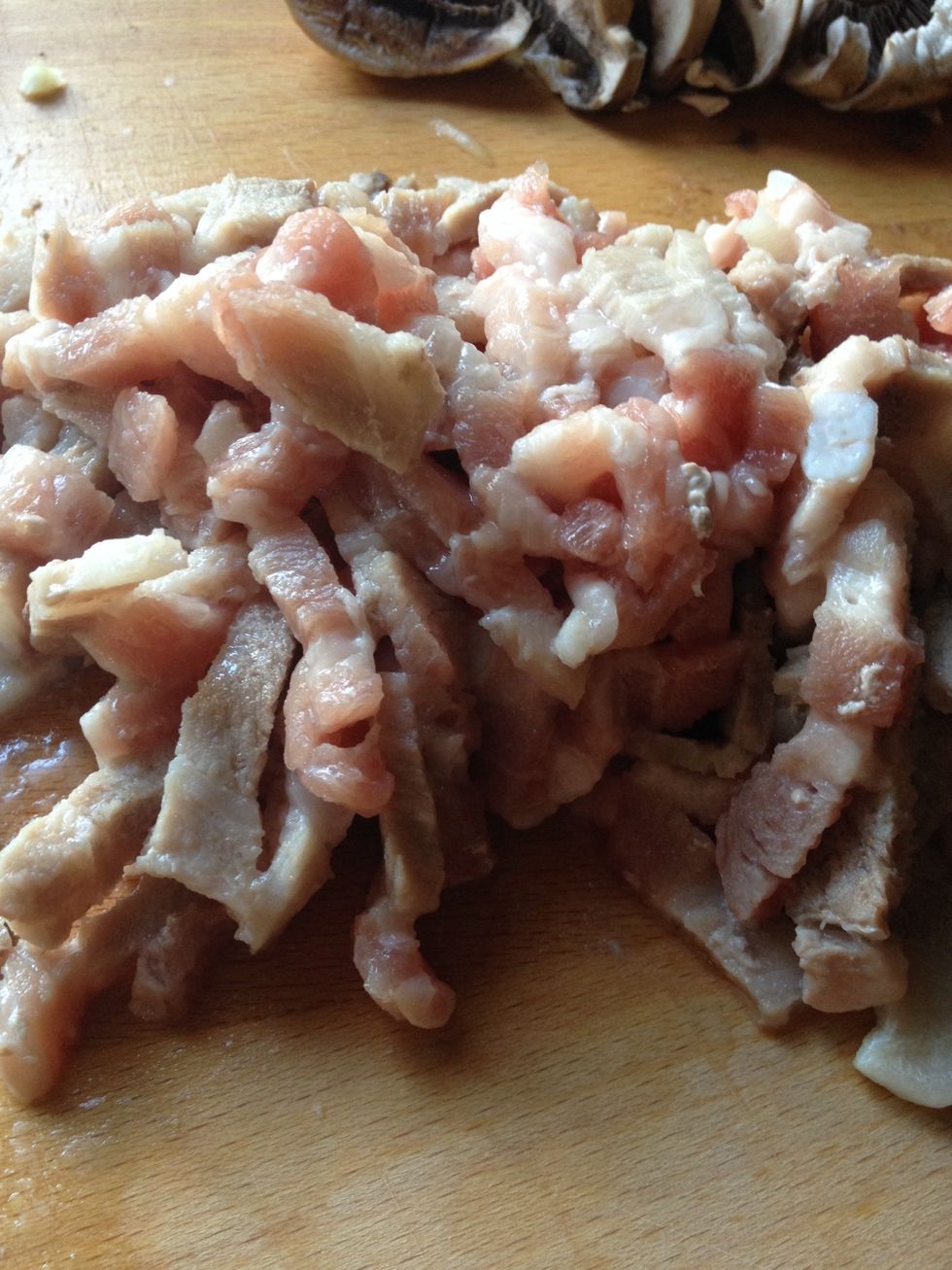 Choose your meat from pork, chicken or beef. You can choose just one or have more than just one.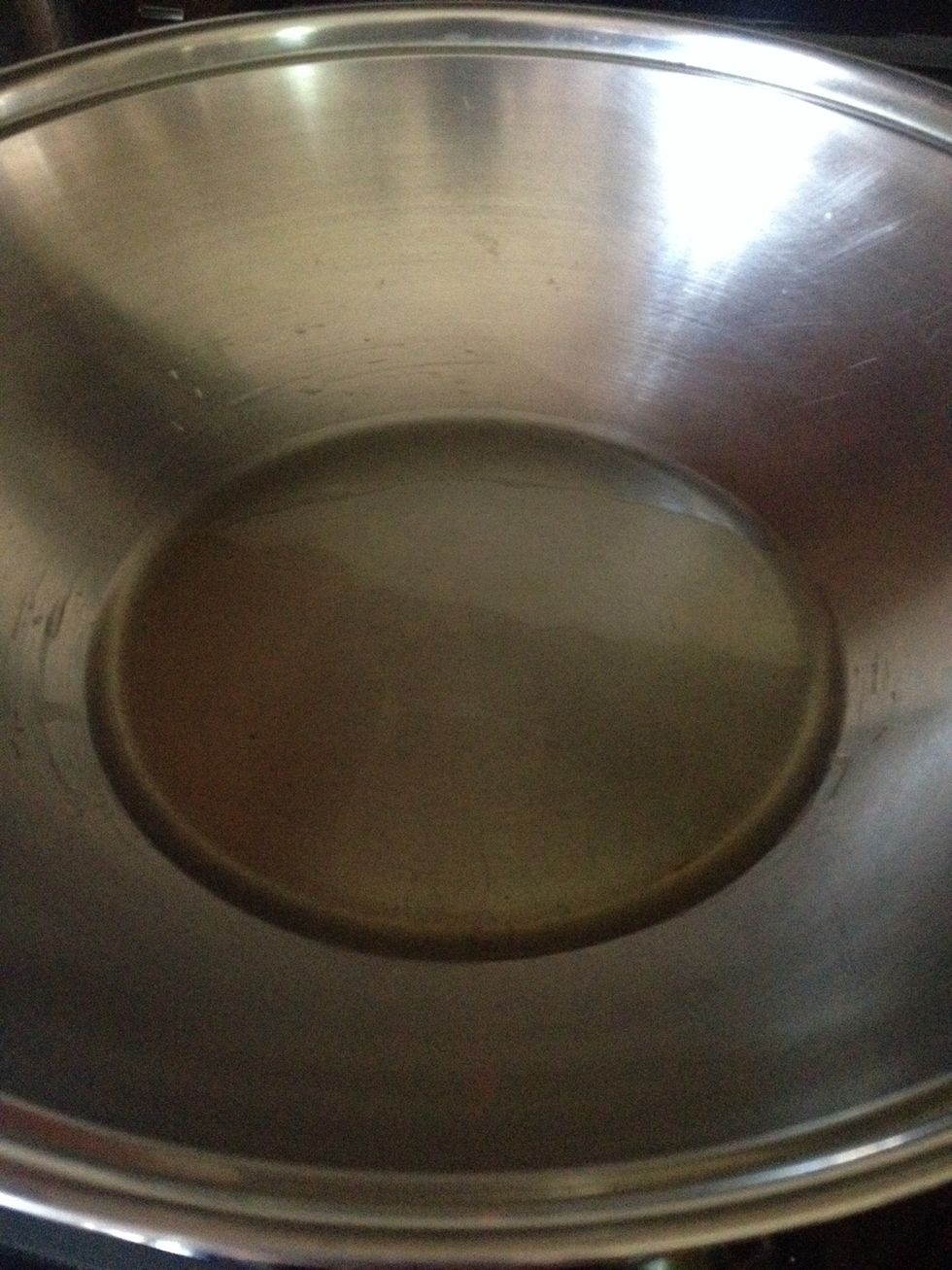 Heat up 2 tbspn of olive oil.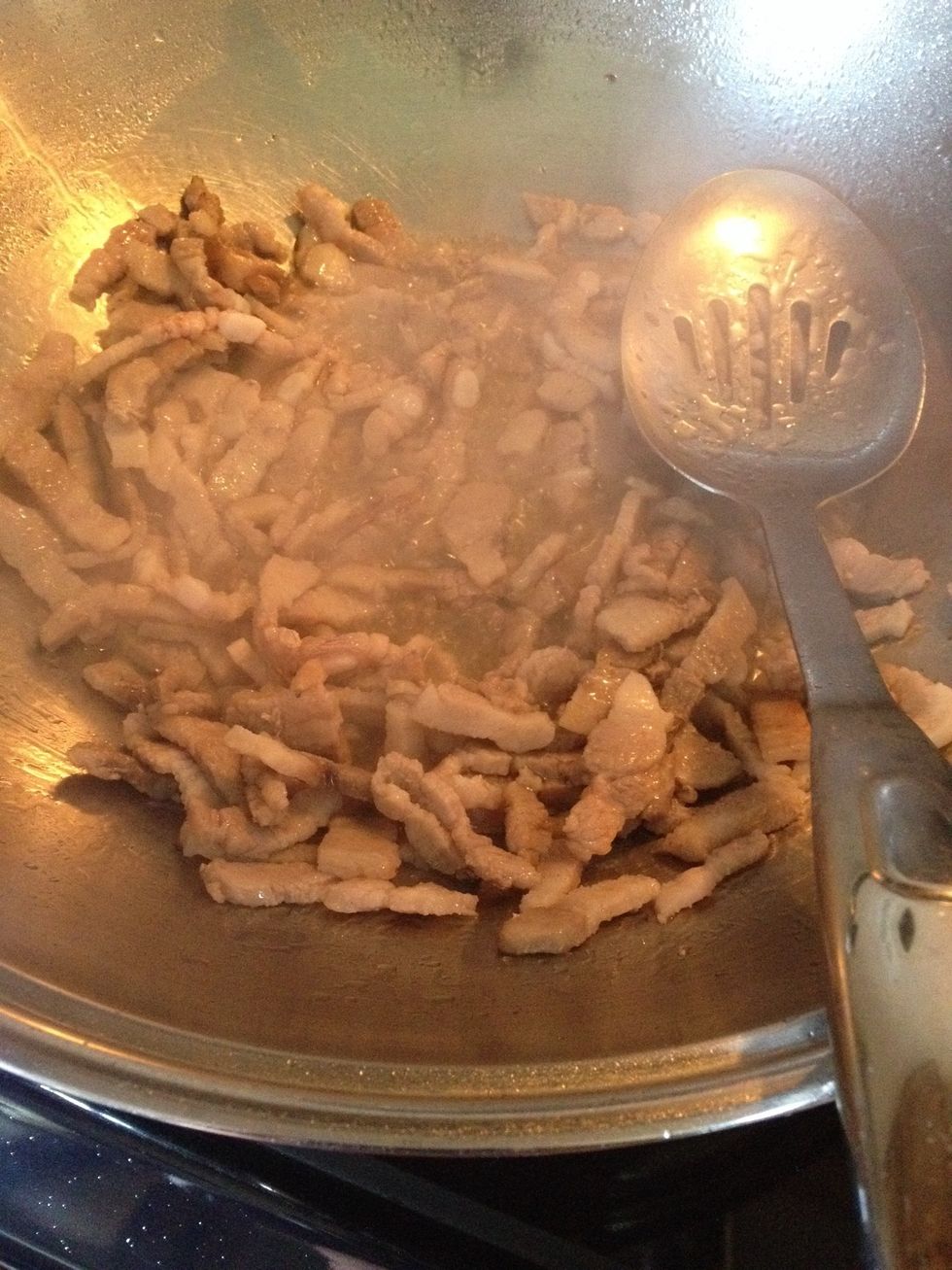 Add the meat first. Let it brown.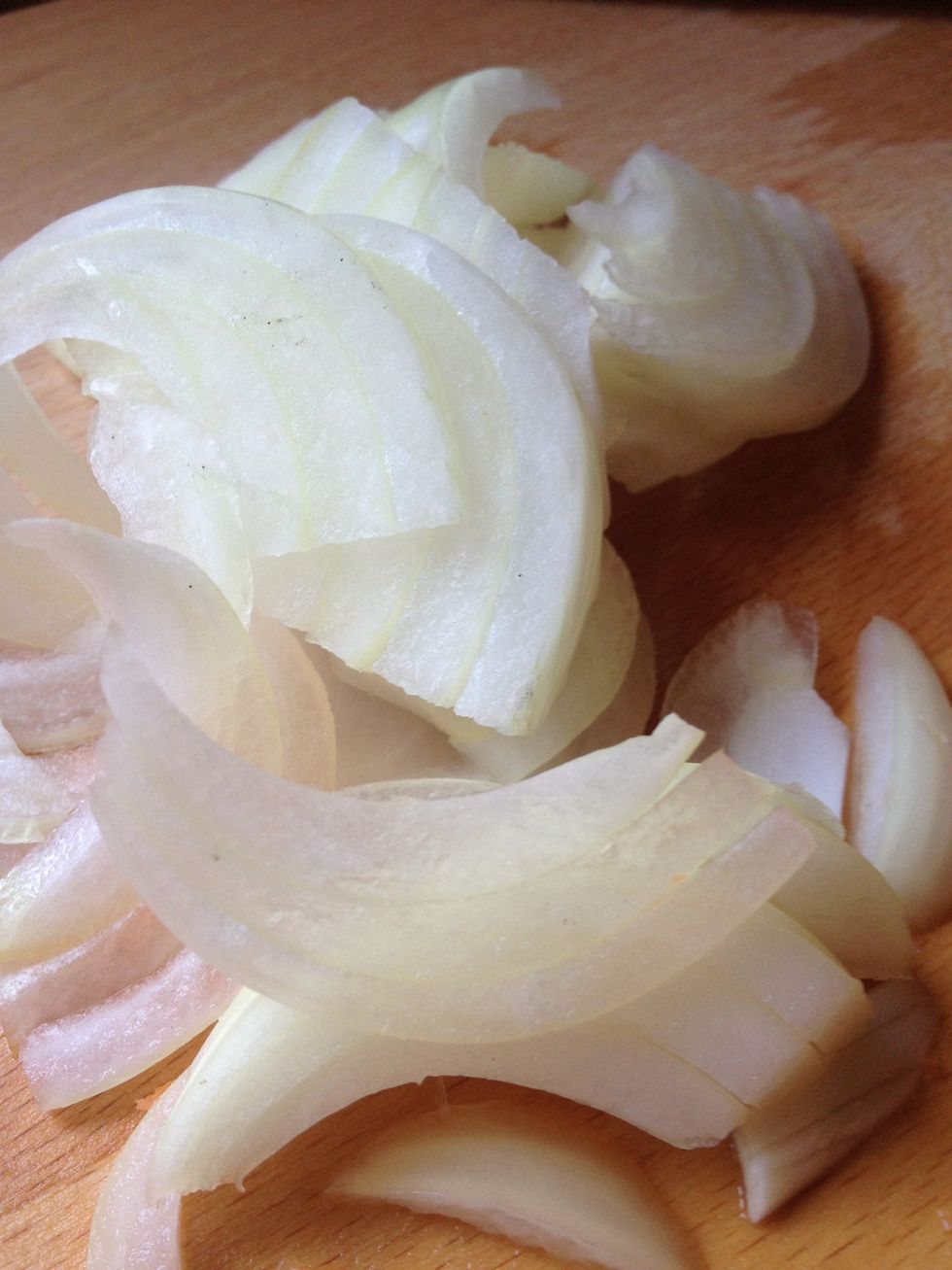 Add the onion when the meat is already brown.Onion comes before the garlic to caramelize.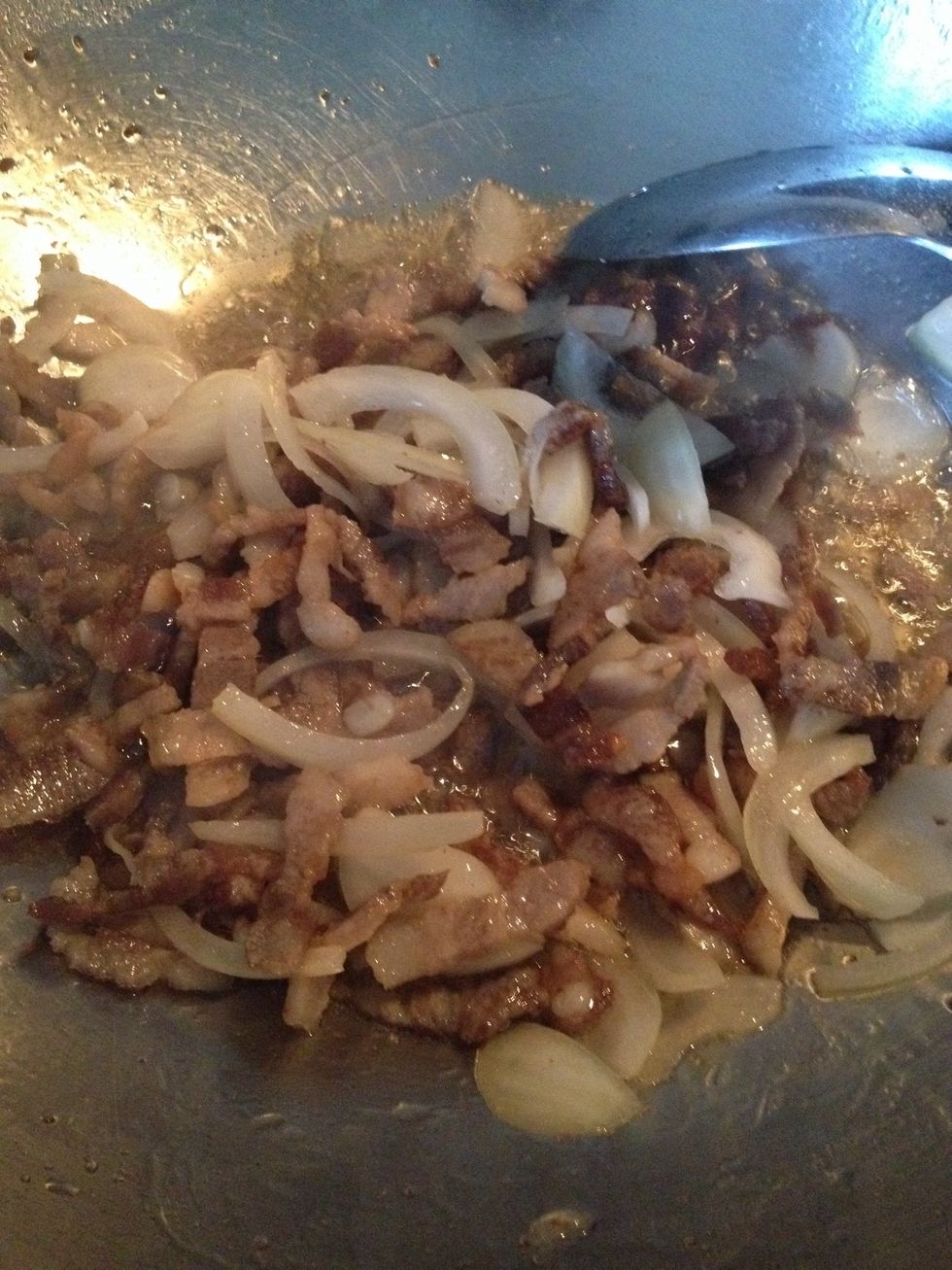 Stir gently with the pork.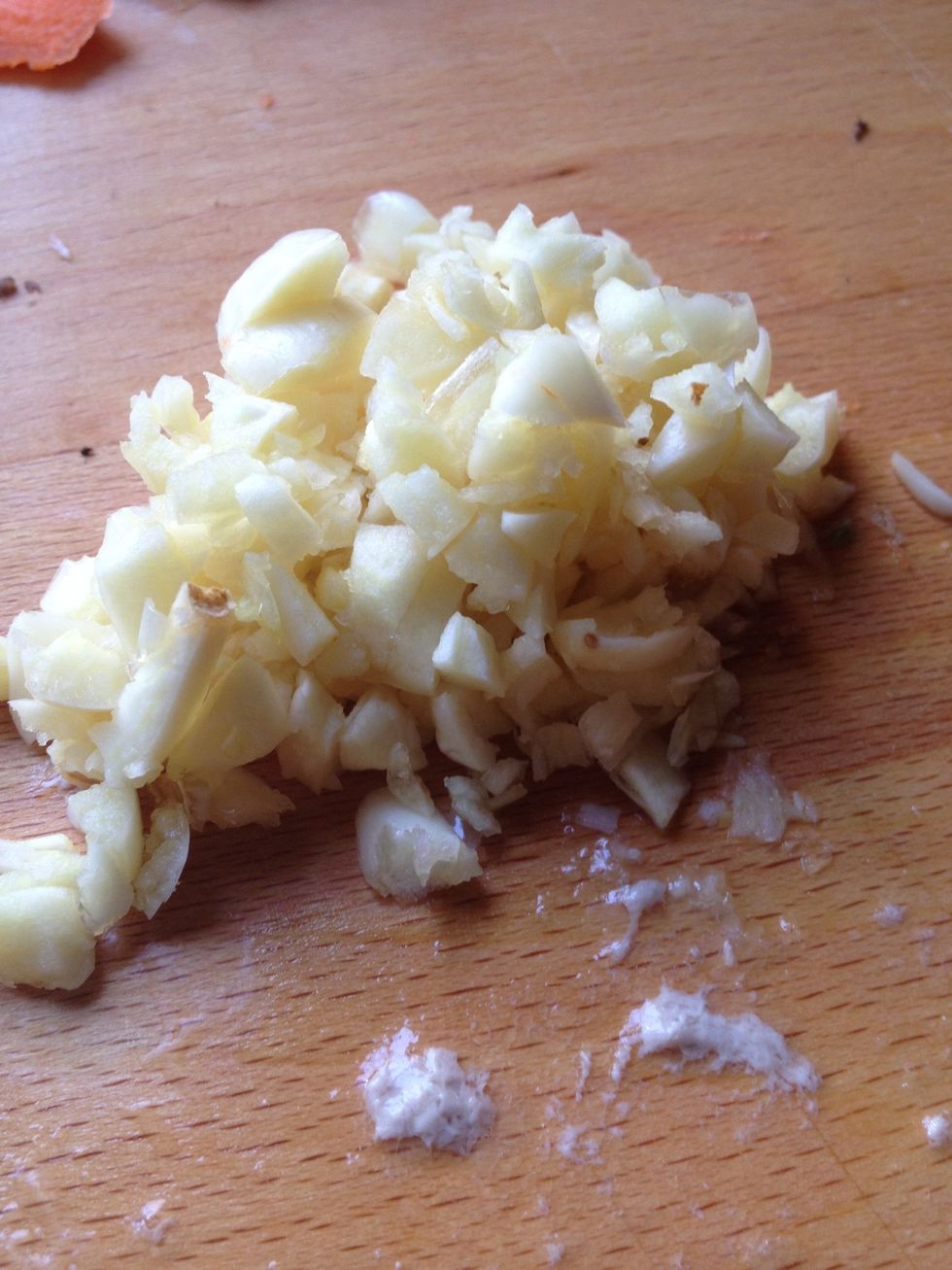 Add minced or chopped garlic.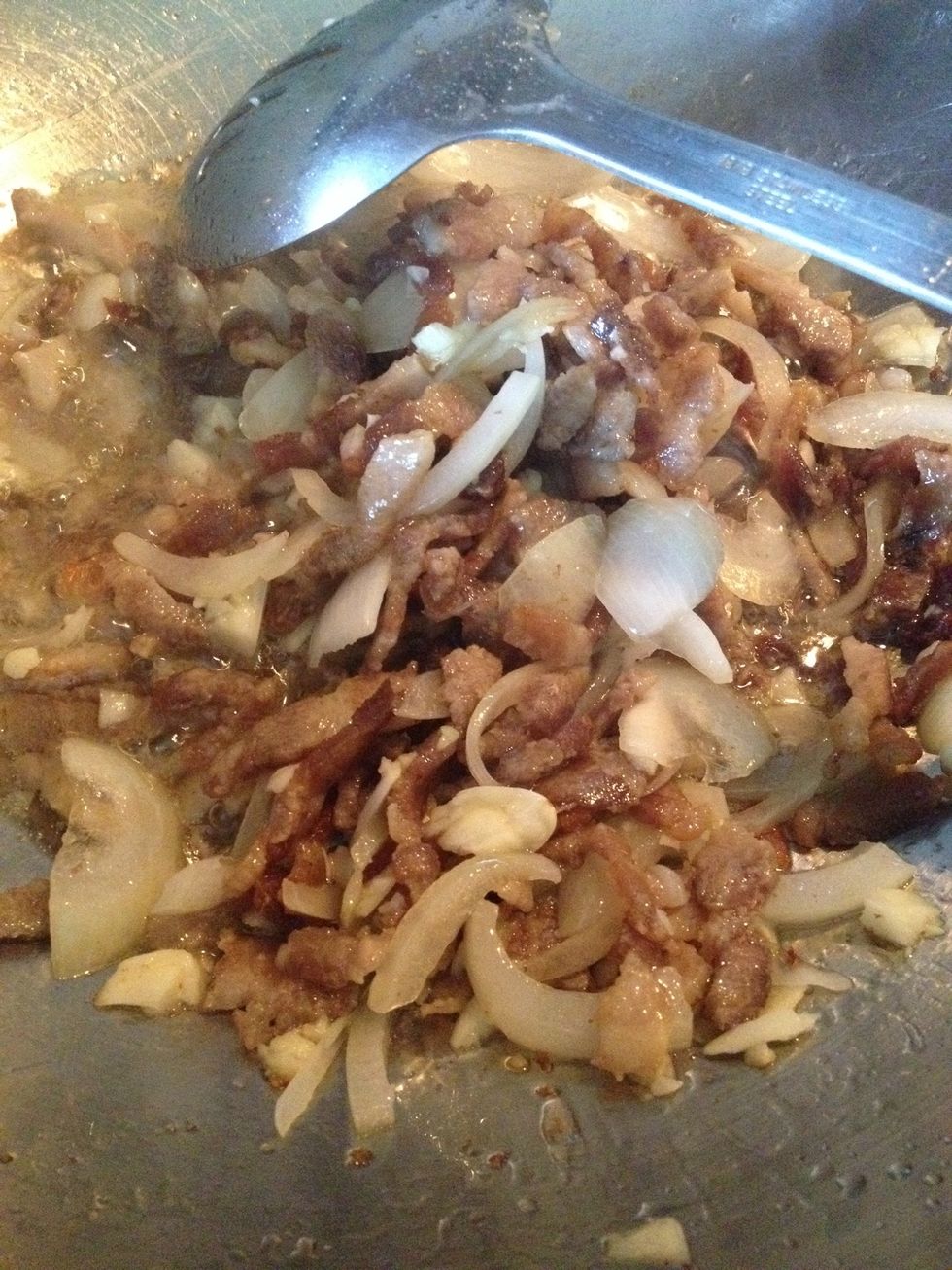 Stir.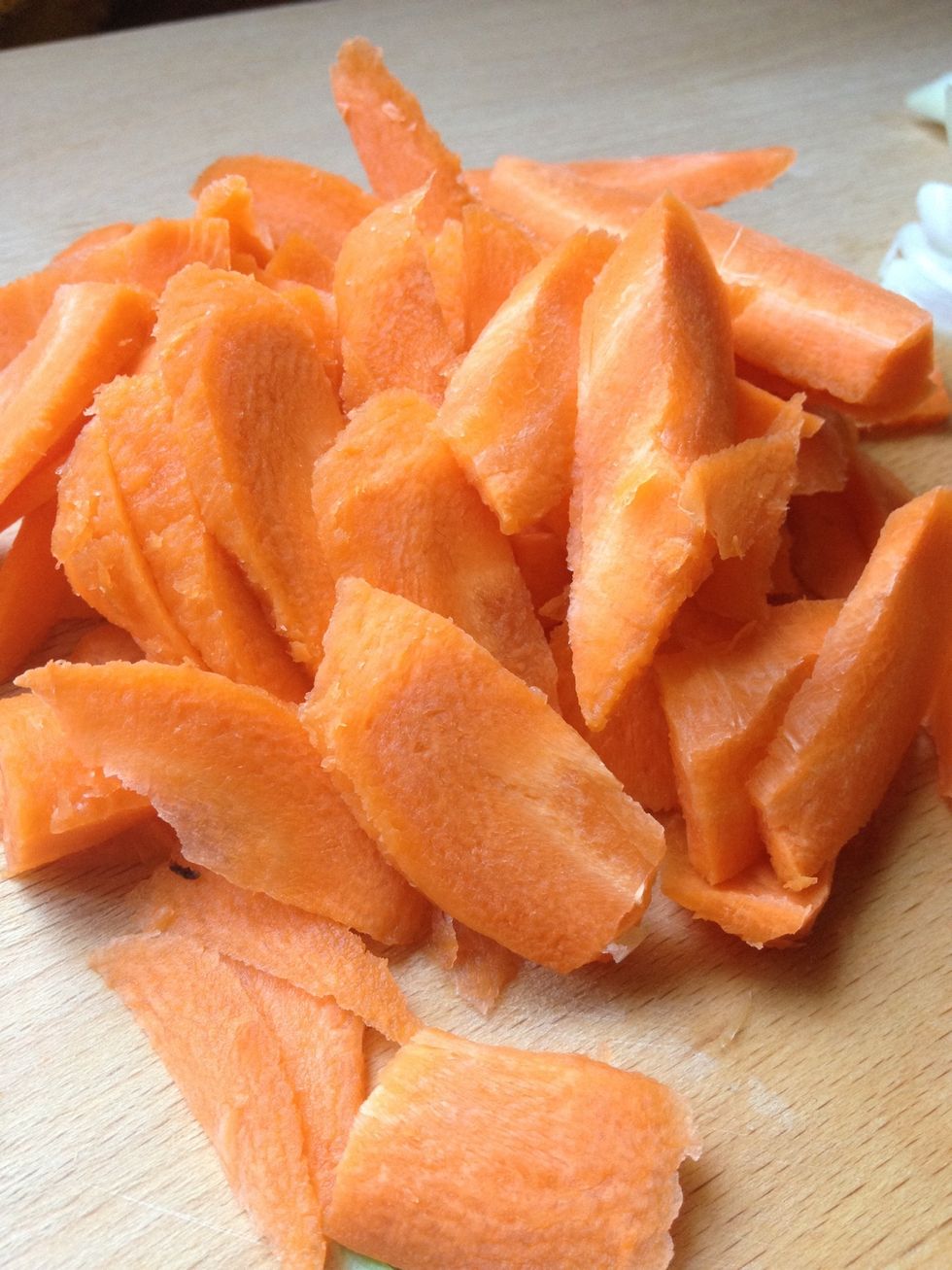 Then add your first main veggie ingredient carrots.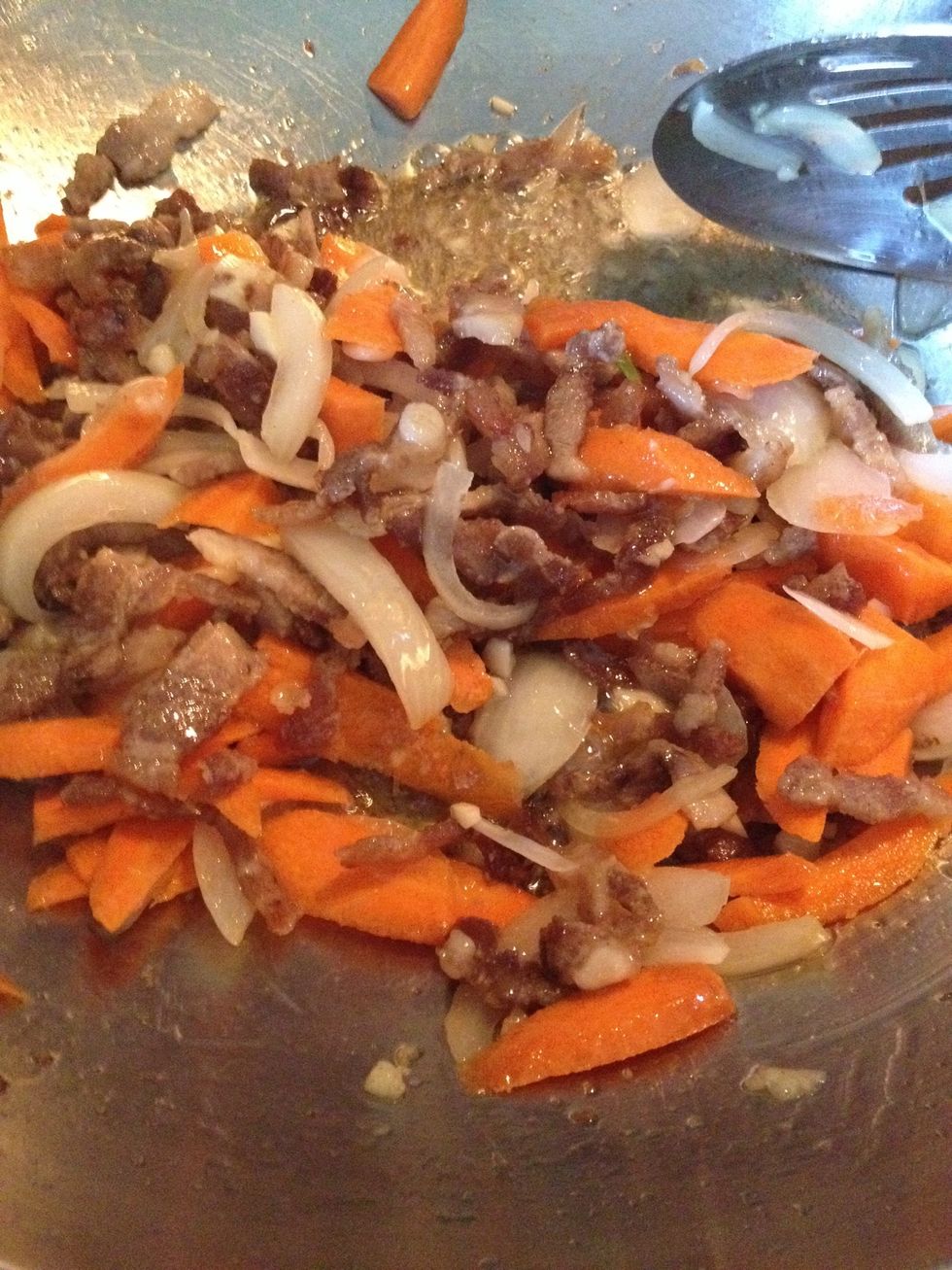 Stir.
Add cupful of green beans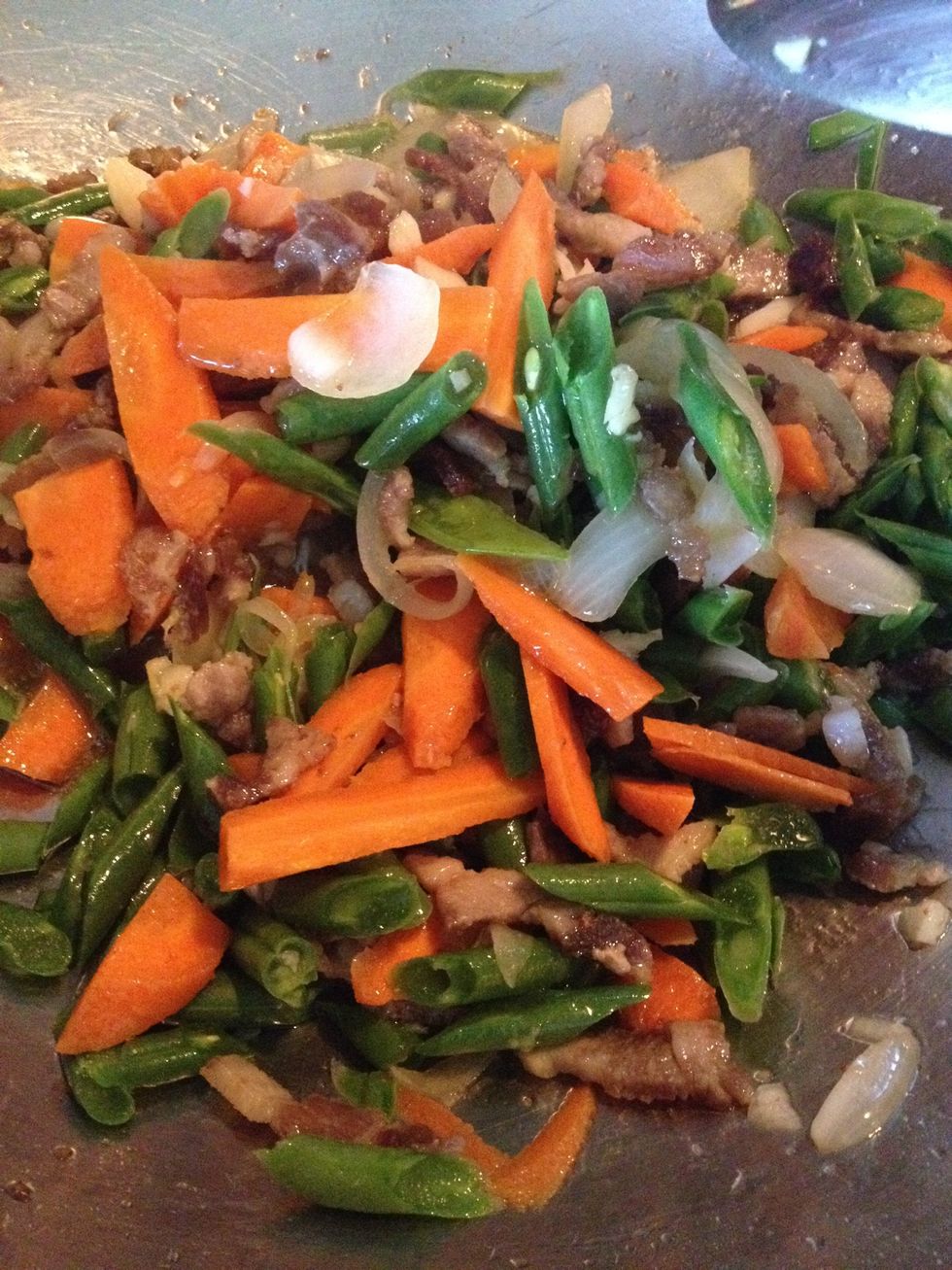 And stir, of course.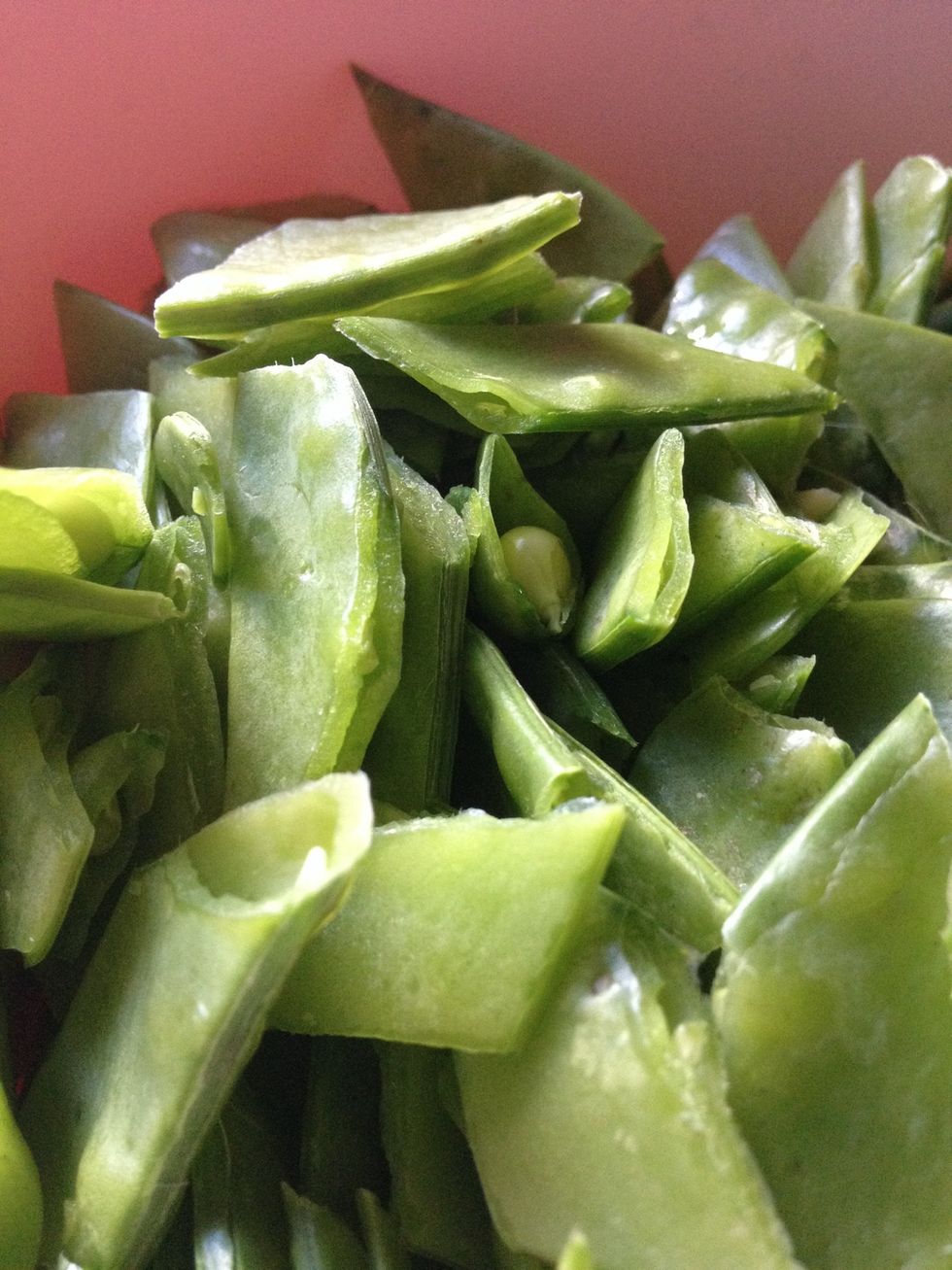 Add the cupful of sliced snowpeas.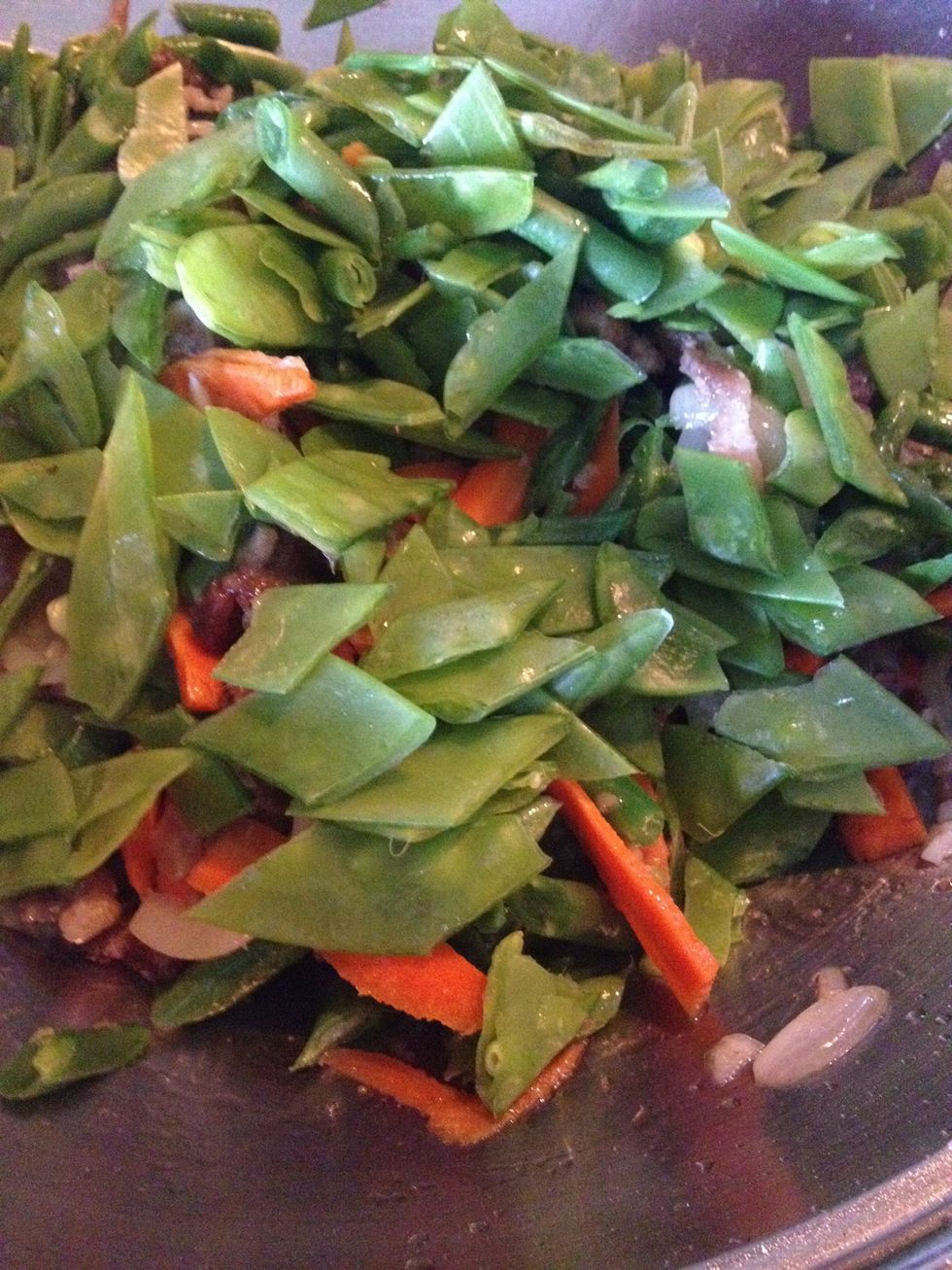 And again stir, stir.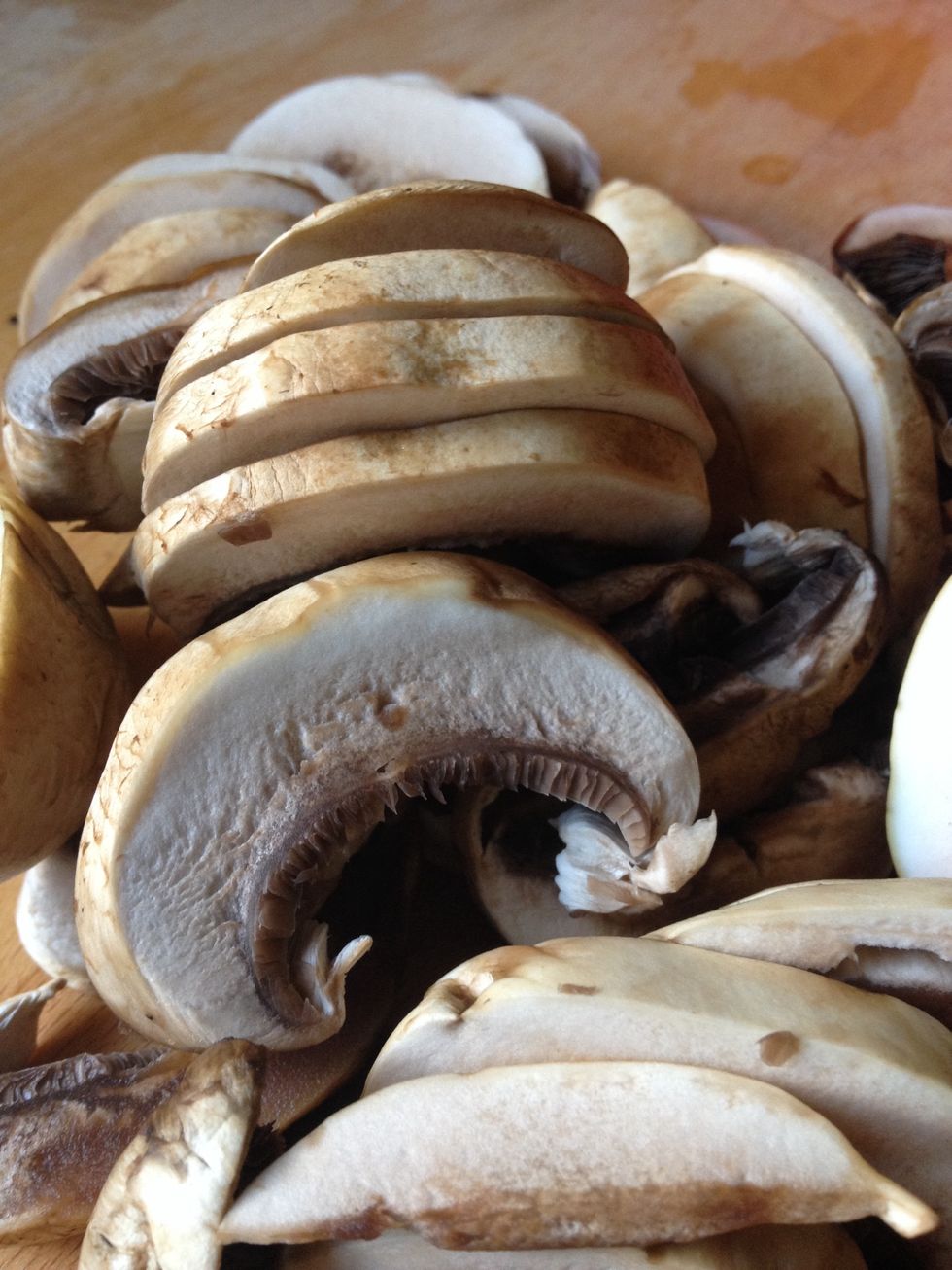 Add the sliced 6 pieces of mushroom.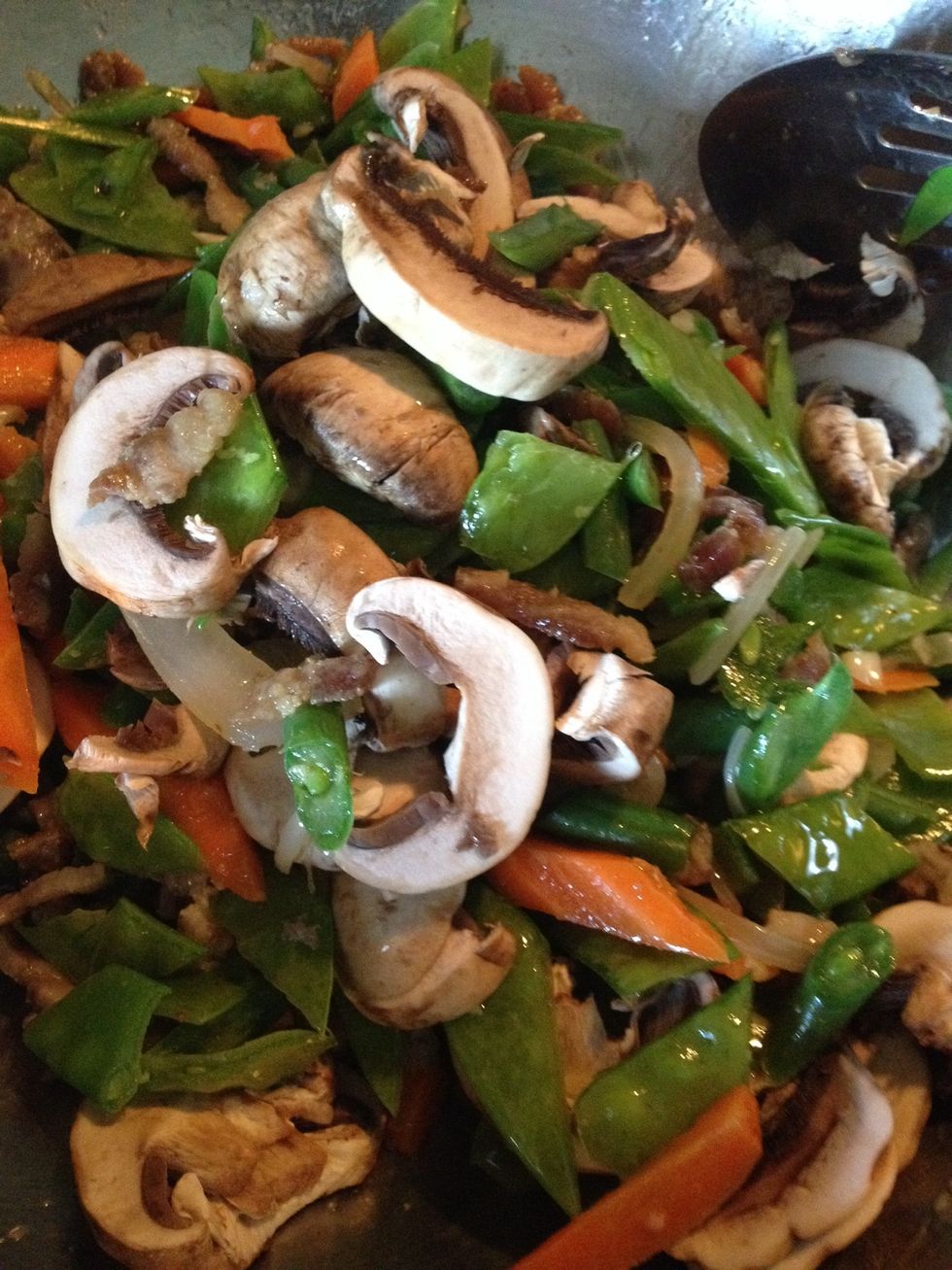 Stir again.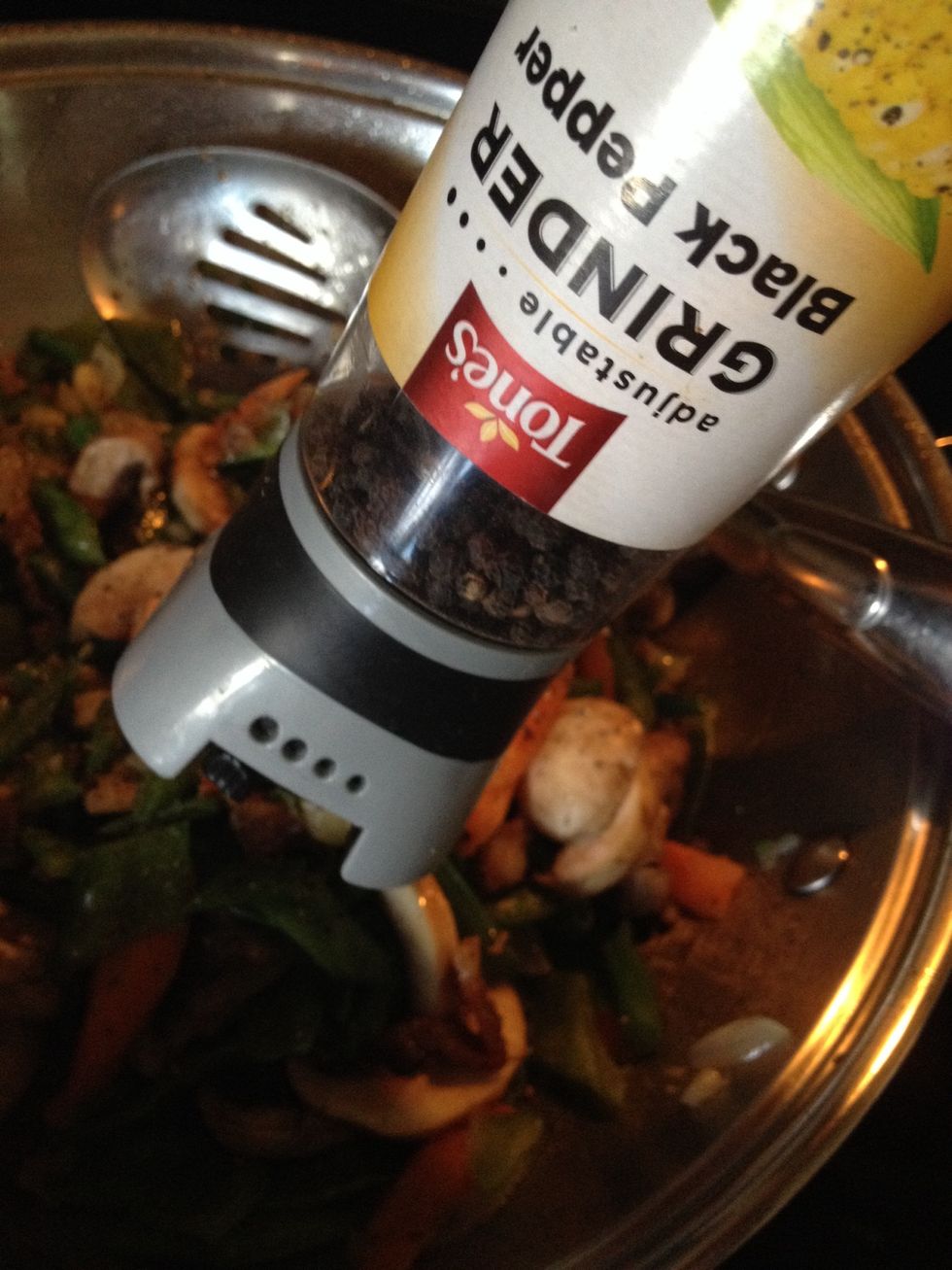 Add tbspn. Of ground pepper to taste.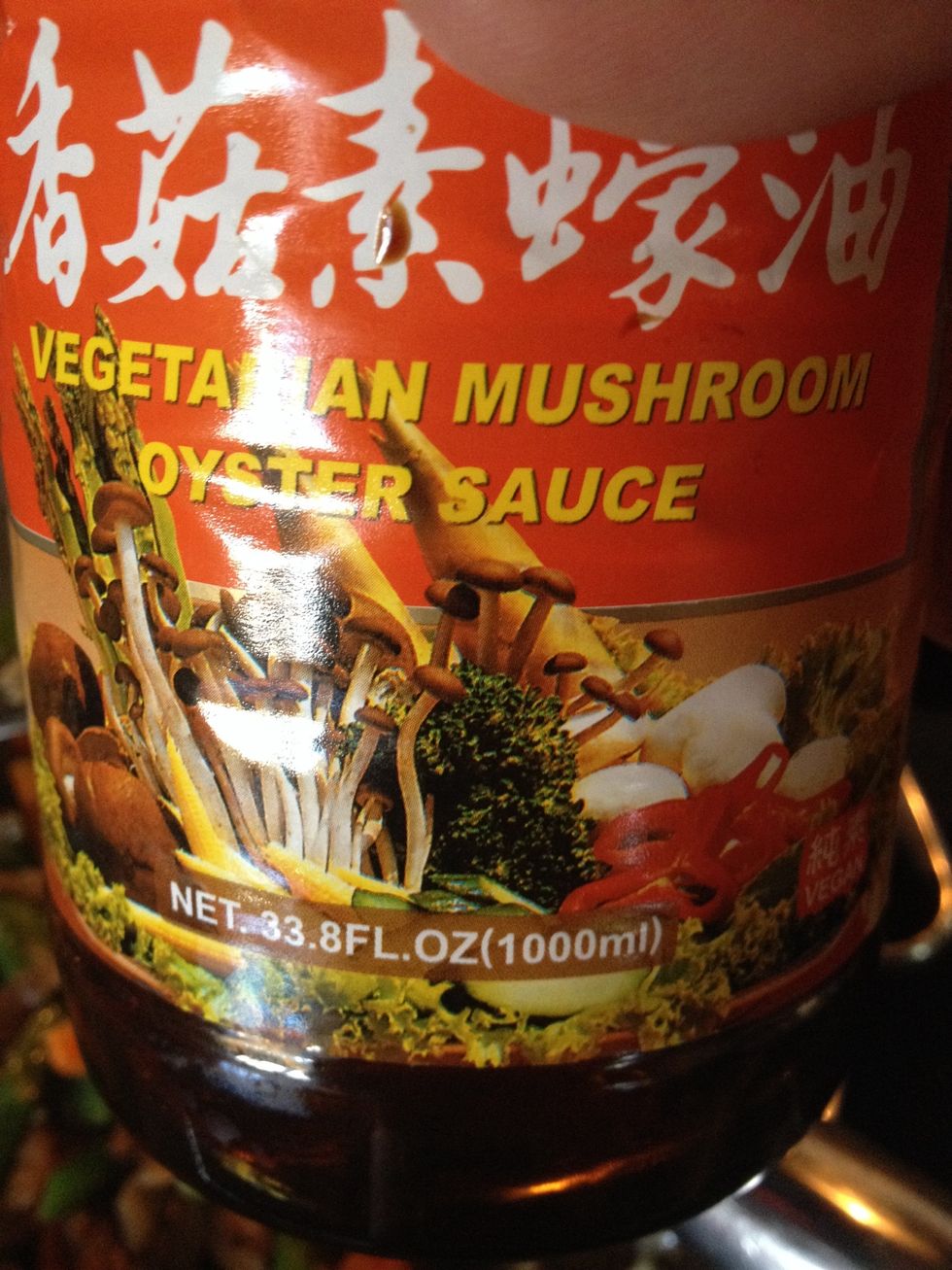 Tablespoon of Oyster sauce.
Lay your wrap on a flat surface. I used my chopping board so its wide.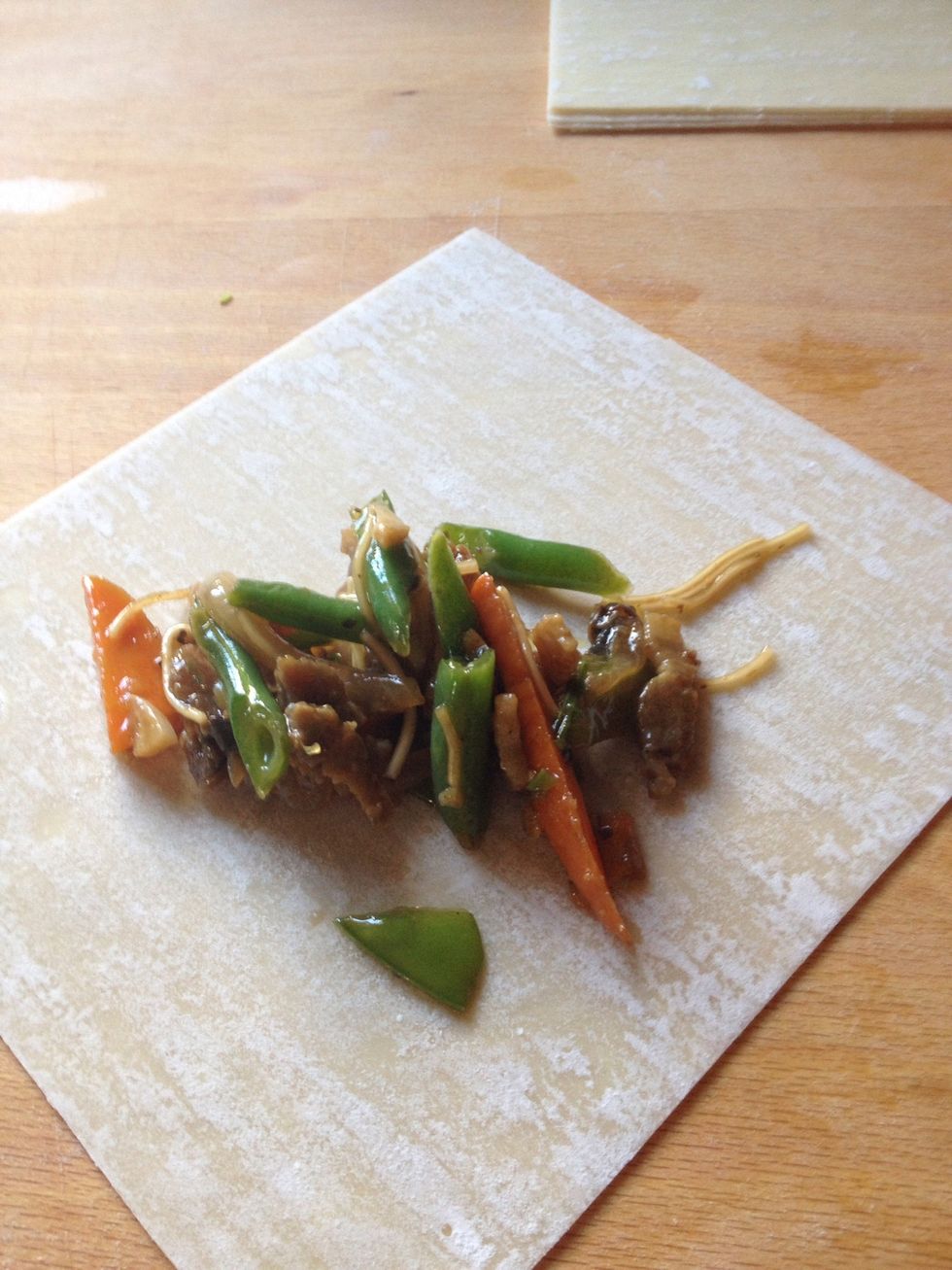 Place the sauteed stir fry veggies.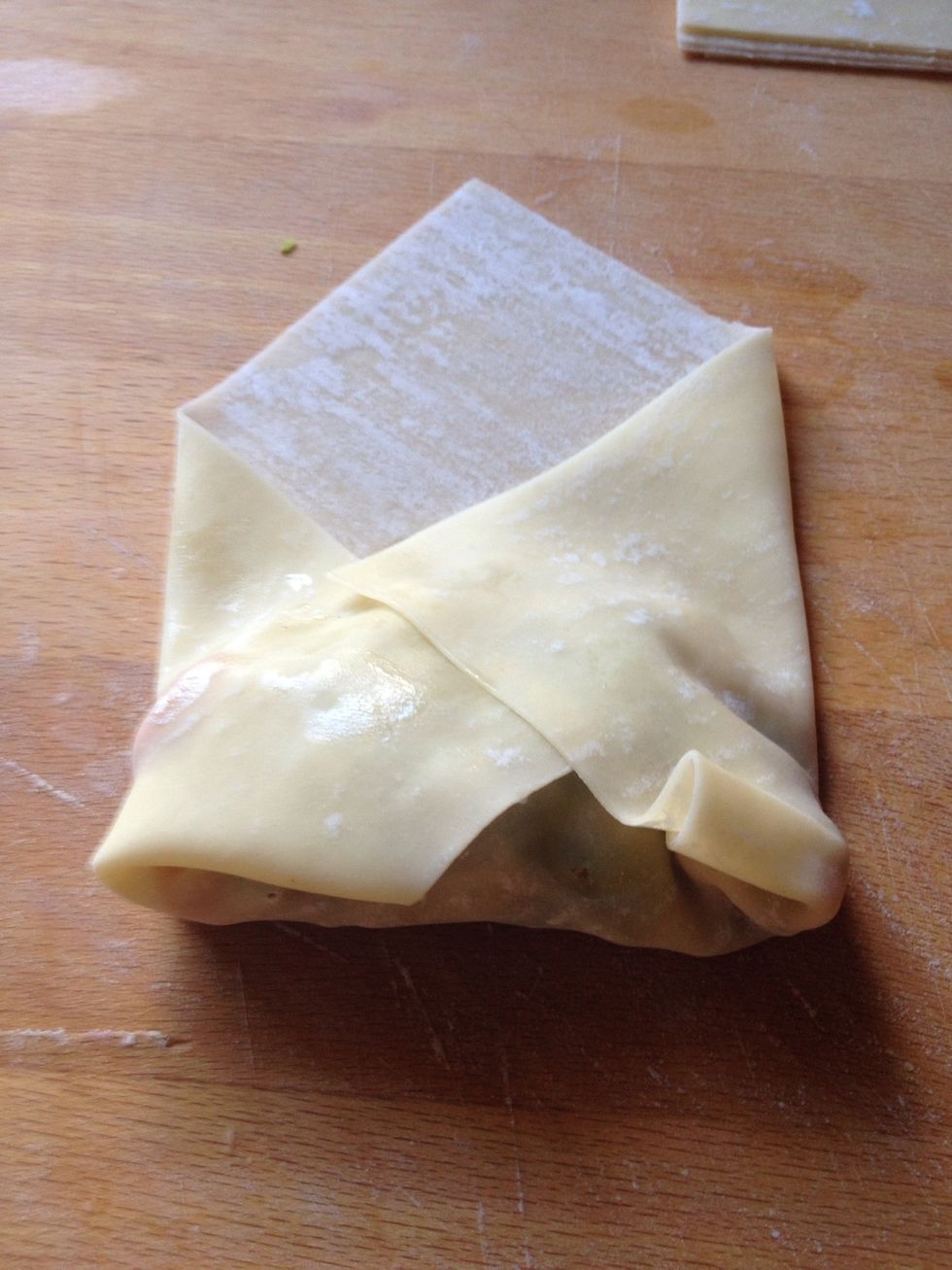 Start from the bottom to close then the two sides.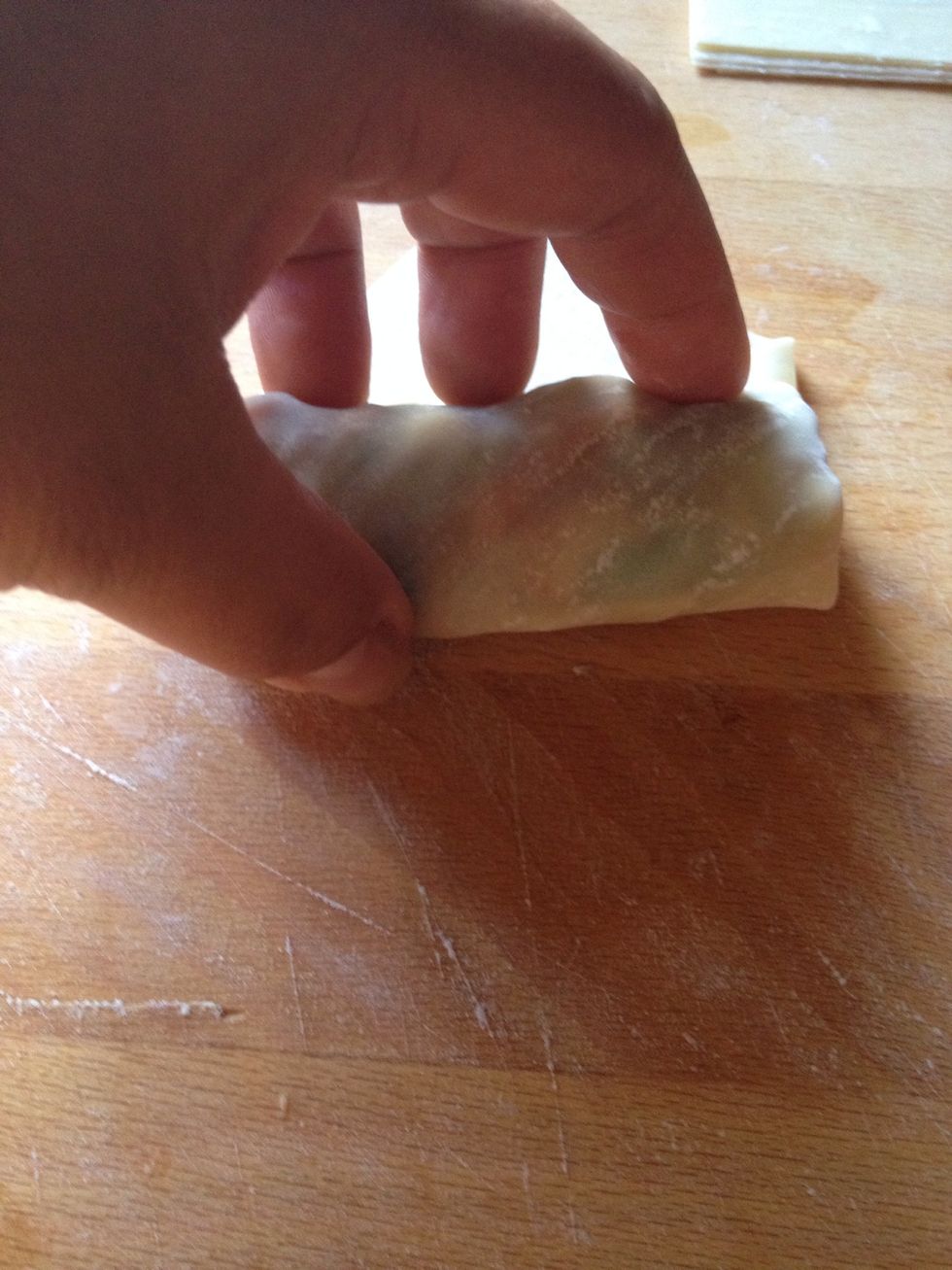 Then roll to close.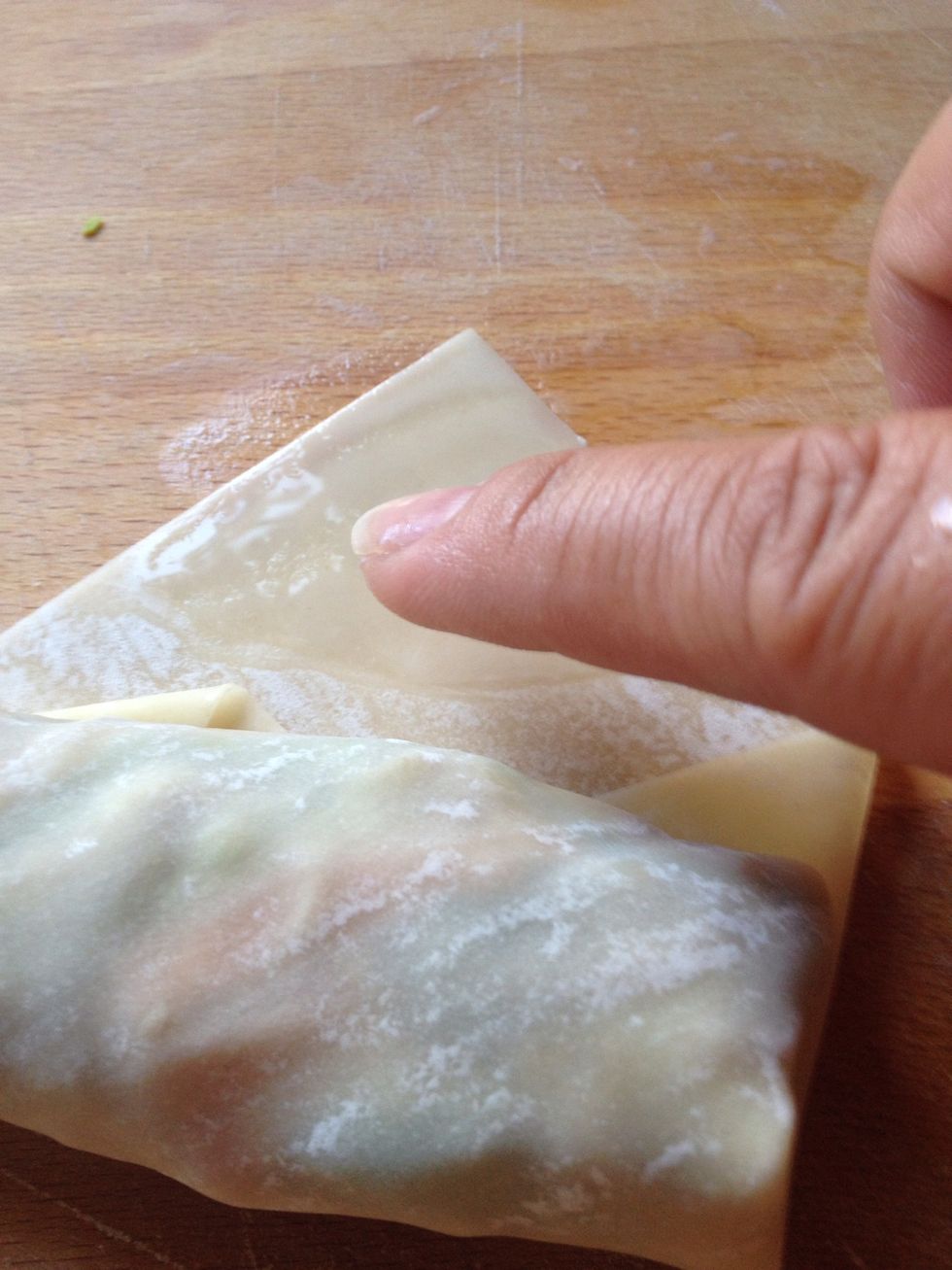 Dab water to seal.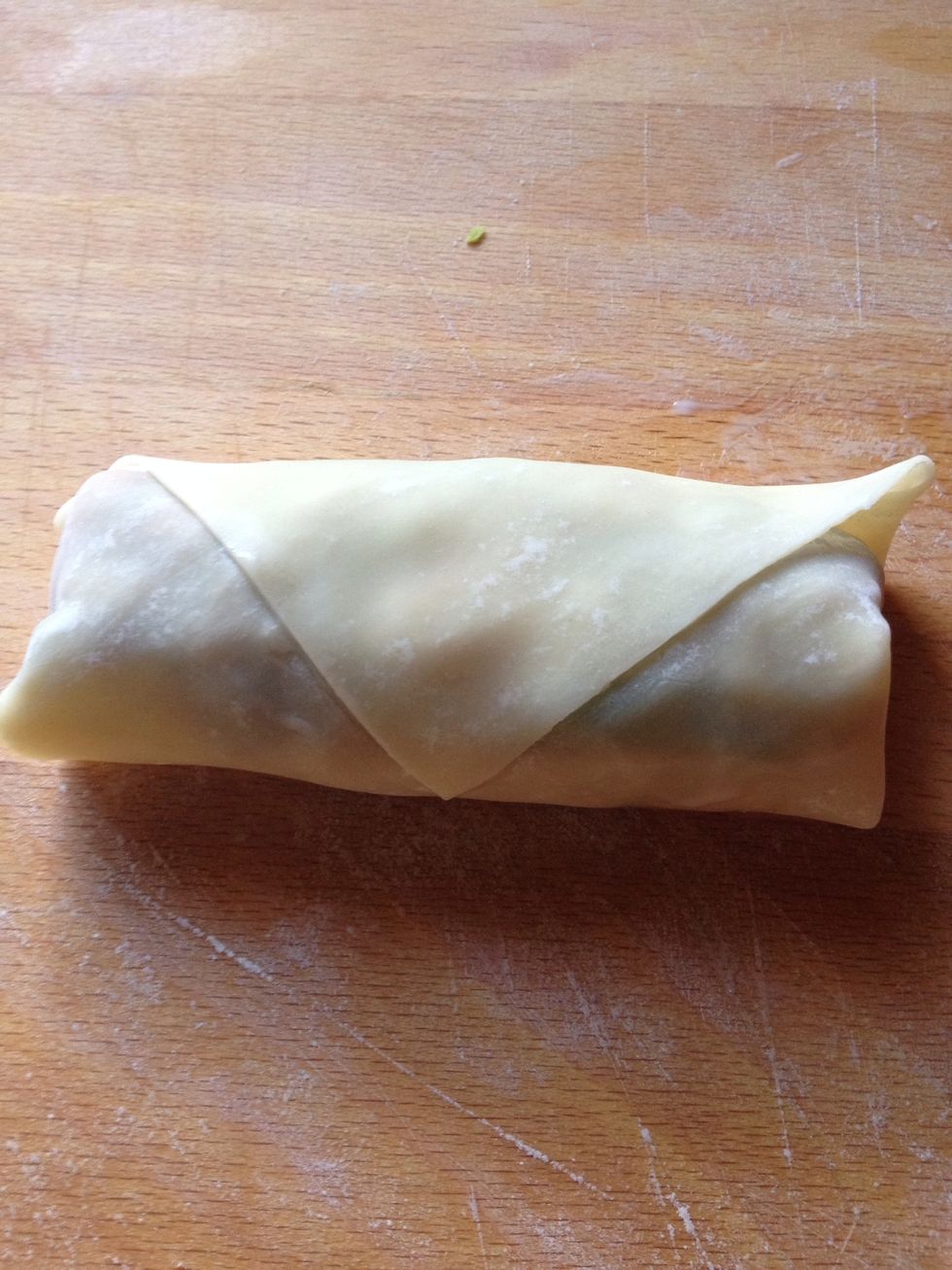 It should come out like this.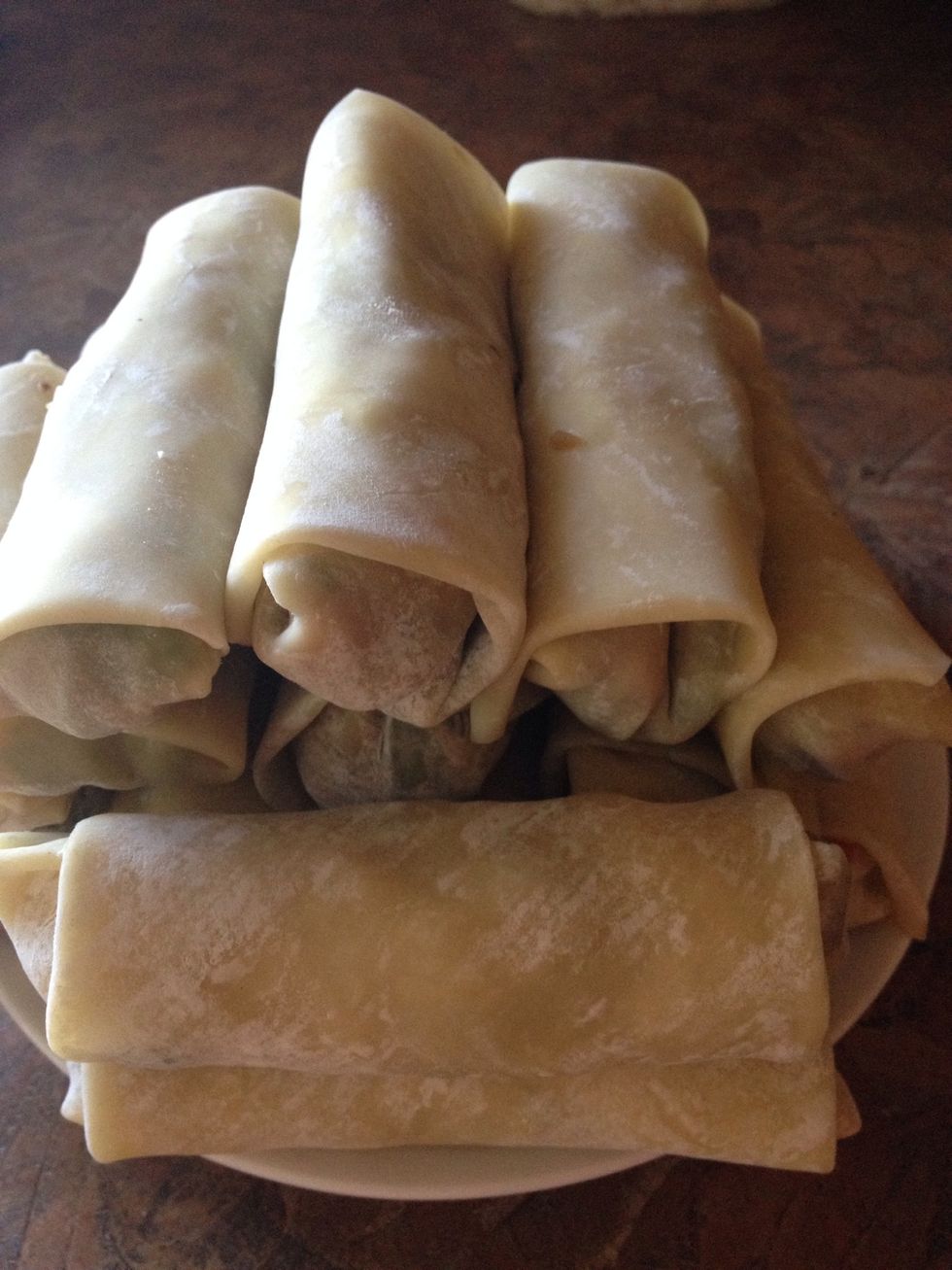 Ready to fry. Set your stove to medium.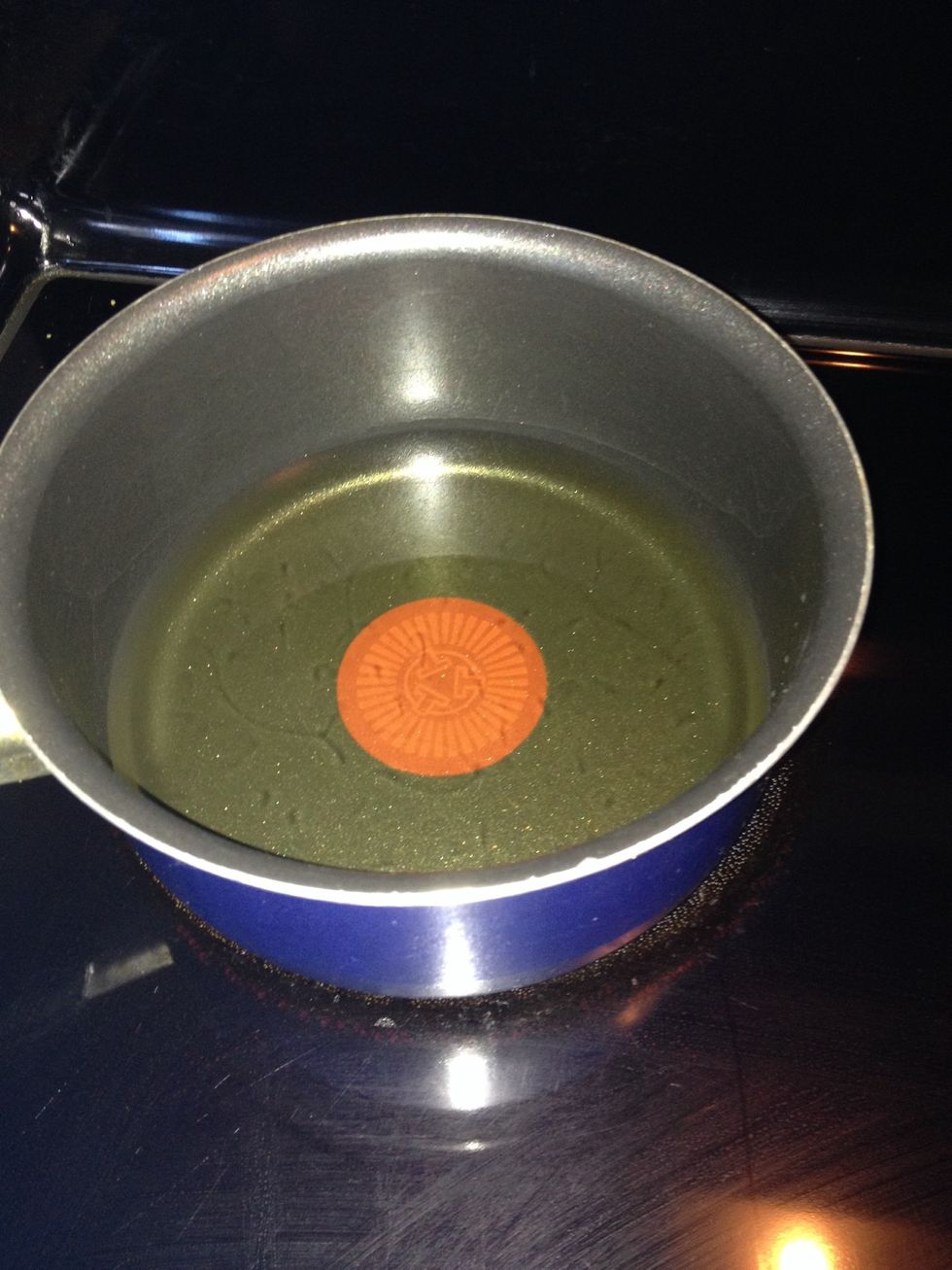 Add some oil for frying.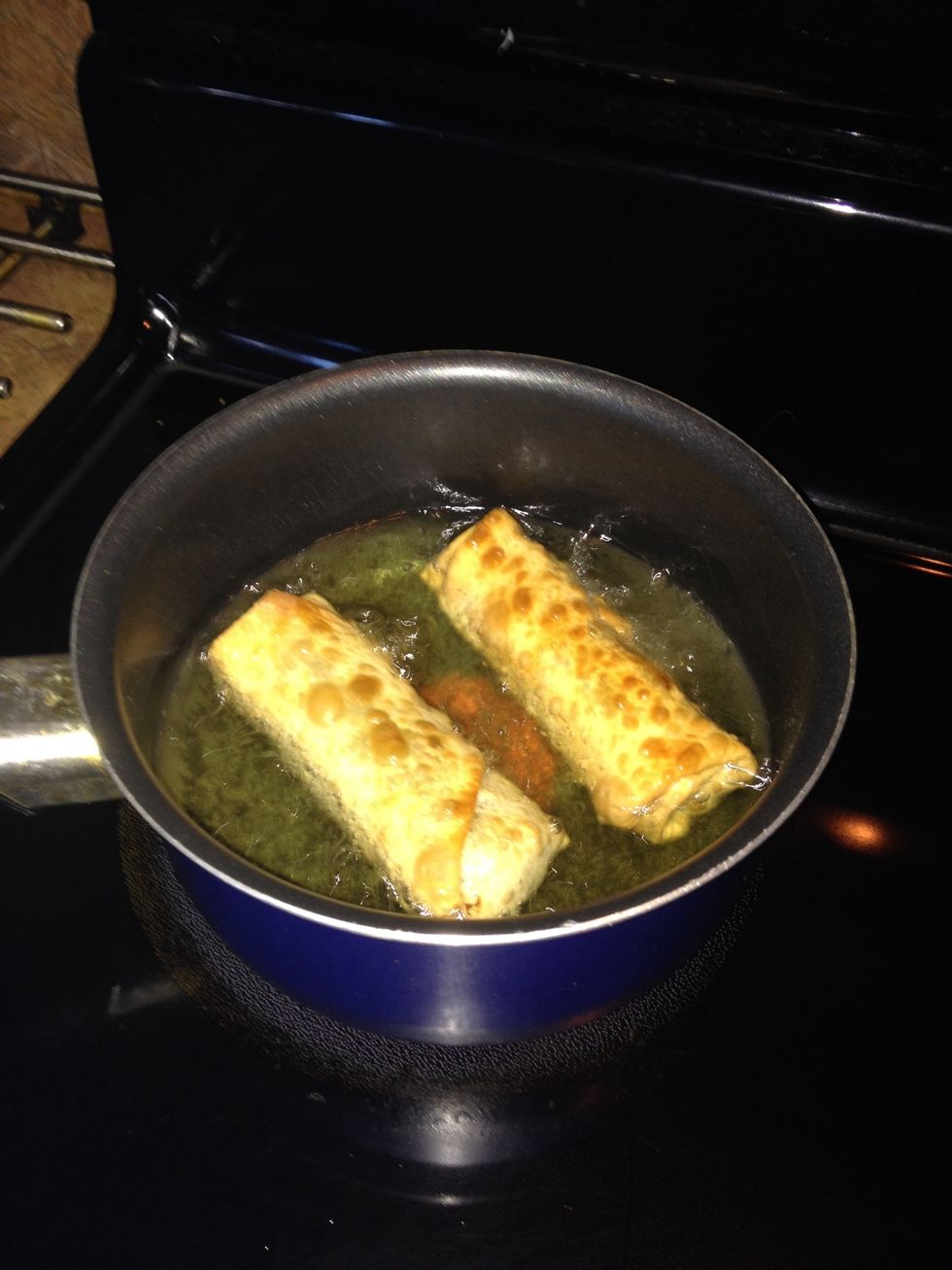 Dont over crowd. I used a small sauce pan.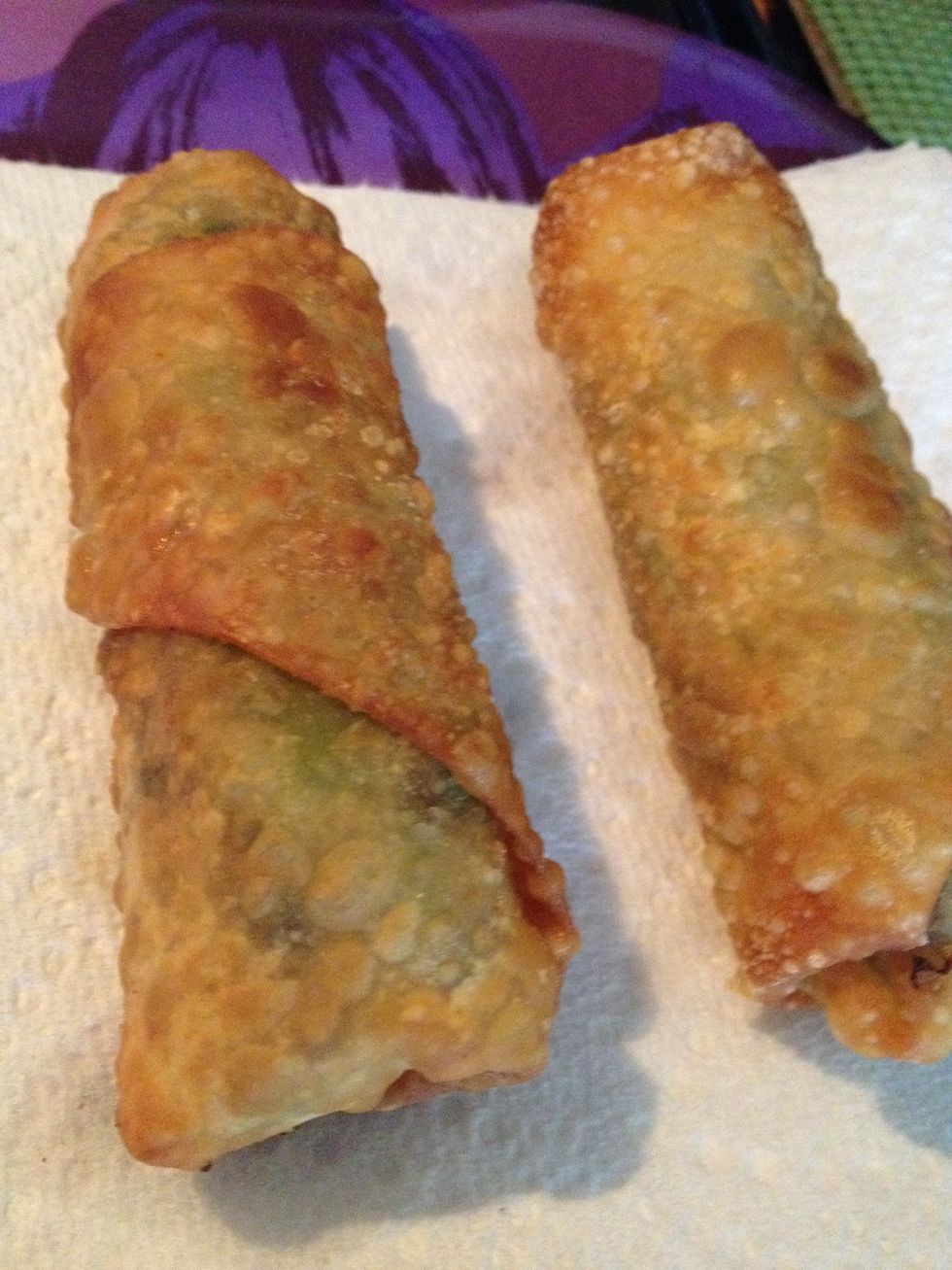 Finished frying.
Finished product.
Enjoy! Eeeets goooood!
1/4kg Beef, shrimp, chicken or pork
4.0 Cloves of garlic
1.0 Whole onion
6.0 Pieces of small mushroom
1.0c Snowpeas
1.0c Green beans
1.0c Sliced carrots
1.0Tbsp Ouster sauce
1.0pch Ground pepper
1.0Tbsp Olive oil